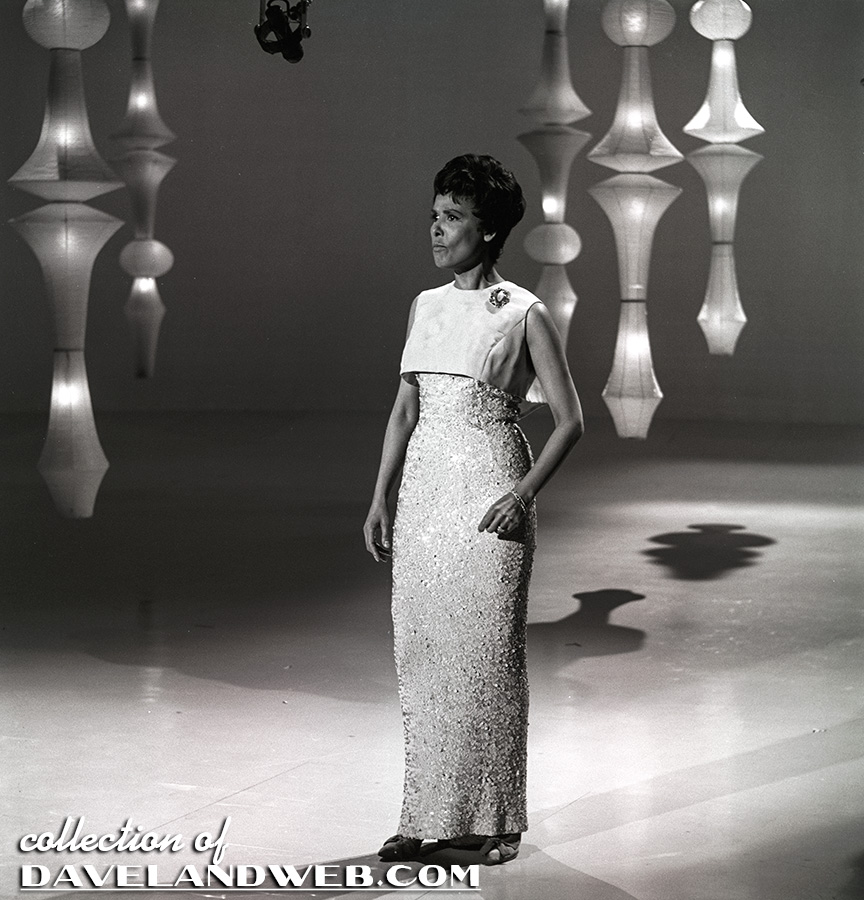 Here are a selection of three sequential images from a negative strip showcasing the incomparable Lena Horne. She was performing on The Kraft Music Hall on NBC, air date of February 3, 1964, which also guest starred Dean Martin.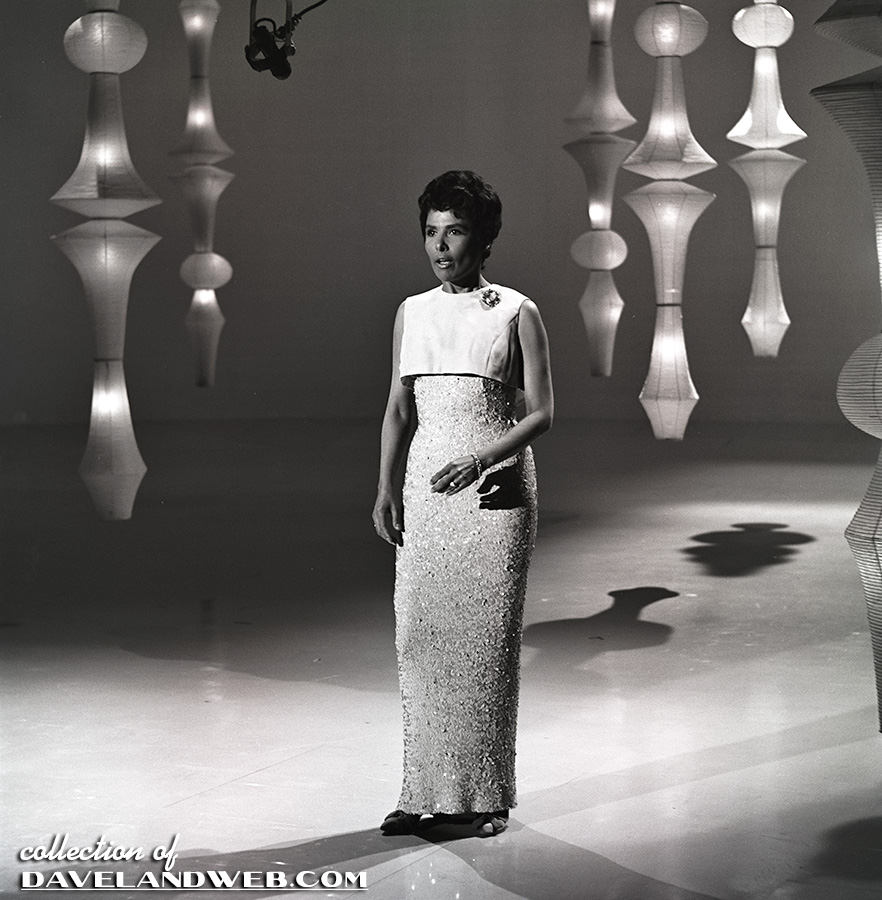 Sadly, due to her ethnicity and the bigotry of the time, Horne was one of the most wasted talents. Still, we are fortunate to have the legacy of her recordings and those splashy Technicolor MGM musical numbers that she always blew out of the water.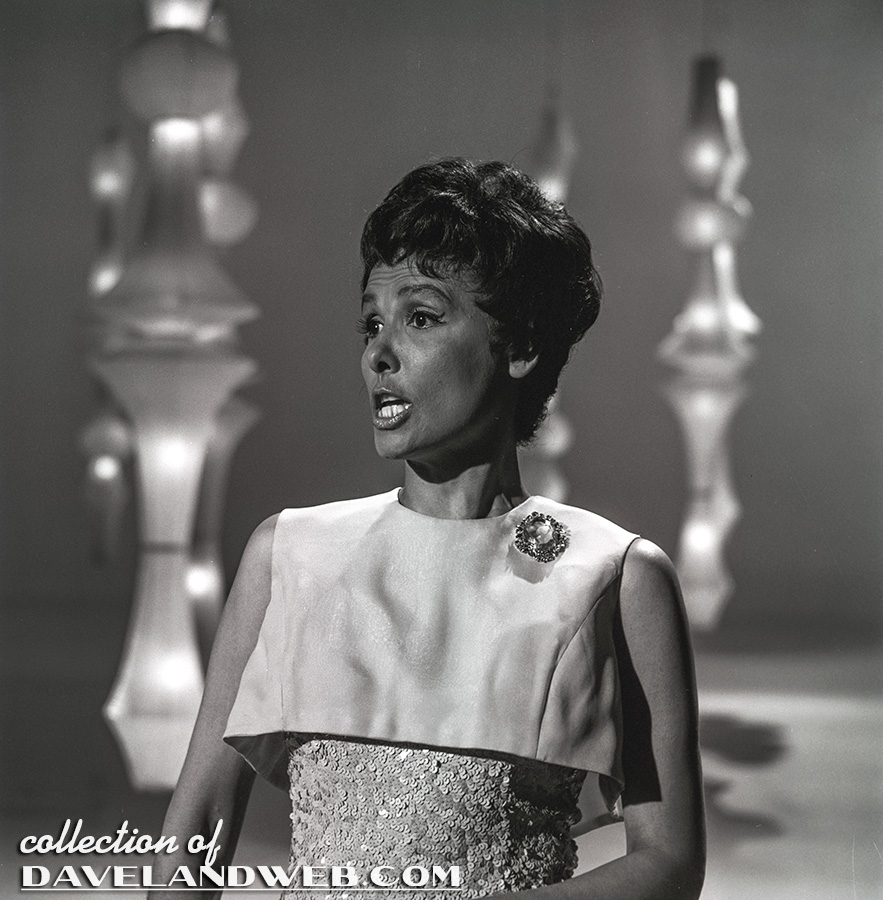 See more vintage & current Classic Movie & TV star photos on my Classic Movie & TV star web page.