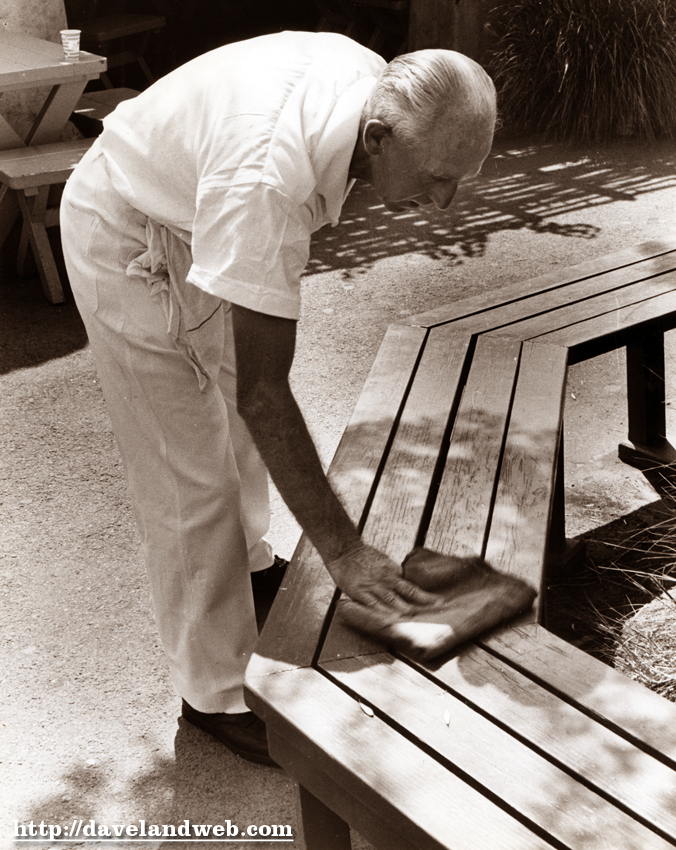 Today is definitely a bag of leftovers...often when I get a batch of slides/photos, there are some mystery images that either I can't identify myself (oh the horror!) or that really don't belong at Disneyland. This first photo is most likely near Casa de Fritos, which is now Rancho del Zocalo. Feel free to give corrections/additional info on this one. I have absolutely no clue on photo #2; might be Dland, might not, but it sure looks like a swingin' trio of musical fun.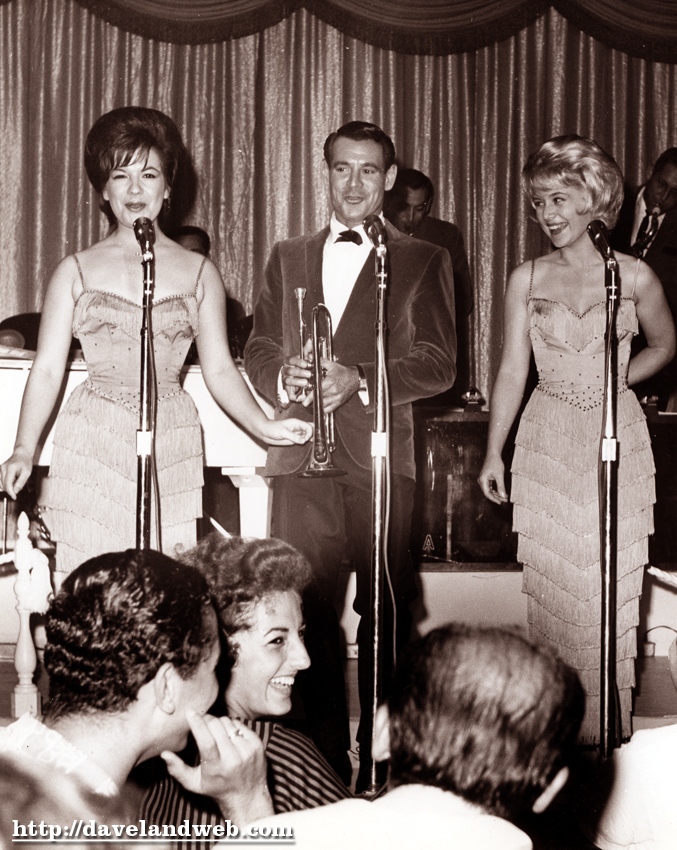 These 2 portraits are of the same lady, perhaps a band singer, perhaps a frustrated OC Housewife who wanted to visit Glamour Shots...I just don't know.
Thanks to Merlinsguy for identifying Betty Taylor of Golden Horseshoe fame in these 2 photos & to Viewliner/CoxPilot for the ID of Ray Anthony & Vikki Carr in the other band photo.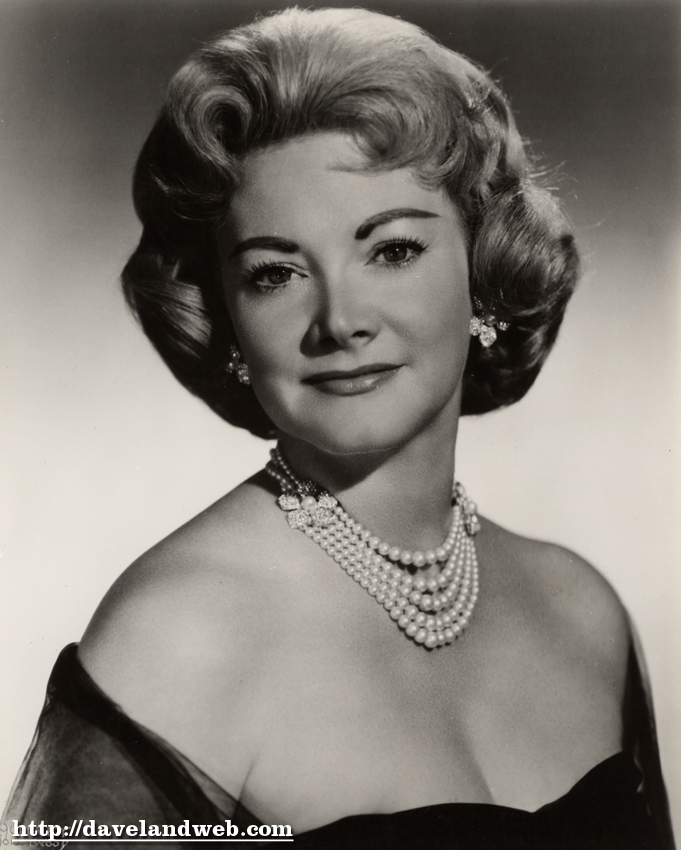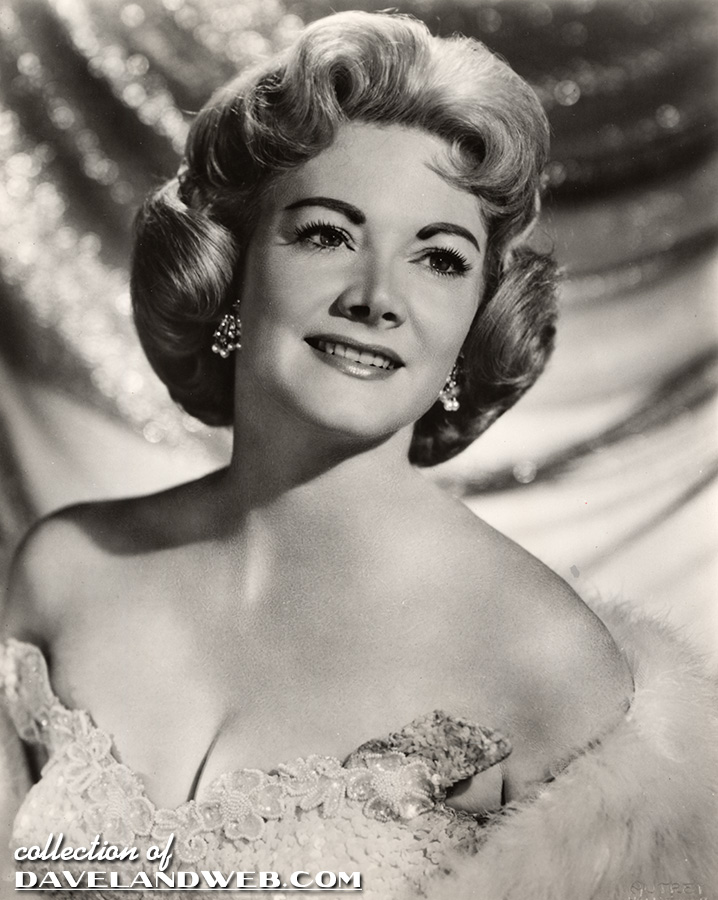 Final shot in my Mystery Medley is one of Dland Ambassador Connie Swanson, showing off the under-construction Small World Attraction Building, circa 1966: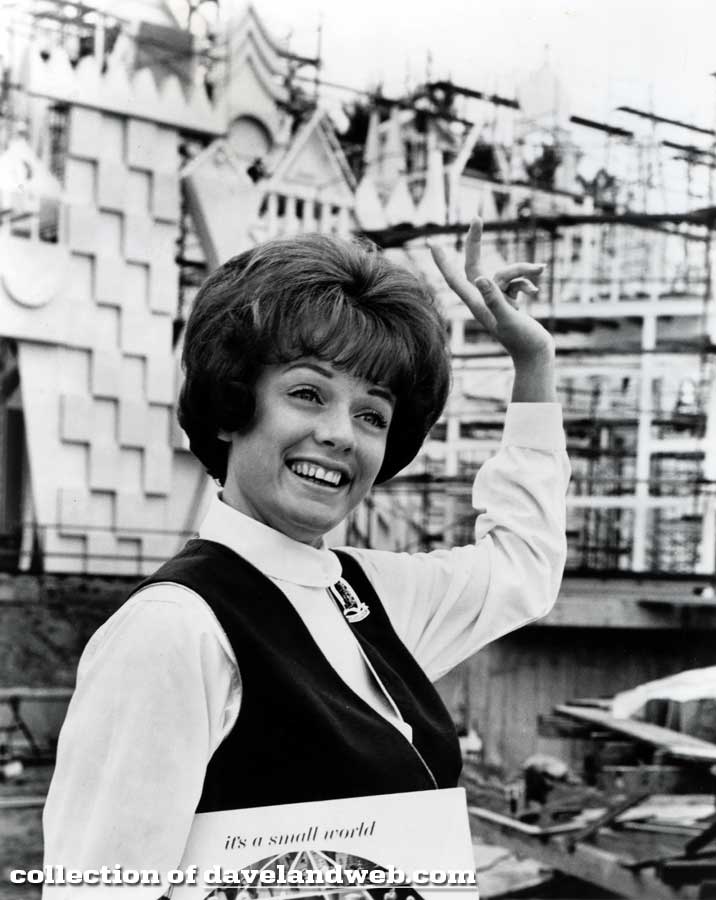 Tomorrow, get yourself ready as the Daveland Time Machine will be traveling back to 1956! See more vintage Disneyland photos on my regular
website
.