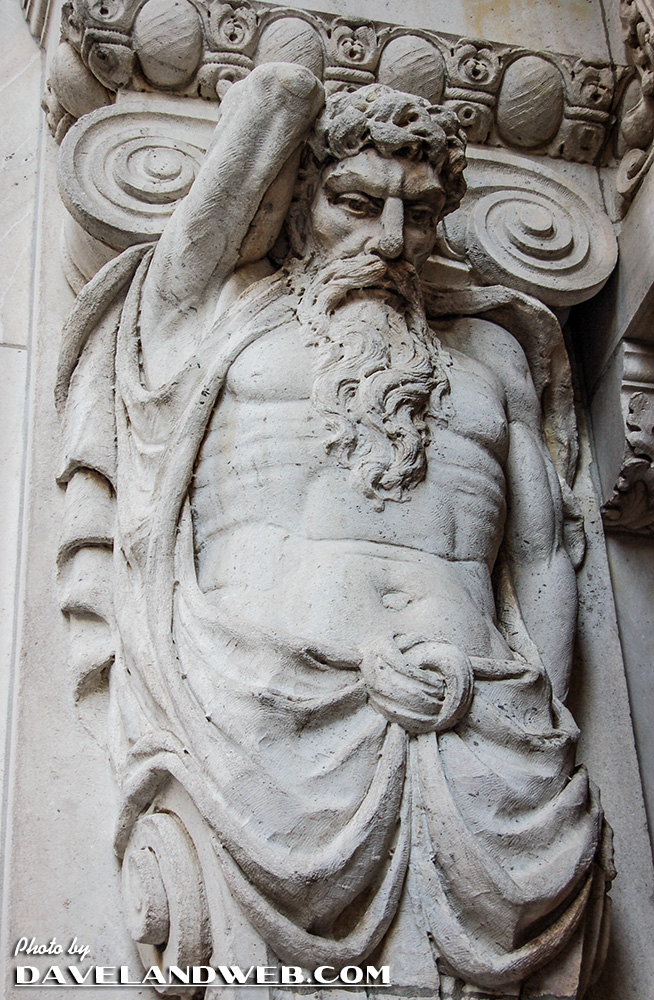 Atlanta has the dubious distinction of being the city that I was somewhat excited to visit, yet most disappointed by. I felt like I had to work too hard to have a good time or to find much worth visiting...still, I did my best and came up with a few interesting sights. The first shot is a detail of the Candler Building. A trip to Atlanta wouldn't be complete without paying homage to Coke; this particular beauty is near Underground Atlanta, probably the biggest disappointment of the trip. I expected rich hidden history; instead, there's a horrid tourist-trap mall.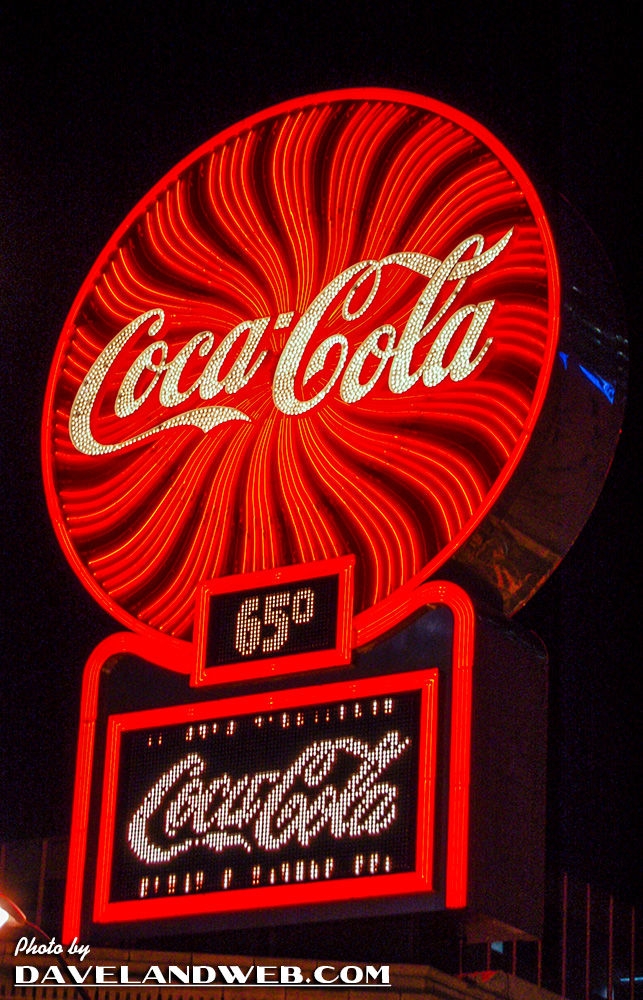 My best meal of the trip was probably at Mick's...love the fried green tomatoes!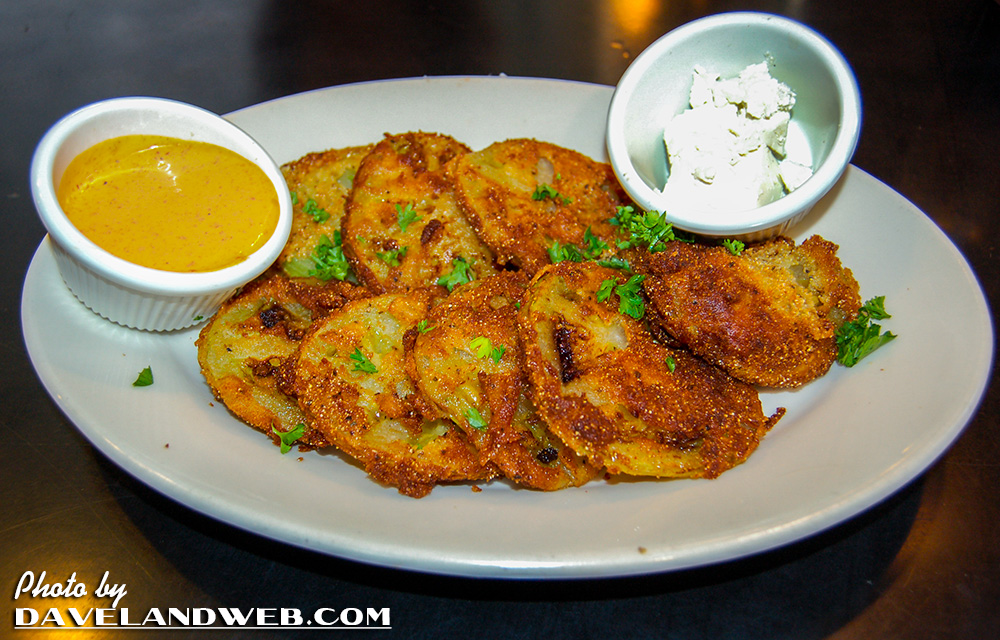 A nearby house of worship provided a few nice photos: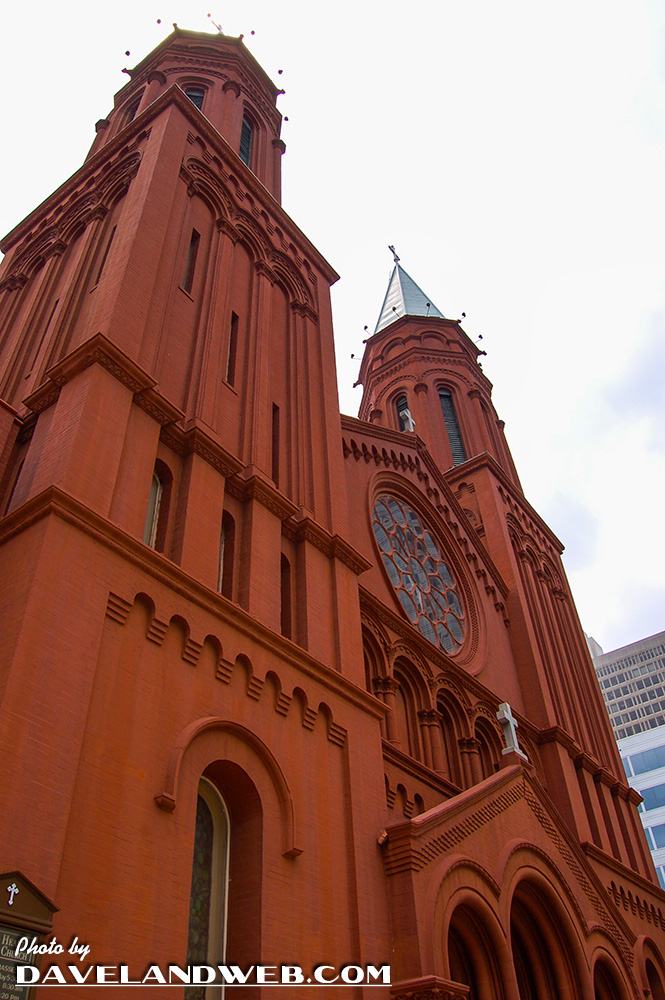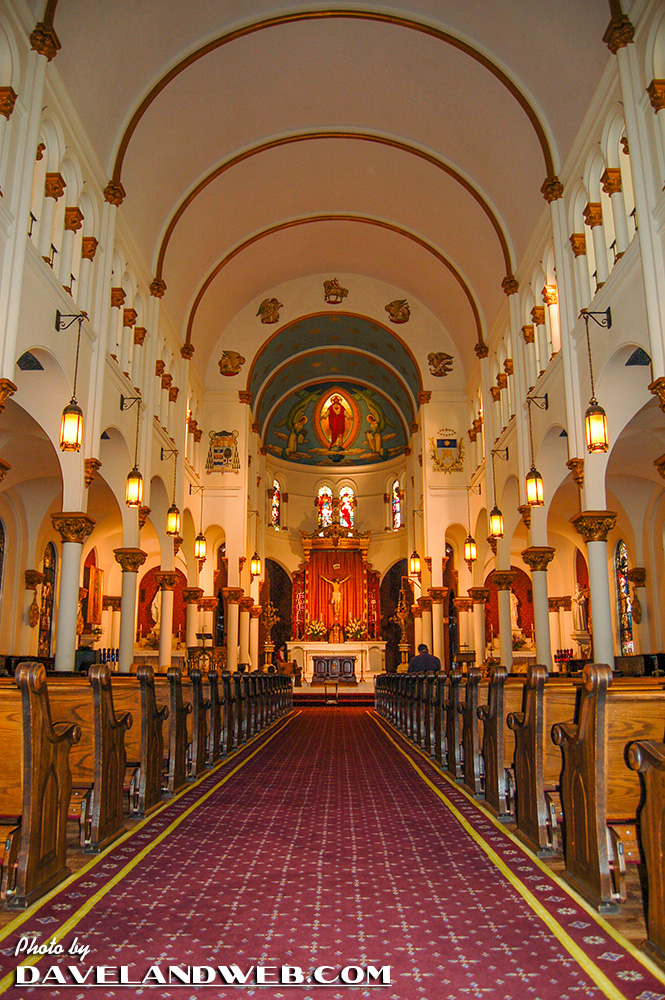 Although a little on the cheesy side, I did thoroughly enjoy the Cyclorama: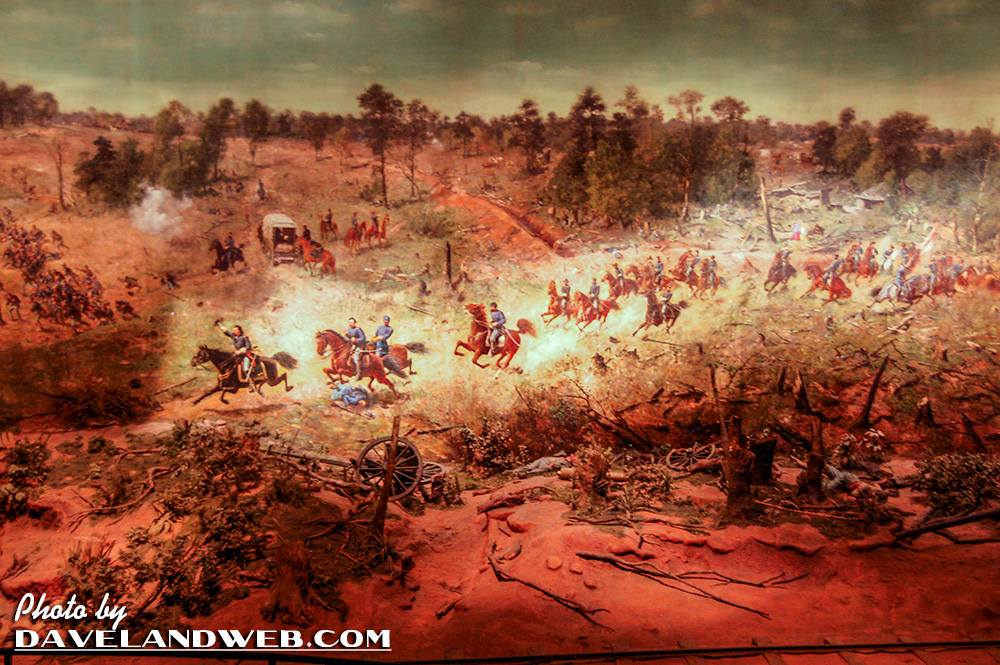 For more Daveland Atlanta photos, visit my regular
website
.