We interupt this hodge-podge to present a few aerial views of the park. Most of these are brand new, with a few repeats, but I thought it would be fun to do these in chronological order. Have no fear...Hodge-Podge will return at some point! And for those of you who were excited about a Little Mermaid series, that's Ariel, not Aerial. My earliest aerial/panorama view is from November 1956. There's a car parked at the Fantasyland Depot, and the Circus Tent is still around (be sure to scroll to the right; this is a wide one!)View #2 is from somewhere between 1959–1961:
And a detail shot of Holidayland and The Chicken Plantation: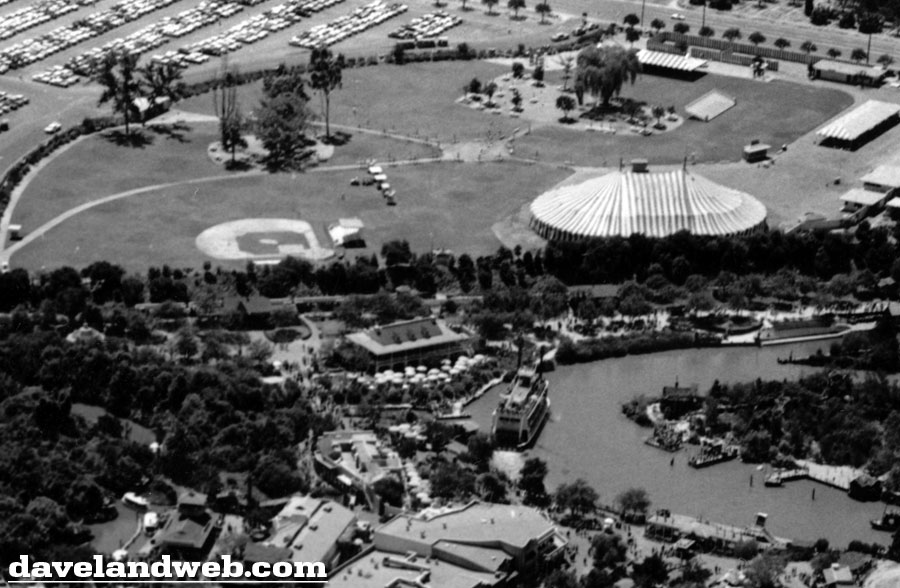 More to come over the next few days. In the interest of broadening the horizons of my readers, I am also including 2 pics from a recently discovered LA architectural gem: The 1924 Los Altos Apartments, which includes the William Randolph Hearst Suite.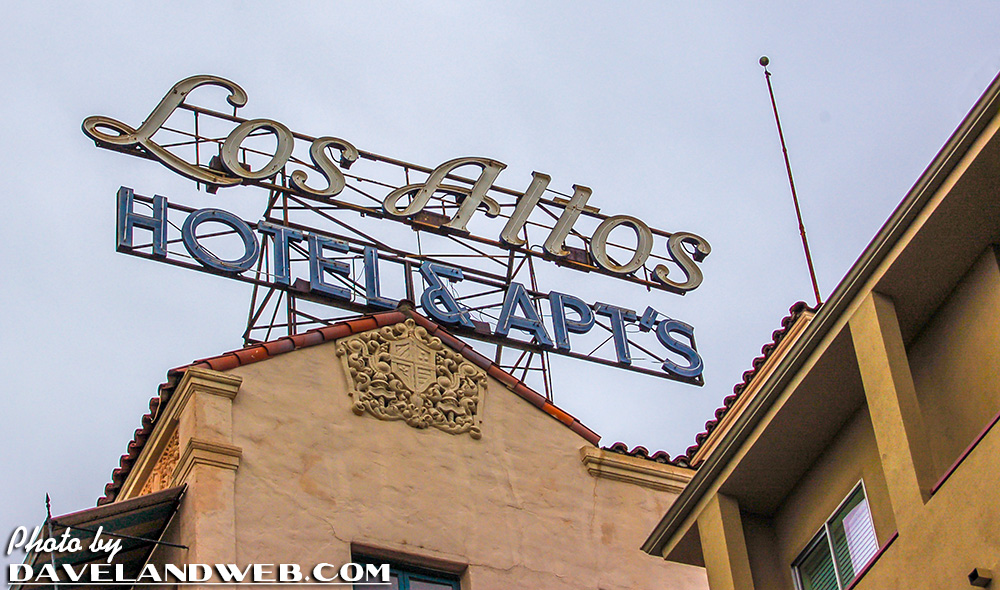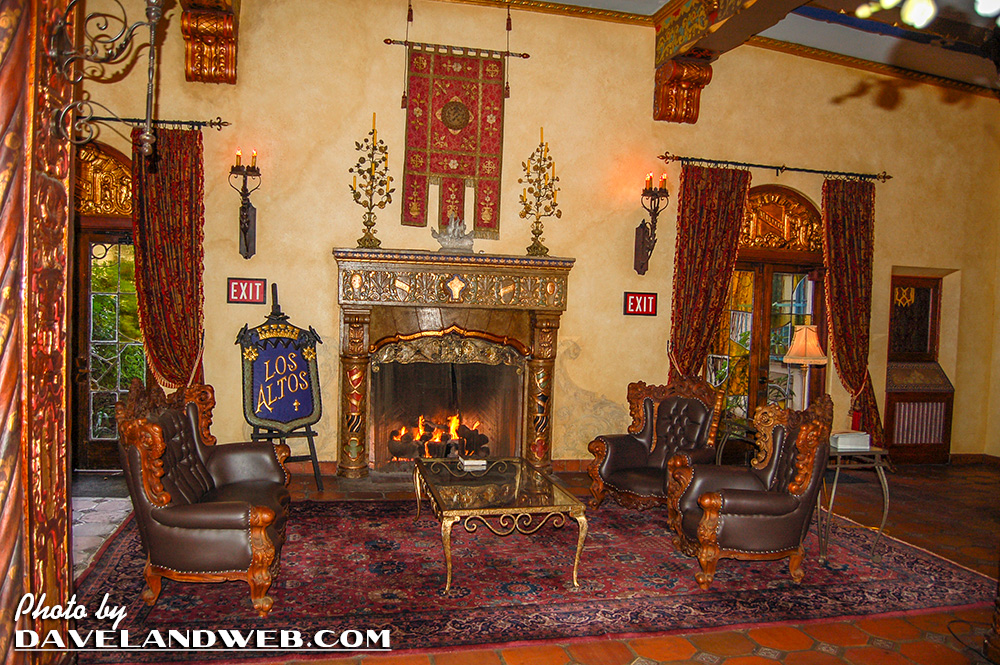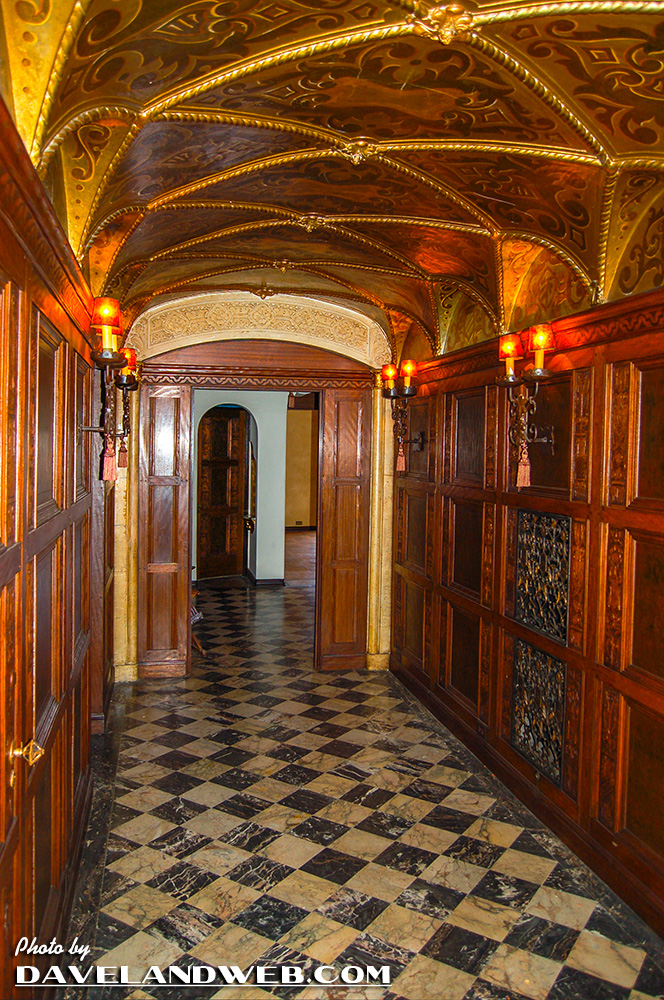 The just don't make 'em like this anymore, although you have to give snaps to Disney for doing a nice recreation with the Hollywood Tower Hotel.
See more Los Altos photos on my
Los Altos photo web page.