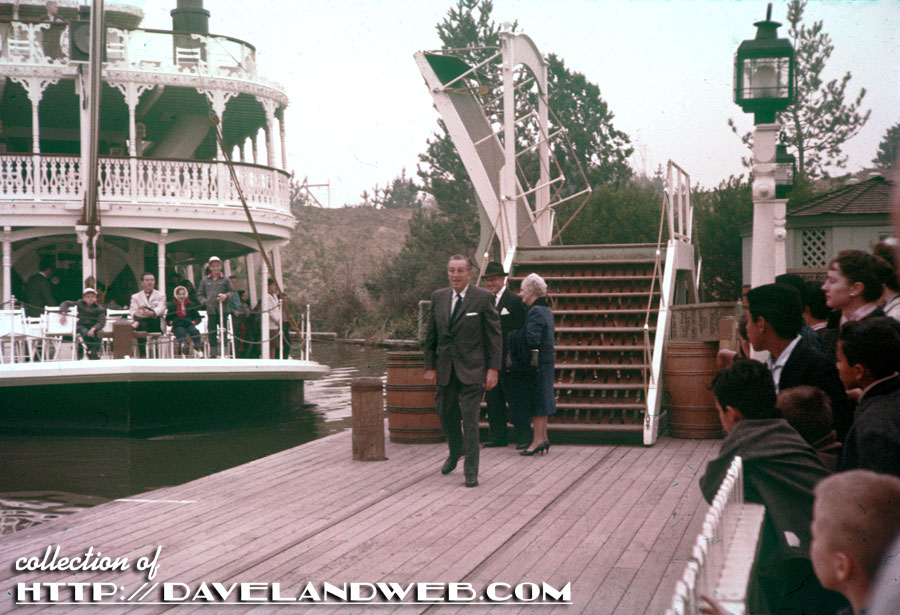 The Mark Twain Riverboat obviously held a special place for Walt Disney; its maiden voyage was on July 13th, celebrating his 30th wedding anniversary to his beloved wife Lillian. Imagine having that boat all to yourself and 300 of your closest friends for a private tour around the Rivers of America! This vintage shot shows Walt himself at the dock of the Twain on December 20, 1959. No security in site; no huge entourage; no paparazzi. Just Walt, the guy who dreamed up the most magical theme park ever created.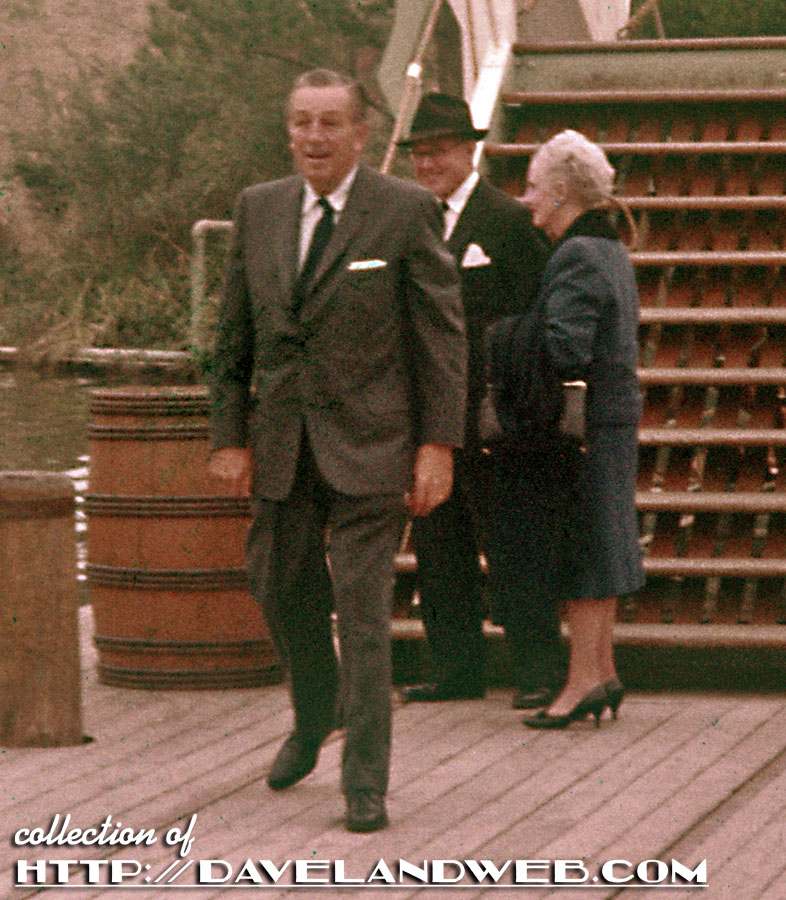 This photo was taken at the Golden Horseshoe Saloon on the night of his anniversary with Lillian: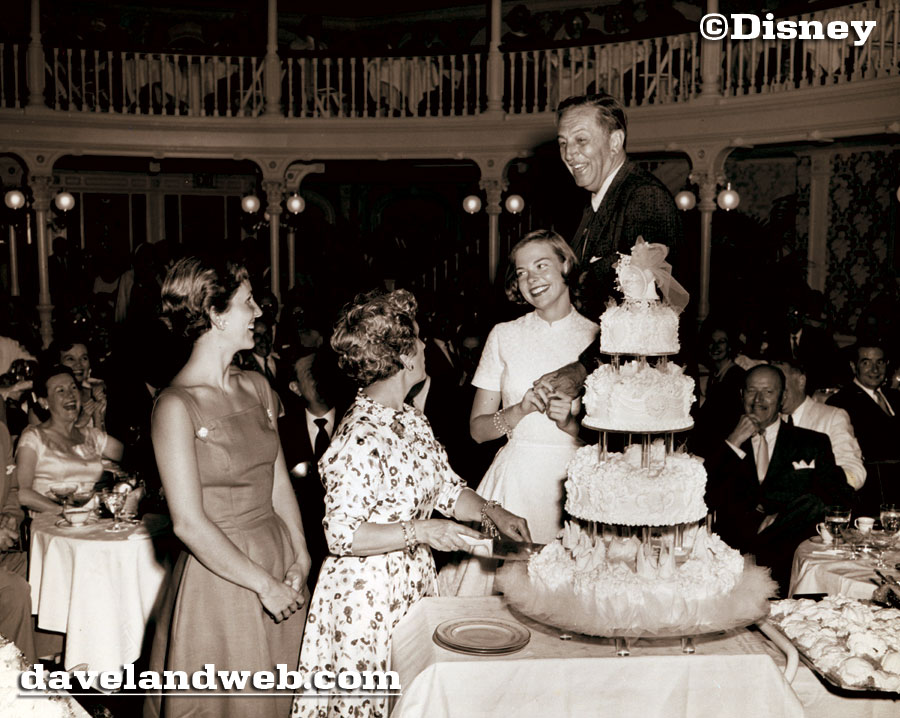 To pad out the post, here are a few other previously unposted shots of the Twain. This one is from July 10, 1957: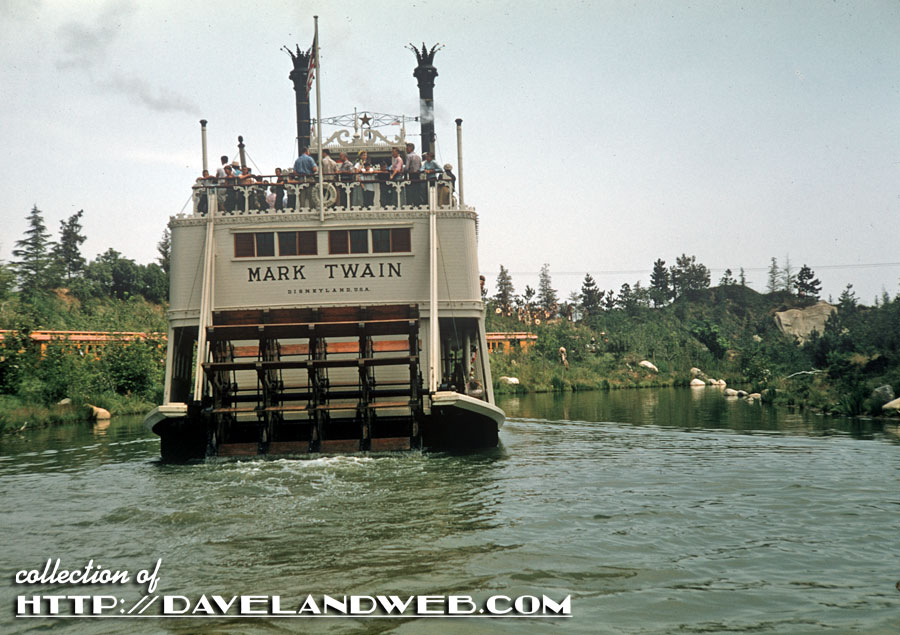 In the closeup view you can see some of the Native American figures along the banks with the Disneyland Railroad taking a Grand Circle Tour around the Park: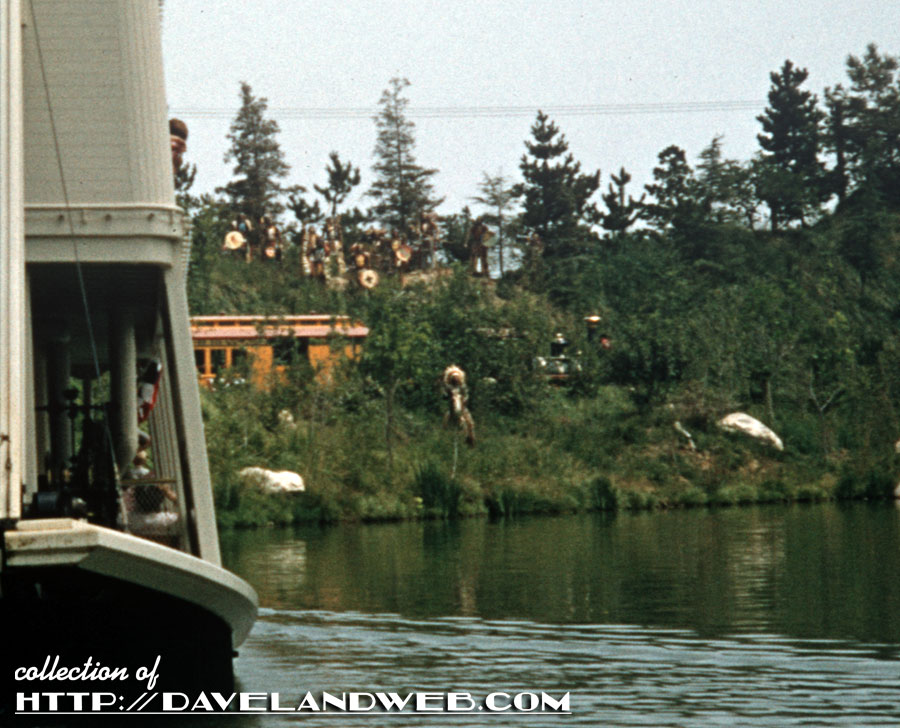 I believe I have posted this one from 1956, but it is so breathtaking it deserves a second view: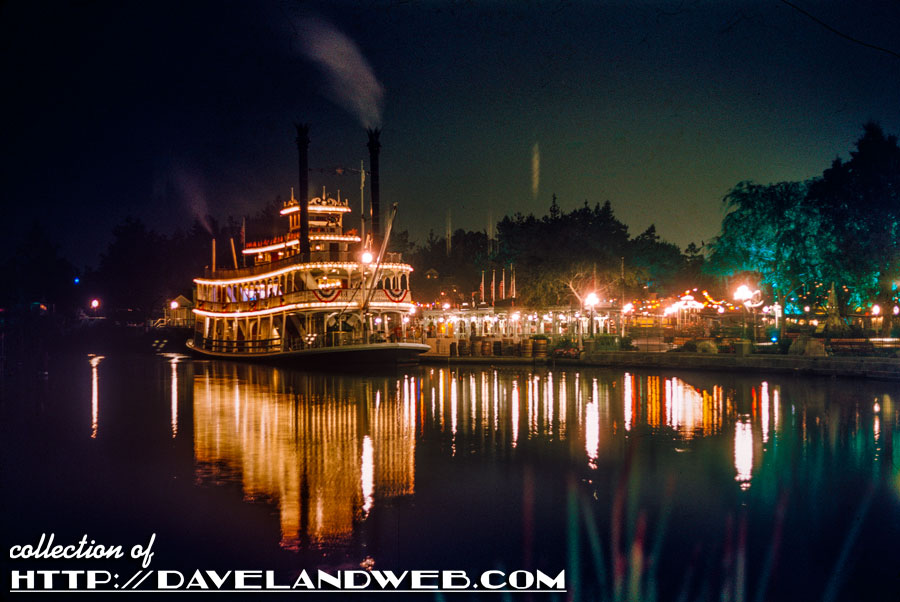 See more vintage and contemporary Disneyland Mark Twain Riverboat photos at my
main website.