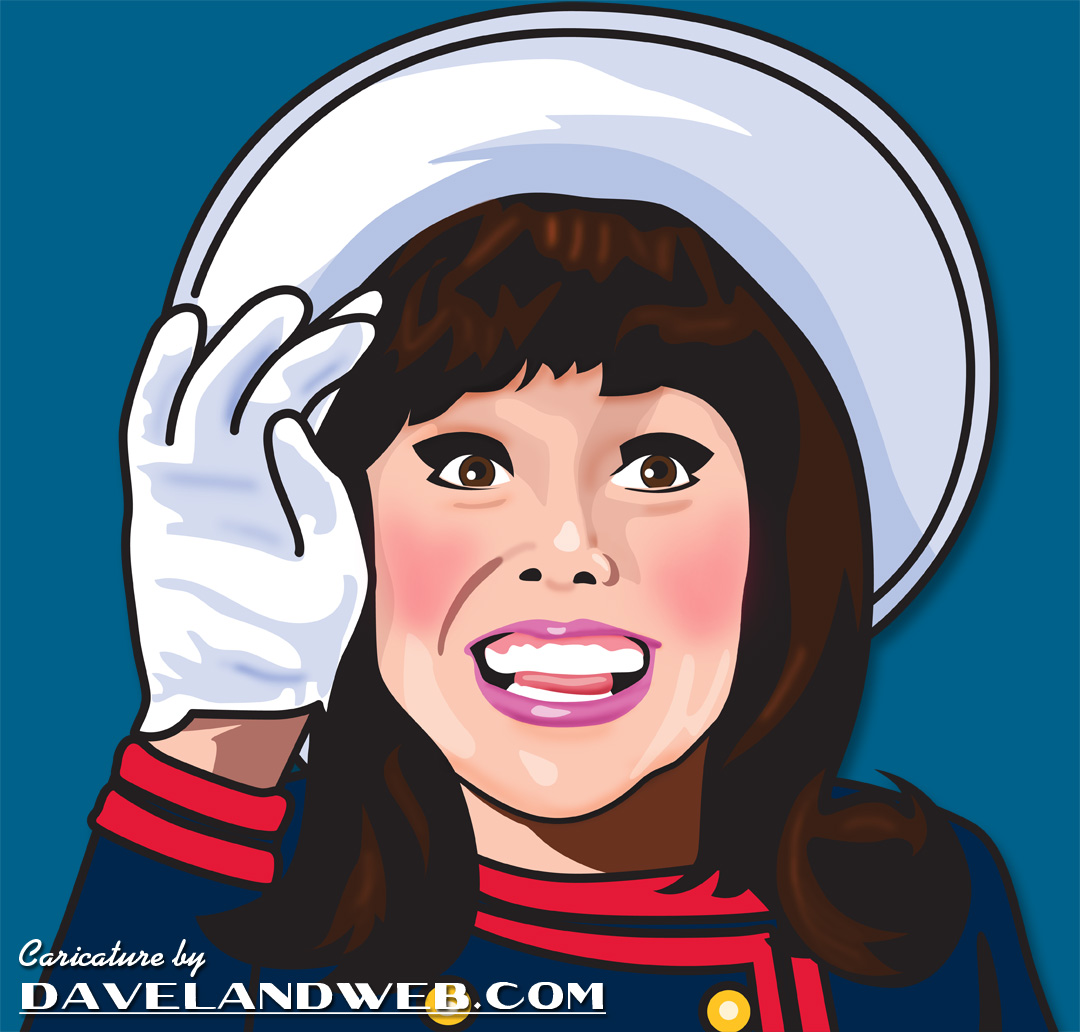 Although Marlo Thomas' 1965 "Two's Company" sitcom pilot flopped, the ABC network realized they had a future star on their hands and promised her a series of her own. Thomas pitched the idea of a young woman who wants to become an actress and struggles to find success in New York City. Not only was the concept of a single working girl being the focus of a show new territory for television, so was Thomas (a female) being the producer (only Lucille Ball preceded her). The resulting sitcom "That Girl" ran from 1966-1971. Despite pressure from the network and sponsor, Thomas stuck to her guns and refused to allow her character, Ann Marie, to get married. She did not want to send a message to women that marriage was the only option for happiness.
The chemistry between Ann Marie and her boyfriend Donald Hollinger (DONALD!!!!) was key to the success of the show. His love for her was evident, but the twist was that he also trusted her enough to let her pursue her dream of an acting career without trying to pigeonhole her into what had traditionally been the role of women on TV: a housewife. Ted Bessell played Hollinger who also functioned as Ann's agent in the pilot. Audiences did not care for Bessell, but Thomas fought to keep him, knowing their chemistry was magic. She sensed that what audiences really didn't like was that Hollinger was profiting from his girlfriend. The agent became a separate character and the rest is television casting history.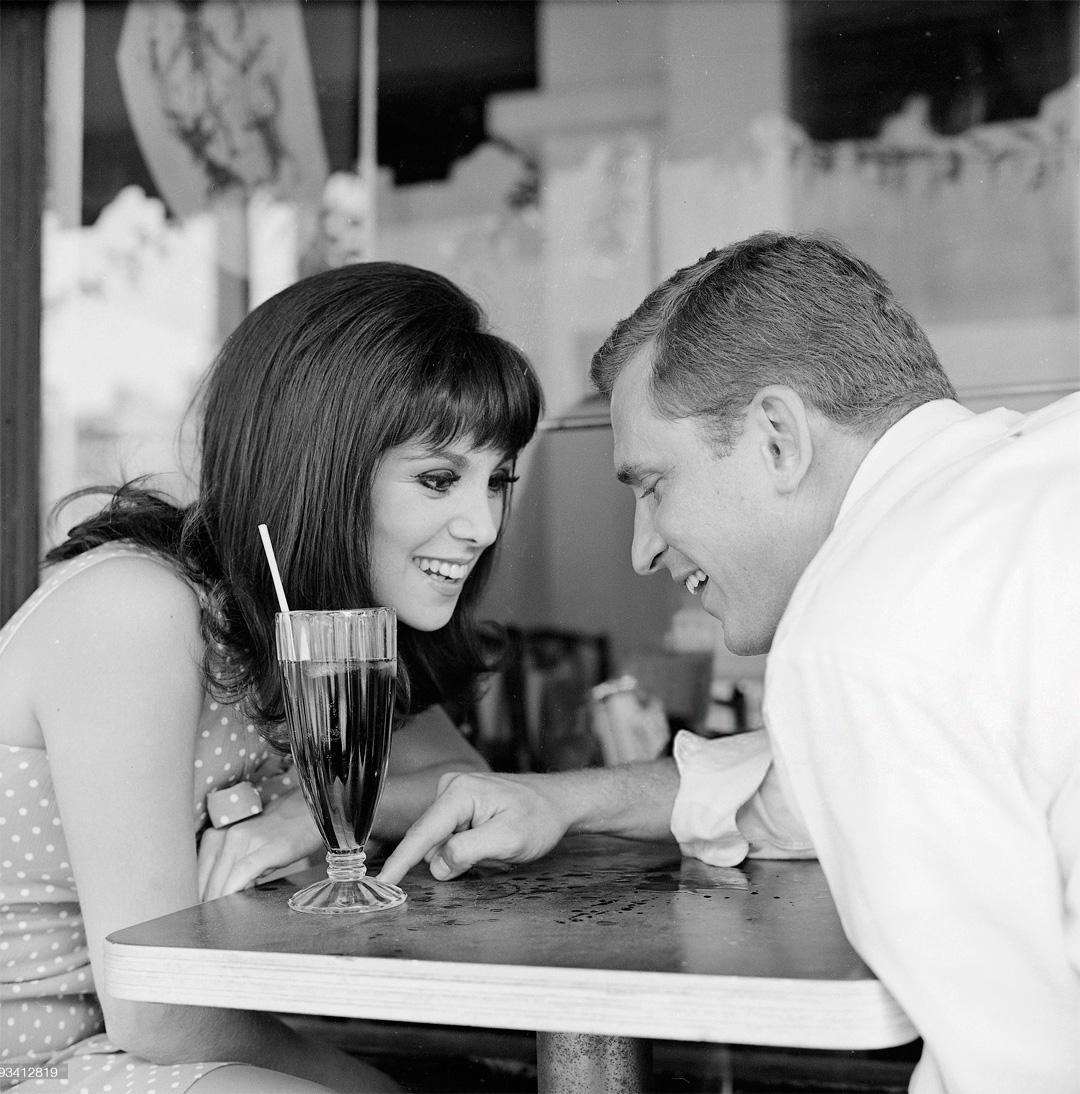 One of my favorite (and typically charming) episodes is "Pass the Potatoes, " which starred Ethel Merman and aired on September 7, 1967. "The Merm" plays herself, and Ann gets a bit part in her Broadway show. Nervous beyond belief about being in the presence of a legend, Ann Marie tip-toes around Ethel, fearful of disturbing her.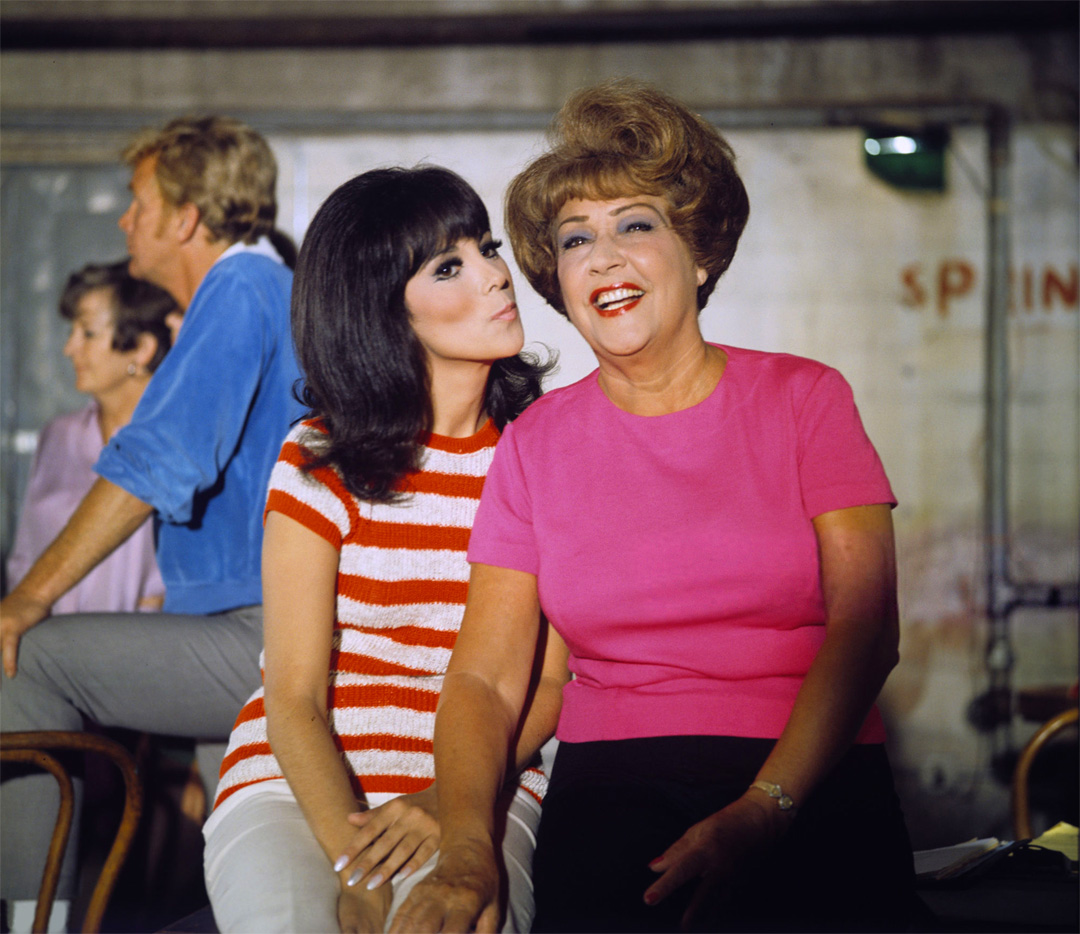 It doesn't take long for Ann to realize that "The Merm" is just as normal as everyone else, thanks to Donald's calming influence and Ethel's own reassurances. In fact, "The Merm" invites herself over to Ann's apartment to cook a dinner of her specialty (stuffed cabbage) for the young couple. Ann and Donald leave her alone for a bit to gather some other ingredients for the meal; meanwhile, Ann's father, the abrasively protective but loving restaurateur Lew Marie (played by Lew Parker), drops in and begins to tell the strange lady in his daughter's kitchen that she's putting too much pepper in the cabbage. Ann comes back just in the nick of time to diffuse the tension and explain to her father who Ethel is!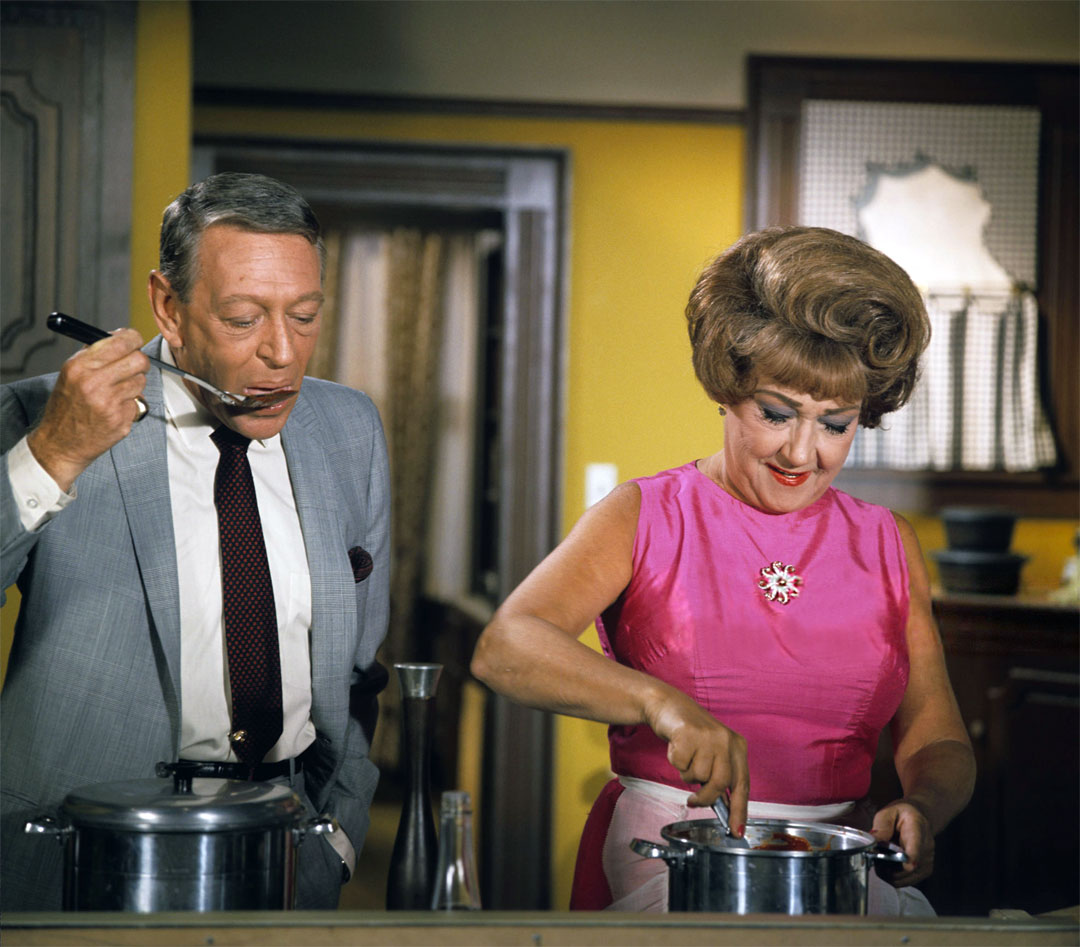 The highlight of the episode is a quiet moment in the kitchen between Ethel and Ann when the Broadway legend bolsters up Ann's confidence by telling her how to reach out and grab the audience and really shake 'em up! To see this moment between the two actresses is perfection. Thomas shines here and steals the show from "The Merm" when she shakes her hips and flashes her signature smile.
Another favorite episode is "The Snow Must Go On," which aired October 30, 1969. Ann is trapped at JFK airport because of a blizzard and is in danger of missing her audition for a Broadway play. How she creatively solves her problem is yet another showcase for Thomas' charms and completely natural acting style.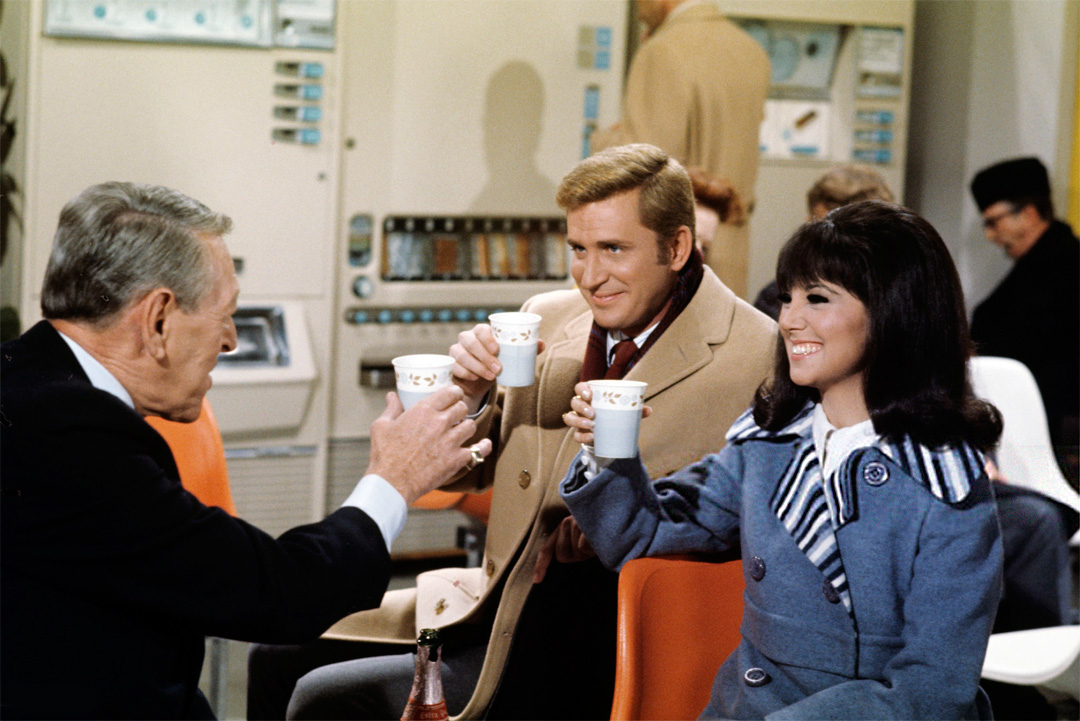 Rosemary DeCamp played in quite a few episodes as Ann's mother. You might also recognize her as mother to Shirley Partridge ("The Partridge Family") and Buck Rogers ("Buck Rogers in the 25th Century"). Although the role of Mrs. Marie was very much the traditional housewife, she would often be the one who calmed her husband down when he felt his daughter was straying too far into territory that wasn't appropriate for a single young female.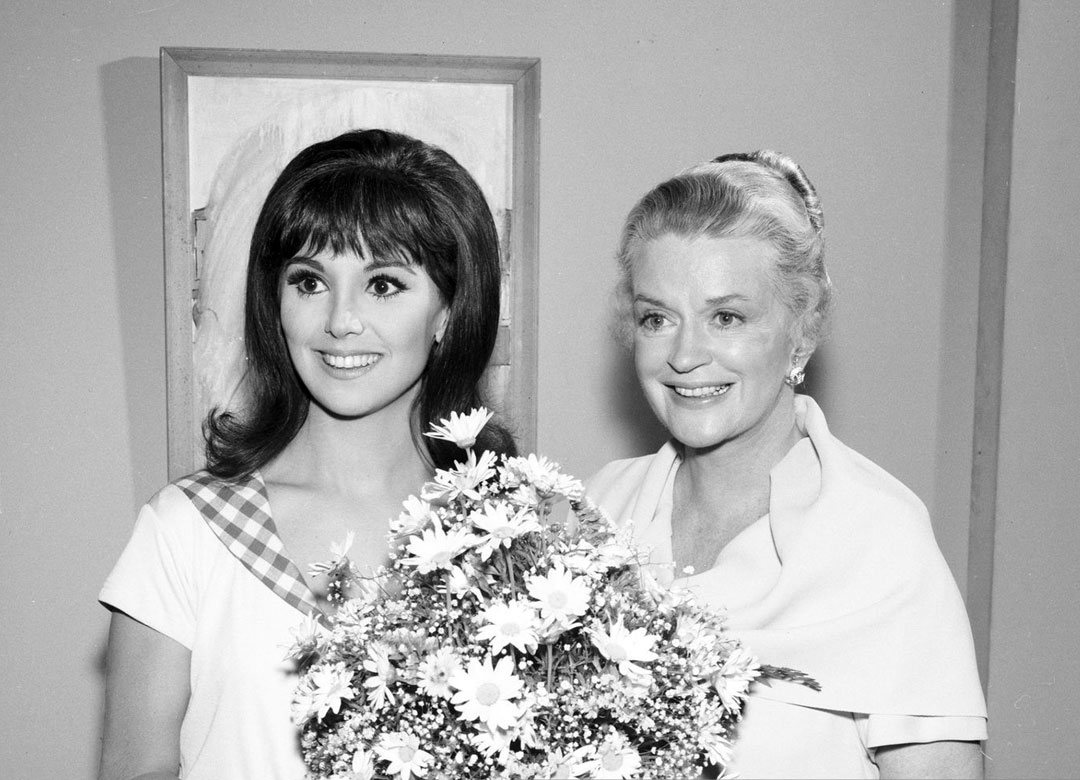 Lew Parker, who played Ann's father, Lew Marie, appeared in Charlie Chaplin's "The Kid" (1921) as an extra and also in one episode of "Gidget" (1966) as Mr. Socrates, the crusty (but caring) owner of The Shaggy Dog, a teenage hangout. Thomas speaks fondly of her real-life relationship with Parker which she believes gave him the child he never had. Some of the best moments in the show are the quiet moments when Lew Marie against type lets his daughter know how much he loves and supports her. Harold Gould was cast as Lew Marie in the pilot, but according to Thomas, test audiences felt he was too "ethnic" and not modern enough. More importantly, I feel Gould's performance lacked the warmth and genuine love of Parker's interpretation. Parker died of cancer at the age of 66 in 1972, just one year after "That Girl" ended.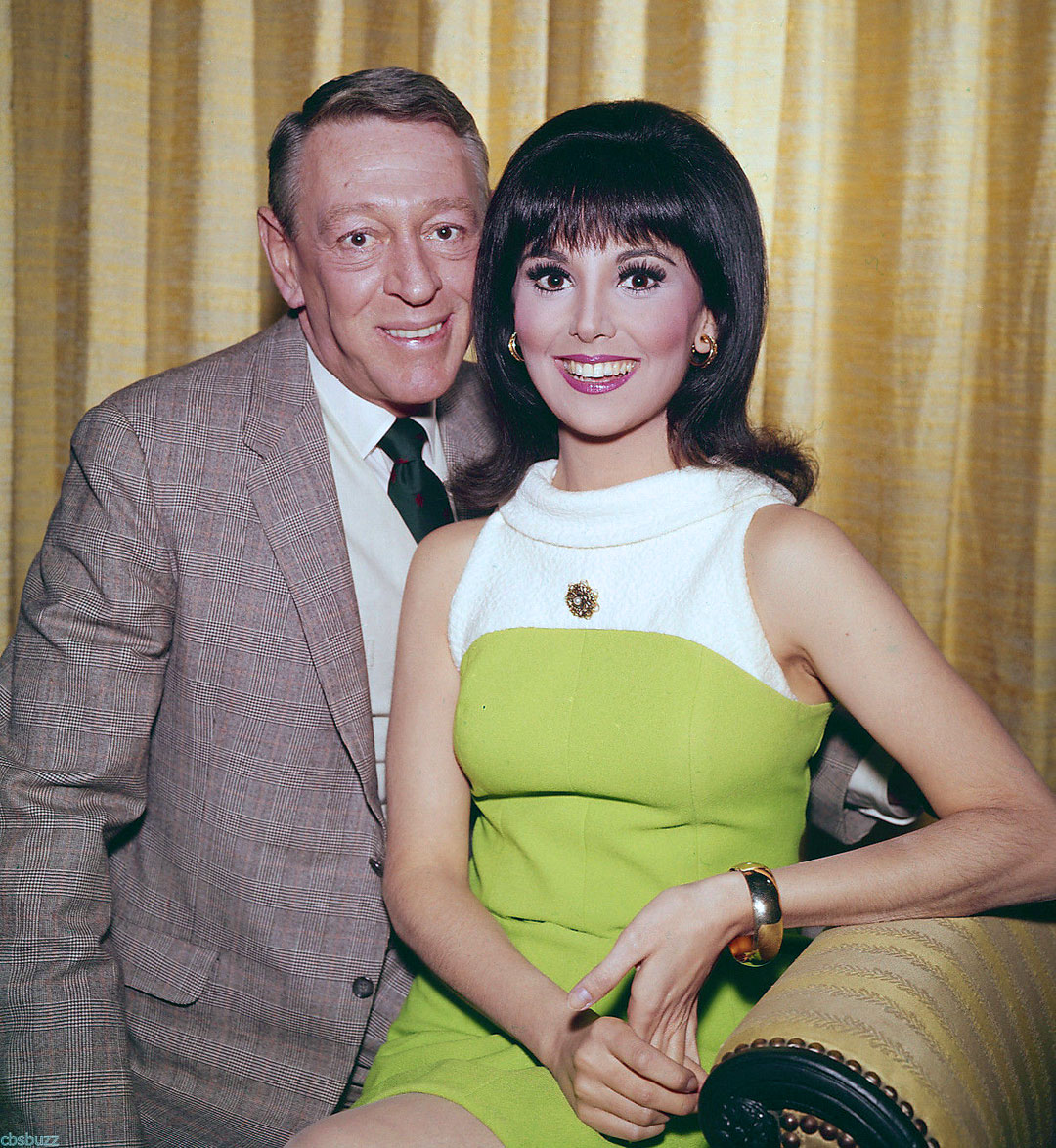 Thomas propelled the name Cardinali onto the fashion scene by wearing their trend-setting clothes in each episode (designer Daniel Werlé on Rodeo Drive in Beverly Hills was replaced by Cardinali after season one). While it was obvious that Ann Marie in no way could afford the multitude of stylish outfits that she wore, Thomas' signature look became an important part of the show. Audiences expected to see her with bangs, a double-set of false eyelashes, and eye-popping colorful mod fashions that looked as if they came off the runway with Twiggy.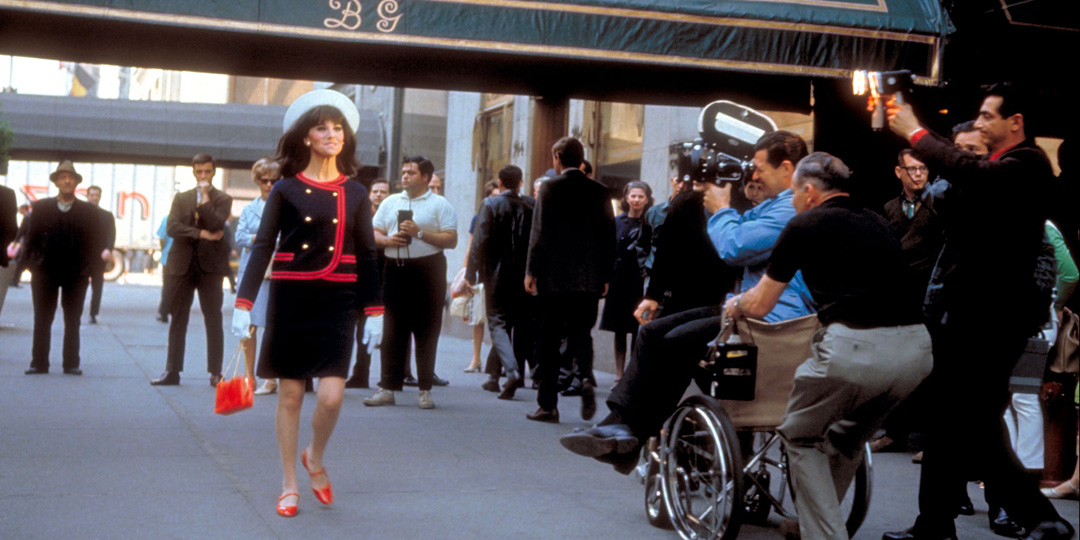 With Season Two, the opening credits featured the classic theme song and a colorful tour of New York City with Marlo Thomas displaying all the youthful enthusiasm of a small-town girl who has fallen in love with the Big Apple. I could (and have) watched those opening credits over and over again. Below is a shot of Thomas from the opening credits, posing in the window of Bergdorf Goodman department store on the left; the iconic dress that she wore shown at right:
How many of you from my generation remember seeing "Miss THOMAS' Fashions by Cardinali" flash on the screen just as the trumpets began to blare during the closing credits of each episode? Marilyn Lewis was a self-taught fashion designer who went by the name Cardinali as an homage to her Italian grandmother. Her clients included Dyan Cannon, Nancy Reagan, Dionne Warwick, and of course Marlo Thomas, who personally signed Lewis up to design her improbable wardrobe for "That Girl." Although Thomas definitely looks sexy in her Cardinali fashions, you will also note that she rarely shows much skin. Marilyn Lewis' fashions were simple, bold, elegant, and timeless. She gave up fashion in 1977 to focus on her marriage to Harry L. Lewis, with whom she cofounded Hamburger Hamlet, a Sunset Boulevard restaurant that eventually expanded to 24 locations before closing in 2014.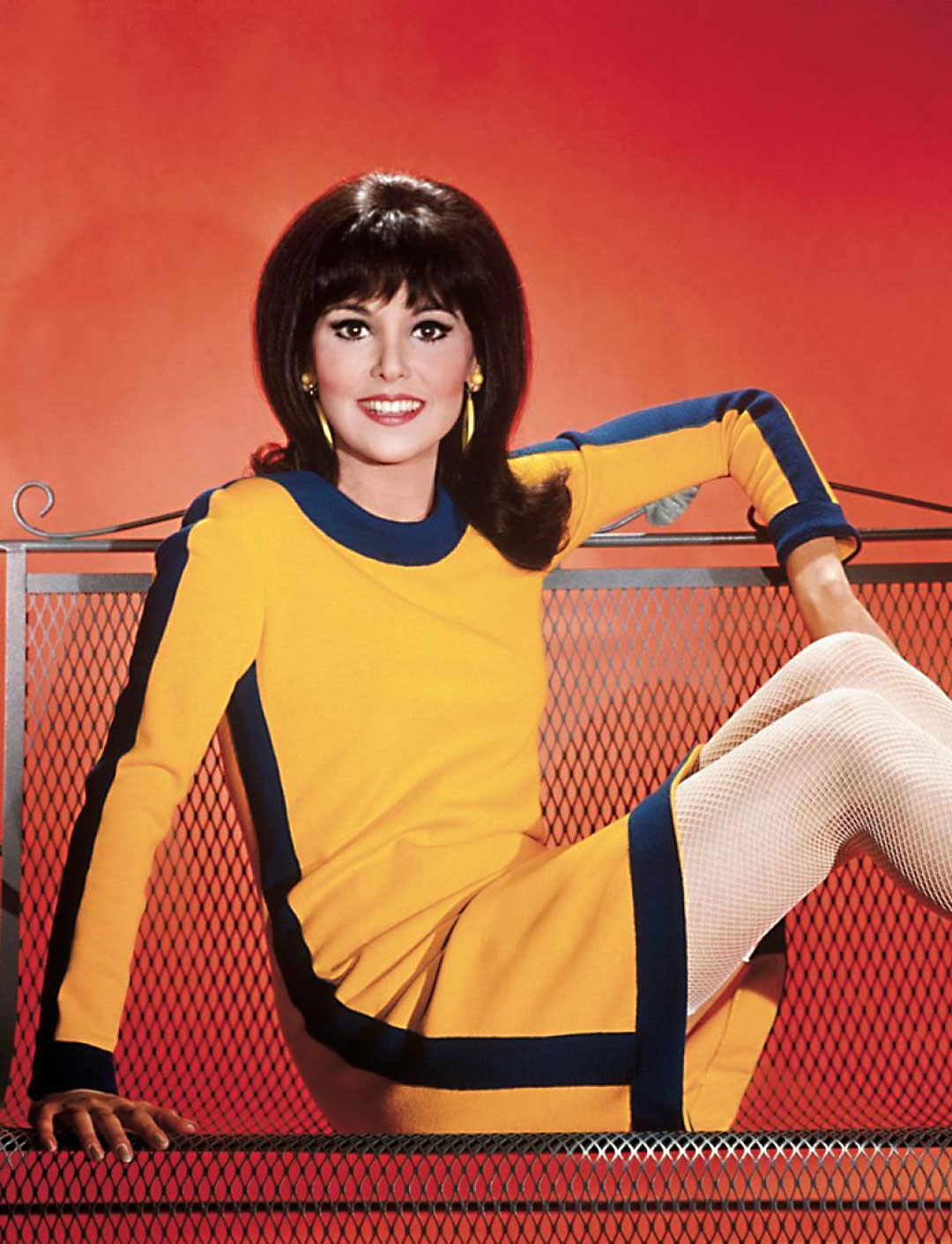 While some of Ann Marie's neurotic whinings tend to grate at times, "That Girl" still stands the test of time and is definitely worth a re-visit. Like "Gidget," it is a glimpse into a still mostly innocent world that brings a smile to your face and a tinge of sadness at just how jaded we have all become. Can you imagine a sitcom today that could revolve around the scandal of a parent finding a pair of men's pants in their single daughter's closet? Not a chance, but in "That Girl," thanks to good writing and the chemistry of a great cast, it works.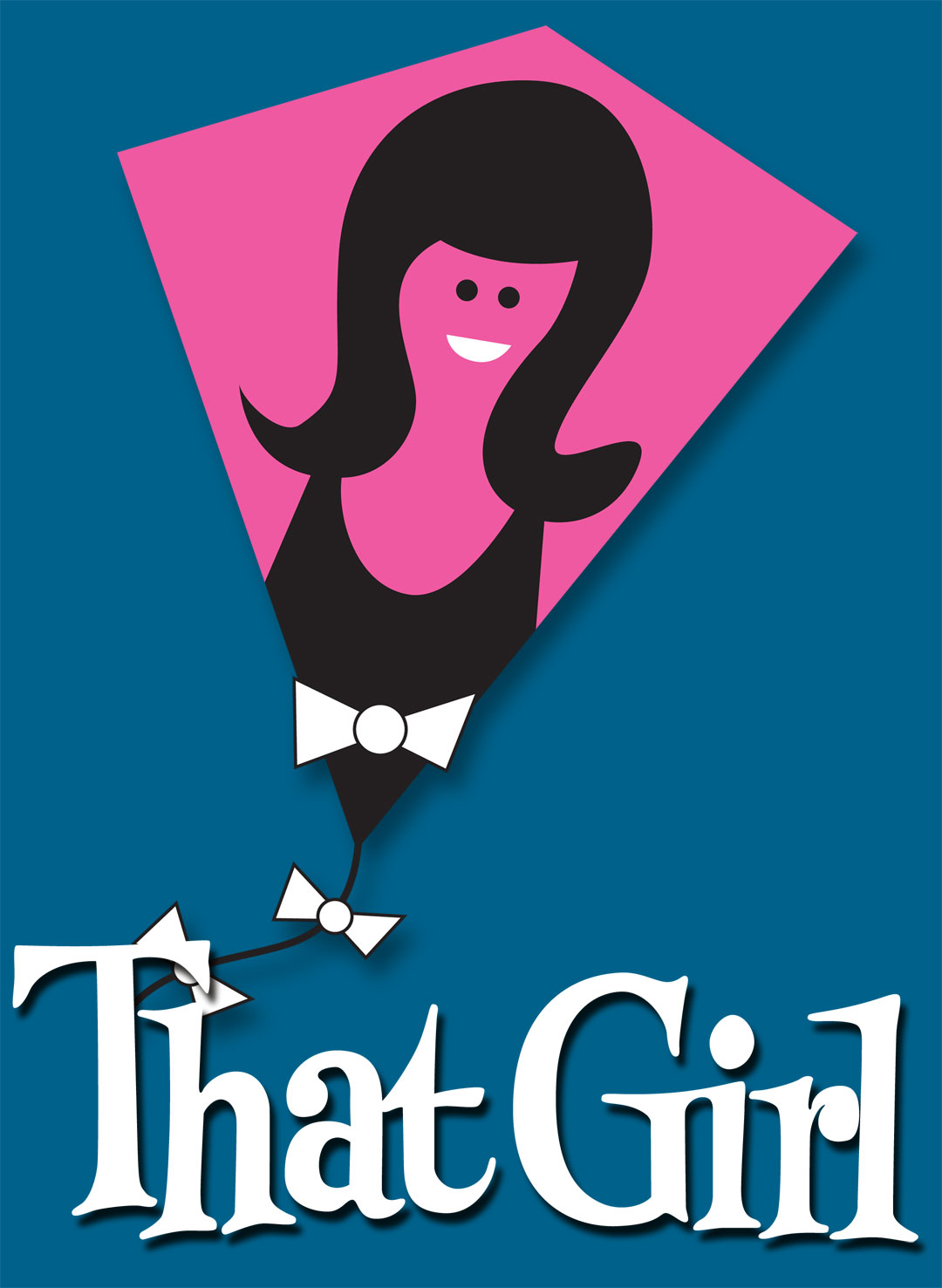 See more Daveland caricatures and paintings at my
main website.