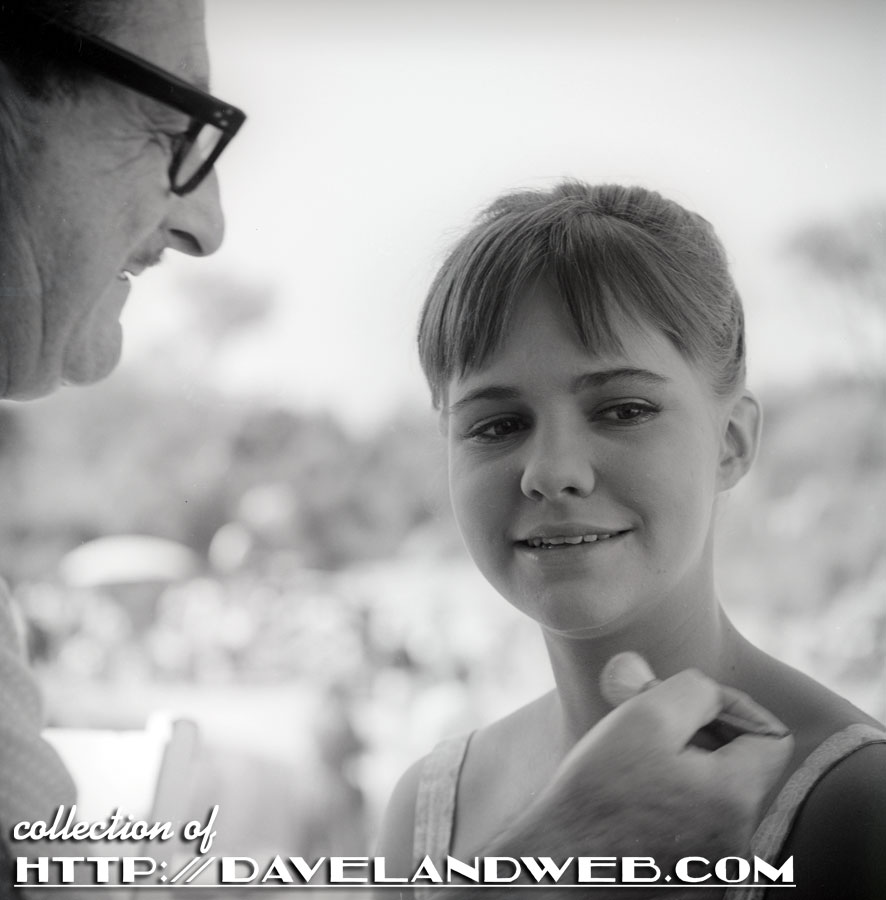 Sally Field (shown here with makeup man Ben Lane) exploded onto the scene in 1965 with her debut in the classic television sitcom "Gidget." Although it only lasted for one season/32 episodes, "Gidget" ranks as one of my very favorite shows. Sandra Dee had originally portrayed the character in a very successful 1959 film, but for me, Field's is the definitive version. The series correctly focused on the close relationship between Gidget and her way cool widowed dad, college professor Russell Lawrence (expertly played by Don Porter). Also on hand were Gidget's meddling mothersome sister Anne (Betty Conner) and her psychology student husband John (Pete Duel).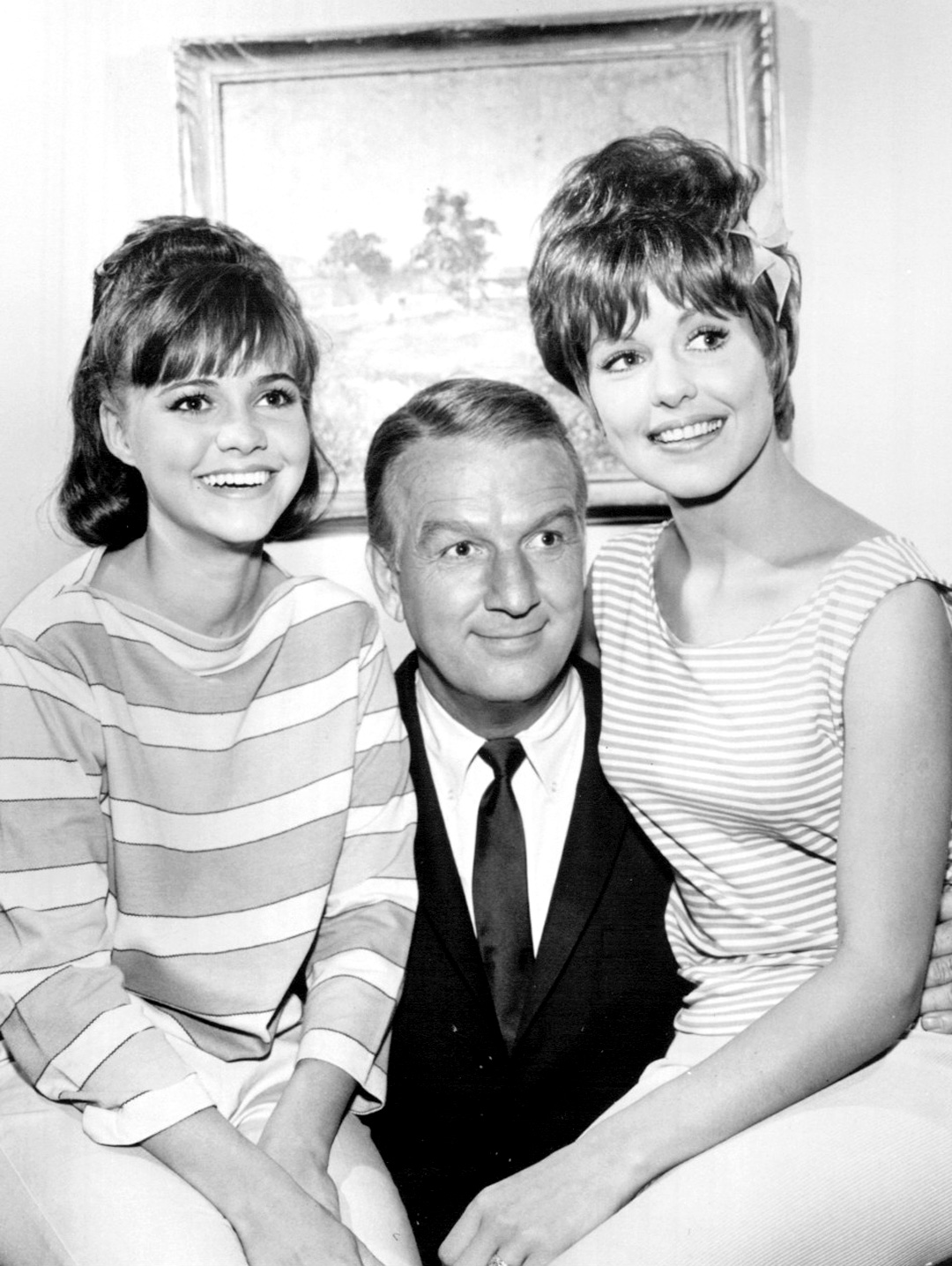 The best friend is Larue (Lynette Winter), who supports all of Gidget's crazy schemes while at the same time helping her remain grounded. There are so many sweet moments between these two as they navigate the hardships that teenagers endure as they struggle to become adults.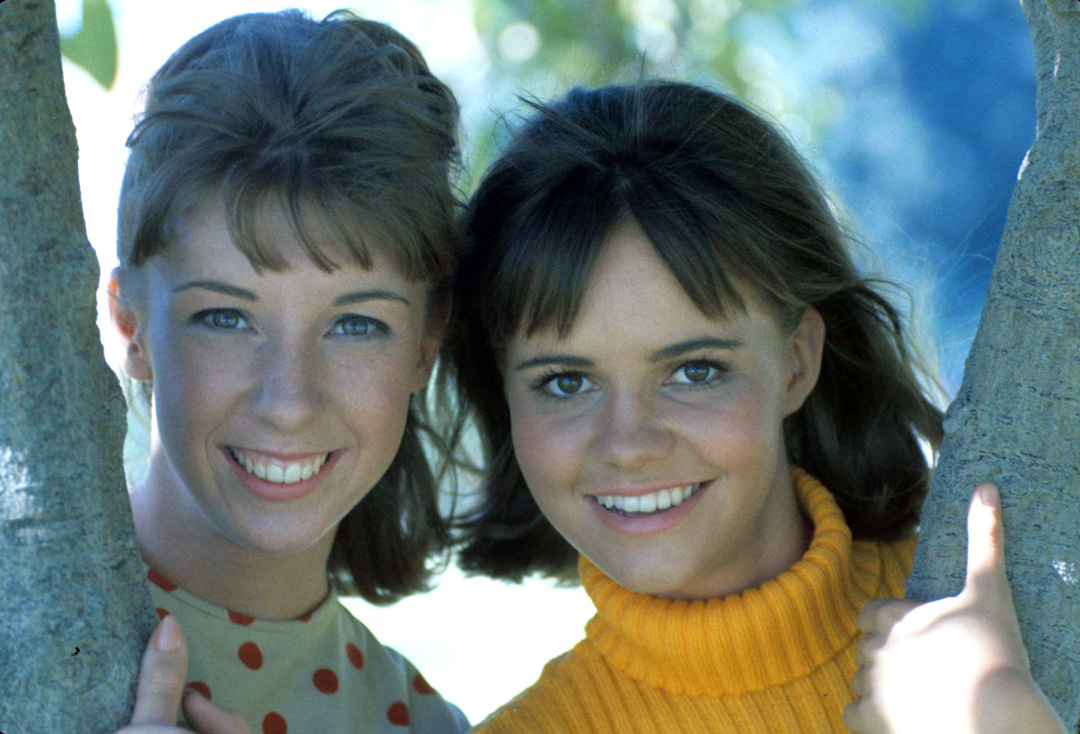 Field has often stated that Don Porter was like a surrogate father to her in real life, just as wonderful as the character he was playing. The episode where Gidget's sister reads her diary and tattles to their father that she incorrectly thinks Gidget is experimenting with sex (the phrase "sink into nothingness" is used to appease the censors of the time) is one of my favorites. Of course Gidget was just imagining what a kiss would be with a sweetheart and decided to spice up her diary with the fantasy; when her father confronts her, Gidget bursts into tears that her trusted and beloved father had violated her privacy. Field plays the teenage heartbreak for real and is completely believable. It is one of the many moments where you will probably shed a tear or two as she puts that teenage angst right out there for you to see. Never overacting, Field displays a maturity in her craft that gave more than just a glimpse of what was to come.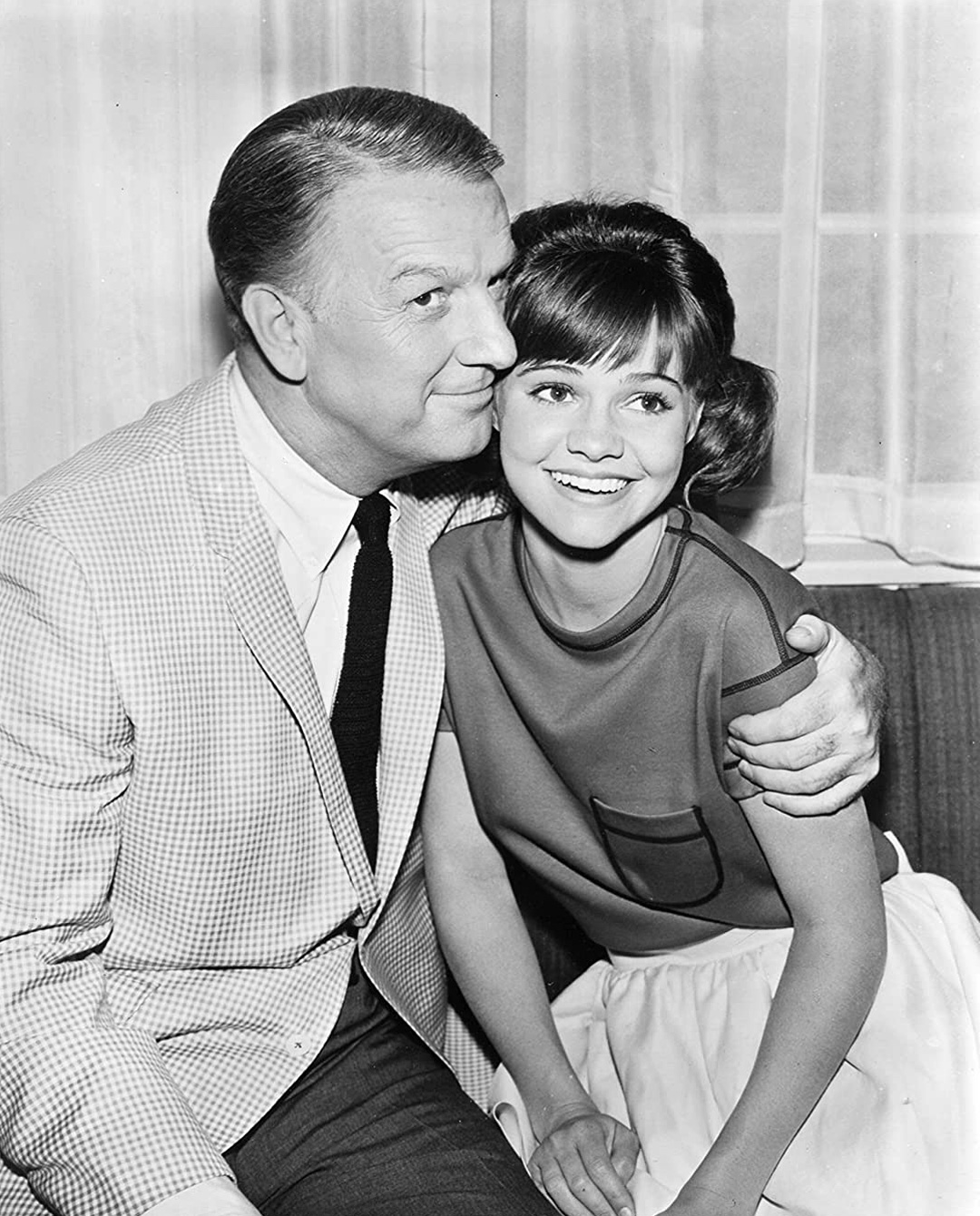 Gidget's older boyfriend Jeff ("Moondoggie") was away at college, allowing her to date around with the many boys in high school who were enamored with her.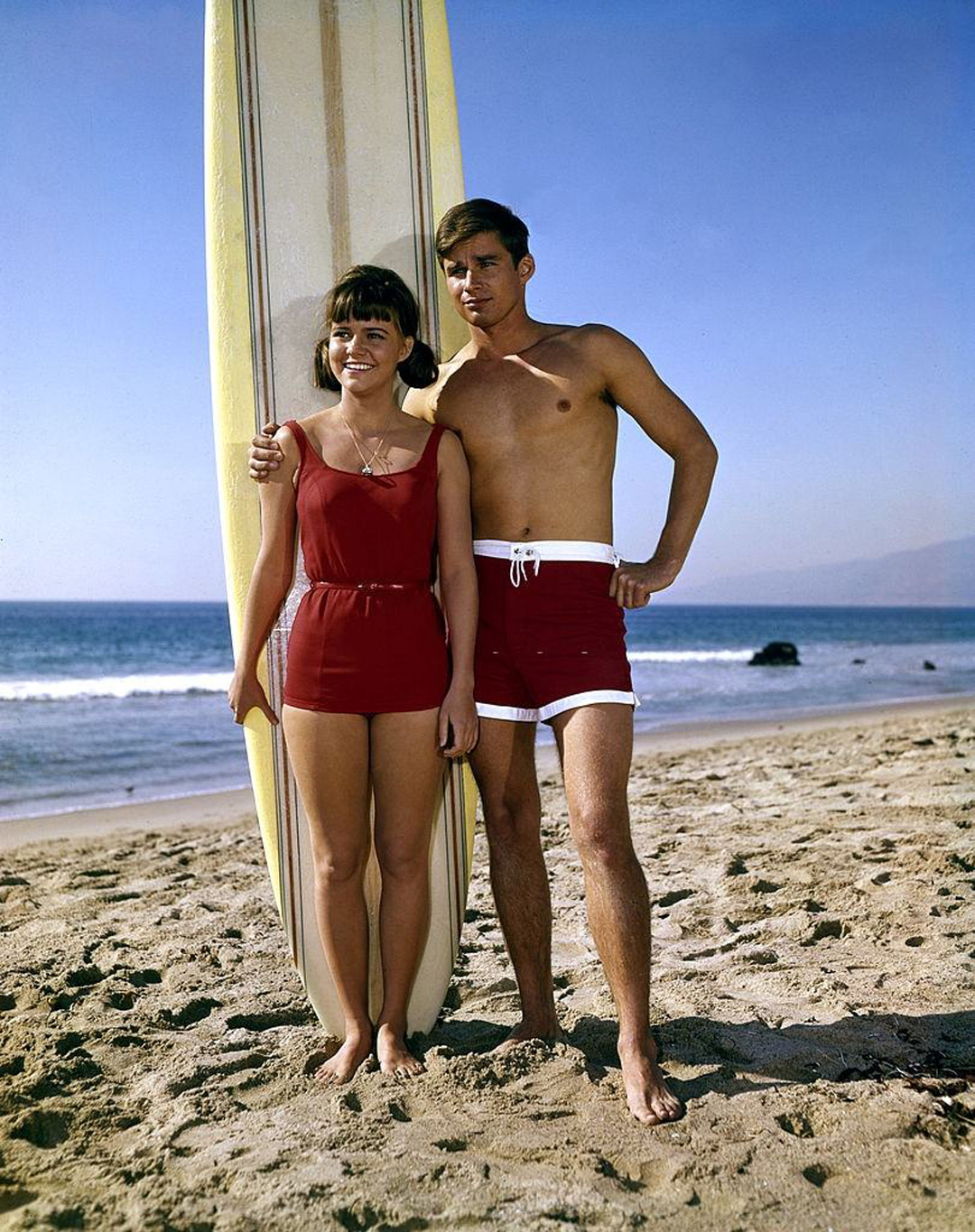 Like most high schoolers, Gidget could always use a few extra bucks, whether to buy a beat up beach car or a present for her father. In this episode, she applies for a job with a florist who needs her to drive the delivery truck. Problem is…Gidget doesn't have a license yet. Thanks to a little white lie, she gets the job; naturally her fib propels the plot that challenges her open and honest relationship with her father. John McGiver played the florist.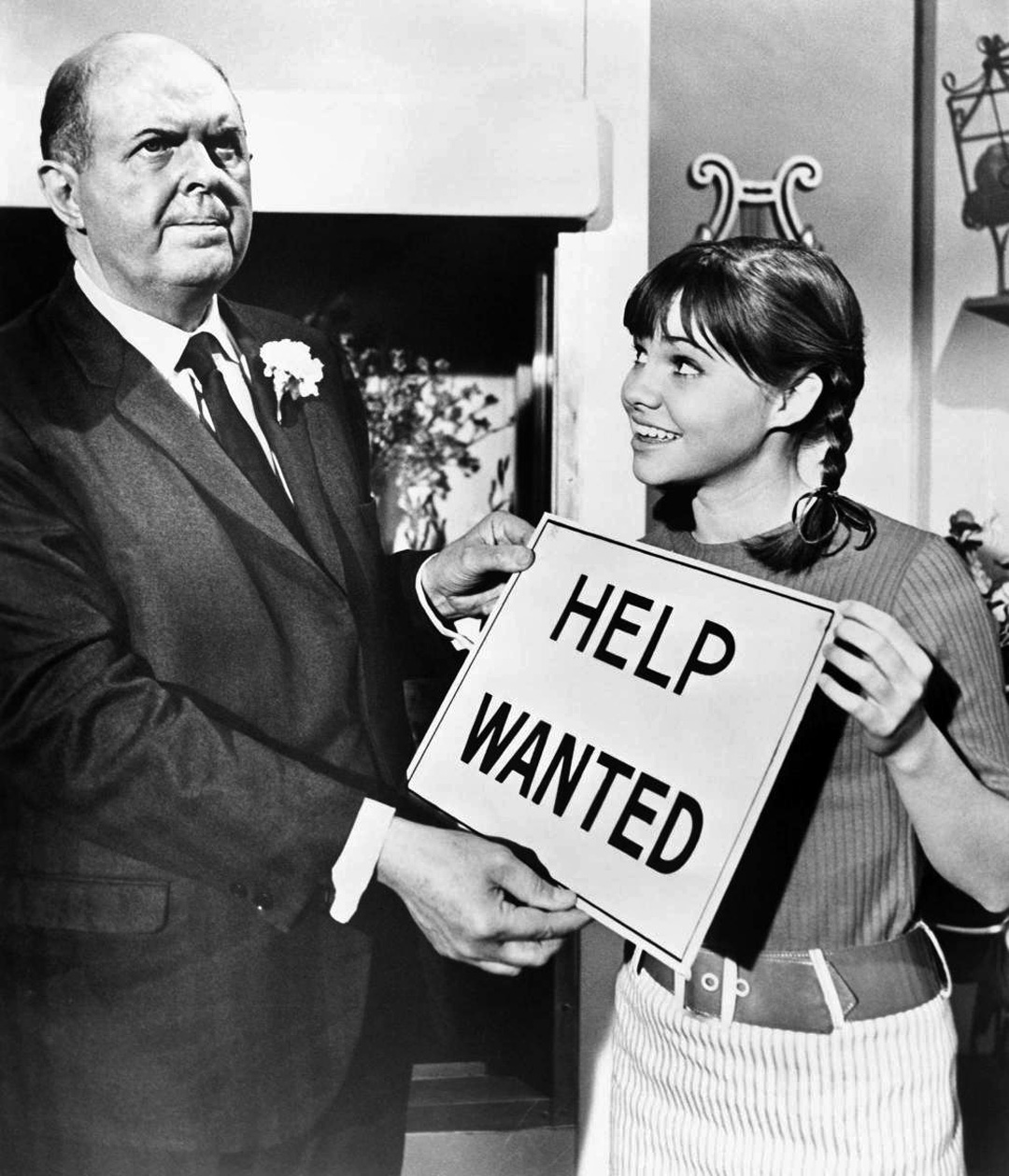 If you watch the series, you'll see a number of Hollywood's best in some of their earliest roles, like Martin Milner (below), Barbara Hershey, Bonnie Franklin, and Richard Dreyfuss.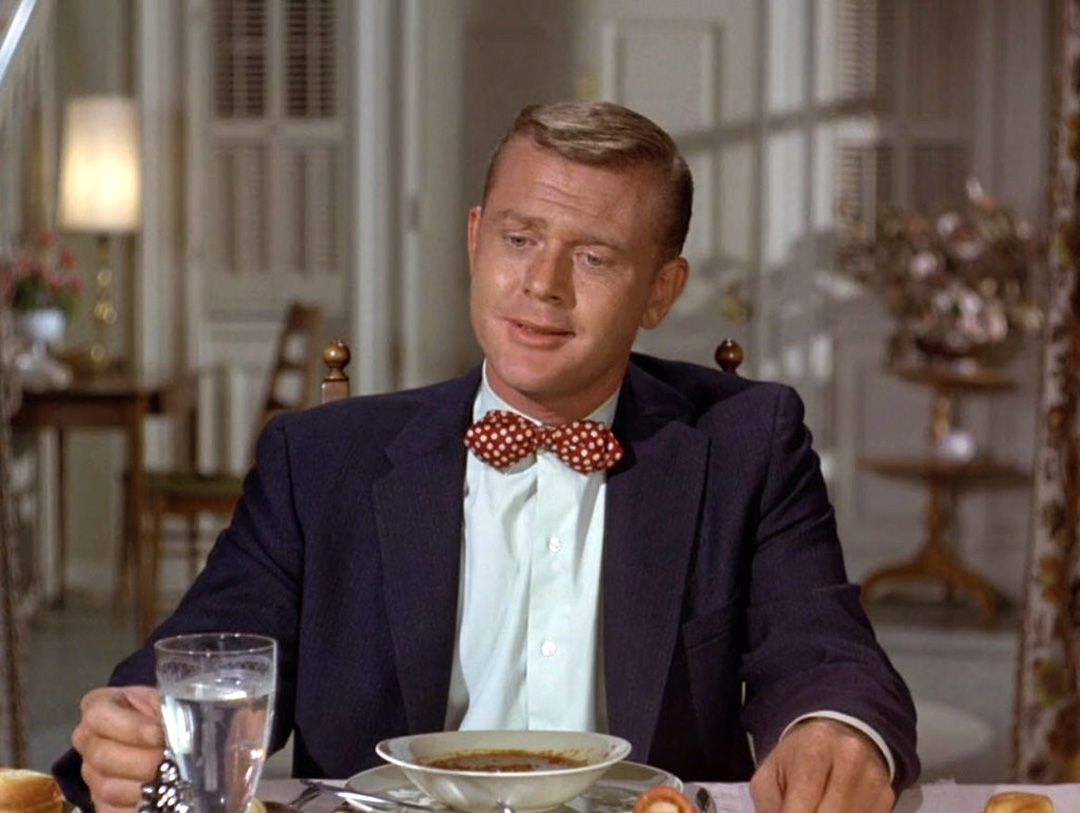 Did I mention how much I dig the chemistry between Field and Winter? The actress stated her friendship with Winter was for real, and that she thoroughly enjoyed the experience of playing Gidget. You can understand how disappointed she was when the series was canceled for low ratings. With competition like "The Beverly Hillbillies" and "Gilligan's Island," this is not surprising.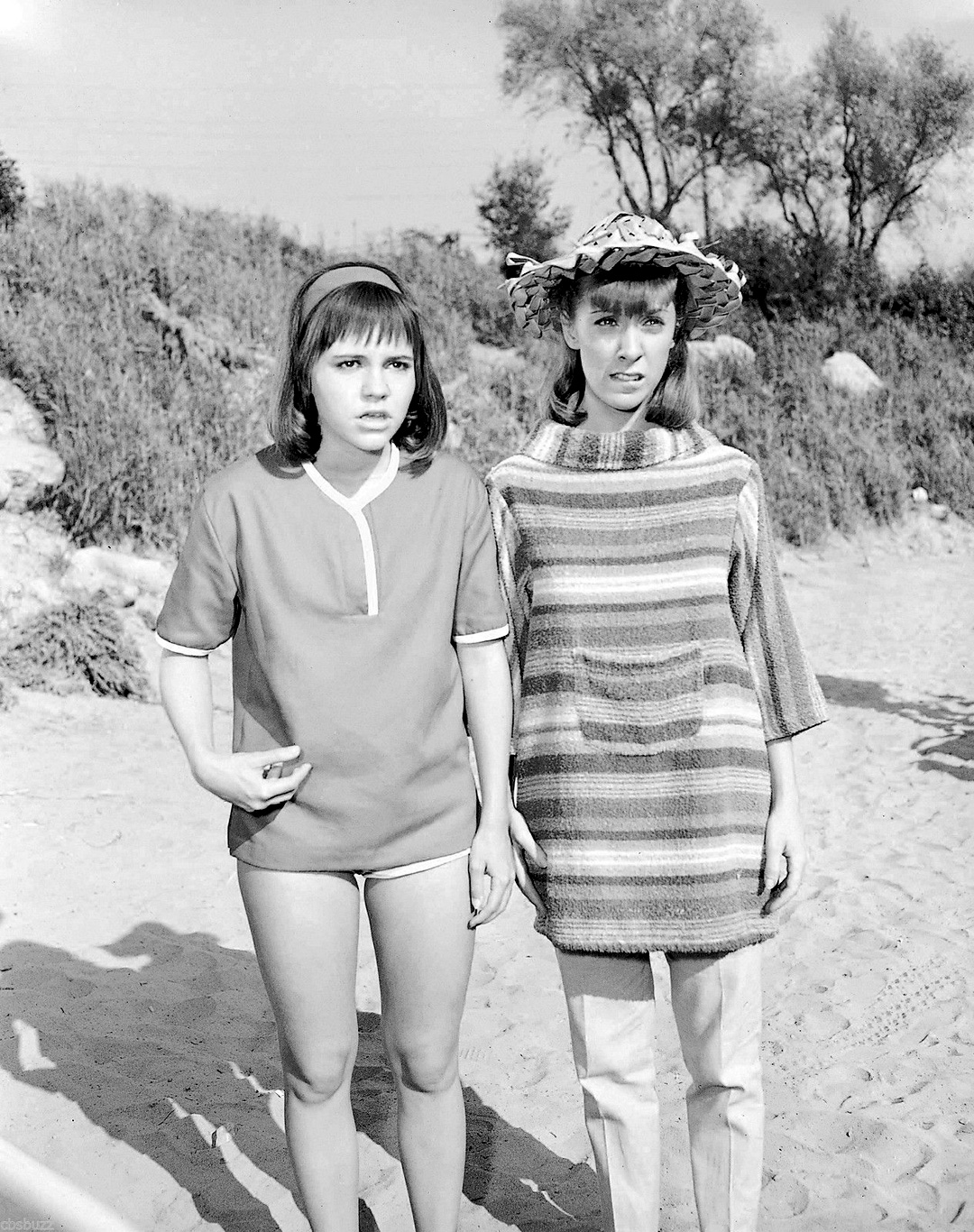 However, when it was rerun over the summer, audiences discovered its honest and truthful portrayals of the plucky heroine and the series became a hit. Refusing to reverse their decision, ABC instead chose to create a new series to showcase their popular new star. Hard to believe that "The Flying Nun" was the result. What a waste of Field's talent, but to her credit, she was able to carry that lame duck of a show.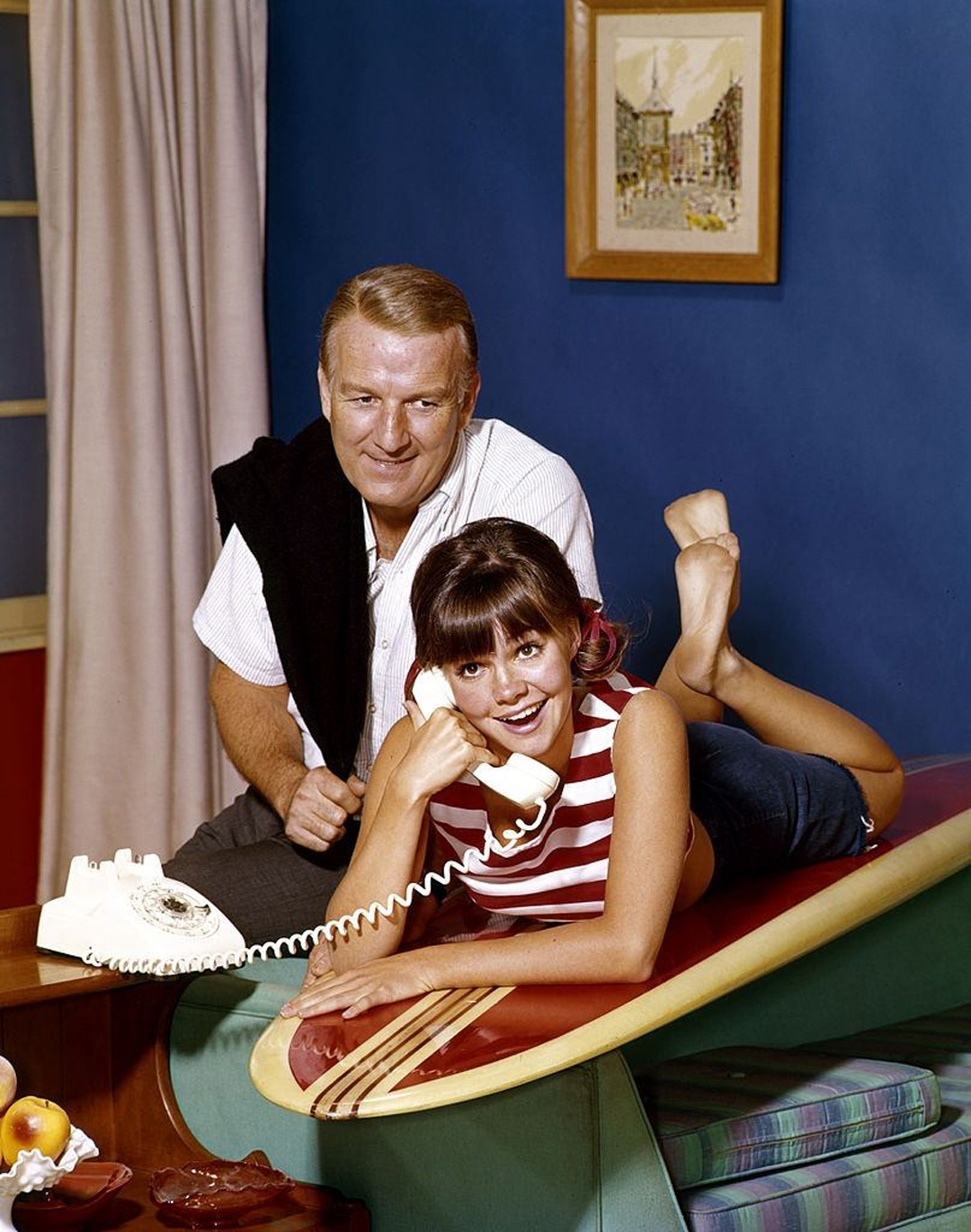 If you've never seen it, you really need to watch "Gidget"! See more classic Movie and TV photos at my
main website.