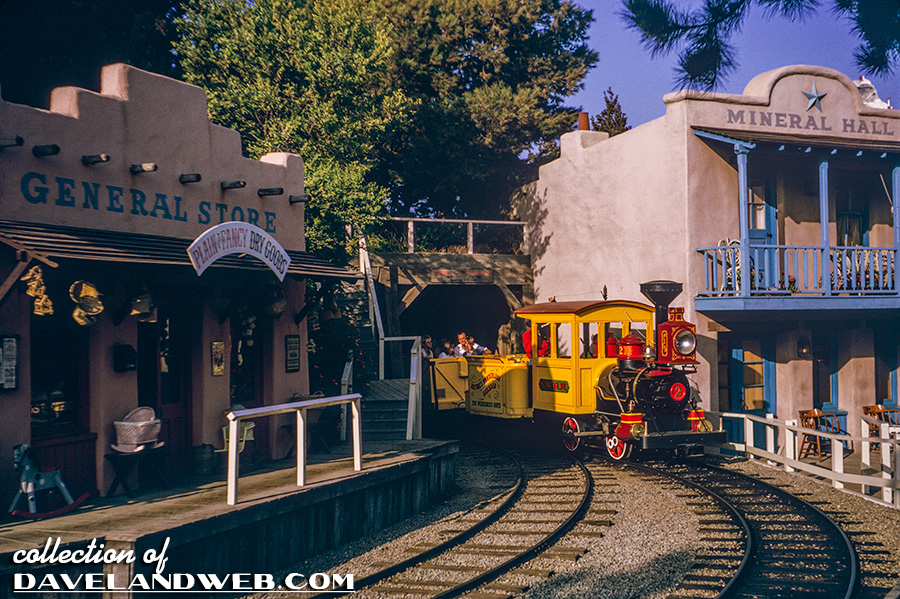 Sometimes, the addition of one image to my collection is like getting the final missing piece to a puzzle. It allows me to see 'the big picture' an assemble a post that tells a story instead of a single moment. Today, I am assembling a batch of photos that when posted together, will allow the view to experience what a guest would have seen in the queue of the Nature's Wonderland attraction during the 1960's. First up is the anticipation as the NWRR Mine Train pulls into the Rainbow Ridge station.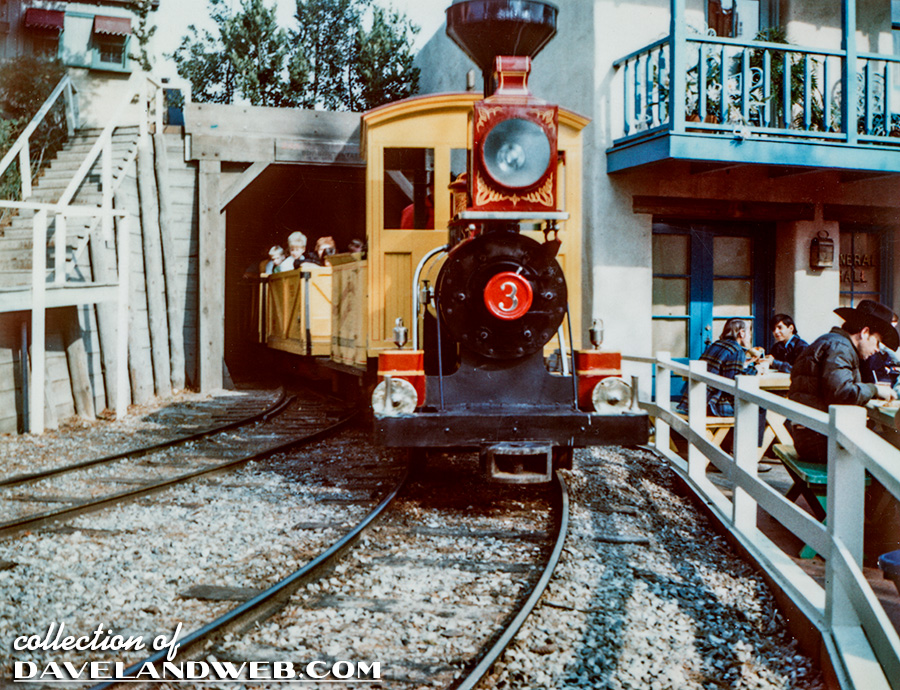 As you check out the details of this August 1965 beauty...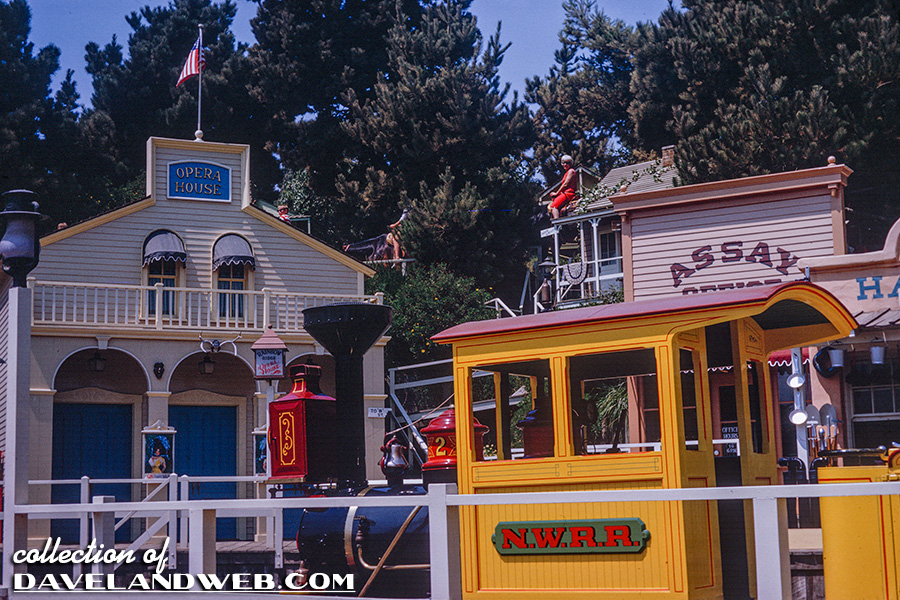 be sure to notice the guests riding the Pack Mules up yonder in the Rainbow Ridge hills.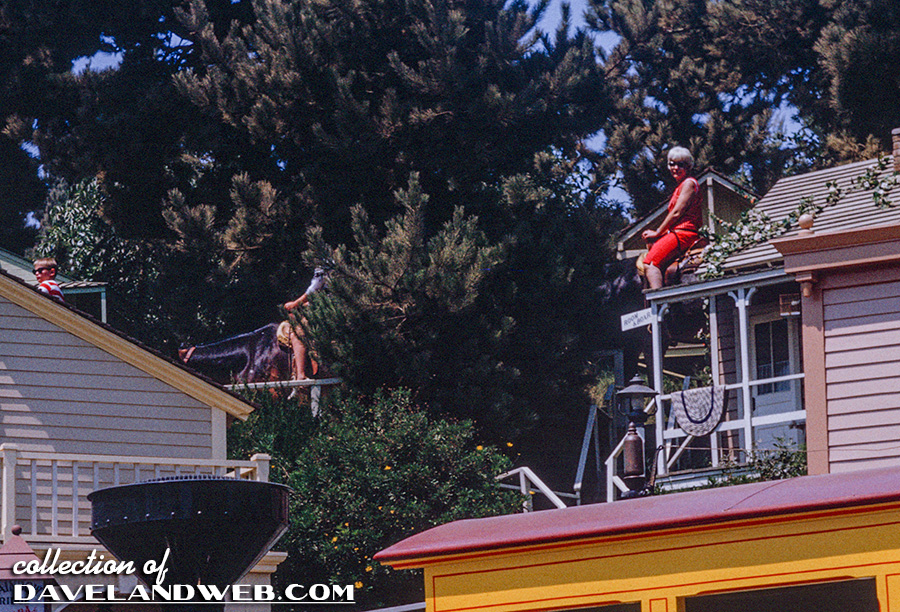 Two up close and personal shots of the train and cast members, awaiting the next batch of guests.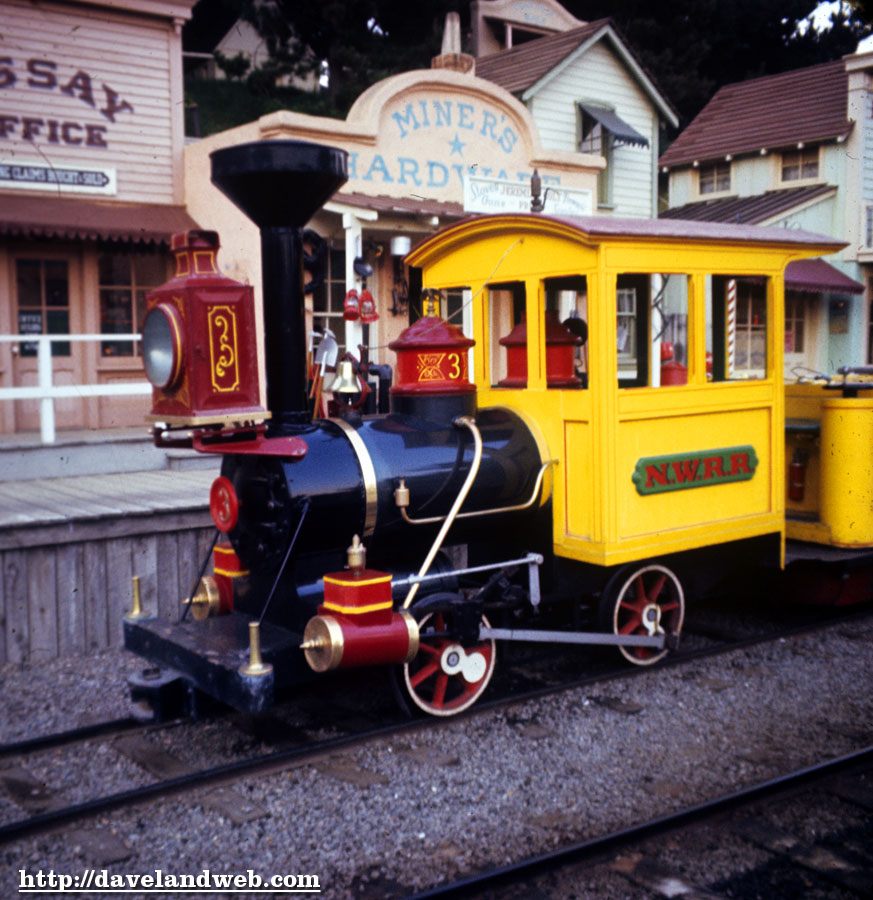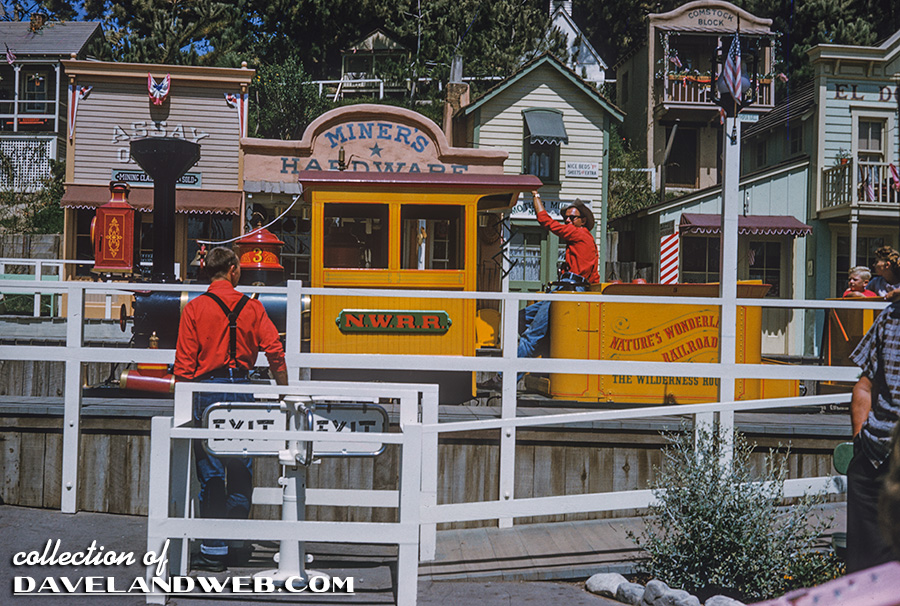 Look at this group and their festive hats - how fun!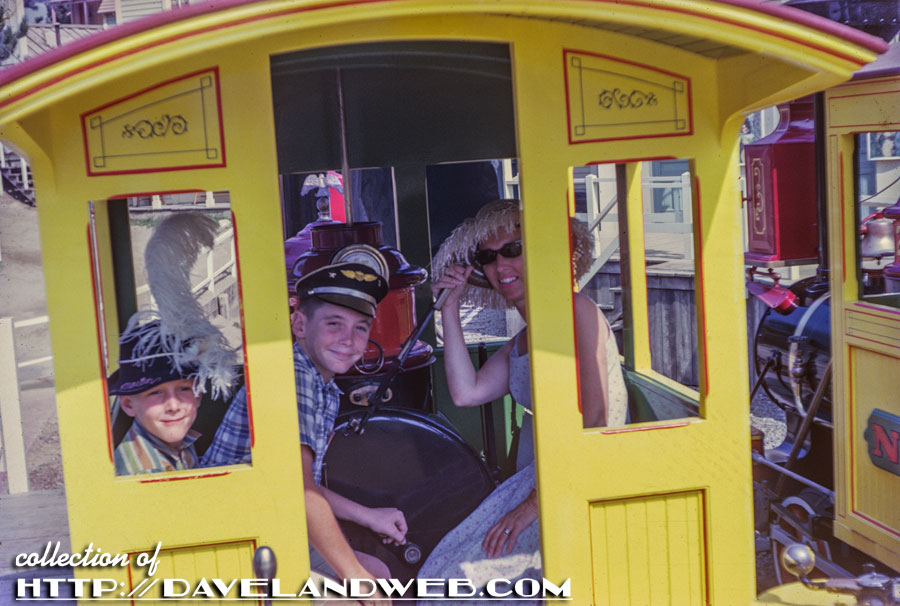 And away we go...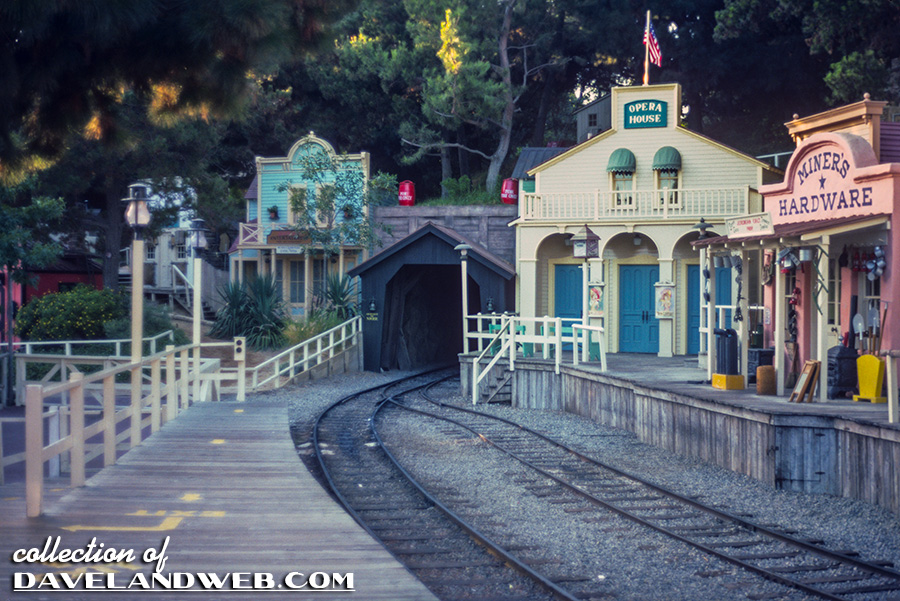 it sure is getting dark as we approach the tunnel...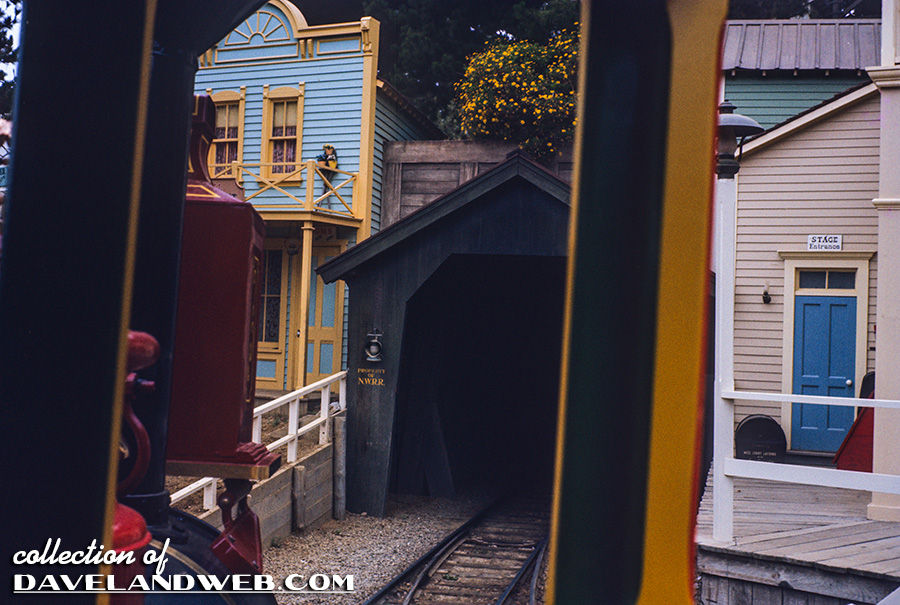 Oh the wonders that must on the other side! See more vintage Nature's Wonderland attraction photos on my
Nature's Wonderland web page.