Even if she had only done one movie, Vivien Leigh would still be one of my very favorite actresses of all time. Not only was she one of the most beautiful women in the world, the lady knew how to act! Her most famous role was one that she won with a battle of wits that the character herself, Scarlett O'Hara, would have been proud of. Here is Vivien in the deleted ending from "Gone With The Wind."
12 years later, she played the fragile Tennessee Williams heroine Blanche DuBois in "A Streetcar Named Desire." Both characters were shameless flirts, both were from the south, and both were tied to their plantations. But beyond that, the two women were very different. Scarlett had a will to survive at any cost, whereas poor Blanche crumbled when her beloved Belle Reve was lost to financial ruin.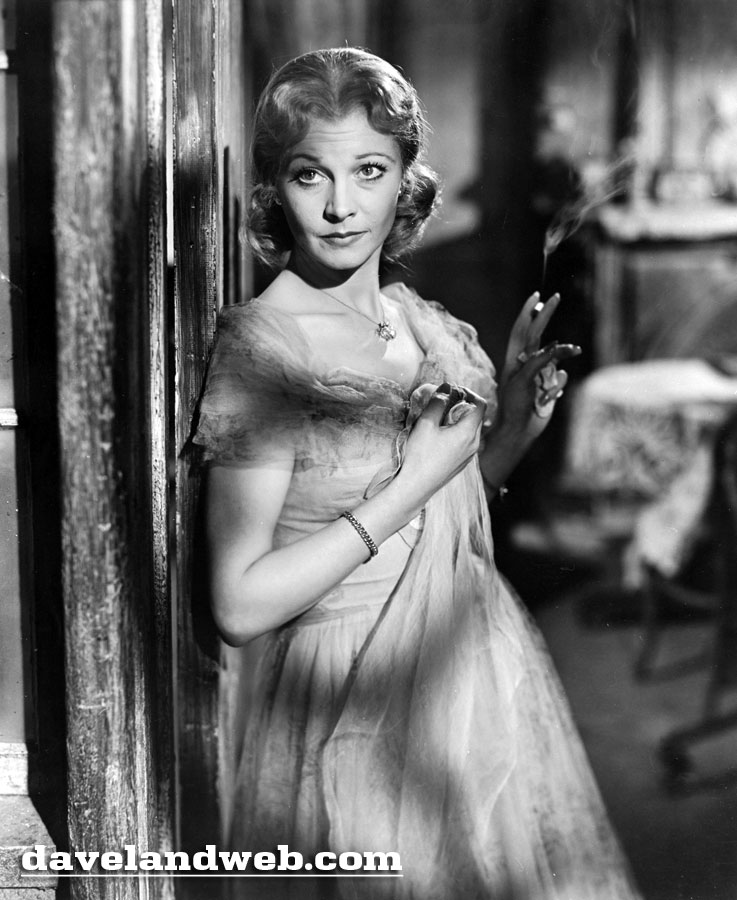 In 1961, Vivien would find success again in another Tennessee Williams story, playing Karen Stone. "The Roman Spring of Mrs. Stone" also starred Warren Beatty as gigolo, speaking with a non-too-convincing Italian accent.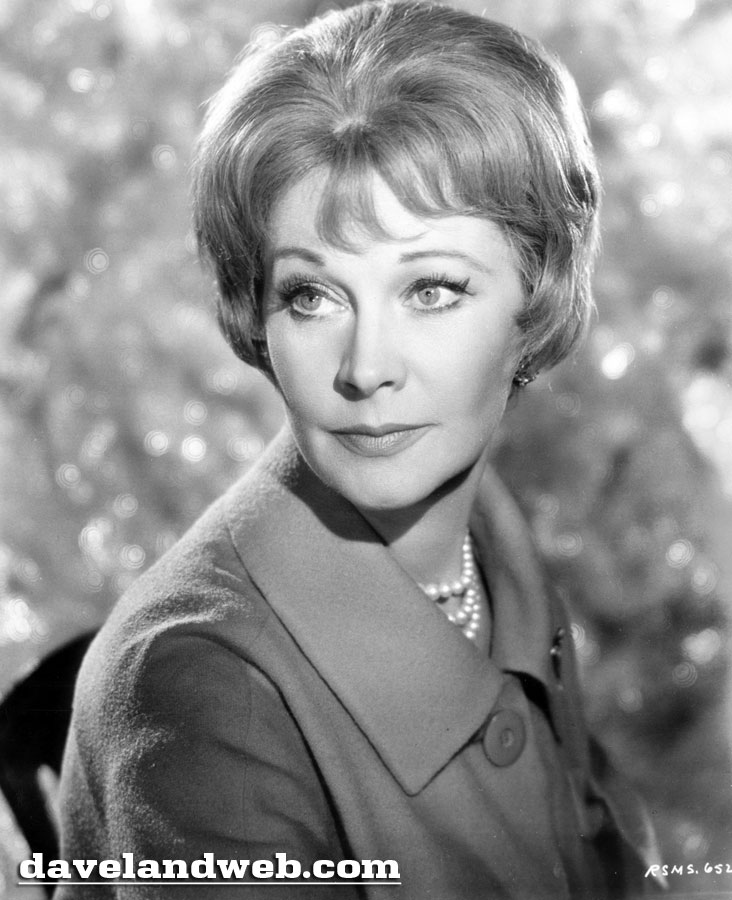 Vivien believed that comedy was much more difficult to pull off as an actress than drama: "It's much easier to make people cry than to make them laugh." Sadly, Vivien was lost to us at the early age of 53, due to complications from the tuberculosis that she'd battled for years.
In home video news, the release of "Lady and the Tramp" on Blu-ray is just around the corner on February 7. In honor of the great Peggy Lee, who wrote the songs with Sony Burke and assisted with the score, Disney has released these very cool behind-the-scenes shots for you to enjoy.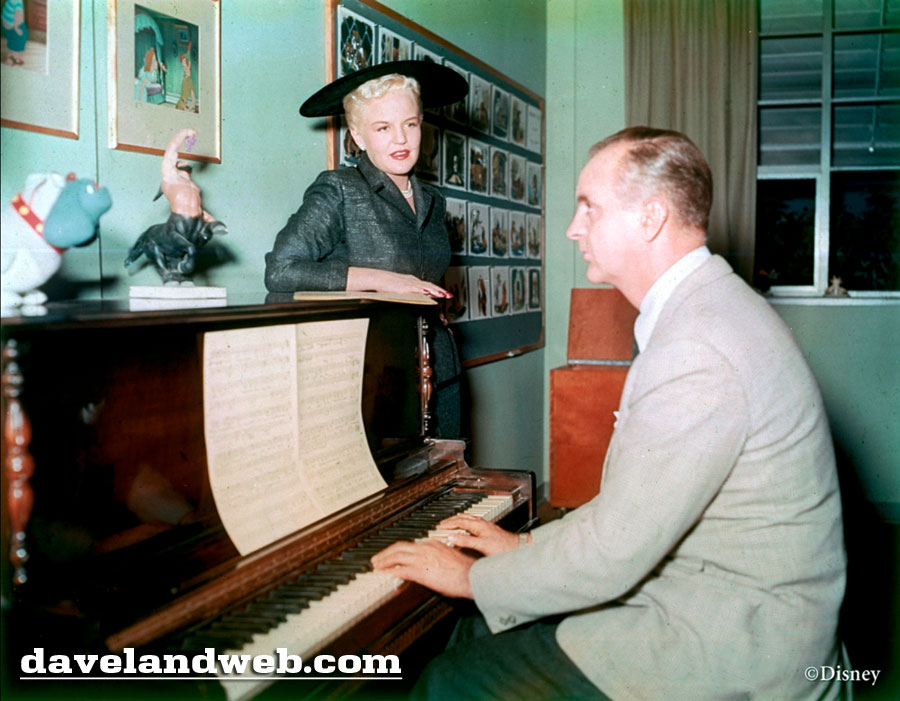 Miss Lee's vocals on "He's a Tramp", "La La Lu", "The Siamese Cat Song" and "What Is a Baby?" helped make this animated feature a classic. The smokey-voiced songbird passed away 10 years ago today at the age of 81.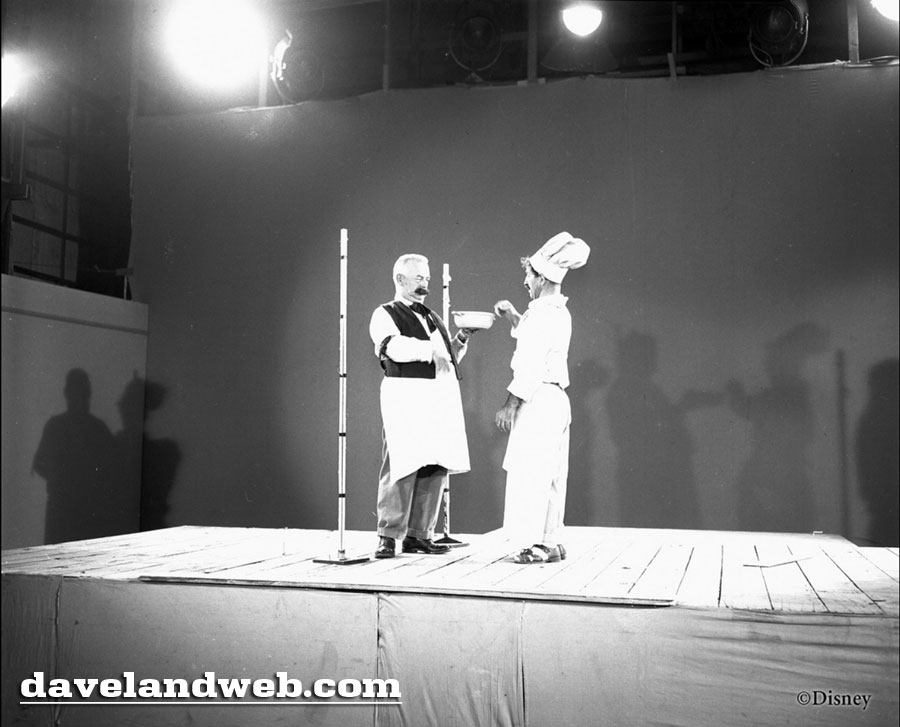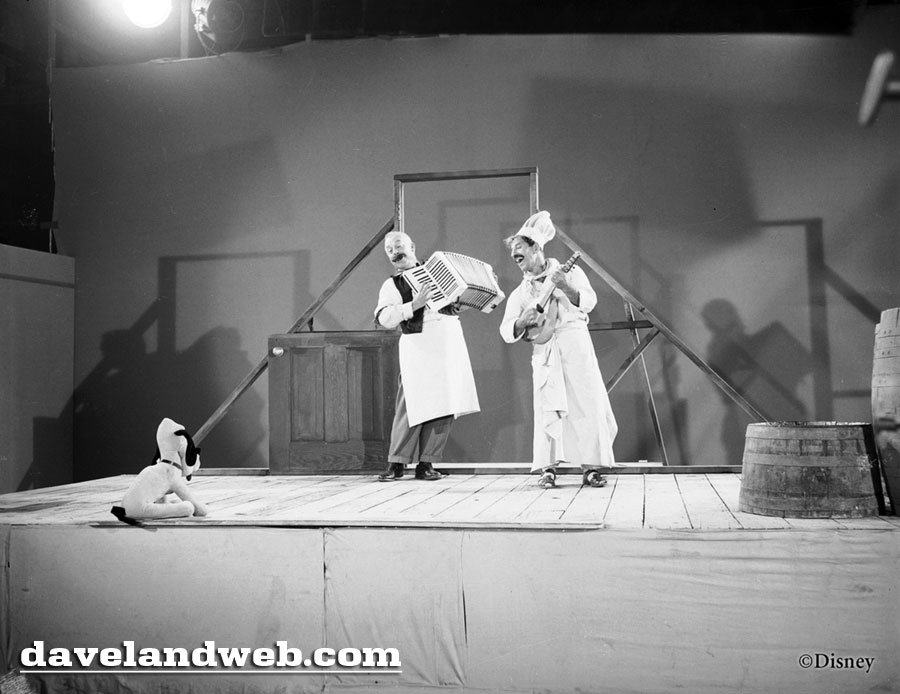 See more vintage & current Vivien Leigh photos on my
Vivien Leigh web page.