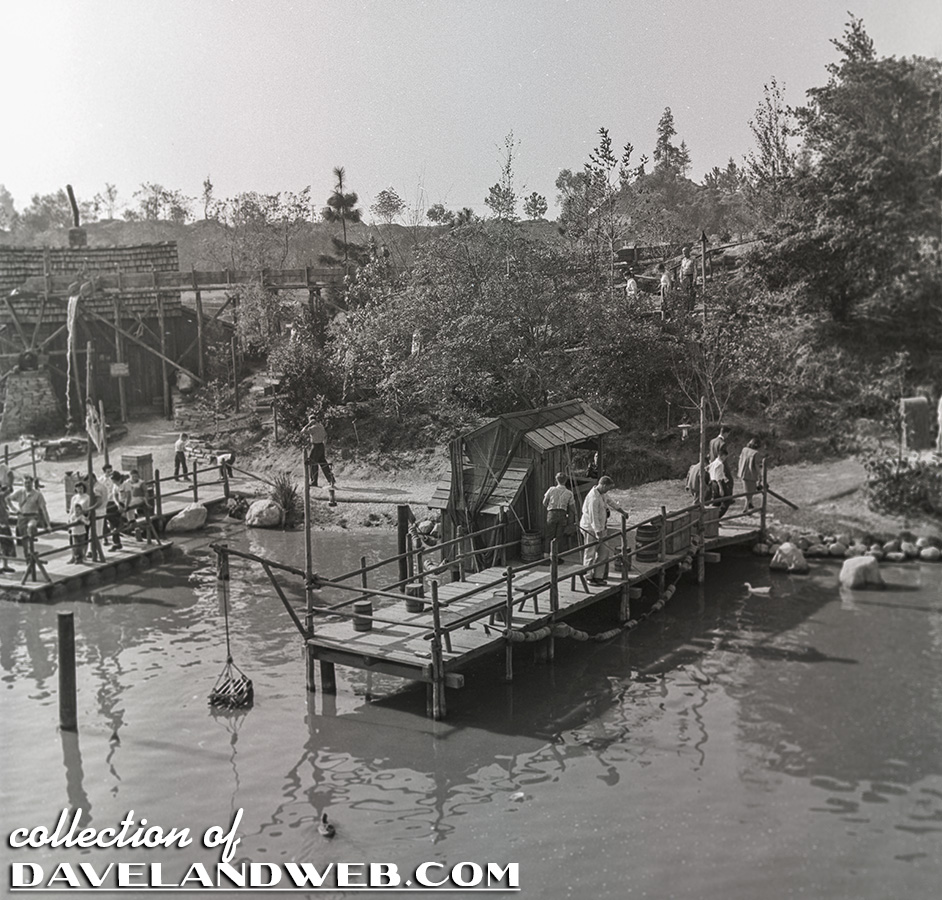 Presented in the order that they were shot, it would appear that our photographer made a beeline to the Mark Twain, hopped aboard, and documented his journey around The Rivers of America. So much to see here! Be sure to take the time to marvel over each image and detail!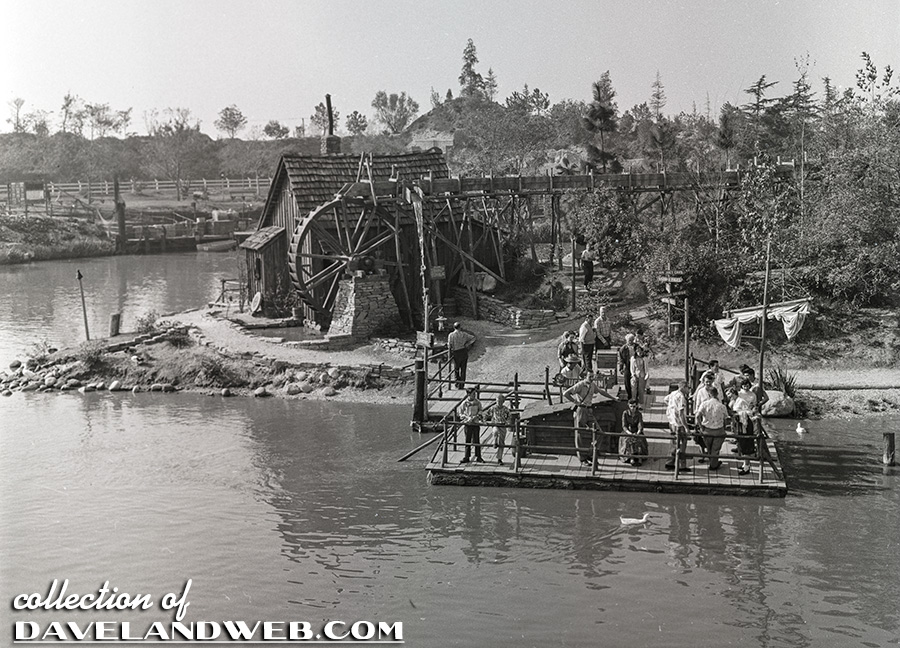 Let's zoom in and spy on the guests aboard the raft!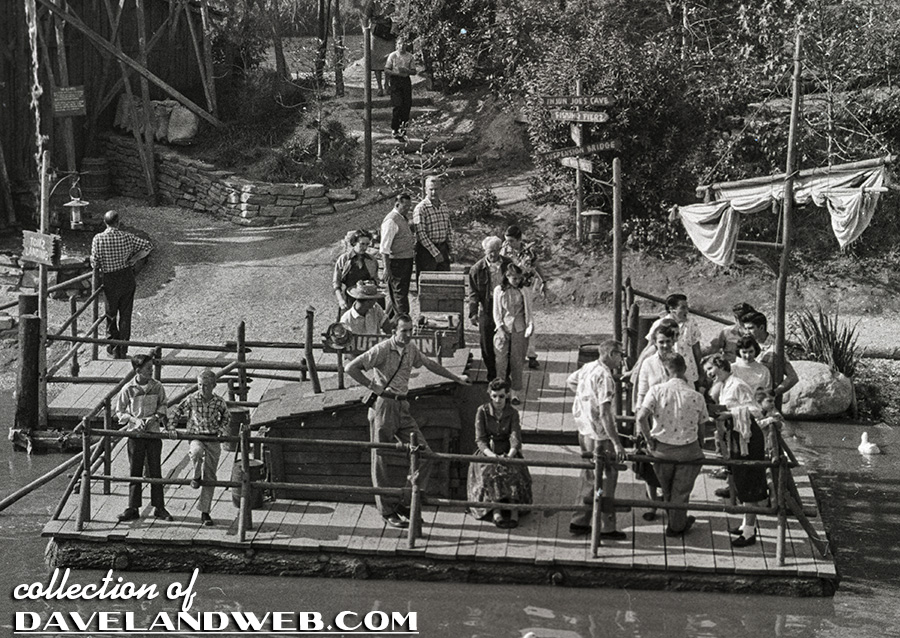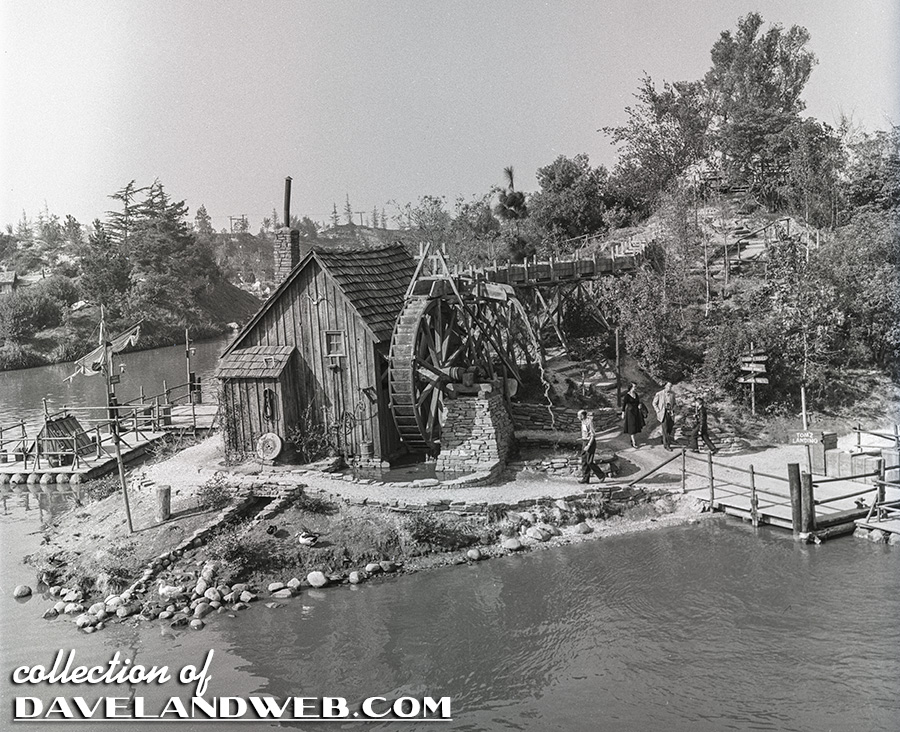 The REAL Indian Village; not the faux one that is encountered later on in our journey (but not photographed by this particular guest).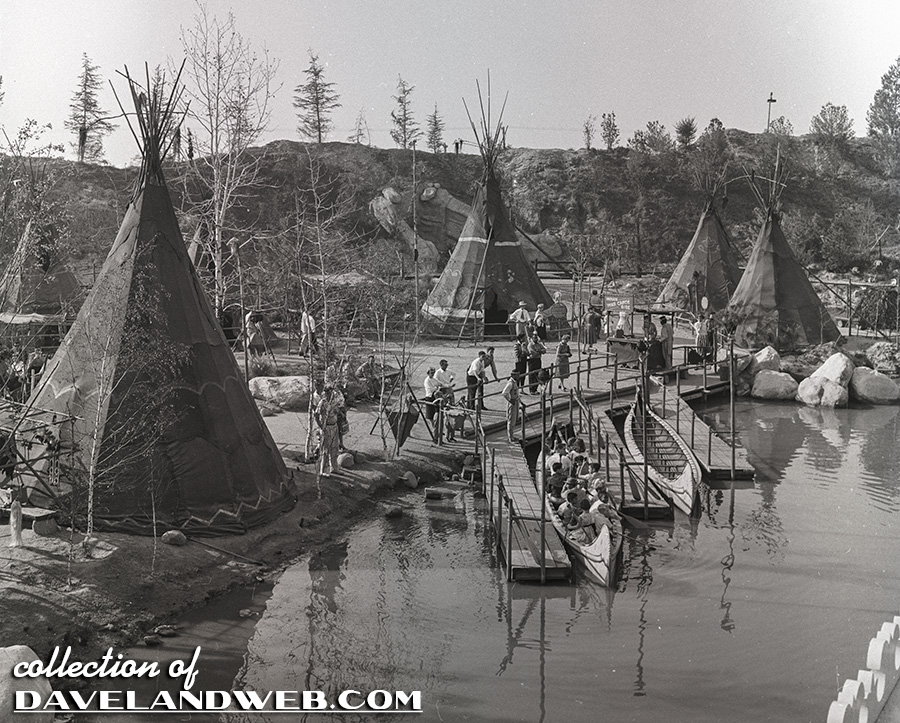 No landscaping to help camouflage these faux animals!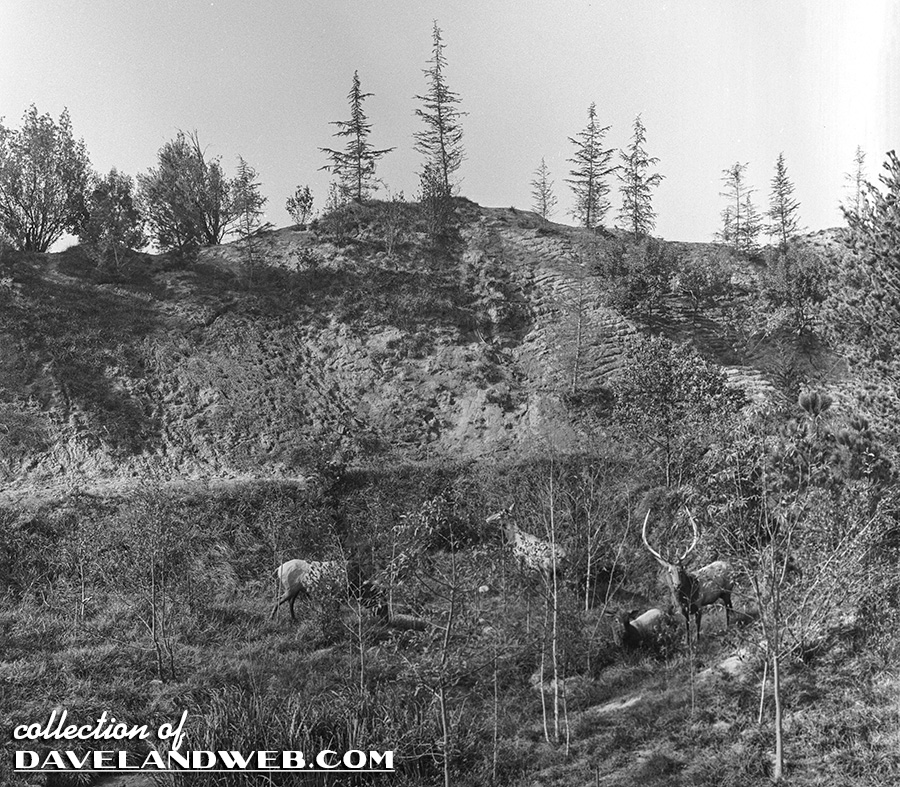 Ah...the Burning Cabin. This photographer is definitely sympatico with my tastes.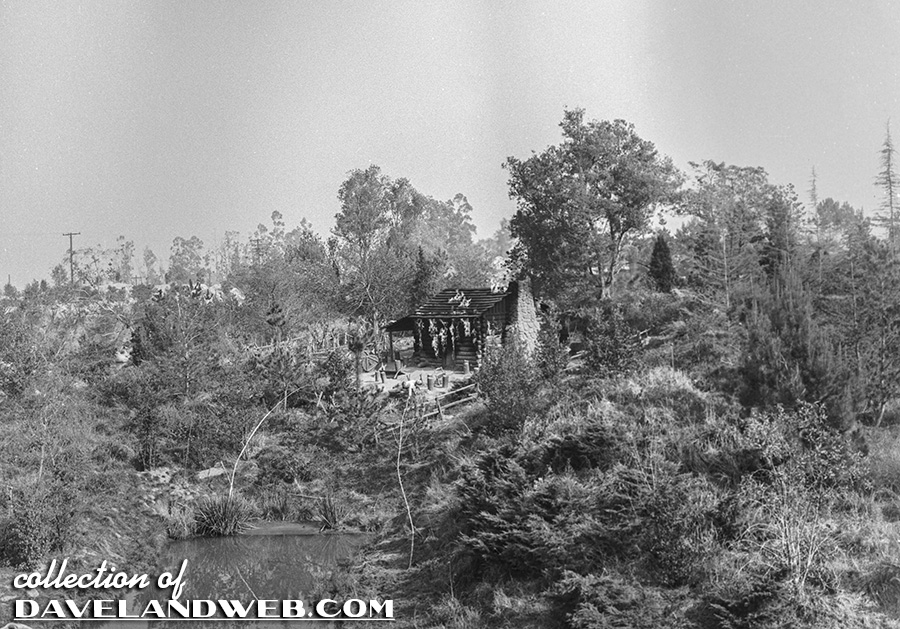 COLLECTORS:
A reader sent me this photo of these glasses that she has from The Disneyland Hotel. Anyone know anything about their origin, date, etc.?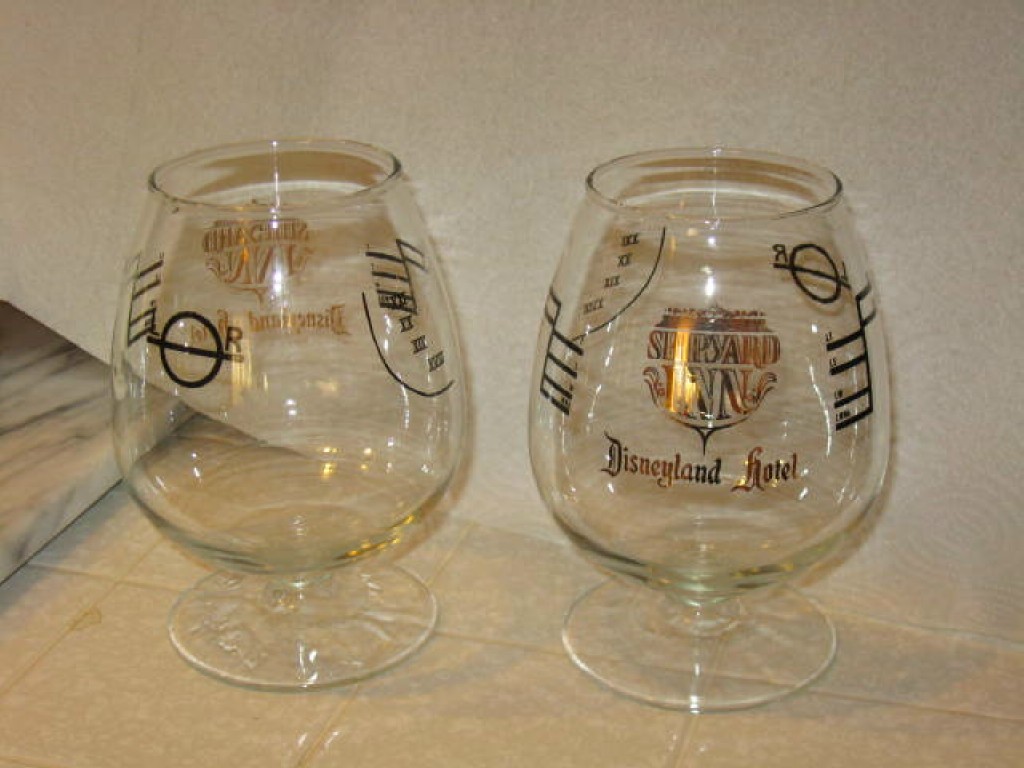 See more Disneyland Rivers of America photos at
my main website.