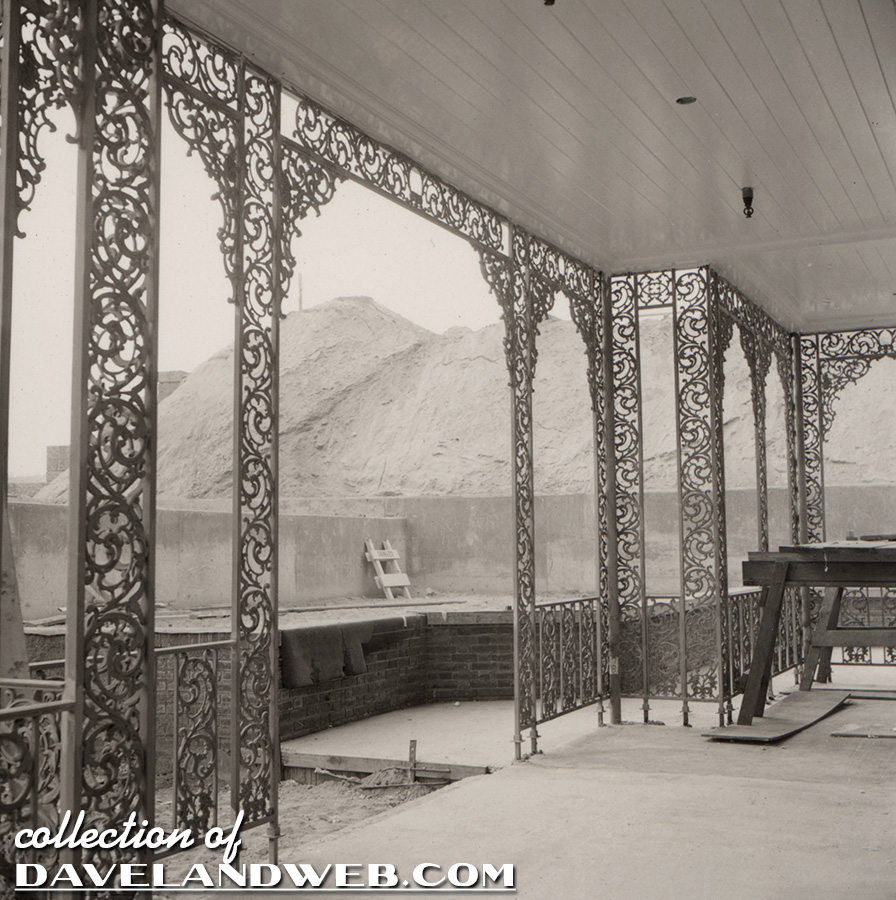 48 years ago today, these images were stamped and filed, documenting the construction of my very favorite Disneyland attraction: The Haunted Mansion. Hard to believe it ever looked like this—no guests, no landscaping, no music...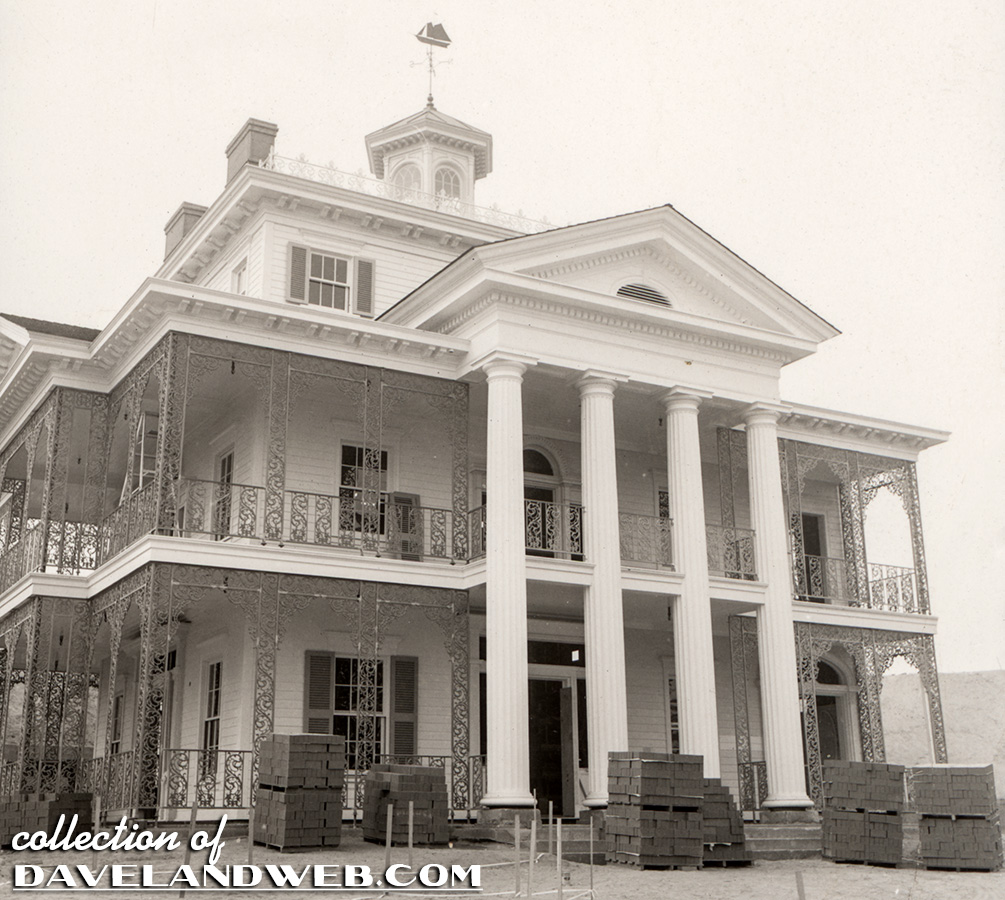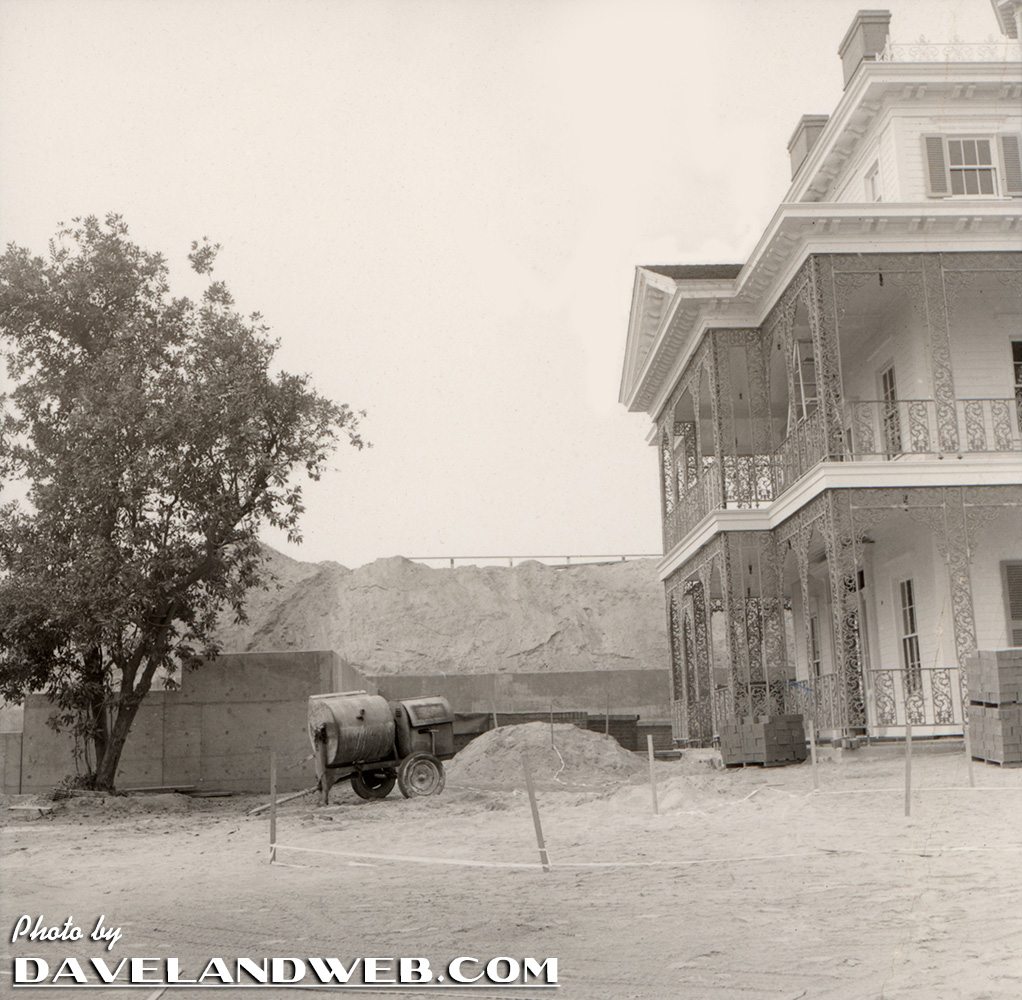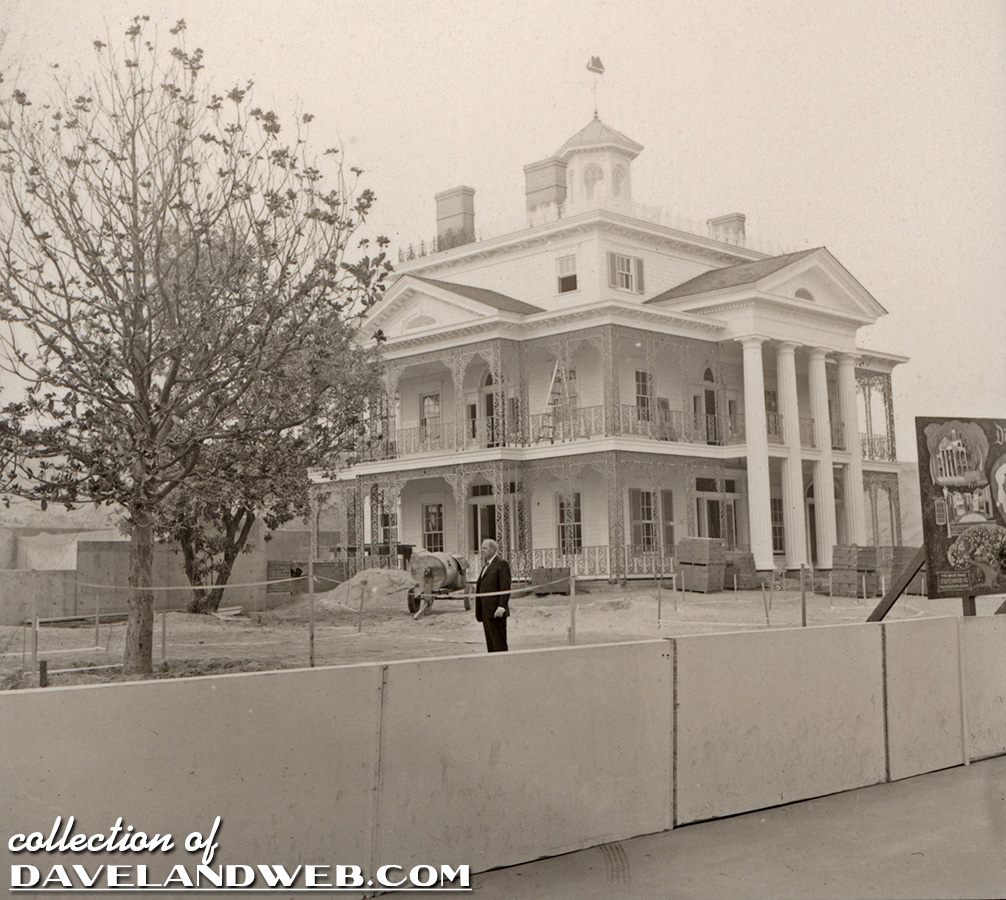 Anybody know this gentleman checking out the construction work?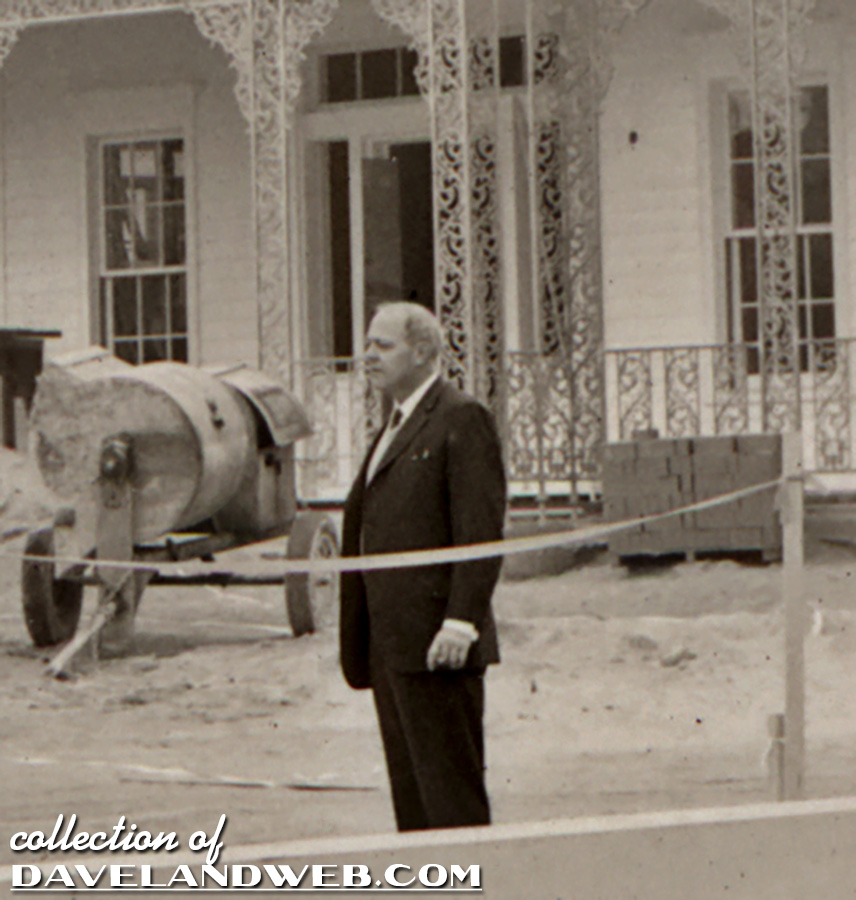 See more Disneyland Haunted Mansion construction photos at
my main website.