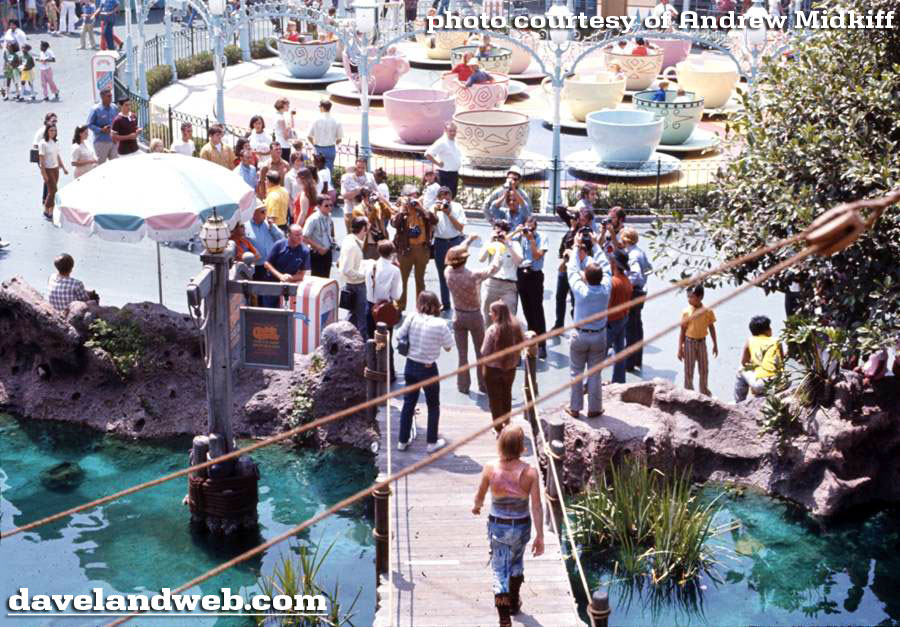 Yippies not only captured Tom Sawyer Island, but with the photos in today's post taken by Andrew Midkiff, it would appear that they also took over Captain Hook's Chicken of the Sea Pirate ship as well. As Andrew recalls:
I have no idea what caused the police to come in. I was just having a good time when the cops appeared and I got pushed right out of the park. On Captain Hooks pirate ship something happened but I never found out what, too busy getting high. In the 4th photo, this guy was met by a load of press photographers. At the time I thought he was burning a draft card but like I said I never found out. There were lots of cameras that day and film being shot too. I hope some of it surfaces some day.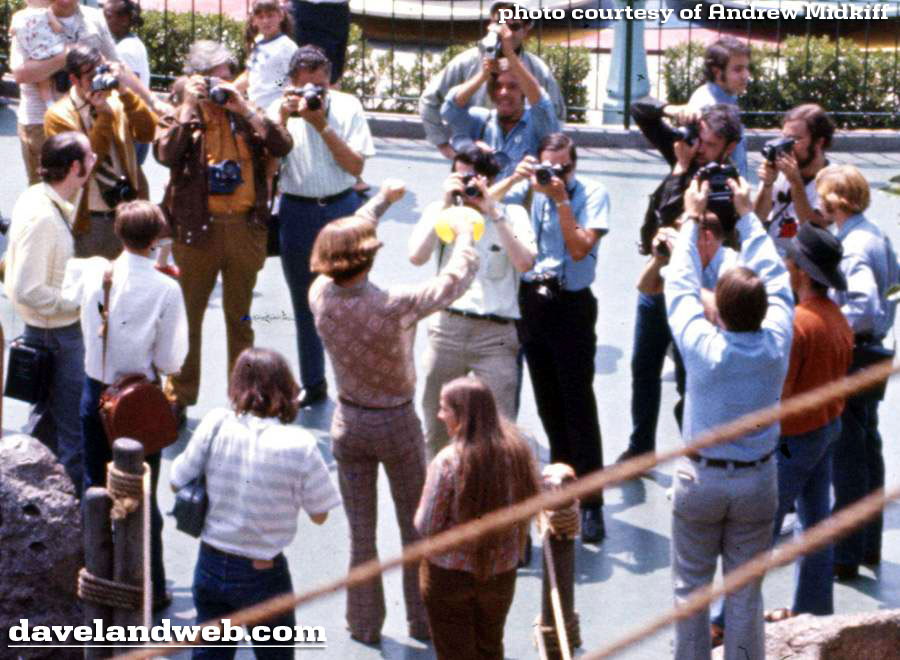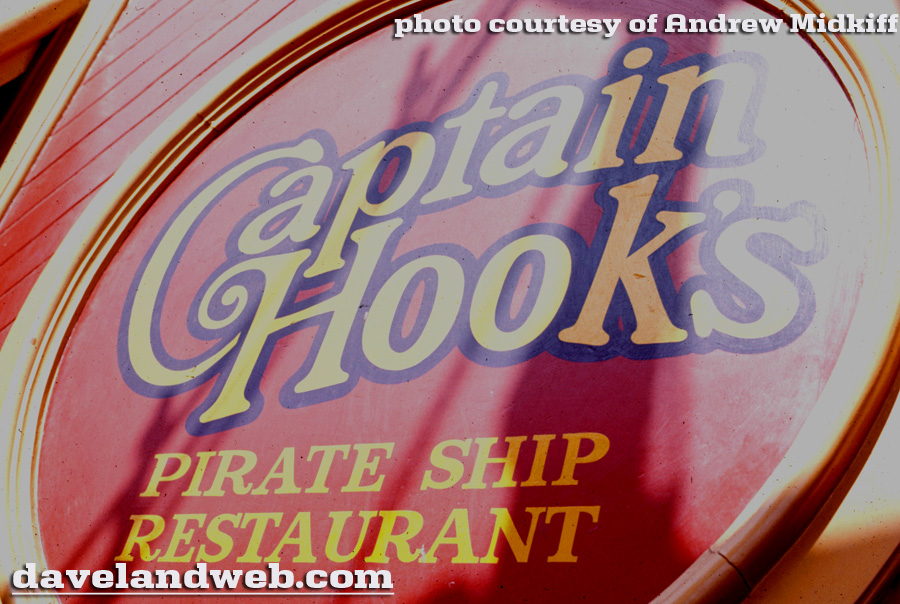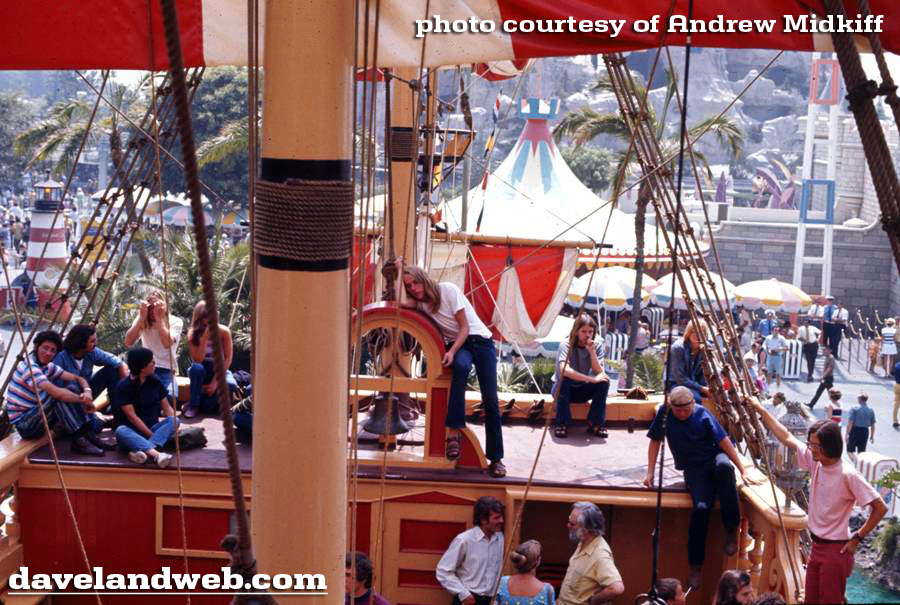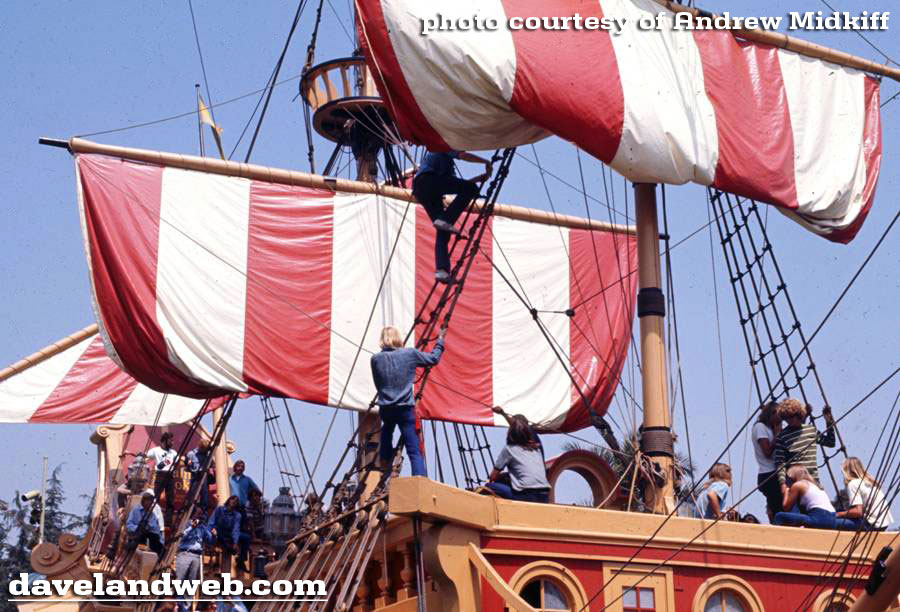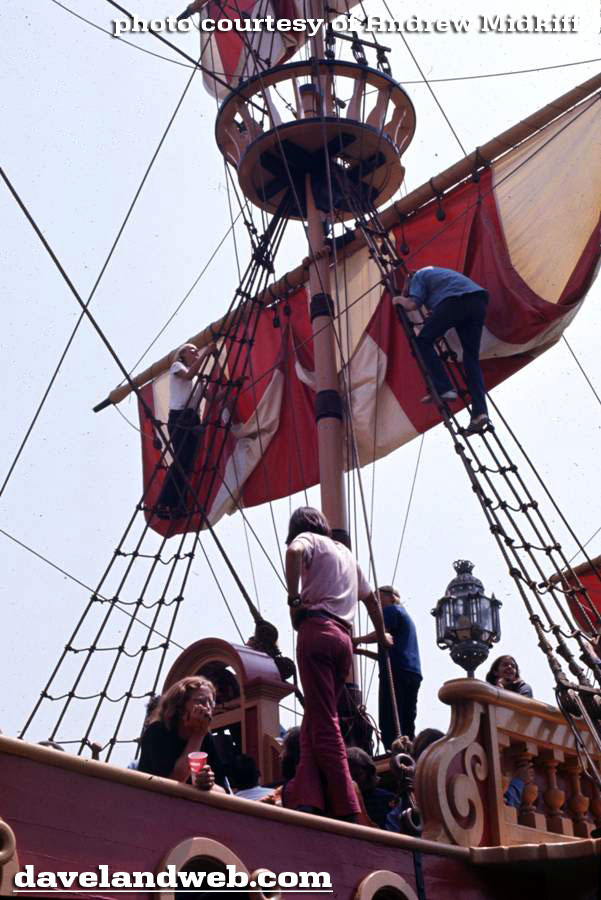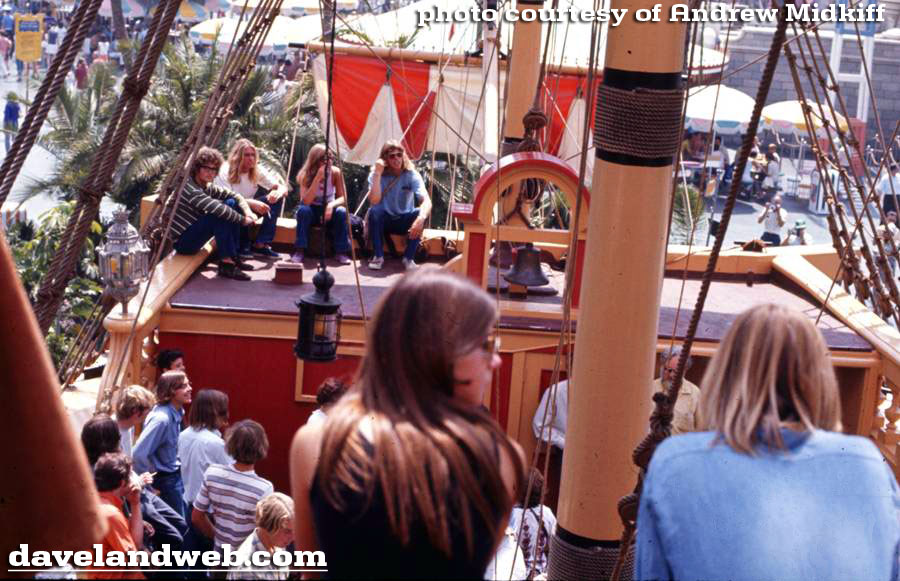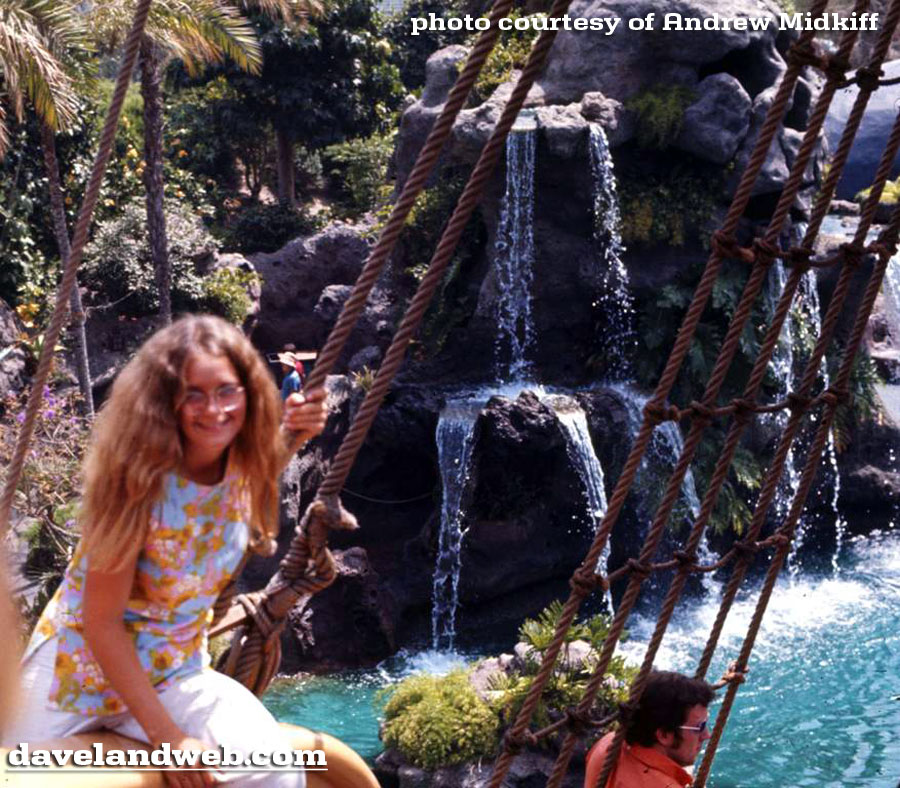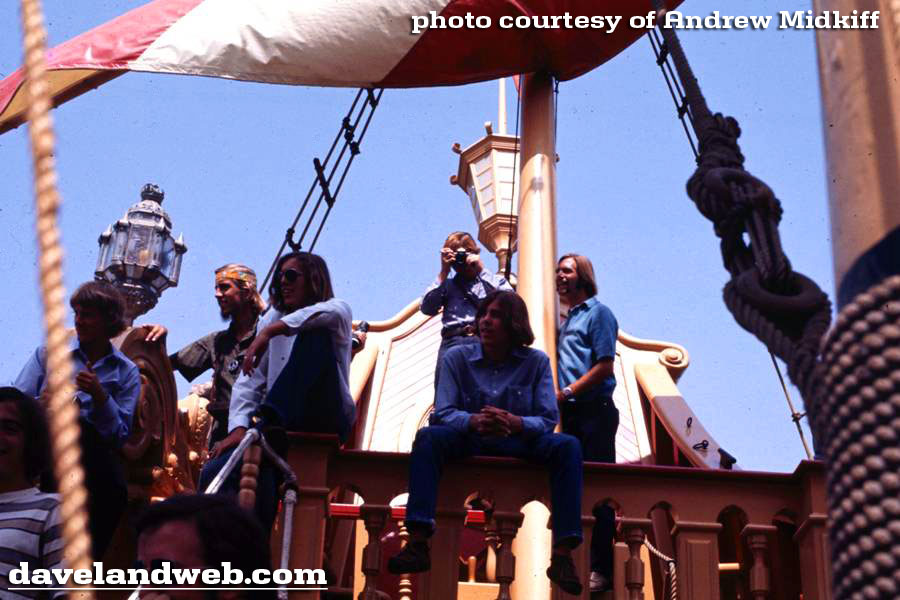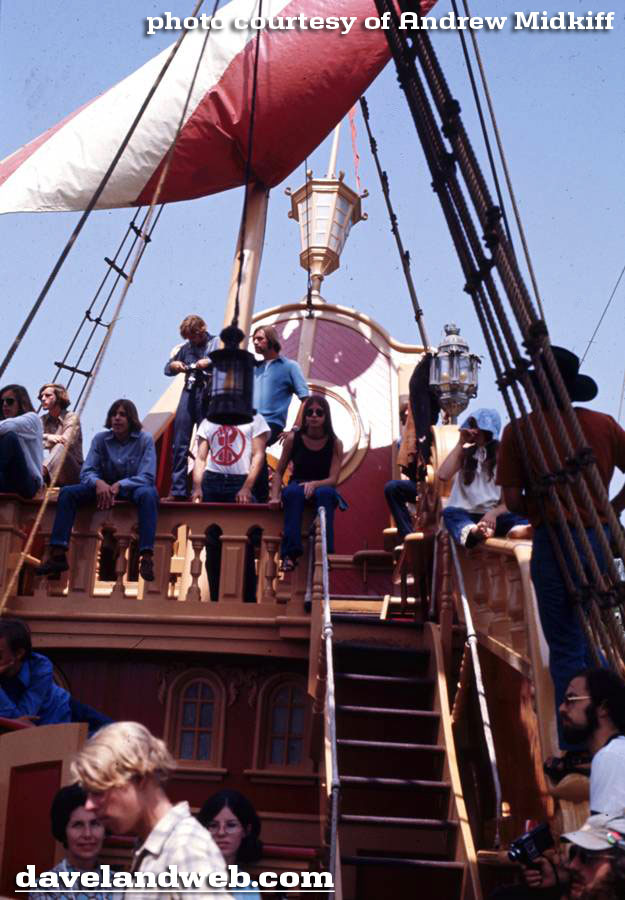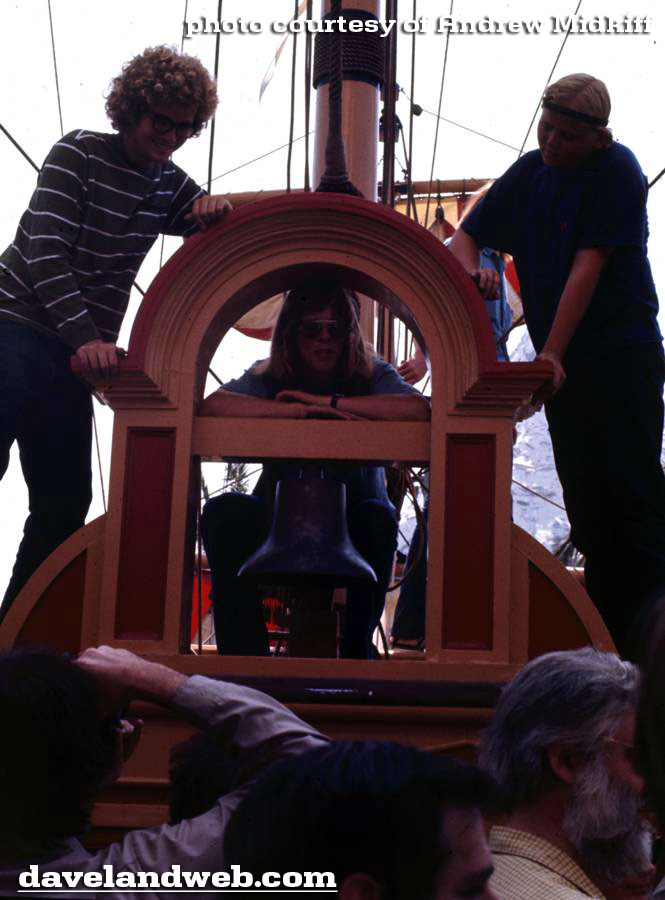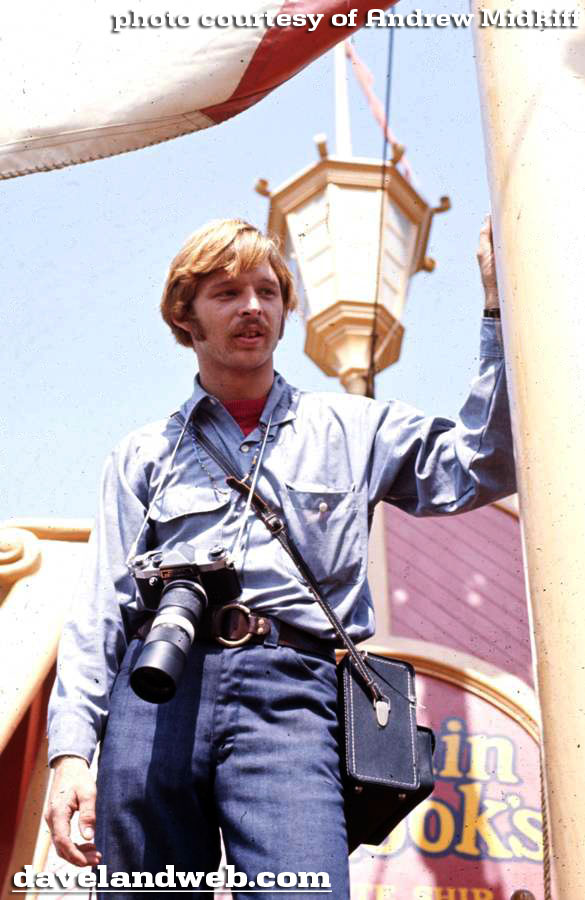 See more Disneyland Yippie Day photos at
my main website.