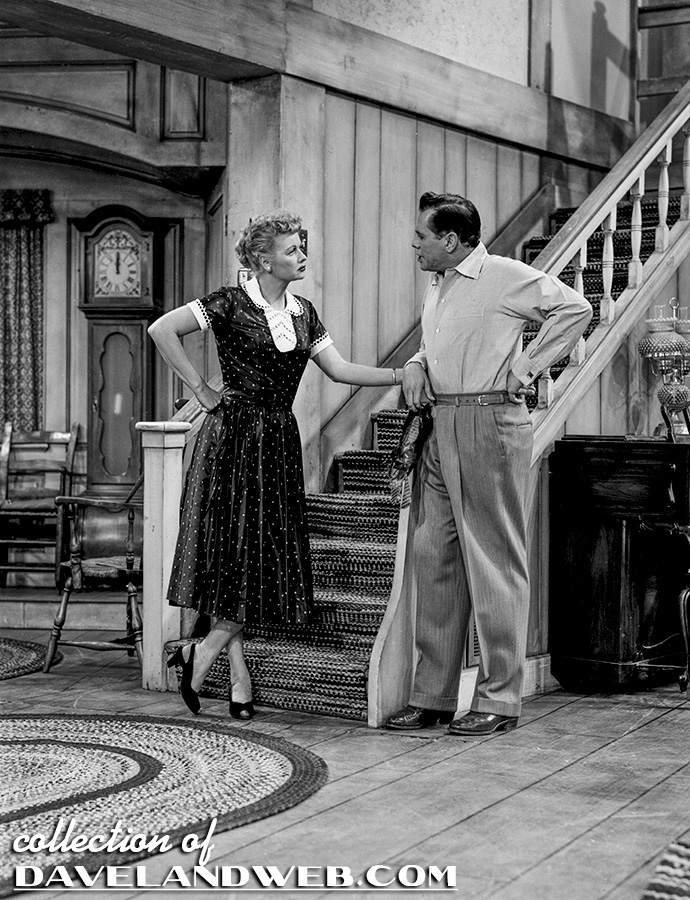 "I Love Lucy" is still one of my favorites shows. You can trace just about any present-day situation comedy setup to an episode of this 50+-year old gem. Much of the show's success rested on the shoulders of its star, Lucille Ball, who had previously enjoyed a moderately successful career in the movies. Her facial expressions alone were enough to make audiences roar with laughter; she needed no dialogue. Everything going on in her scheming flaming-red-haired noggin' was visible in her expressive eyes. Lucy was an amazing talent. Much credit is also owed to the rest of the ensemble cast; Vivian Vance and William Frawley were not the best of pals in real life, which helped to give them great on-screen chemistry as the ever-bickering Ethel & Fred Mertz. When it came to Desi Arnaz, you never doubted that he loved Lucy with all his heart. Why else would he put up with her crazy antics? And when it came to Lucy & Viv, you knew that these two were the best of friends, despite any kind of underlying rivalry that might have been going on.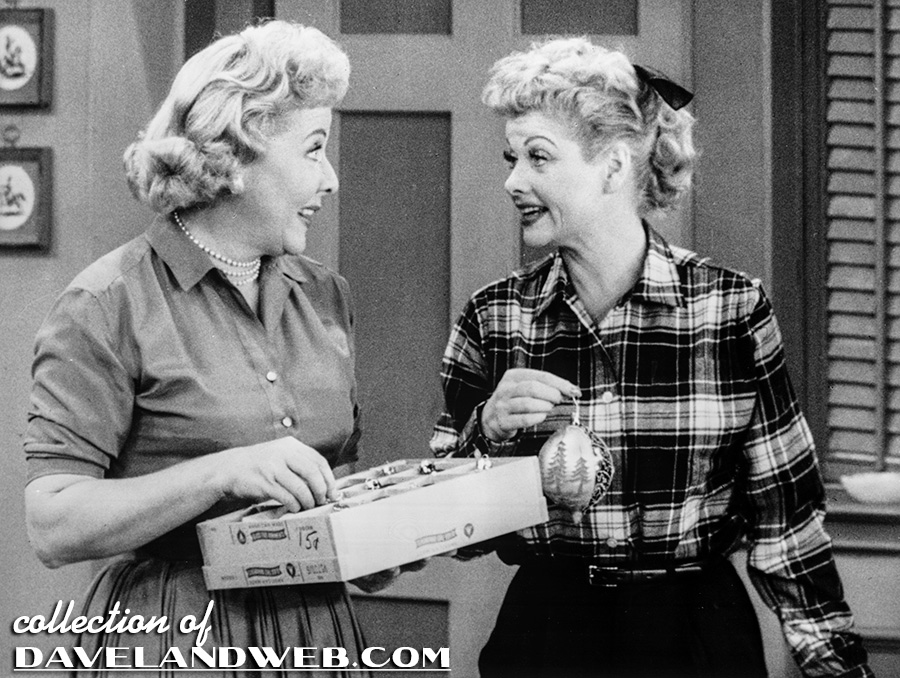 "I Love Lucy" was groundbreaking by being one of the first TV shows to use multiple cameras for filming, making it ideal for reruns & syndication. Desi knew that the show had financial potential outside of its initial airing. Here are a few behind-the-scenes shots: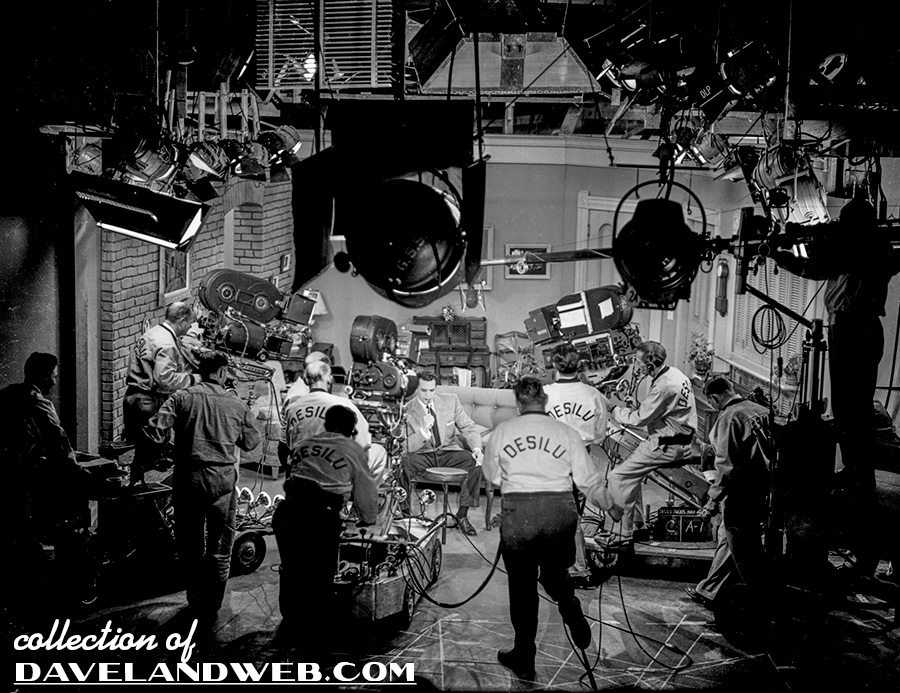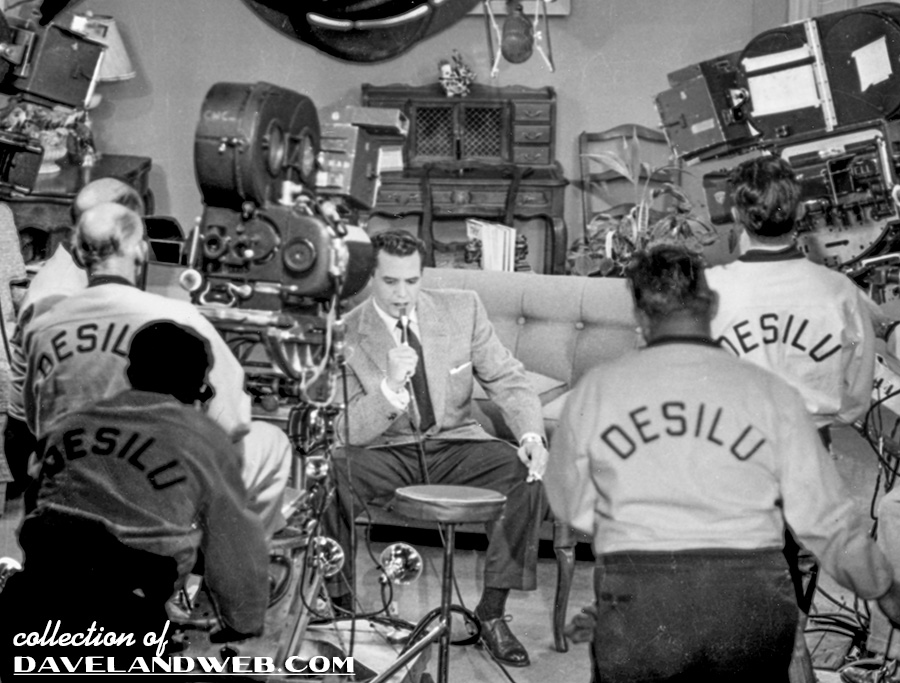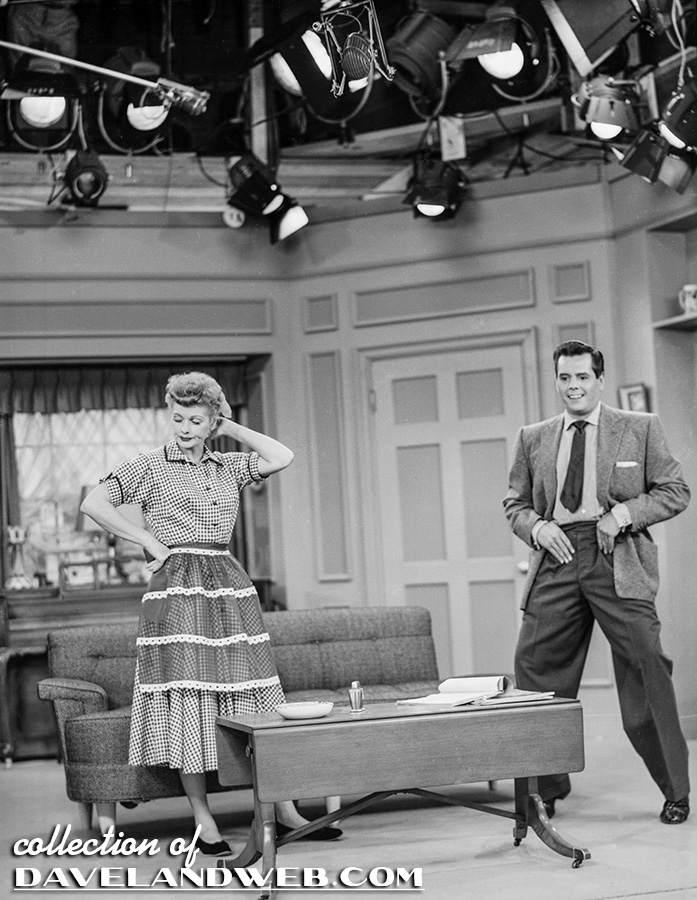 This set was used when the gang invaded Hollywood: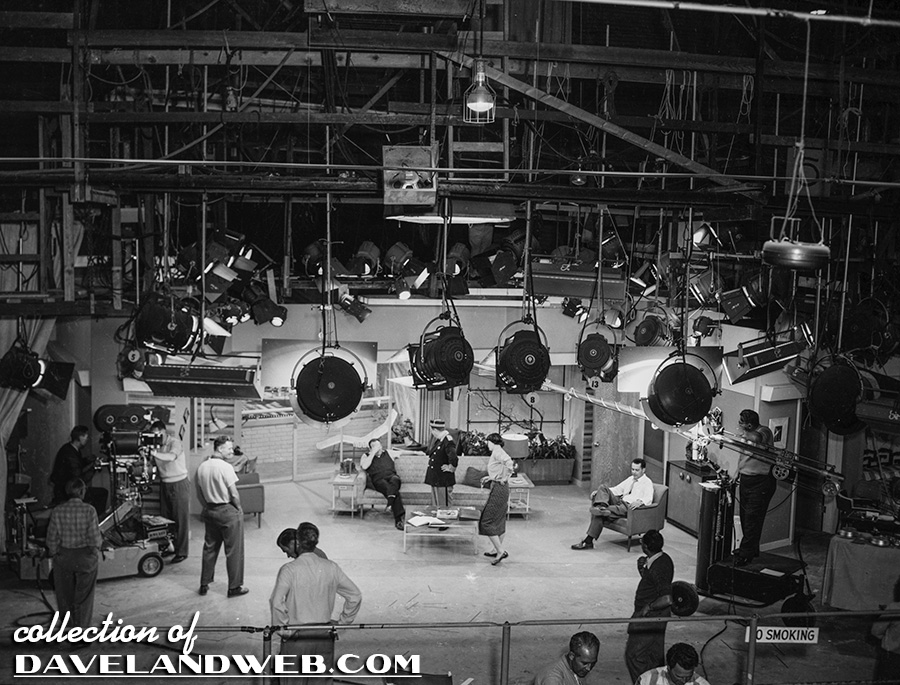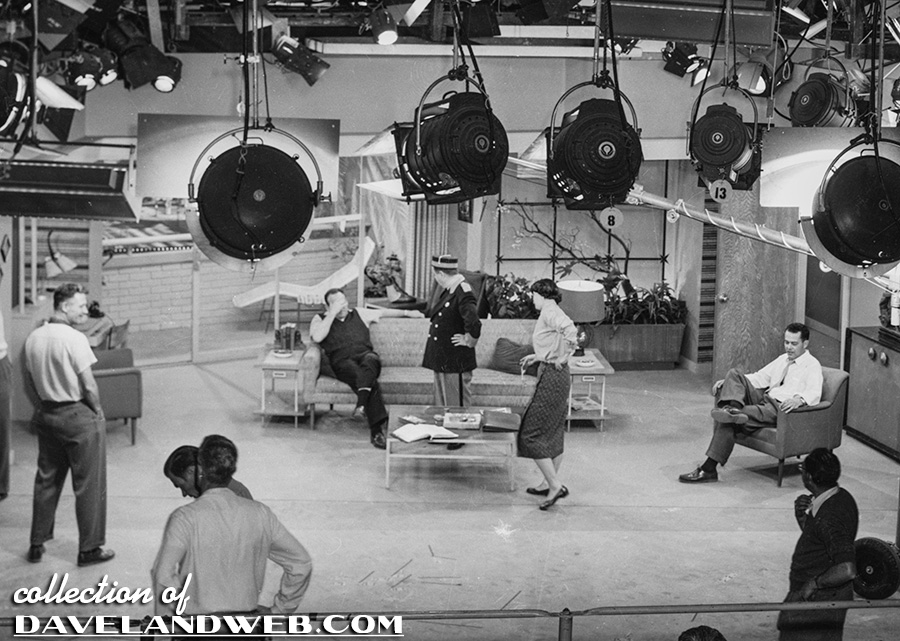 Even fifty years after the show wrapped up, you can find Lucy's face on books, dolls, wax dummies, and even on the side of buildings. She is a comic icon who is hard to forget.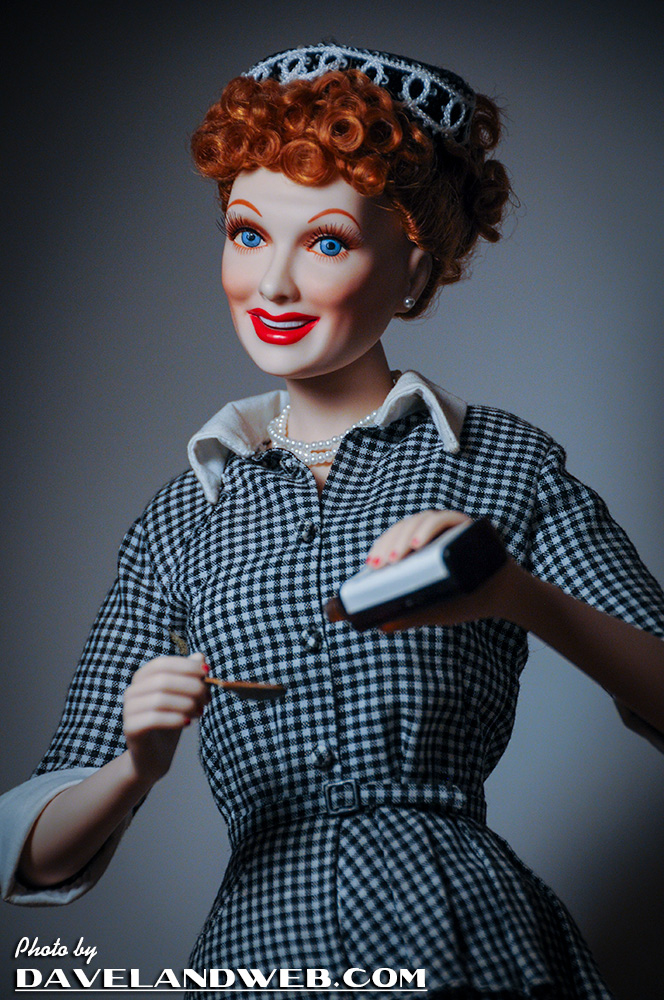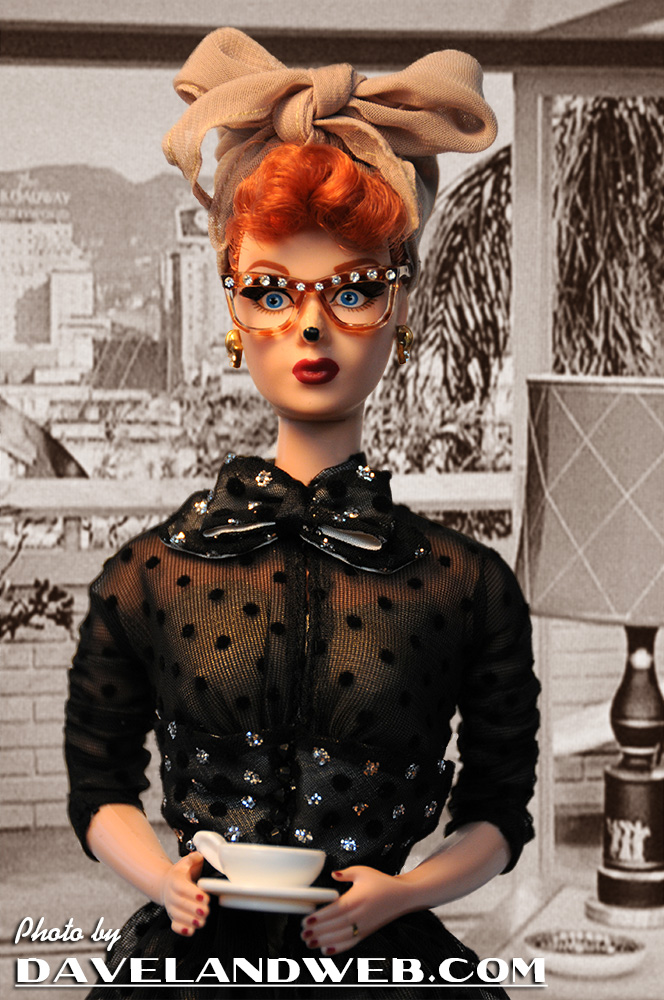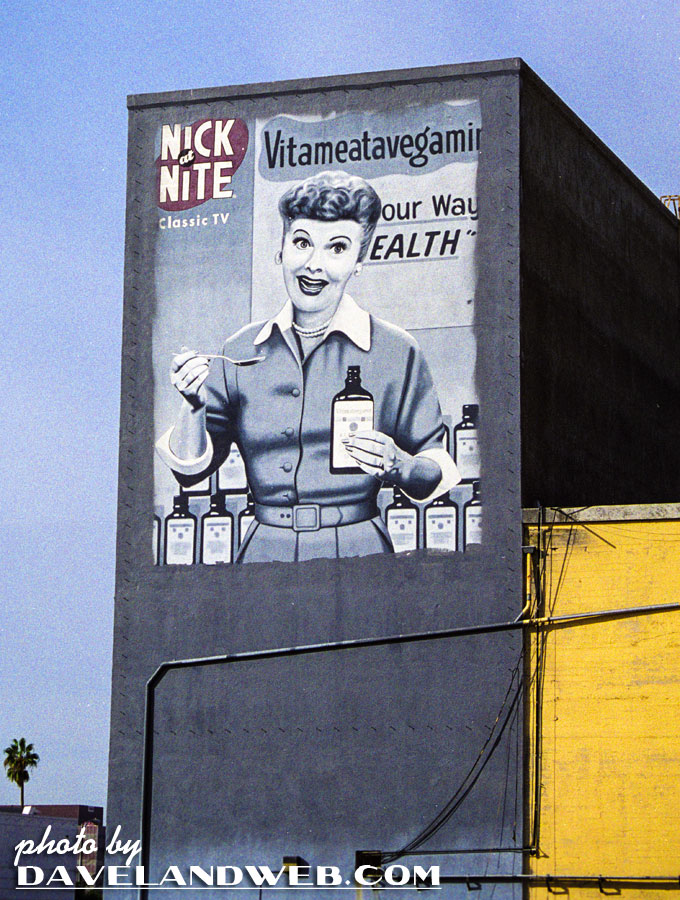 See more "I Love Lucy" photos at
my main website.