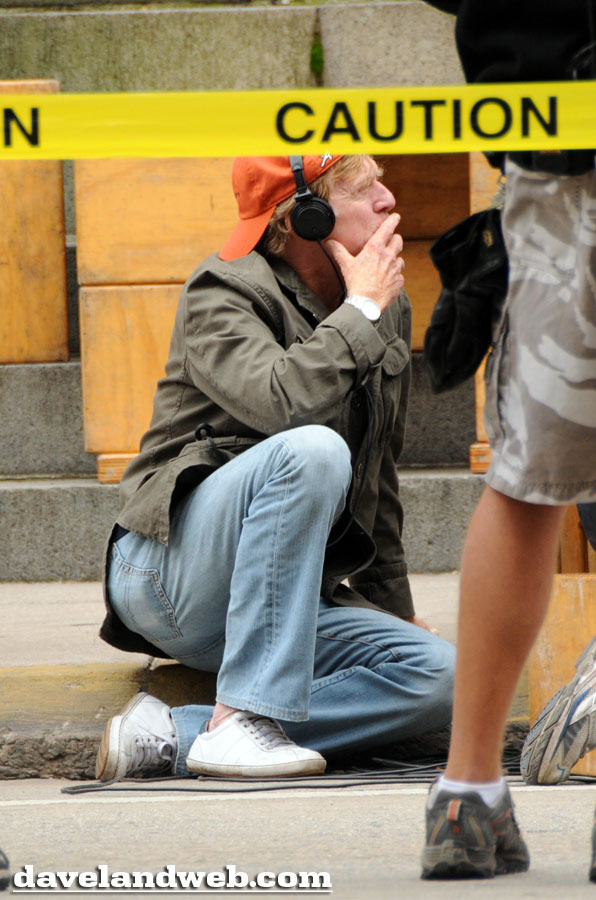 My life has been full of serendipitous moments; on a trip to Savannah last fall, it turned out that Robert Redford was filming his latest movie, "The Conspirator." Set in the Civil War era, it is about Mary Surratt (Robin Wright) and her involvement in the assassination of President Lincoln. On my last day in town, I was able to watch a little bit of the filming that occurred on the steps of the Customs House. Redford gave the appearance of a quiet, thoughtful, and attentive director; it was fantastic to watch him at work as he truly is a living legend. The scene that was being filmed featured Tom Wilkinson ("The Full Monty") and James McAvoy ("Wanted" & "Chronicles of Narnia").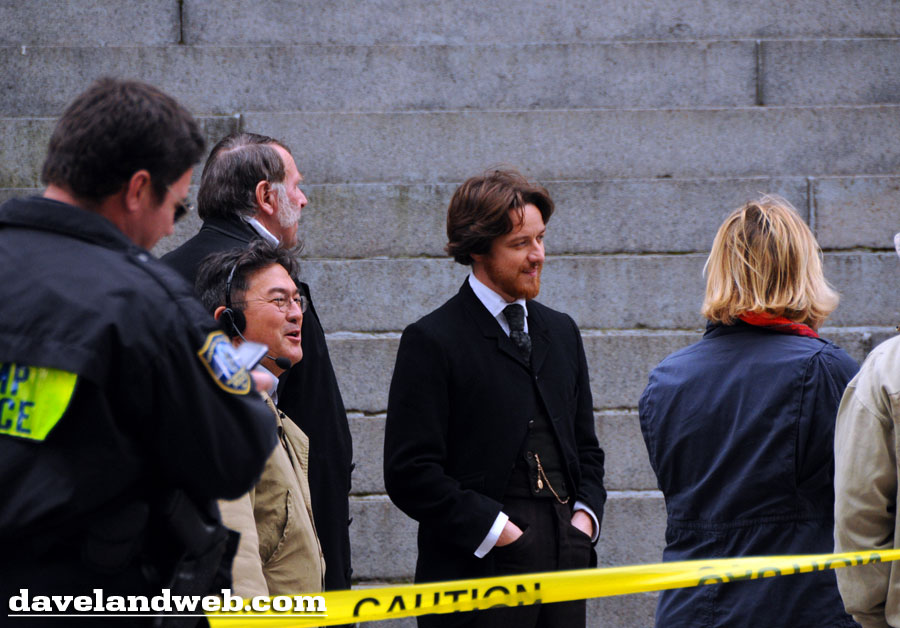 Even Civil War military men use point and shoot cameras!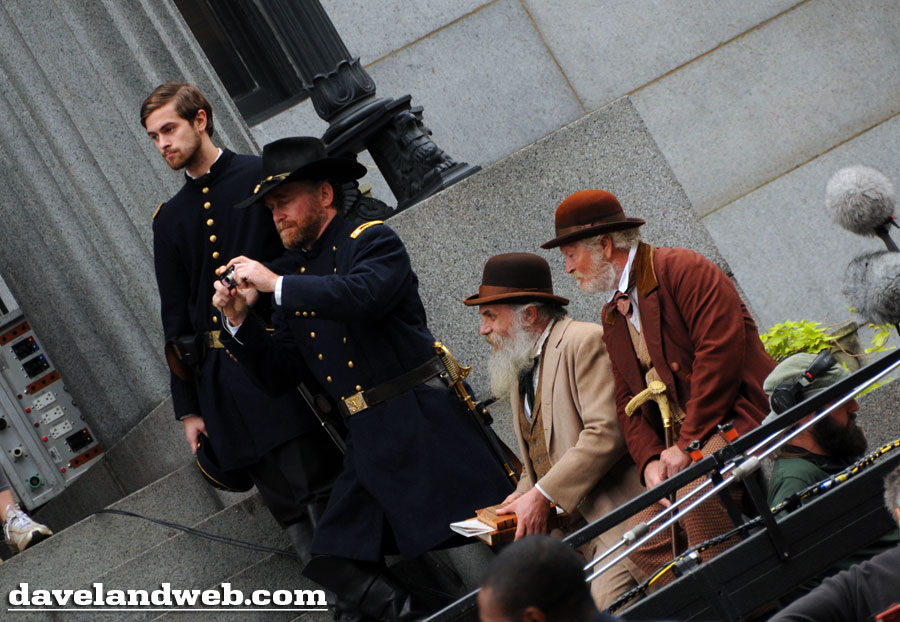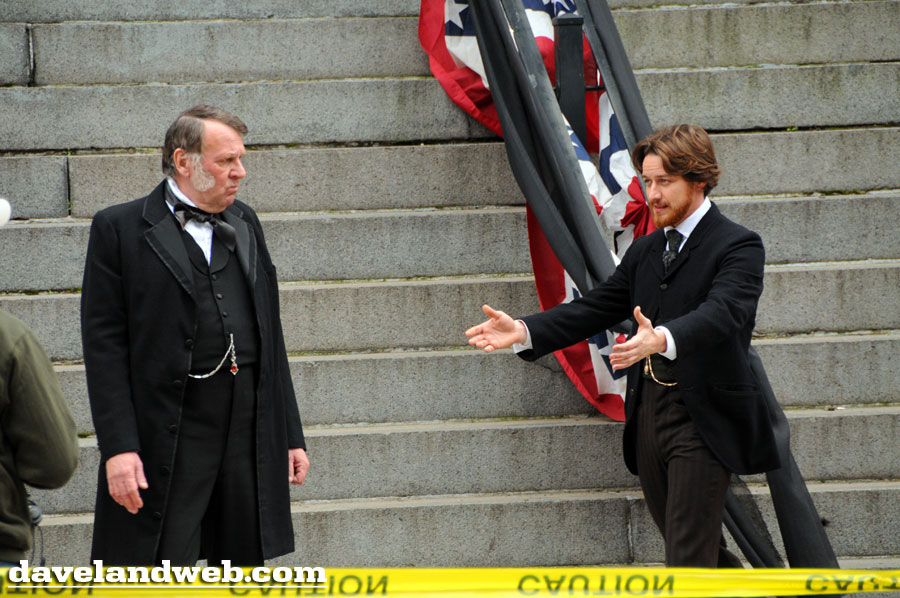 Redford quietly and thoughtfully talks to his lead actors in between takes.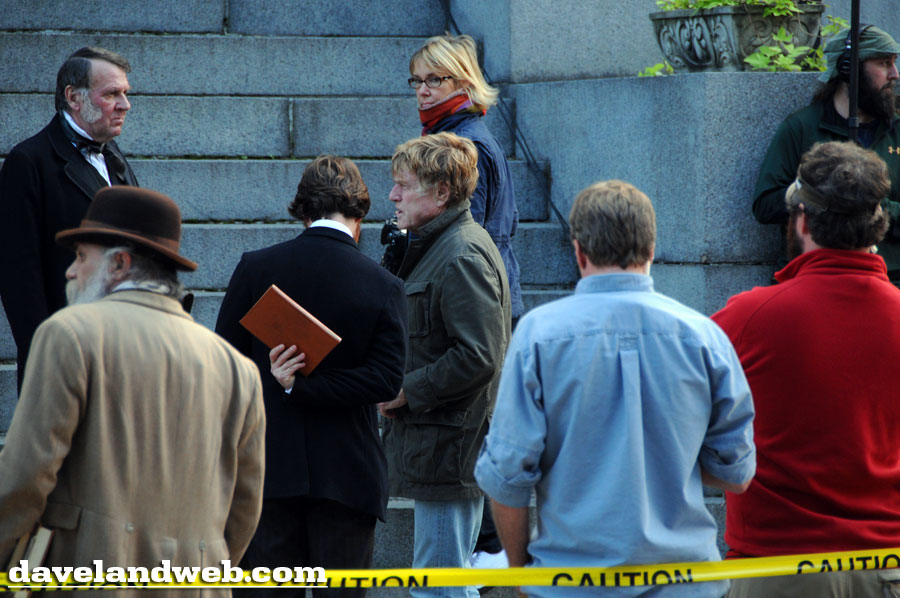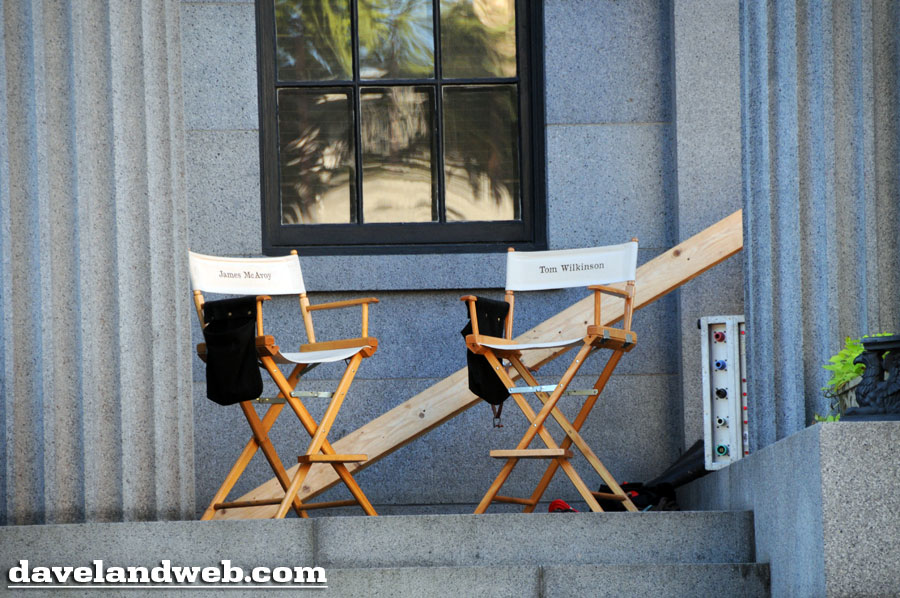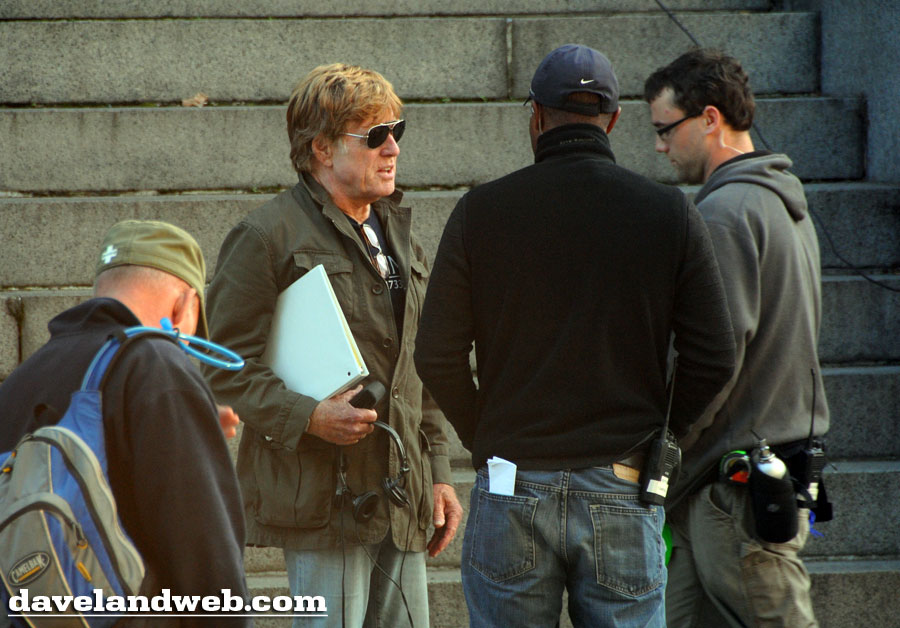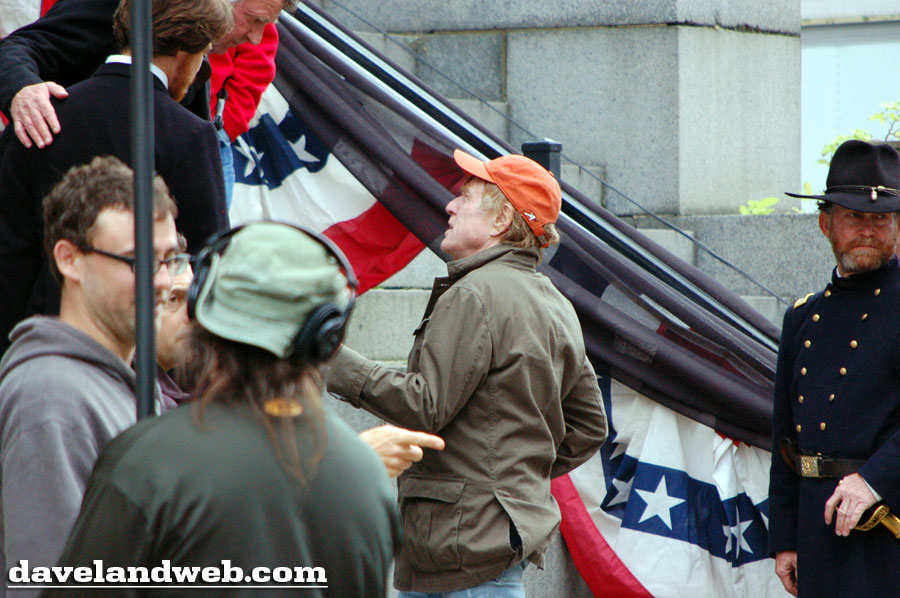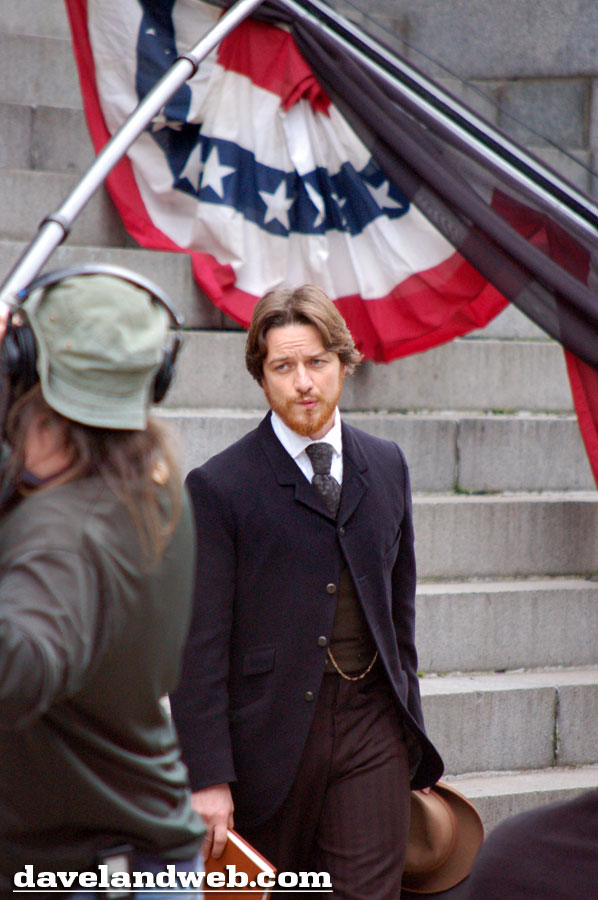 While it was fascinating to watch the filming, the movie business is not so glamorous in person. In order to get these few minutes of film in the can was at least a two-day process or more. You can imagine the frustration of the crew when a scene winds up on the cutting room floor.
The film premiered at the Toronto International Film Festival on September 11, 2010 and is currently planned for a major theatrical release in Spring 2011. I believe that Redford is still looking for a distribution company.
See more "Conspirator" photos at
my main website.