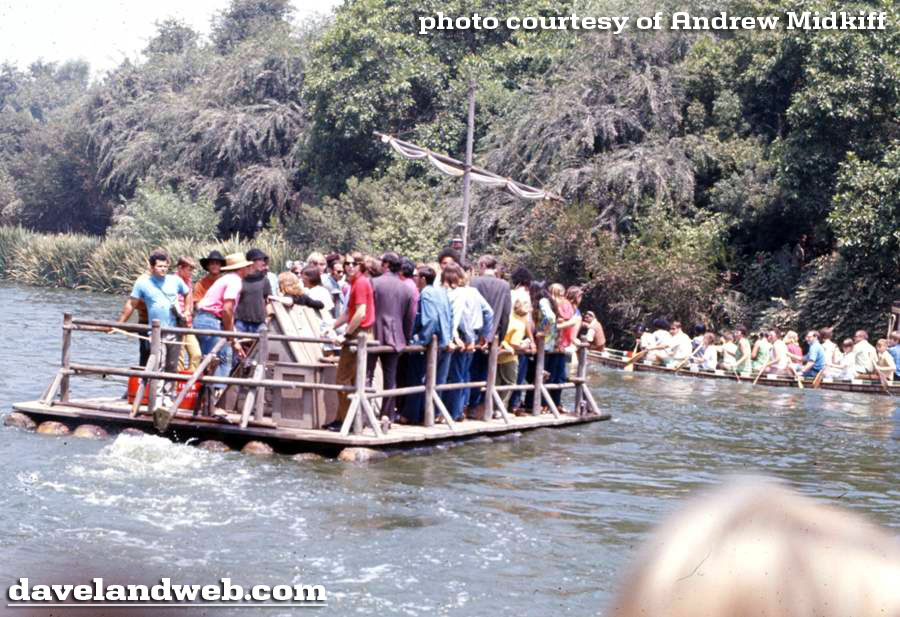 It's the big finish of this set of color images shot by Andrew Midkiff, who was actually there on Yippie Day:
When I got to Tom Sawyer's island there was plenty of weed and people were smoking, standing around talking, and playing frisbee. Someone ran up the Viet Cong flag. We left the island and the next thing I remember I was in a crowd of people and police appeared in riot gear and pushed us right out of the park. I heard a scuffle broke out but I did not see it.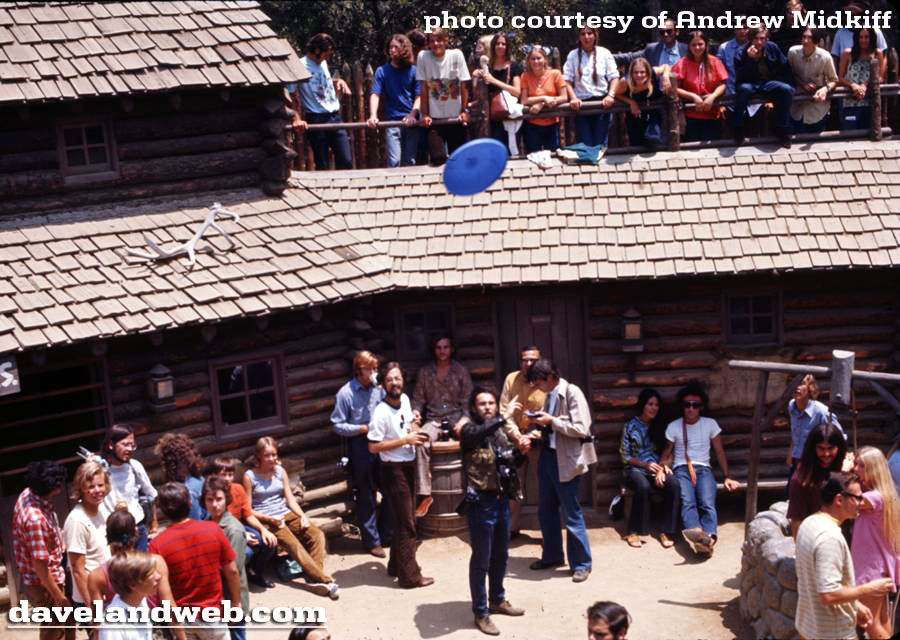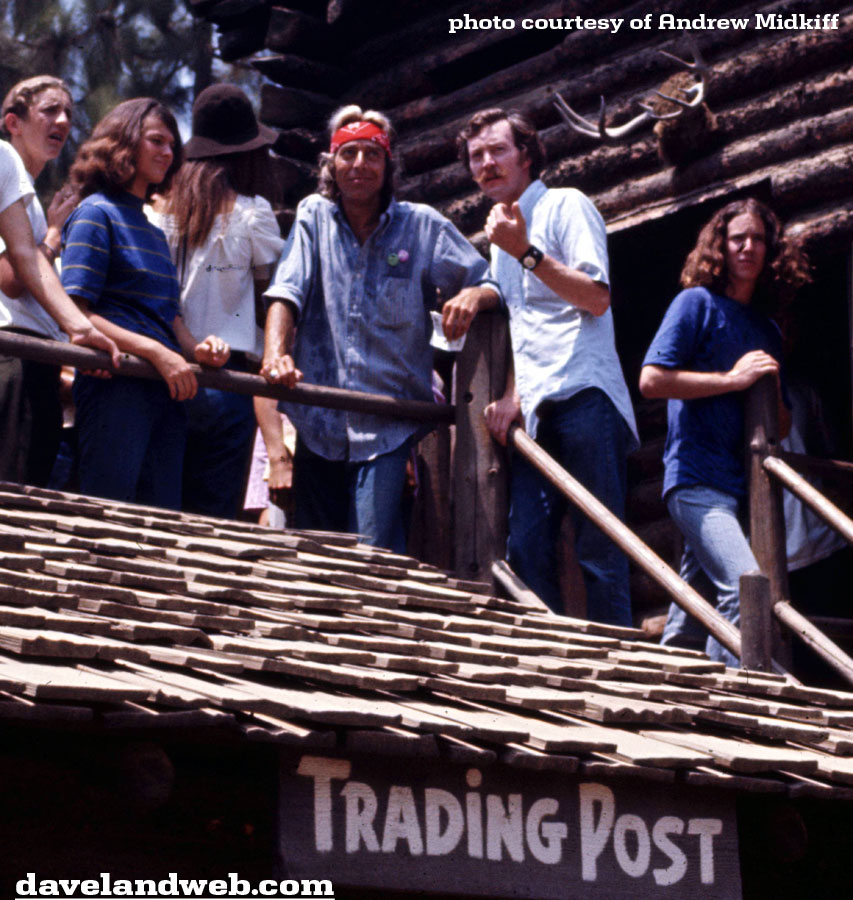 To quote Abbie Hoffman:
"There never were any Yippies and there never will be. it was a slogan YIPPIE! and that exclamation point was what it was all about. It was the biggest put-on of all time. If you believe Yippies existed, you are nothing but sheep."
Hope you've enjoyed this "colorful" look at Yippie Day. See more Disneyland Yippie Day photos at
my main website.