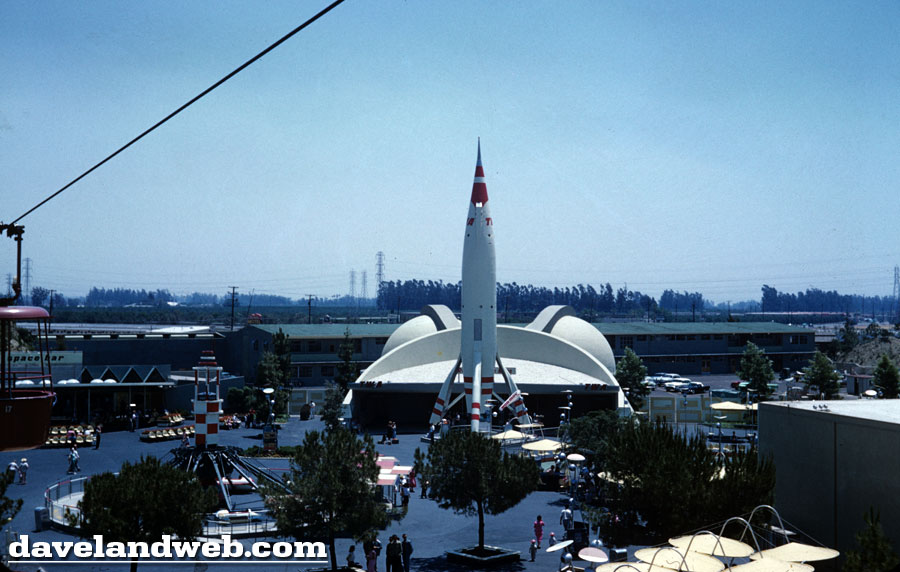 Looking at the scaled-down replica of the Moonliner that exists in Tomorrowland, I doubt that very few guests are inspired or overcome with a sense of awe. No...they are just passing by on the way to Space Mountain.
As Cox Pilot put it so eloquently once:
When I first visited Disneyland in July of 1955, Tomorrowland was the first thing I wanted to see. My parents were more interested in Main Street and the shops, but I pulled and pulled to just see, and ride in, the Moonliner. I never dreamed that I would be working day after day in its shadow. The 6 years I worked under the Moonliner never jaded me. Each day we would leave the wardrobe building and enter the Tomorrowland area through the gate just to the left of the domed builders, and I would always look up as I passed through the big gate. The feeling was like leaving black and white Kansas and entering into the color world of Oz. Of all the changes in Tomorrowland over the years, the only thing that was a huge disappointment was the removal of the liner.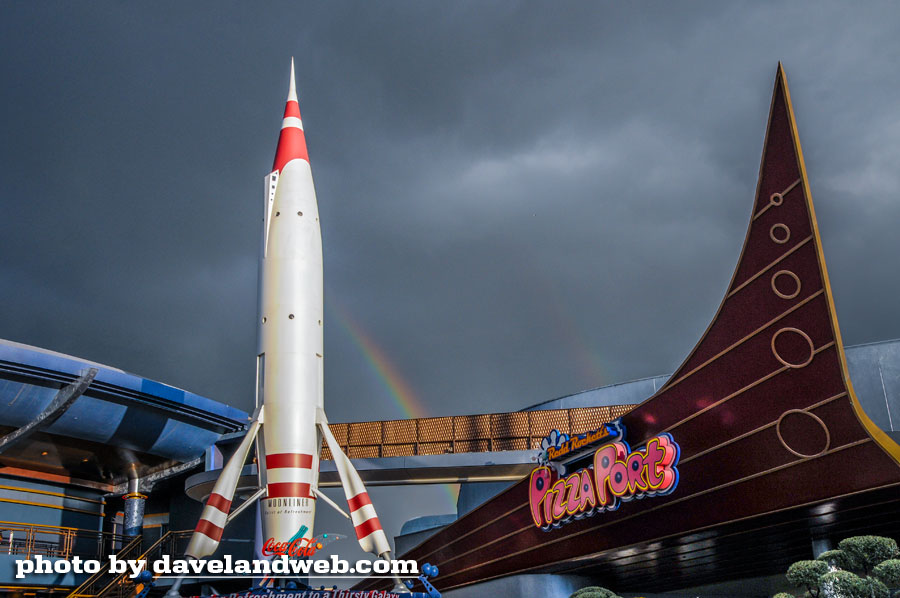 Daveland reader Stu P. was also inspired by the Moonliner; in fact, he built a scaled replica of it. Not really all that amazing in itself; there are many models, kits, and collectibles available out there that commemorate the Moonliner. BUT... how many of them have actually been in flight? I'd hazard a guess that the photos here today show the only one ever to blast off!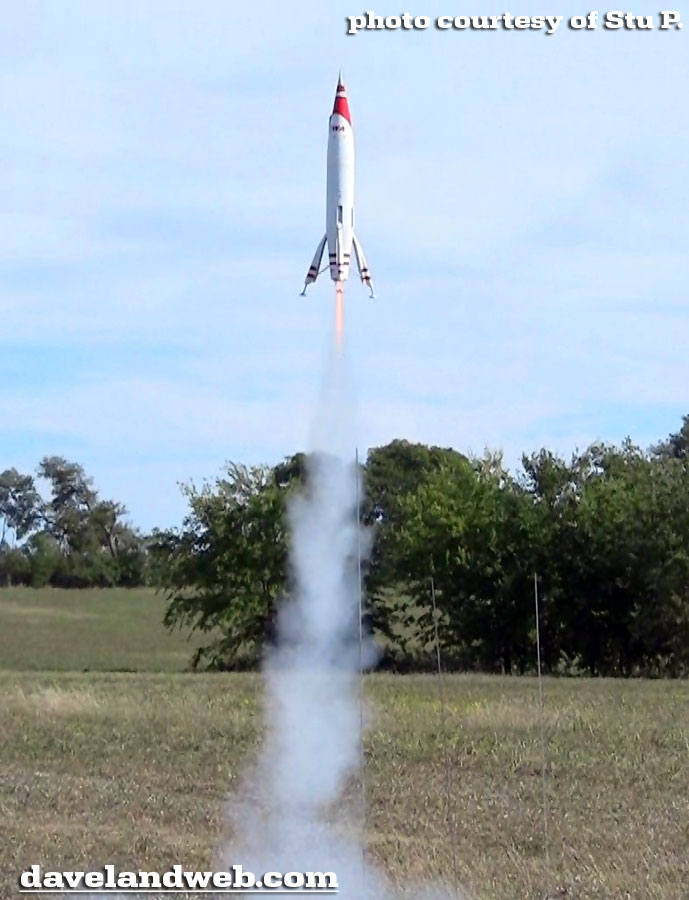 Stu built that model about a year ago, and here is what he related to me:
I actually got up enough nerve to fly her again a few weeks ago. She landed with no real damage, except for one popped off foot pad, that was easily glued back.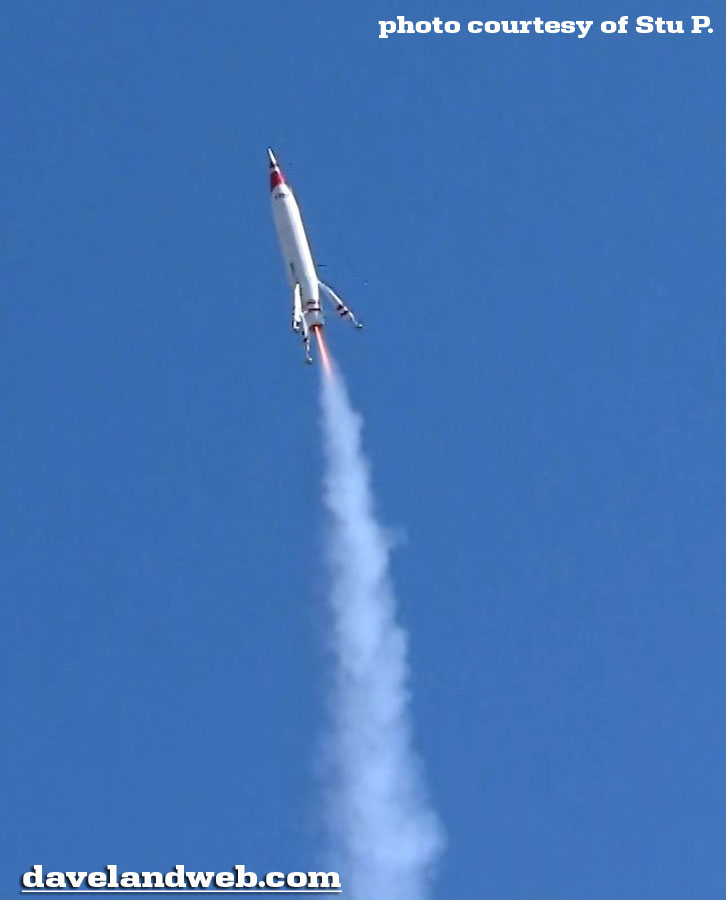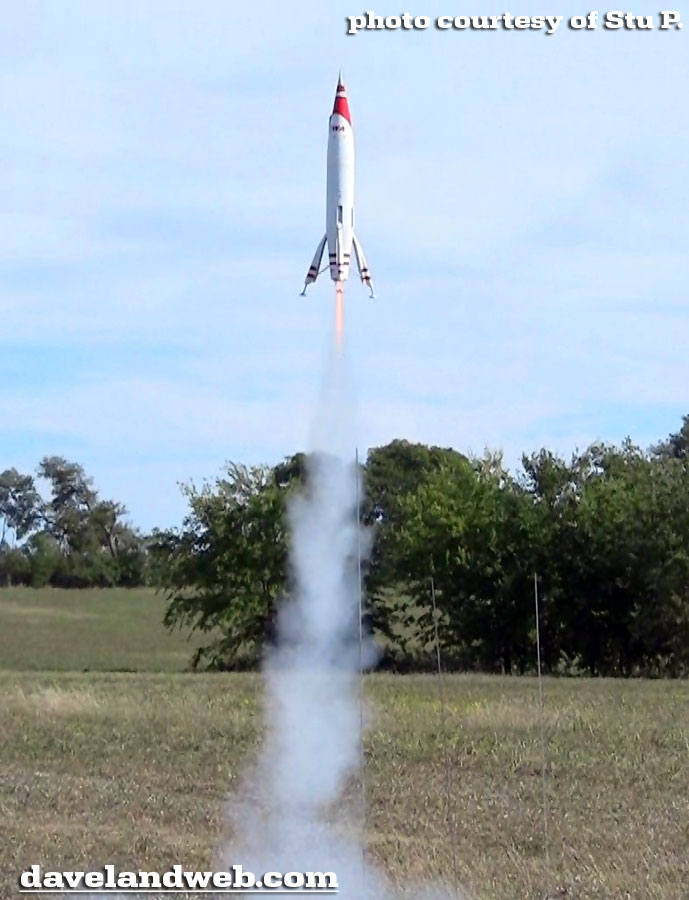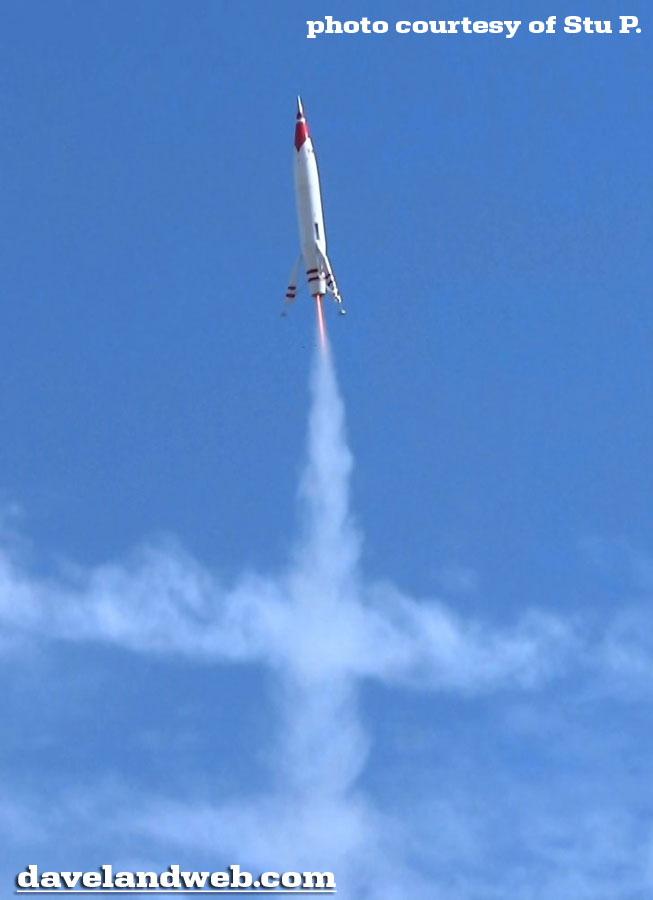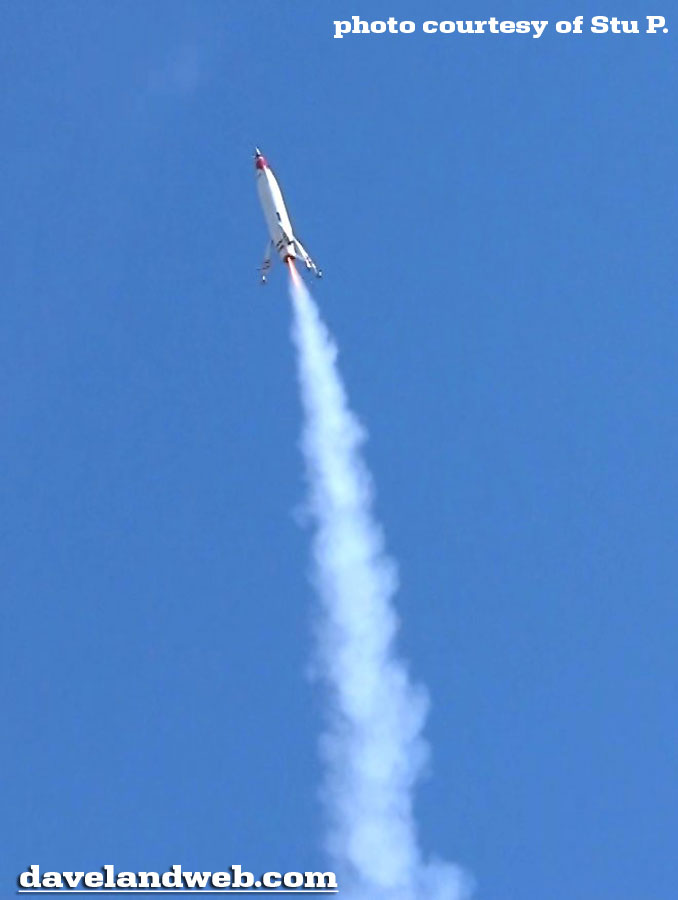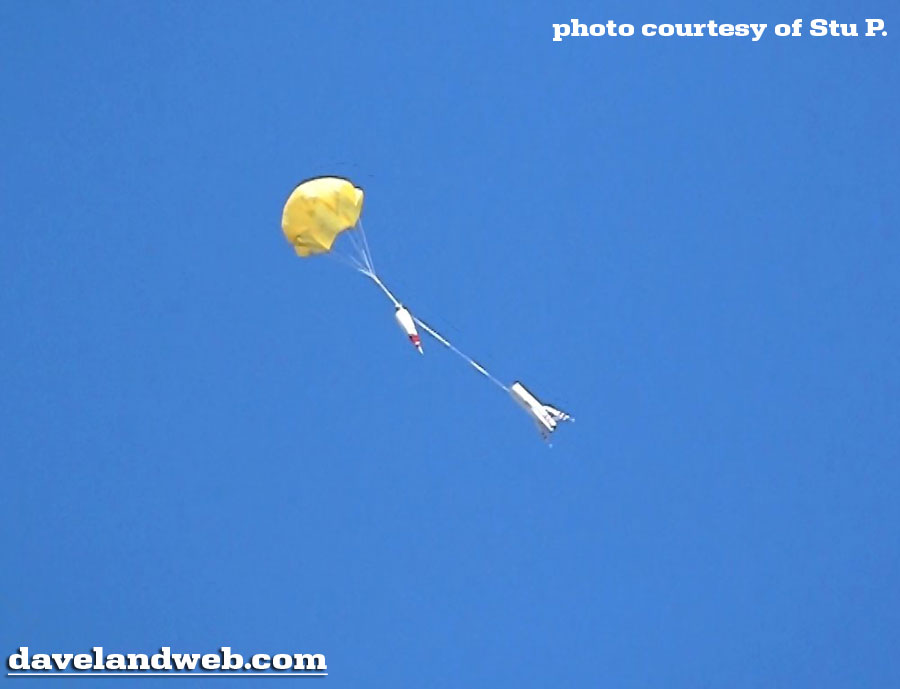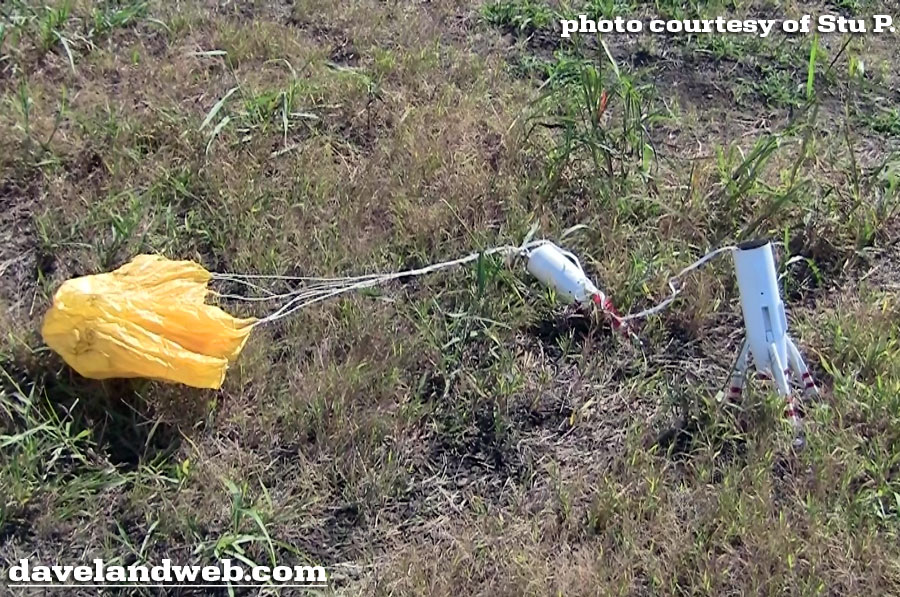 Thanks to Stu for sharing these way cool images of his Moonliner model!
See more Disneyland Moonliner photos at
website.