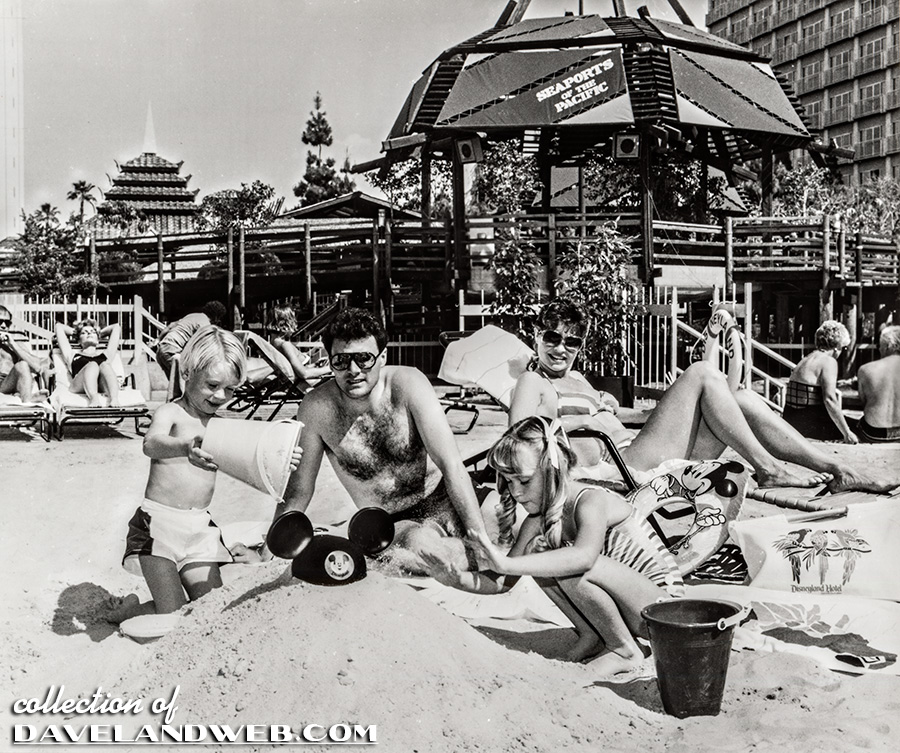 Part 2 of my 1988 Disneyland Hotel post begins with a photo of Papeete Beach and the perfect 80's family enjoying a day at "the beach." For fine dining, Granville's was the restaurant of choice at the Disneyland Hotel in 1988. Specialties included Long Island duckling, Wisconsin vela, skillet-blackened redfish, Maine Lobster, and California Quail. Dang, I'm getting hungry just reading about it...except for the Quail part. Glass etchings around the restaurant depicted "Great Moments in American History."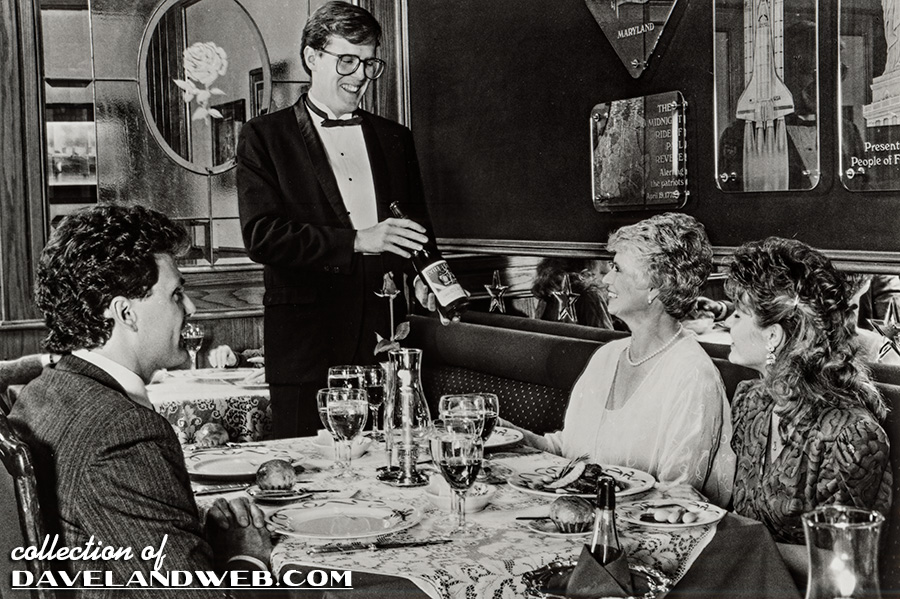 Today, Granville's has become Steakhouse 55. Although Napa Rose is still my favorite, 55 is a very nice restaurant and the food was quite good. I can't compare it to Granville's, as I never ate there. Anyone? Anyone?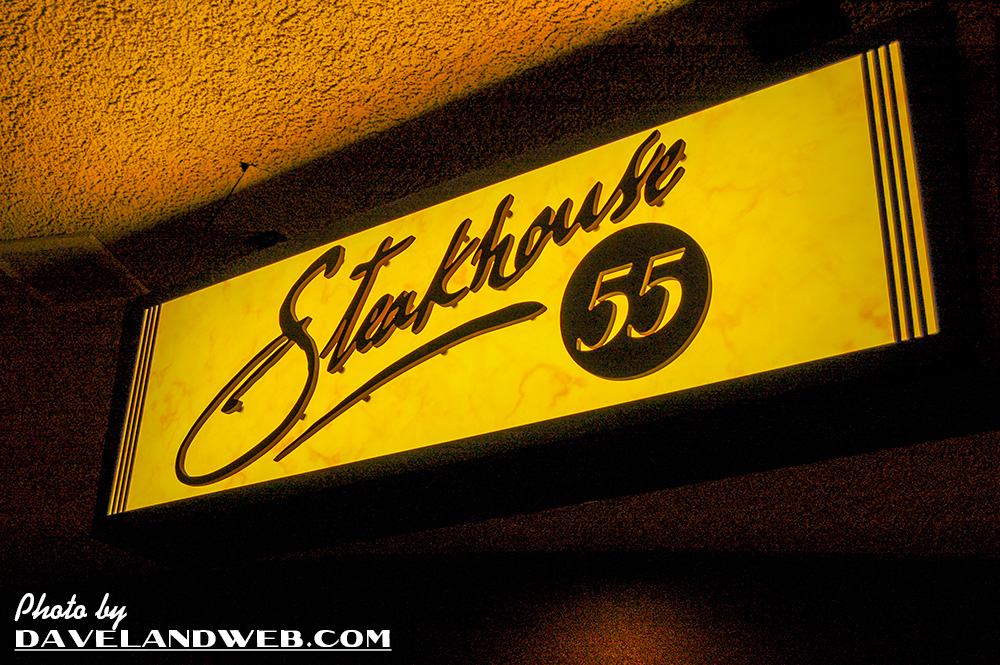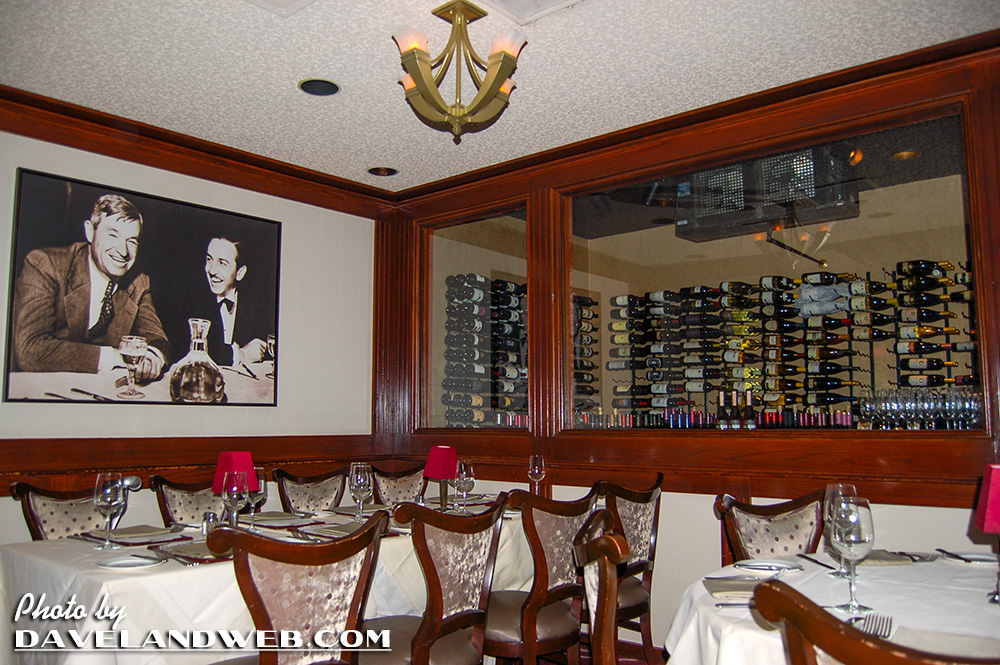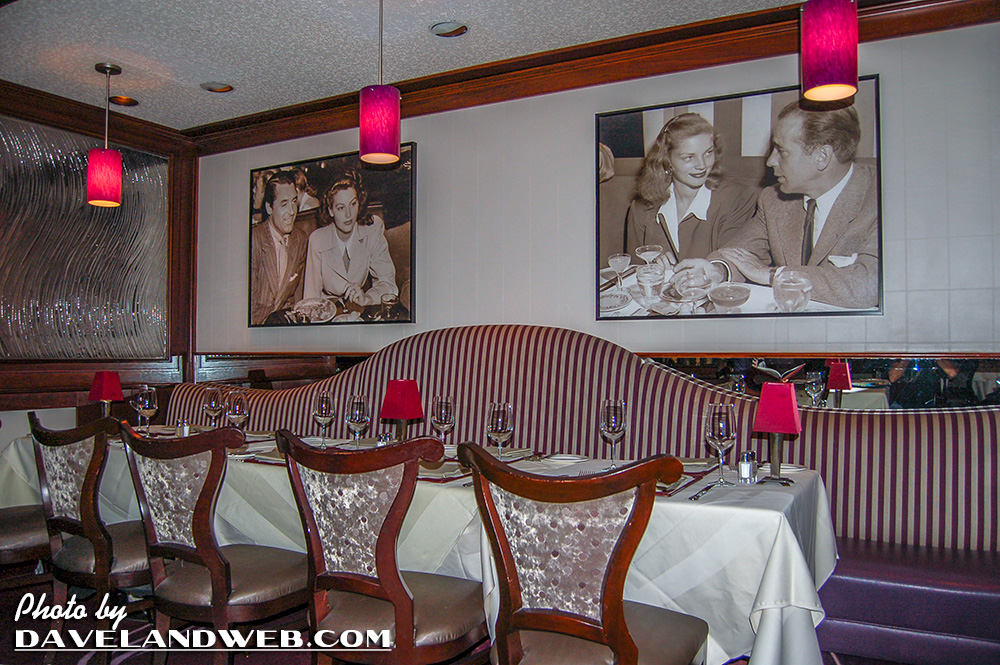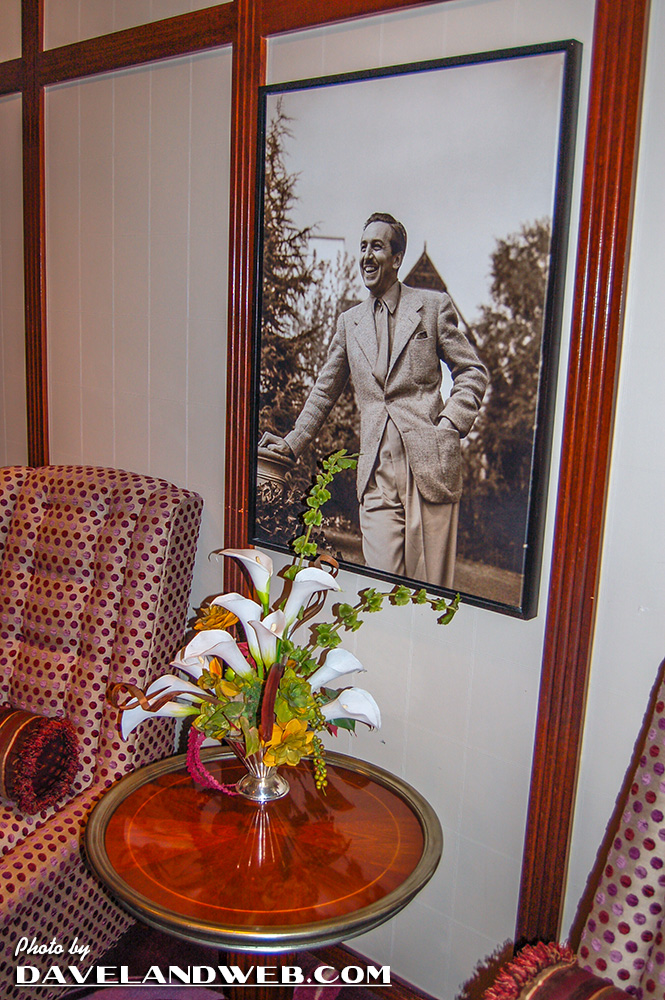 Back to 1988: The Golden Horseshoe wasn't the only Saloon in town. Sergeant Preston's Yukon Saloon & Dancehall featured the "Yukon Follies Revue," which was a continuous live stage show with songs, comedy, and audience participation from Tuesday through Sunday starting at 8:30pm. And can you believe the show even had a madam, Klondike Kate? She must have had a heart of gold!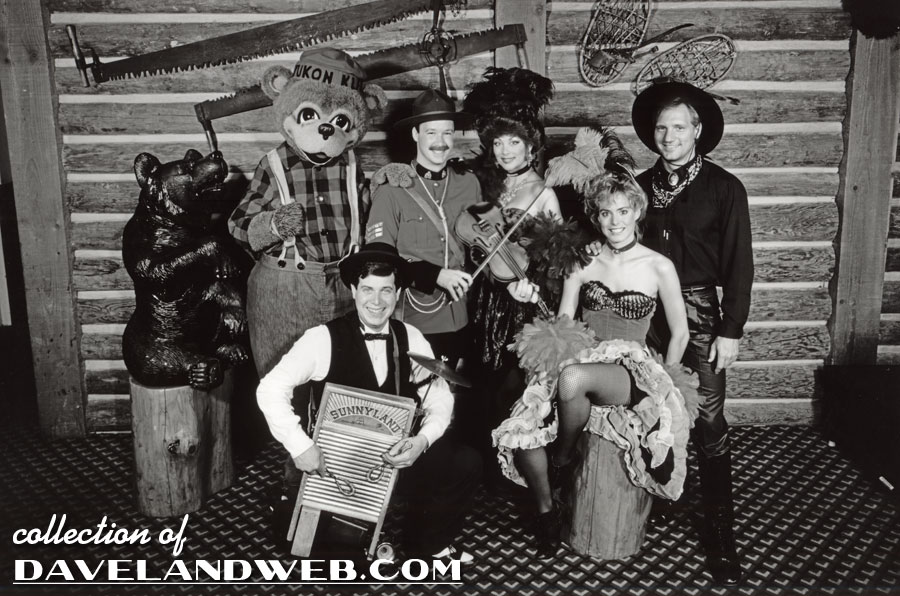 So what prompted all these 1988 photos? At the time, The Walt Disney Company finally owned the Disneyland Hotel, which had been formerly owned by The Wrather Corporation (Jack Wrather, Bonita Granville's husband). Disney bought the Wrather Corporation and began a big push of advertising the hotel as a complete vacation experience. See more vintage & current Disneyland Hotel photos at
my website
.