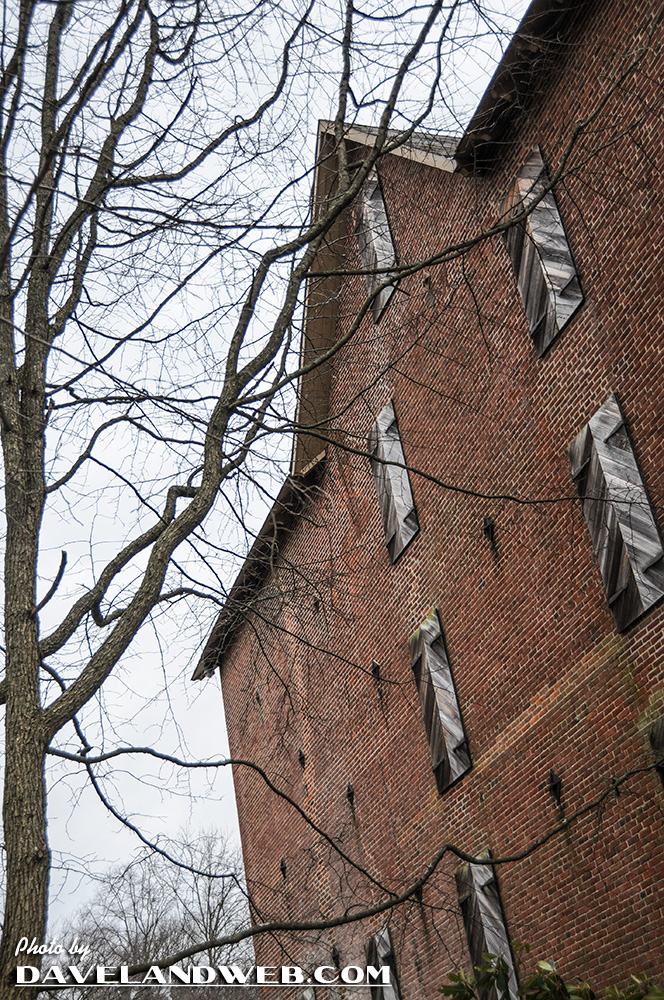 On my recent trip back east, it was only natural that I'd visit the Brandywine River Museum since Andrew Wyeth had just passed away. Regardless of that, it is still one of my favorite museums, thanks to the collection and the setting. As you can tell from the photos, it was a gray day.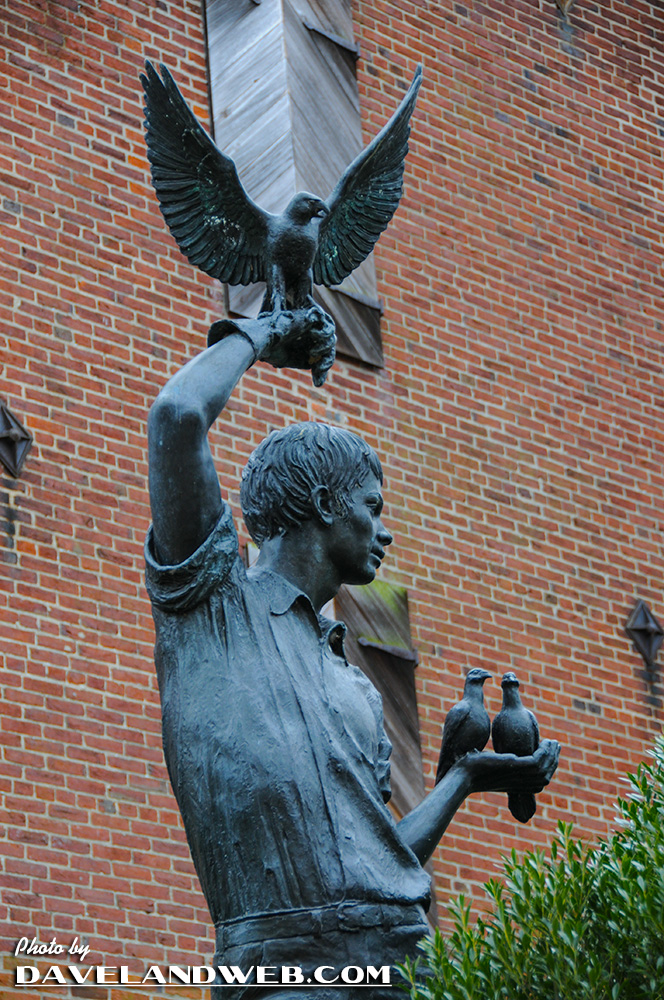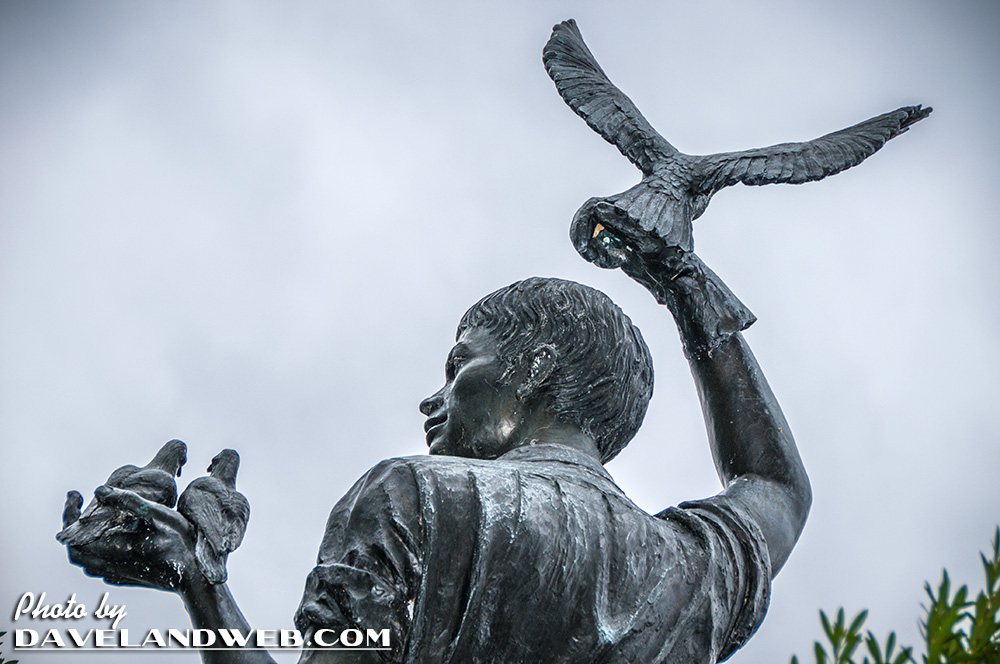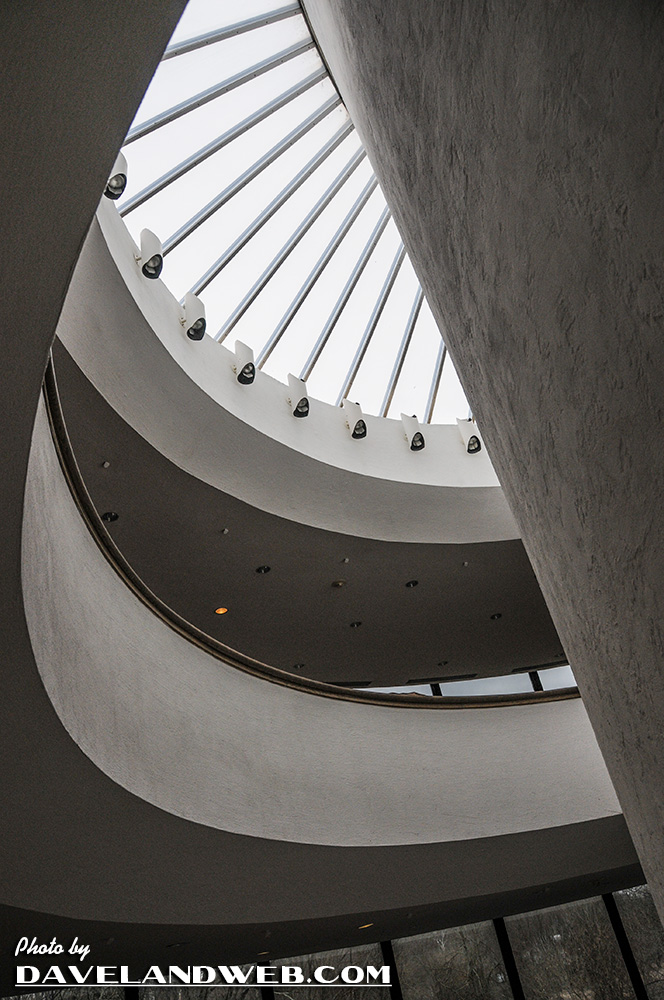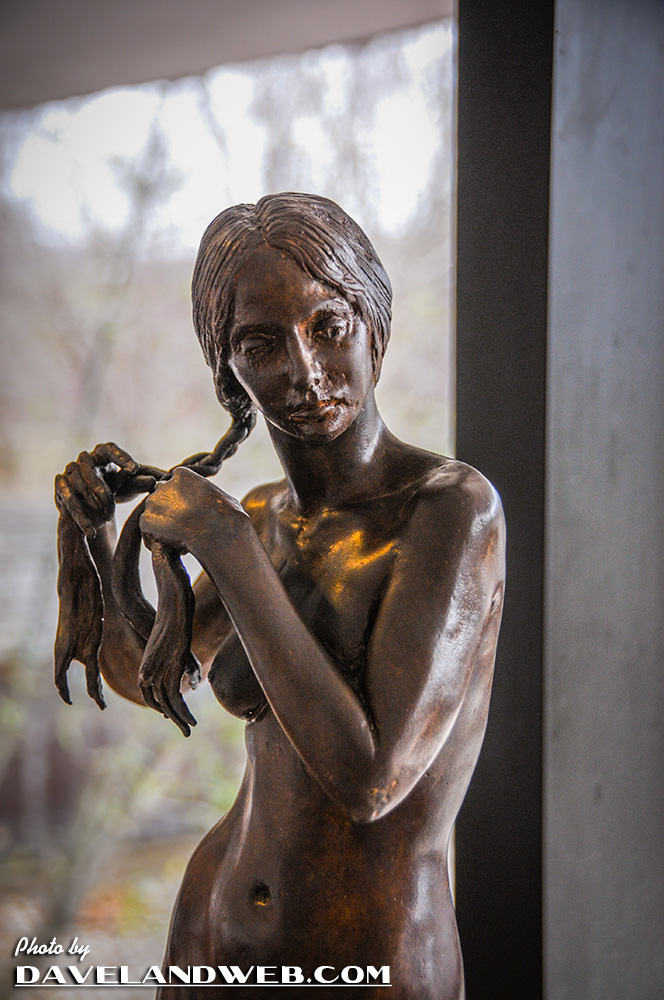 Nearby is the Brandywine Battlefield, where Marquis de Lafayette setup shop during the Revolutionary War.
And a cool church/cemetery: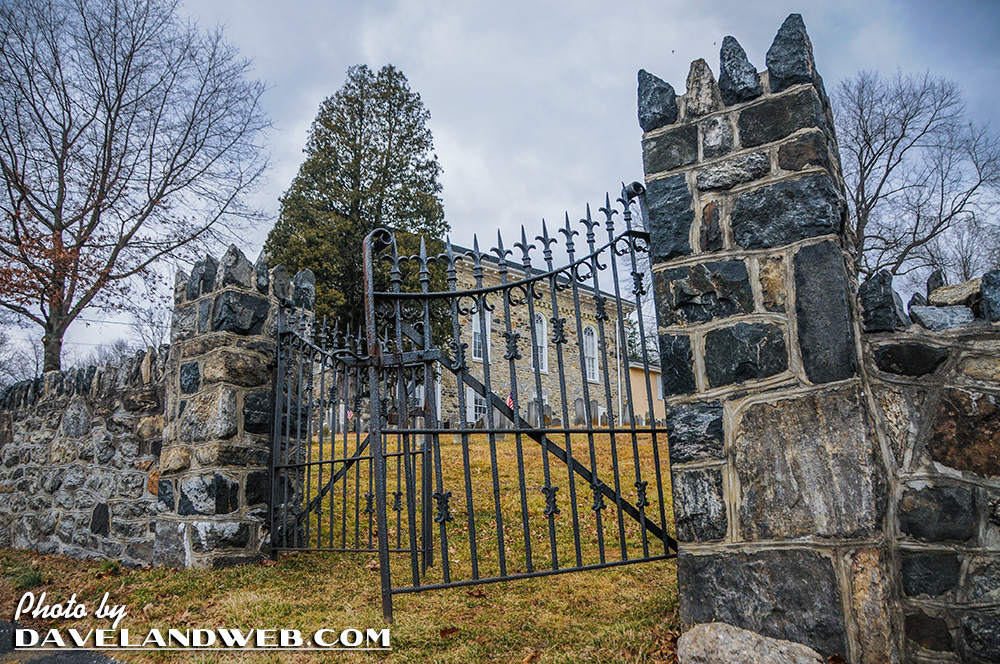 See more Brandywine photos at
my website
.