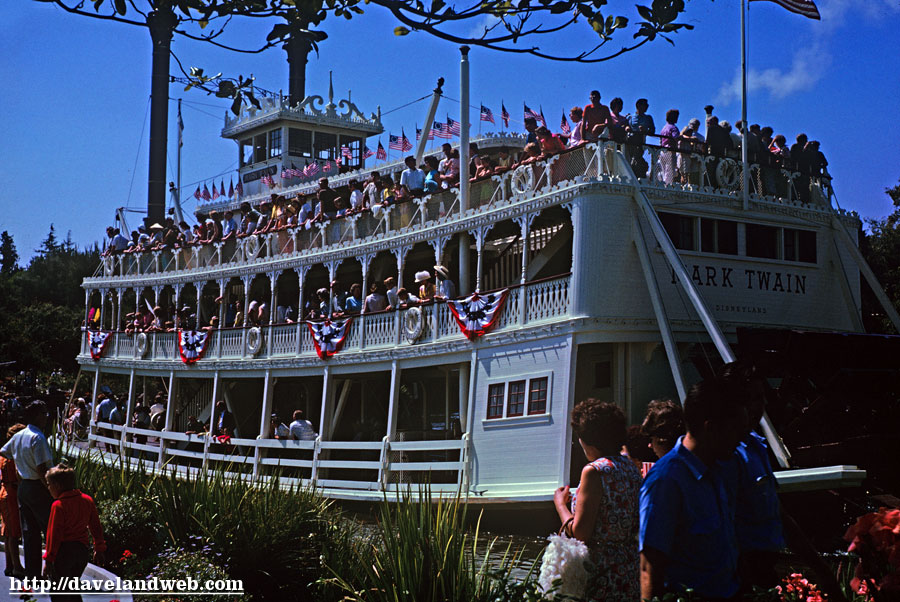 Yesterday was Fantasyland, today it's The Rivers of America. So let's begin our journey on (what else) but the Mighty Mark Twain. Of course, some people prefer the Indian War Canoes so that they can work off that extra churro.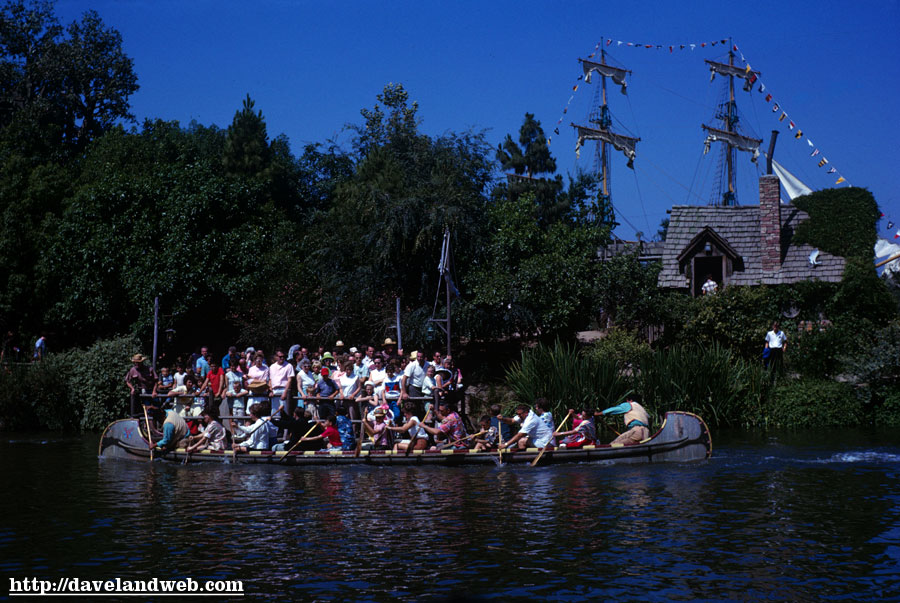 And to really upset your stomach, how about a stroll over the Tom Sawyer Island Suspension Bridge? Guaranteed to get a little "hurl" action started.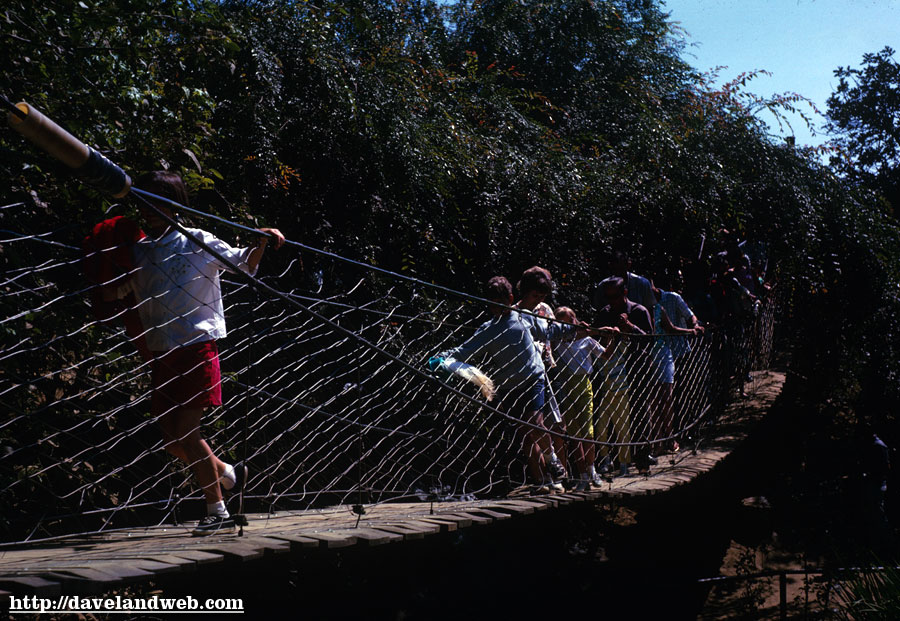 Ah, let's reflect a moment and listen to the sounds of Cascade Peak.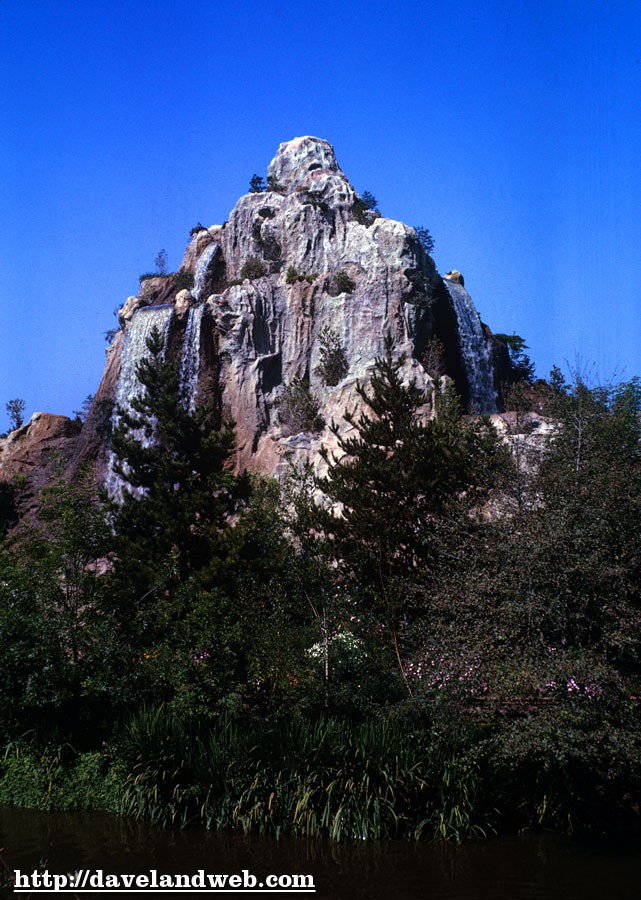 Two more of the Mark Twain, followed by one of its sister ship, The Columbia.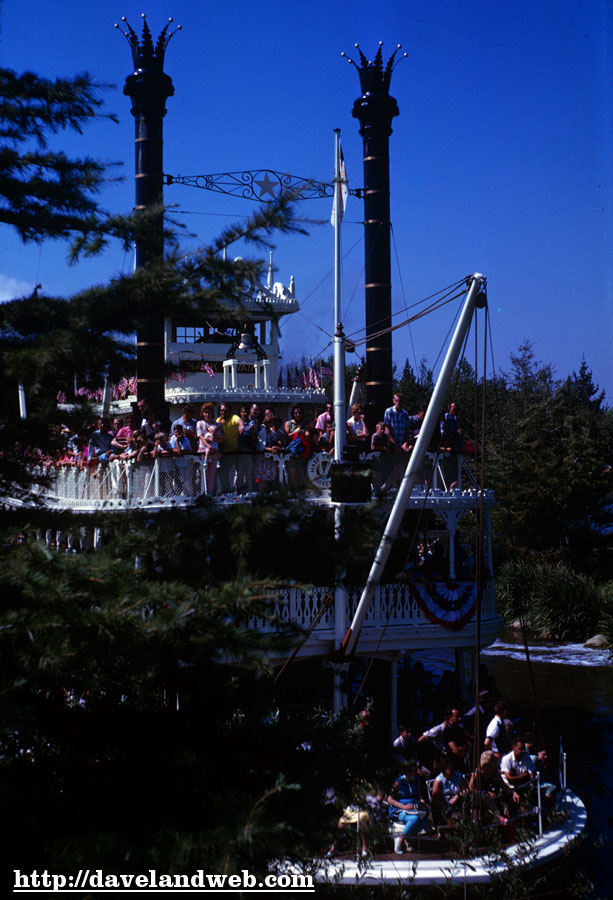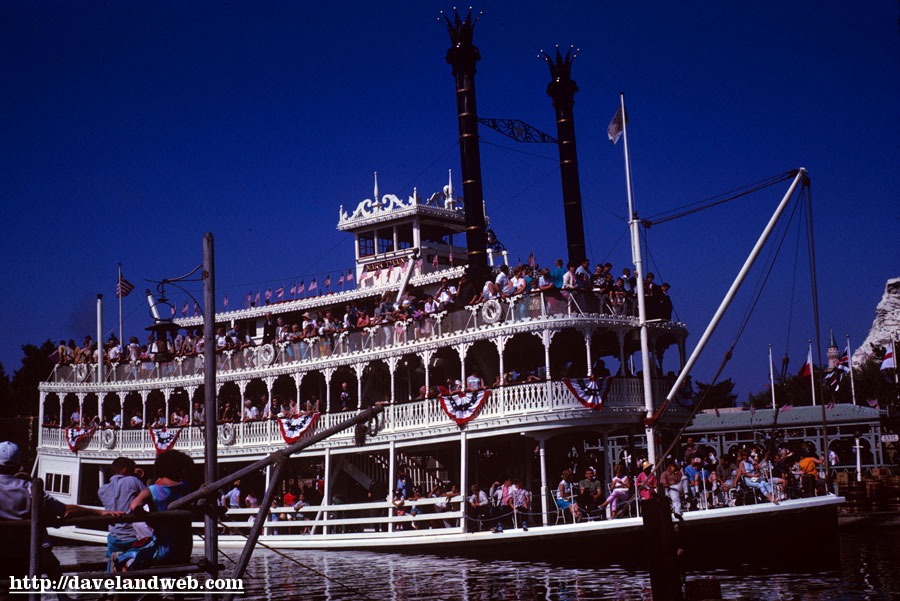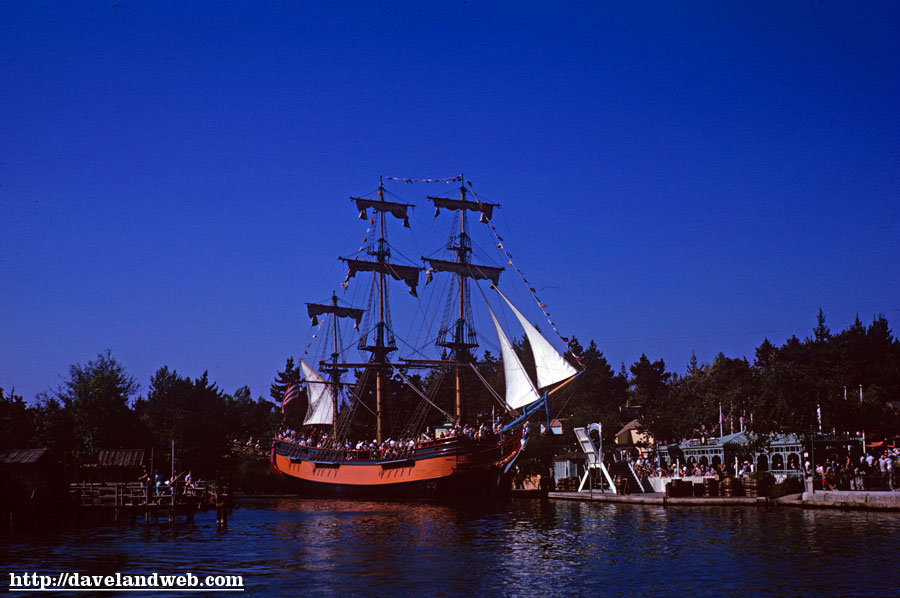 My email has been flooded with requests for what the roof of the Old Mill looked like in June 1963, so for the thousands that asked, here you go: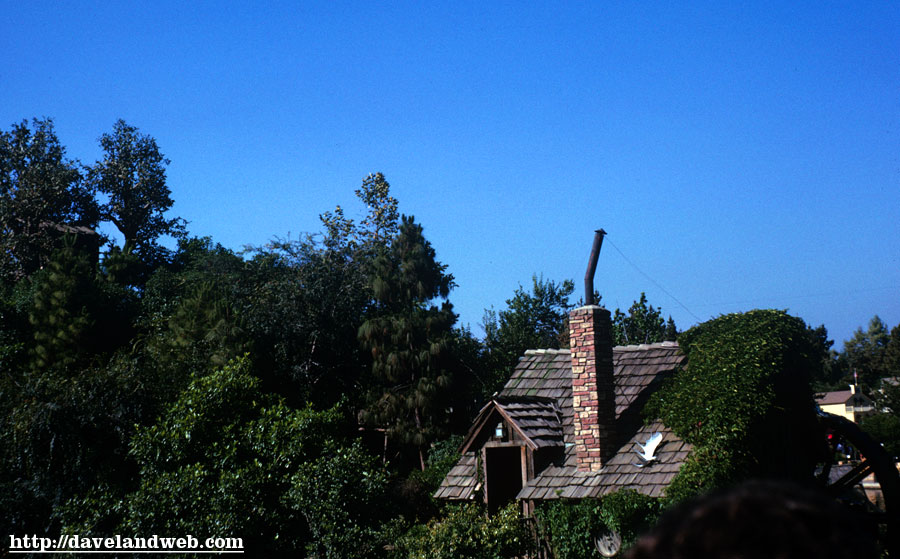 Just a few of the extremely life-like animals along the Rivers of America: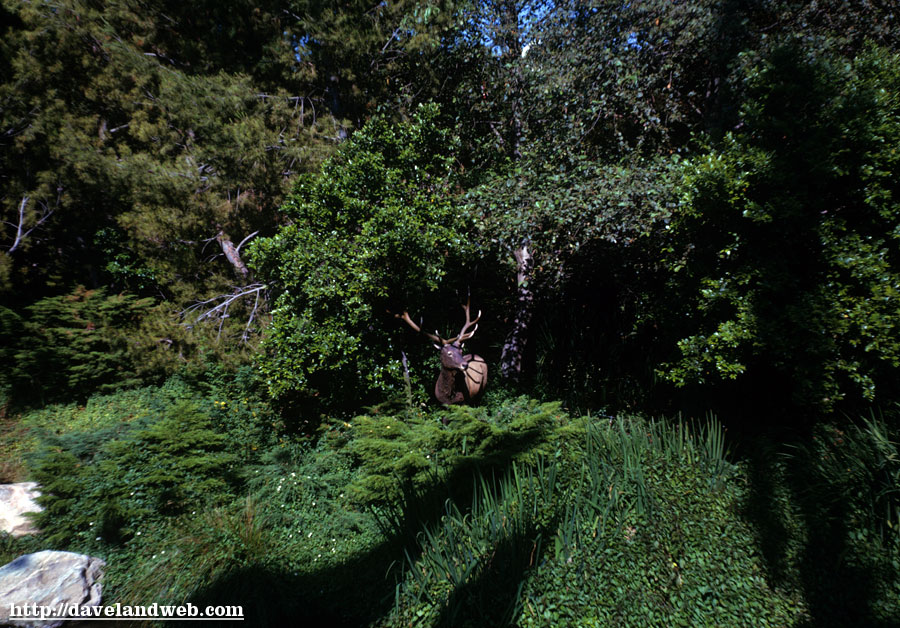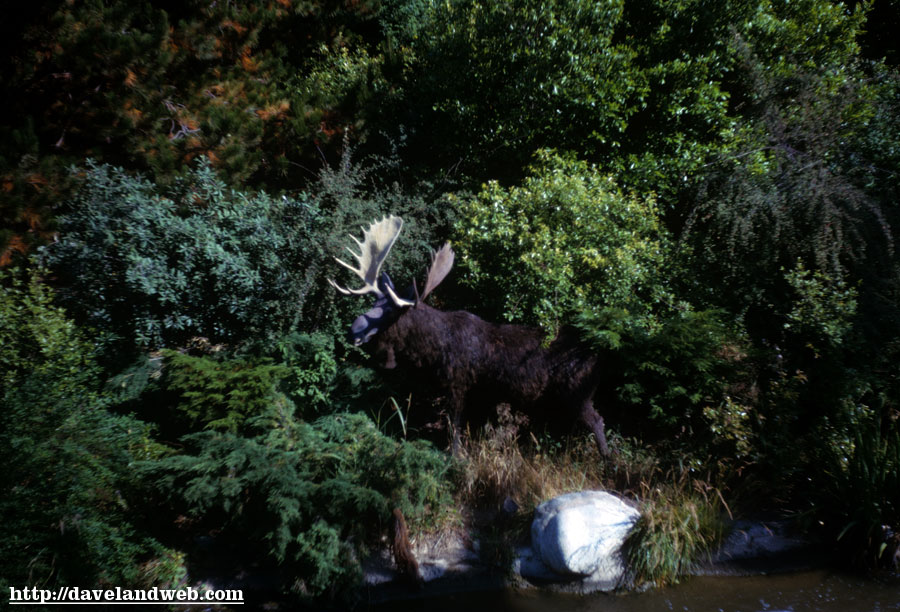 To spice things up a bit, how about 2 of the Burning Cabin?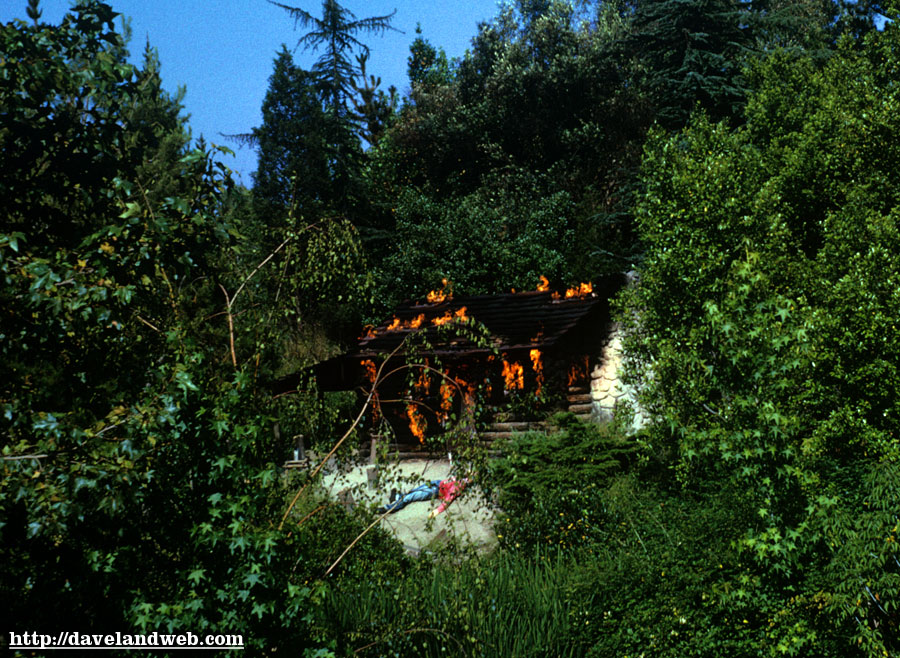 OK folks; we're back at the dock. Time to head off the Mark Twain and get ready to do some more visitin' tomorrow. Let's grab a Pepsi at the Golden Horseshoe til then!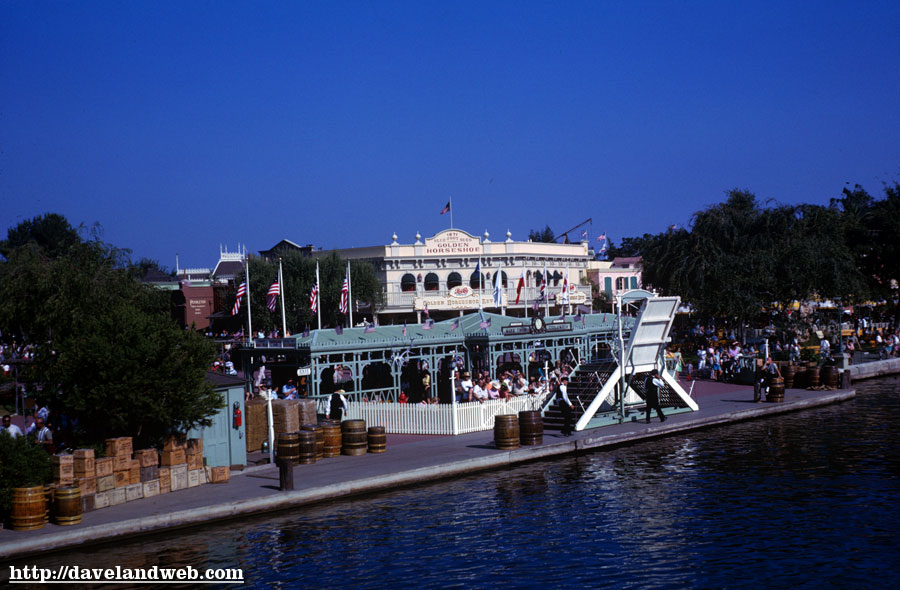 For all you Knotts heads, here are 2 more from this June 1963 batch: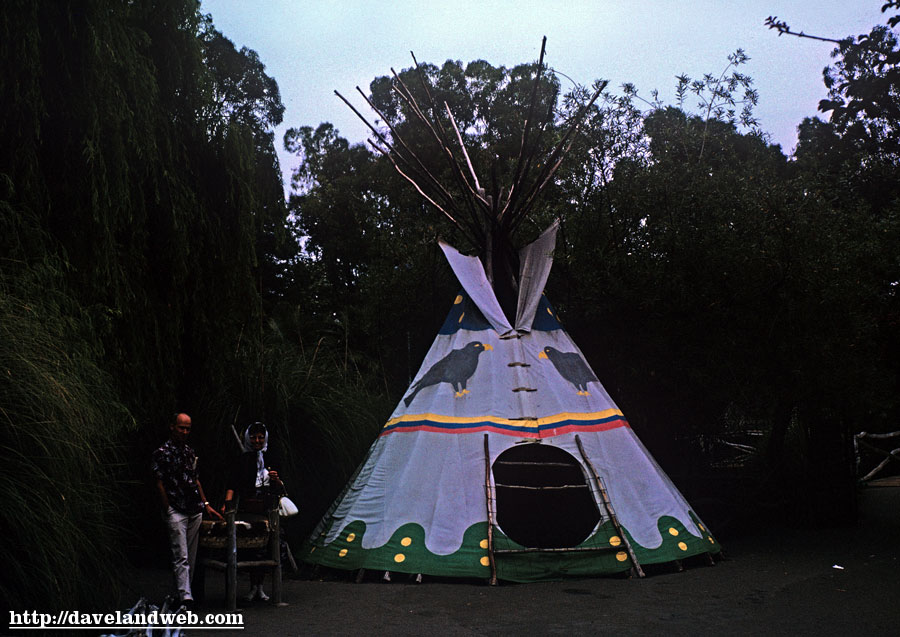 See more vintage & current Rivers of America photos at
my regular website
.