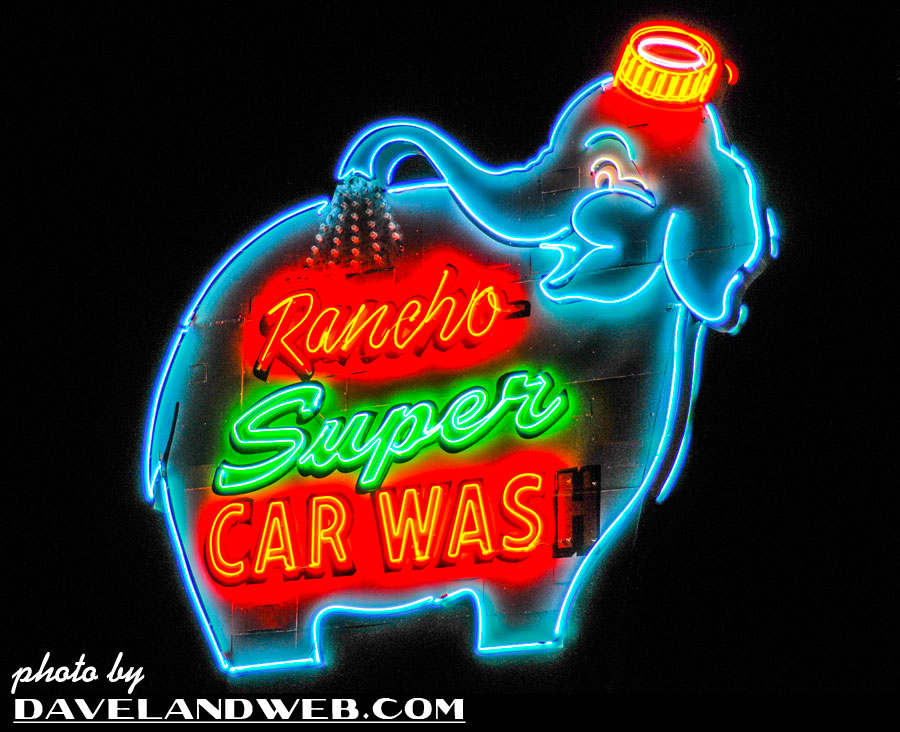 Even though I live only a few hours away, Palm Springs has not been high on my travel radar. For some reason, its charms pretty much escape me, and whenever I get in the car for a trip, chances are it's to LA, and not the Desert. However, on my most recent trip, I did manage to shoot a few things that I thought looked cool and might warrant a repeat trip!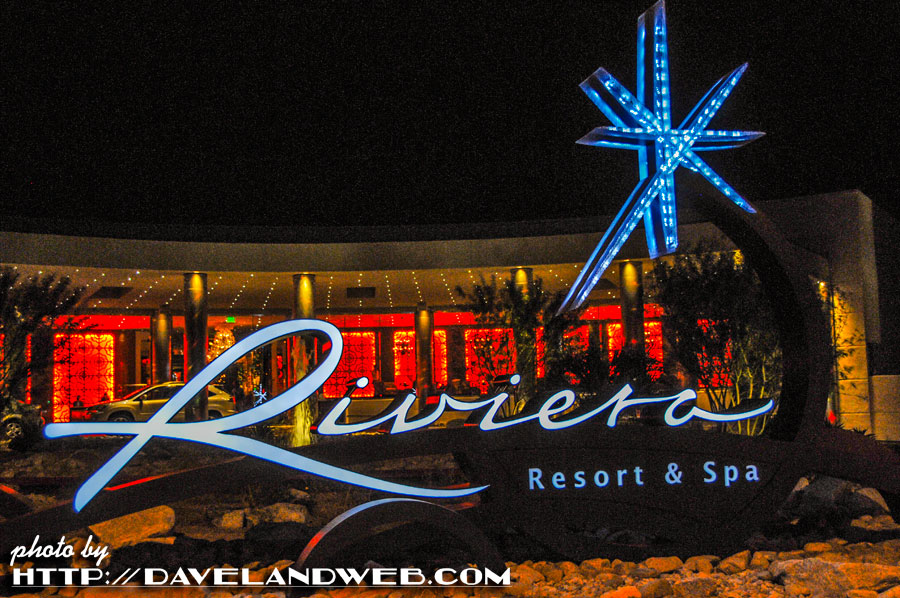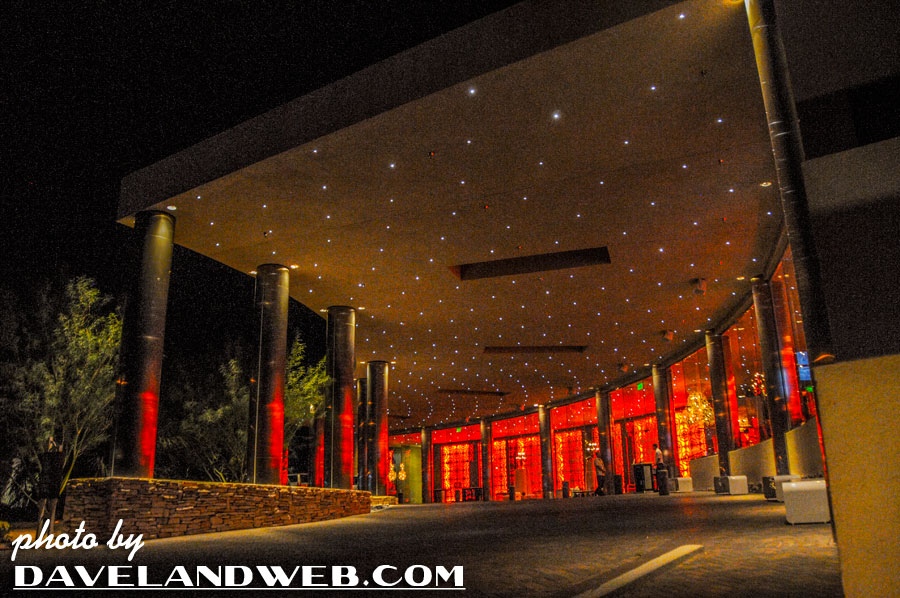 Dipping into my library of vintage images, I came up with these two of the Chi Chi, taken in October 1964, approximately one year before this hip social club closed.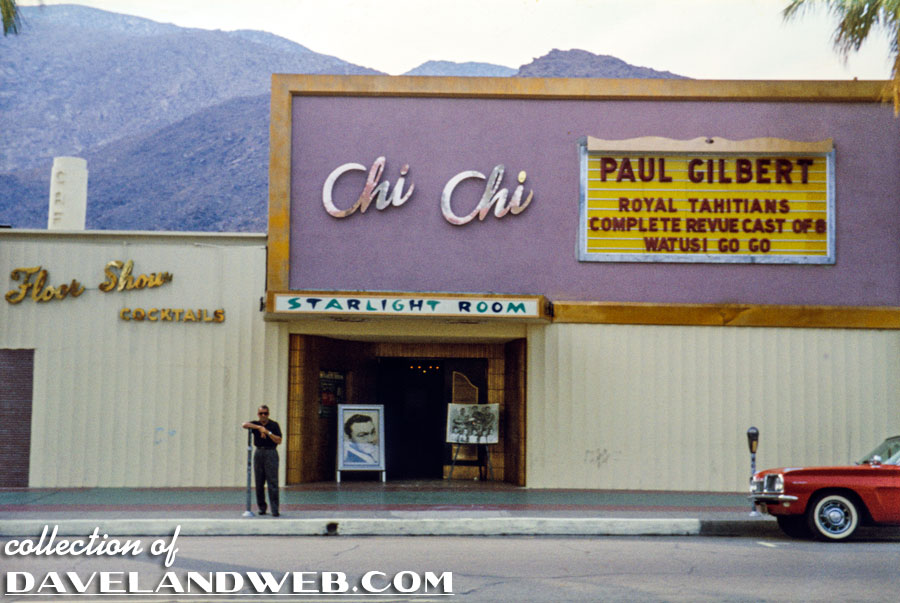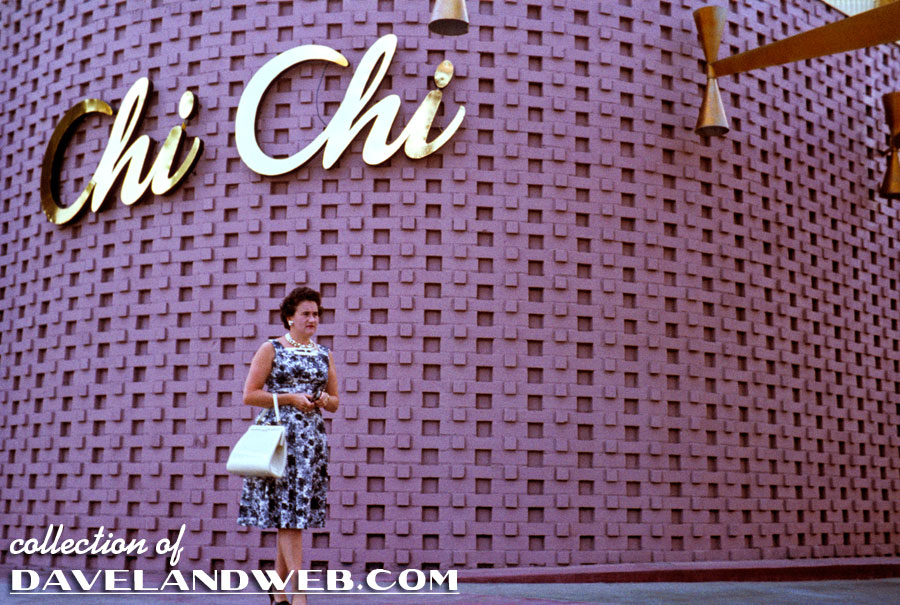 For more Daveland Palm Springs photos, visit
my main website
.