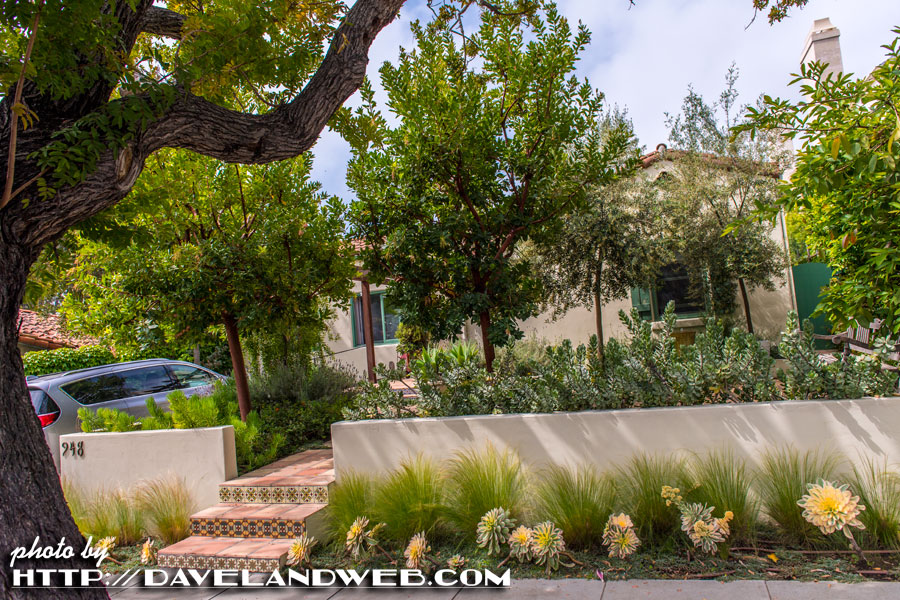 Today we take a tour of the Temples of Temple, aka the homes of Shirley Temple. Amazingly enough her first three residences are still around, starting with the first two which are in Santa Monica. The trees and the car in the driveway prevented me from getting a very good shot of Shirley's first home.
By 1934, the Temples had enough money (thank you, Shirley!) to leave their modest residence and move into one that was a bit nicer. Here's how it looked back in the day: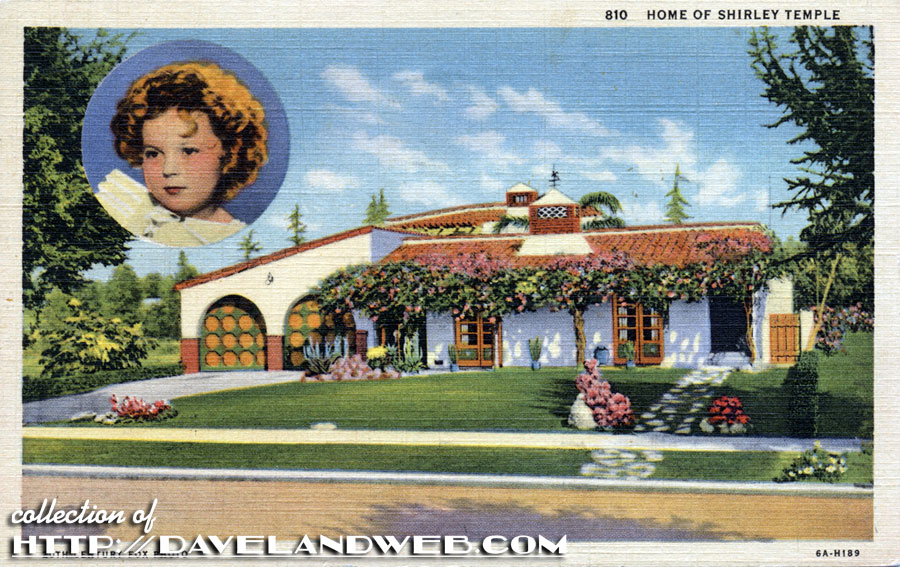 And how it looks now: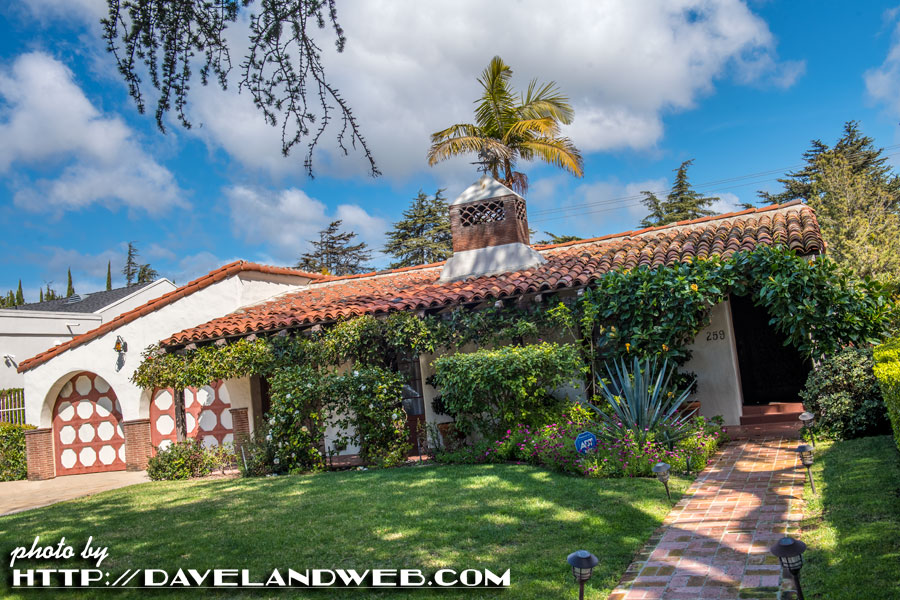 Only two years later, the Temple family moved again, as the money kept pouring in and so did the fans who wanted a glimpse of Shirley. A larger home with more security was called for so it was off to the exclusive area called Brentwood. But before we leave Santa Monica, let's take a look at what that beautiful city has to offer! The "spiritual" end of Route 66 was right here on Ocean Avenue at the Santa Monica Pier: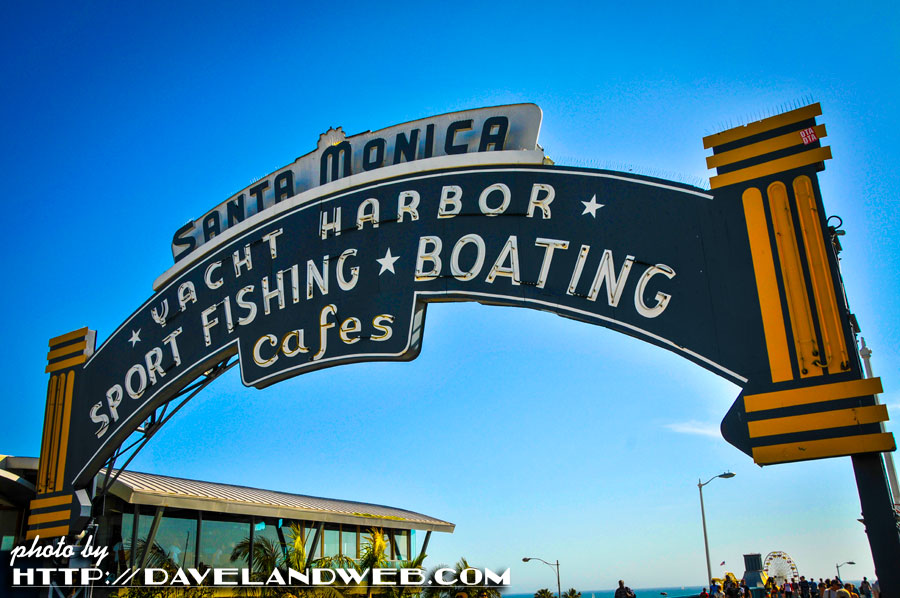 Just down the way on Ocean Avenue is the lovely Palisades Park: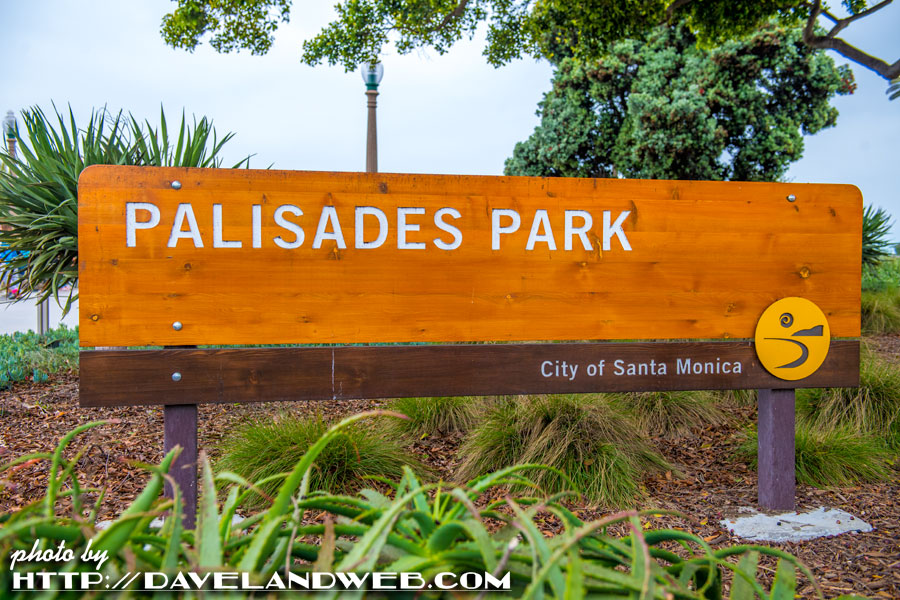 A brick path to take you to the beach: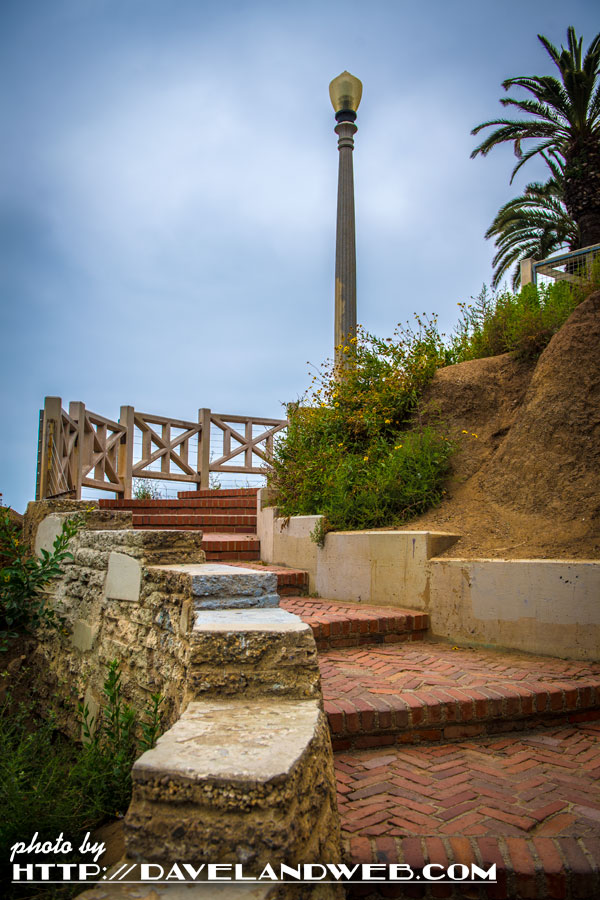 The Georgian Hotel is across the street, ready to bathe you in its Art Deco splendor: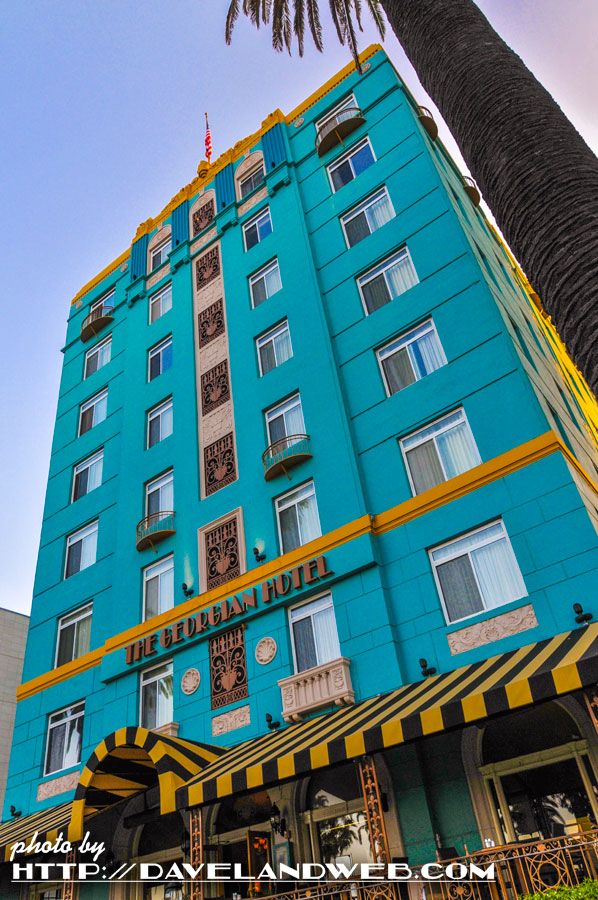 For good food and drinks, you can't beat the Ivy at the Shores: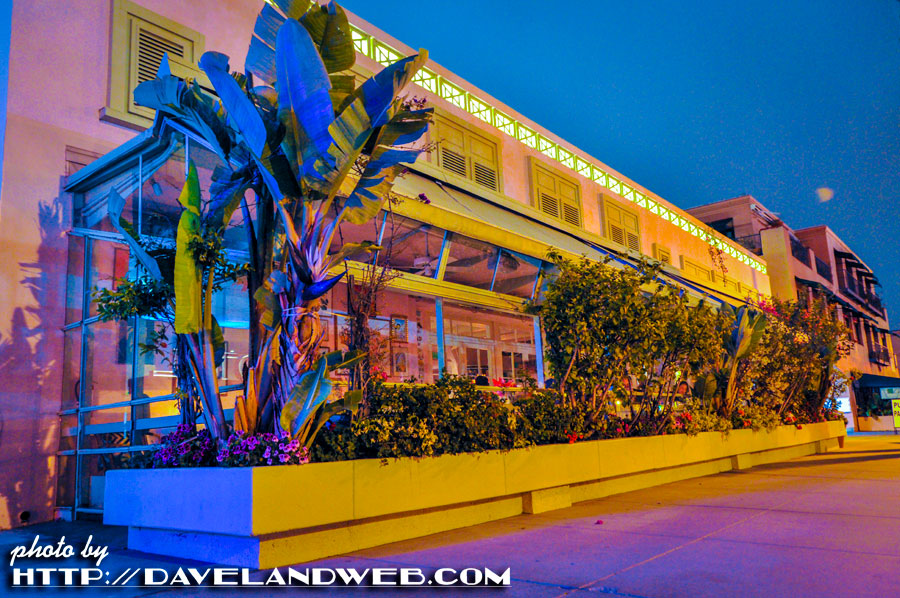 Back to Shirley…
Here's the estate her family purchased in 1936, located in Brentwood: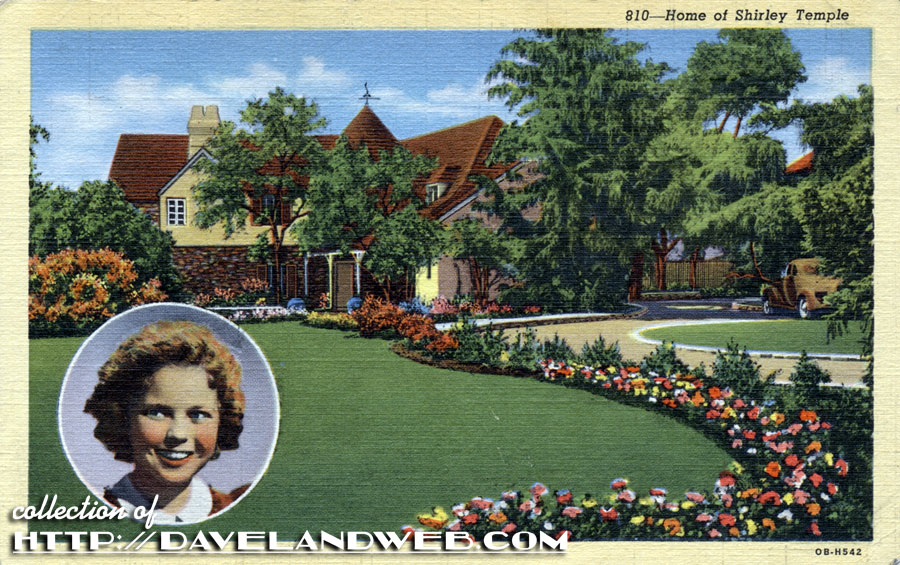 Photographing it today is a bit complicated, as it was divided into three parcels and sold off, and the main house was split into two in the process.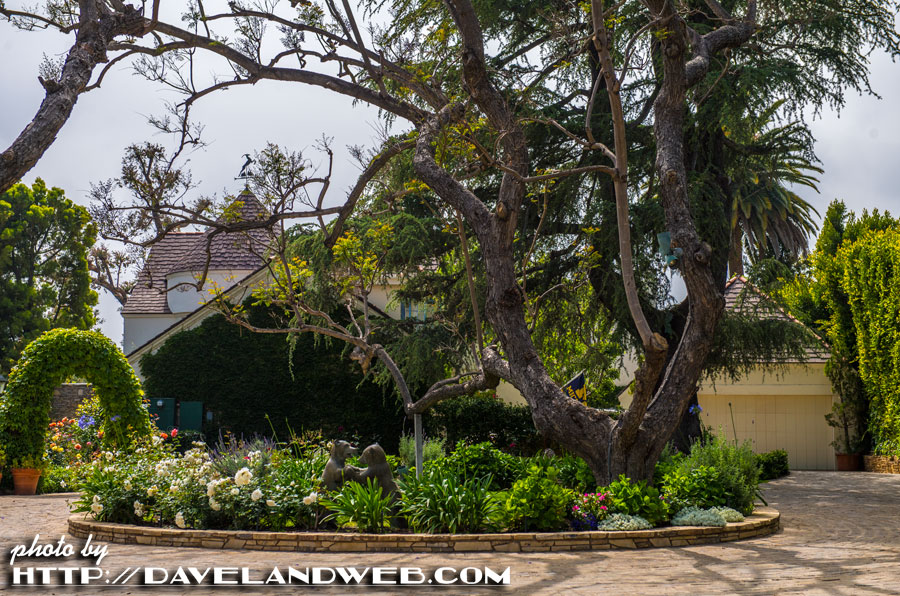 The cool weathervane has survived!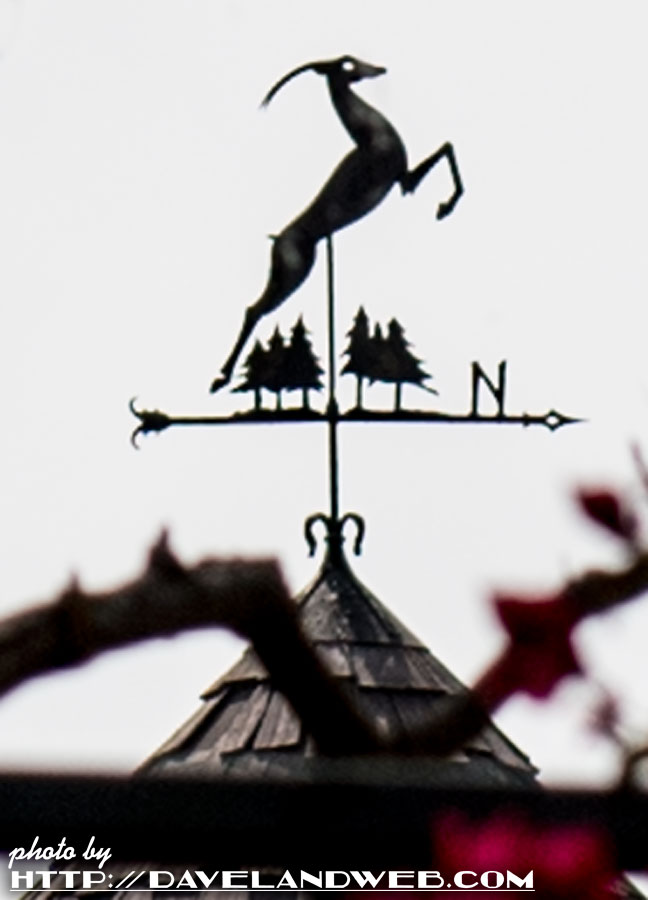 Here are the three blue birds, Melissa (aka "The Colonel"), Shirley Jean, and Mary, proud as peacocks as they got to tour Shirley's childhood home. What a thrill!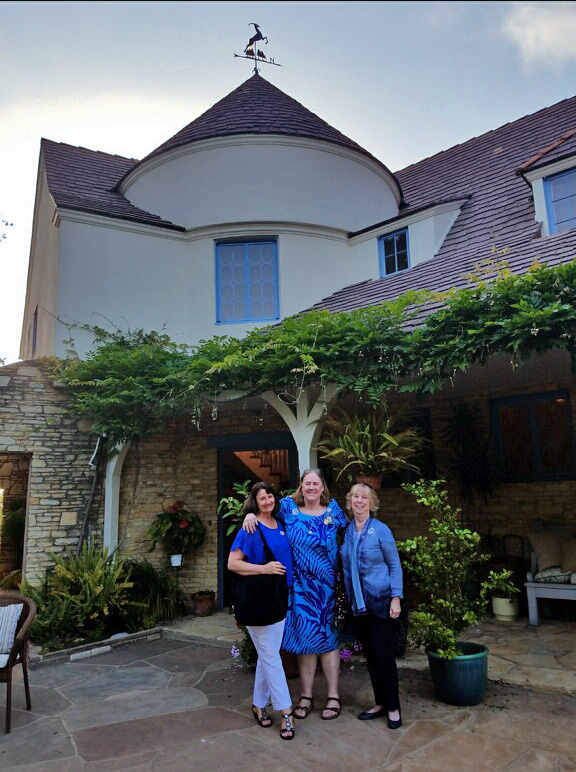 Knowing she would be visiting Shirley's place, Melissa brought a childhood dress of Shirley's from her personal collection…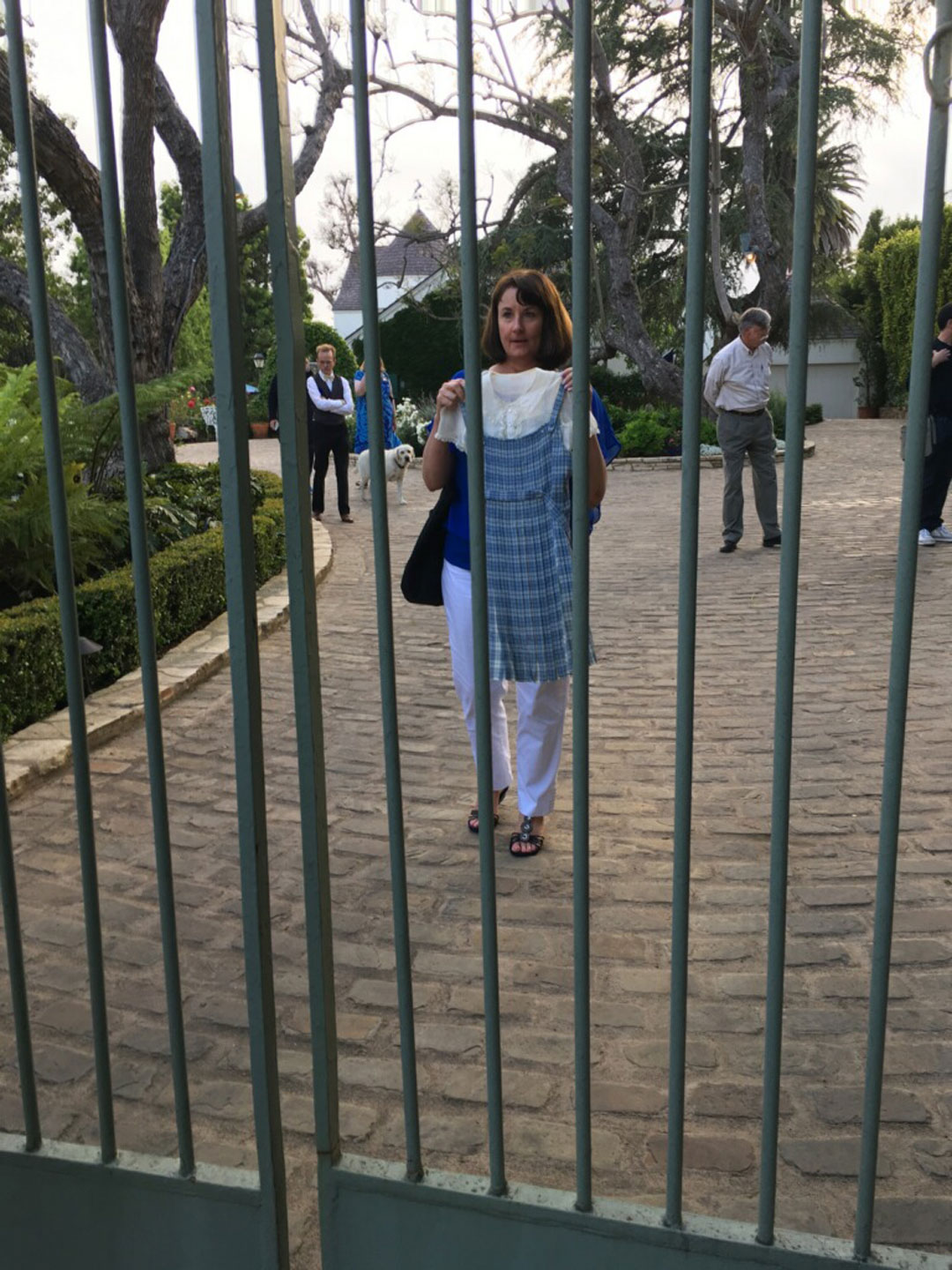 …and stood in the same place Shirley did when she wore it many years ago: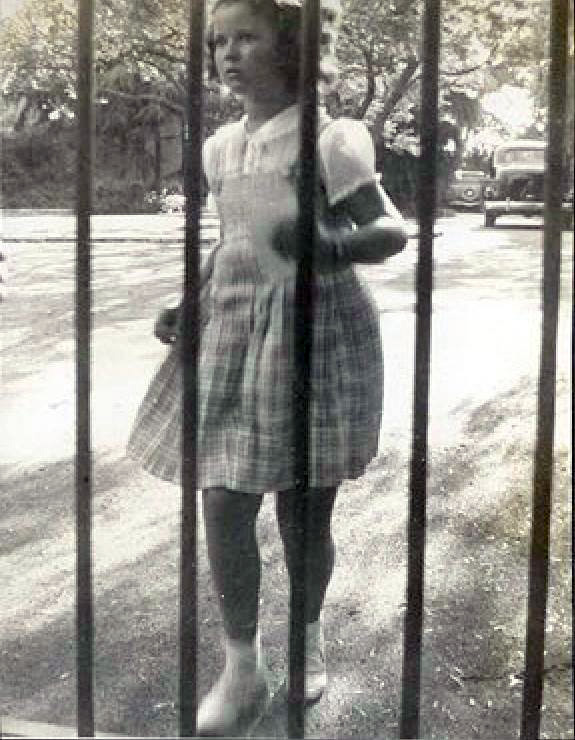 Home #2: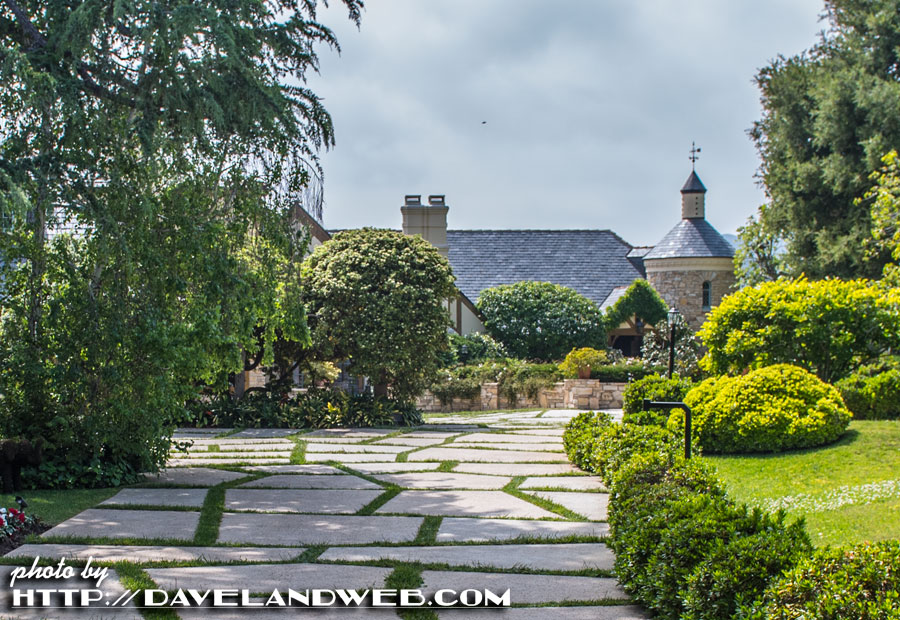 Home #3, aka "The Playhouse," where Shirley and first husband John Agar lived after they were wed in 1945: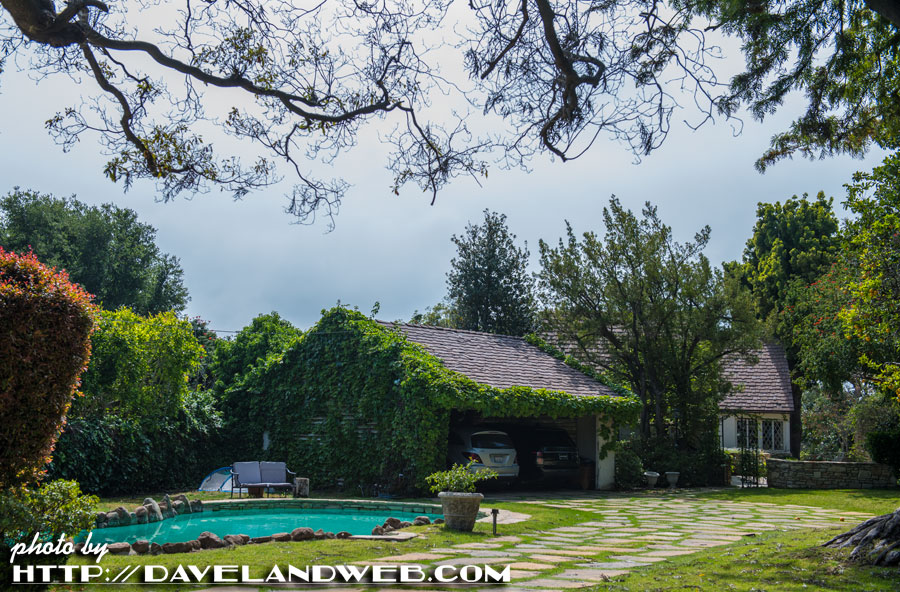 John and Shirley descend the spiral staircase of the main house as they are pelted with rice on the way to their honeymoon: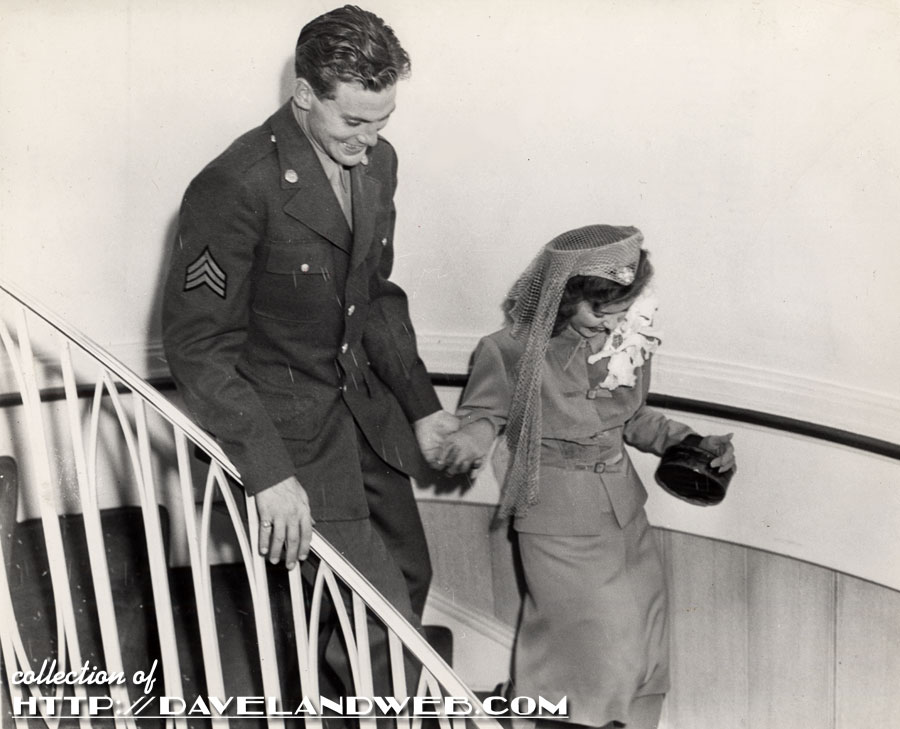 A shot of them inside the Playhouse, which was more akin to a mini Tudor mansion than anything most people would "play" in: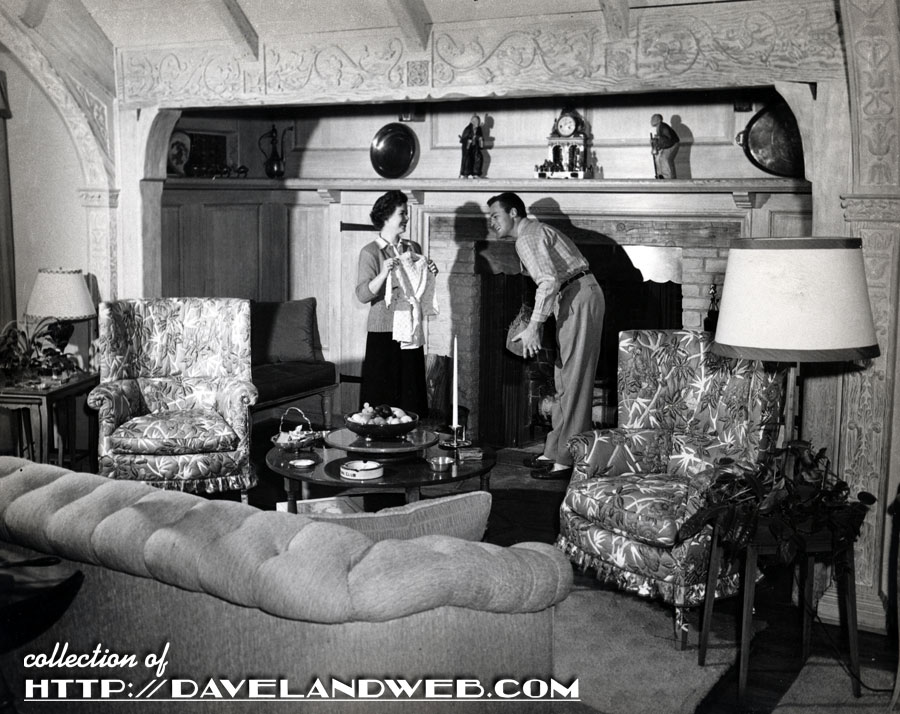 The backyard of the estate: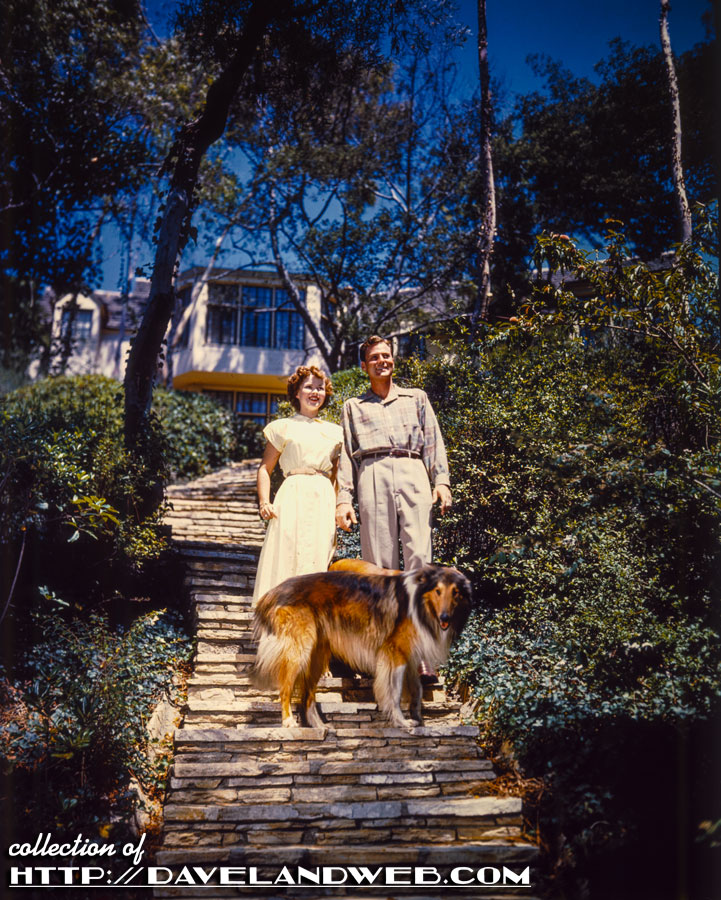 After an exhausting day, I headed back to the Chateau and sipped their delicious sangria while lounging at the pool. Ahhhhhhhh…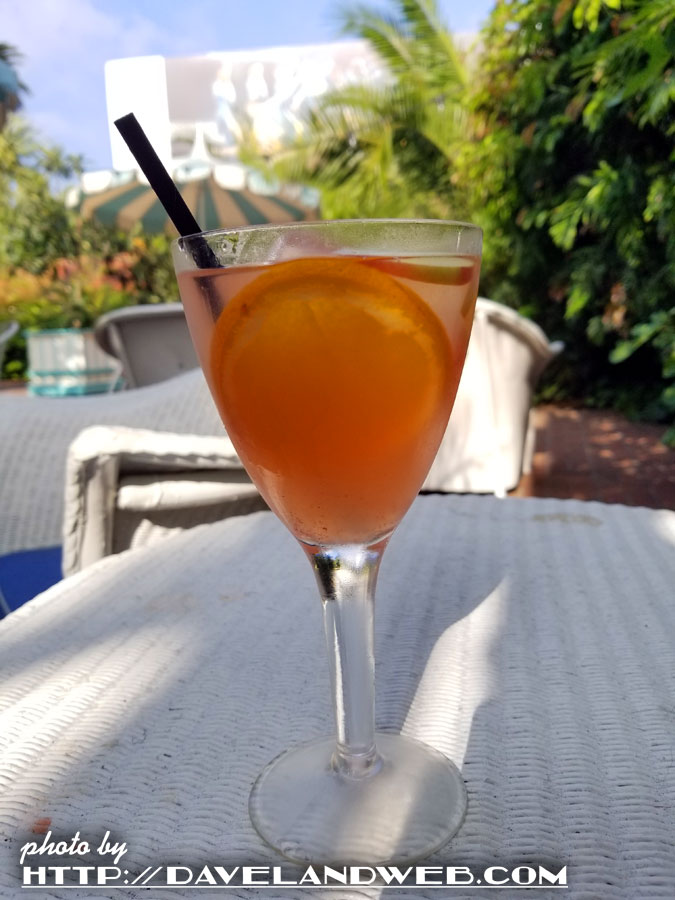 Melissa and I typically end the weekend with dinner and a recap at the Chateau. Sunday night is my fave with the Fried Chicken special: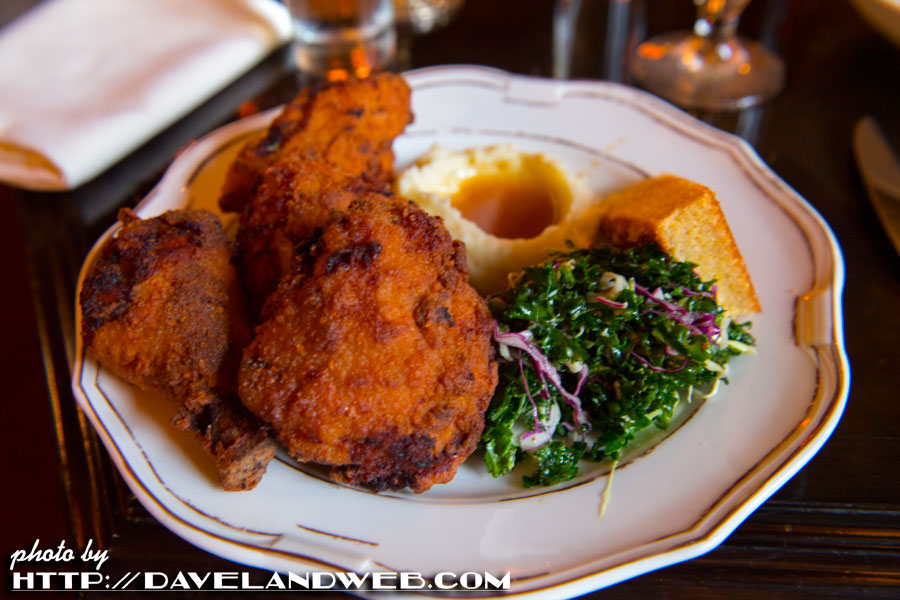 And Melissa enjoys the Spaghetti Bolognese!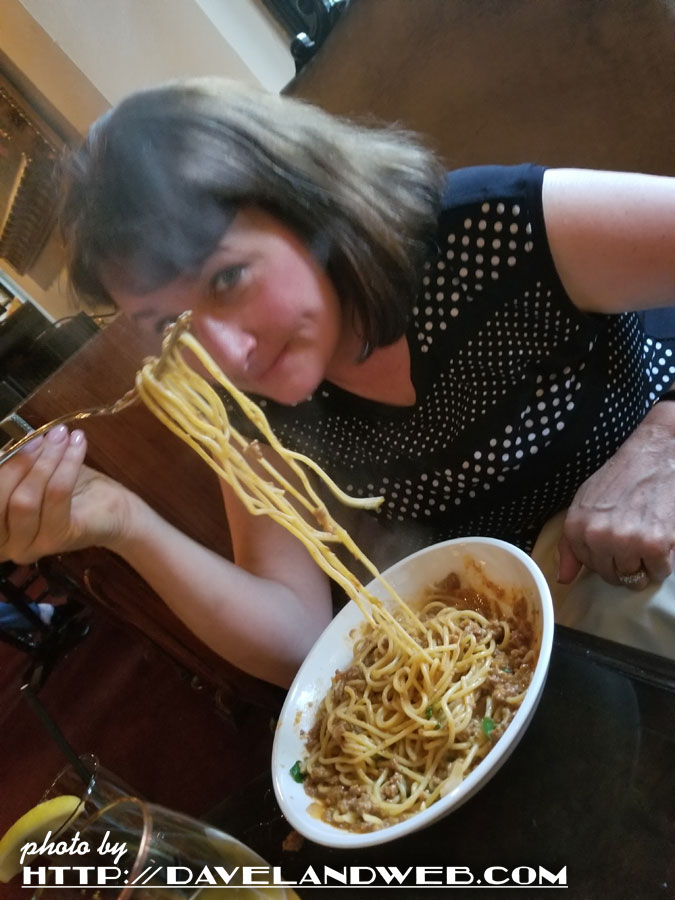 I hope you enjoyed this year's Shirley Palooza posts!
See more Shirley Temple photos at my
main website.