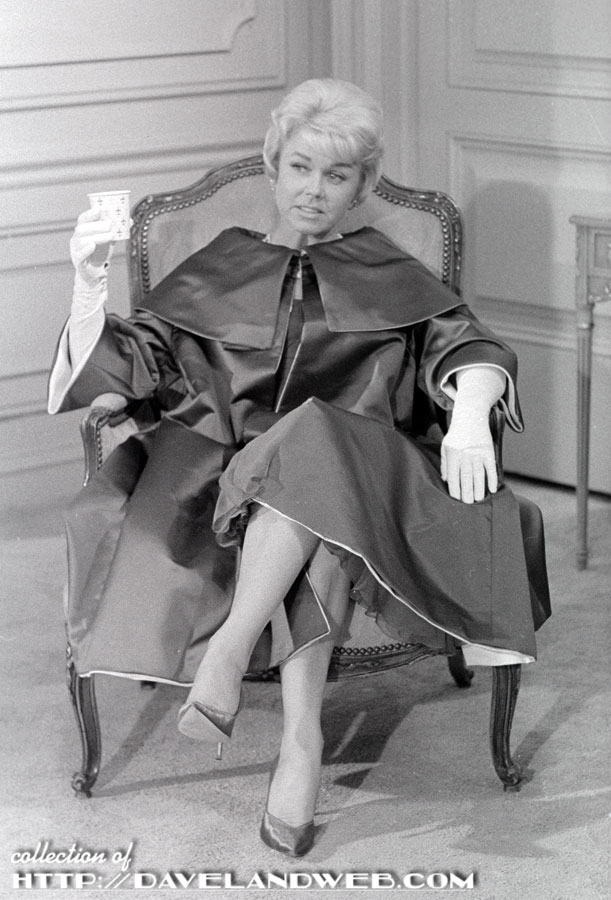 I was so sad to hear of the passing of Doris Day; she truly was a living legend and a one-of-a-kind human being. She excelled as a songstress, an actress (both comedy and drama), and a champion of rights for animals. Stories of private heartbreak were just that...private. Not one to air dirty laundry, she almost always wore a smile in public and remained a class act until the end.
Today's post celebrates Doris with a few behind-the-scenes shots snapped on the set of the 1959 classic "Pillow Talk."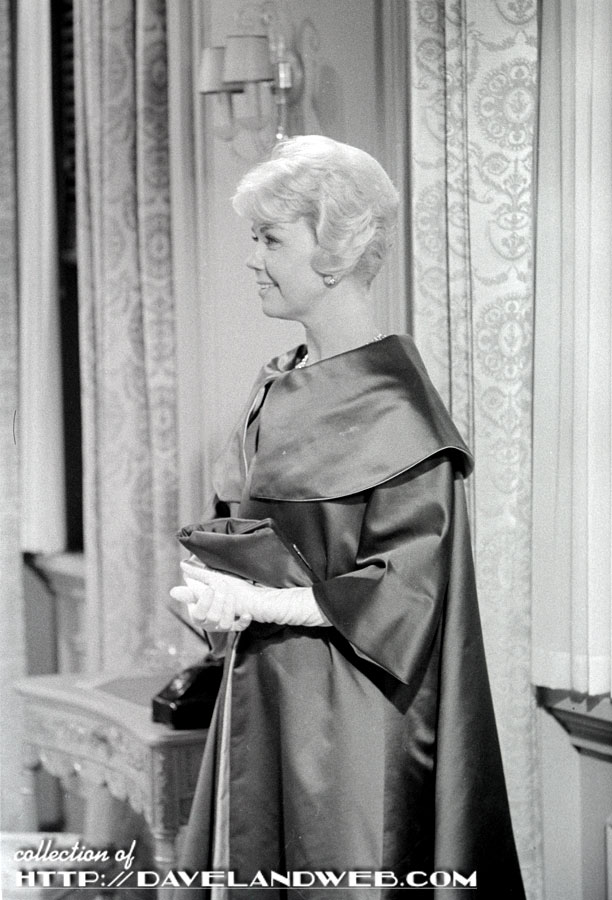 While Rock Hudson preferred the company of men, the on-screen chemistry of these two was undeniable and made for a string of highly enjoyable (and profitable) comedies.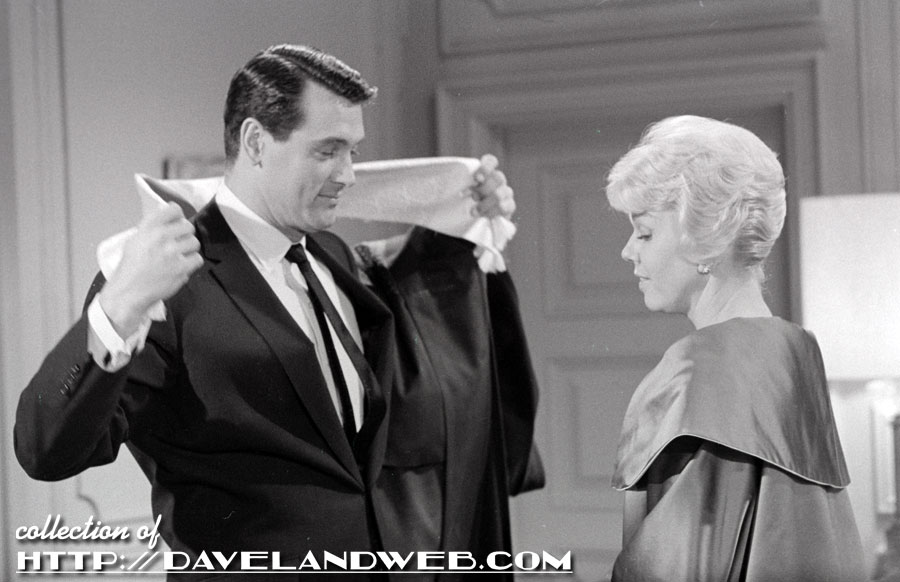 Doris always looked letter perfect, especially when wearing gowns by Jean Louis!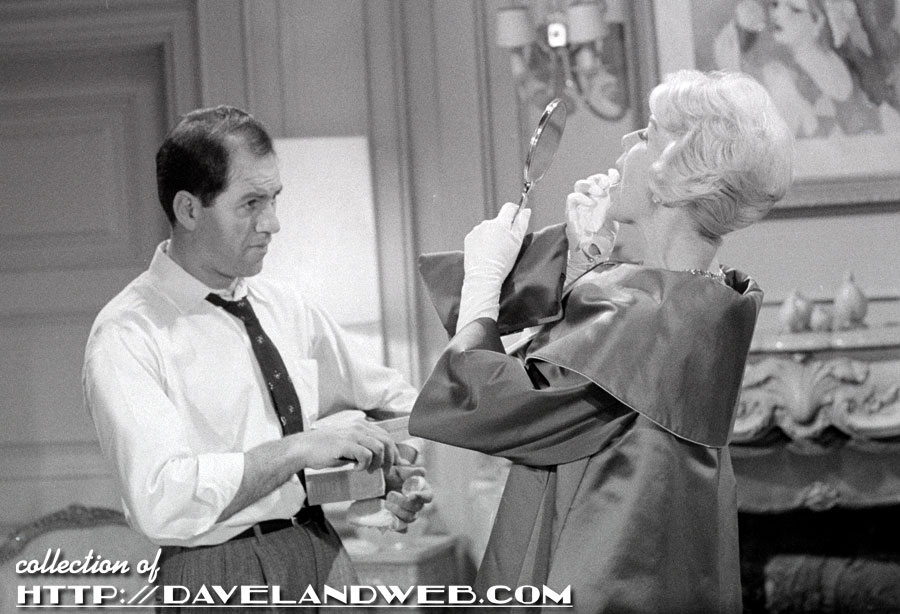 Oh Doris...I should have made it back to the Cypress Inn to meet you when I had the chance!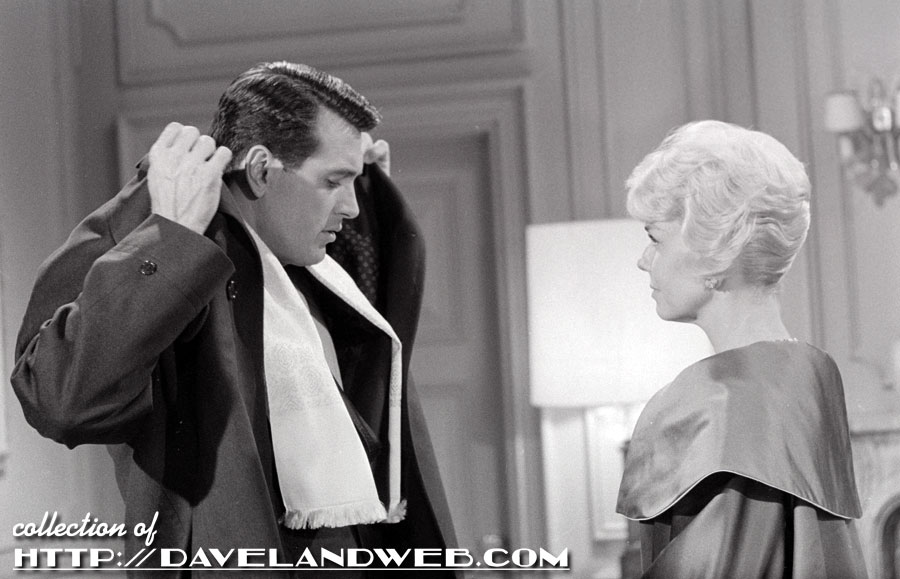 See more "Pillow Talk" photos at my
main website.