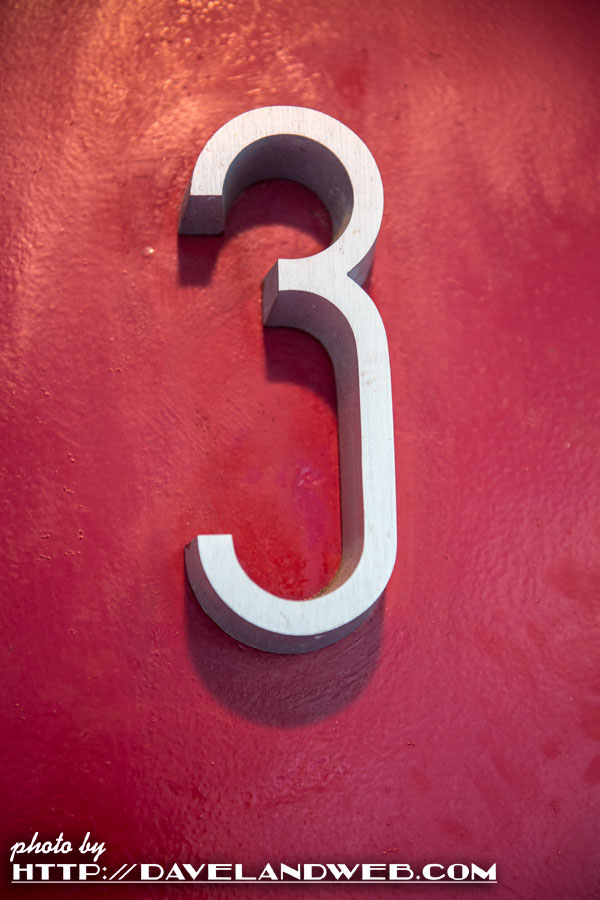 My Chateau Marmont bucket list just got a little shorter. I was finally able to stay in one of the Bungalows perched along Monteel Road. I crashed a party there once back in 2001, but that's another story for another time.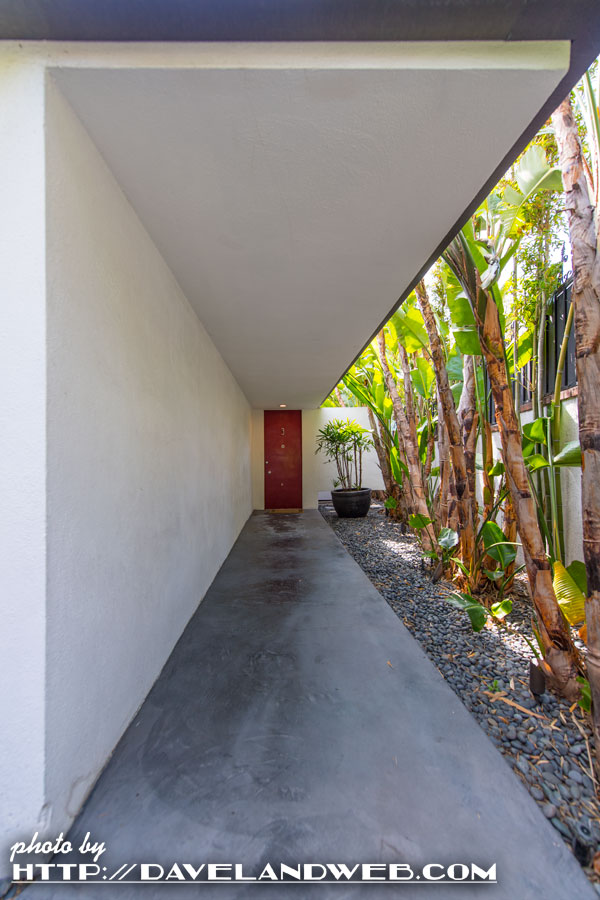 Bungalow 3 is a Mid-Century Modern architectural dream. Check out this private back patio: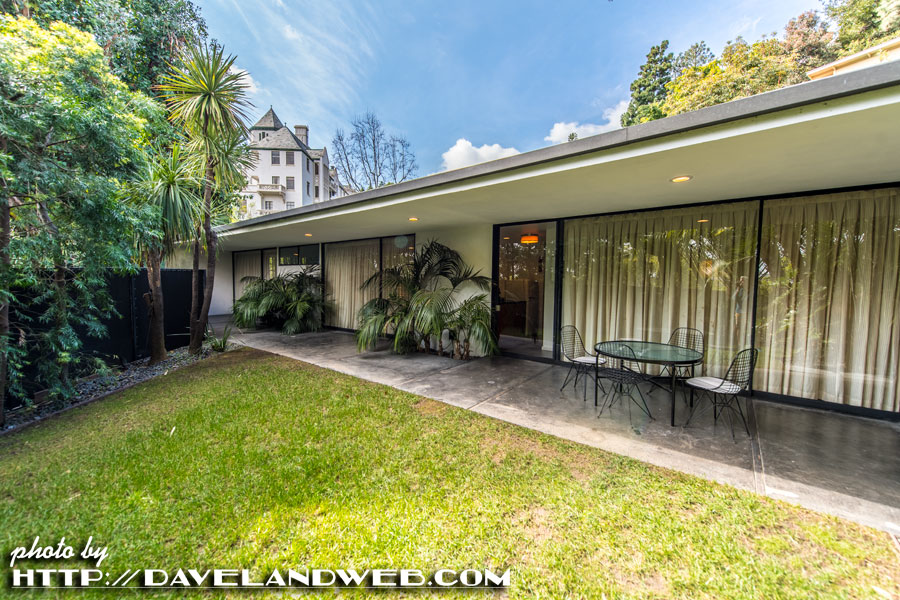 …and how it looked back in 1956: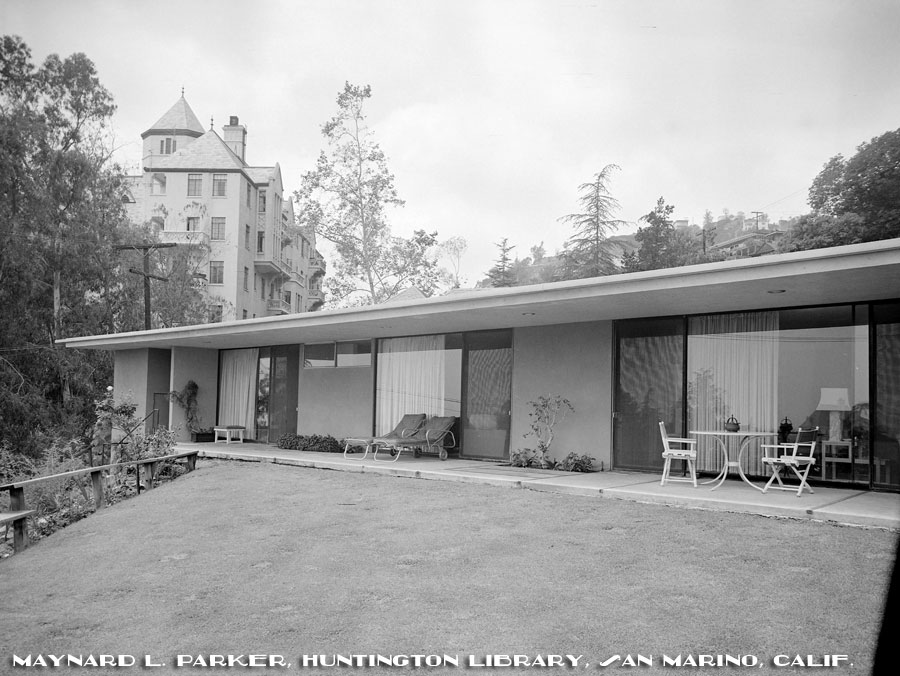 The living room circa 1956: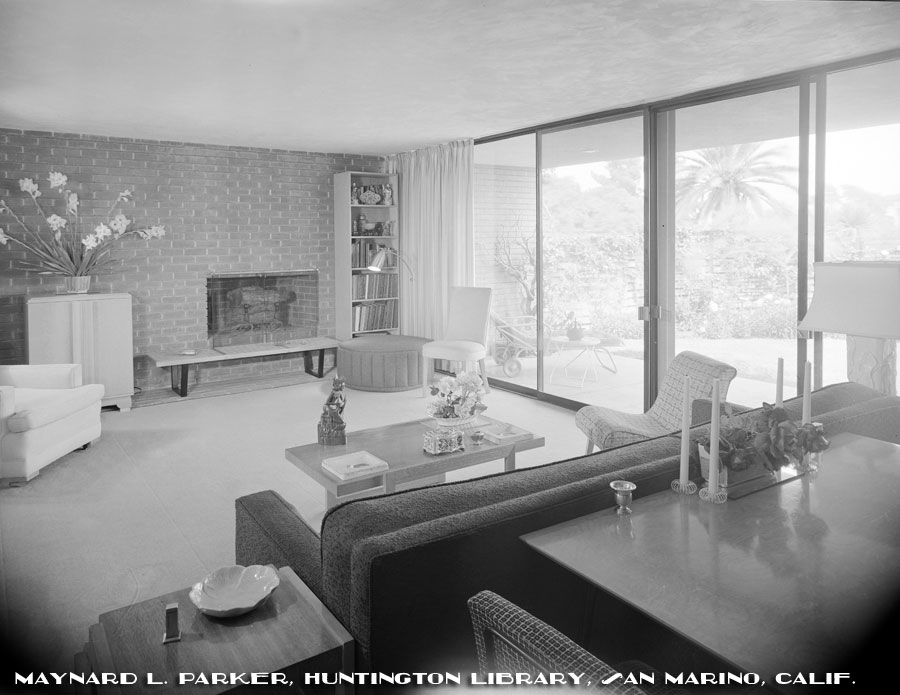 Circa 2019. Still way cool.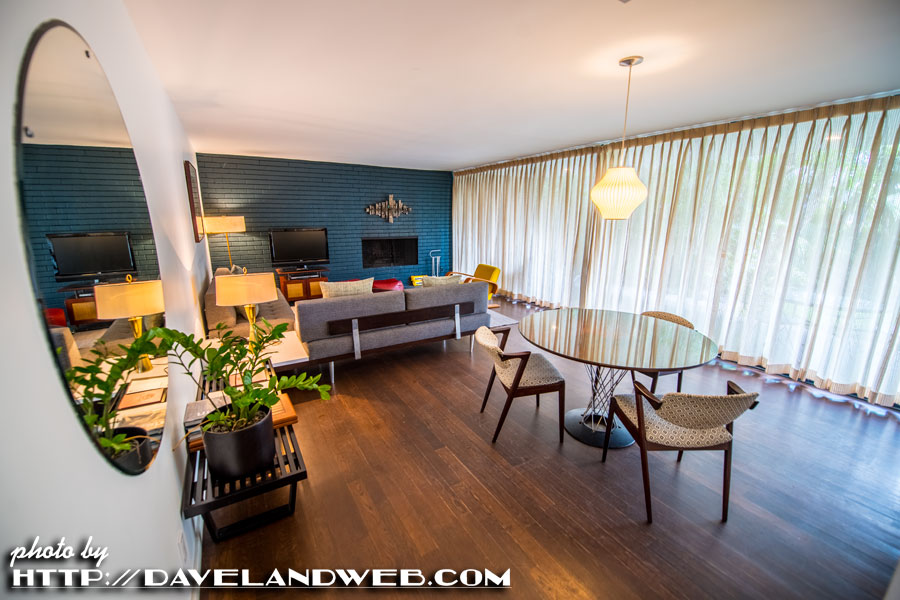 The master bedroom: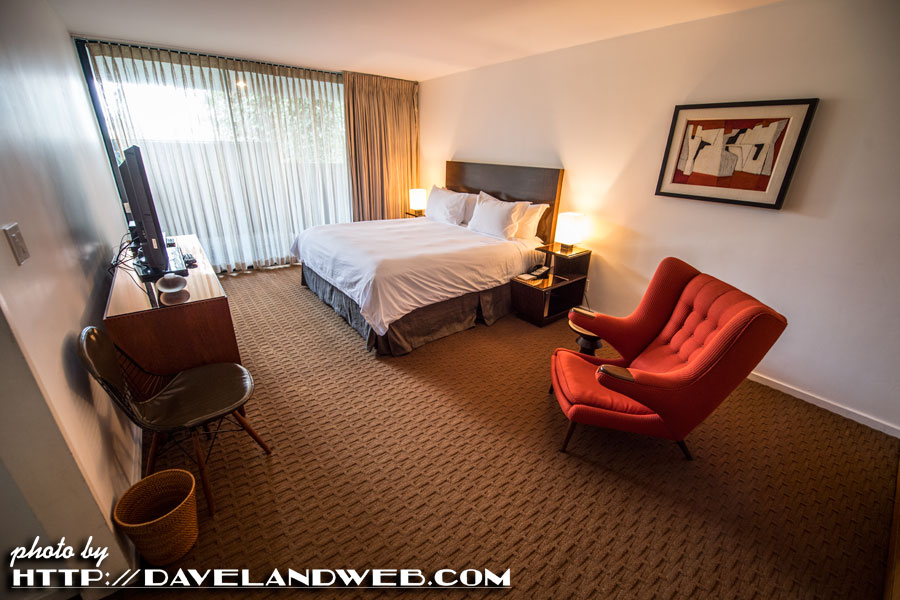 …and master bath: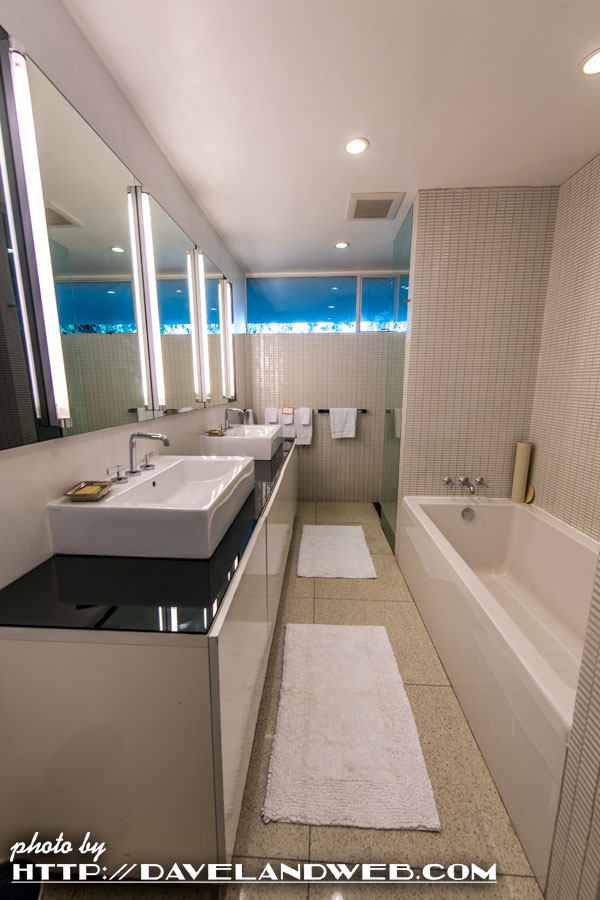 The kitchen, which retains its midcentury vibe.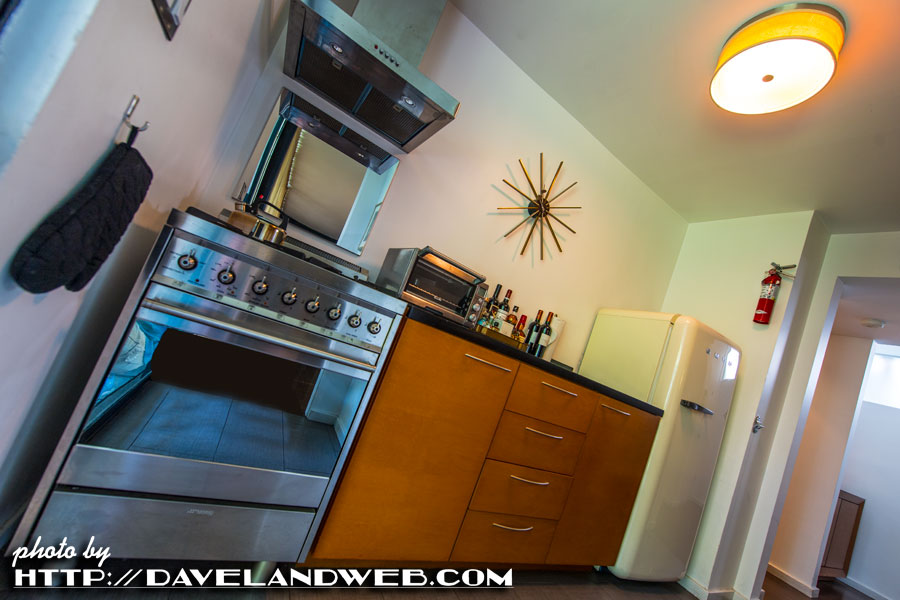 Bungalow 3 is one of the most famous "rooms" at the Chateau as a result of John Belushi's tragic OD there back in March 1982. Here's a shot from the hillside overlooking the Bungalow that morning: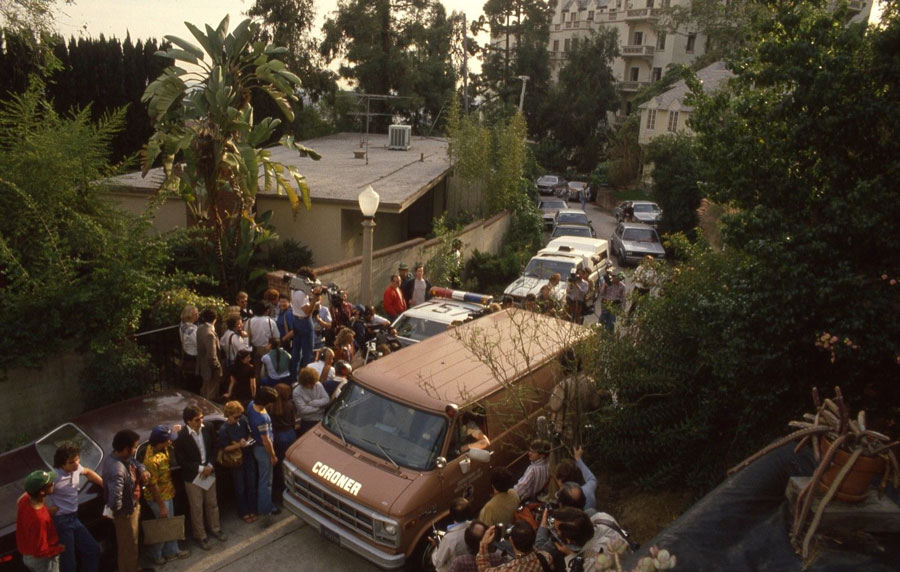 Monte Road is a VERY small one-way street. I can't even begin to imagine what a mess it was that day with the press and the police/medical people just trying to do their job.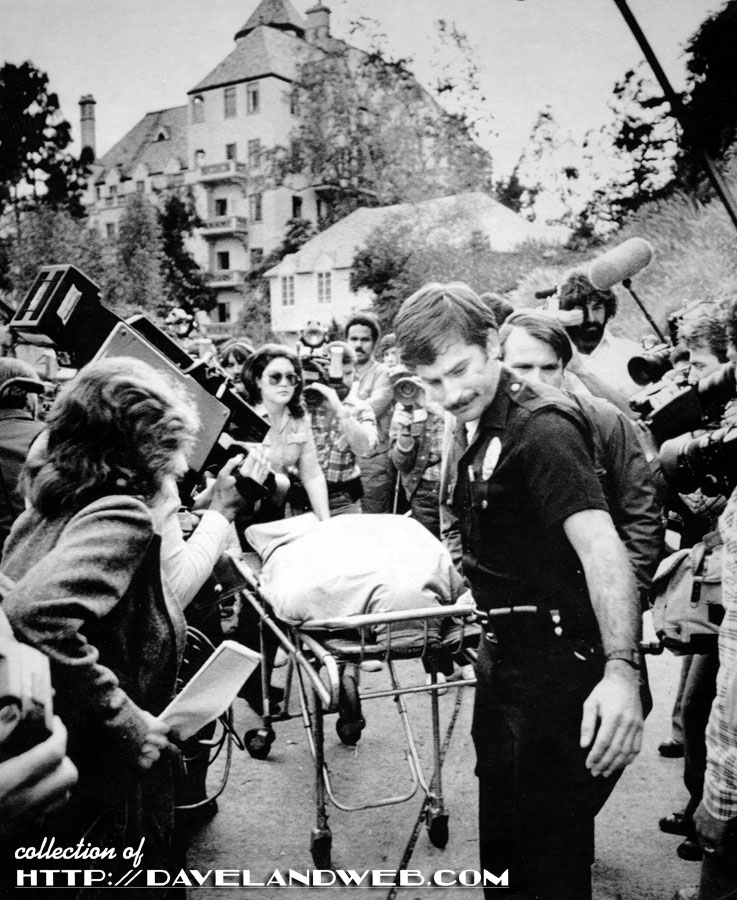 Back to happier thoughts…I LOVE the candles that glow every night after turn-down service.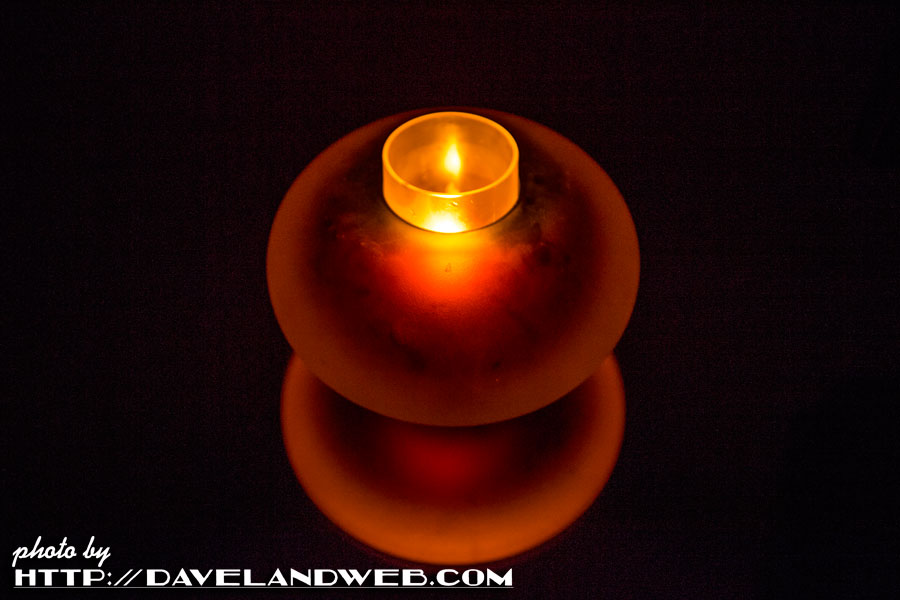 How about this private stairway down to the pool?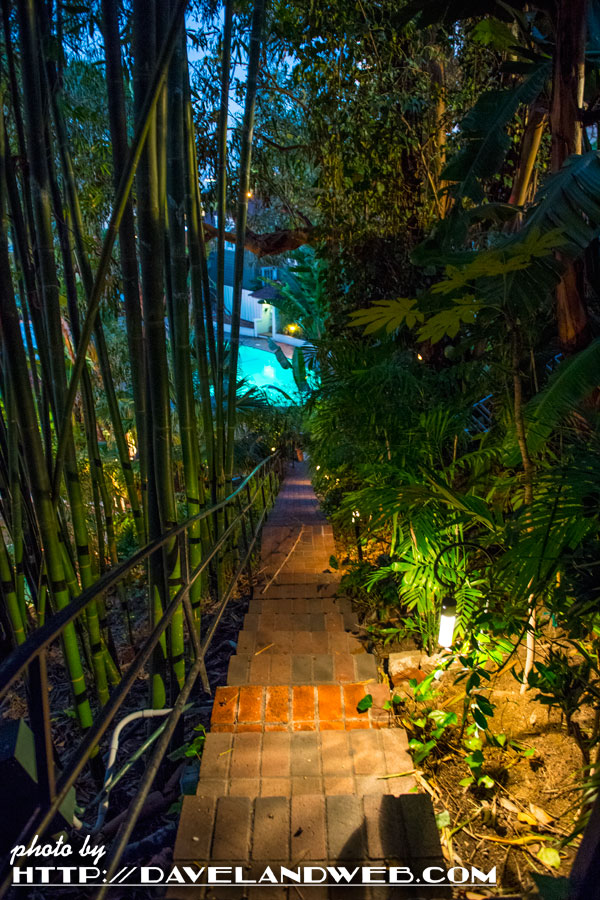 Yes, I definitely felt very much at home here. To live here, I would risk the heartbreak of downsizing.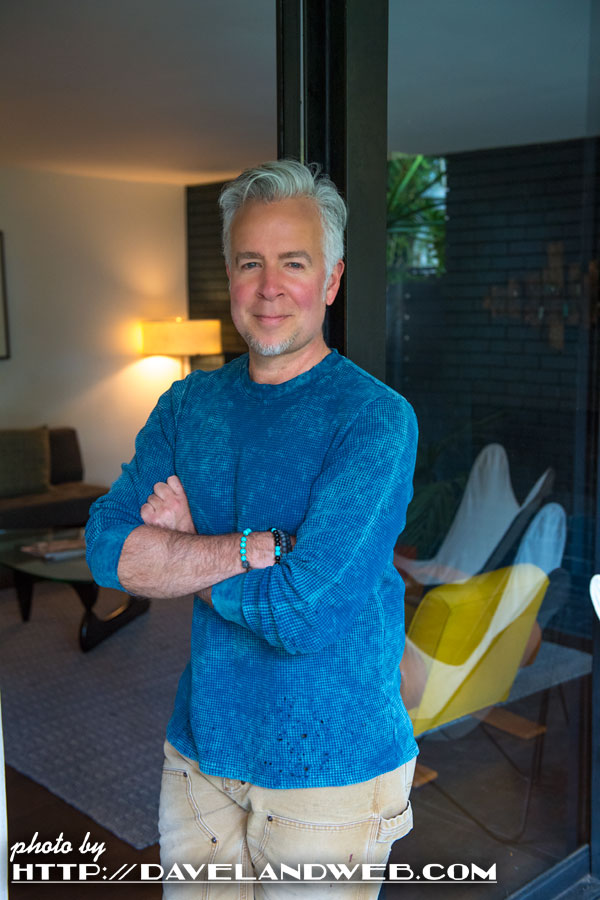 If only…
See more Chateau Marmont room photos at my
main website.