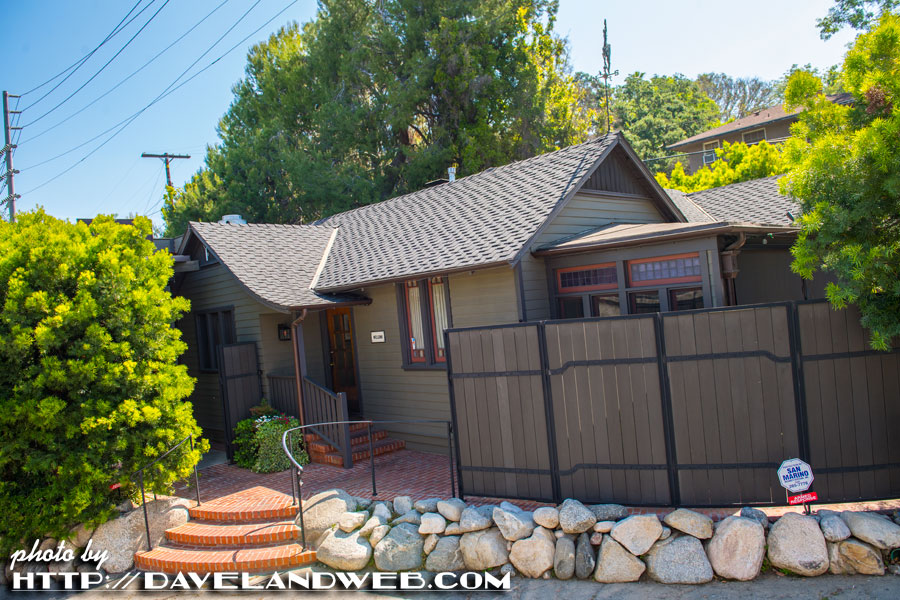 On a recent trip to LA (more on that in later posts!), a group of us were touring Pasadena and needed a lunch spot. I picked The Raymond 1886, where I'd dined a few years back. What a great choice! Tucked away in a hillside, this place is a hidden historical treasure.
The Raymond Hotel was built in 1886 by Walter Raymond, a Boston native, so that other rich folk from the east could flock to the west coast and vacation during the harsh winters. It lasted until 1931 when the Great Depression forced it to close, like so many other businesses. Although the hotel itself was torn down (progress at its worst!), the caretaker's cottage has lived on and found new life as The Raymond 1886.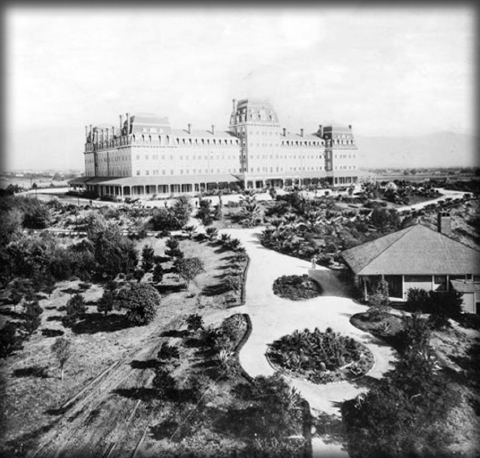 The bar area, where you can enjoy a DELICIOUS mule expertly crafted by one of the Raymond's mixologists.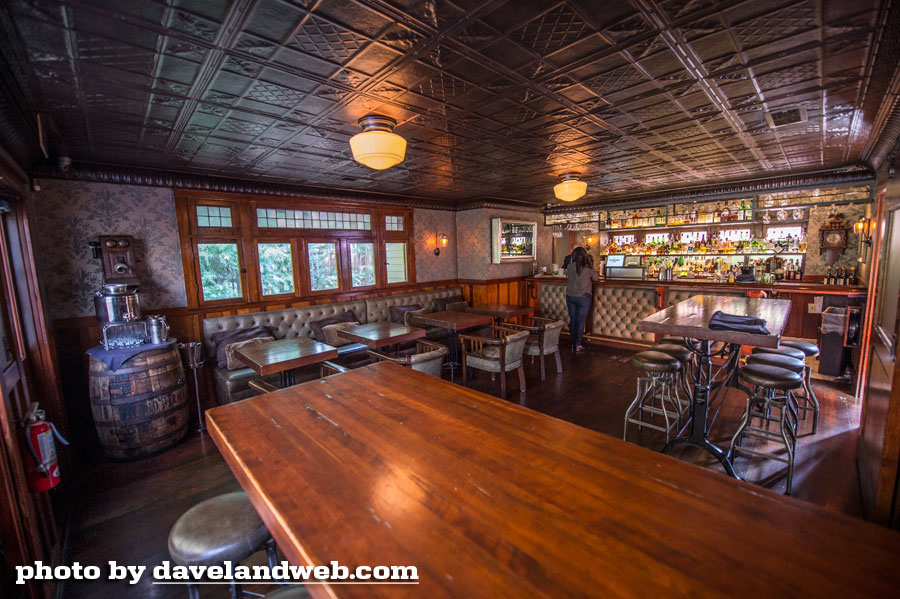 Next time I want to try The Forbidden Peach!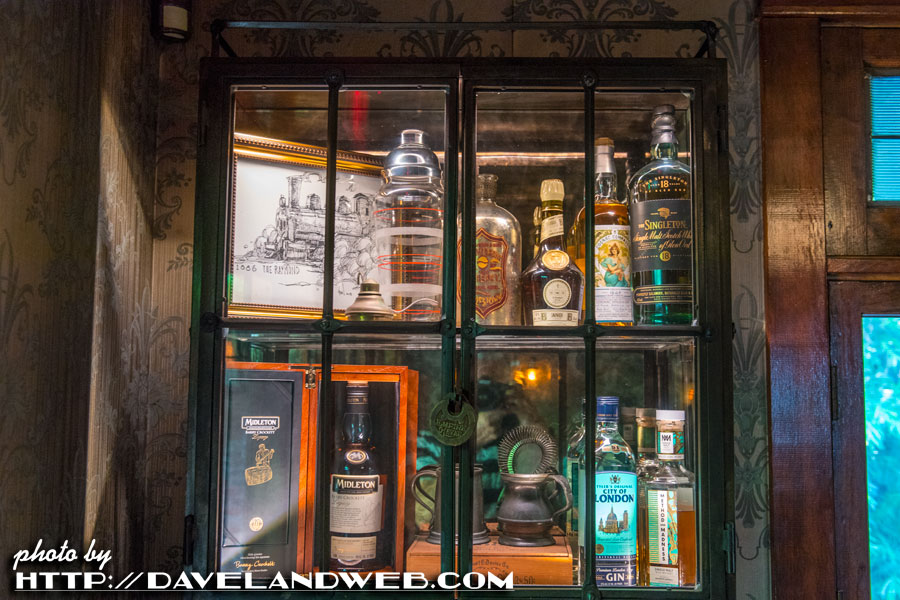 Beautiful details abound throughout this historic space: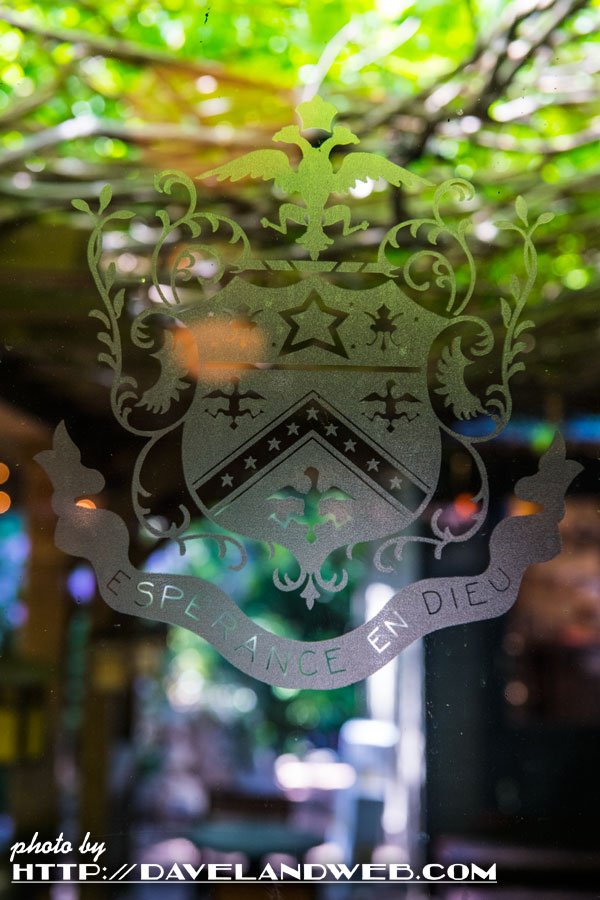 The weather was cooperative and we were able to dine out on the patio. What a treat!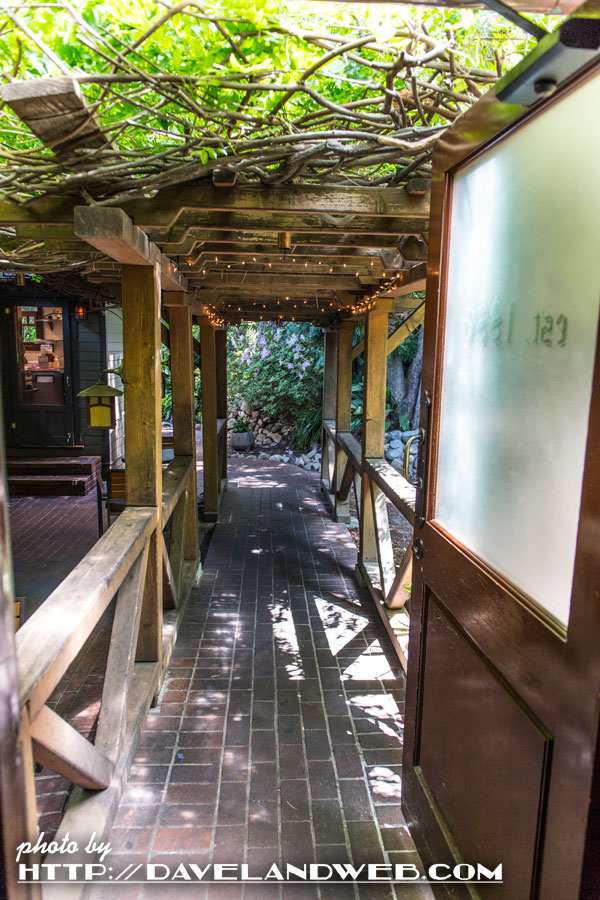 One of the other dining rooms: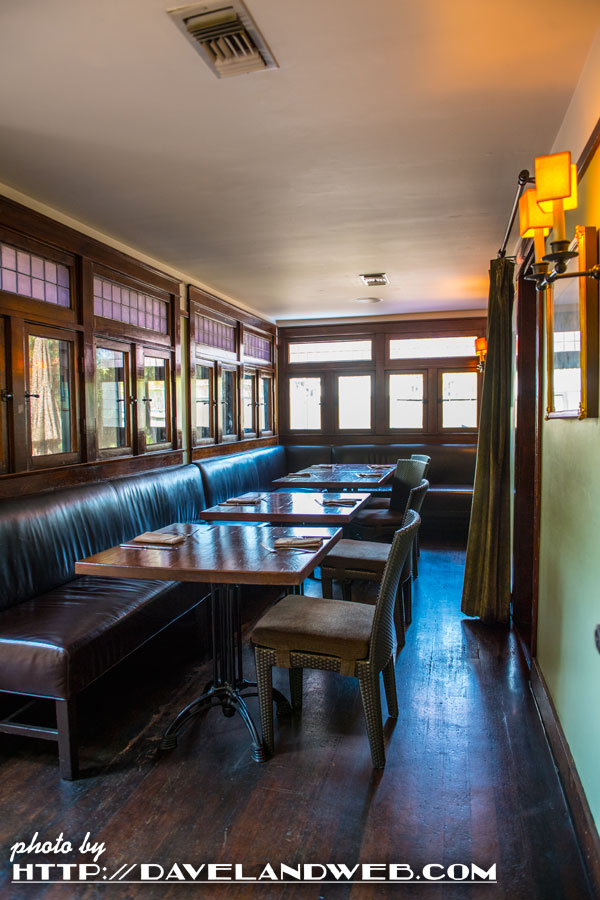 In case you couldn't tell, I HIGHLY recommend this place. The food was delicious, and EVERYONE in our group loved their lunch. The service is excellent, too. What a great experience!
See more Raymond 1886 Restaurant photos at my
main website.