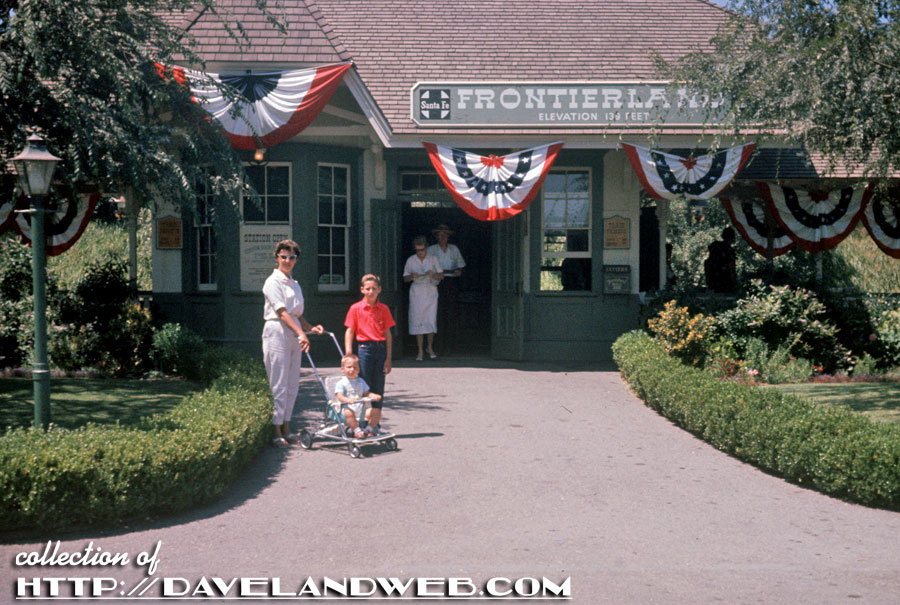 I am soooooo ready for a three-day weekend, how about you? Let's enjoy it even more by traveling back in time to the Frontierland Depot, circa April 1960. Naturally I need to include two closeups of the signage at the station. The station is open - YAY!!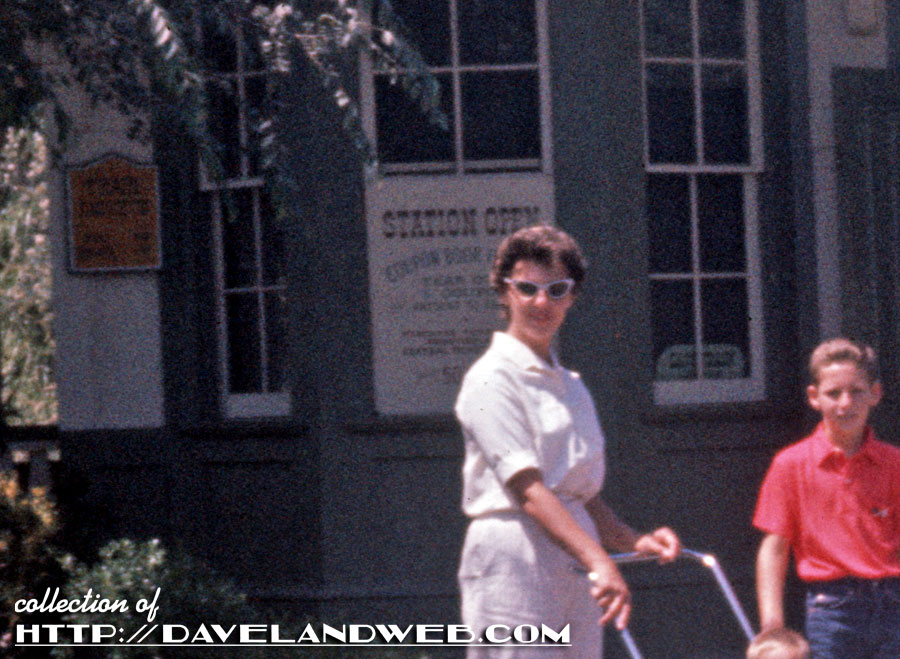 Train Tickets. Tickets? At Disneyland? Yes, I had the pleasure of explaining to a young'un the other day about the ticket system at Disneyland. Can you imagine anyone NOT knowing what an "E" ticket was? Don't forget to mail your postcard home!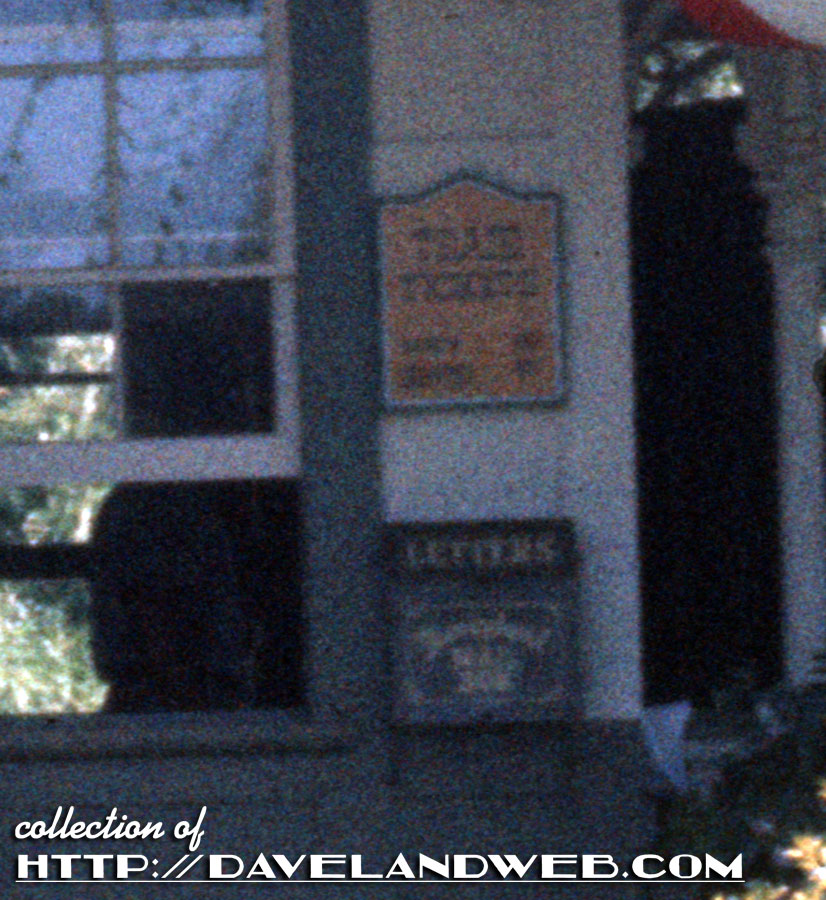 I tried to get a look inside the Depot but couldn't get much detail. I tried!
See more Frontierland Disneyland Railroad photos at my
main website.