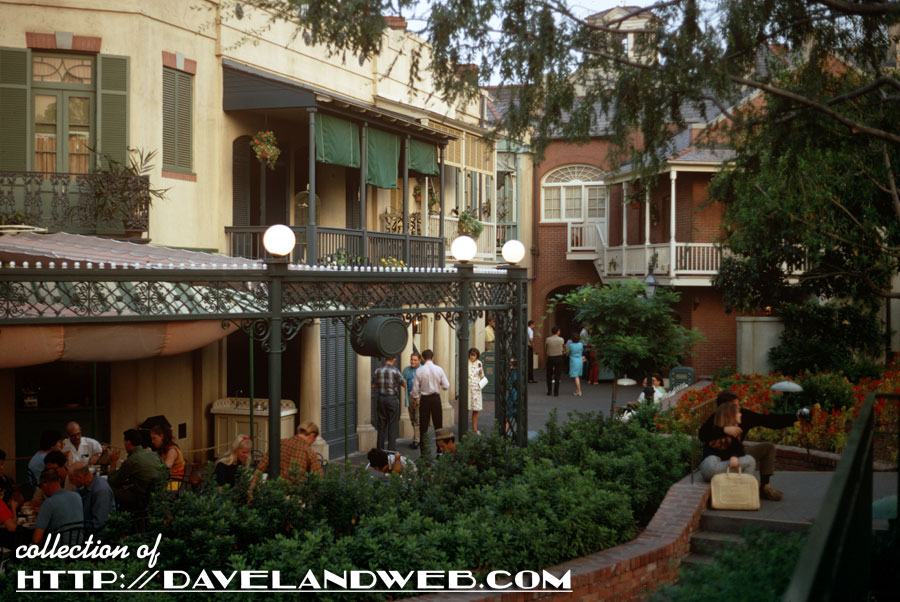 When I first saw this October 1967 image, I wanted it because it was a vintage view of New Orleans Square at Disneyland that I didn't have. But when I looked closer, I saw an even better reason to acquire it: an old-school selfie! How cute! How many of today's selfie-obsessed generation would be willing to wait at least a week to see how that little snapshot turned out?
Sorry, but this is as close as I could get for a contemporary view in my collection: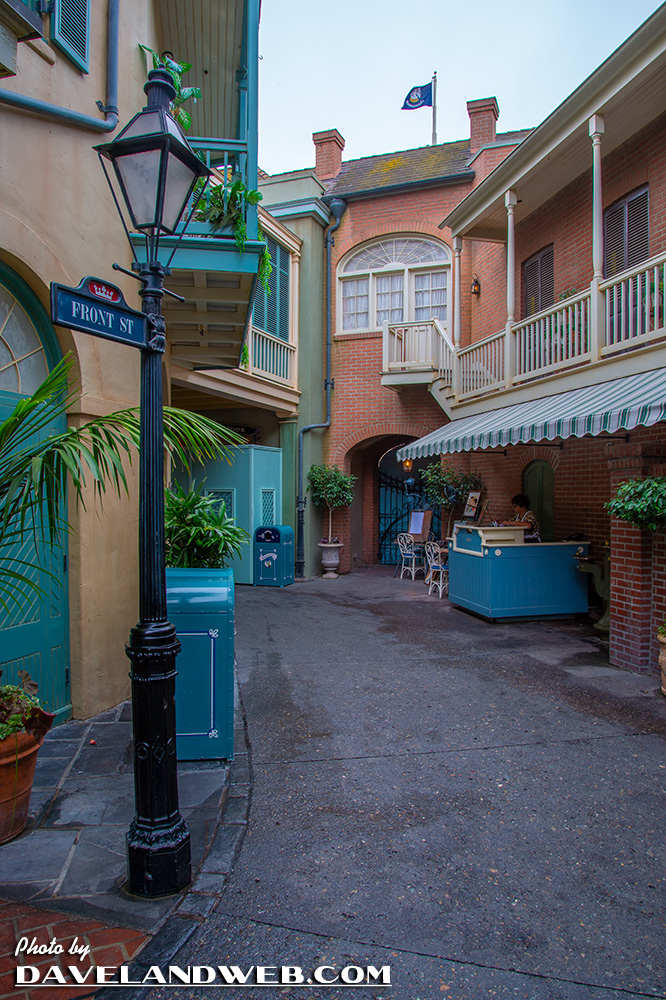 More vintage (and current!) New Orleans Square photos at my
main website.