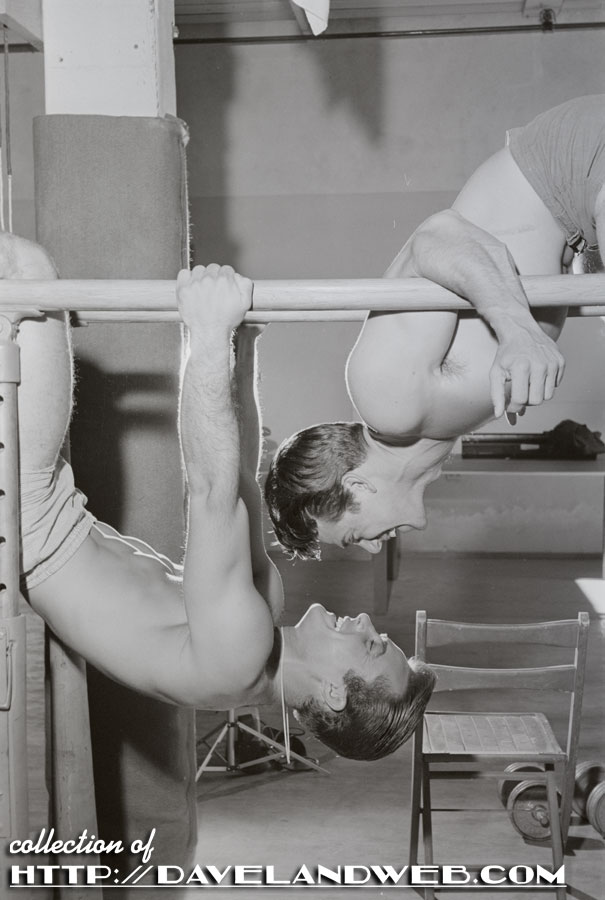 Van Williams, best known as Britt Reid, aka "The Green Hornet," in the 1966 TV show, passed away on November 2016. My apologies for just finding out! Here are some shots of him working out with Robert Conrad at what I believe is the Warner Brothers Studio gym. The things guys will do for publicity.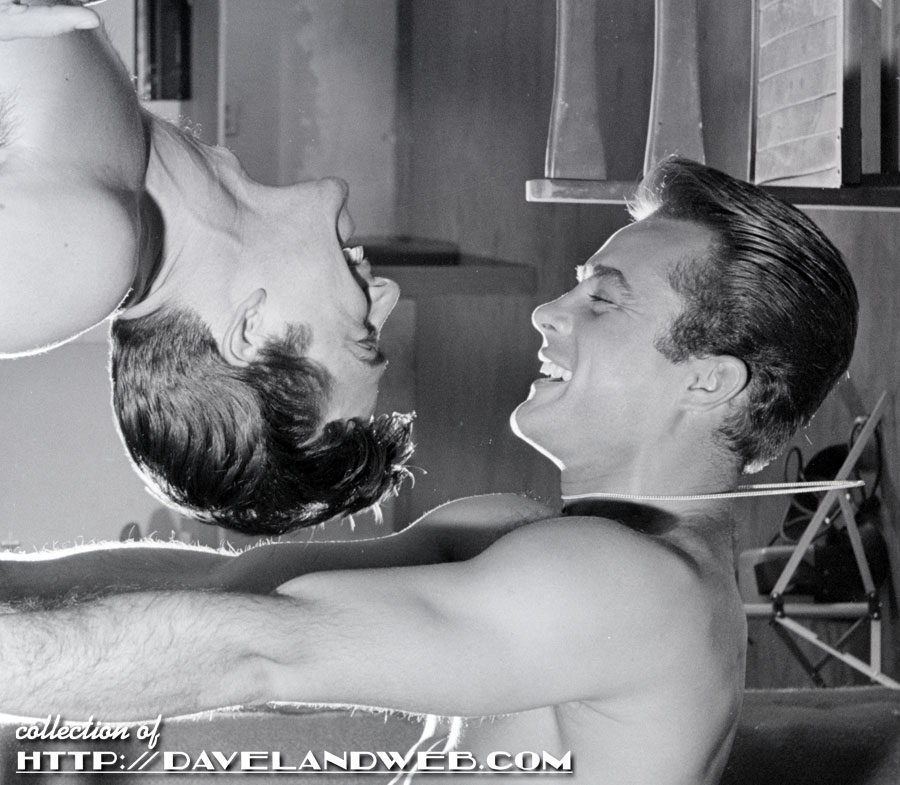 I wonder what direction the photographer was giving while these were being shot?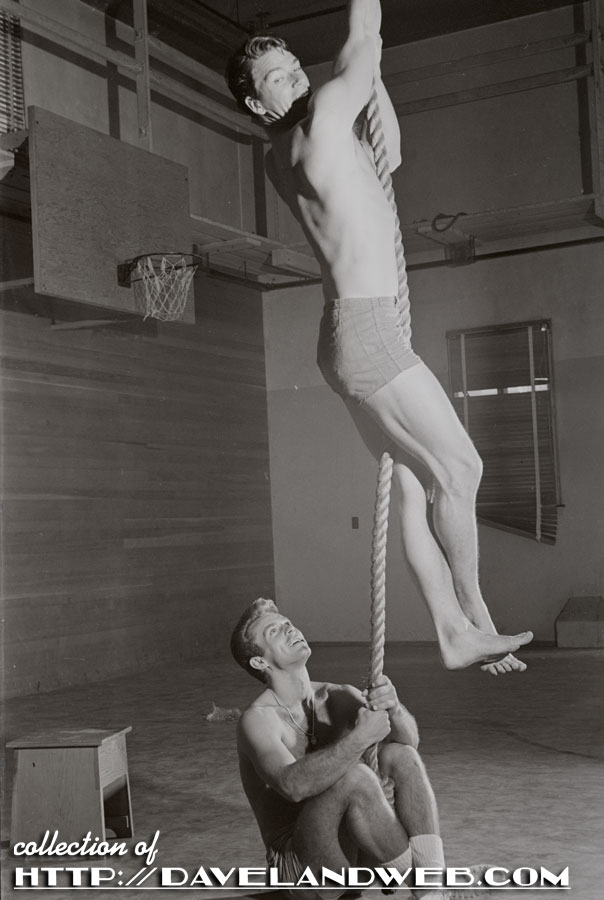 Here are some shots of Adam West and Van, promoting their blockbuster TV shows, "Batman" and "The Green Hornet."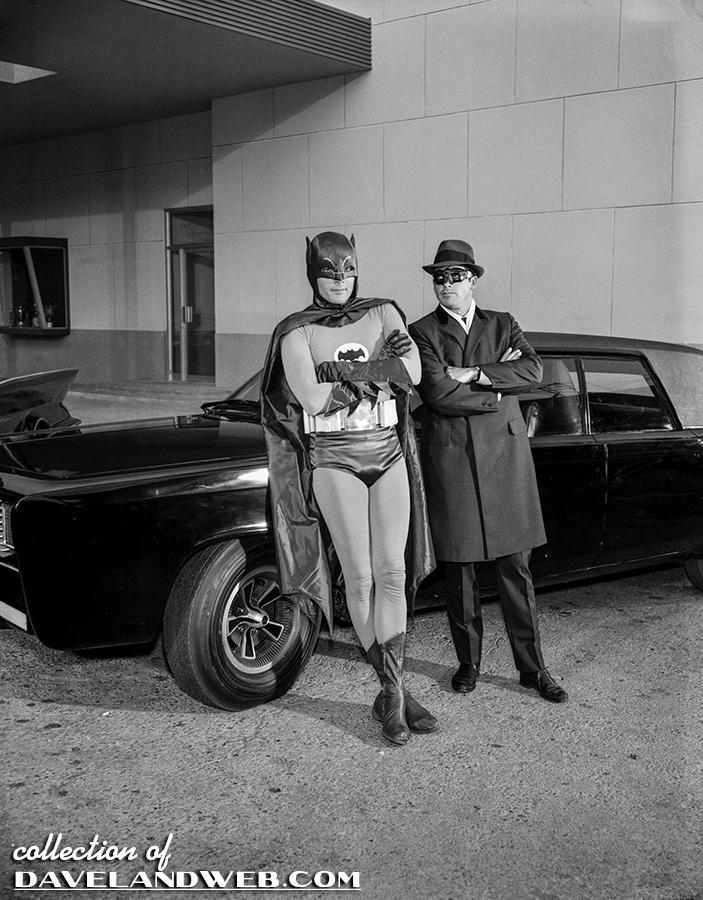 Both casts and vehicles from the two shows.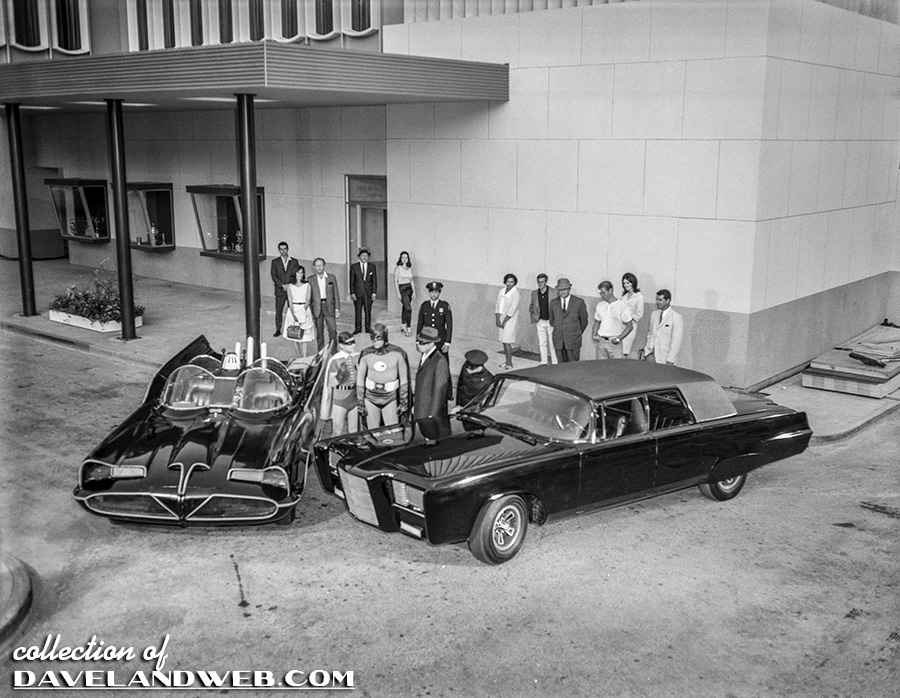 For more Movie, TV, and Pop Culture photos visit my
main website.