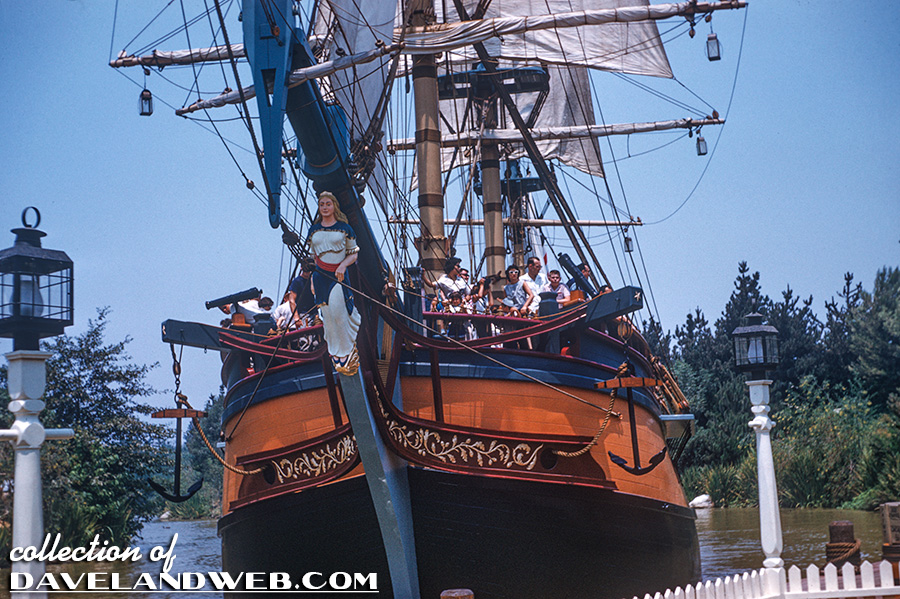 Just when I think I couldn't possibly see anything new at Disneyland...when scanning this vintage August 1959 slide, I noticed an anchor on the Columbia. I had never noticed it before!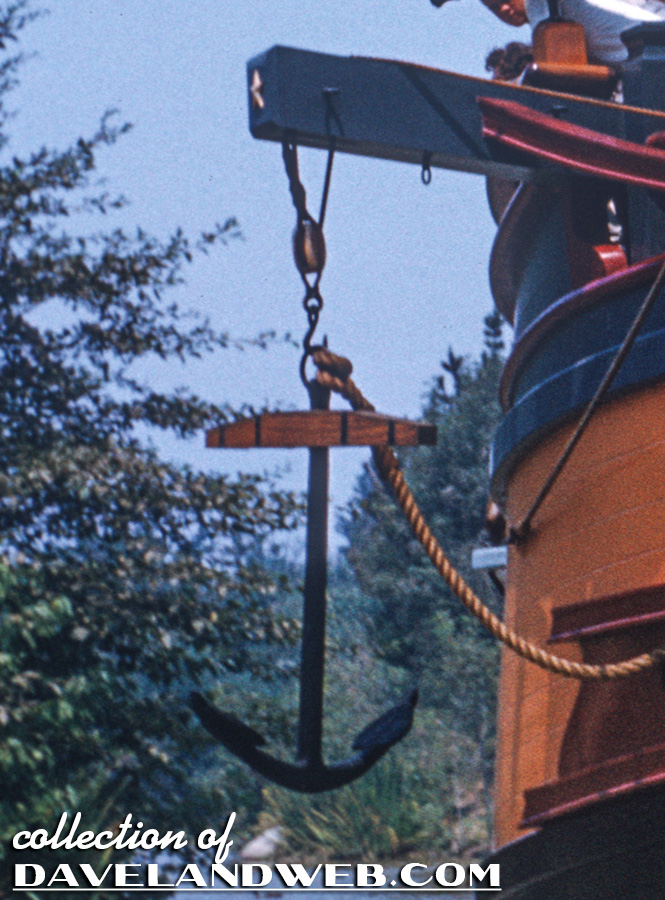 Pulling up this shot from October 2008...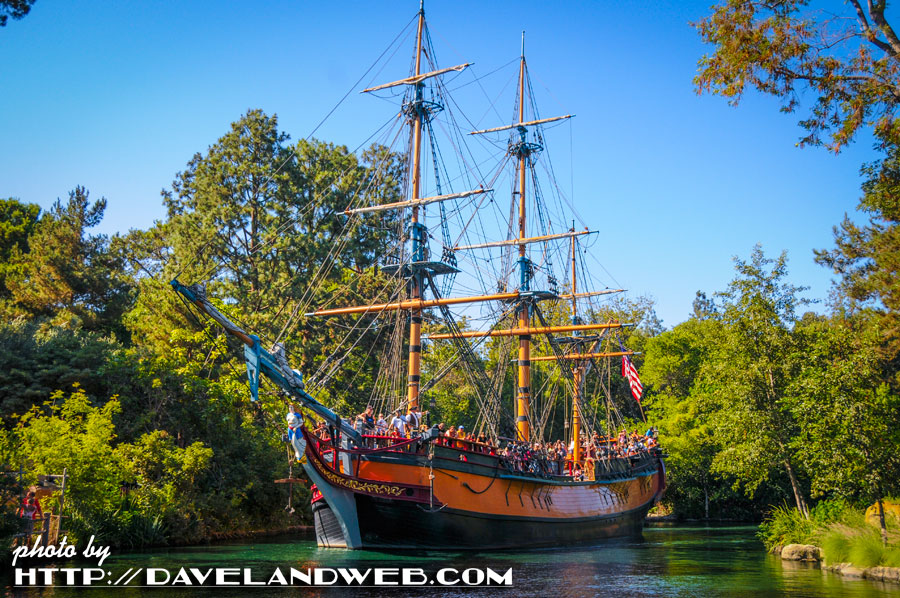 I saw that yes, this anchor is still there! I had just never paid attention to it.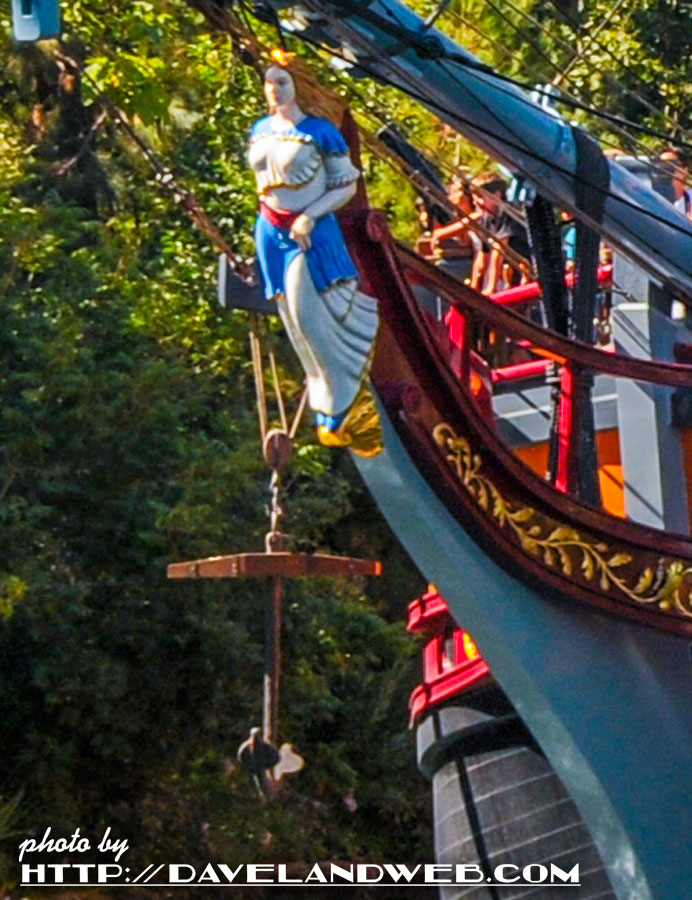 Flash forward to this 2015 shot.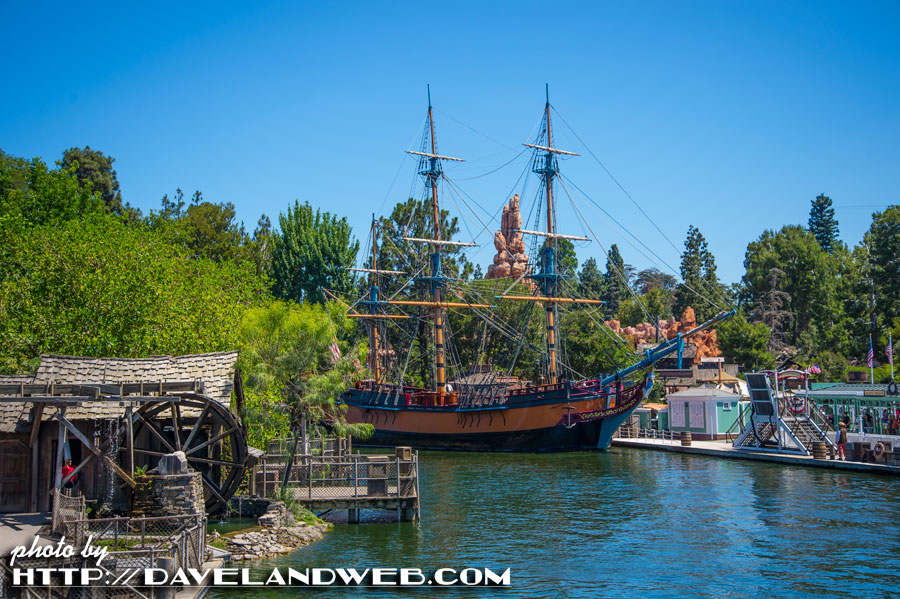 Again, overlooked.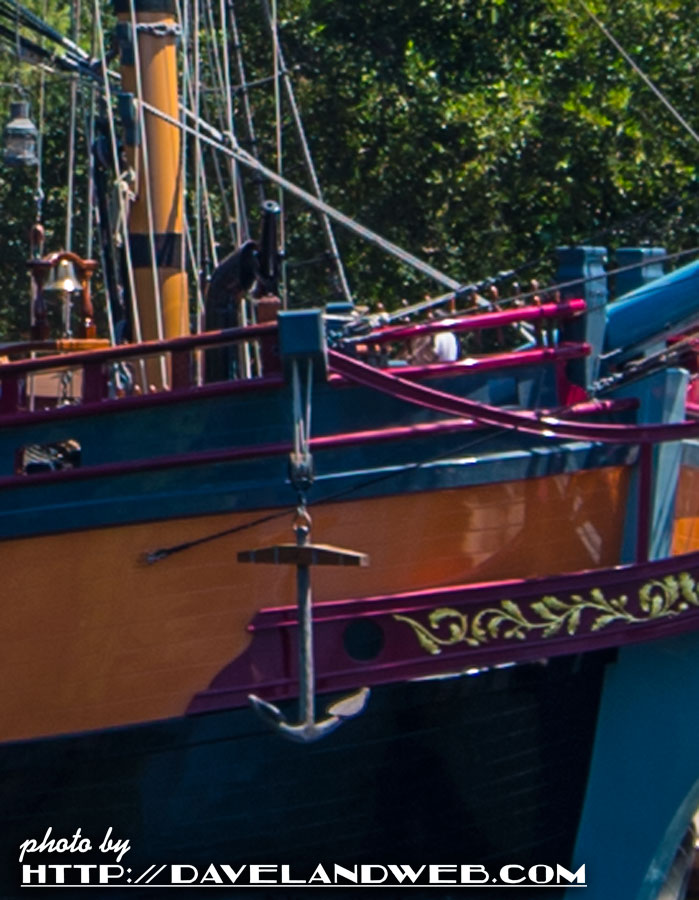 Looks like I need to improve my powers of observation!
More Columbia photos at my
main website.