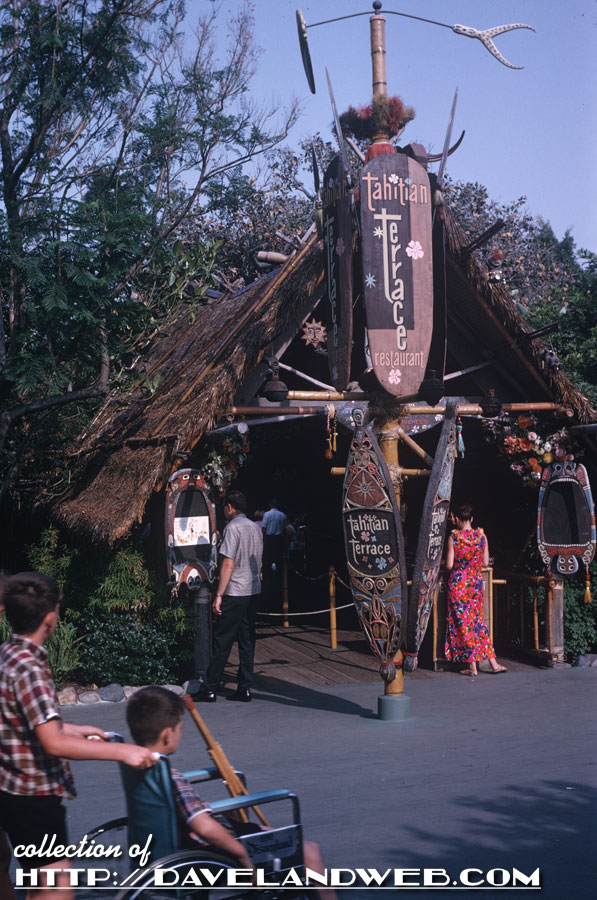 From one June 1966 I am giving you an entire post. So much to see here at The Tahitian Terrace! We have funky things on top of signs: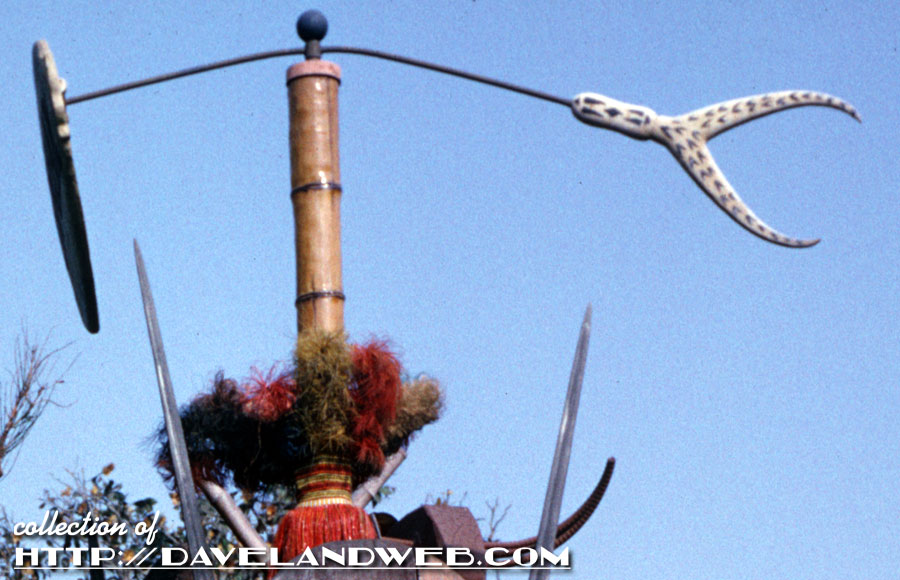 We have menus: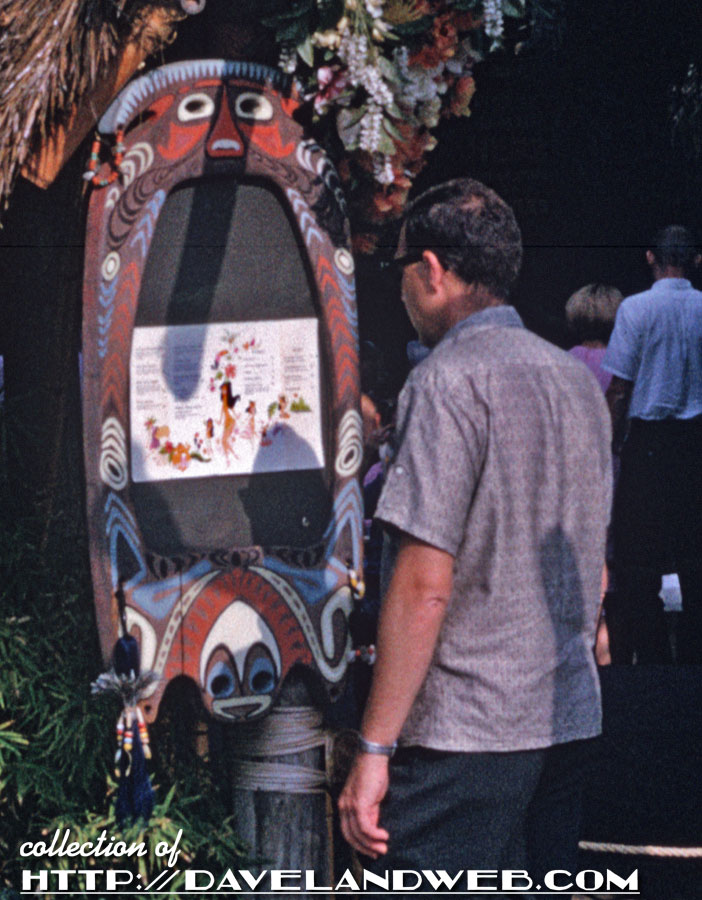 Here's a better look at what this guest is perusing: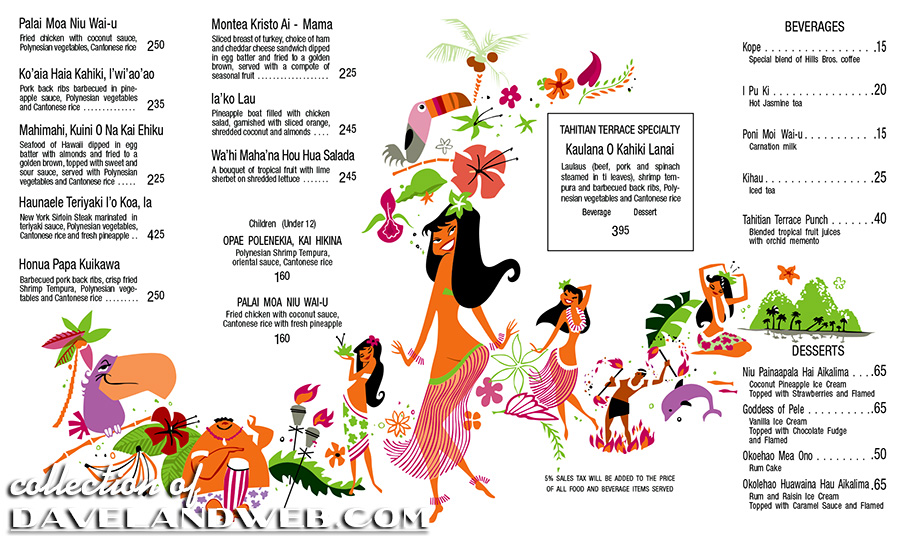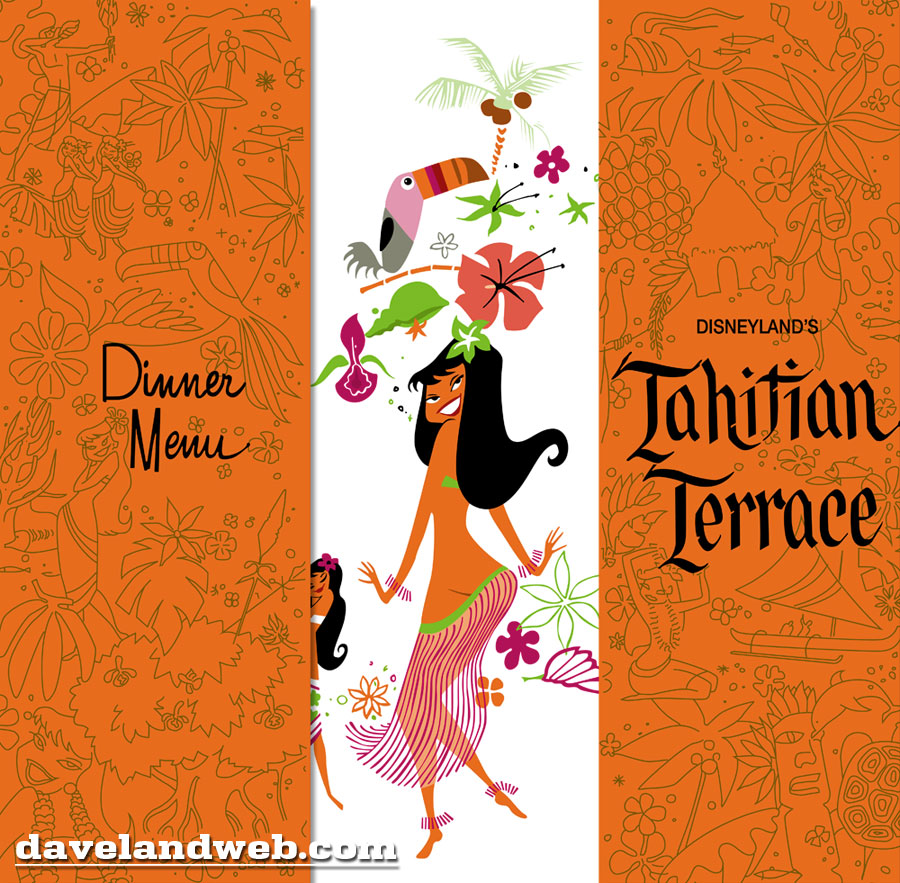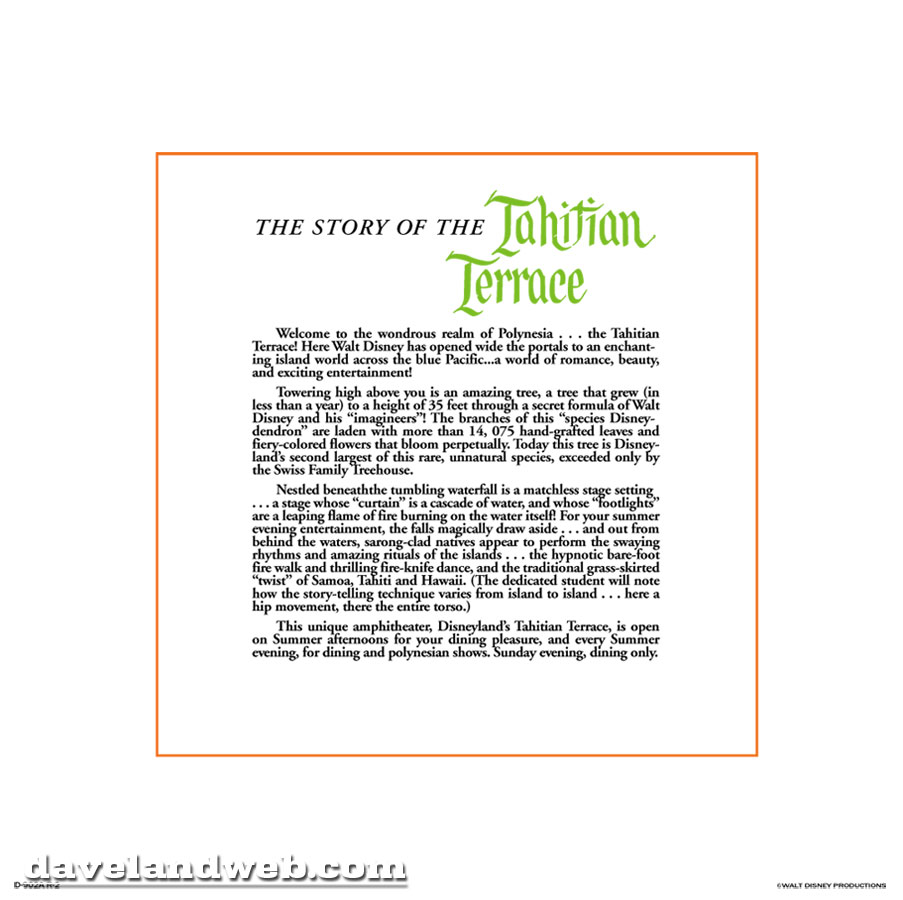 A cast member dressed in a very colorful outfit: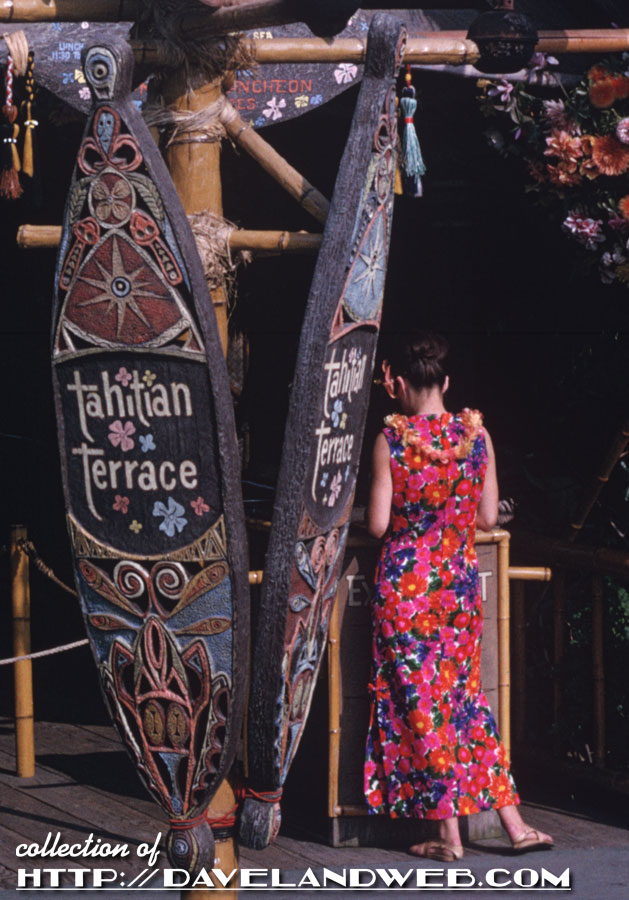 and finally, vintage signage!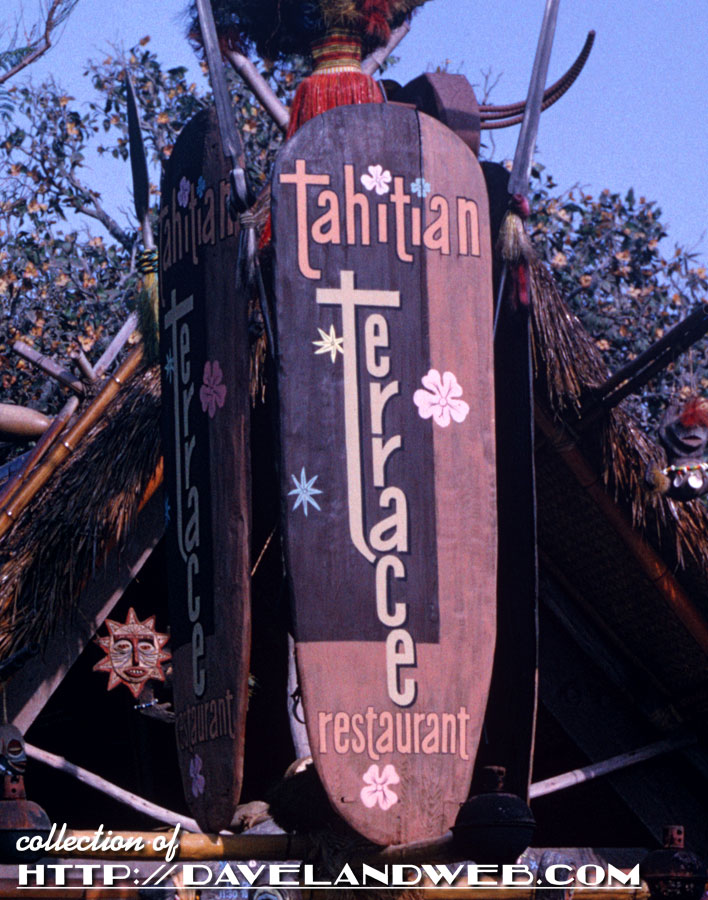 Plenty more Tahitian Terrace at my
main website.