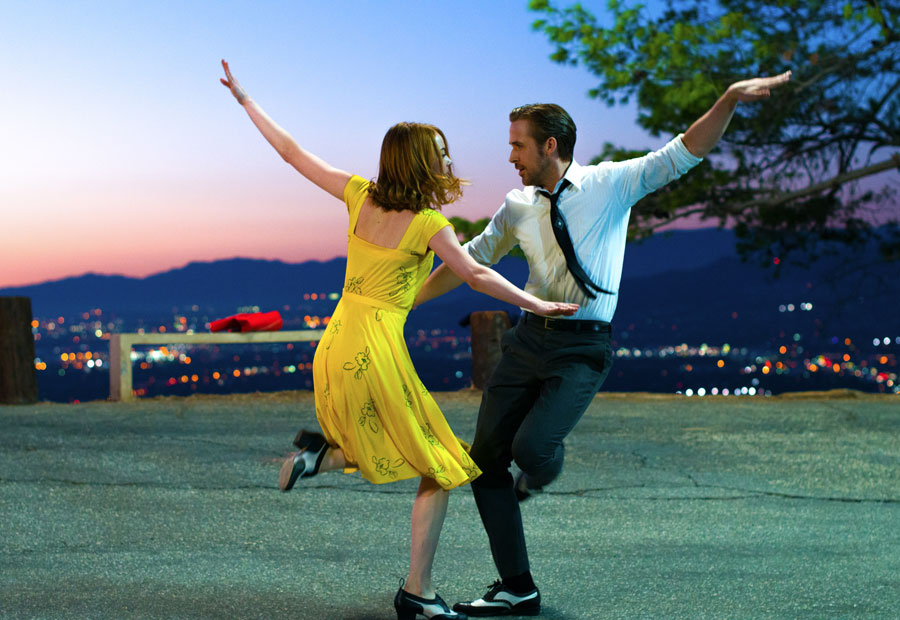 I saw the movie "La La Land" the other night and my brain is still buzzing. A movie has not affected me so much since "The Artist" in 2011. This post will contain some spoilers, so if you haven't seen "La La Land," please do so...and then you can come back here.
It's one of those movies that I wanted to immerse myself into and stay for days. Stylistically it is a throwback to the musicals of the fifties, but story-wise, it is a very modern tale of pursuing your dream and what may have to be left behind to do so.
The movie begins with a powerhouse musical number filmed on the offramp of the I-105/110. How the hell did they do this?!? If you're not into musical numbers, just patient...the story line will begin soon enough and you too will be swept away.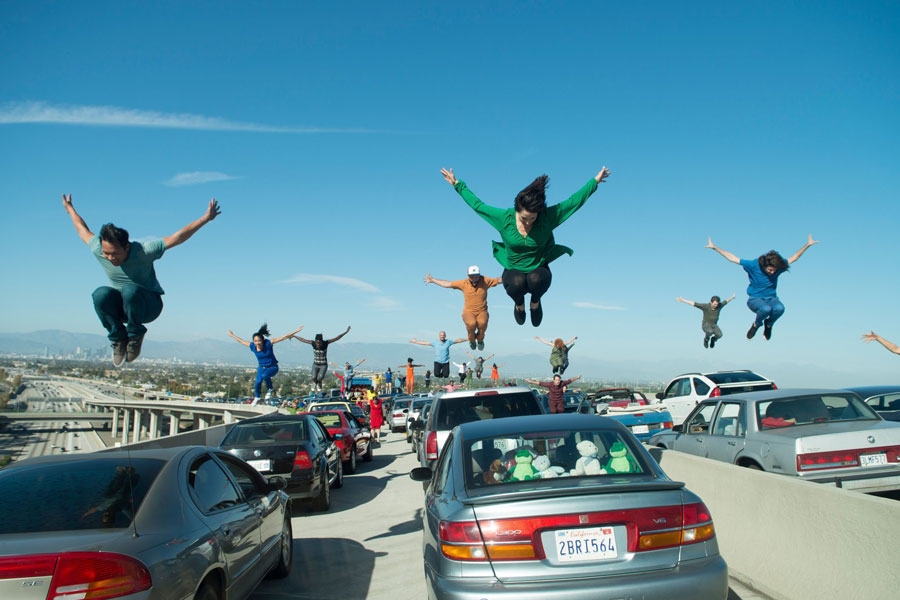 It is also a colorful postcard of Los Angeles and Hollywood, featuring some of the iconic landmarks and secret treasures that I adore.
The Angel's Flight Railway was put back in action to film a very short sequence showing the two main characters Sebastian and Mia, played by Ryan Gosling and Emma Stone.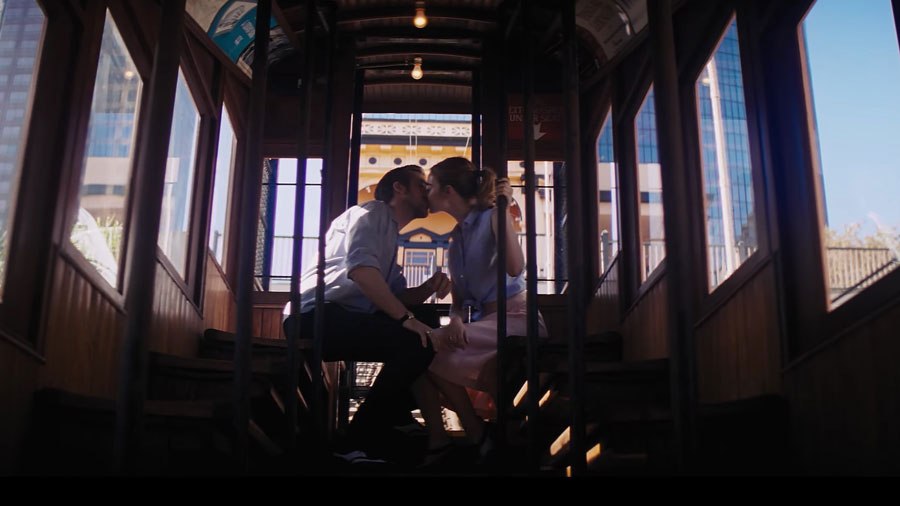 Oh how I wish it were still working.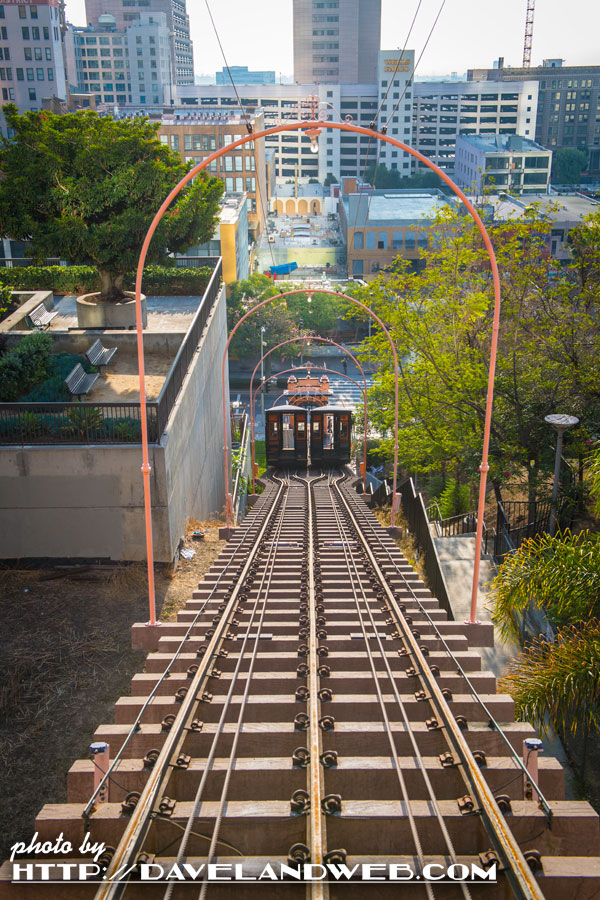 The Griffith Observatory is also prominently featured as Mia and Sebastian visit the location where "Rebel Without A Cause" was filmed.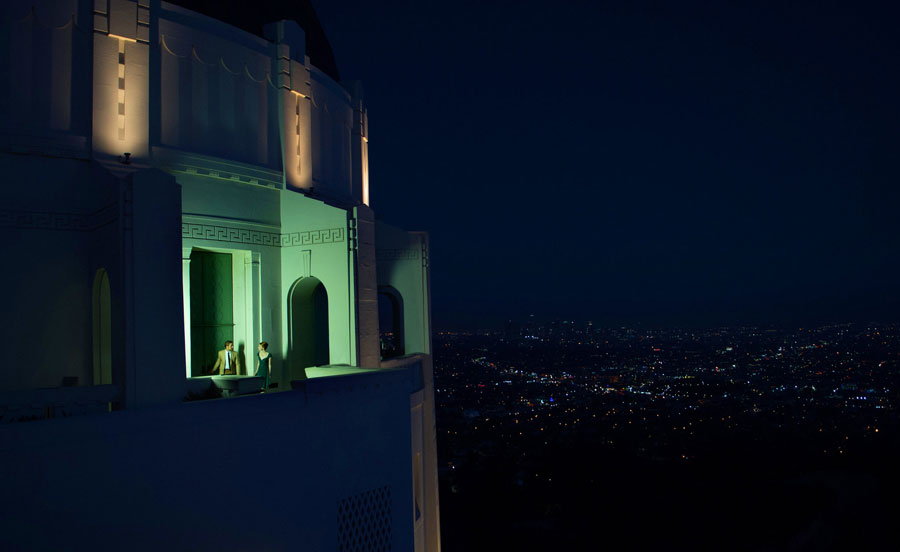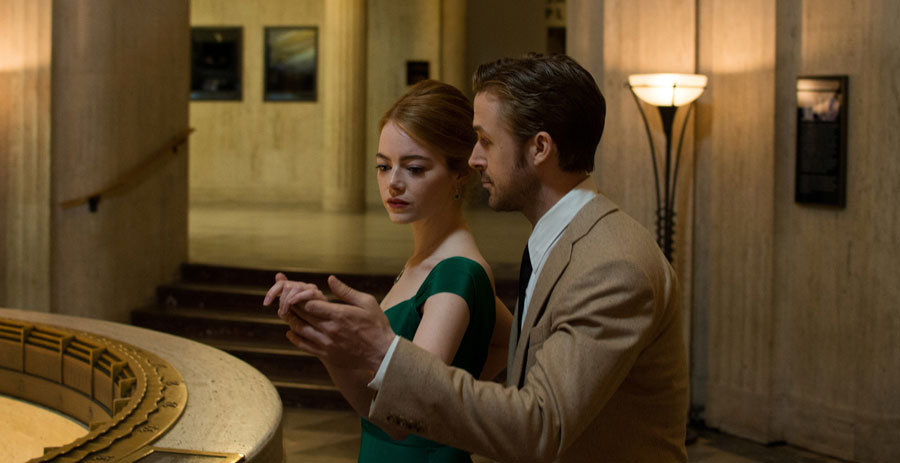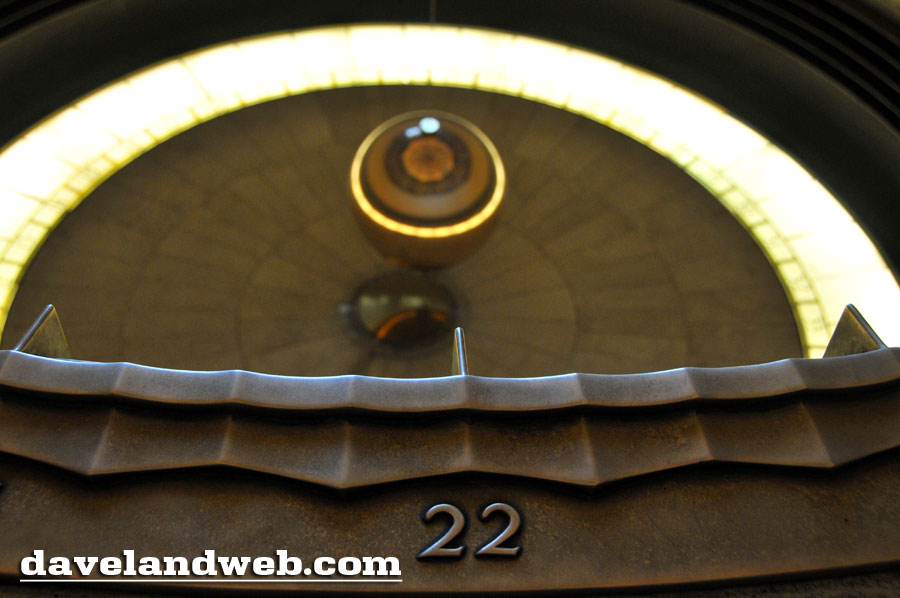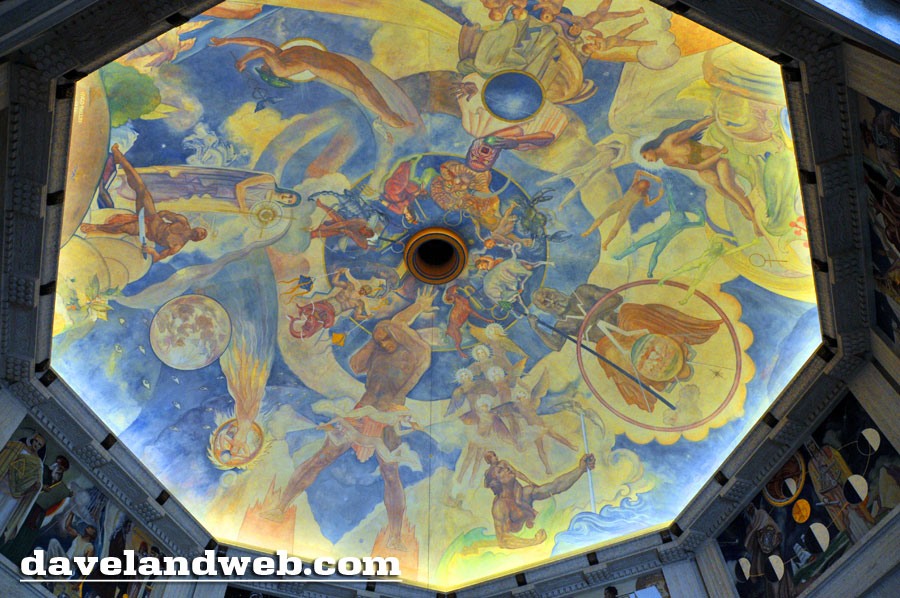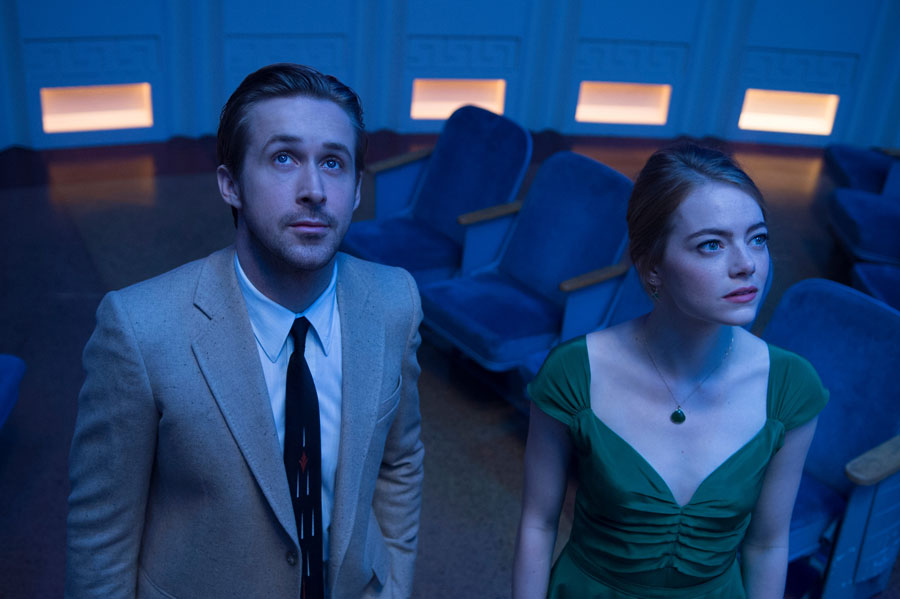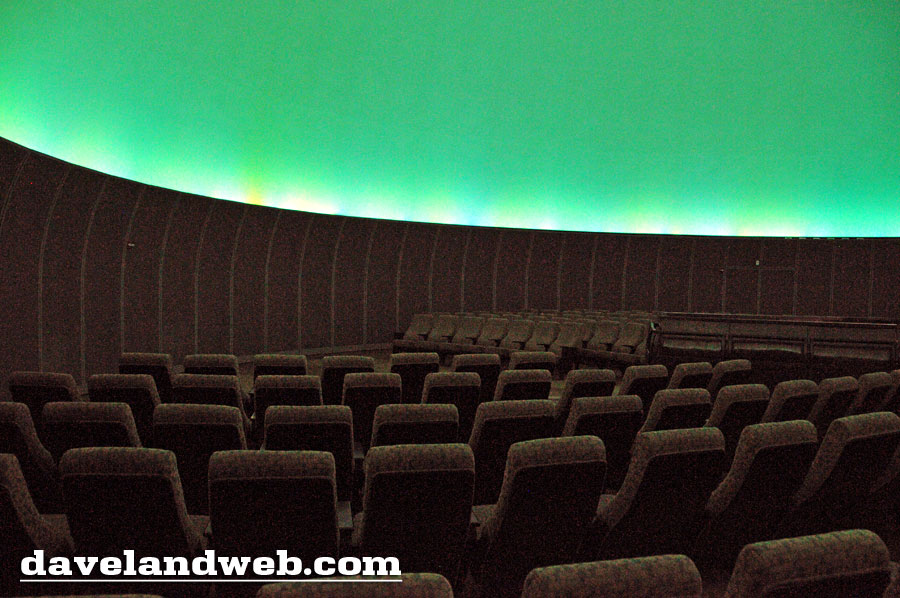 A walk down the Colorado Street Bridge was filmed at just the right time, capturing the globe lights and saturated sunset/sunrise.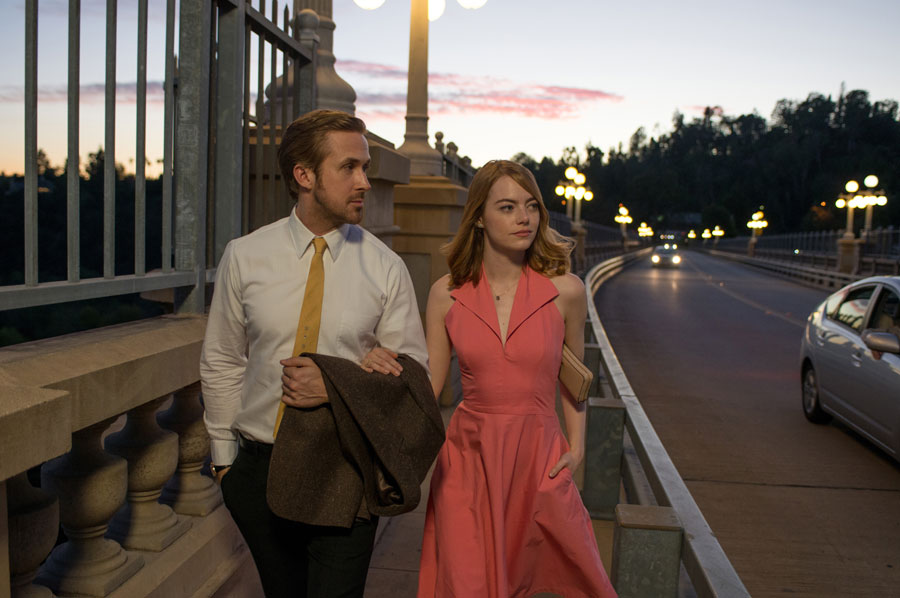 I was not so lucky when I shot this photo; the lights had just gone off!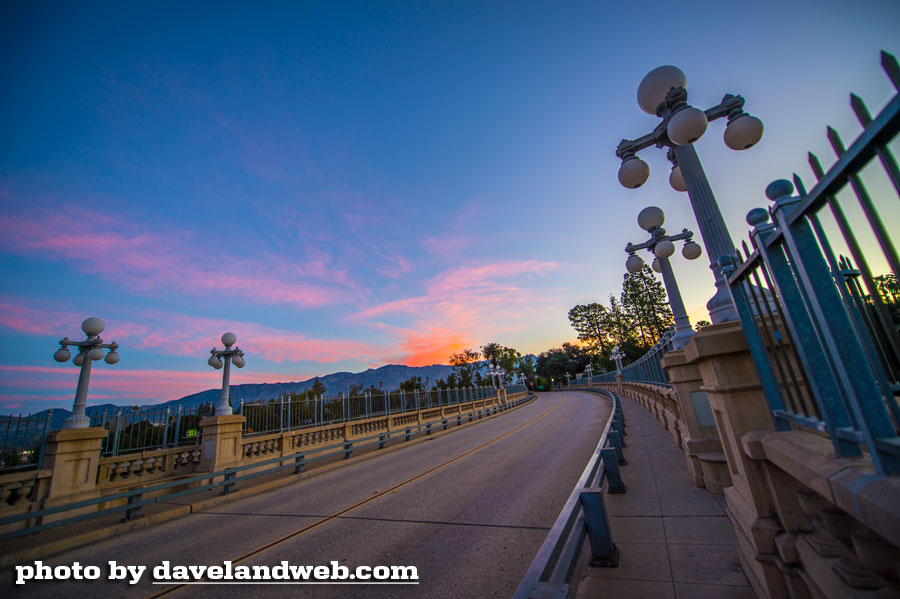 Quite a few scenes take place on the Warner Brothers lot, where Mia works as a barista to help pay the bills while she struggles to be an actress.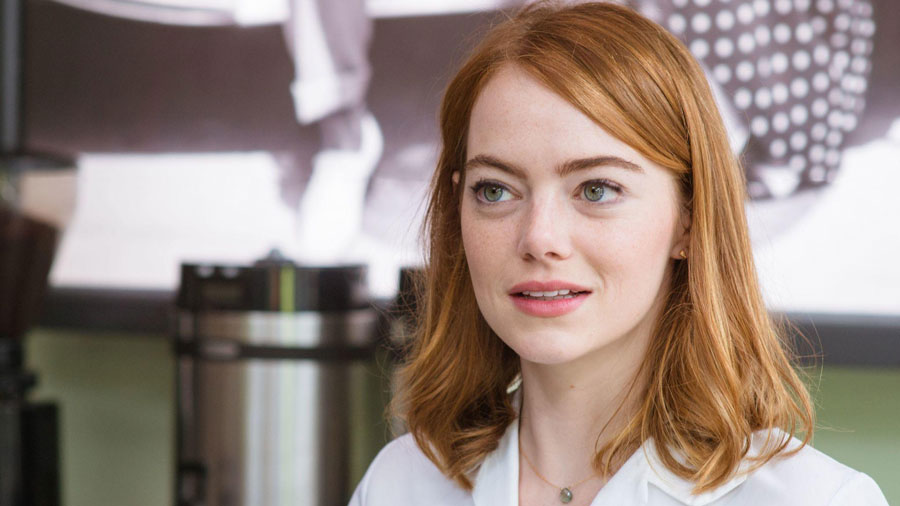 The casting call audition scenes are brutal; apparently they were based on actual experiences by both Stone and Gosling.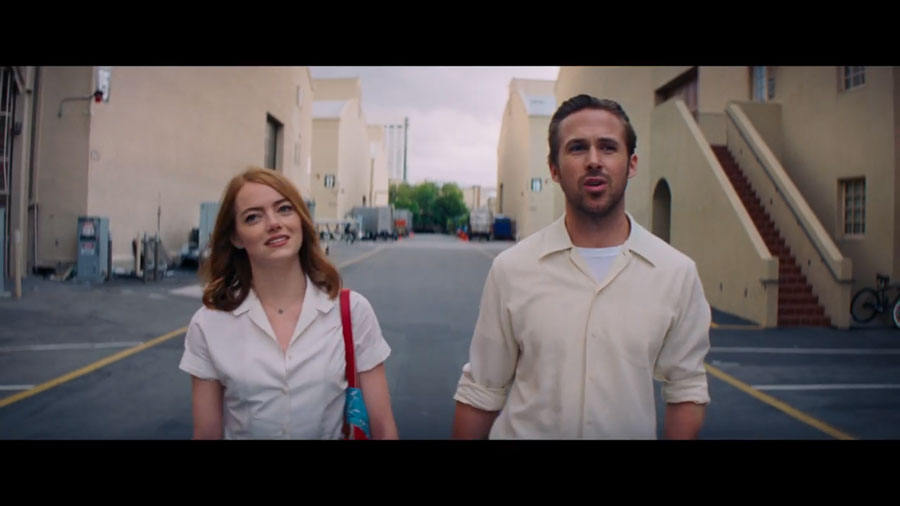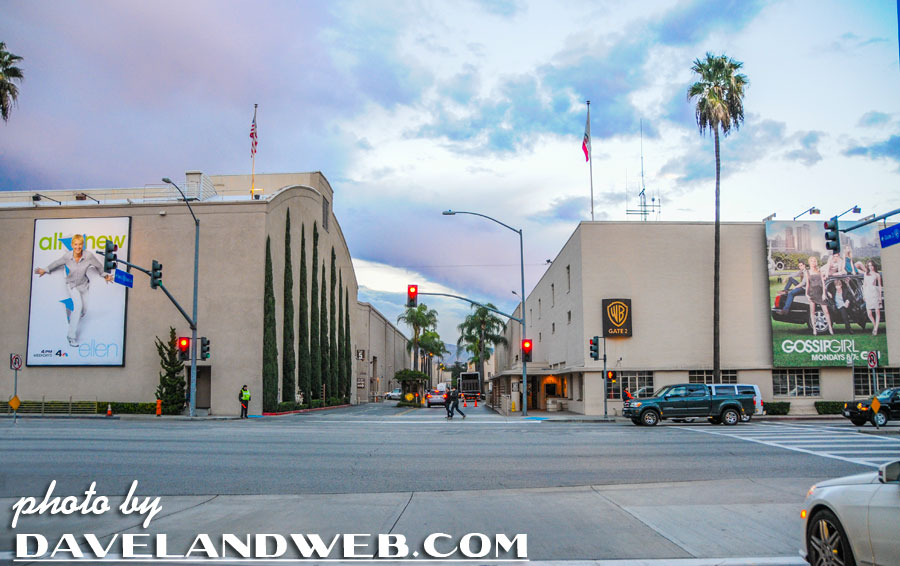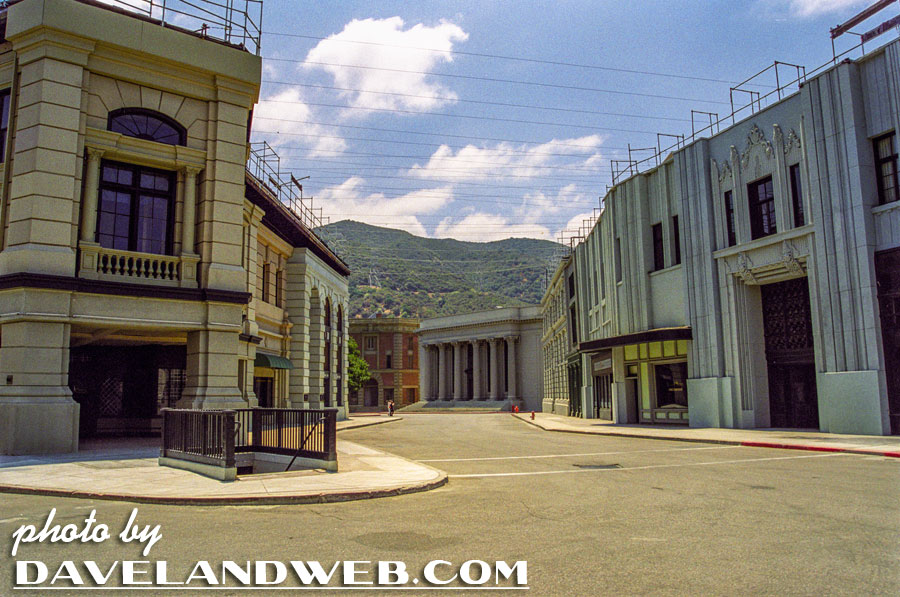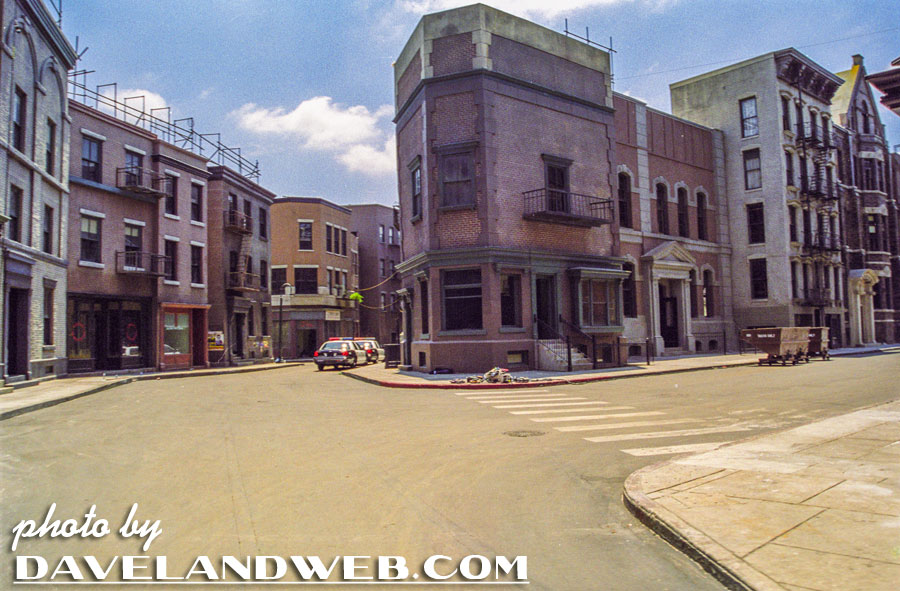 My fave hotel the Chateau Marmont is shown in a brief clip of where "future" Mia stays while visiting from New York. Unfortunately, the interior room shoots were filmed elsewhere. That was a bit of a buzzkill!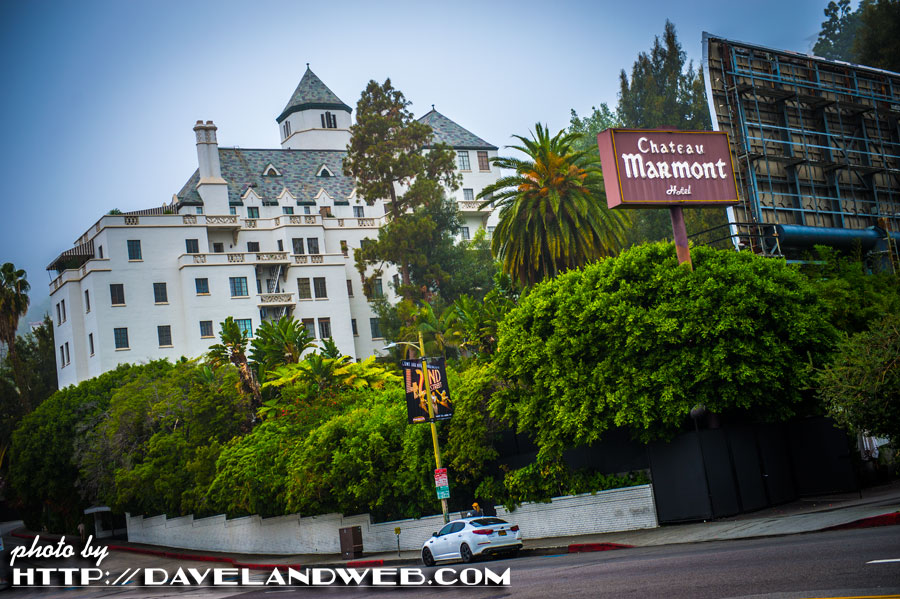 Run...or dance...to the nearest theater that is showing this film.
See more Los Angeles photos at my
main website.