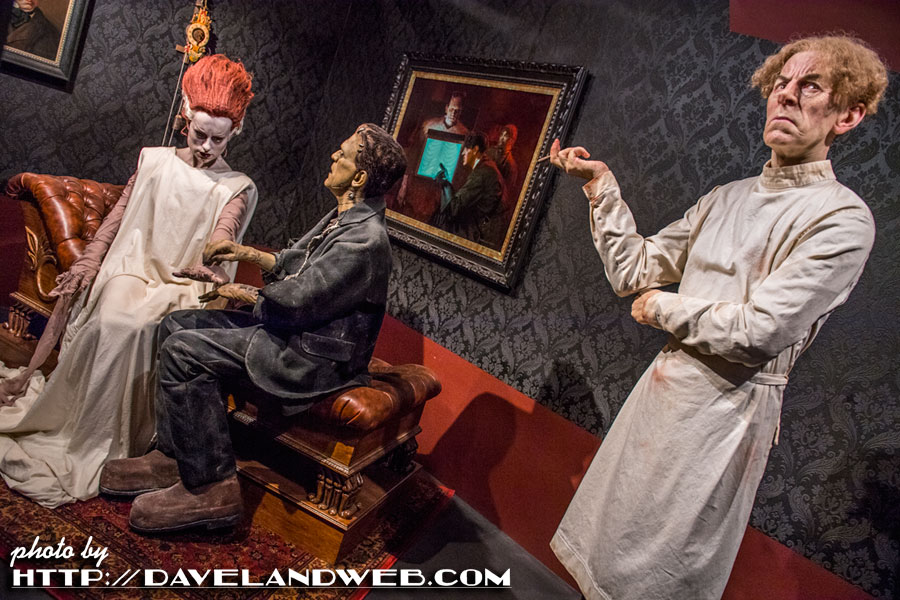 Just a quick peek at the amazing Guillermo del Toro exhibit at LACMA which, unfortunately, finished its run last Sunday. This incredible tableau by Mike Hill is titled "Forsaken," and depicts the Frankenstein creature about to get rejected by his new-born "bride." Dr. Pretorius stands nearby, watching the proceedings.
The Bride as a ginger? Who knew.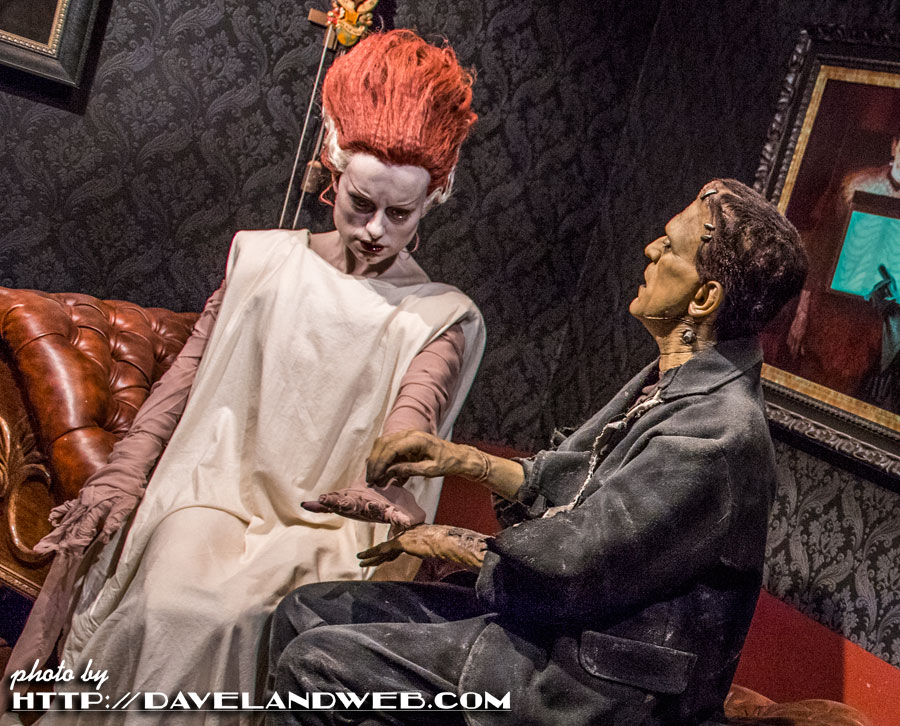 More LACMA photos at my
main website.