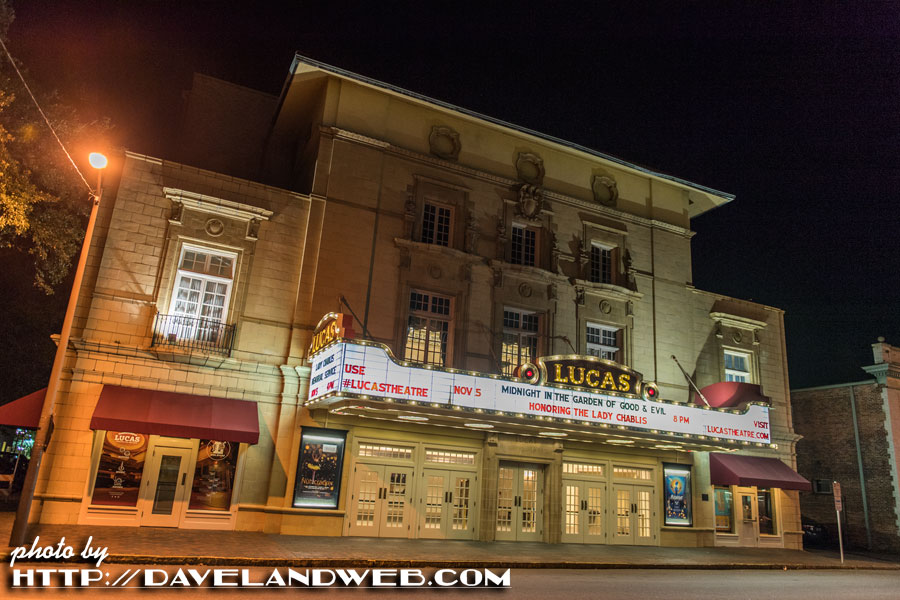 It was with great sadness that I read the news a few months ago that The Lady Chablis had passed away. I had purchased tickets to her show at Club One in Savannah for November, and obviously she didn't make it. If you aren't familiar with "The Lady" or "The Doll" (as she liked to be referred), then you obviously haven't read the best selling book "Midnight in the Garden of Good and Evil." She was by far the biggest hit of all the "characters" John Berendt made famous, along with the sleepy historic city of Savannah, Georgia.
Although my ticket for Club One was no longer good, I was able to see a special showing of "Midnight" while in Savannah at the historic Lucas Theatre.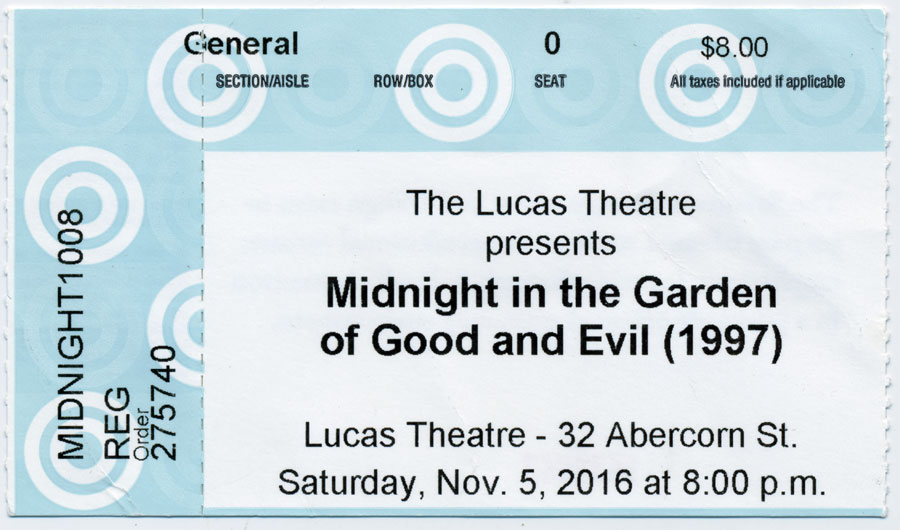 Before the show, there was a tribute to Chablis: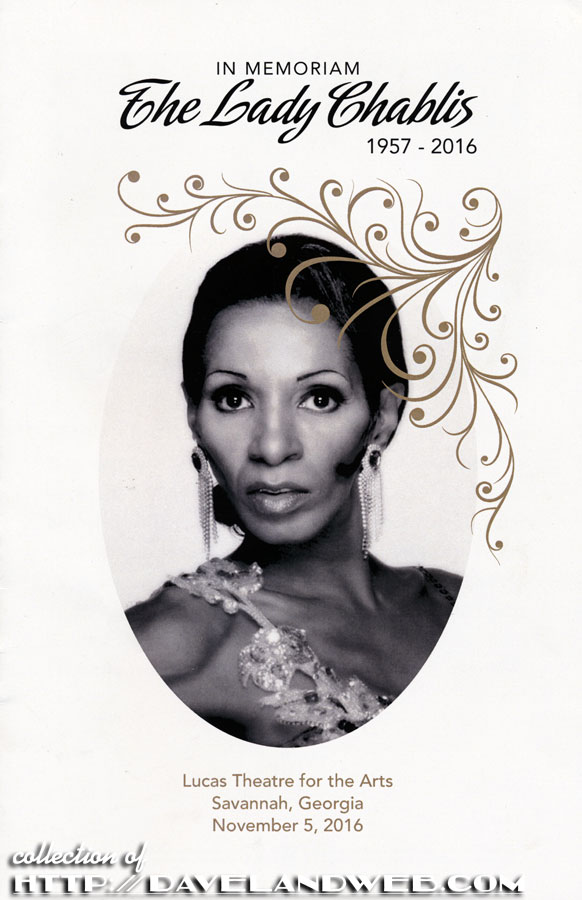 Author Berendt wrote a little piece in the program: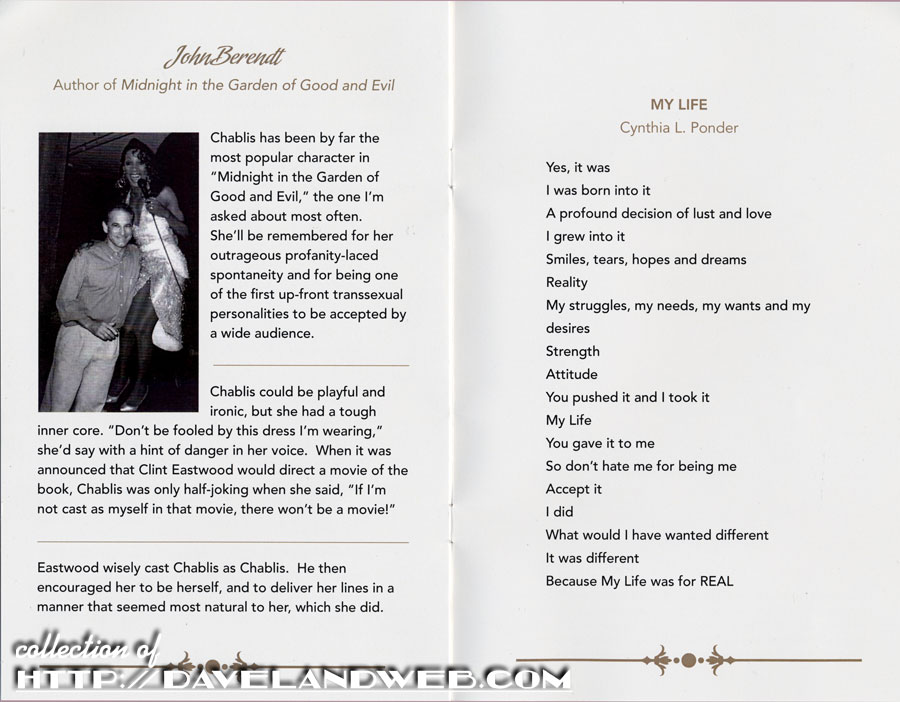 Some of her gowns were on display in the theatre's lobby: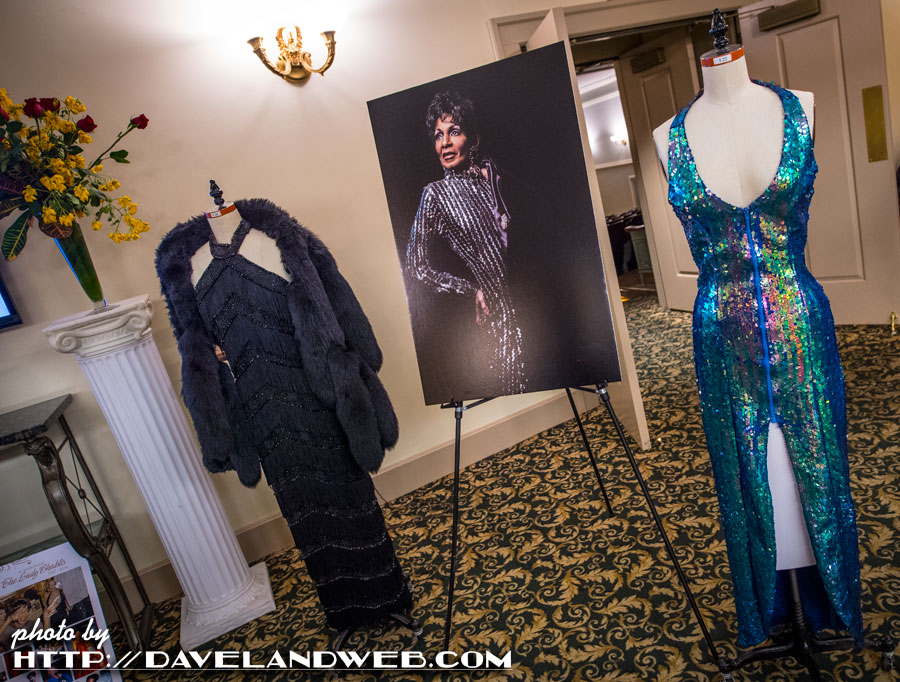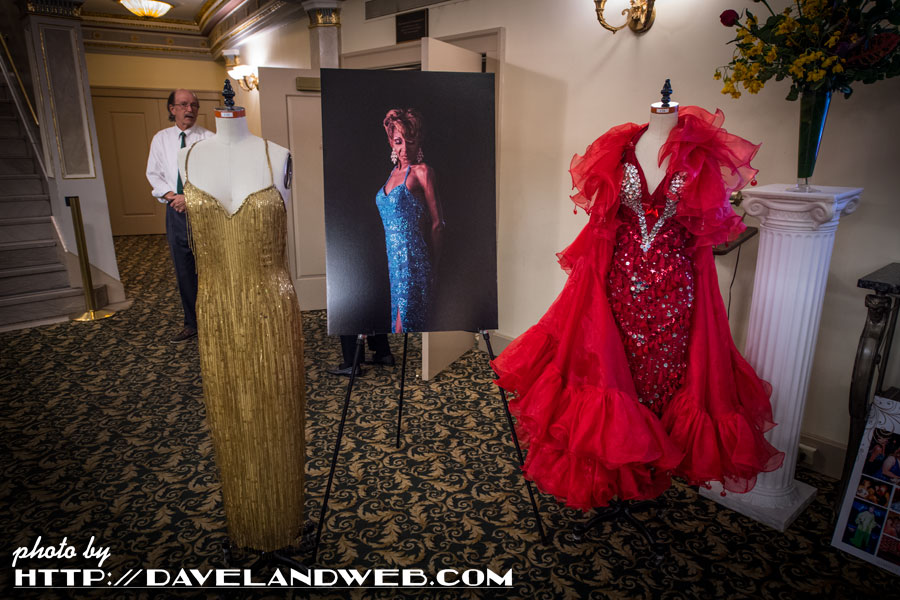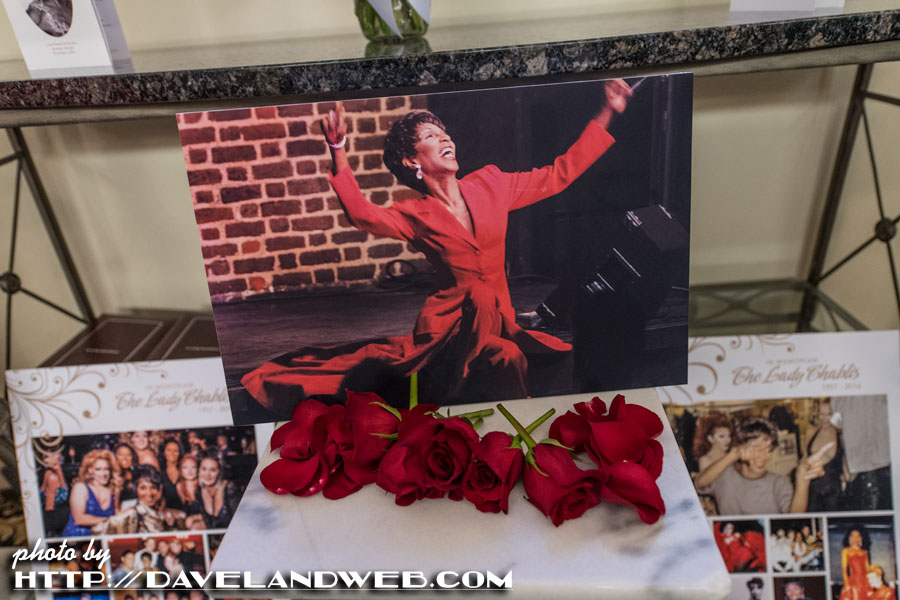 Before the show started, slides with trivia were played on the big screen: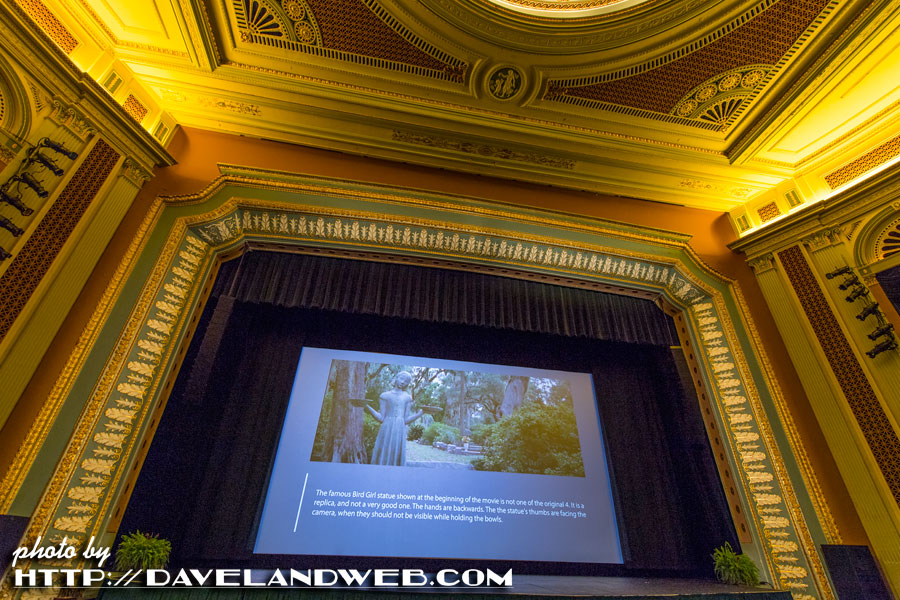 The applause began as soon as the opening sequence rolled out. Although the movie was not a favorite of mine, seeing Savannah on the big screen while in Savannah surrounded by locals was a thrill.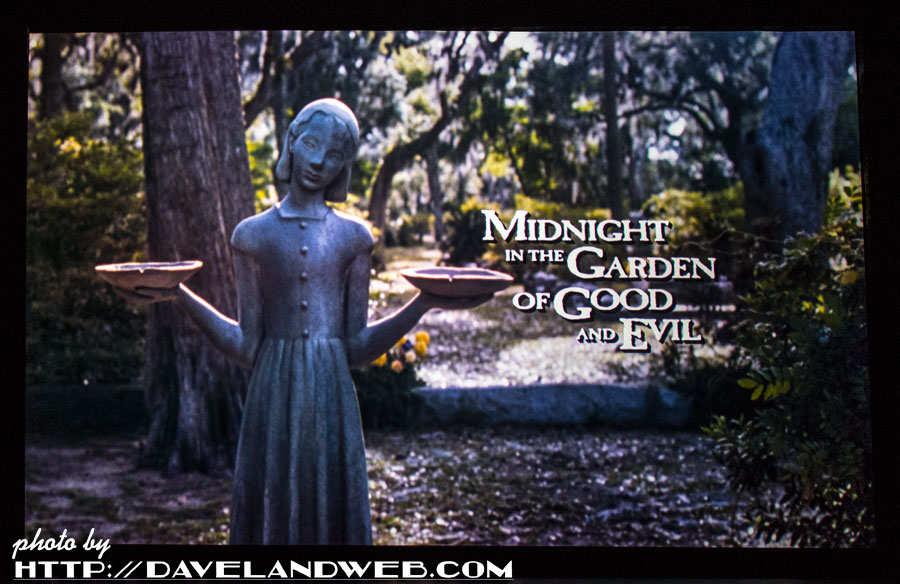 Chablis stole the spotlight in every scene that she was in.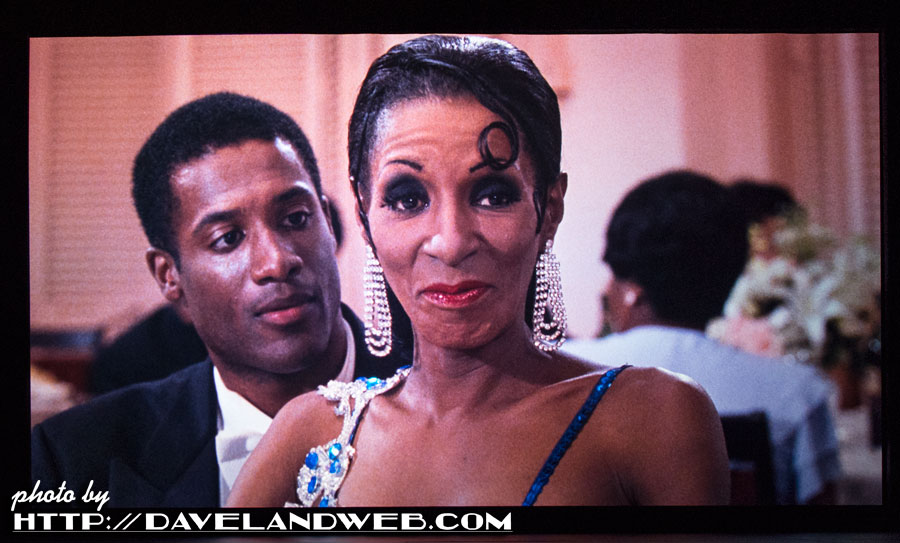 She put Fred and Ginger to shame.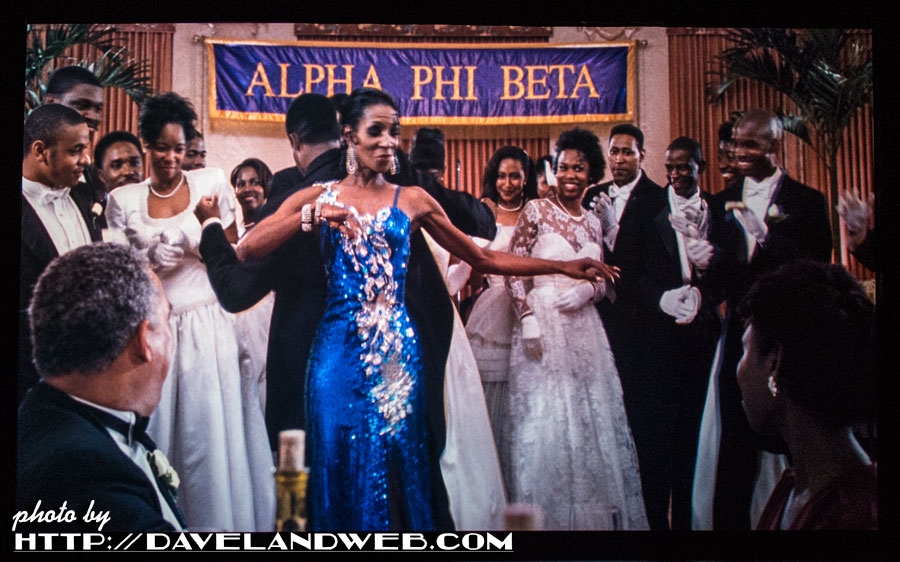 Local hairdresser Jerry Spence was in attendance; he can also be found in the book and the movie.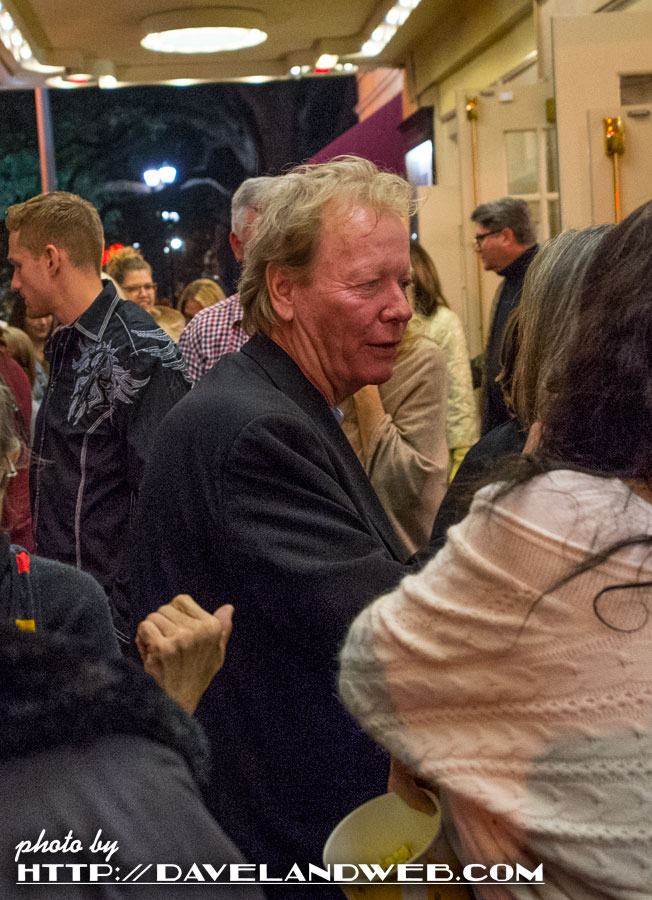 Doug and I had the pleasure of seeing Chablis for the first time back in 2008 at Club One. As soon as she saw those ones she was in love with Doug.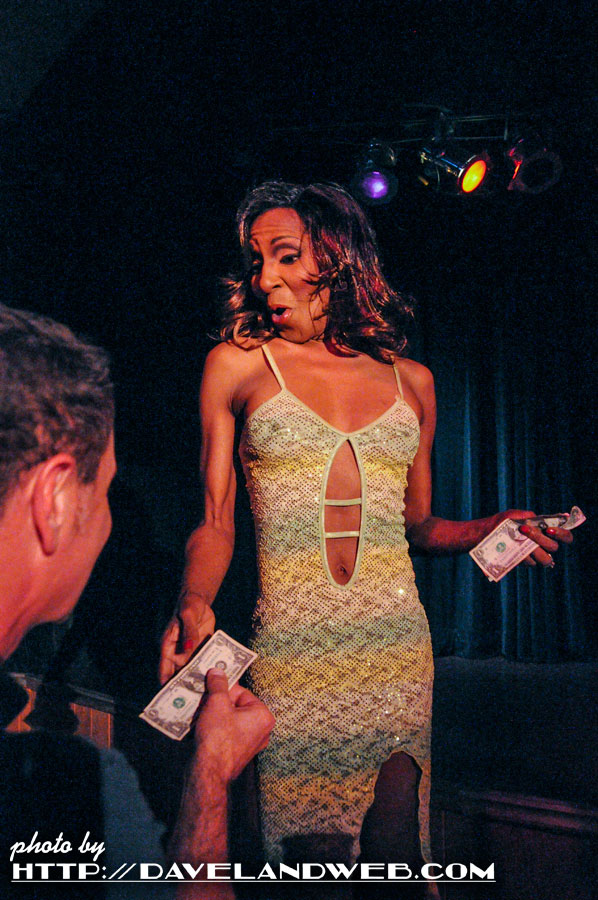 Naturally she wanted him up on stage.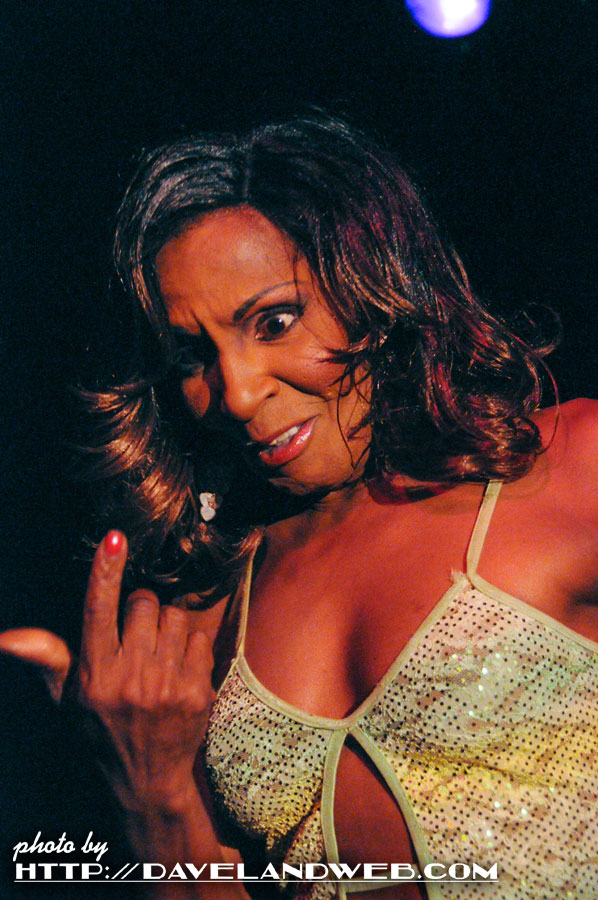 Keep those ones coming, honey.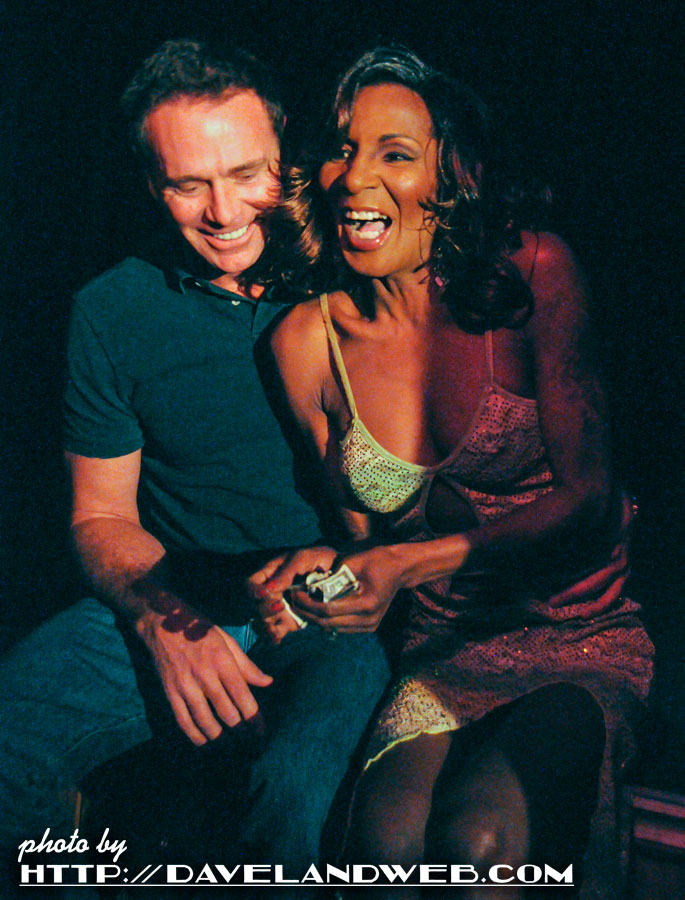 Now they are both in heaven; I sure hope Doug has enough ones.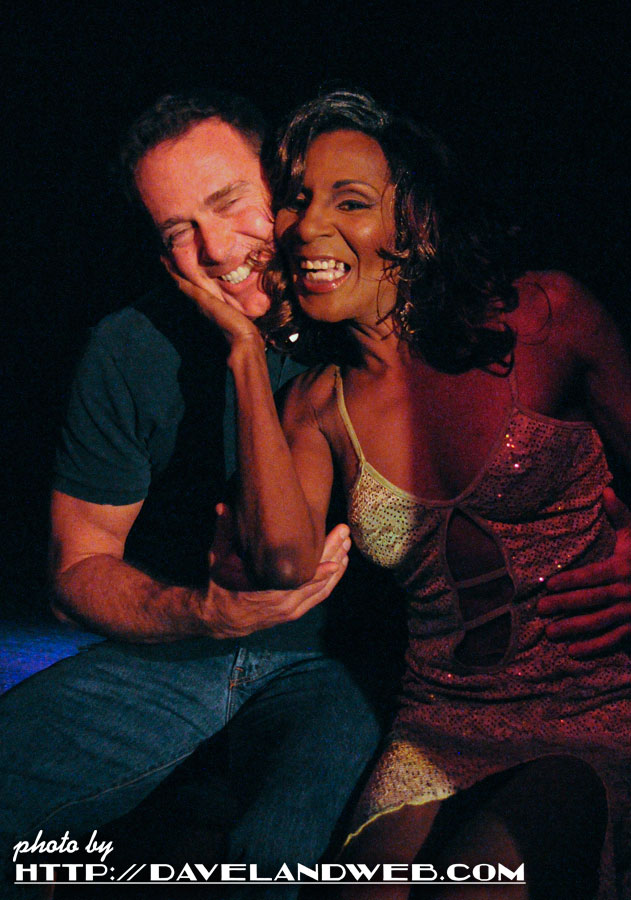 The back of the program had Chablis' famous quote: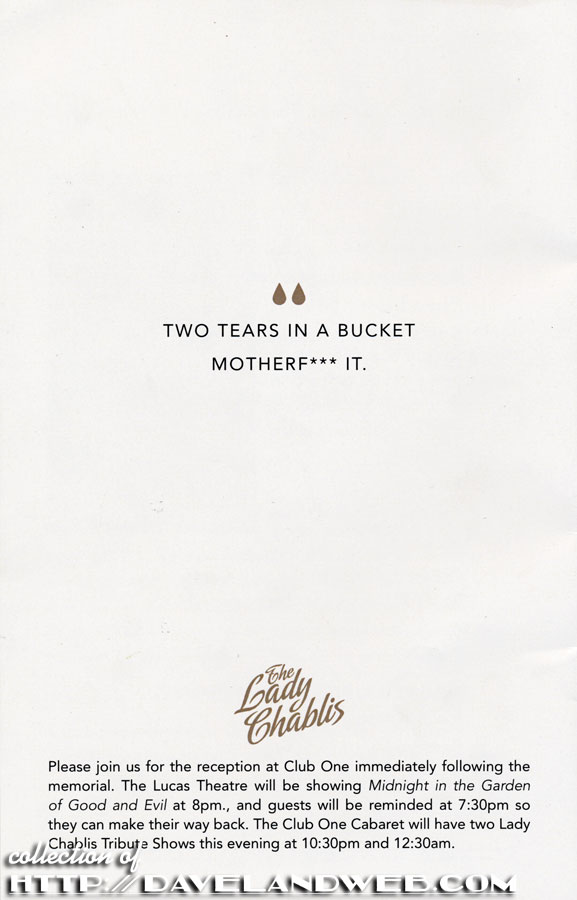 Many more Savannah, Georgia photos at my
main website.