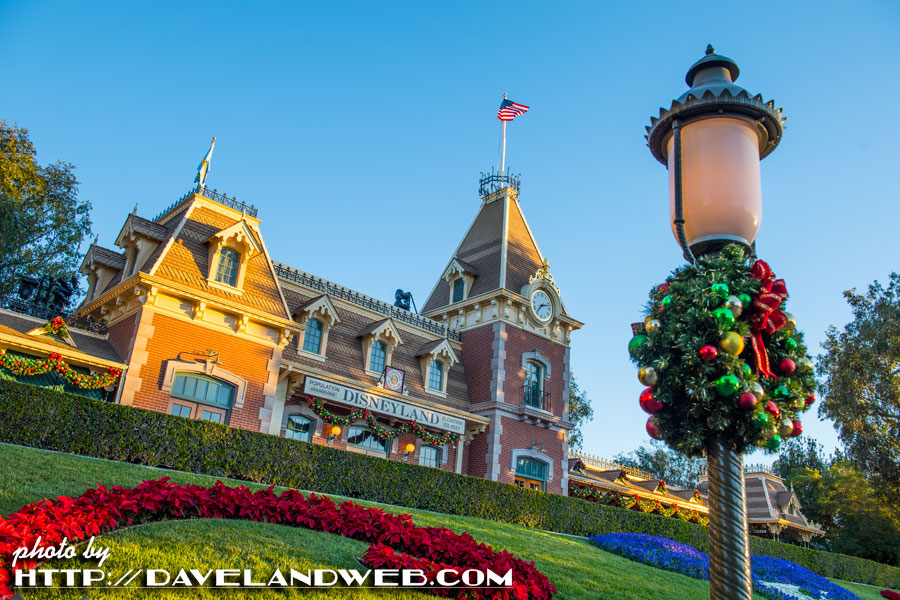 Disneyland is a magical place; few can argue that it is most magical during the holidays when all of the special lights and decor are trotted out from the mothballs. The tree in Town Square towers over all; and to think the Bandstand that was originally here was removed because it blocked the view of the Castle!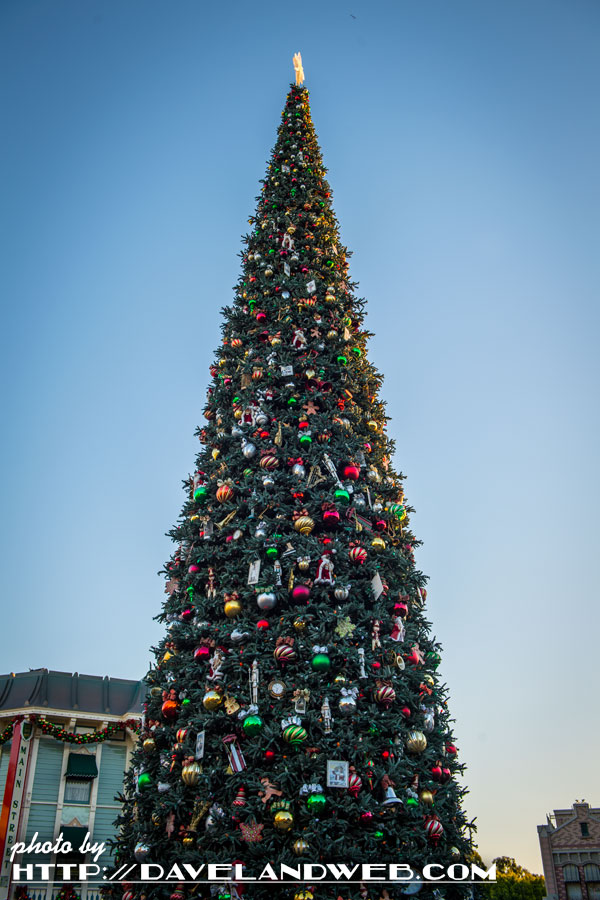 The front of the Castle: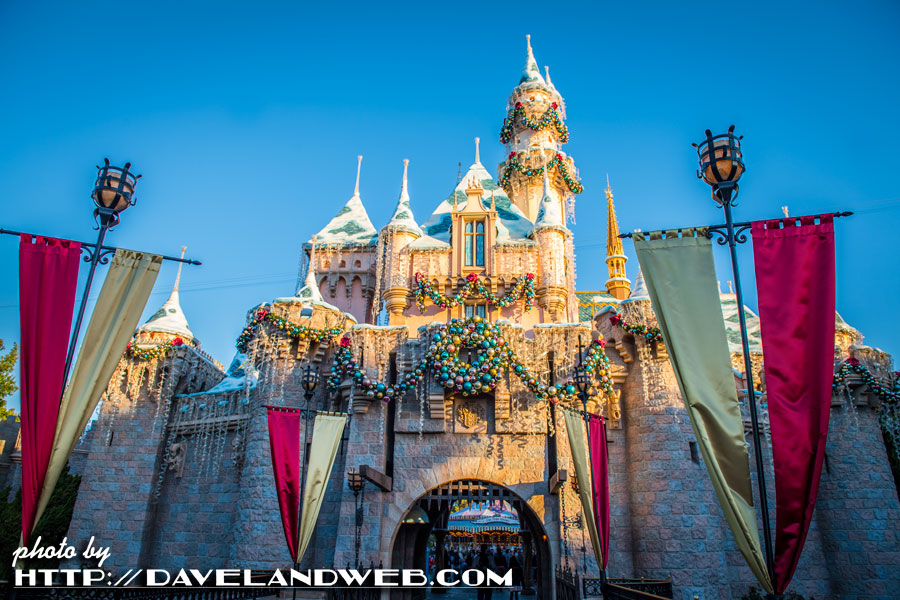 and while standing in line for Peter Pan, I got this one of the back of the Castle (which many know was originally supposed to be how the front looked!).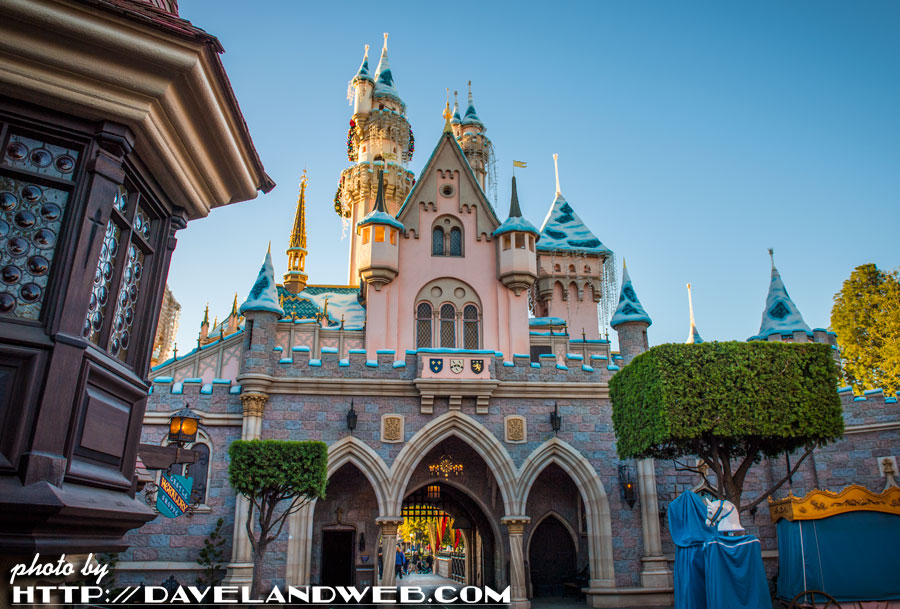 At night the lights go on and the Park is transformed once again. It almost makes the crowds bearable!
New Orleans Square is where I love to gravitate to.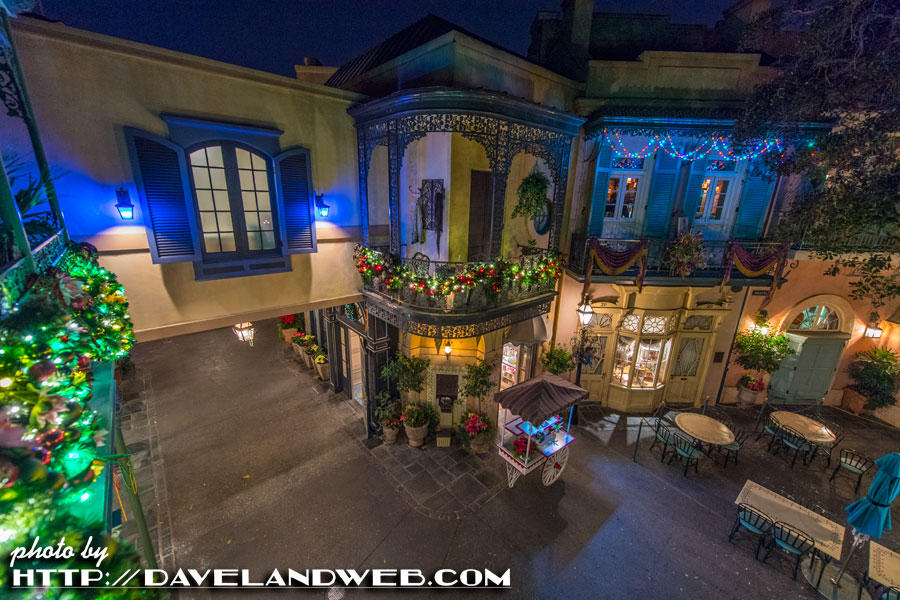 Being able to experience the Court of Angels again is always a special treat. Our escort up to Club 33 danced down the stairs as if he was Gene Kelly!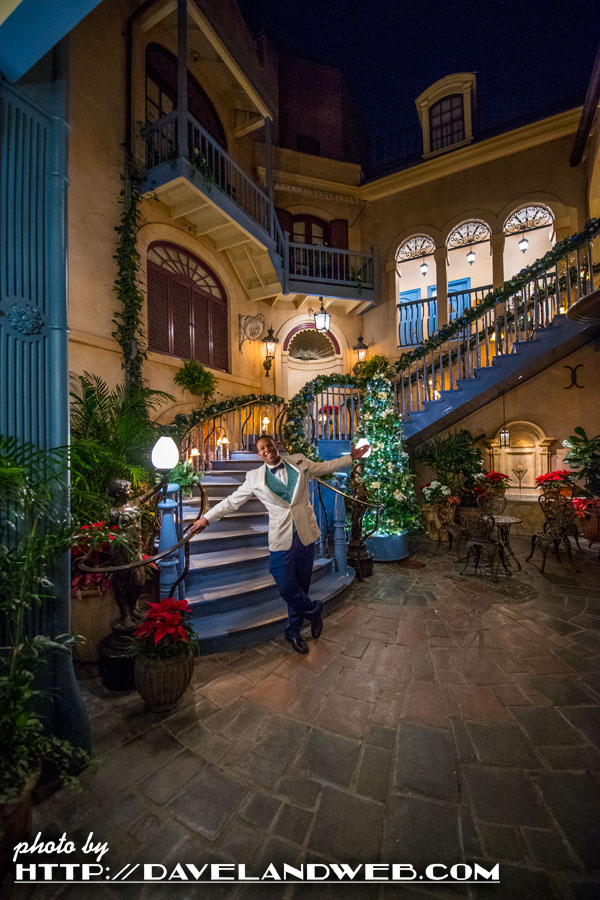 He was gracious enough to take a shot of my friend Kevin and I before taking us up for our dinner.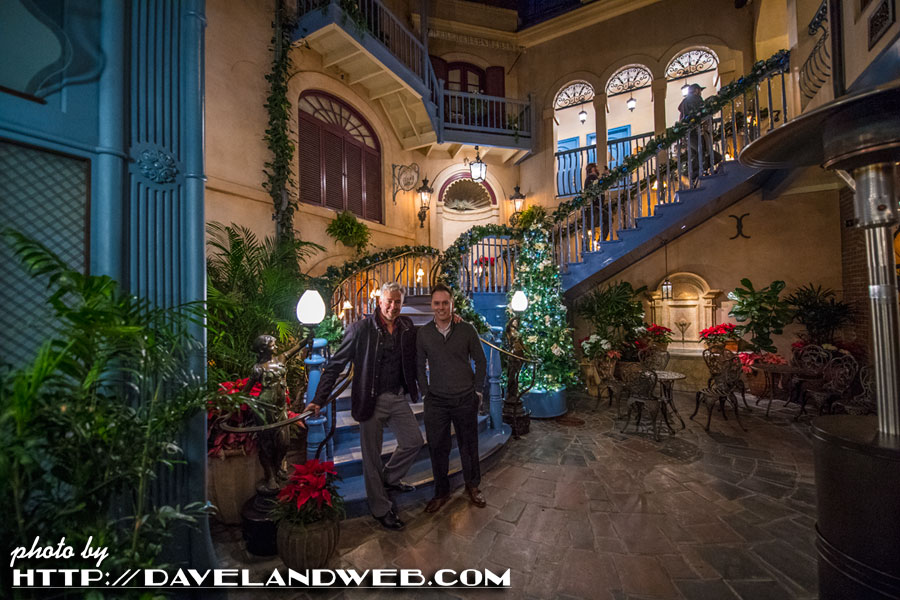 As we entered the dining room, the Christmas Carolers were filling the room with their a capella harmonies.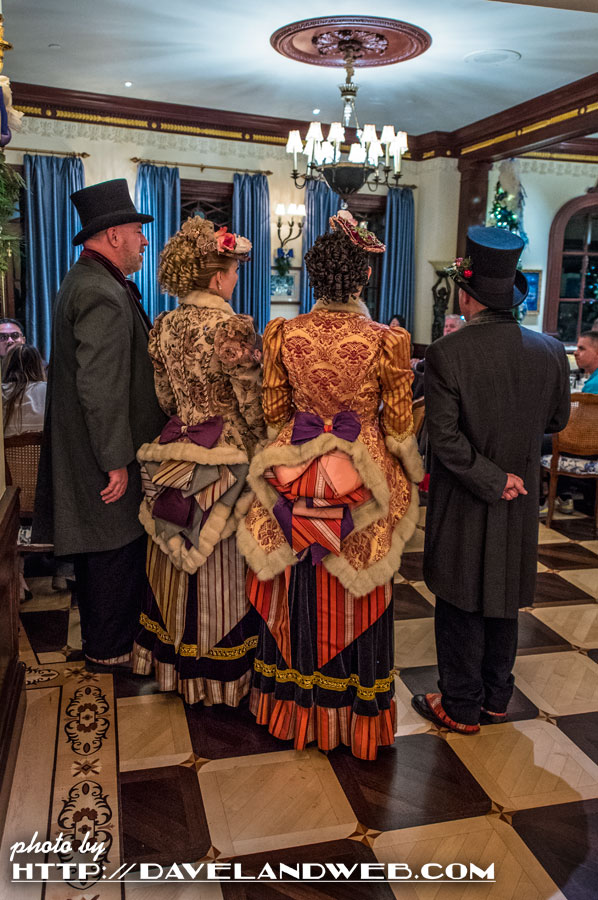 They even took my request to sing "O Holy Night," and boy did it sound gorgeous!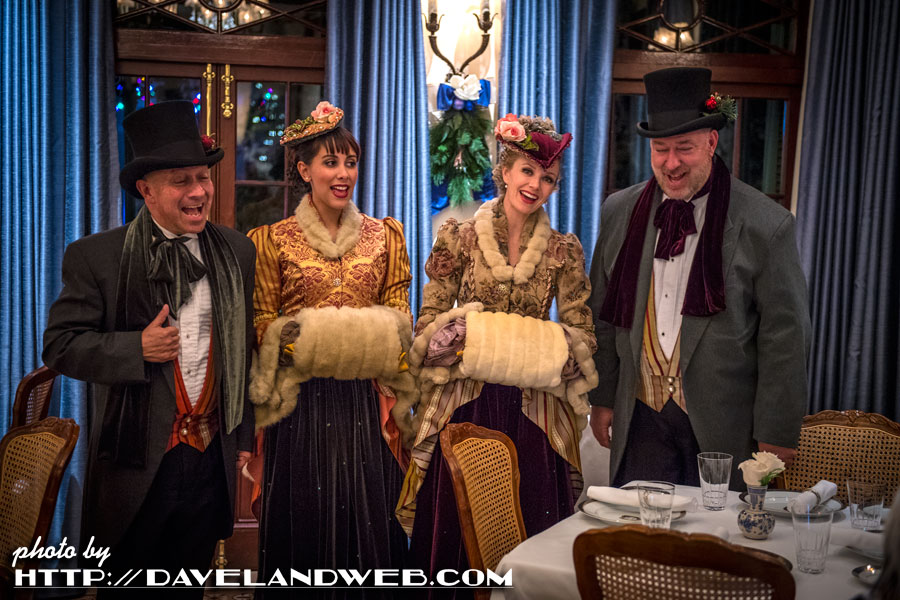 A wreath hung over the controversial new window that is located where the fireplace once was.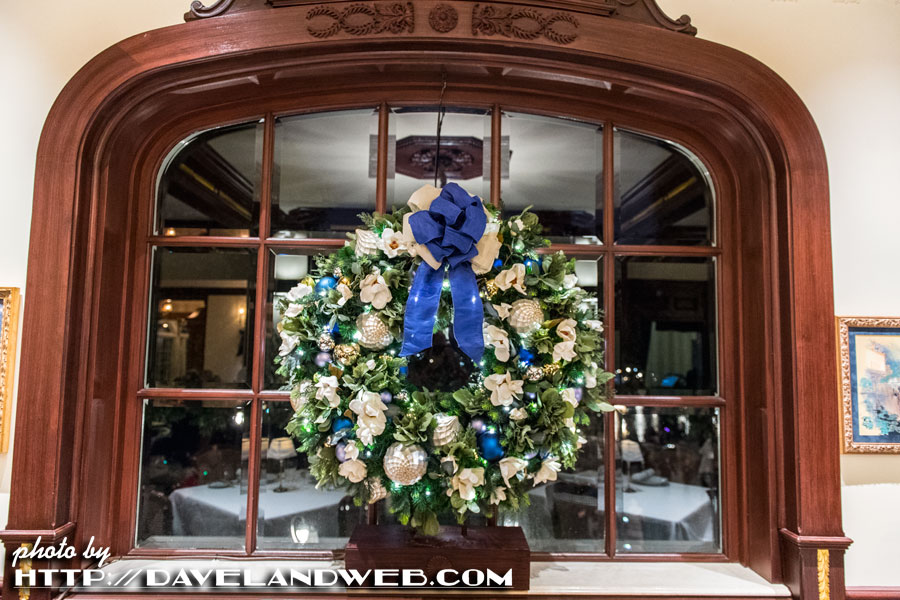 Two more shots of the Court of Angels before returning to the Park: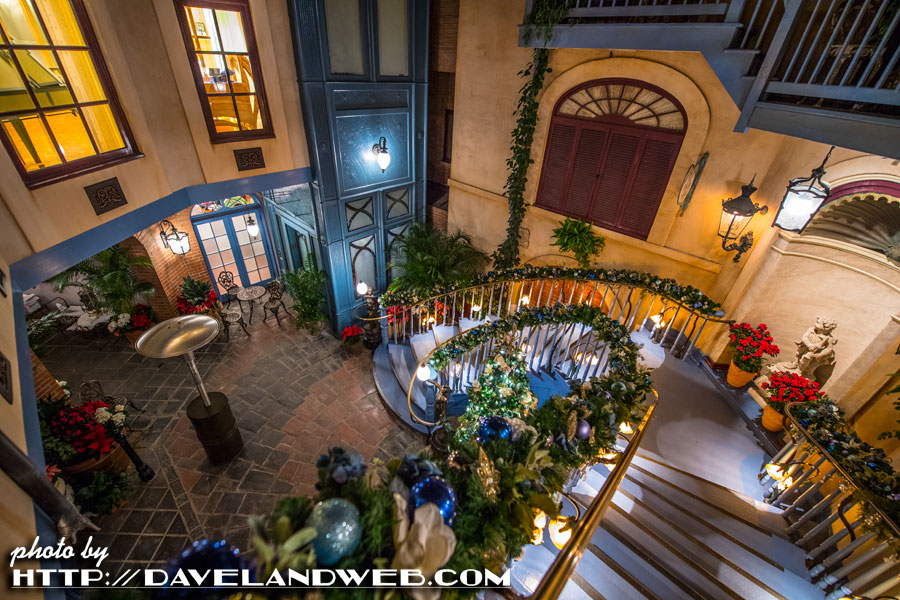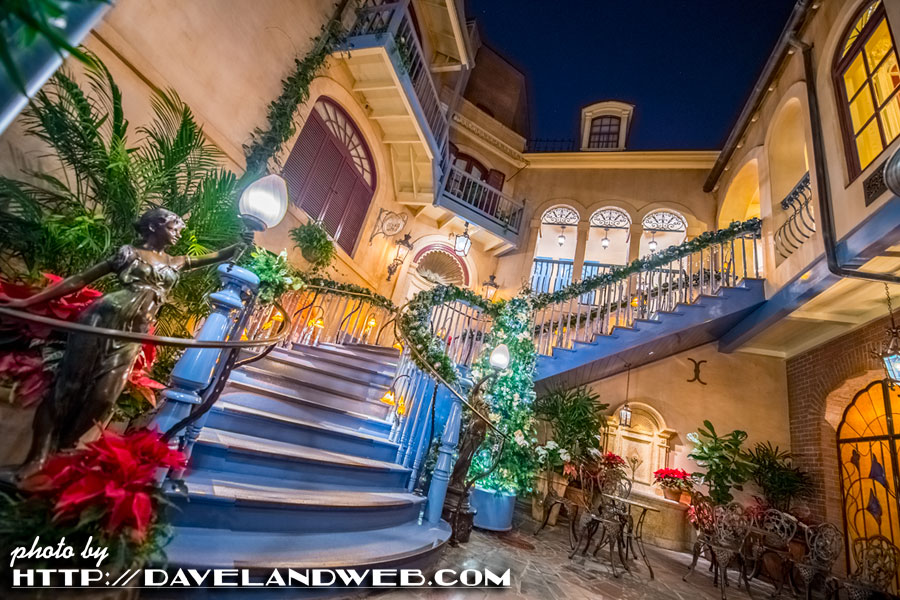 Ah, the Castle at night, perfectly reflected in the moat.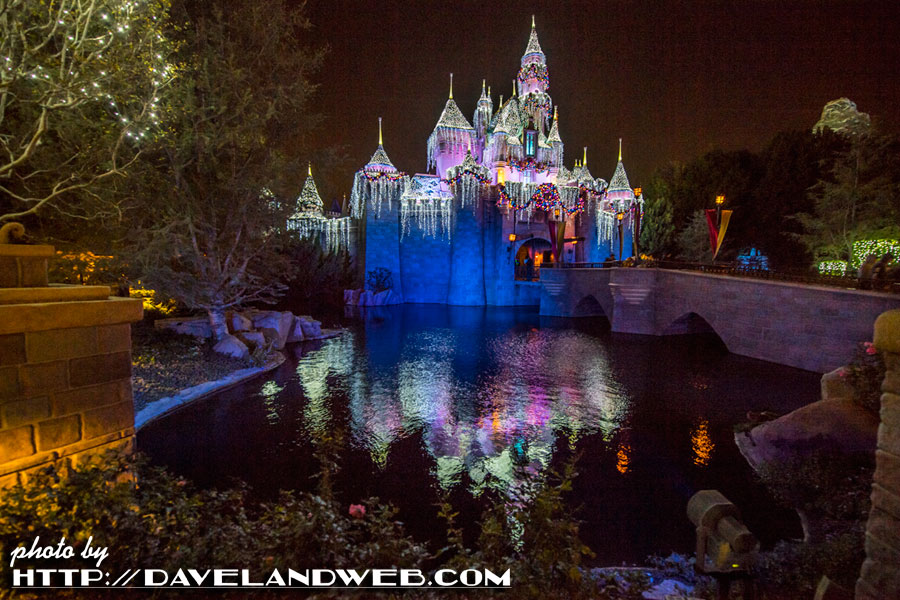 Up close: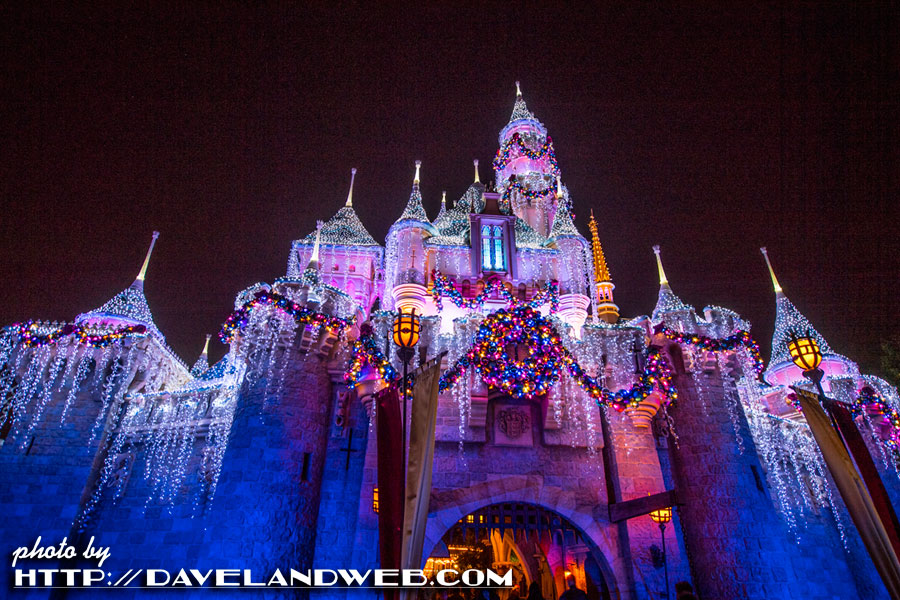 The Grand Californian is another place at the Disneyland Resort that is a favorite spot to hang out at the holidays.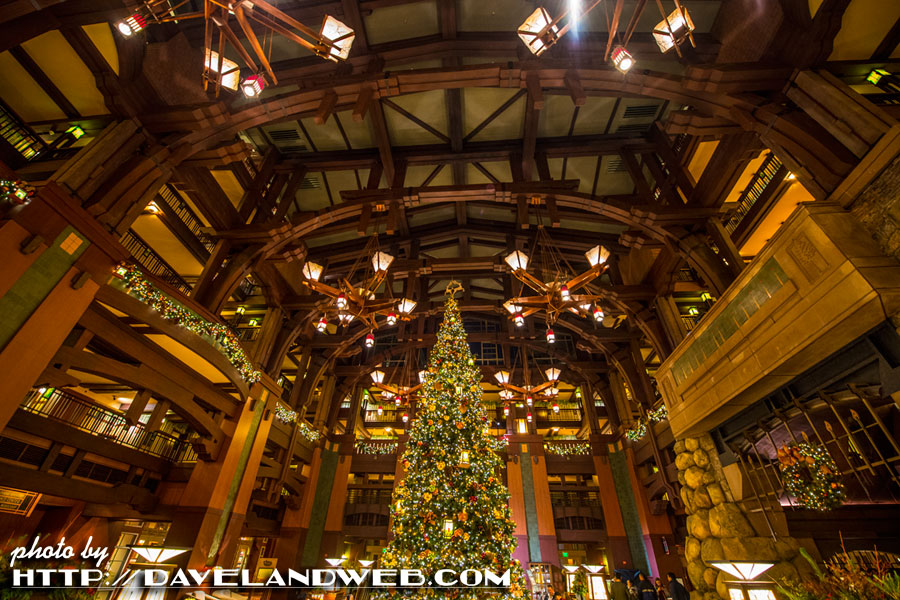 Yet another massive tree to behold.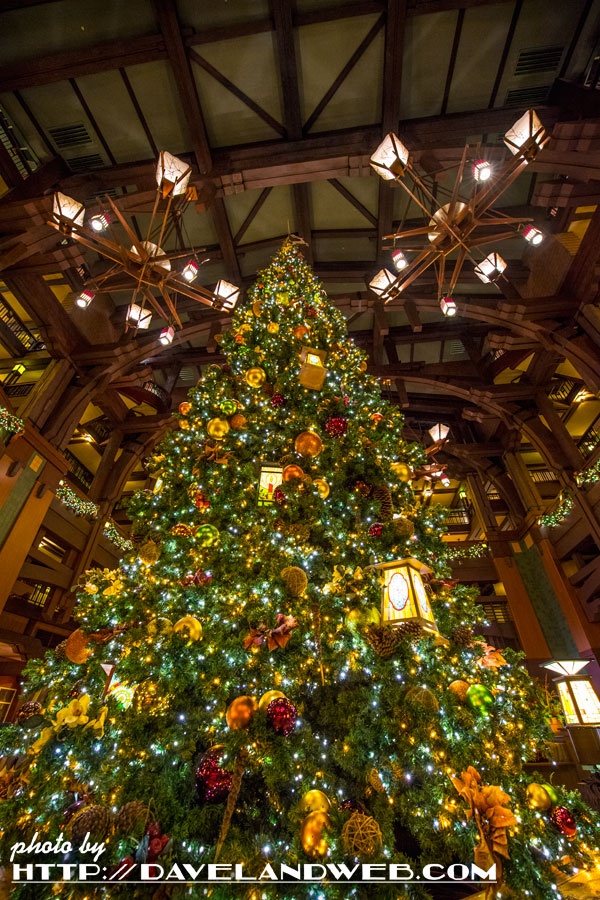 The Gingerbread House also appears to have been enlarged to gargantuan proportions!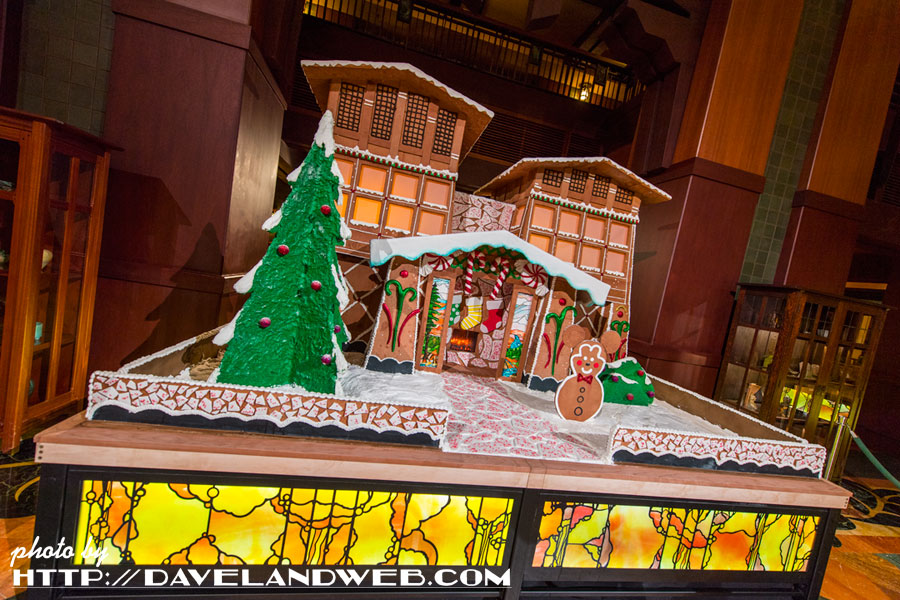 The back side of Gingerbread!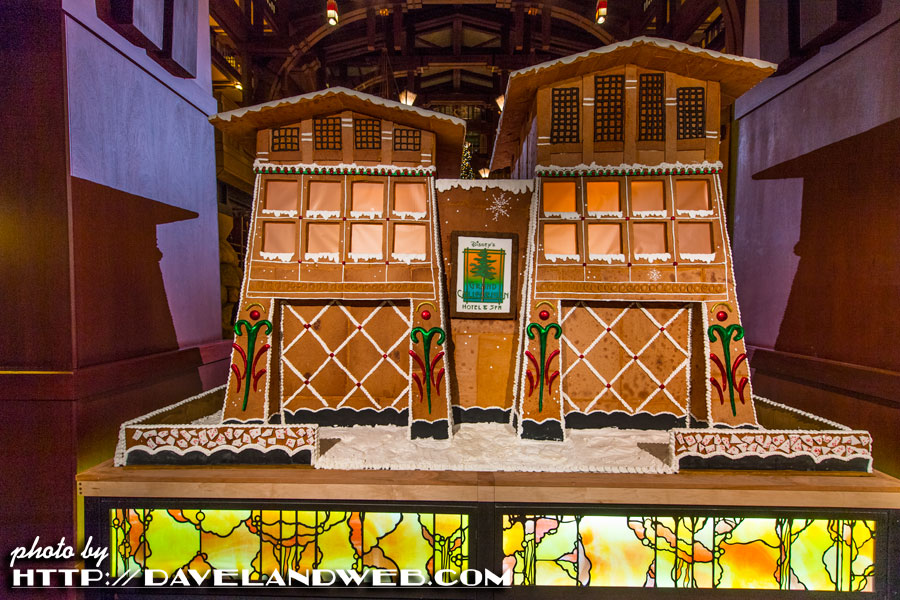 Unfortunately, Santa was not here while I was taking my photos.
I hope you have a fantastic holiday weekend!
More Disneyland Resort Christmas photos at my
main website.