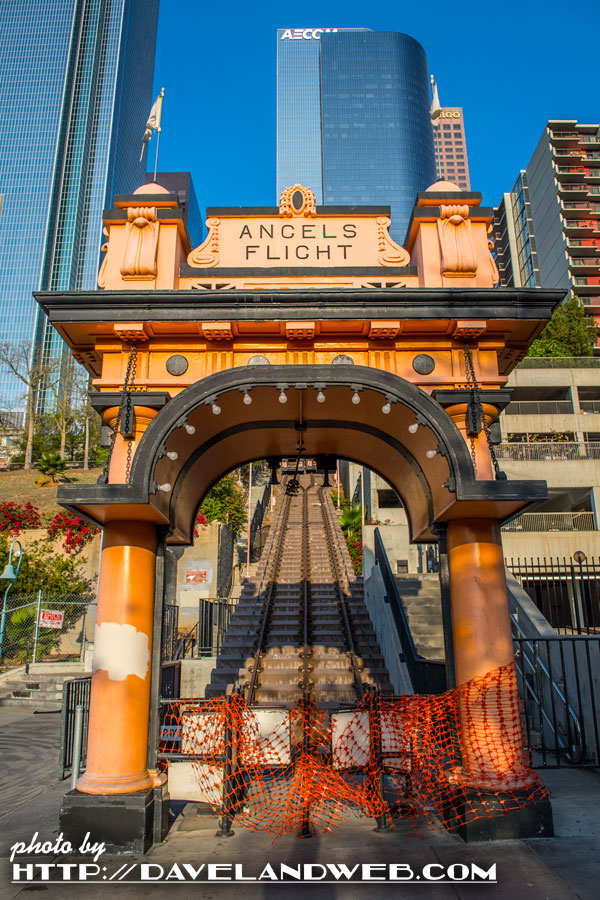 On my most recent trip to Los Angeles, I made a stop at Angels Flight Railway, the little Railway that could (but not quite yet).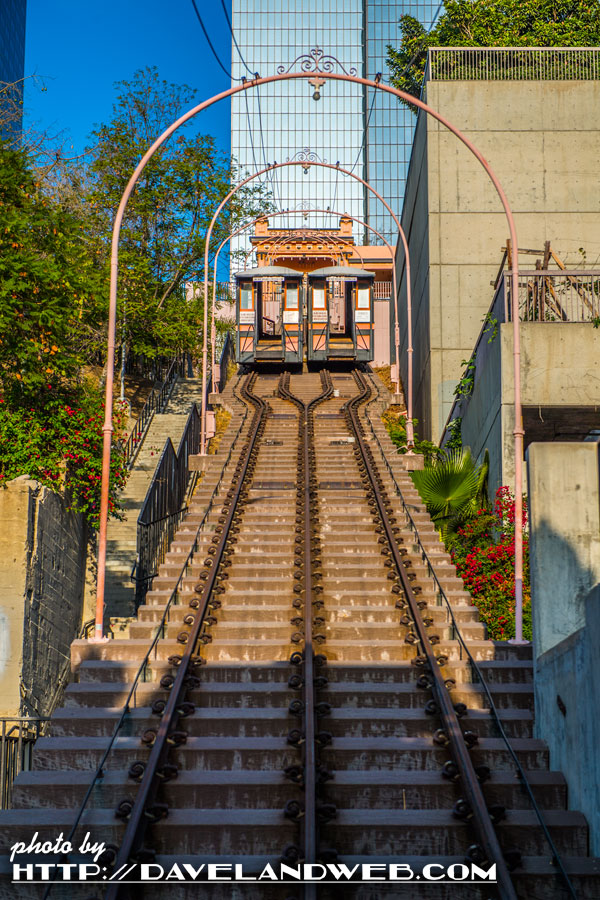 The two cars are currently frozen in time, waiting for the City to come up with a feasible solution that allows them to operate safely.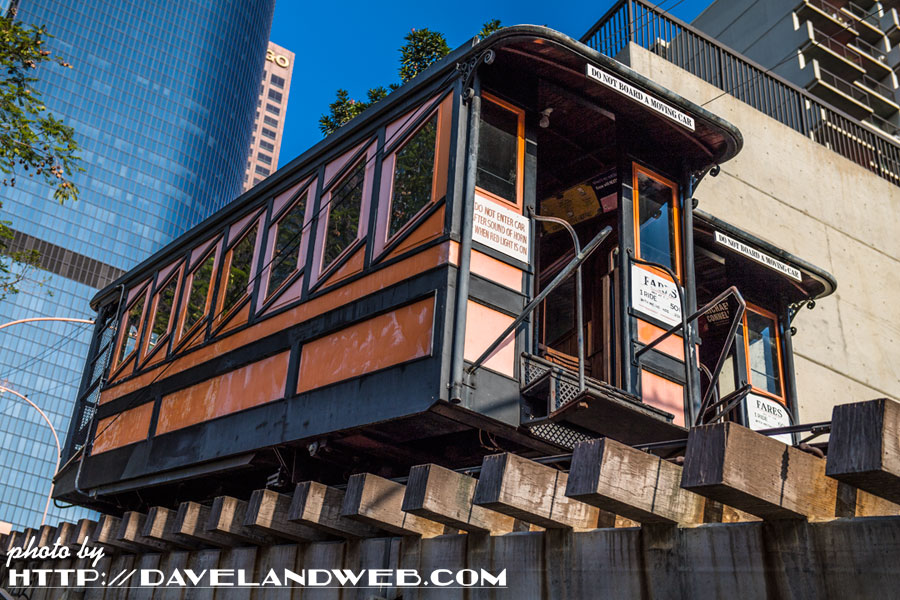 Such a beautiful little treasure here, it really is sad that they just sit here.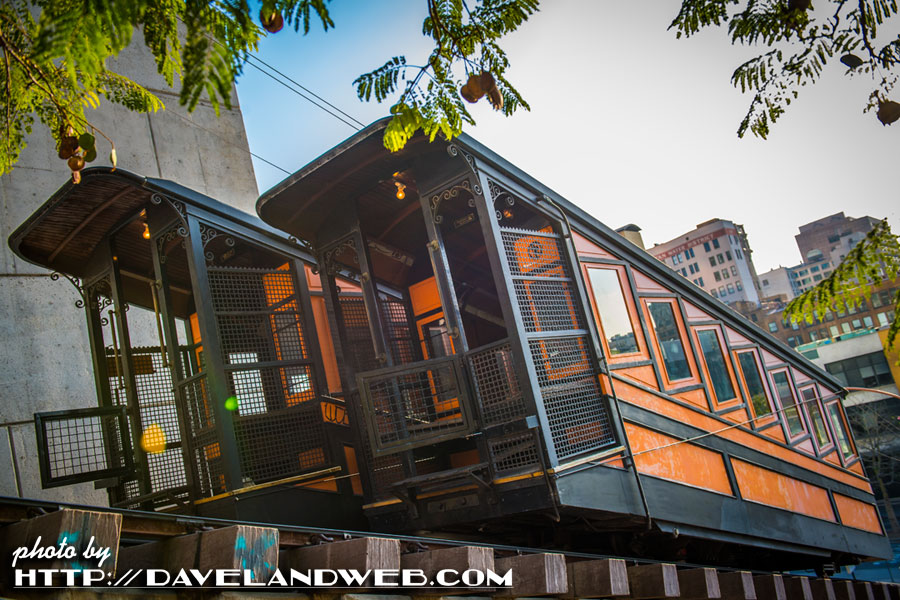 The ticket booth up top.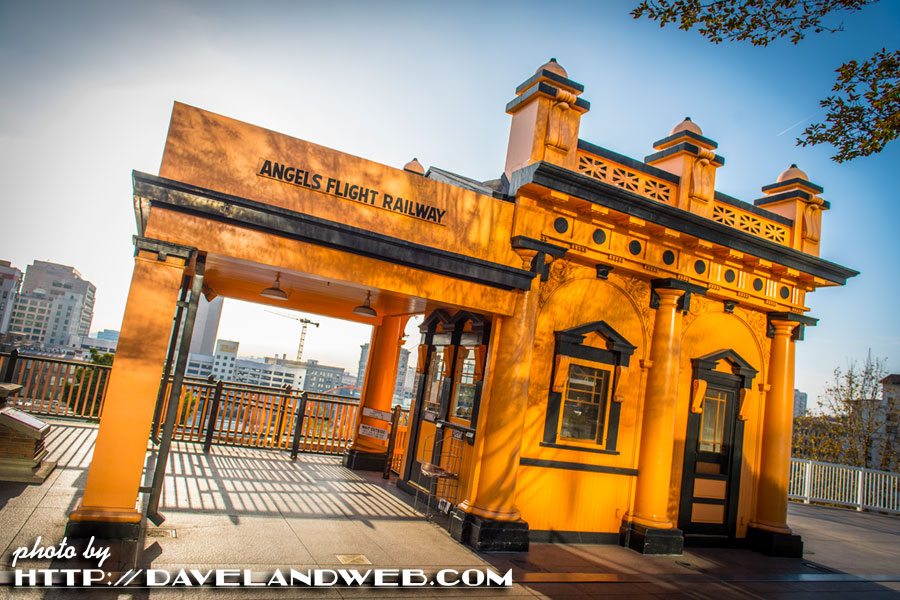 A shot of the inner workings: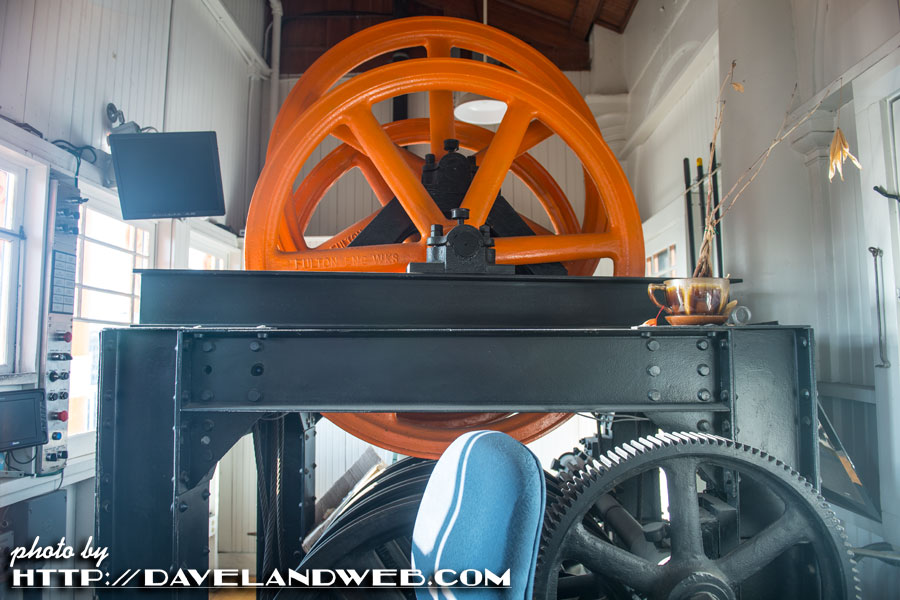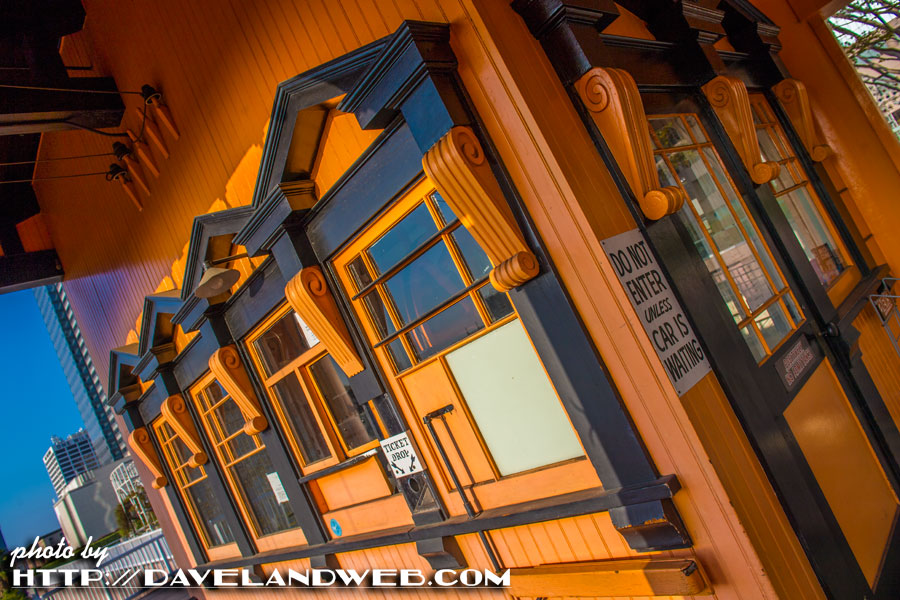 Don't get dizzy!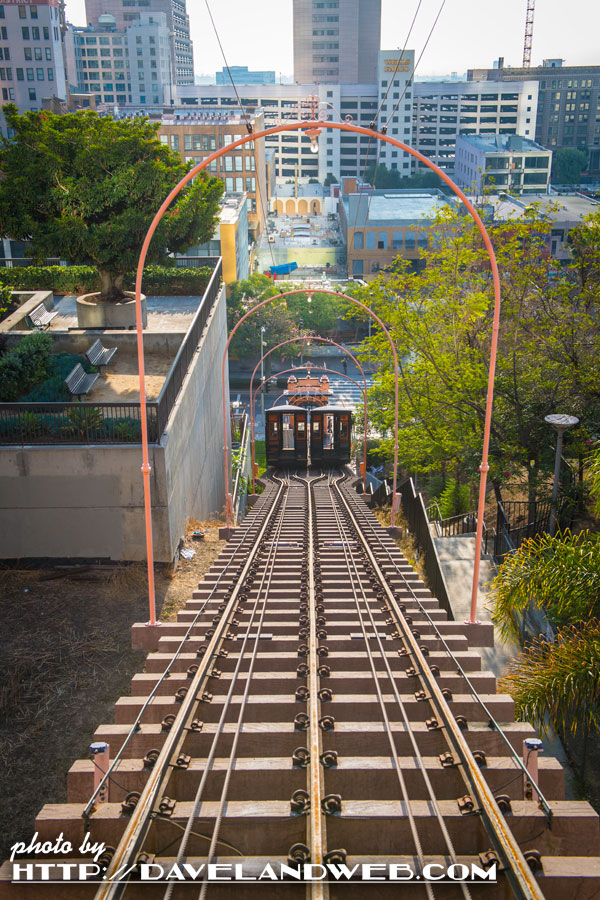 As I walked back down to the bottom, a junkie sitting off to the side asked me to help him shoot up. That was a first. I just kept walking. As if things couldn't get more bizarre, I saw this: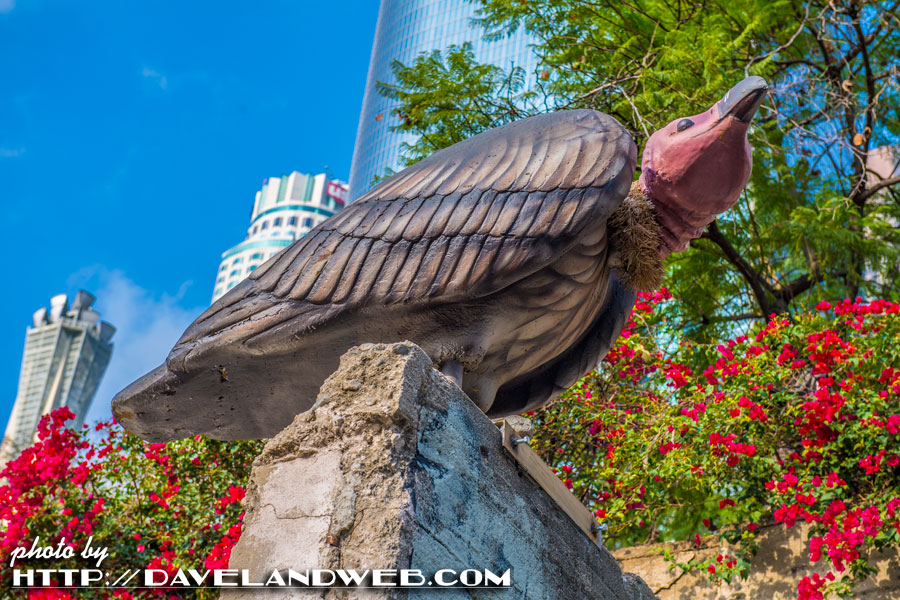 Somehow, the City of Los Angeles has managed to connect the dots between Condors and Angel's Flight.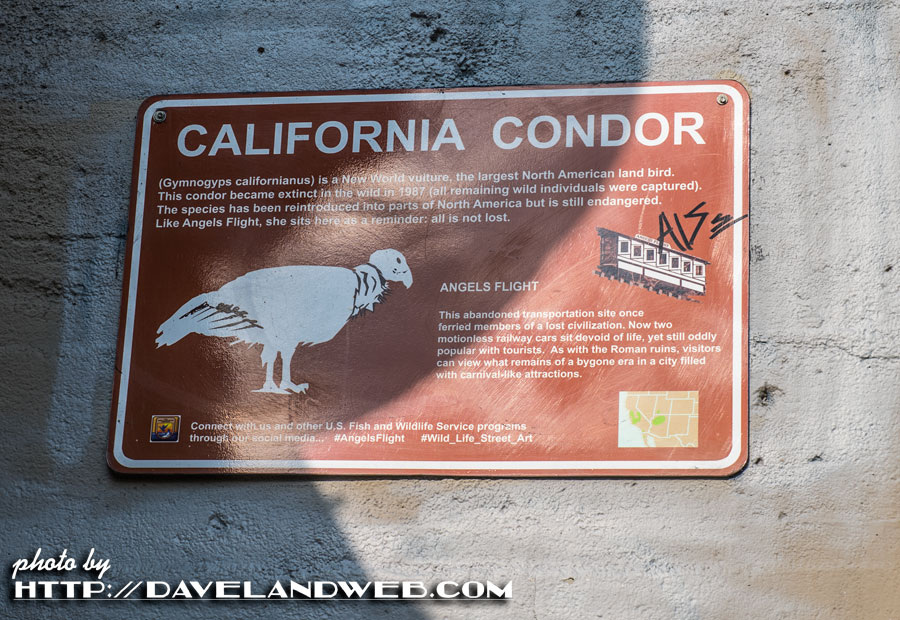 More Angel's Flight Railway photos (vintage AND current) at my
main website.