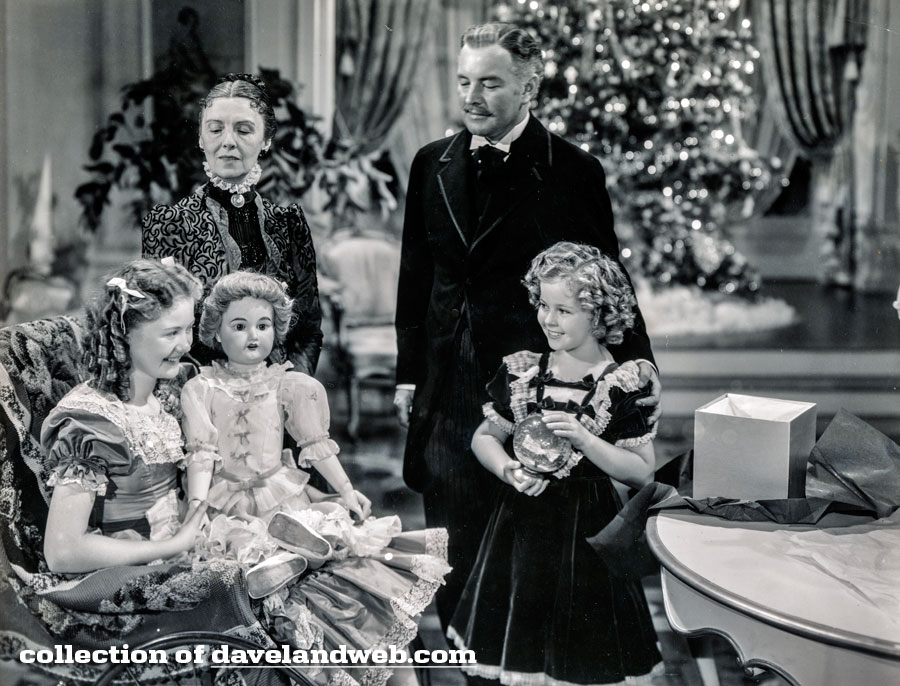 One of Shirley Temple's best known films is the 1937 classic, "Heidi." The first photo shows the always positive Heidi at a Christmas celebration at the Sesemann household. She holds a snow globe that represents the cabin where she and her beloved grandfather lived together. Marcia Mae Jones plays Klara, the crippled girl who learns to walk thanks to Heidi's encouragement and persistence. Mary Nash (hisssssssssssssss) plays Fräulein Rottenmeier, the evil governess who wants to keep Klara in the chair (hissssssssssss). Sidney Blackmer plays Herr Sesemann, the doting but dumb father of Klara who is oblivious to what a witch Rottenmeier is.
The next two images show the elaborate set design of the village where the Sesemann family lives. It is hard to believe these were constructed indoors, yet so very fun to notice all of the details.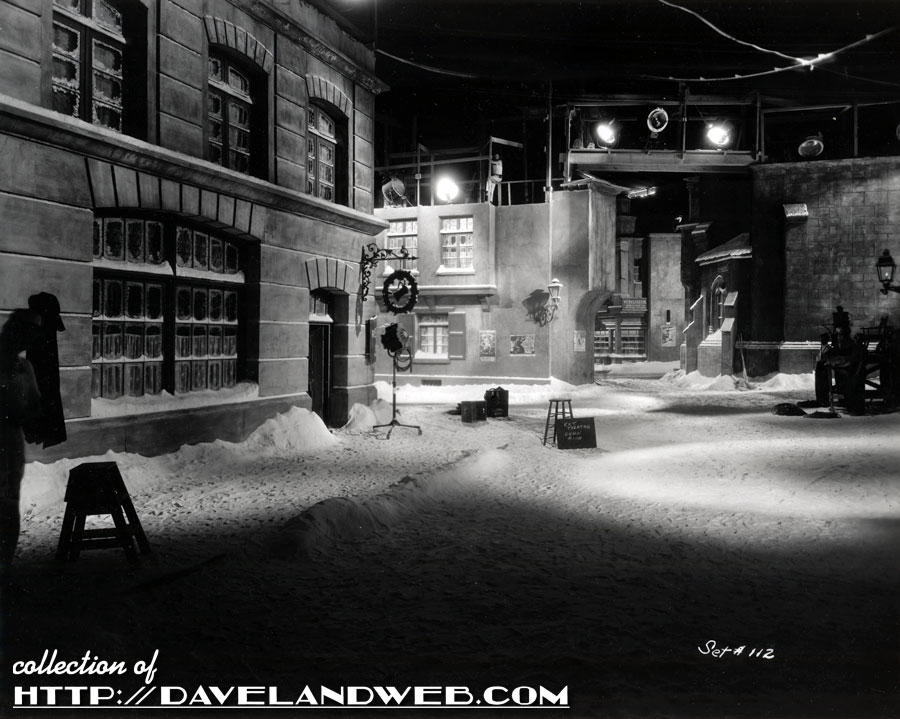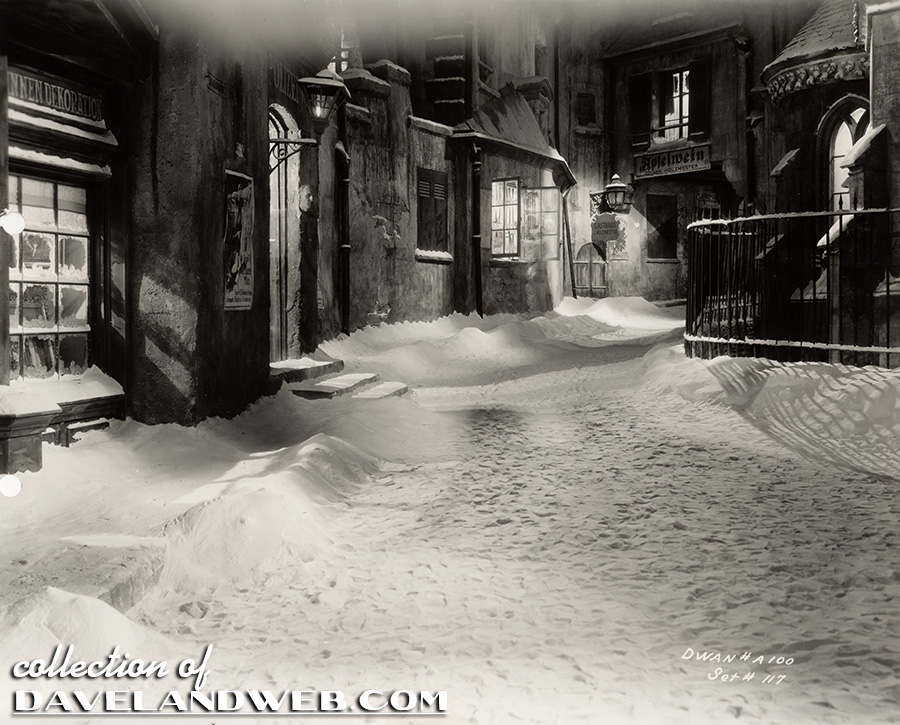 Details such as this ghostly image in the window. Is this a double exposure or a ghost on the set of "Heidi"?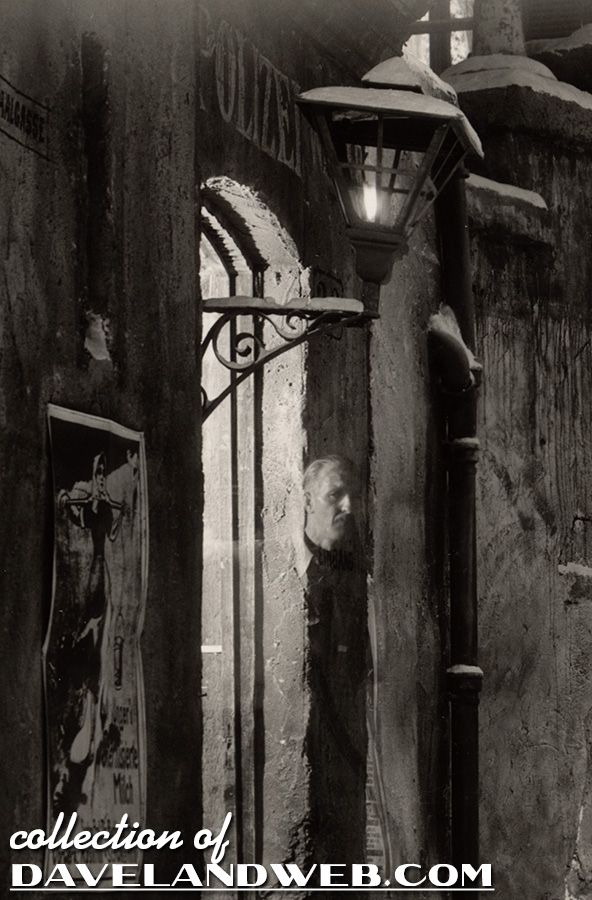 See more Shirley Temple photos on my Shirley Temple web page.