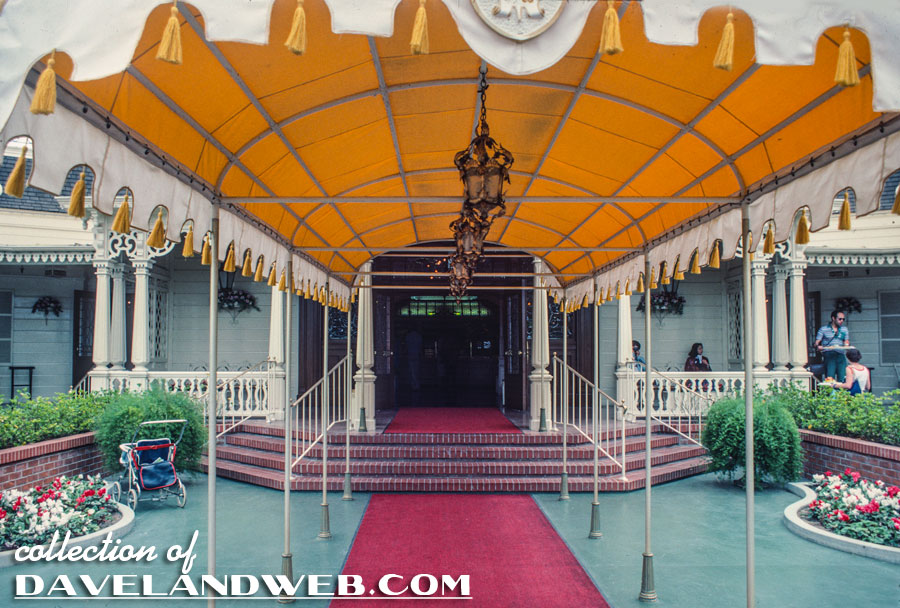 This is the last (so far) from my April 1977 photo collection, and starts off with an entrance shot to the Plaza Inn, my favorite source of Fried Chicken! Here's a contemporary shot of the entryway: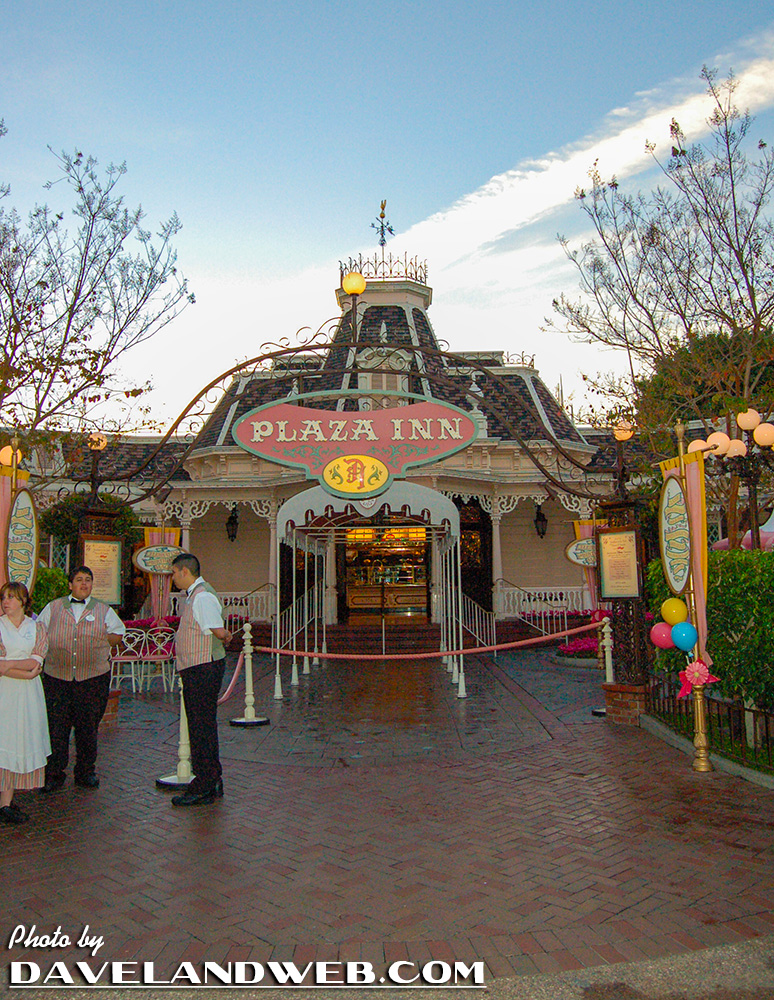 Moving around to the side of the Plaza Inn, our daring photographer risked being termed a "perv" by actually shooting the exterior of a bathroom. I am sure there are many of us Disney photo geeks who have taken a shot or two of the INSIDE of a Disneyland restroom. Hey, even they are themed!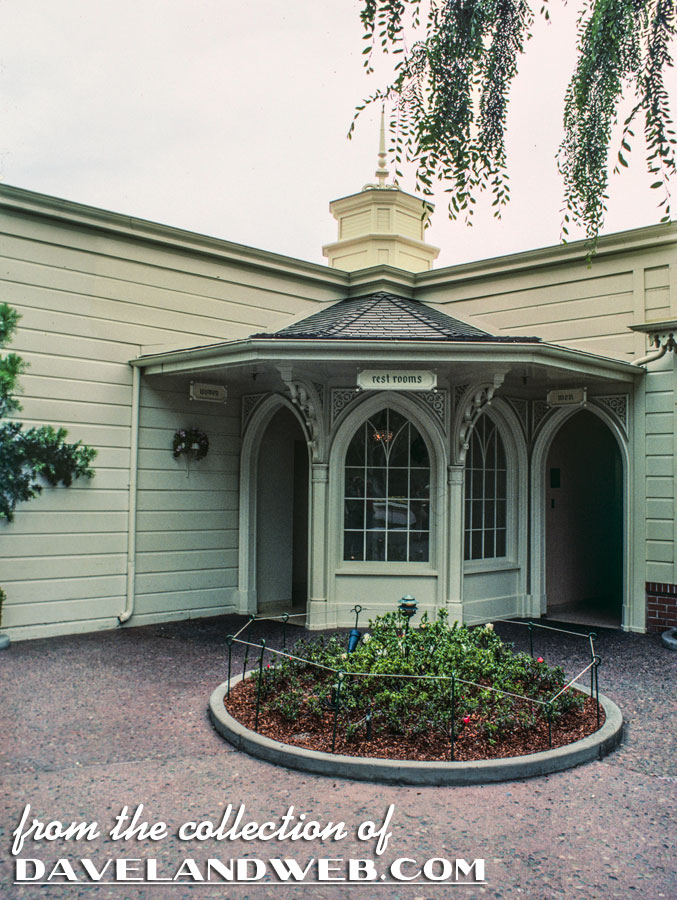 And a similar angled shot from 2008: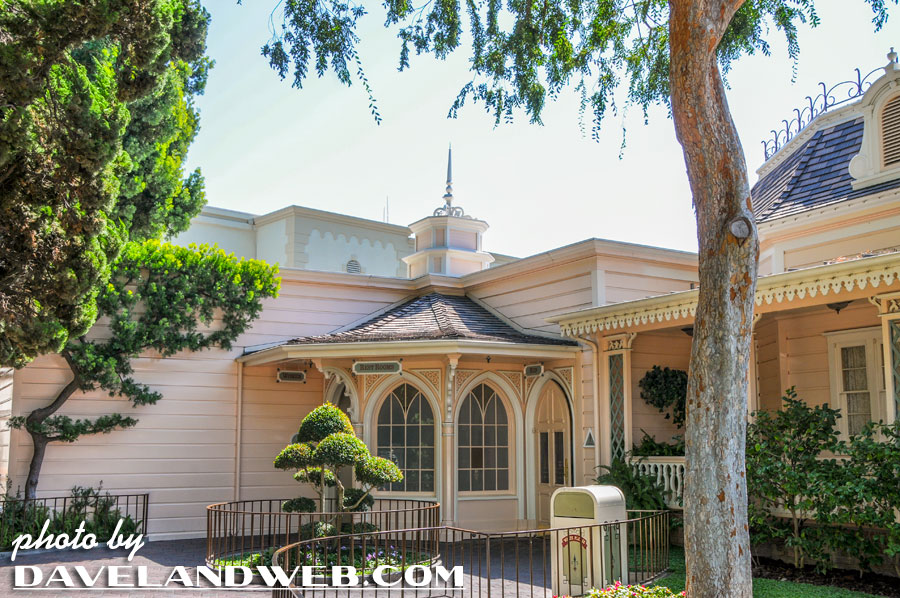 See more vintage & current Disneyland Central Plaza photos on my
Central Plaza web page.
On another topic...Todd Hoose recently contacted me, hoping I'd be able to help him and his mother contact some of the other original 1959 Disneyland Submarine Voyage mermaids. Here's what Todd wrote:
Do you know how I can locate any of the original 1959 women? My mom was 17 at the time and on a work permit, as she was in High School. She was not very social and didn't talk to any of the other girls. Her mom was in the hospital for long periods so no one came to see her or take photos of the events or her in costume. She also posed with President Nixon on that day with some others and we are hoping to find some photos of that as well.

I am hoping one of the others had family or friends who came to watch and took some photos. I just showed her the first video and photo of her working as a mermaid. She and my dad cried.
If you know how to help Todd and his mother, Susan Musfelt Hoose, please email him at: luvinlyfe@sbcglobal.net
Here's a shot of Susan during her stint in the lagoon: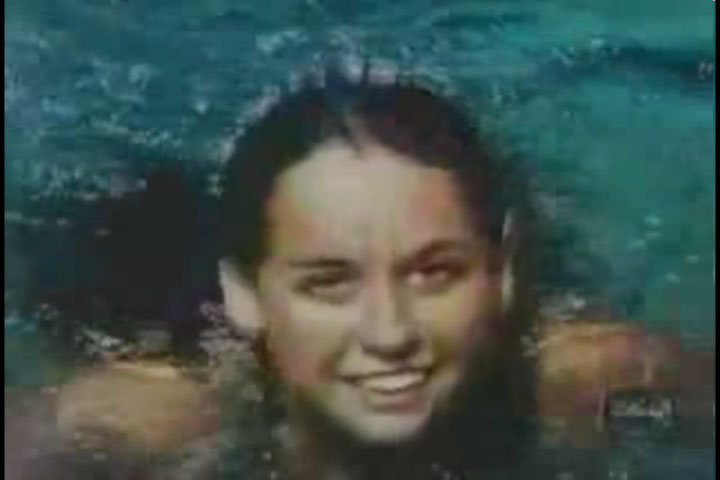 And the still lovely Susan Musfelt Hoose today: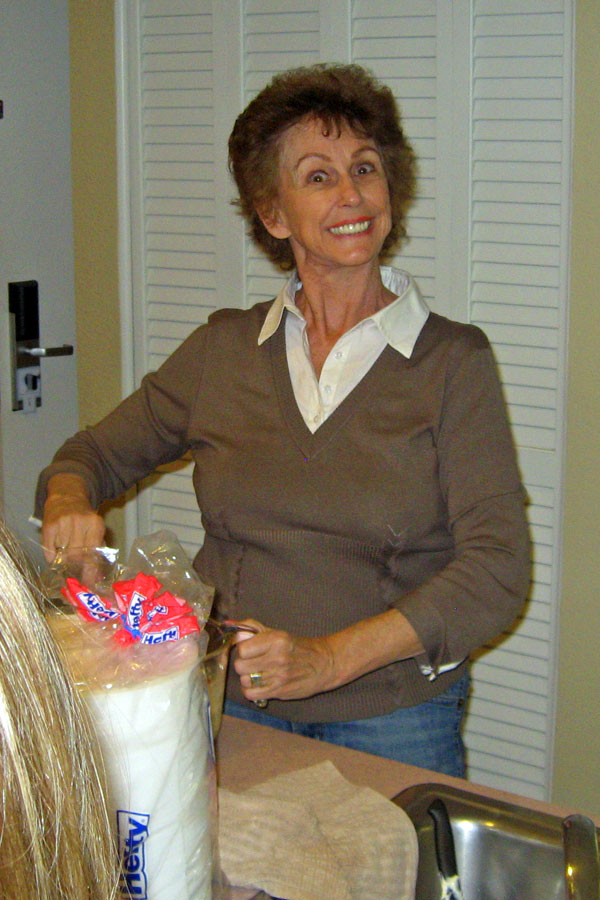 In the meantime, here are pretty much all of the shots I currently own of these beautiful ladies:
July 1960: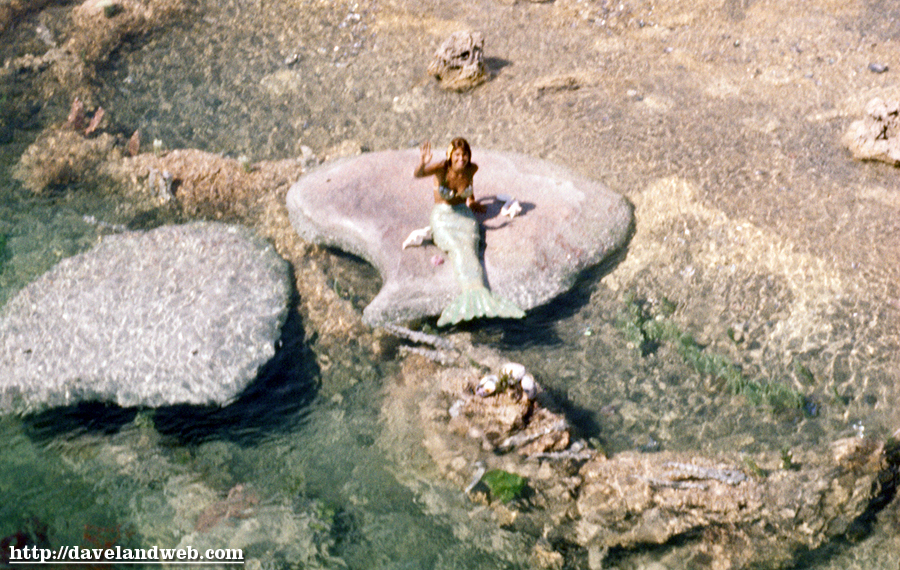 August 1960: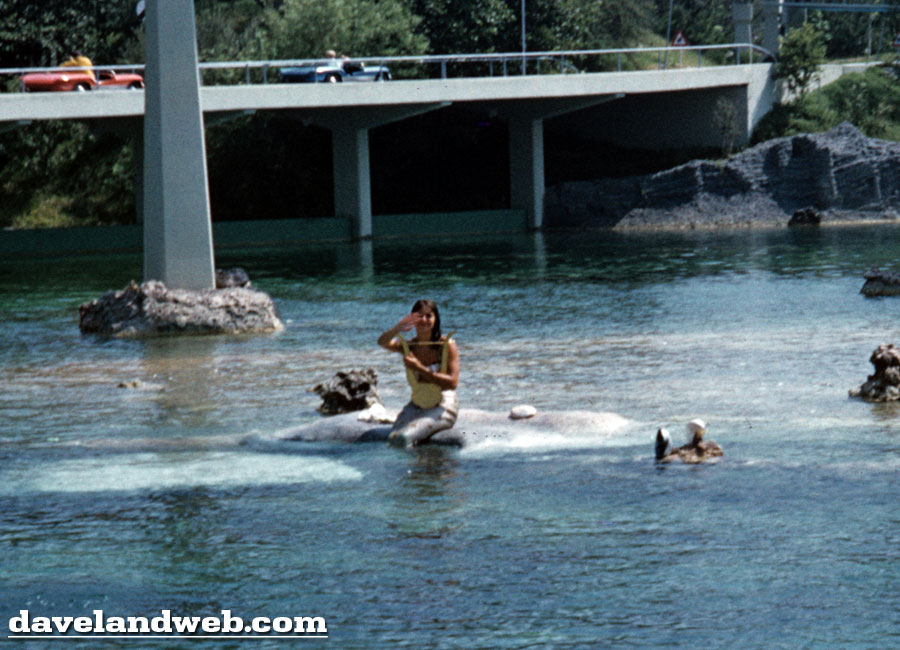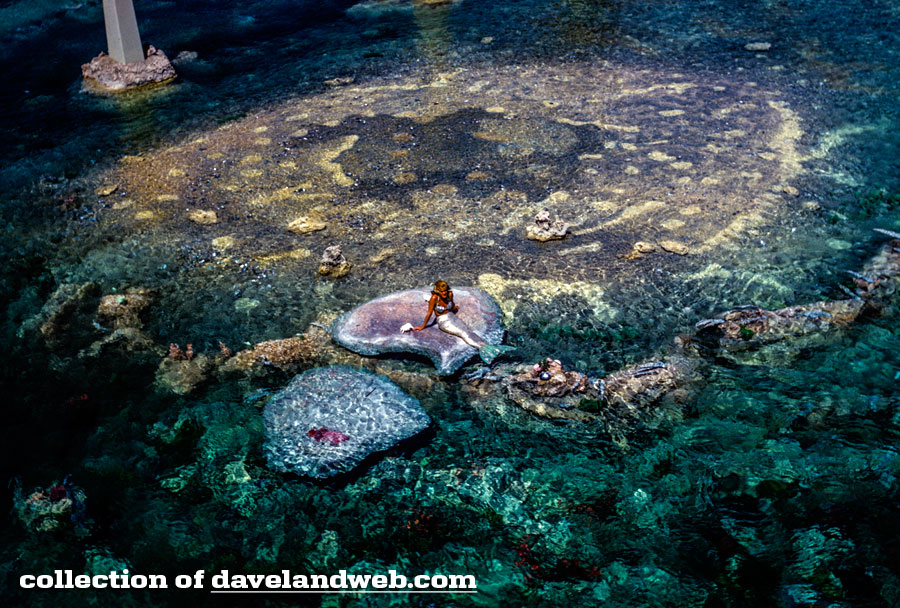 August 27, 1965: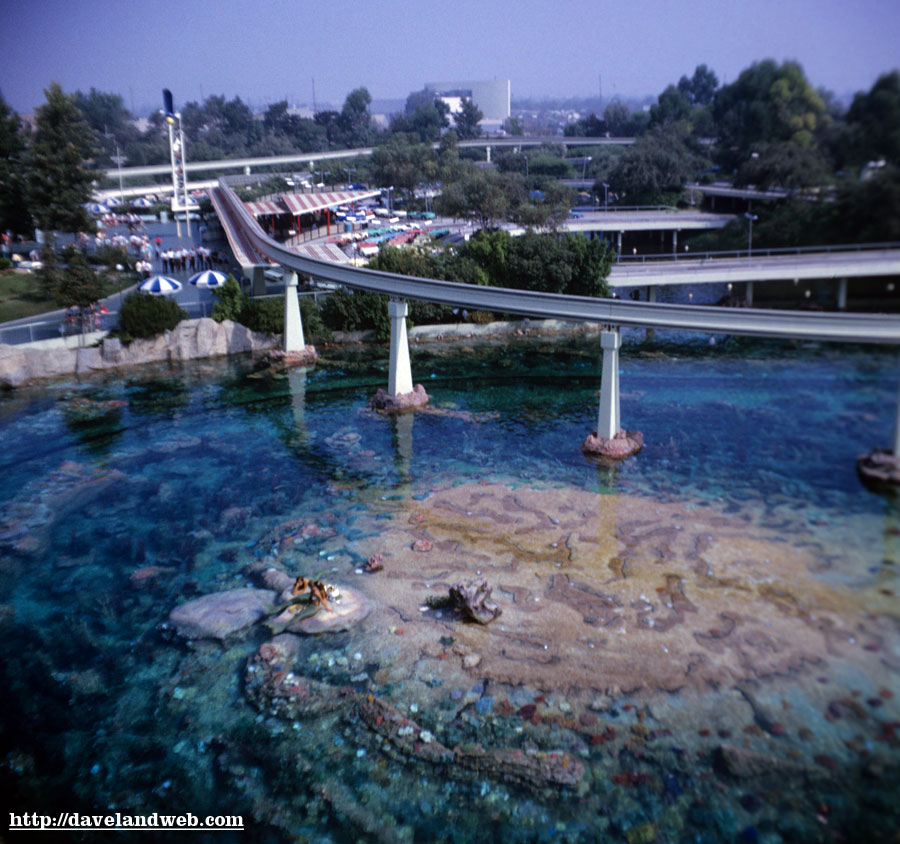 September 1965: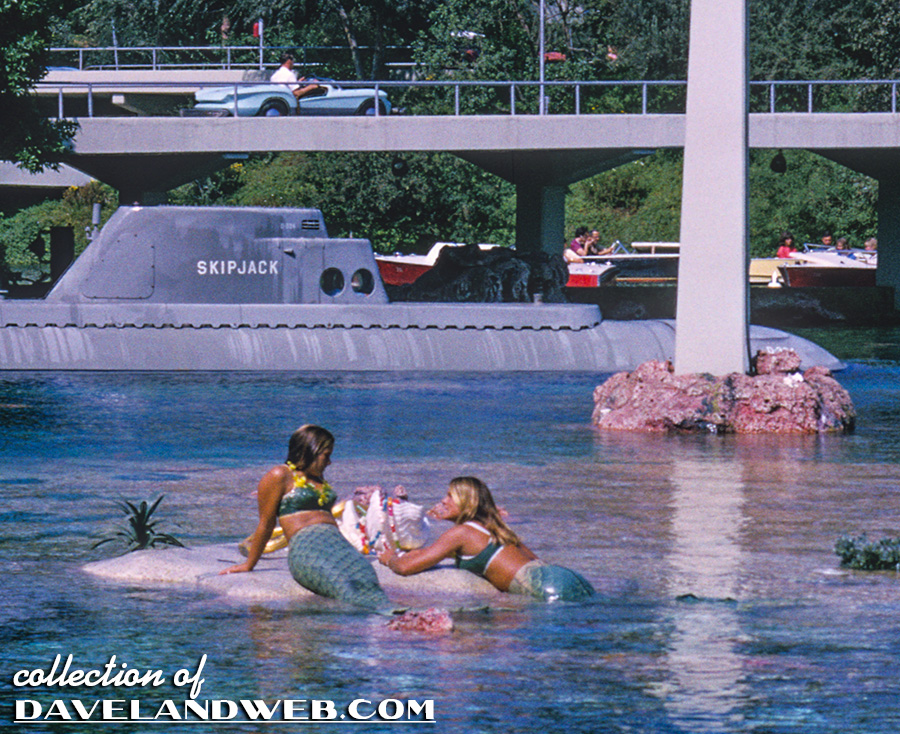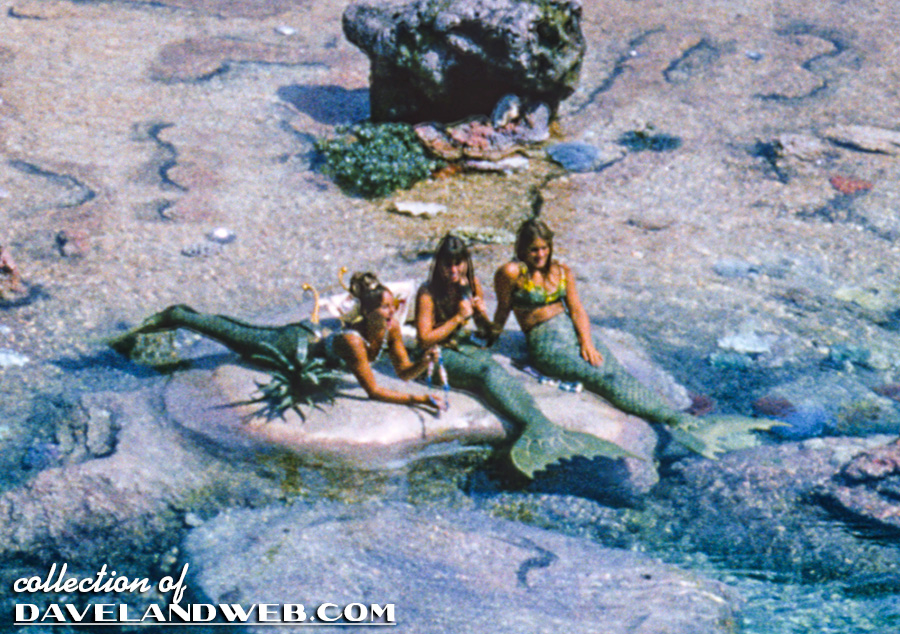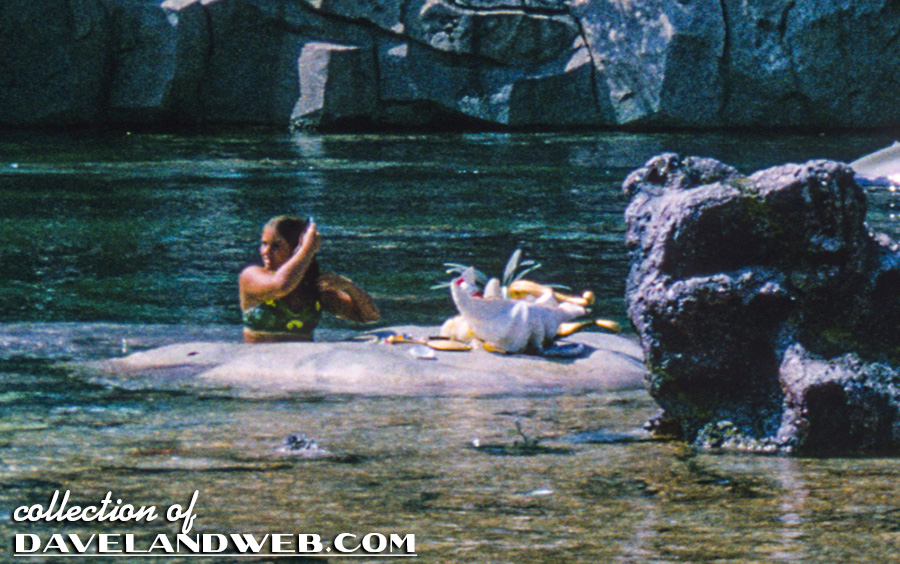 June 25, 1966: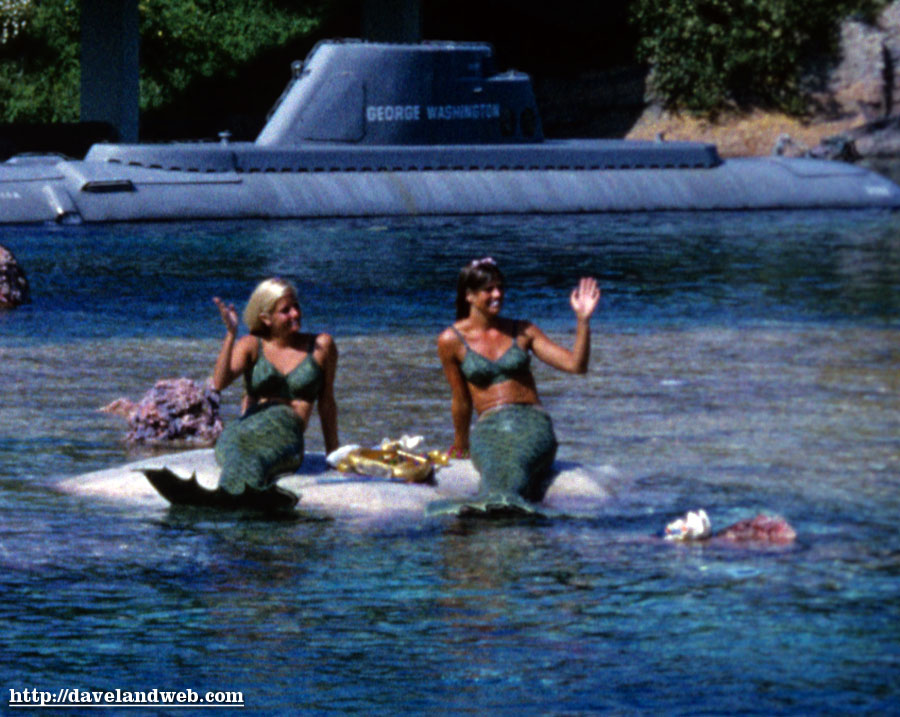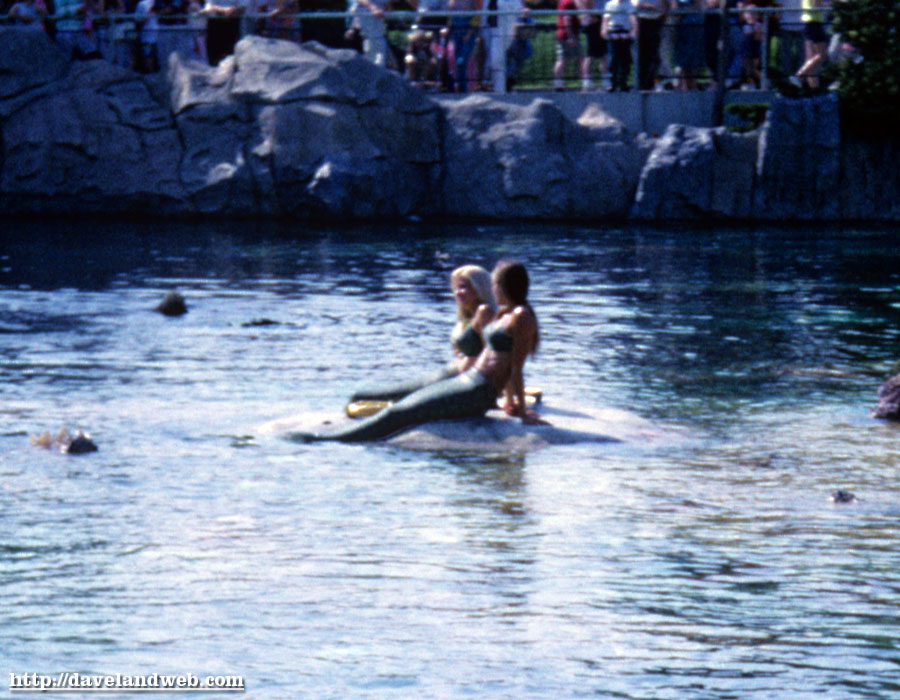 View more Disneyland Submarine Voyage photos at
my main website
.