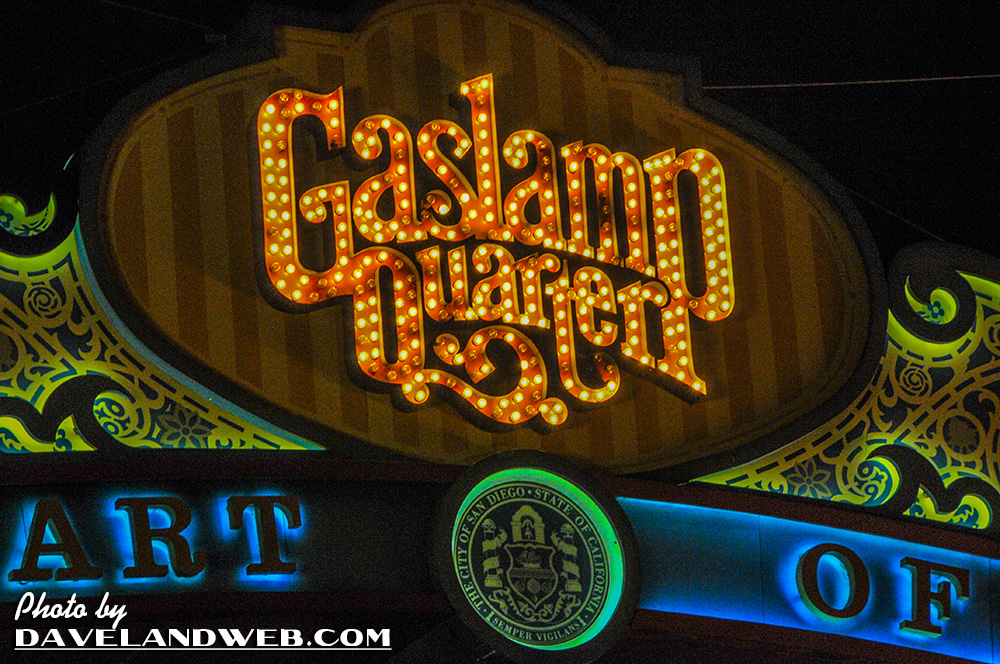 While staying at San Diego's Keating Hotel a few weeks ago, I was able to explore the Gaslamp Quarter by foot. As a tourist living in Indiana, I almost always stopped by the Gaslamp; as a resident, I rarely go. Traffic, parking, people...all have been deterrents to visiting this popular area of San Diego.
Just like Disneyland, this part of town looks totally different at night.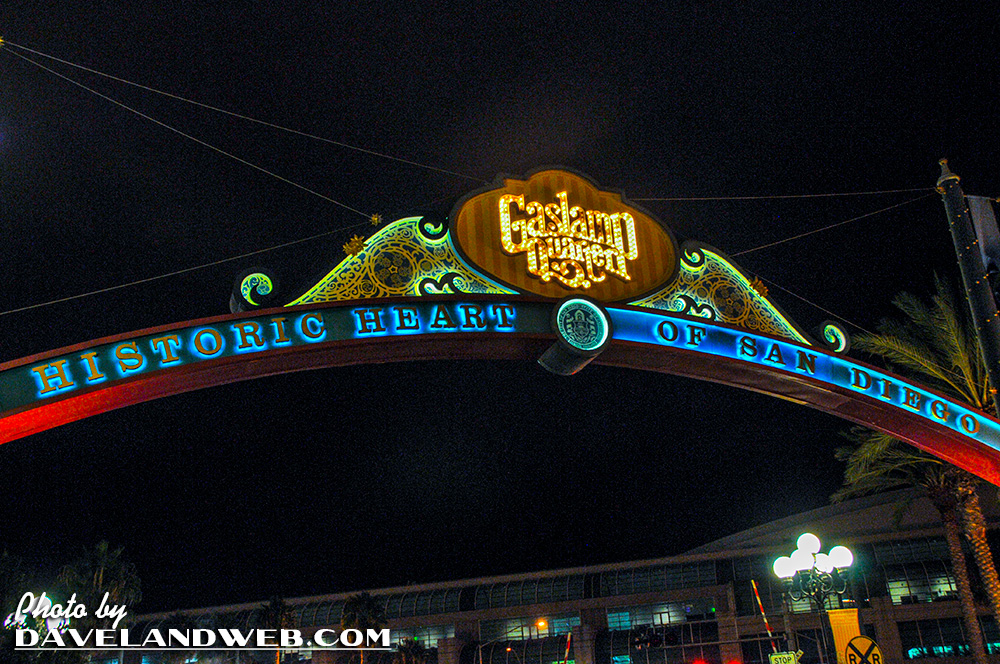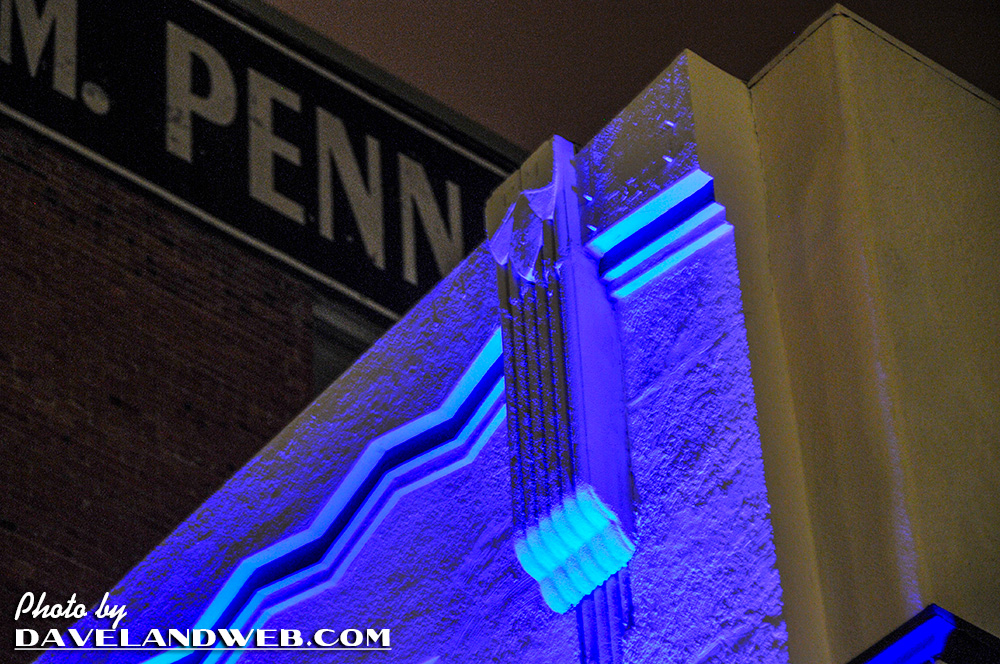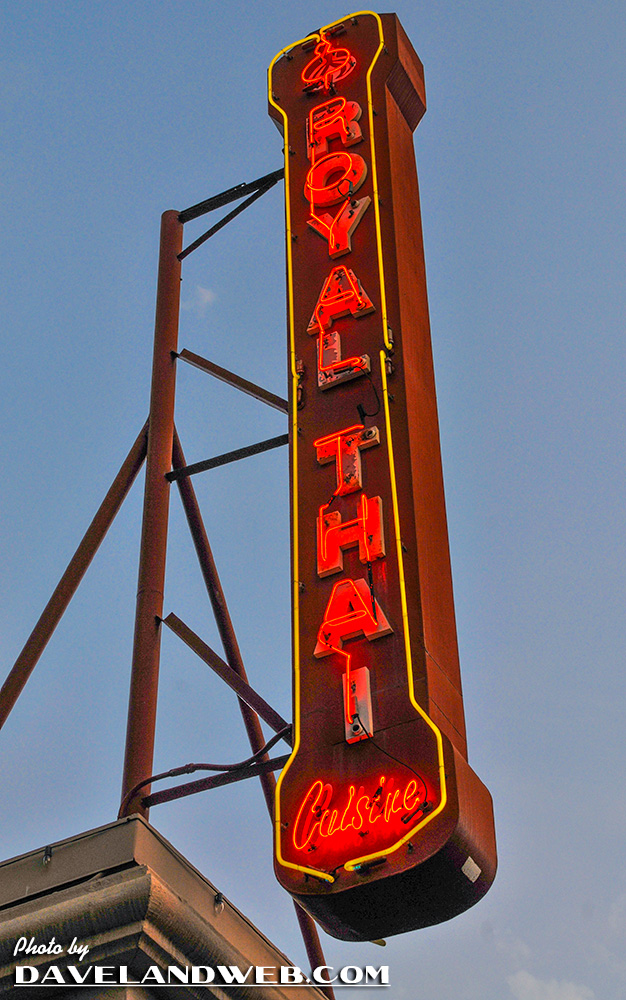 Sadly, some of its not-so-pretty aspects are plainly visible in the daylight. This once vibrant fountain has slid into a state of decay, typically surrounded by the homeless and the scent of burning weed. It is no longer accessible to the public and has construction walls around the base.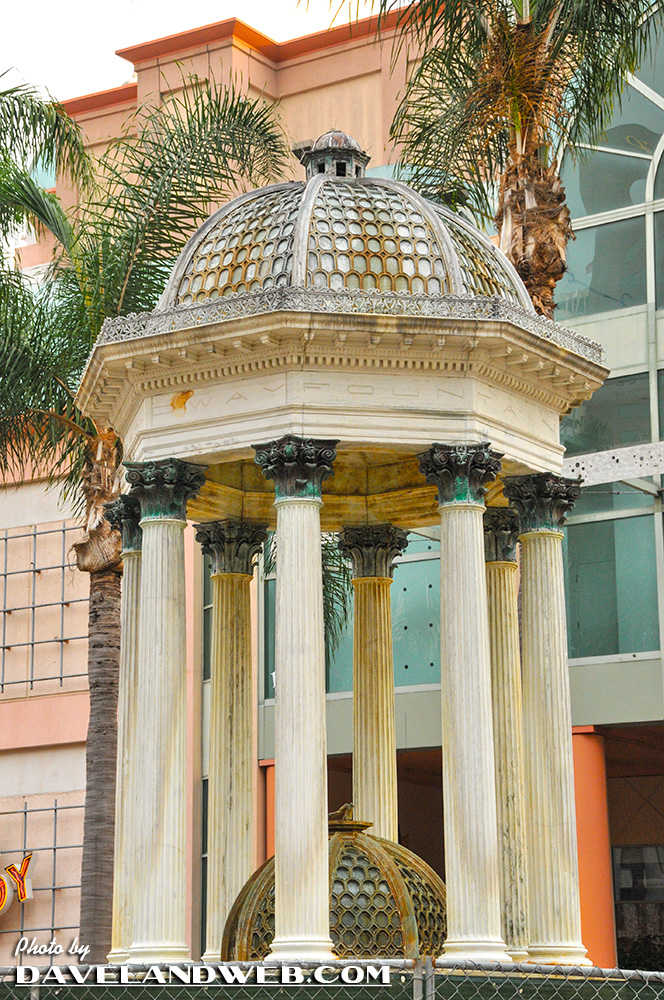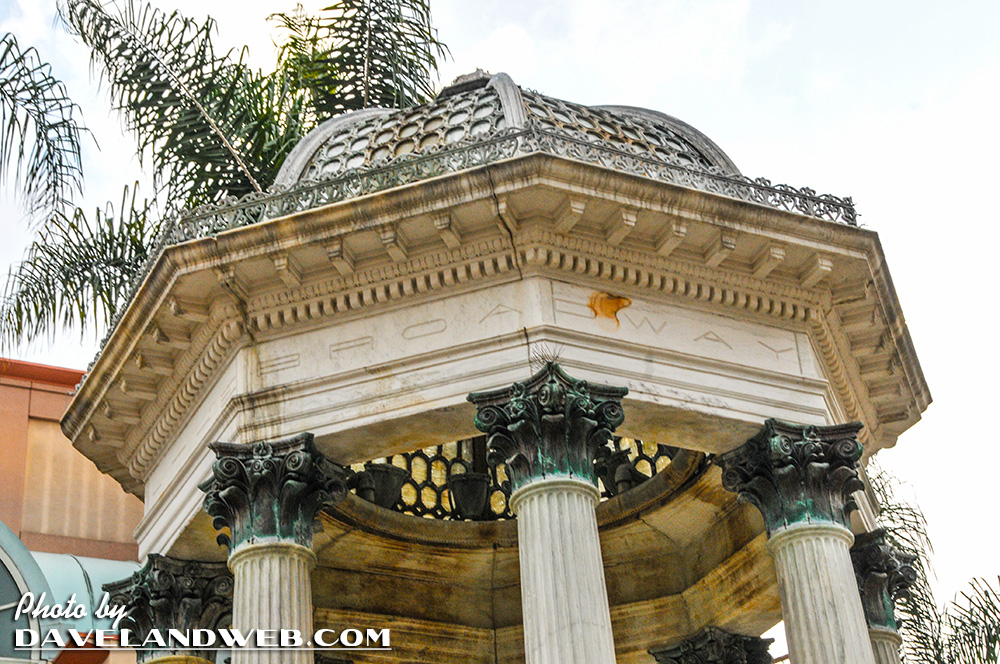 Compare to a photo of the same fountain from the 1950's: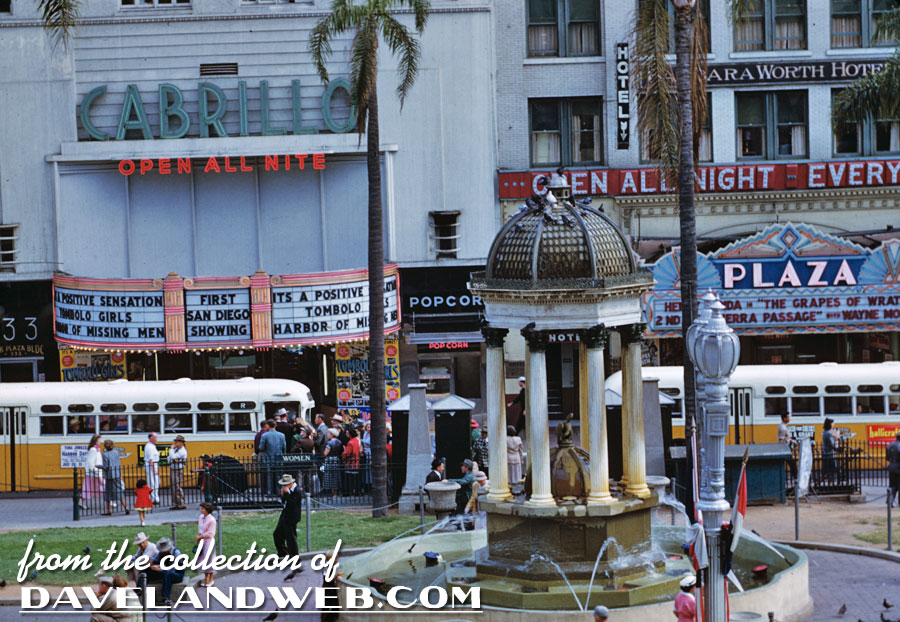 In 2004, it was actually still working (The Grant Hotel is visible in the background):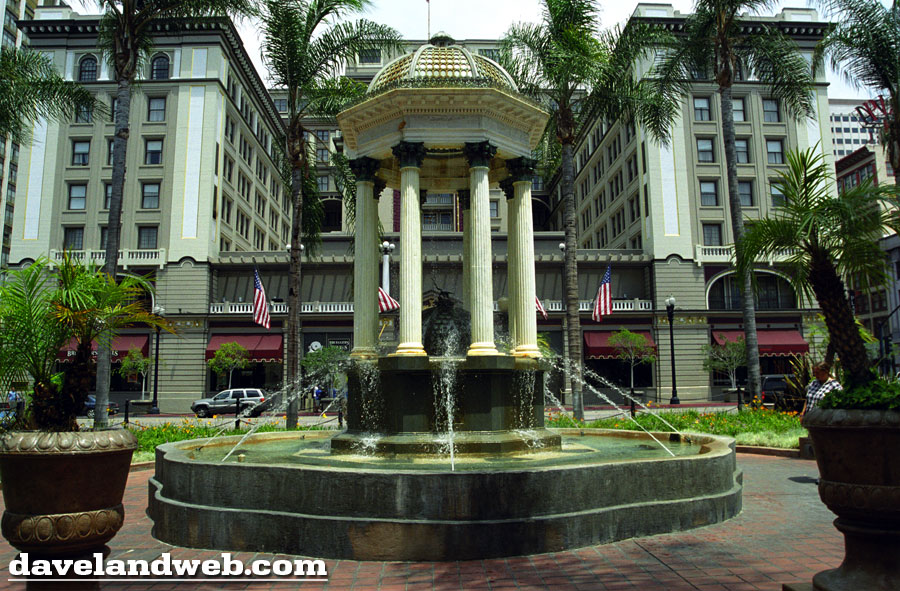 There are still a few actual gaslamps on the streets; however, the majority are electric. Oh how it makes me appreciate Main Street U.S.A.!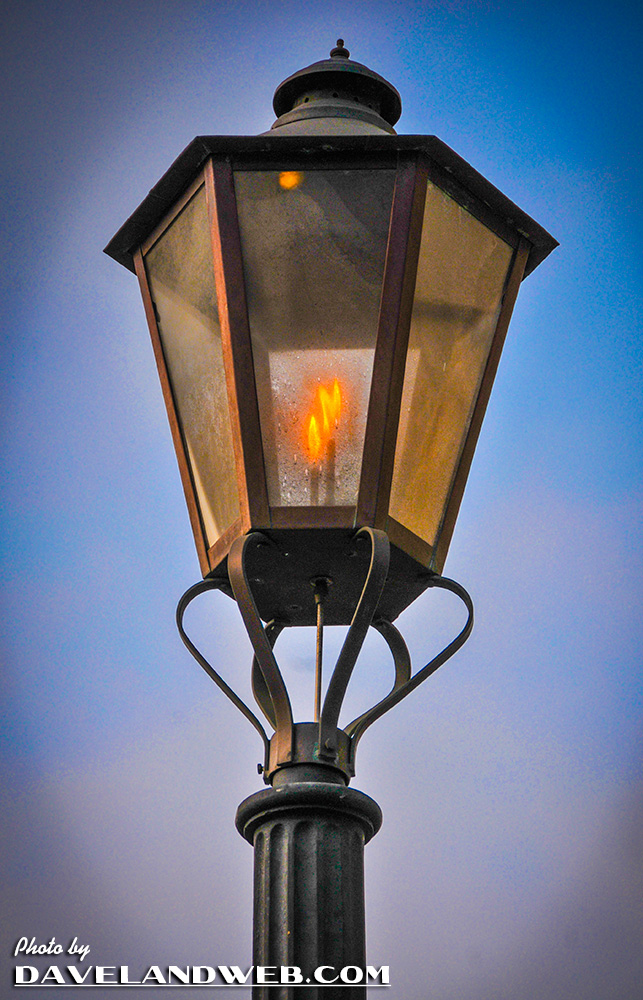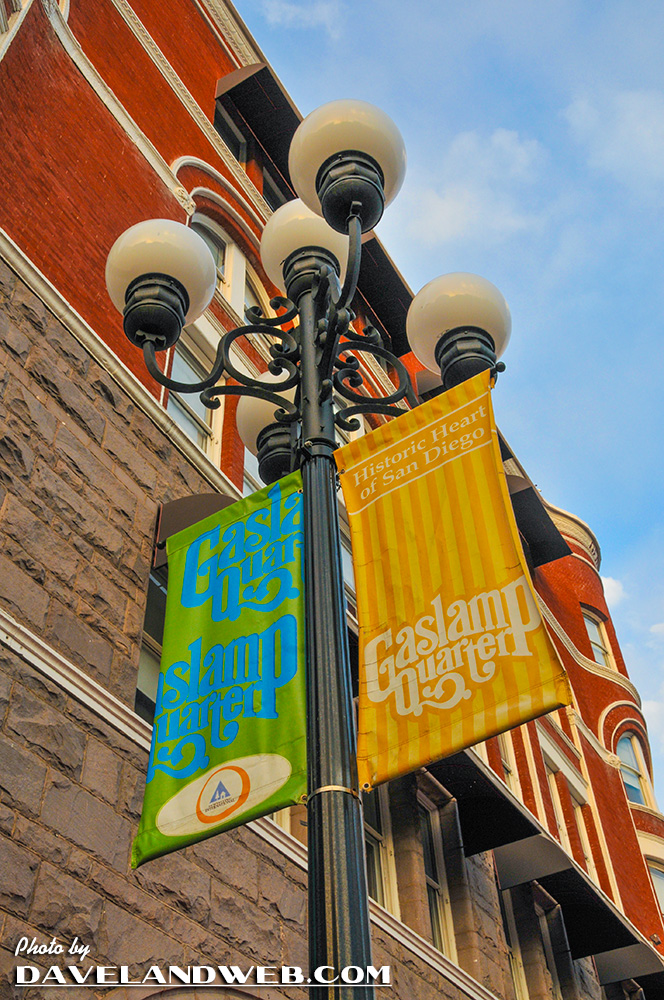 Over the years, the Gaslamp Quarter has had its ups and downs; right now, I'd say it's resting in the middle of the scale, tipping towards the higher side. Some parts need a good scrubbing, and others are absolutely beautiful, fresh from their revitalization.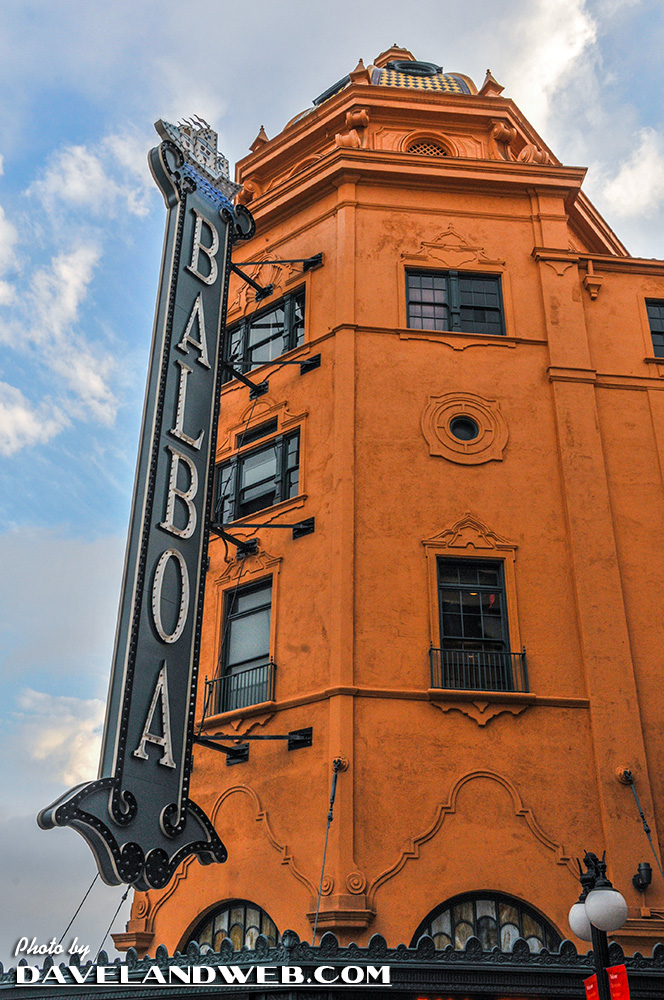 See more San Diego Gaslamp Quarter photos on my
San Diego web page.