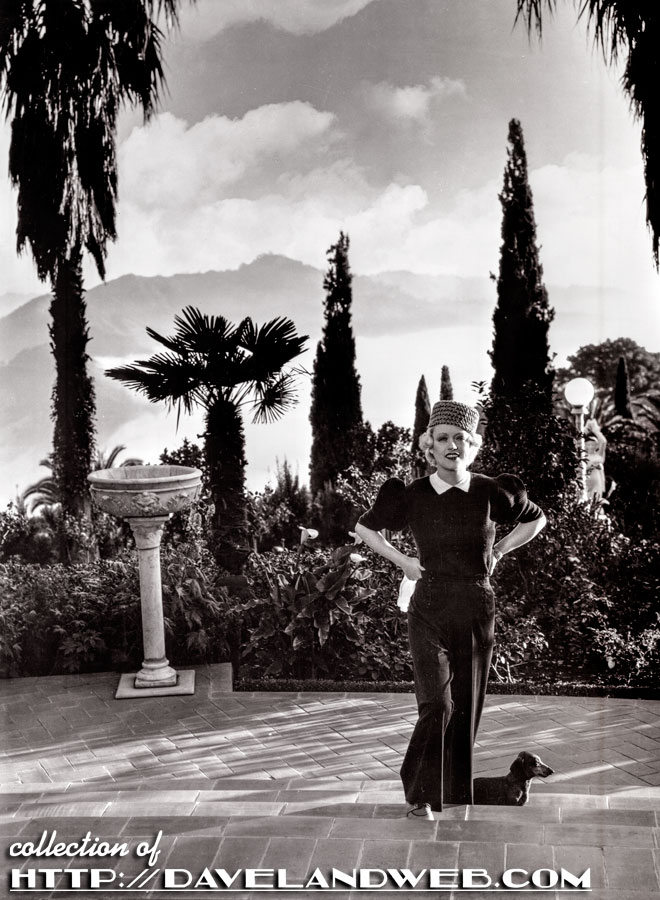 As you can tell by the number of posts that I've done, I was pretty enchanted with Hearst Castle and the San Simeon area. The first shot here is of Marion Davies, who presided over many a festive party at Hearst Castle. I was hoping that I'd get lucky and find a shot I'd taken from the same angle, but was only able to match the mountain range, not the angle. Either way, this place (and the views) are breathtaking.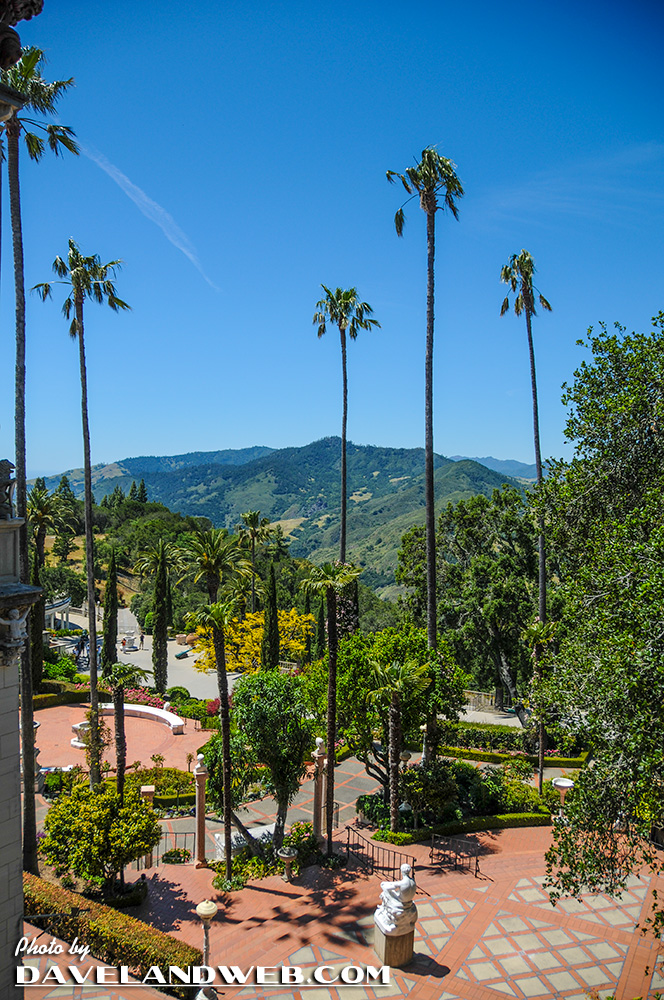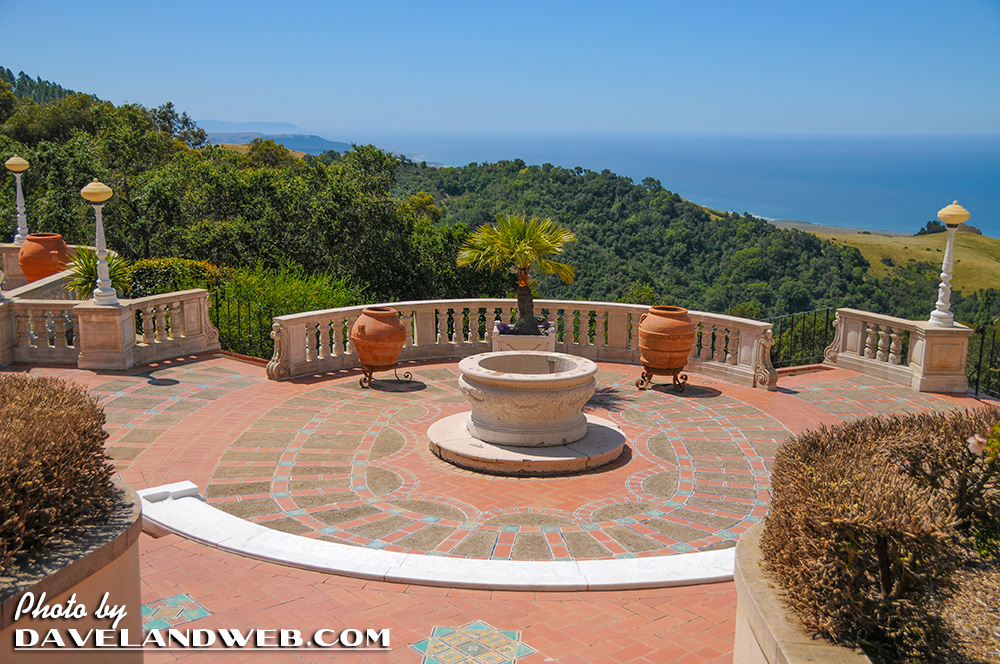 Hearst had money; although that doesn't always equate with good taste, in this case, W.R. obviously knew what he was doing...and had the right people to work with. Julia Morgan, the architect, worked very closely with Hearst to create this wonderland on a hill.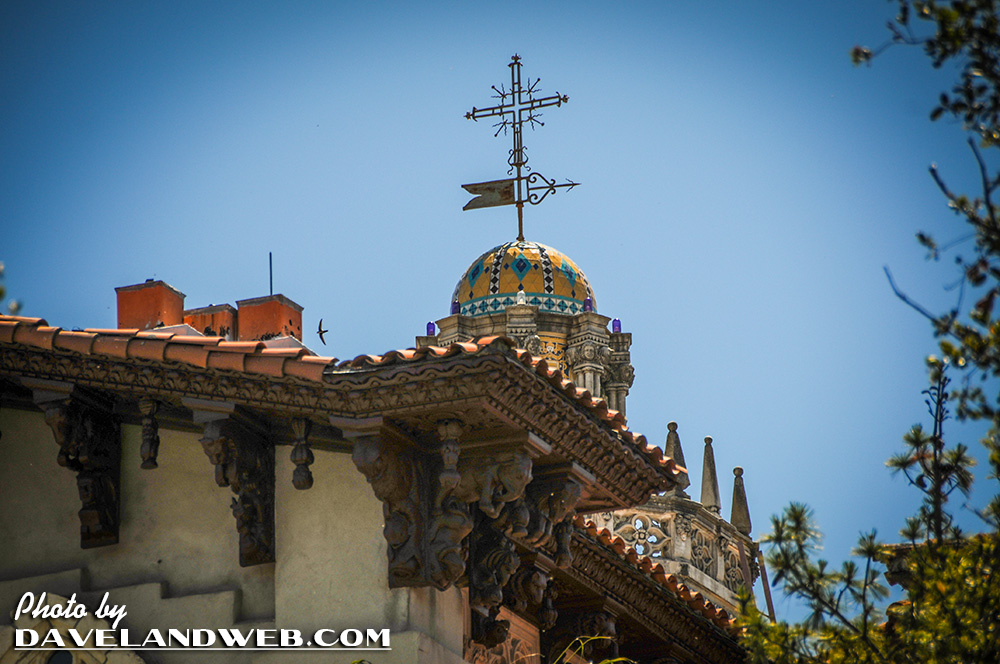 Guess who's coming to dinner? Oh, just a few friends...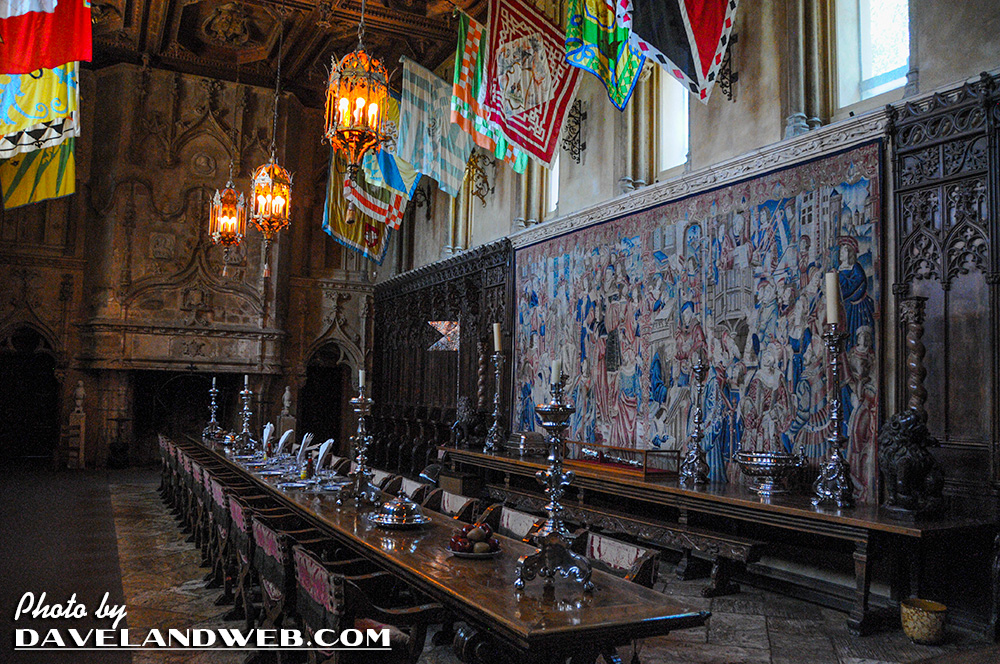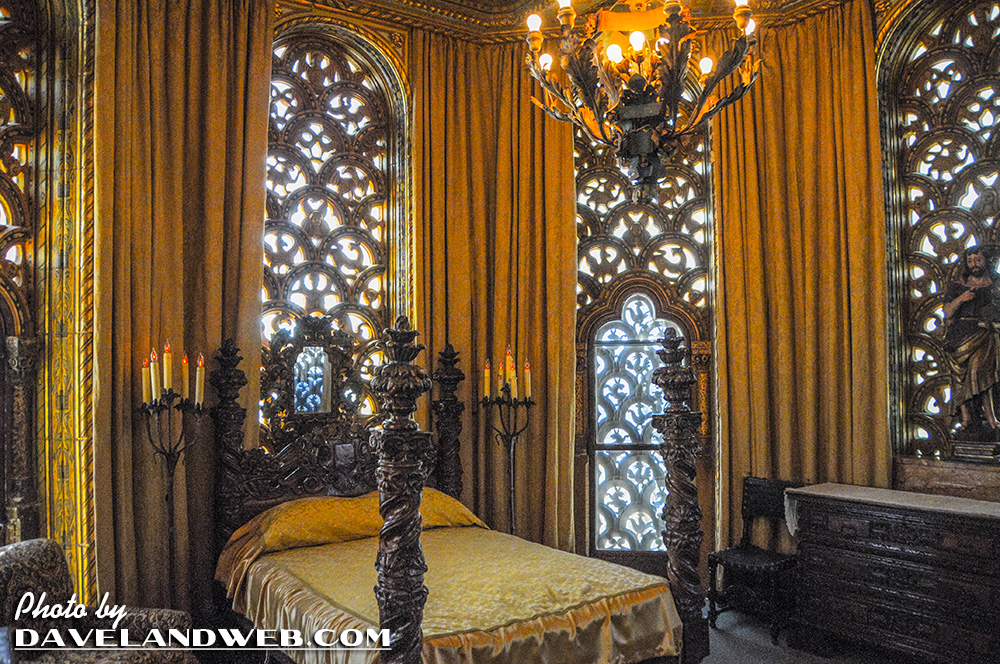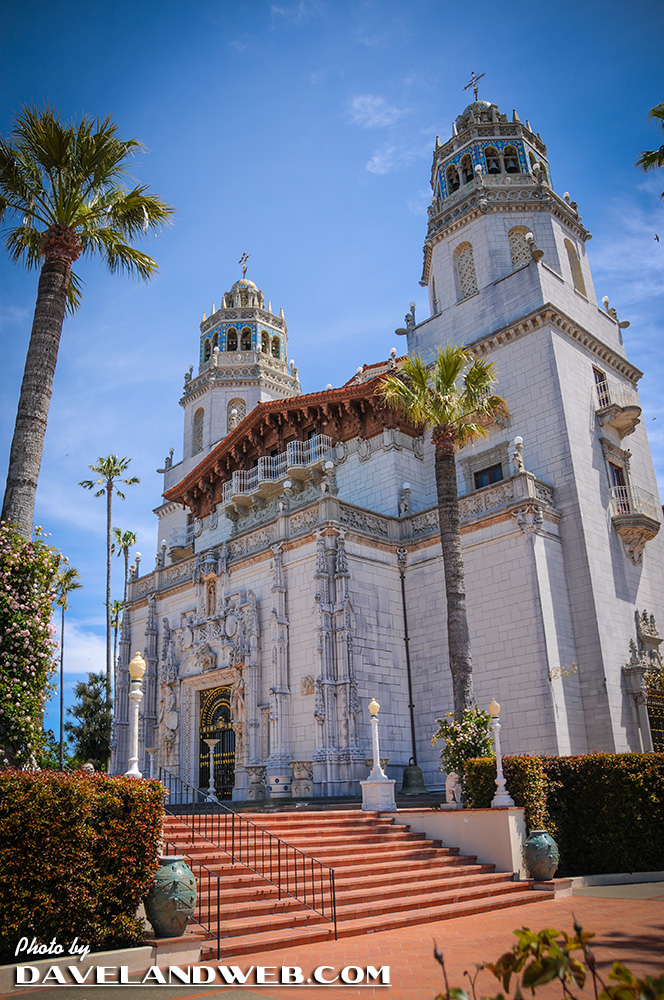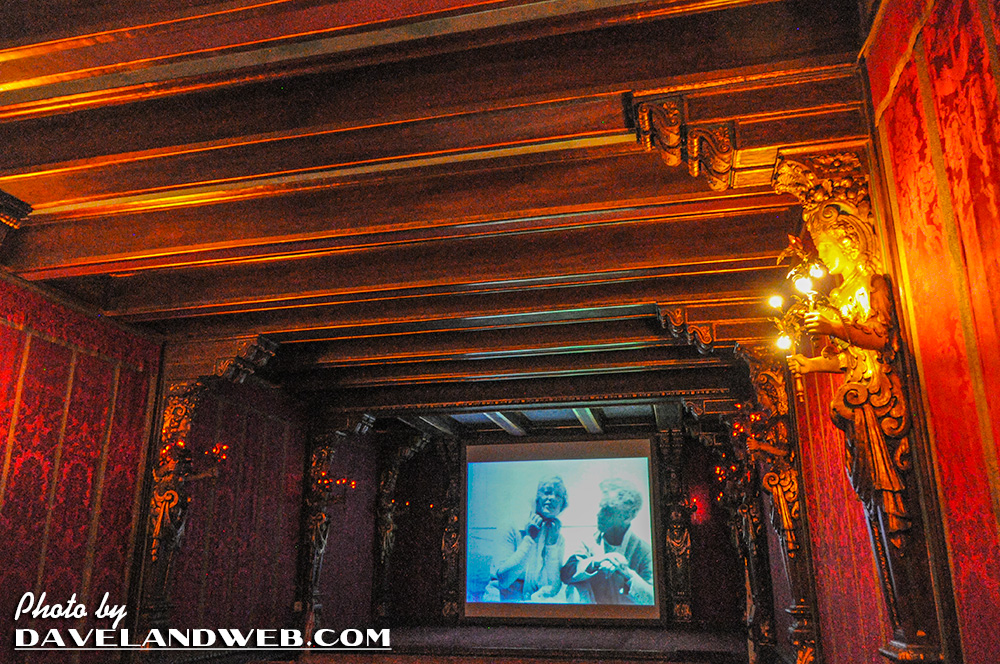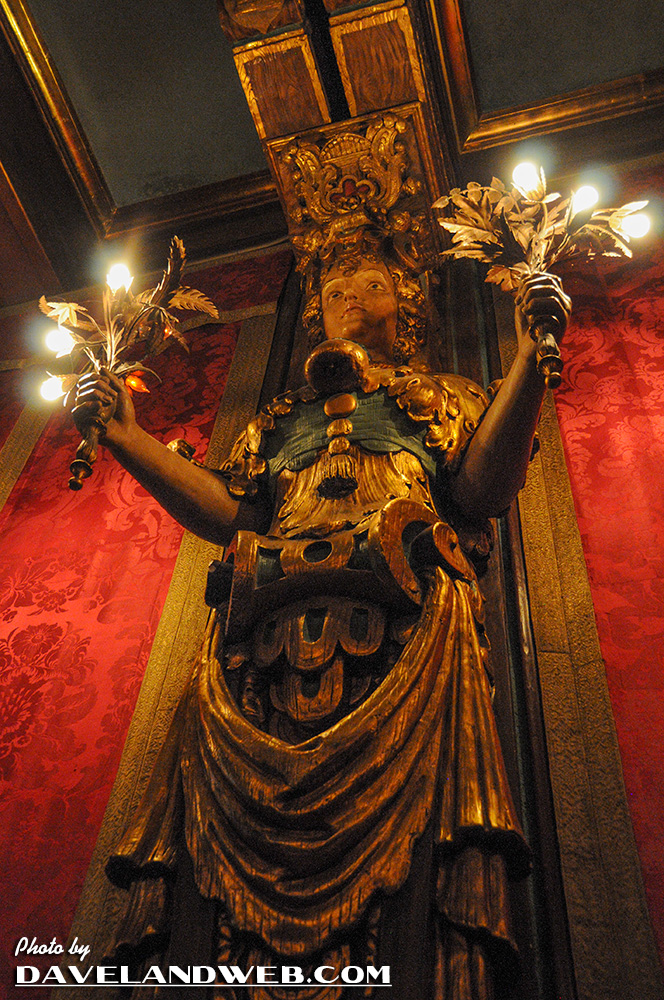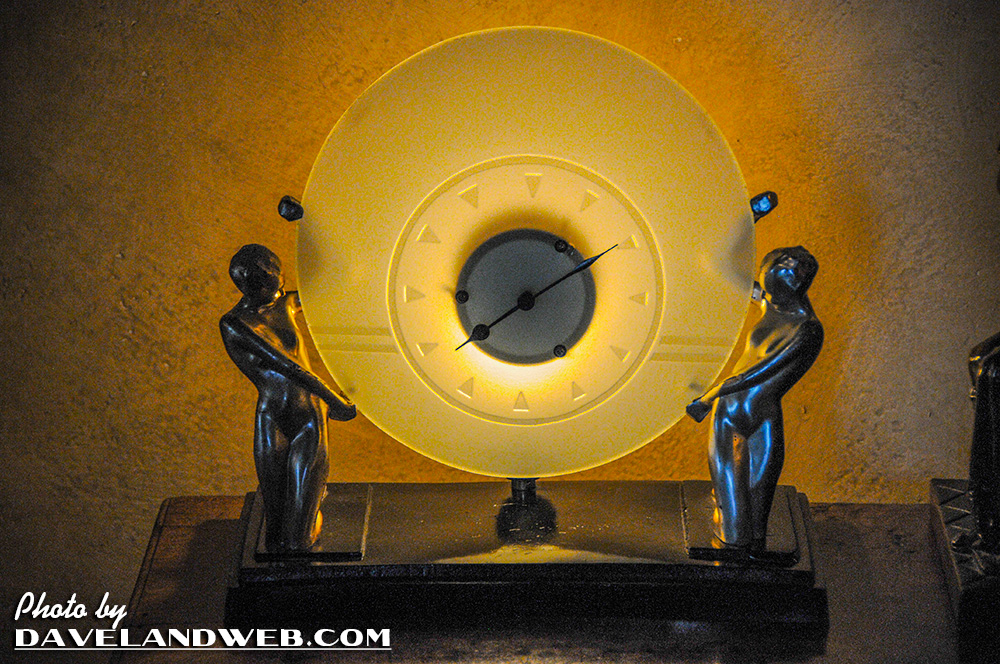 Kinda' makes you want to decorate, doesn't it?
See more San Simeon photos at
my main website
.