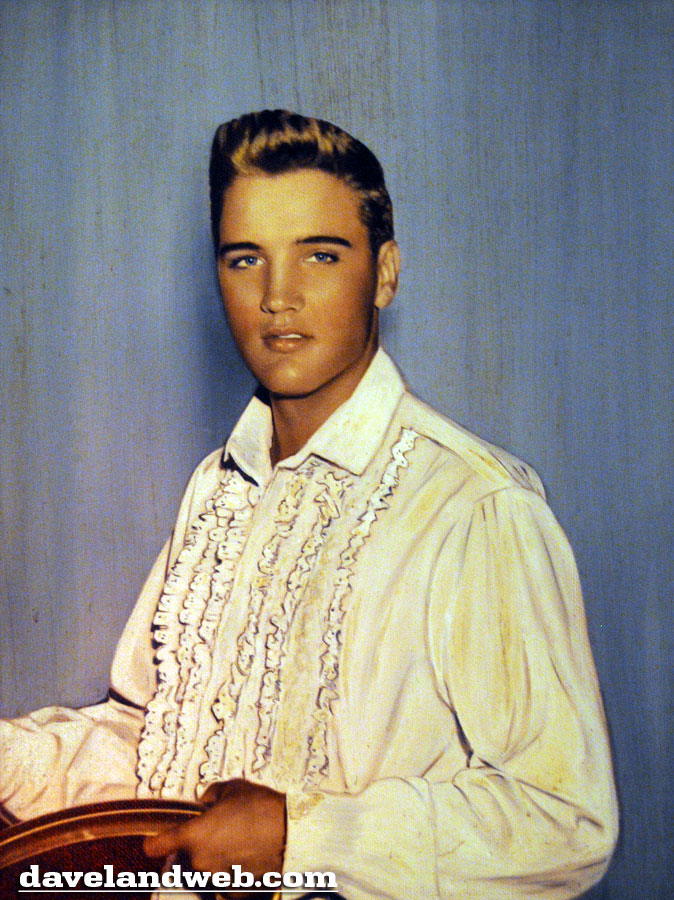 For the majority of his career, Elvis Presley was an extremely handsome slim & trim man. Sadly, he is mainly remembered today for how he looked and behaved in his final few years when he was paunchy, full of bling, and at times a little out of it. This is just as much a statement on Americans as it is on Elvis. Here are two photos on display at Graceland, which I had the pleasure of visiting last year.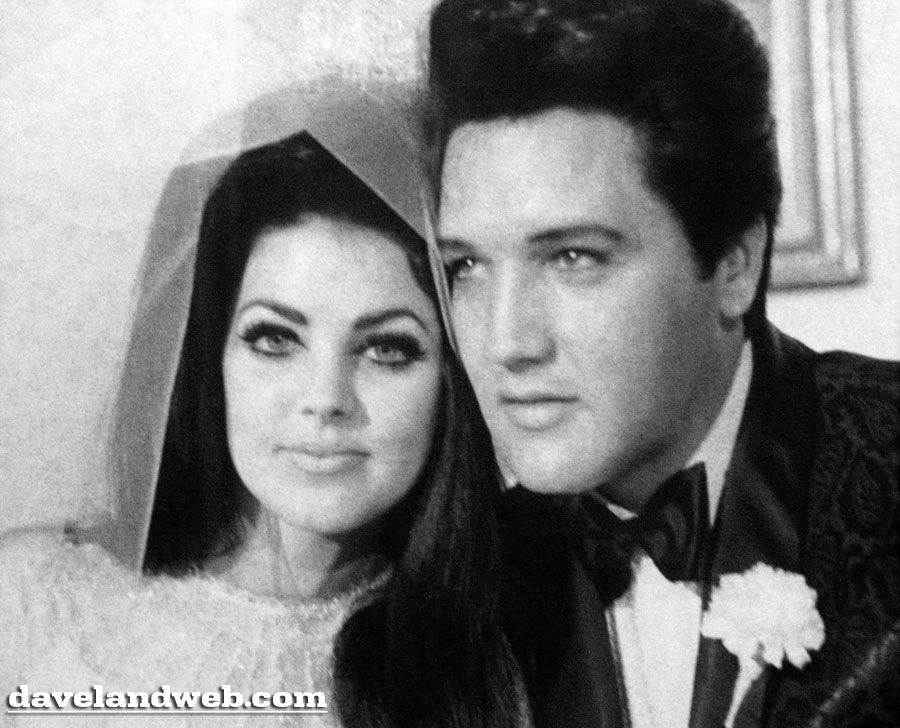 An early color shot of "The King":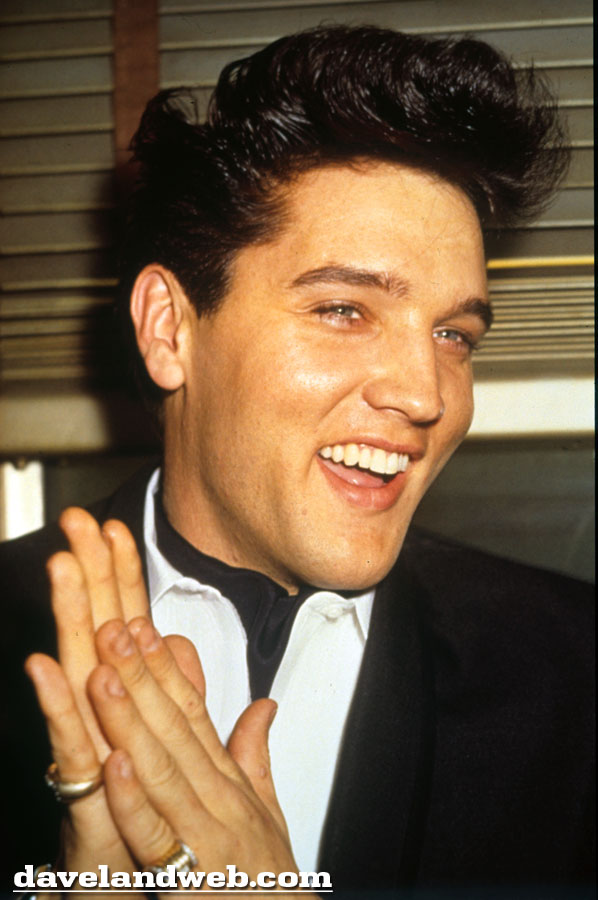 A very early shot of Elvis which is on display at the Sun Studios: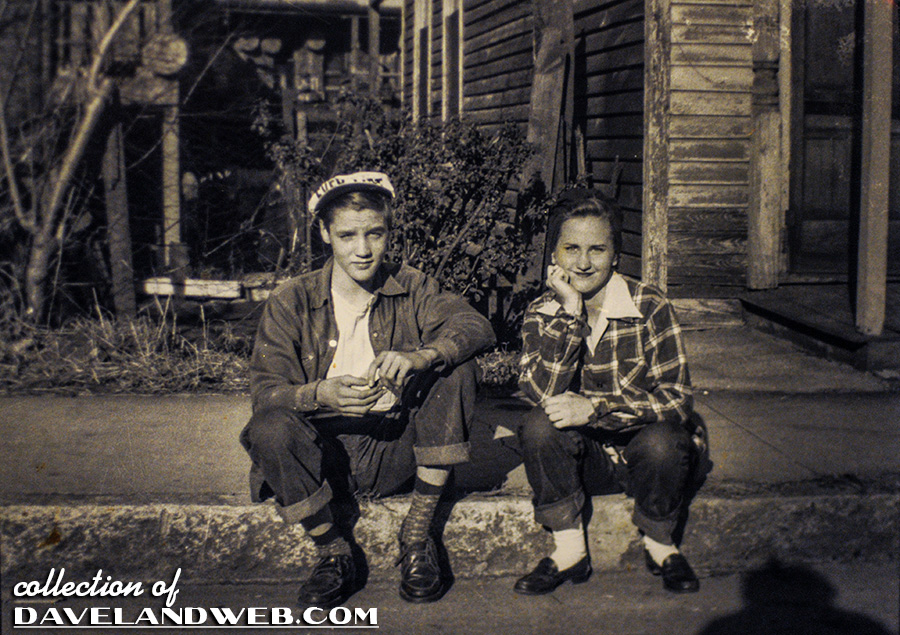 I still remember being shocked at hearing the news of Elvis' death while I was in Junior High Music Class over 33 years ago on August 16, 1977. Like Marilyn, he is almost more famous today than he was while he was alive.
To see more Elvis photos, visit my regular
website
.