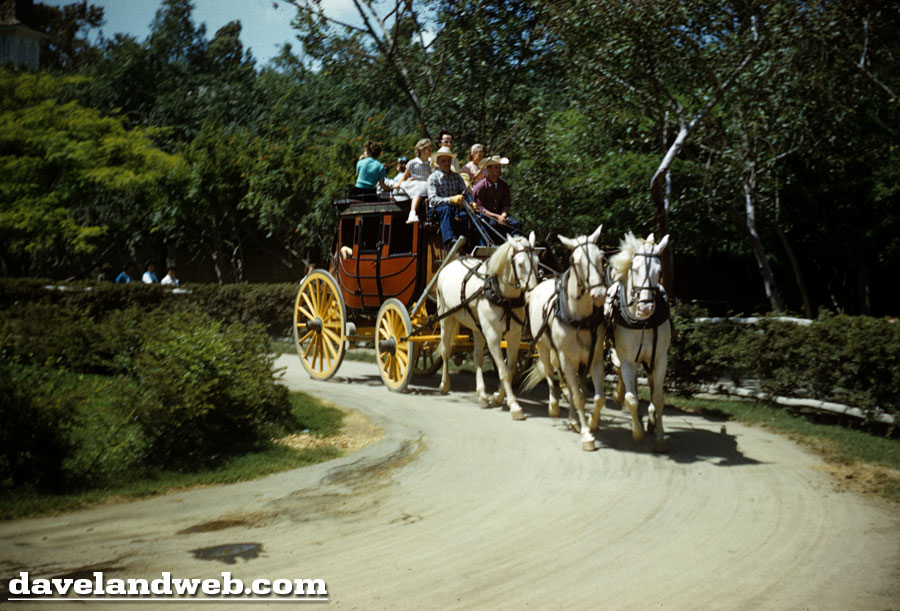 That durn Chris Merritt; him and his fantastic book on Knott's Berry Farm actually has me checking out vintage views of the park! Here is a nice selection of four shots from May 1960, back when Knott's was a restaurant that had a little bit of homespun entertainment on the side.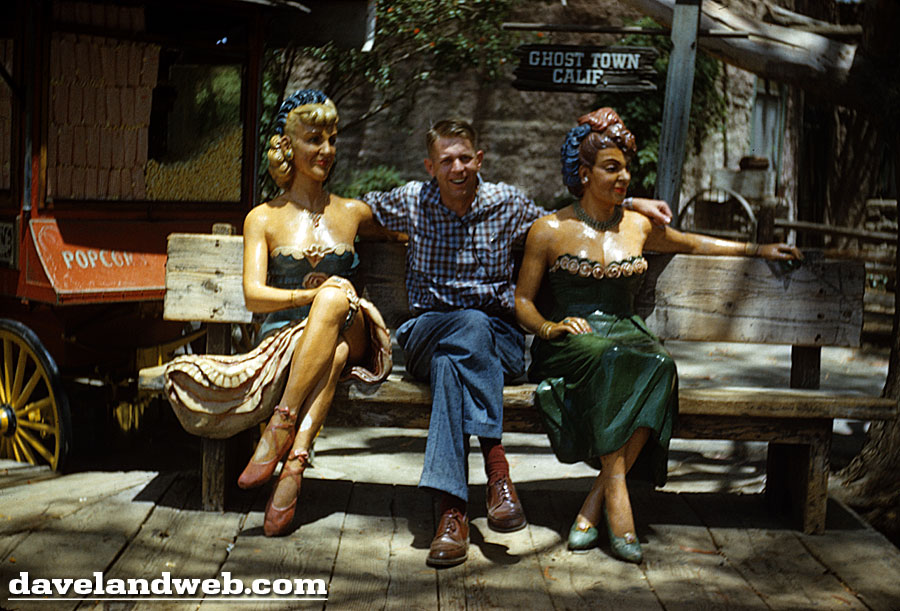 These fun little notices from Ghost Town helped pass the time while patrons waited for the lines to die down at Cordelia's Restaurant.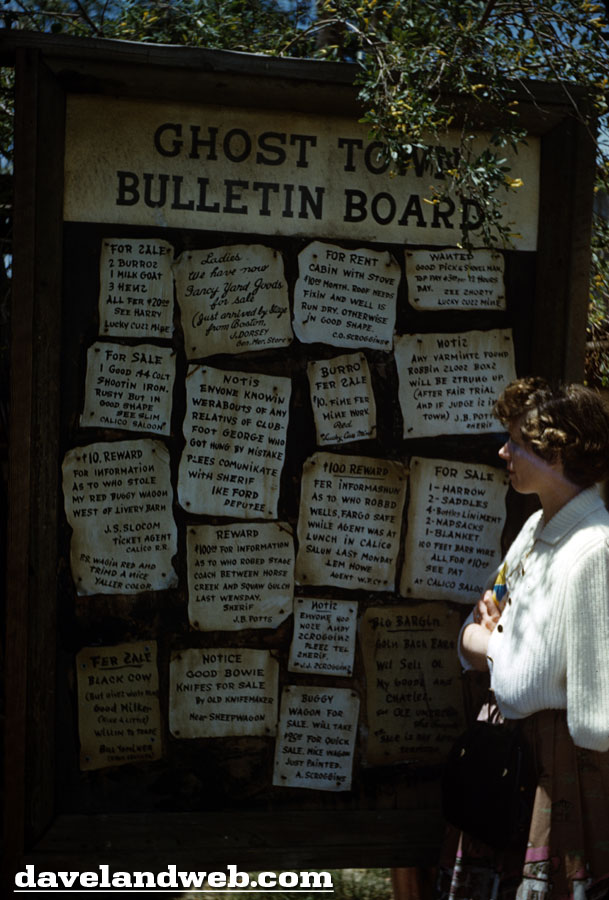 This uncluttered view of Boot Hill Cemetery cannot be duplicated today, as all kinds of crazy rollercoasters and other newfangled contraptions detract from the scenery.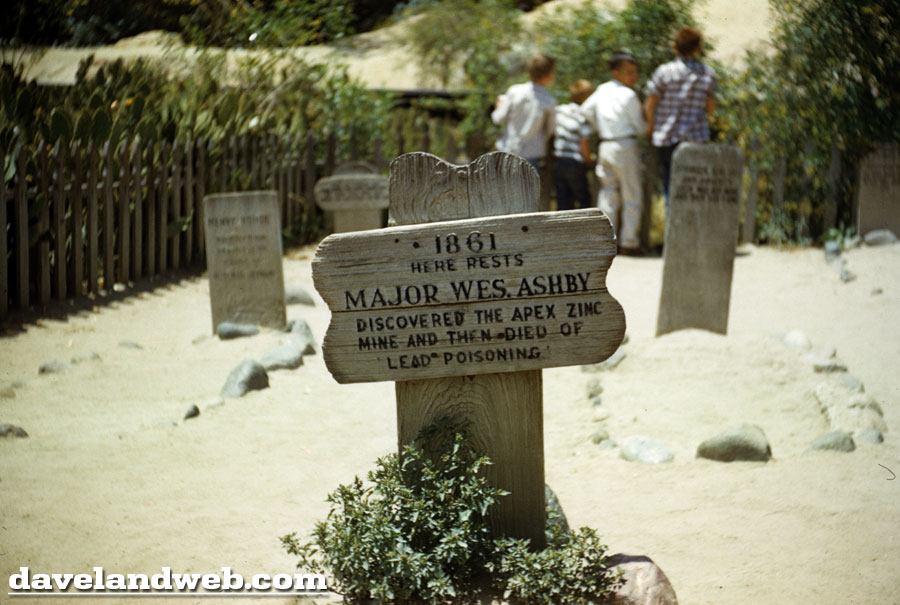 View more vintage and current Knott's Berry Farm photos on my regular
website
.