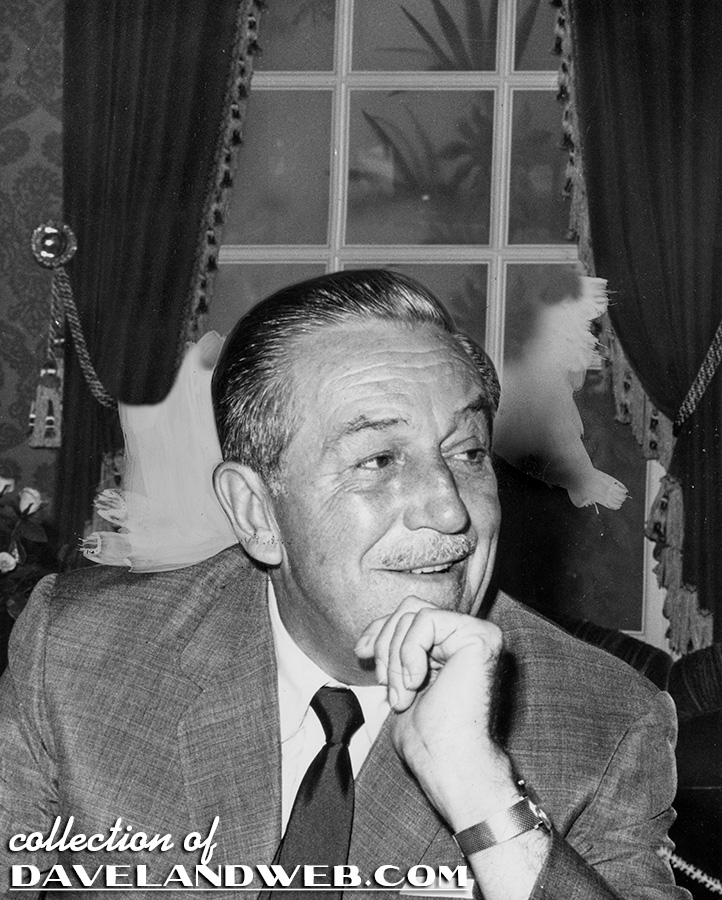 Anyone who has suffered through a trip to the park with me knows that The Plaza Inn is one of my favorite restaurants there. Its fried chicken and caramel apple pie call to me like the song of the siren each time I stroll by. Originally called the Red Wagon Inn, it was renamed in 1965 and became the restaurant that we all know today. Photo number one today is a heavily retouched shot of Walt, sitting inside the Plaza Inn, 1966. Back before photoshop, newspapers would have to handpaint or airbrush photos before publication to eliminate flaws and to bump up the contrast to improve their look on newsprint. Retouched or not, Walt still looks mighty pleased to be there.
This 1960's interior view shows guests being entertained by live music and attended to by a cast member dressed in era-appropriate garb.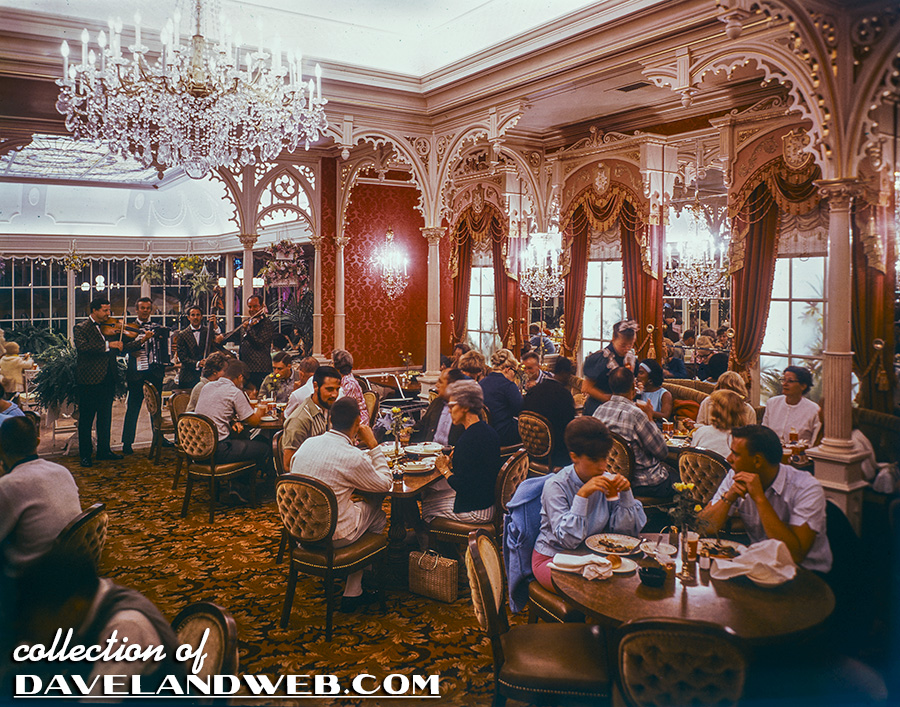 Here's a closeup of the band, which looks like they escaped from the set of The Lawrence Welk Show: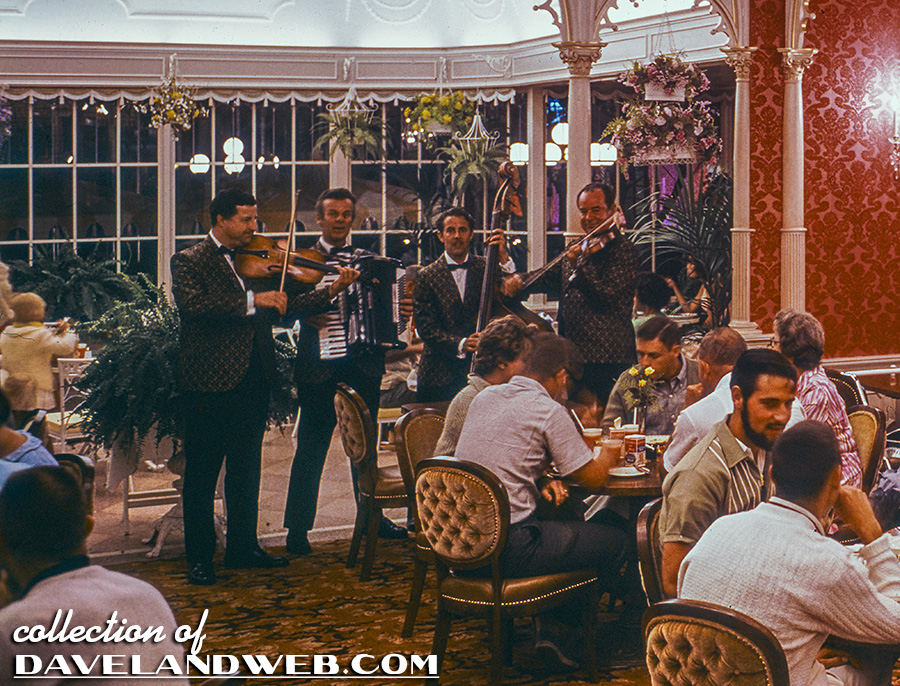 Another vintage interior view: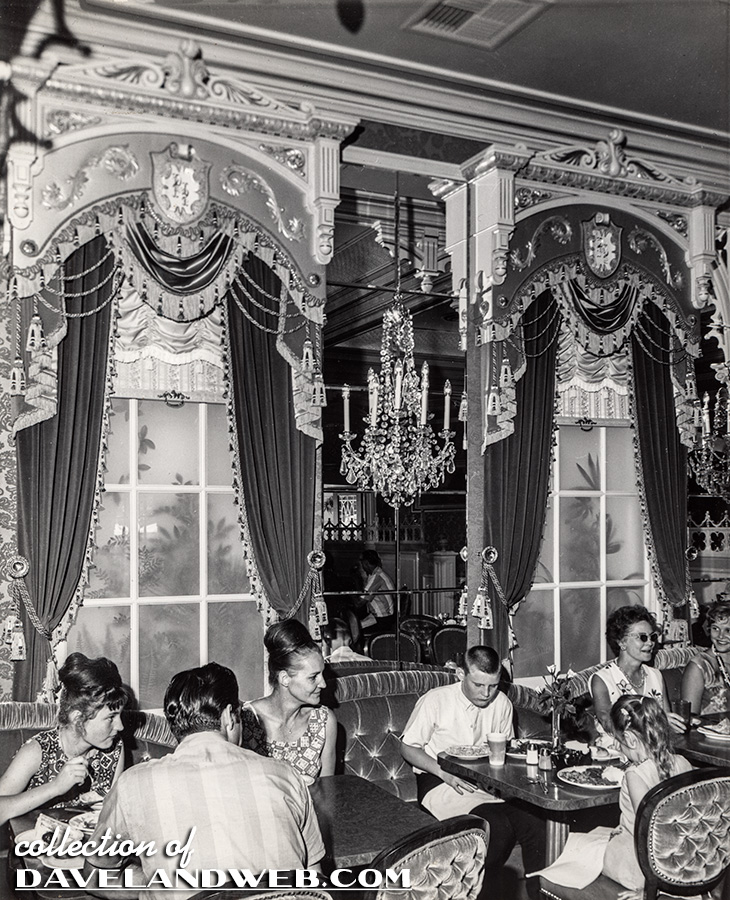 Although some of the interior has changed over the years, it still has the same warm overstuffed Victorian charm of the 1965 original: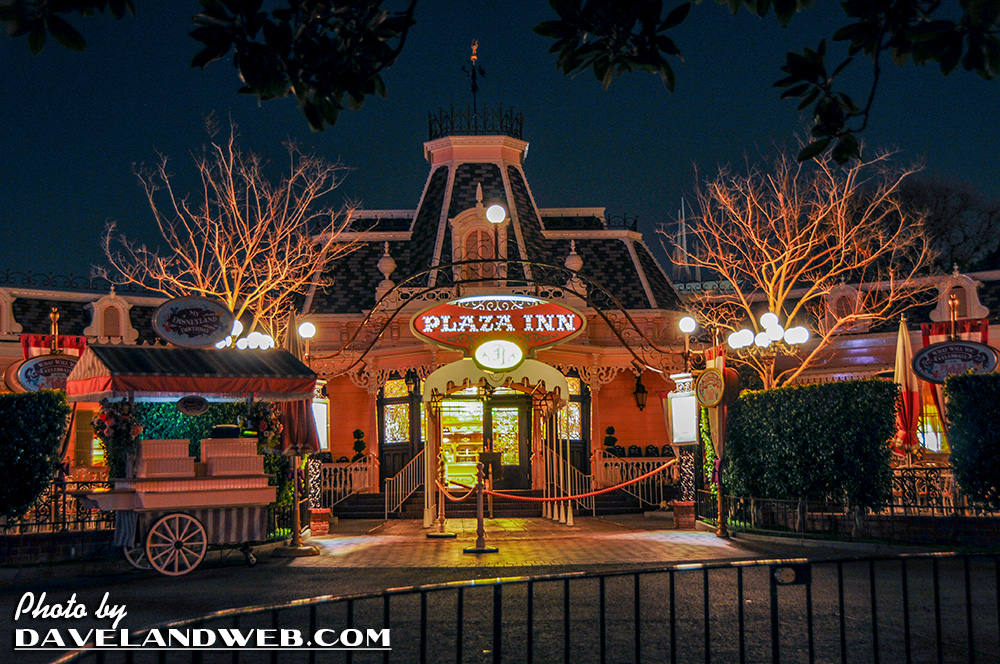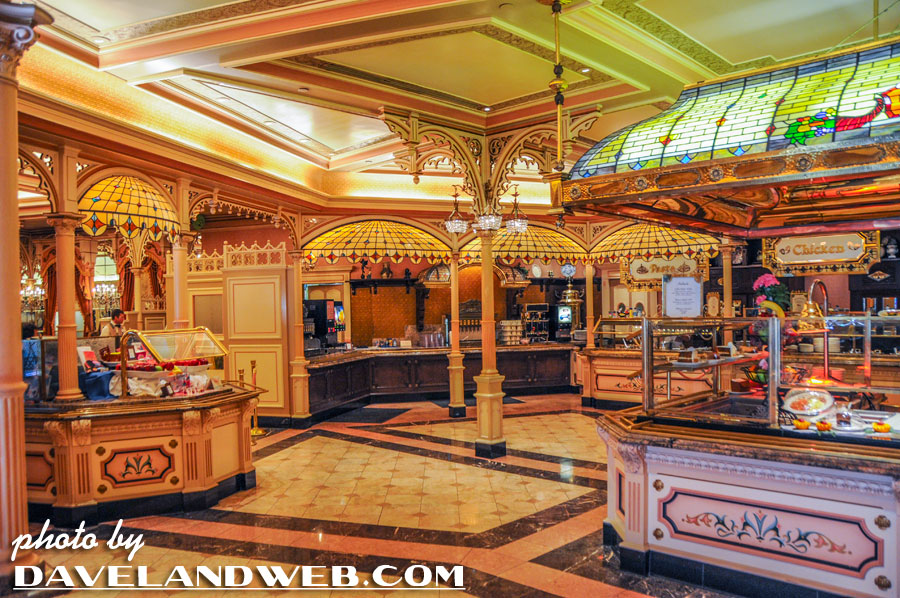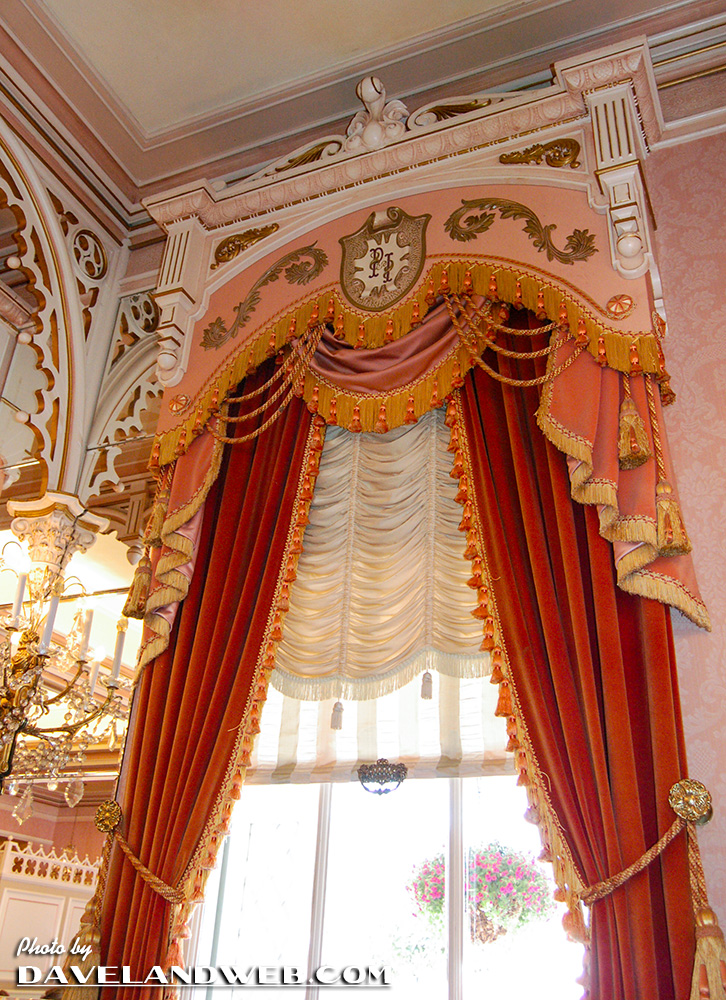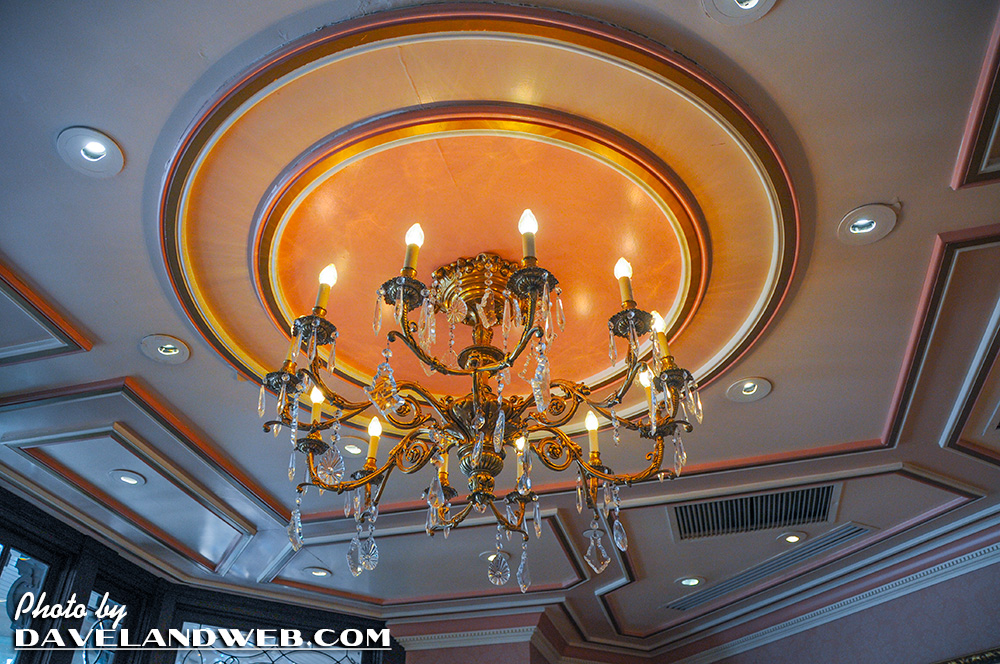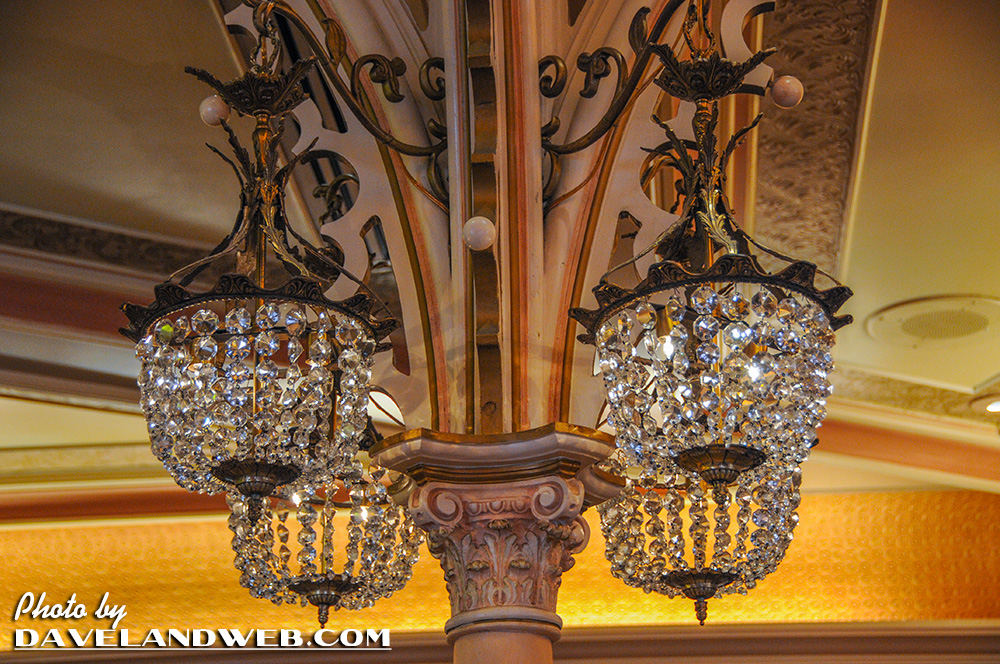 View more Disneyland Plaza Inn photos at
my main website
.