Crack your jokes and say what you will about Paul Reubens, but his Saturday morning series, "Pee Wee's Playhouse," was one of the most creative shows on Television. Ever. 1986–1990, Reubens put on his gray suit and red bow tie and kept the kiddies entertained with his crazy behavior, wacky friends, and imagination-provoking activities.
Miss Yvonne, the most beautiful lady in Puppetland, was one of my favorite characters. What a nut she was. And her clog dance drove men wild. I mean wild. That was the beauty of this show; although designed for children, the innuendos kept adults happy, too.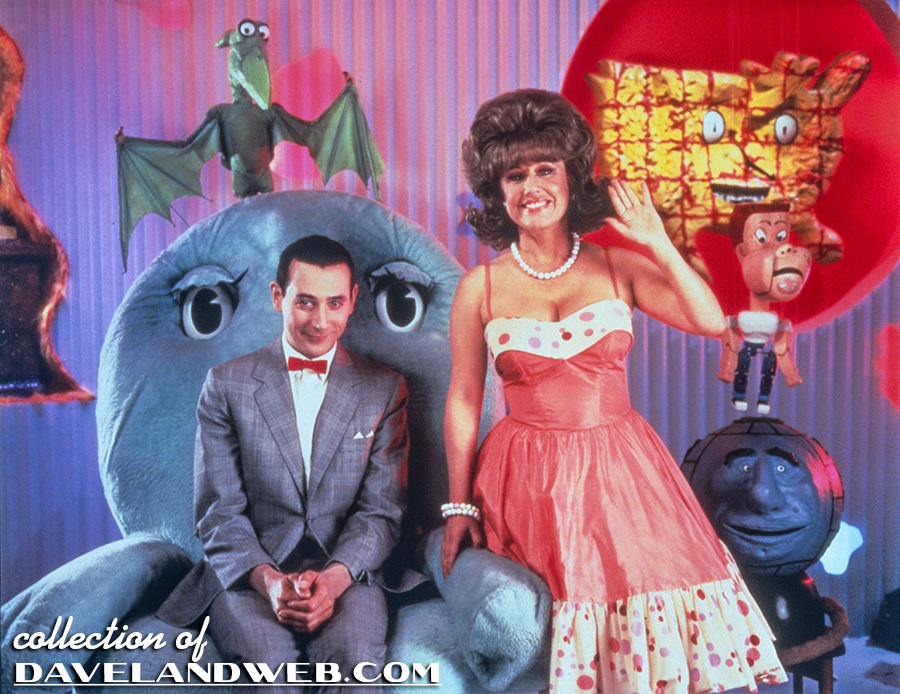 Anybody care for a delicious breakfast? Pee Wee gave children plenty of way-fun recipes to cook.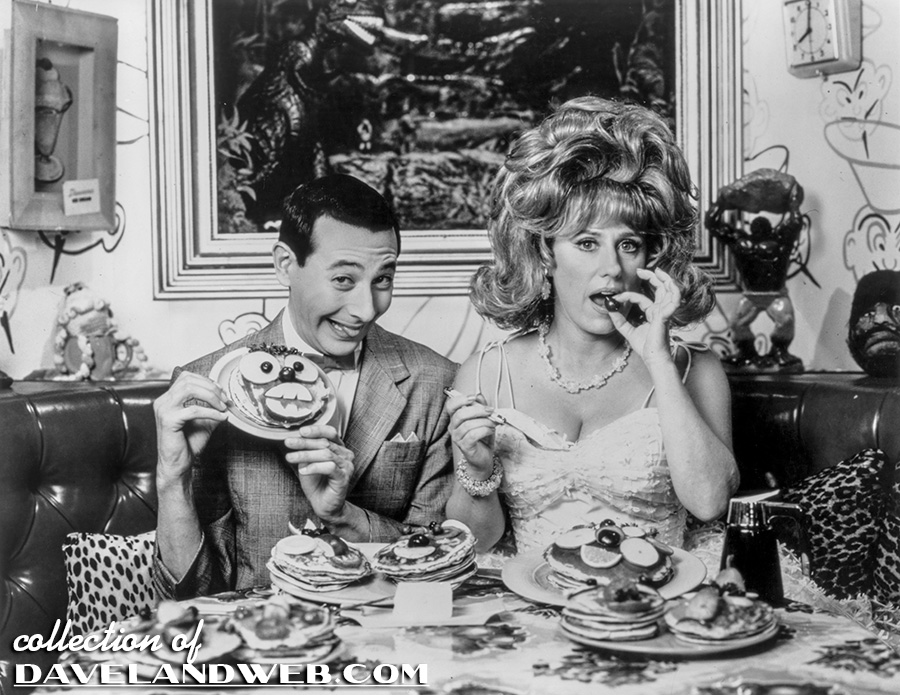 The claymation shorts were a hit, too; especially the Dinosaurs and the ADD-inspired Penny Cartoons.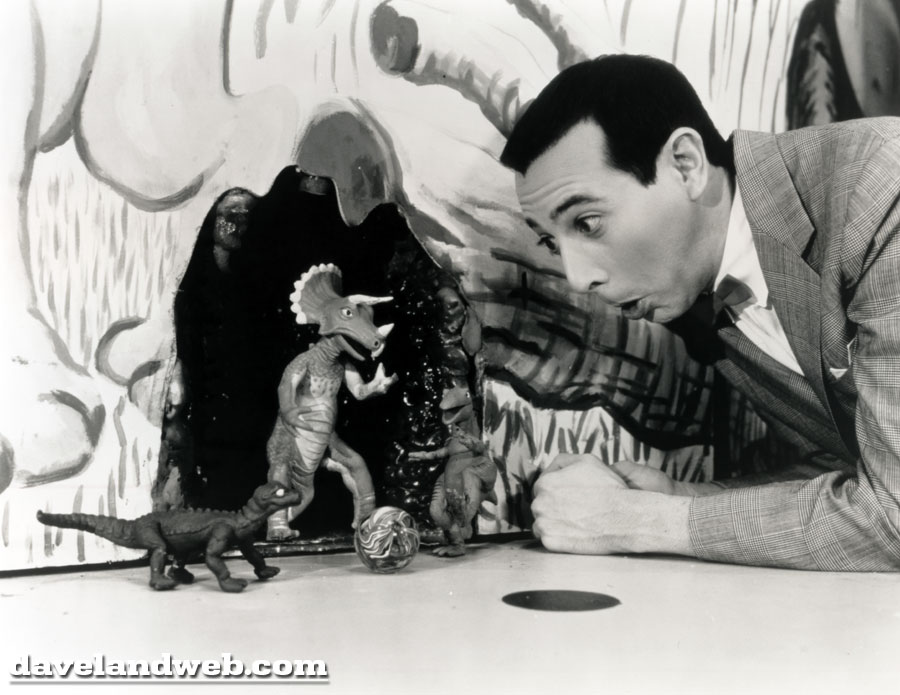 So naturally, as soon as it was announced that Reubens was resurrecting his TV show live onstage in Hollywood, I had to get tickets—clog on girl!
To see more Pee Wee Herman photos, visit my regular
website
.