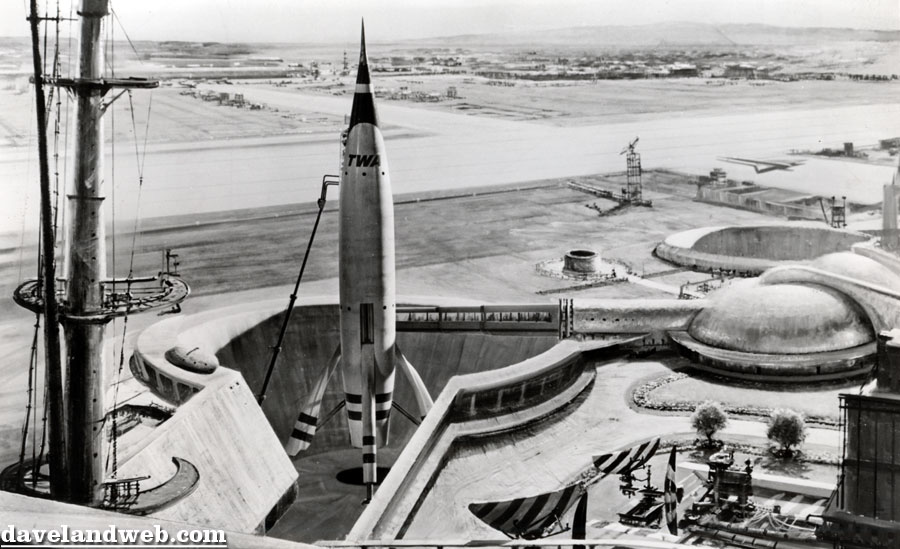 A little correction to yesterdays post; I had described the first photo as concept art; turns out it was a view from the take-off/landing film. I had two readers inform me of that fact; one reader also sent the following photo: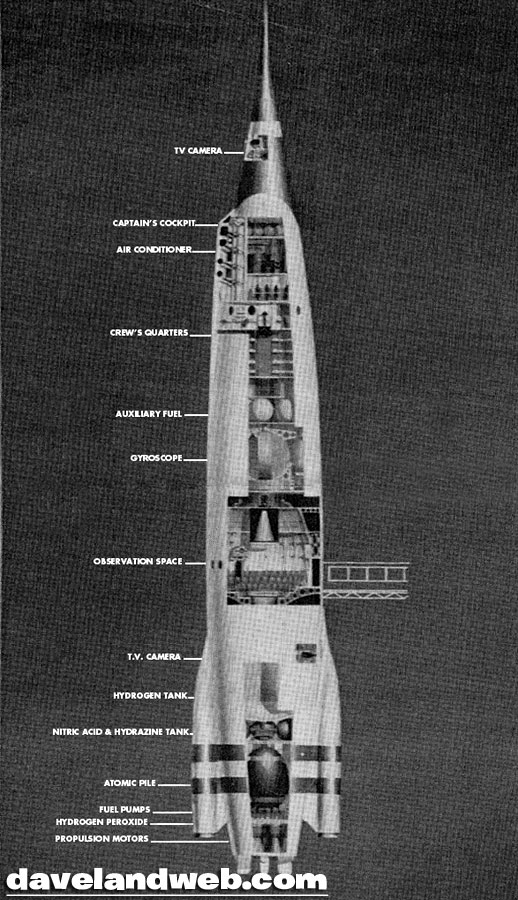 Might I also note that Jason from the Compendium was not one of those readers; he must have been napping on the job. Meanwhile, over in Storybook Land, this humongous map was used as a promotional tool when this attraction first opened: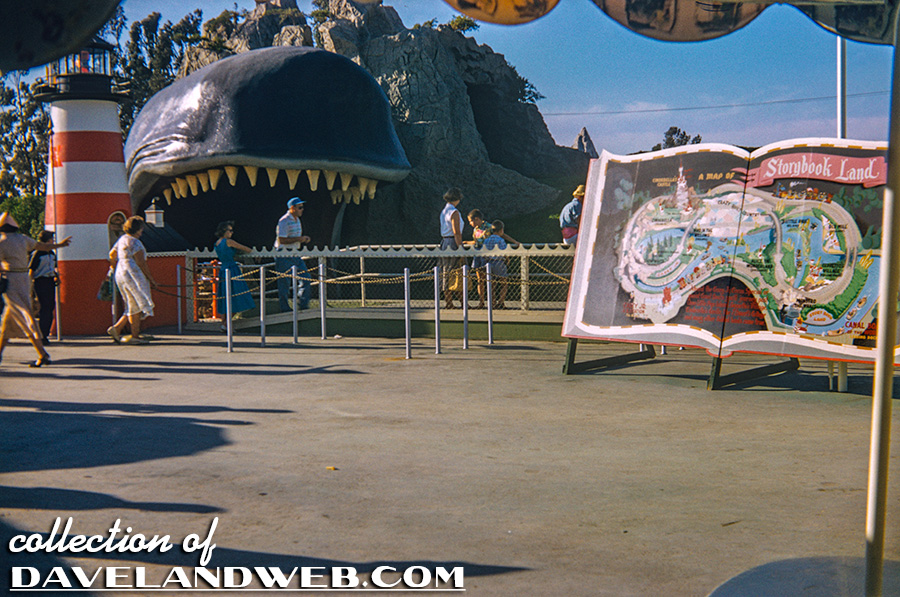 Here you can see a black and white photo of the art created for this Storybook: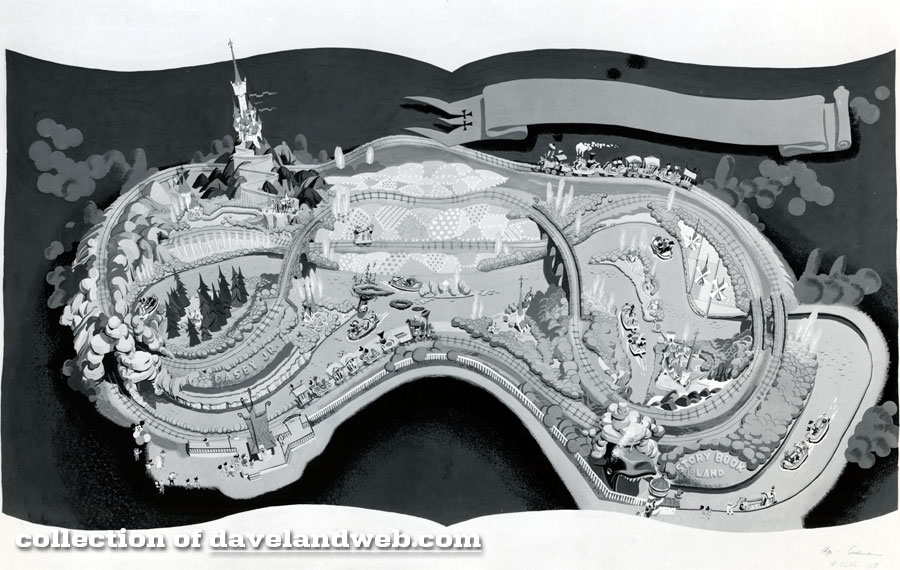 See more vintage & current Storybook Land photos at
my regular website
.