Today is a Sherlock Holmes day; a guest took these shots last January of a Dapper Dan & his Nana at WDW, promising to email them when she got home. The loss of the email prevented this, and she has been trying to figure out how to make good on her promise ever since. If any of you readers know this Dapper Dan, please have him email me and I will get him the high-resolution jpgs of he and his Nana.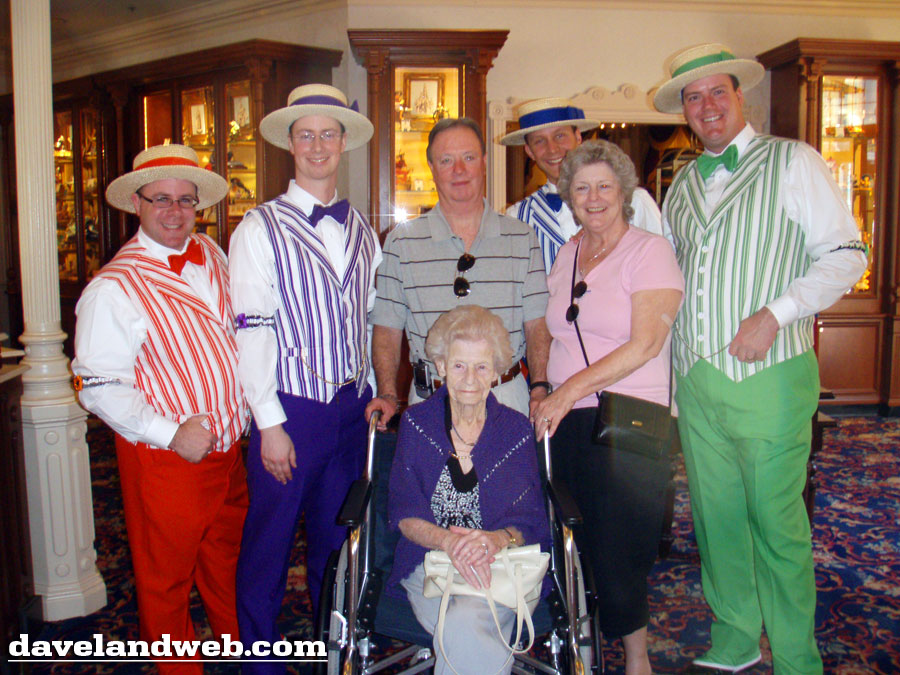 Here are some other Dapper Dan shots that I have taken during previous visits to DLand: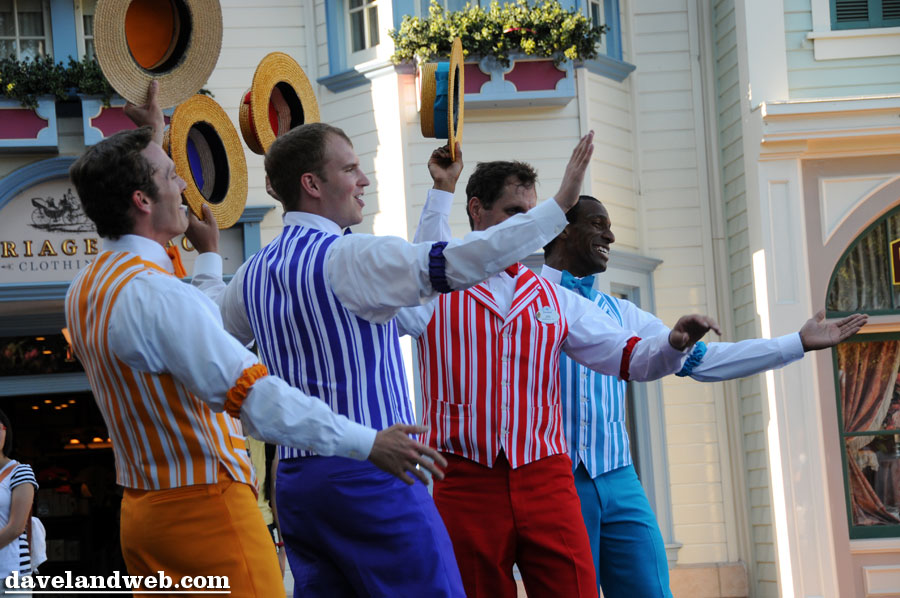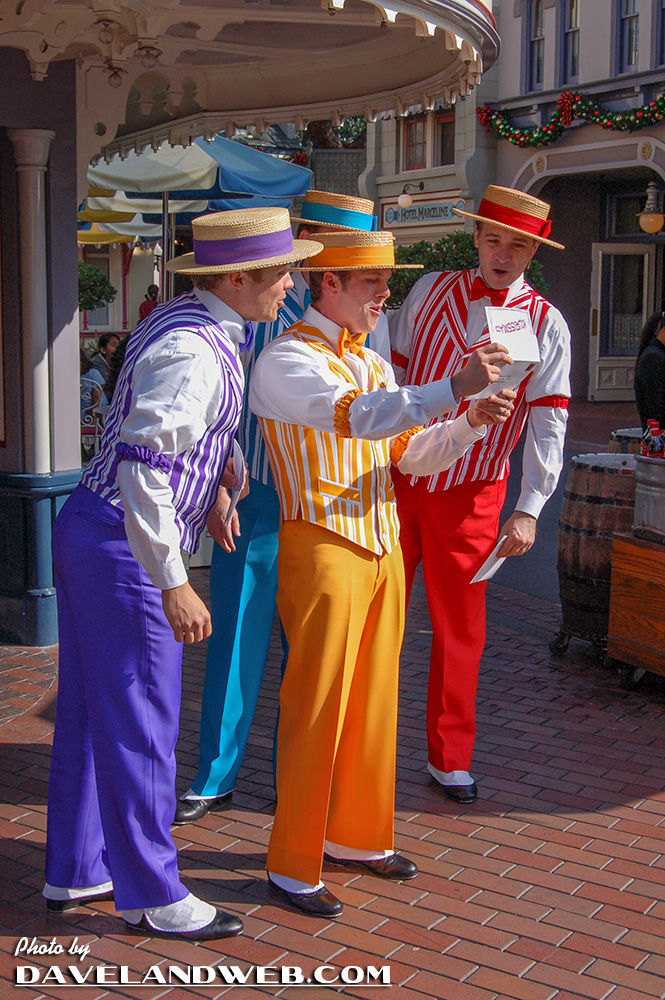 And because I don't want to skimp on my Vintage Disneyland fan base, here's one bw shot for the road: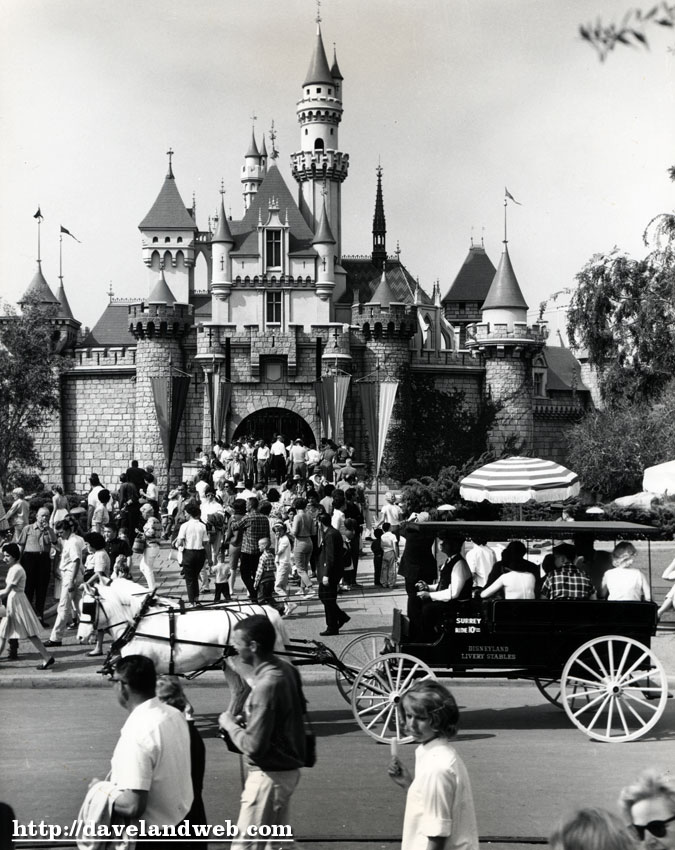 See more vintage & current Dapper Dan photos at
my regular website
.