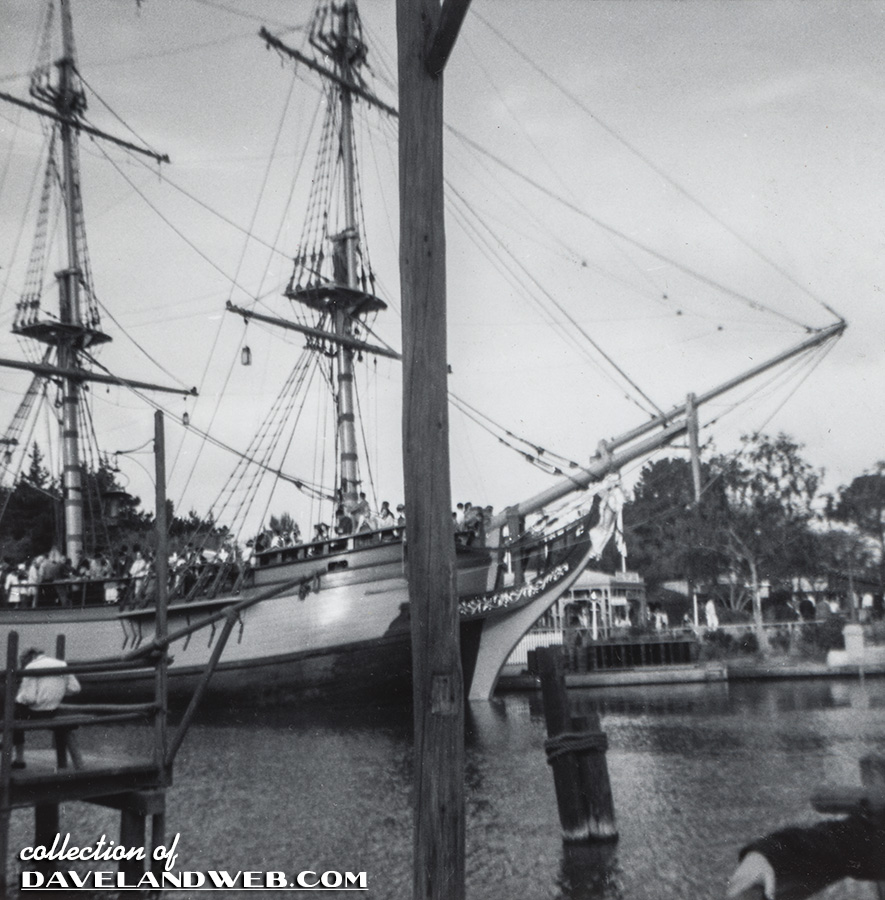 Time for the big finish on this one, beginning with a little action over in Frontierland. Today, we can sail aboard either the Columbia or The Mighty Mark Twain.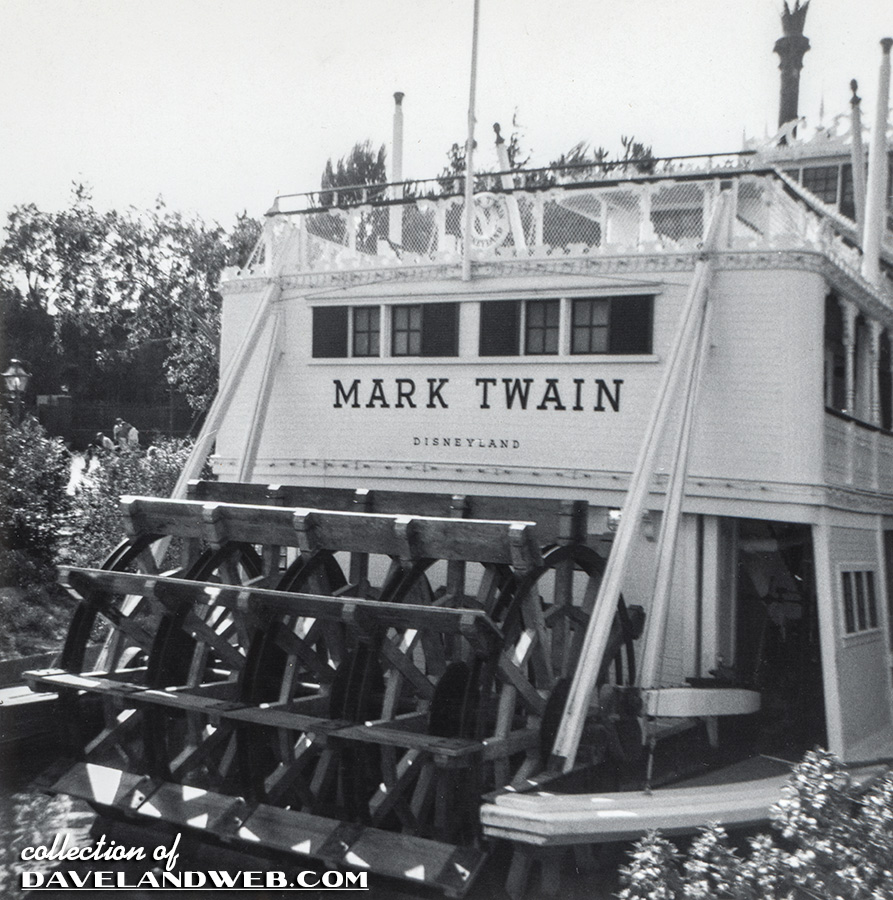 While we tour the banks of the Rivers of America, we encounter a peaceful Indian Village.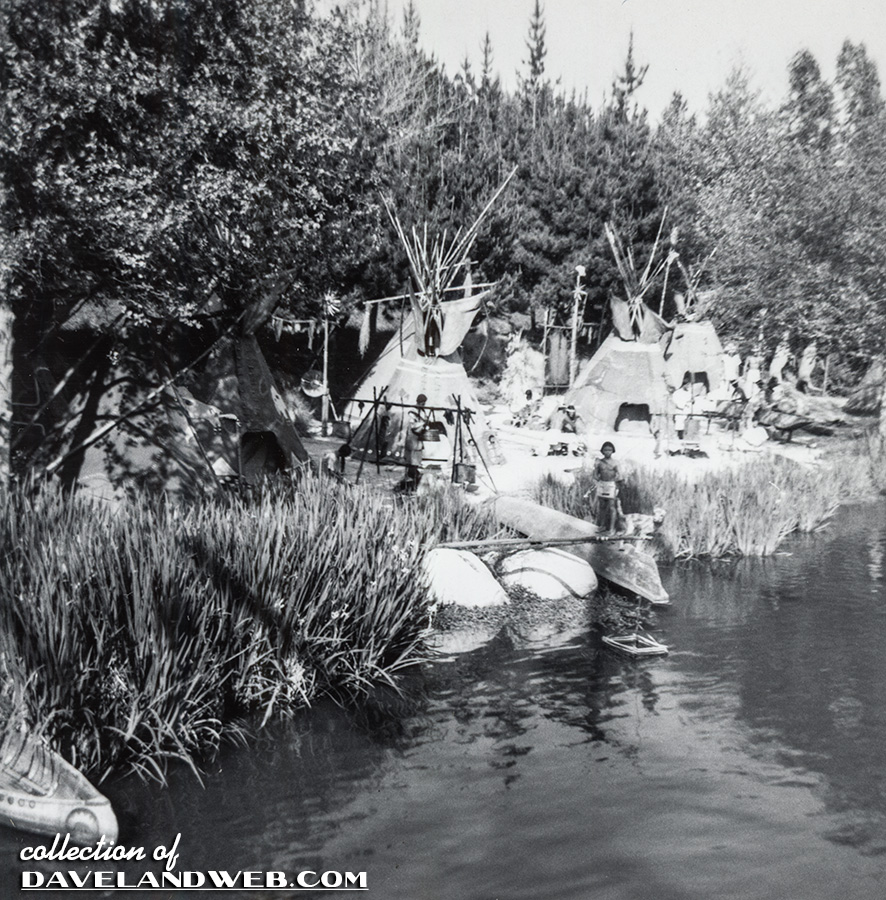 Back on dry land, The Petrified Tree is entertaining guests while the Golden Horseshoe takes care of the others!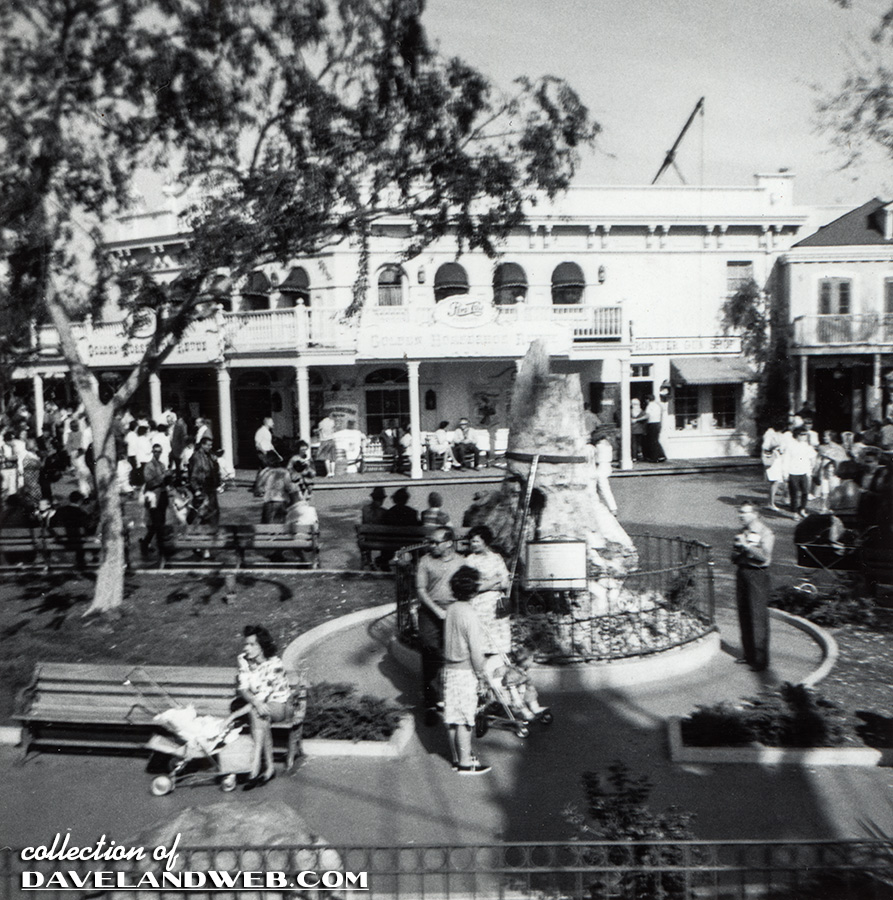 Three shots from Nature's Wonderland, including the thundering falls of Cascade Peaks: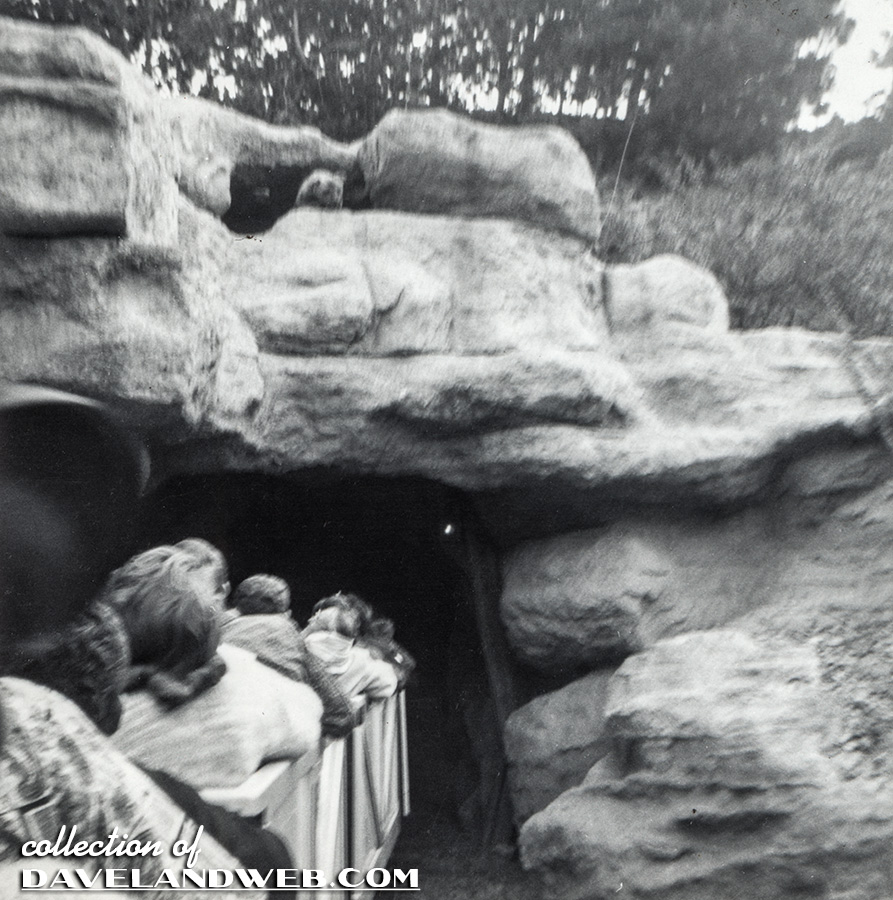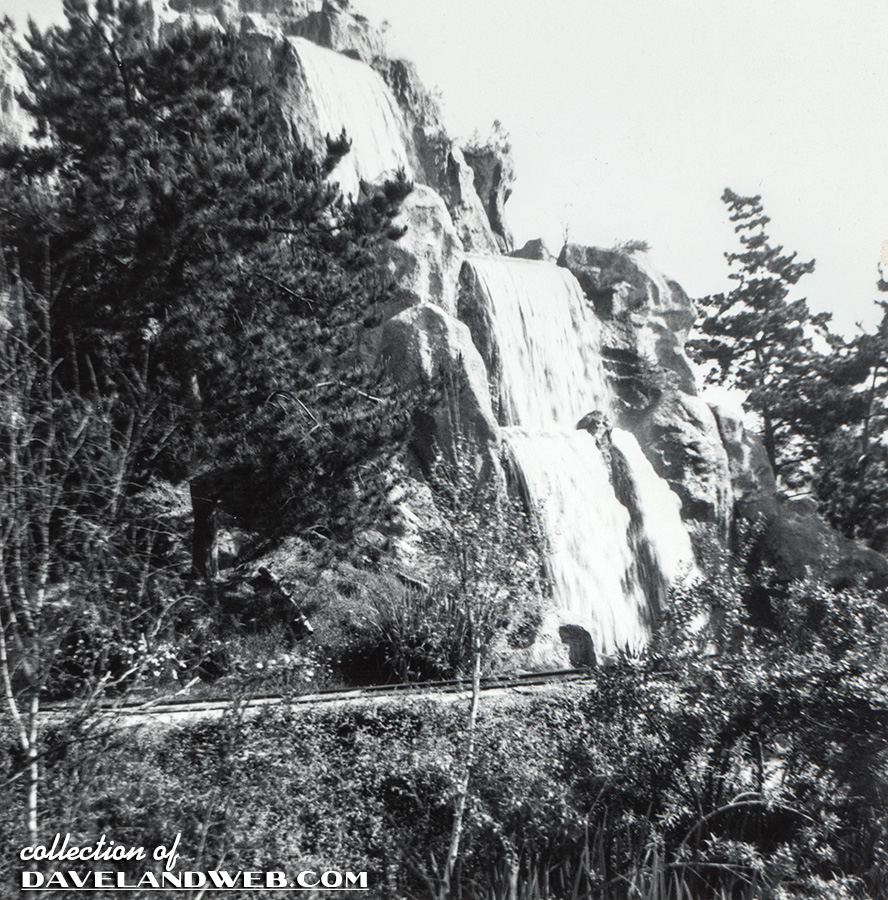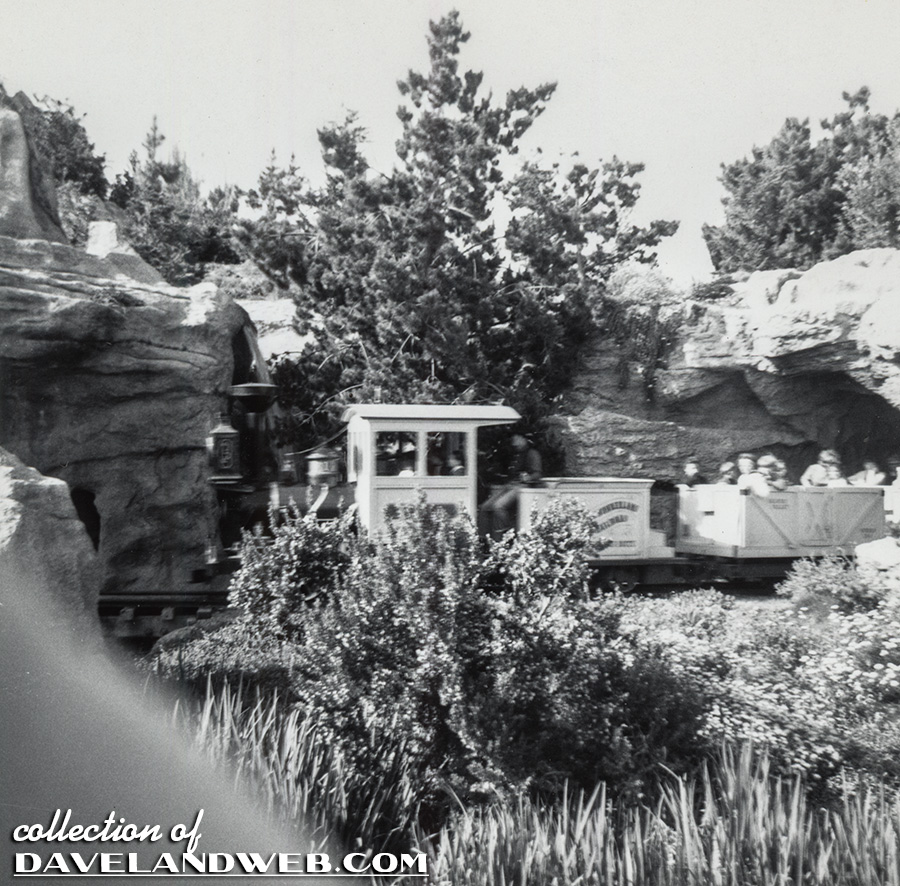 Over in Adventureland on The Jungle Cruise, alligators, hippos, and dancing natives keep things lively: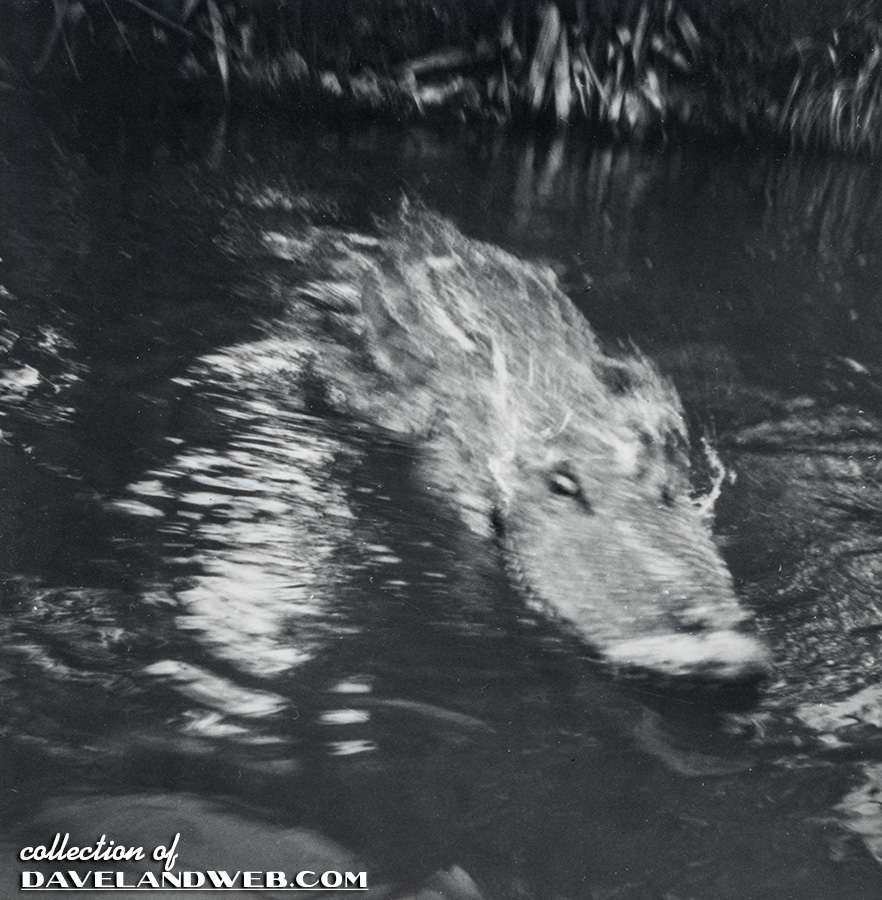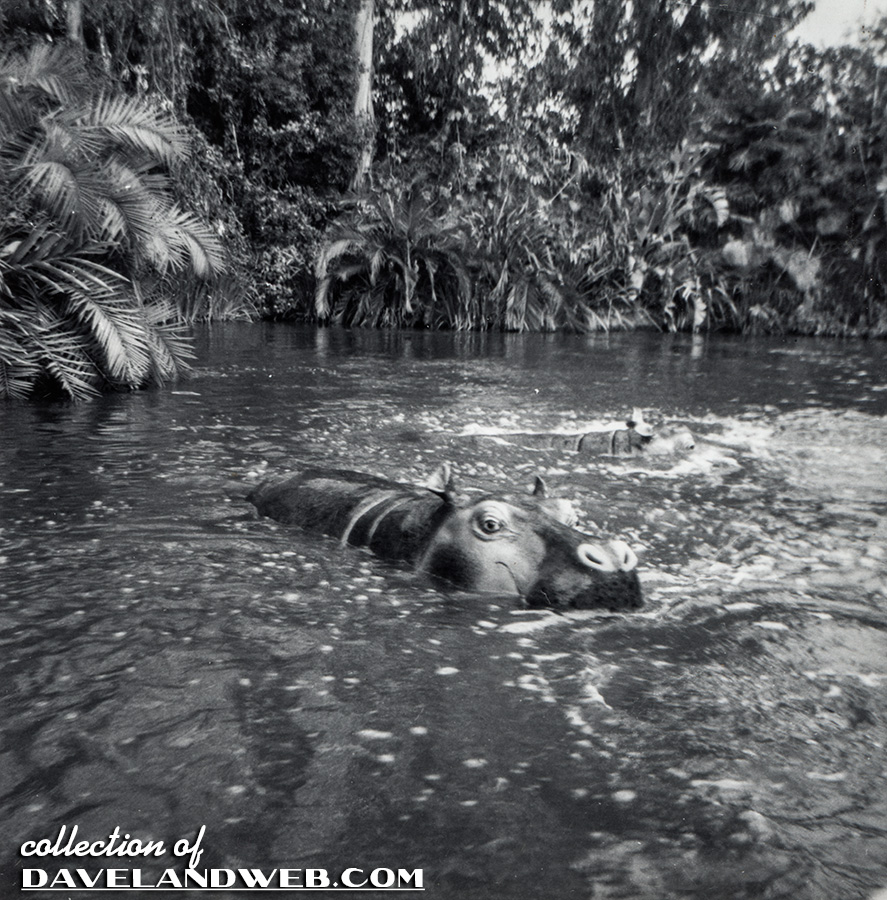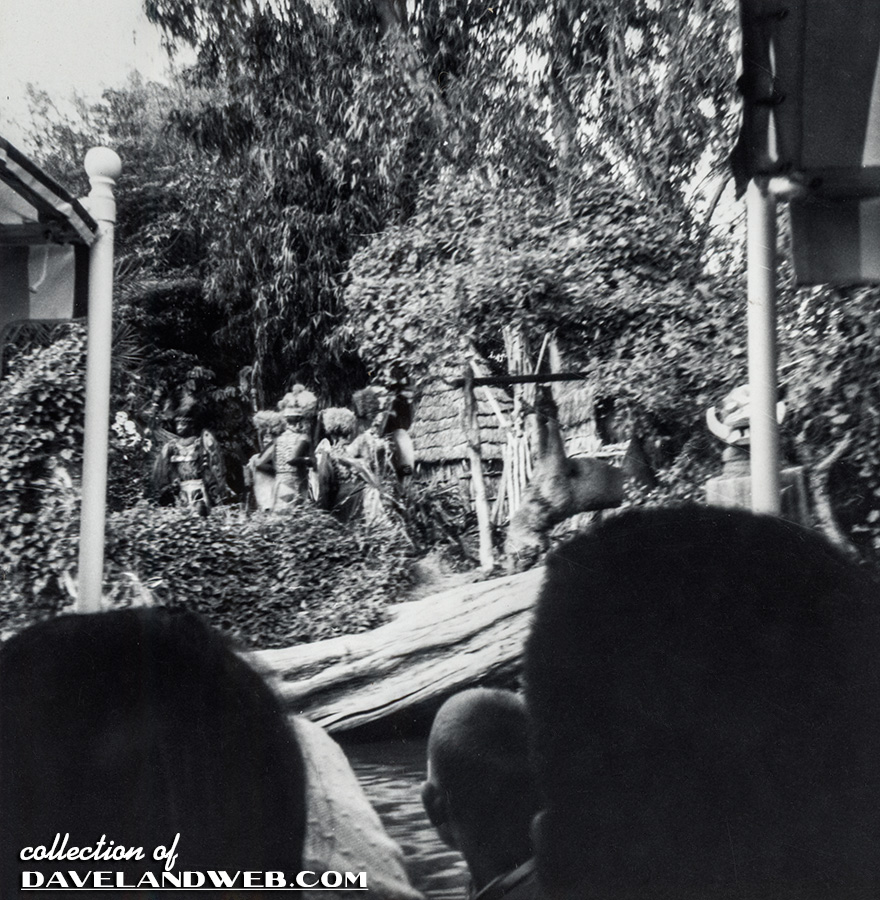 "Lilo & Stitch" is now available on DVD in a special 2-disc edition. I avoided this one for years; something about it just never really appealed to me, and I don't know why. However, now that I've finally watched it, I really did enjoy it. It is somewhat dark in its treatment of broken families, but still very entertaining and meaningful in its treatment of the subject. And there are a TON of extras on here! Especially noteworthy is the 2-hour documentary, detailing almost everything imaginable about the making of the movie.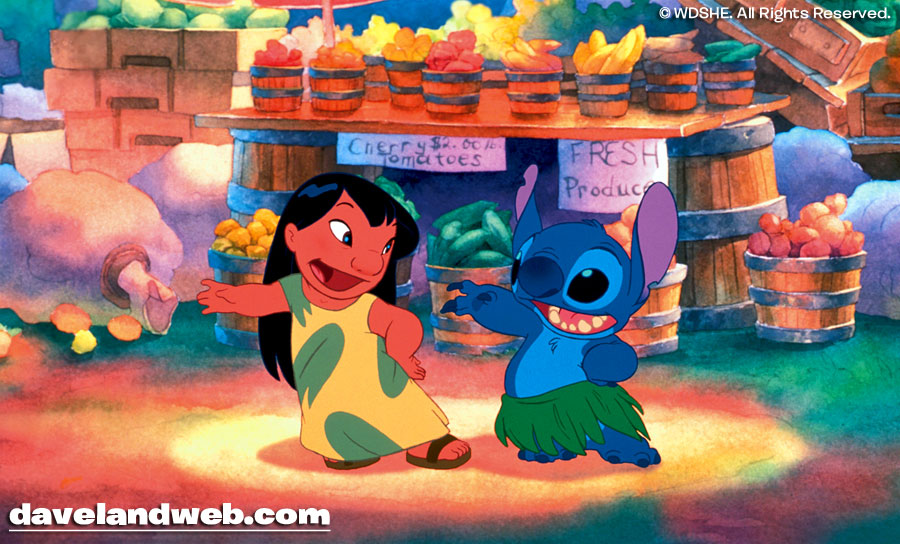 For all you World's Fair nuts, Disney has now released a 5-disc CD set covering the 1964/65 New York World's Fair and the ambitious exhibits that the team at Disney produced, including Carousel of Progress and it's a small world. Comes with a full-color 24 page booklet. My only gripe is that the booklet, although beautifully illustrated, contains mainly concept art images. I would have rather seen more photos of what the actual exhibits and attractions looked like at the Fair. A minor quibble though. This is truly a wonderful set of rare and historic recordings.
See more vintage & current Disneyland photos at
my regular website
.