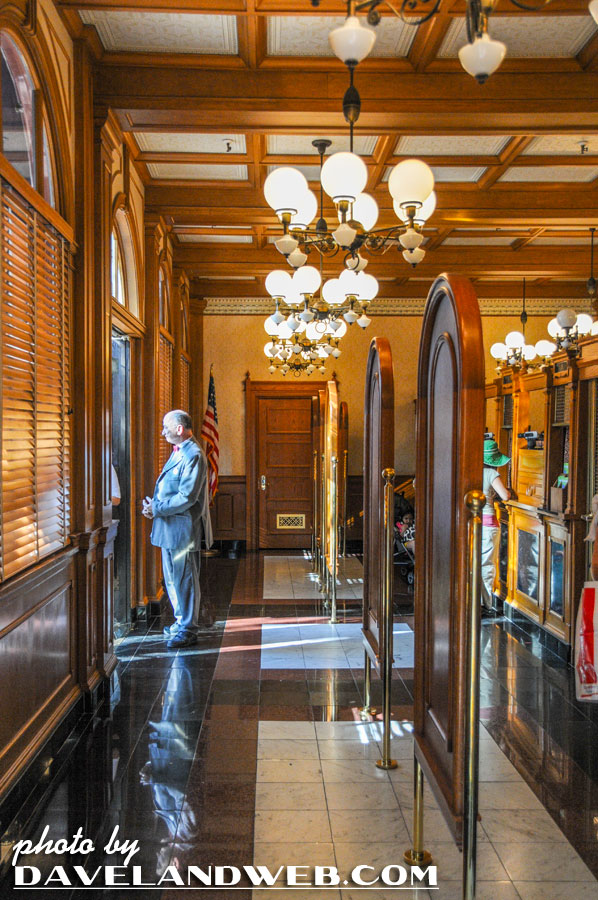 No vintage stuff today; just a photo report of my trip to the park last week. I really didn't go on too many attractions as the Spring Break crowds had already begun to form. Still, I got a few cool shots of things I'd been trying to capture for awhile. First on my list was the former Bank of America location in Town Square. Since it will eventually be shutting down to be refurbished into the Disney Gallery, I have been trying to get as many photos of it before it goes under the knife. For the first time I was also able to get a few shots of the vault that Tim at Vintage Disneyland Tickets told me about.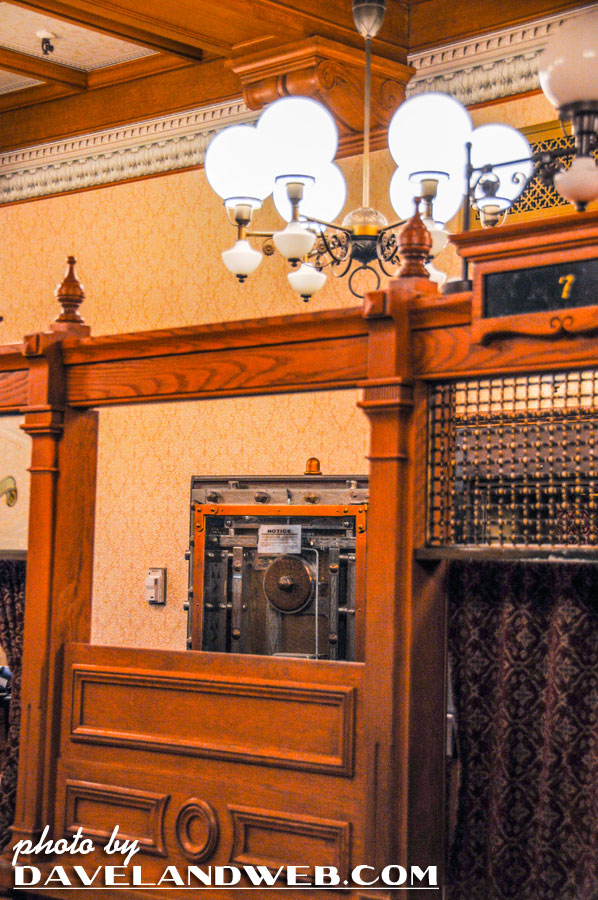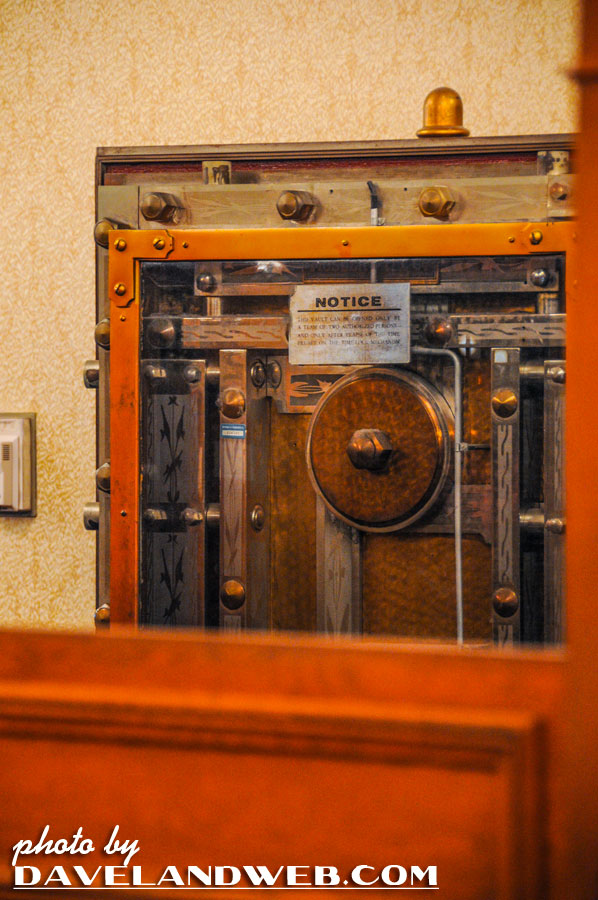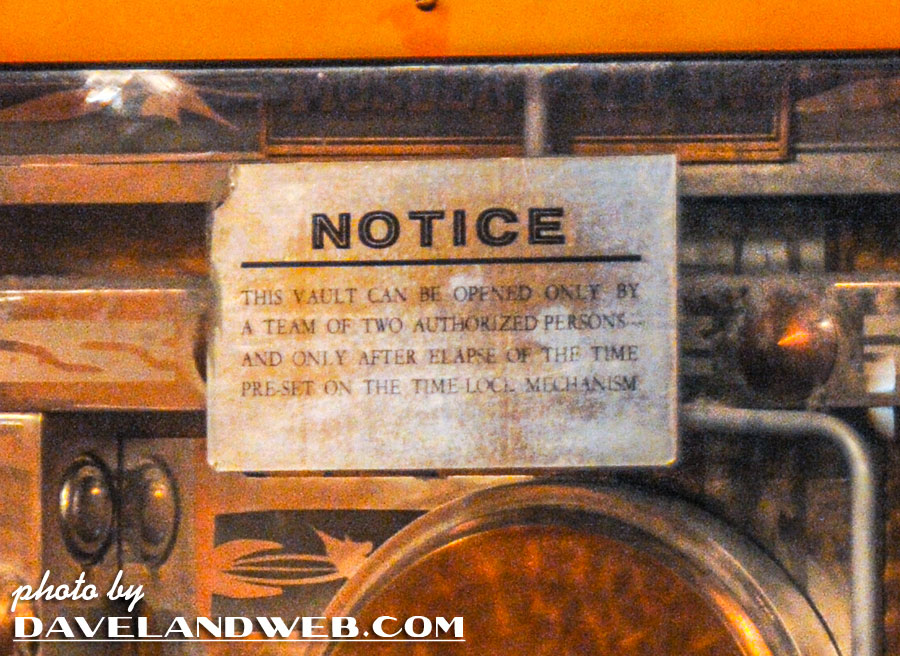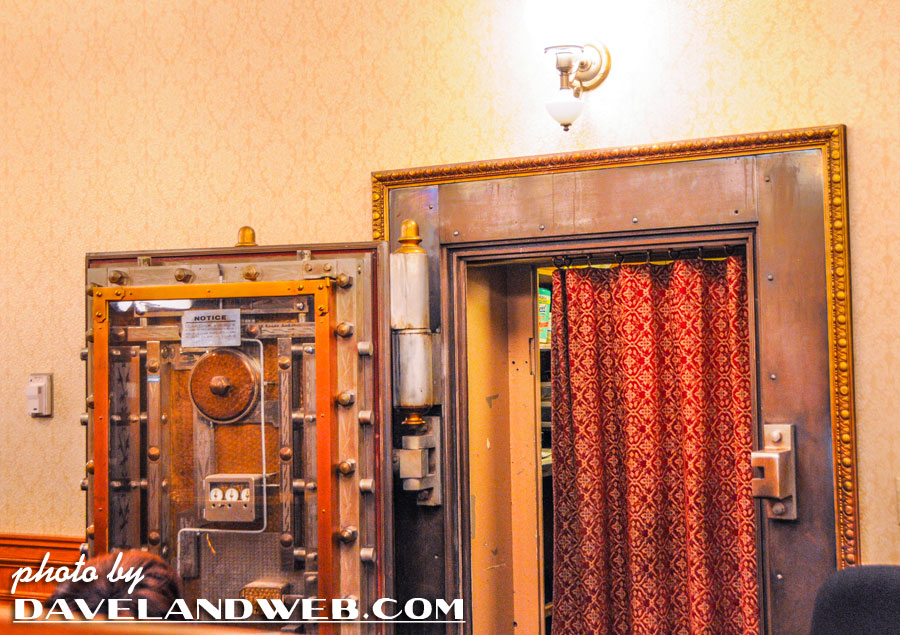 It was exciting to see the Mr. Lincoln posters at the Opera House announcing the return of one of my favorite shows at the park. I always thought that Audio-Animatronics were just the coolest thing.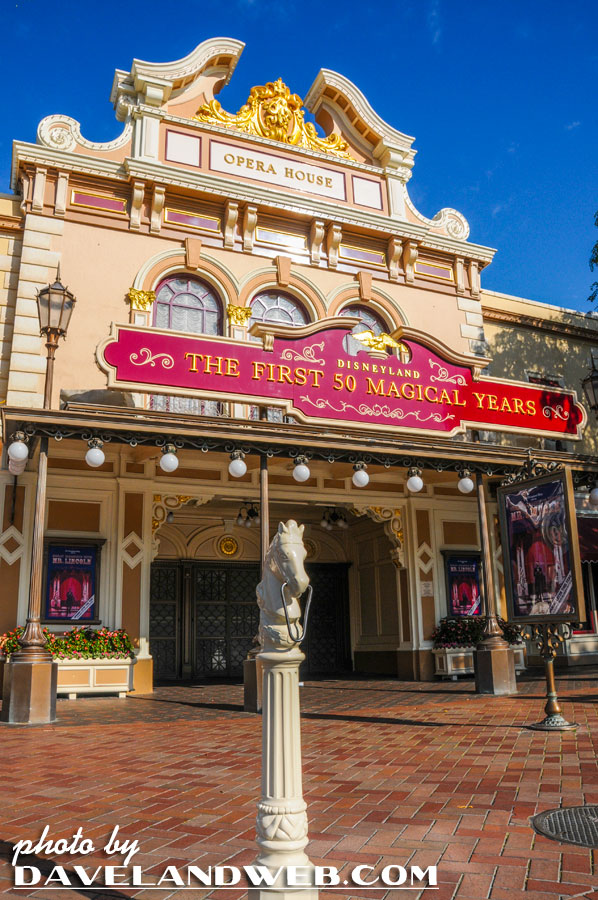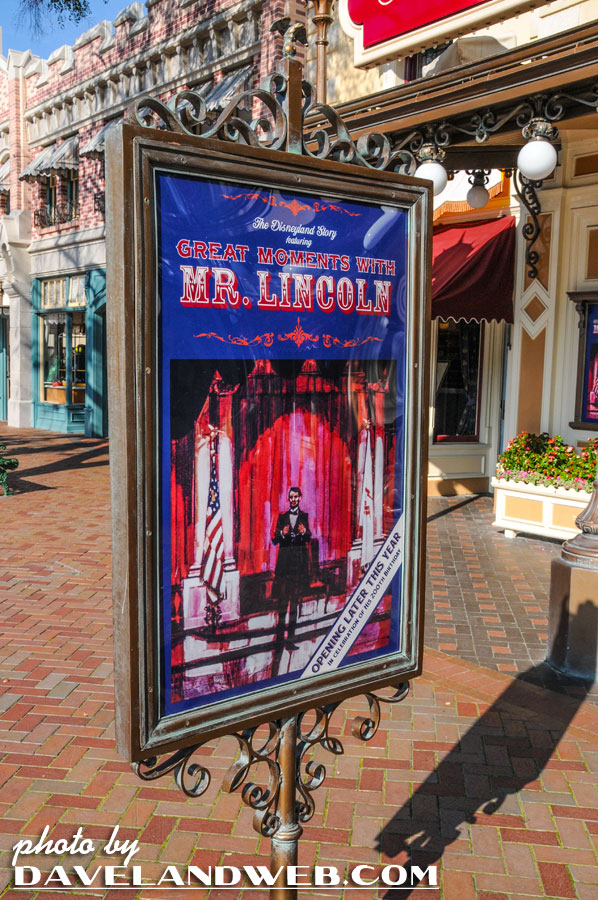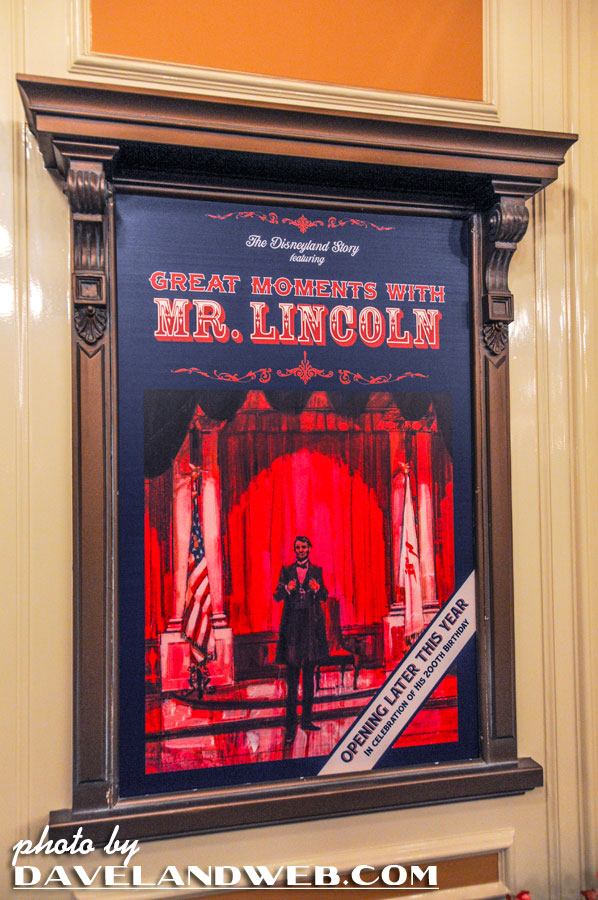 I got to the park just in time for dinner, and enjoyed listening to the Royal Street Bachelors while I ate my meal.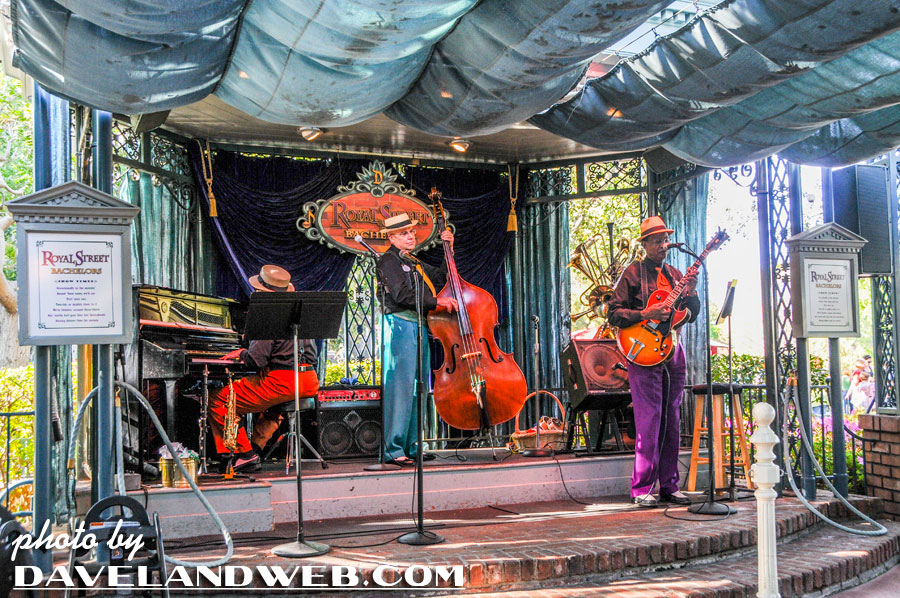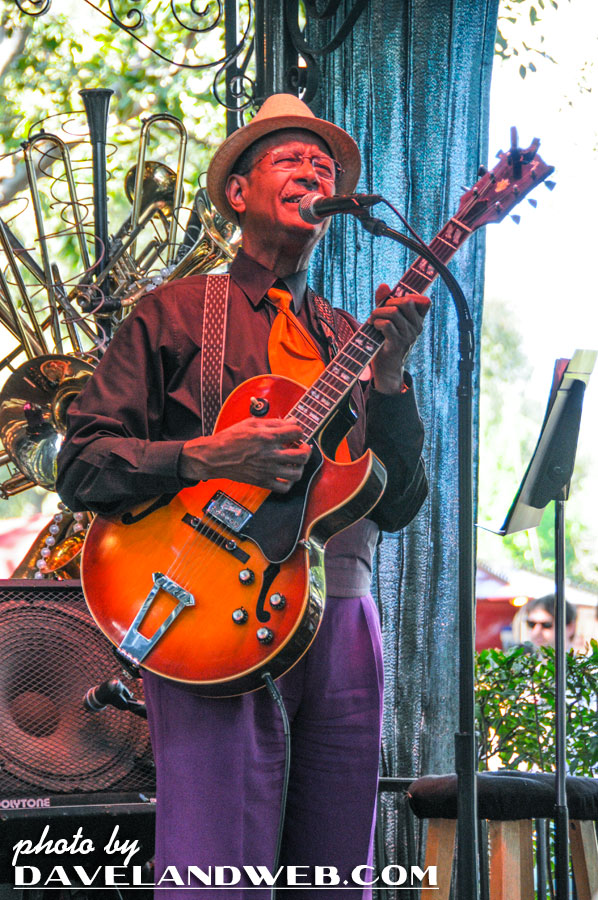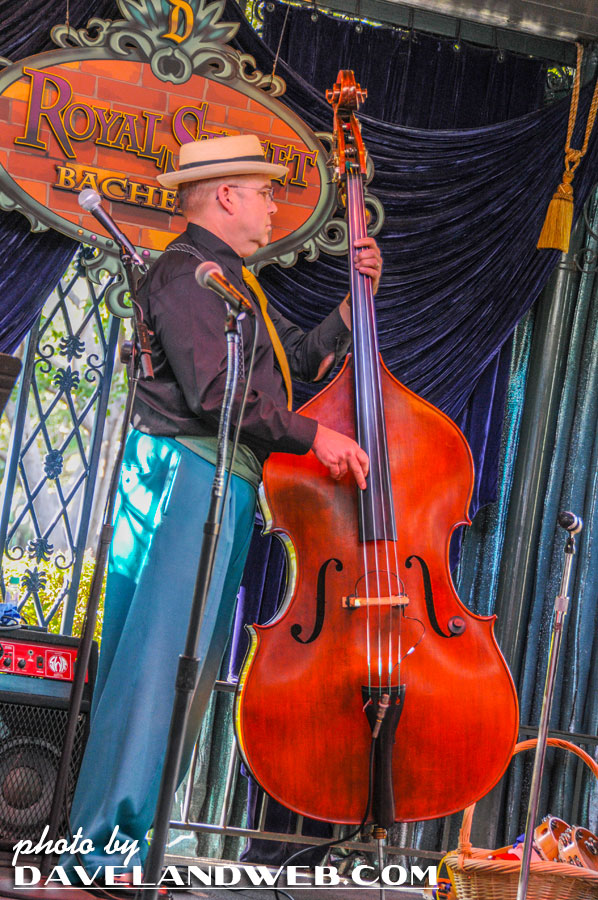 I was pleased to see that they had switched out the laminated plaque for Lafitte's anchor with a brass one: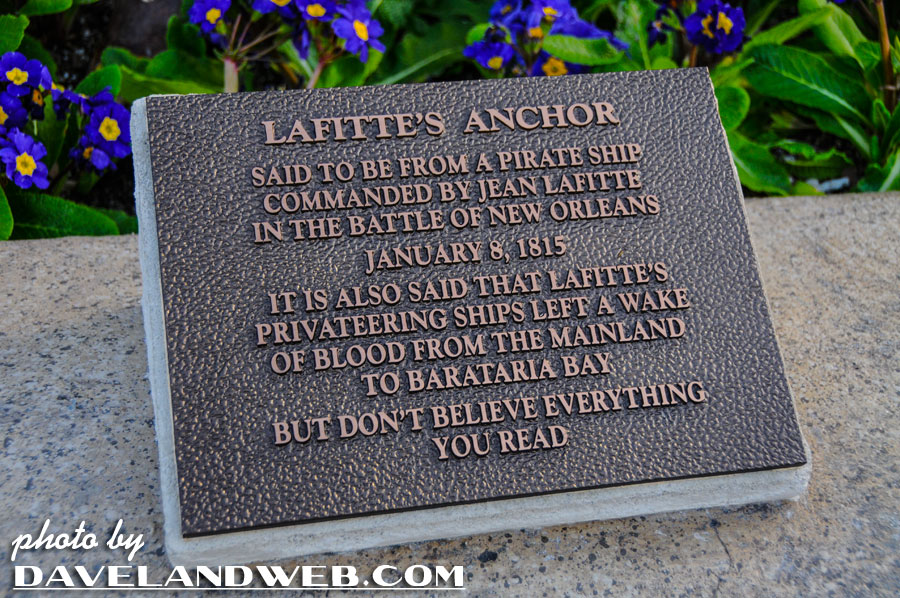 Naturally, it wouldn't be a complete trip to the park without hearing the Grim Grinning Ghosts at The Haunted Mansion: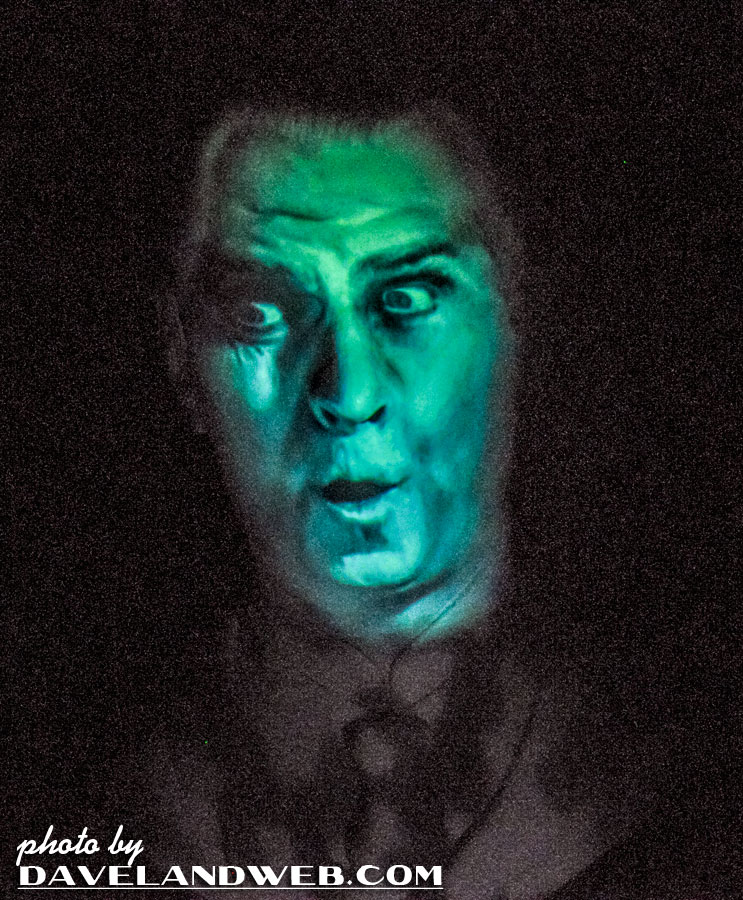 The Sleeping Beauty Castle Dioramas have also been added to my every-visit checklist. There's just something so awesome about being able to go inside the castle, not to mention how much I still gawk over every scene: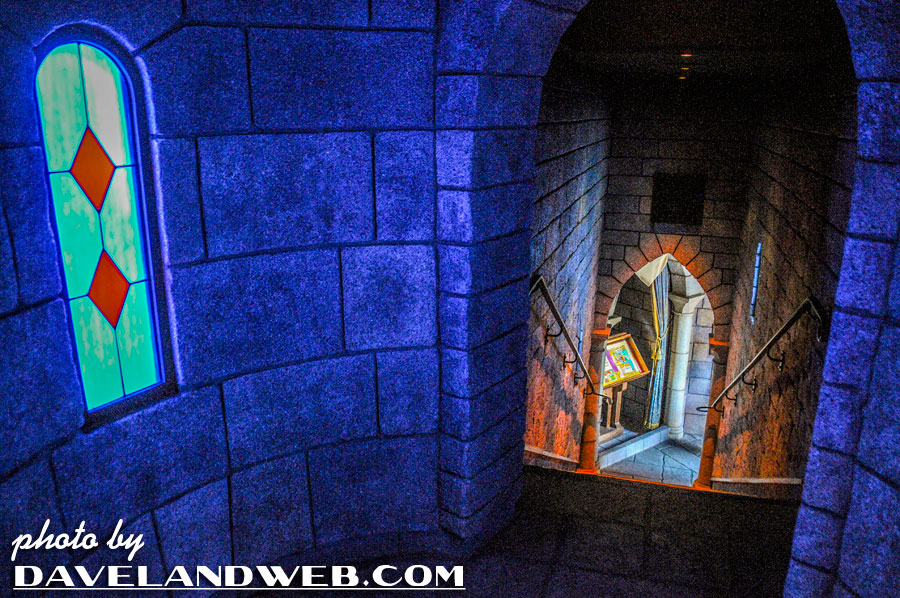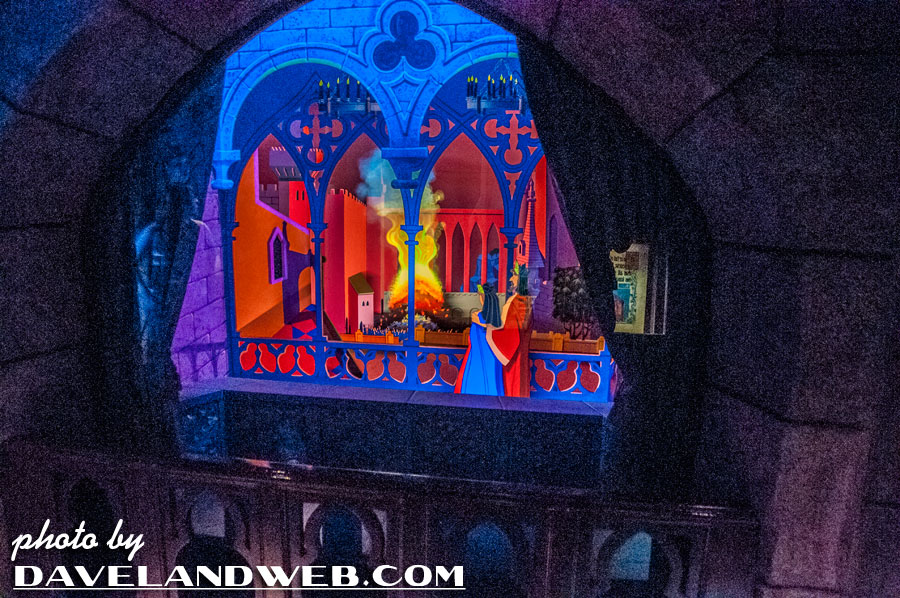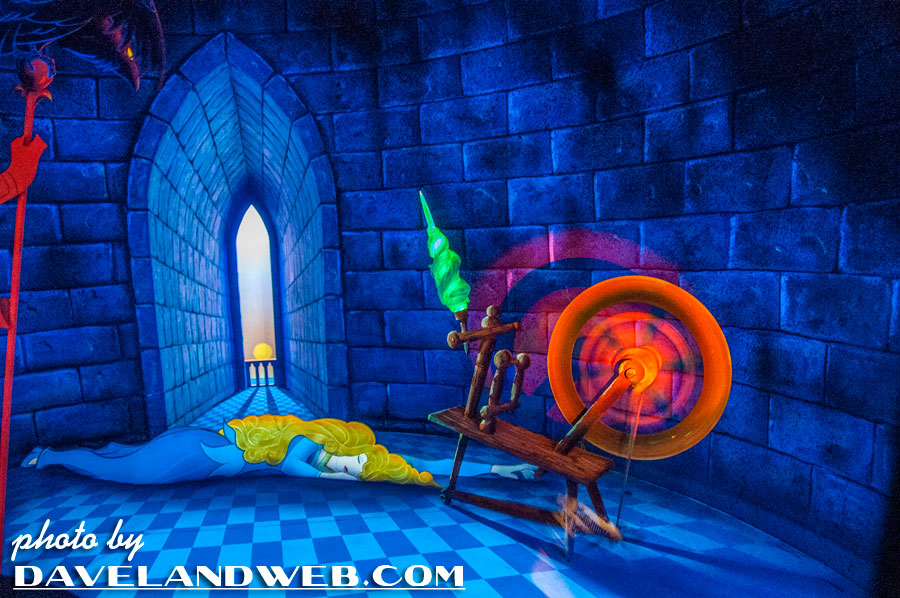 I also enjoy seeing the little kids (and adults) getting surprised by the many tricks behind each door in the Corridor of Goons: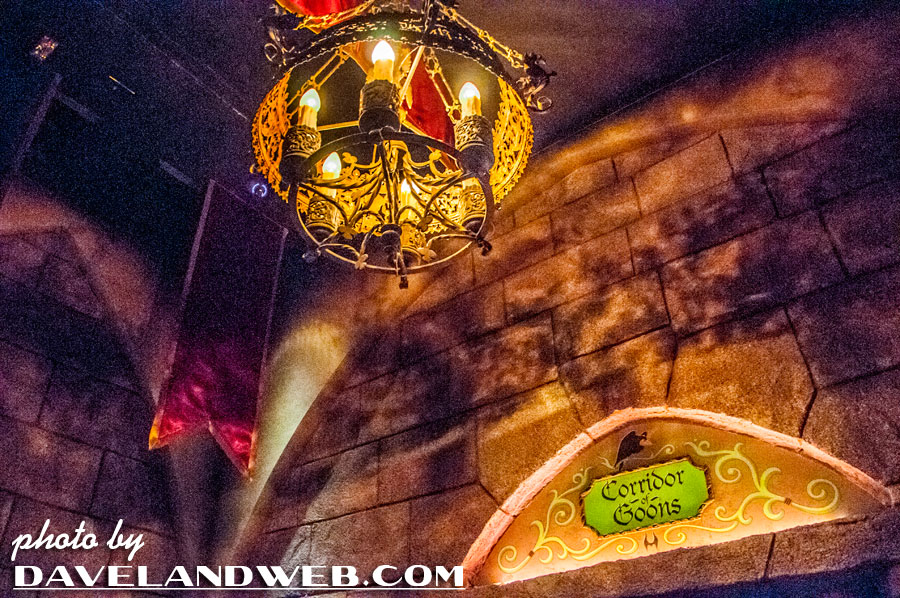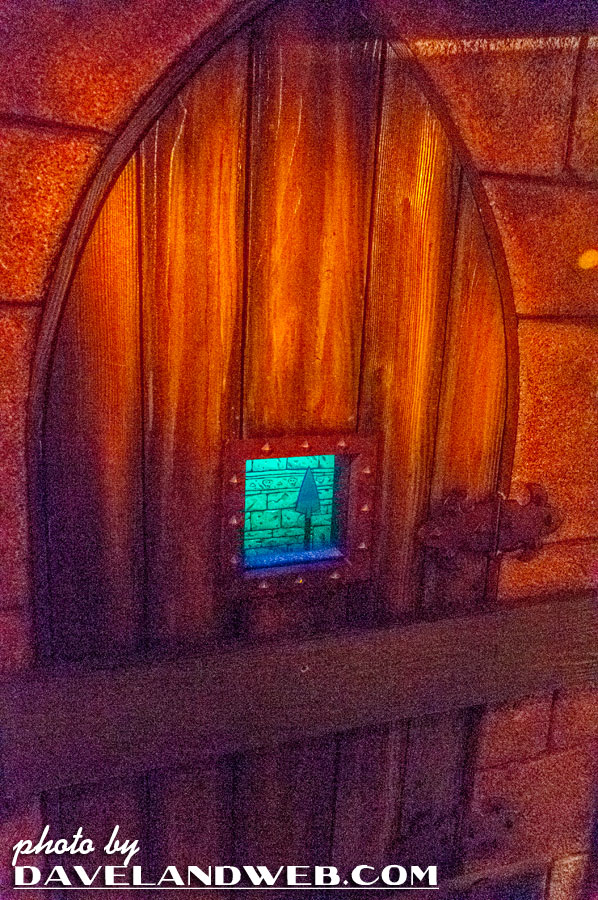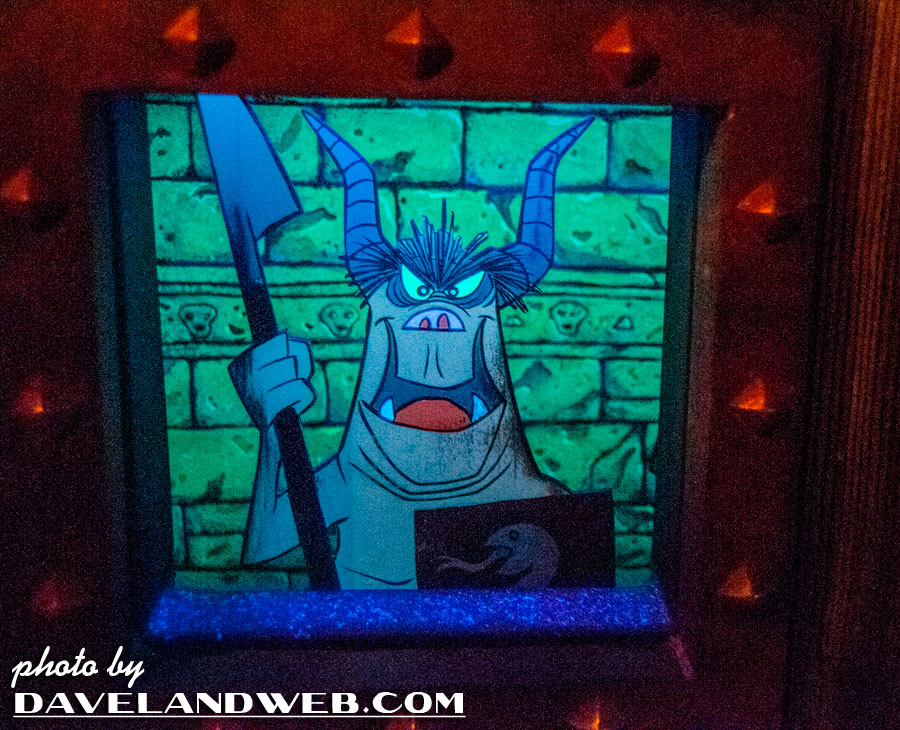 Now that Aurora's dress has changed to white in the final book, I am "assuming" that the blue to pink effect is about to be unveiled: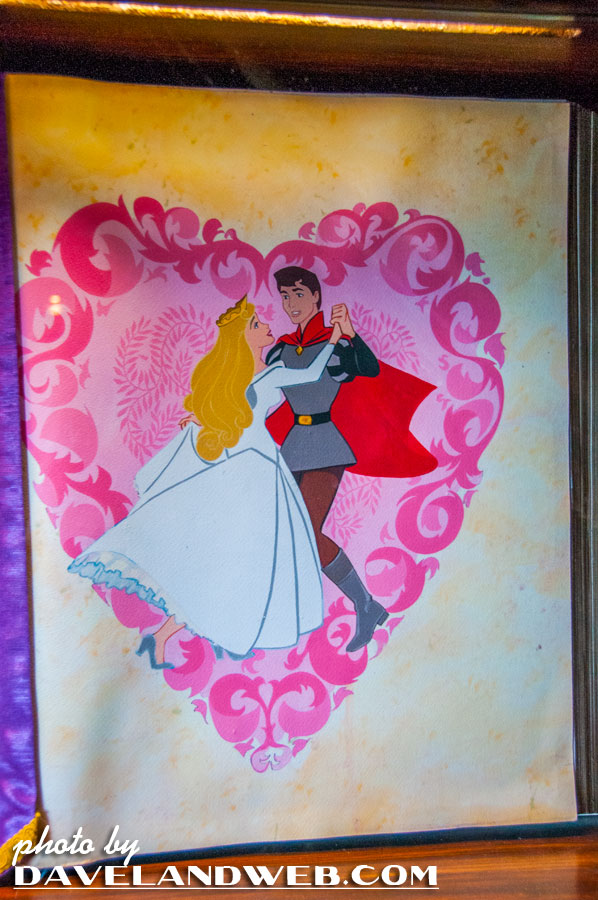 As always, the floral displays in the park were beautiful: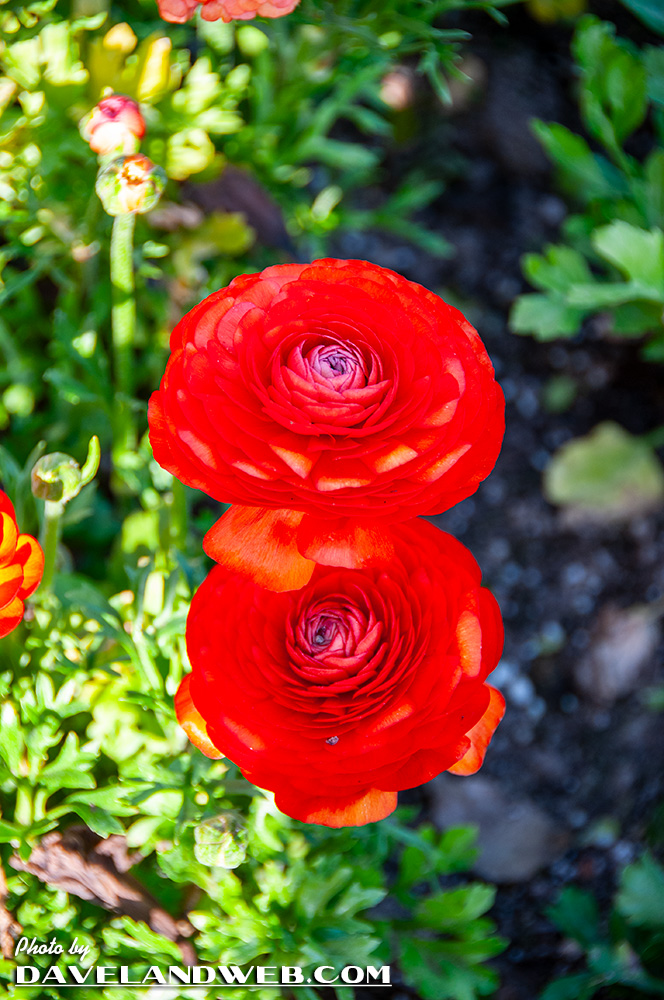 Naturally, I had to ride small world; and yes, the rainforest is still there for all you nature lovers out there!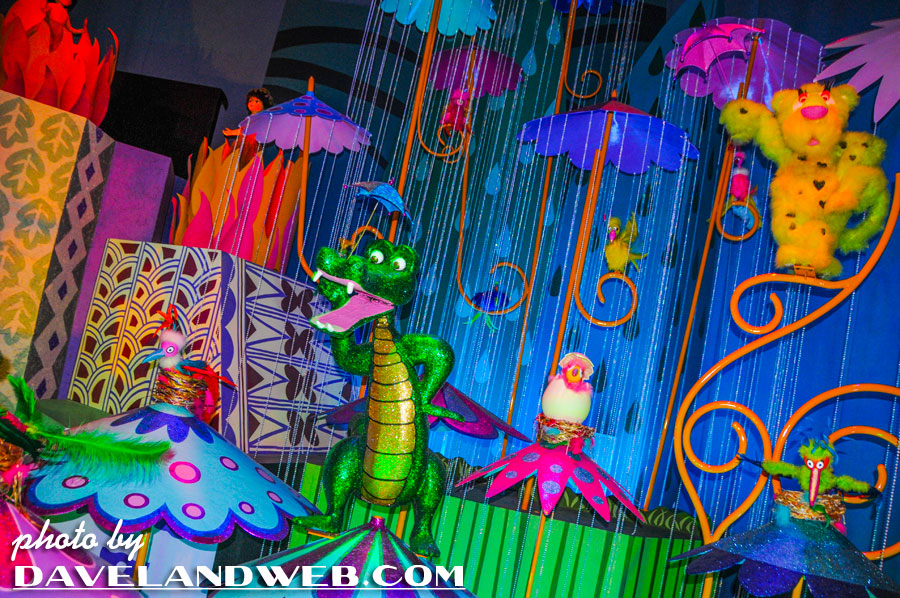 Over in Mickey's Toontown, there was a feral cat hiding behind the gate: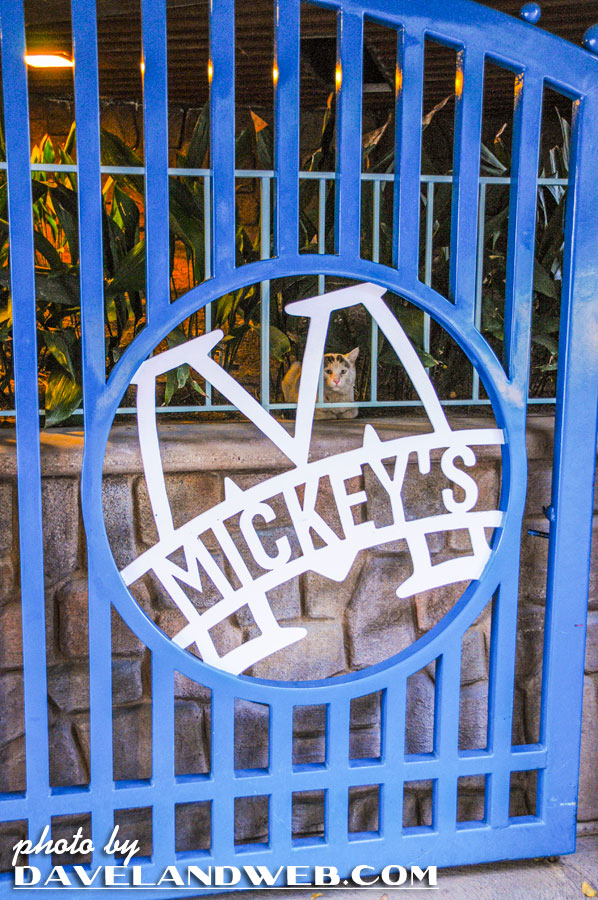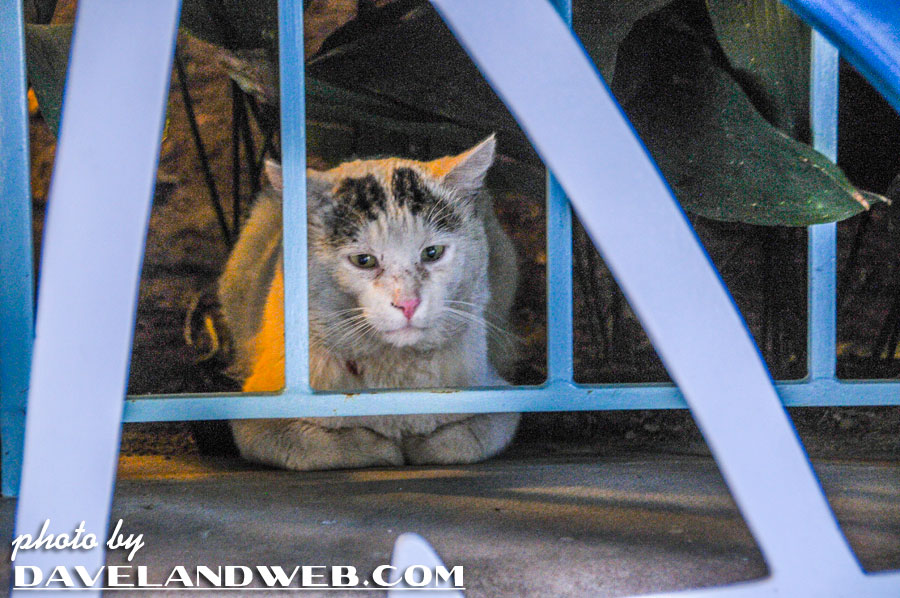 Over at the Fireworks shop, it's always the Fourth of July: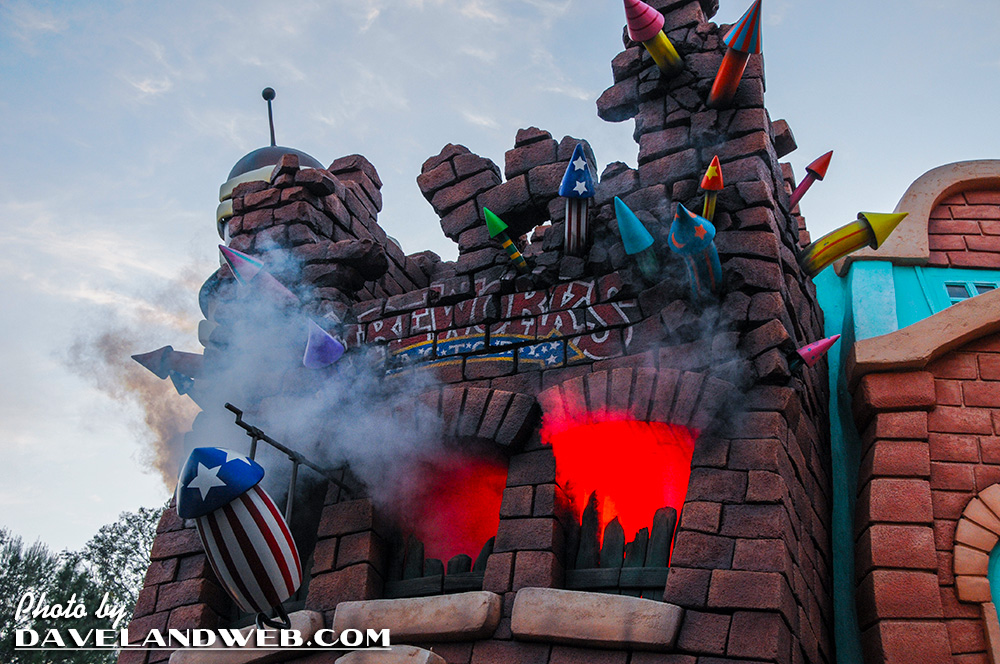 The Roger Rabbit attraction probably has one of the most entertaining line queues in the park; I love this ape at the Ink & Paint Club: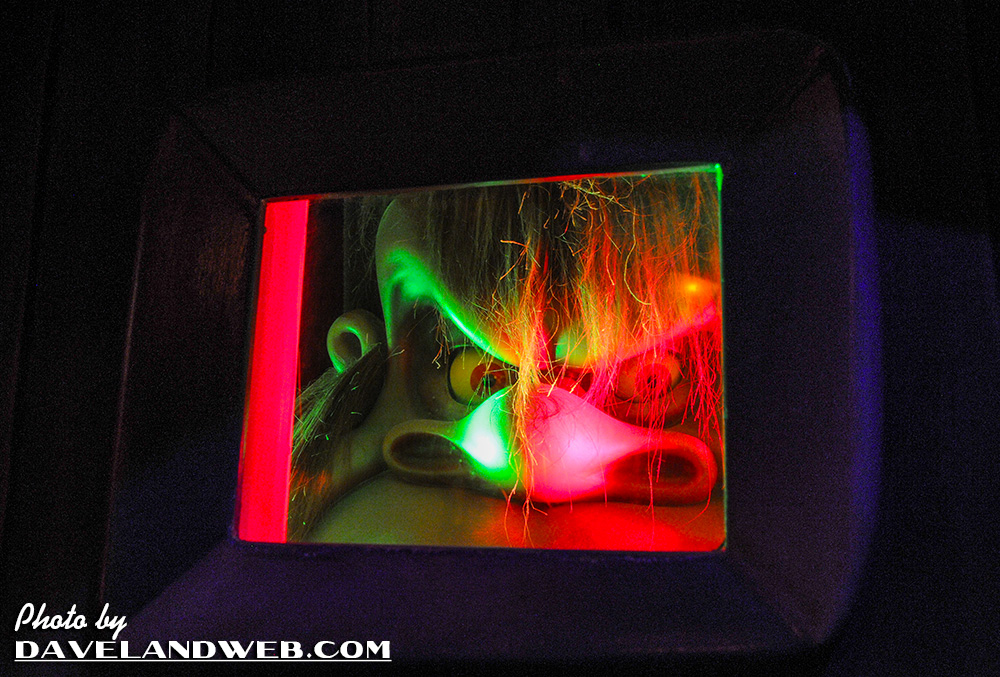 As always, I begin to stall before leaving the park; any old excuse to keep myself from having to exit. Back on Main Street at the Cinema, I decided to visit Tilly and take a peak inside: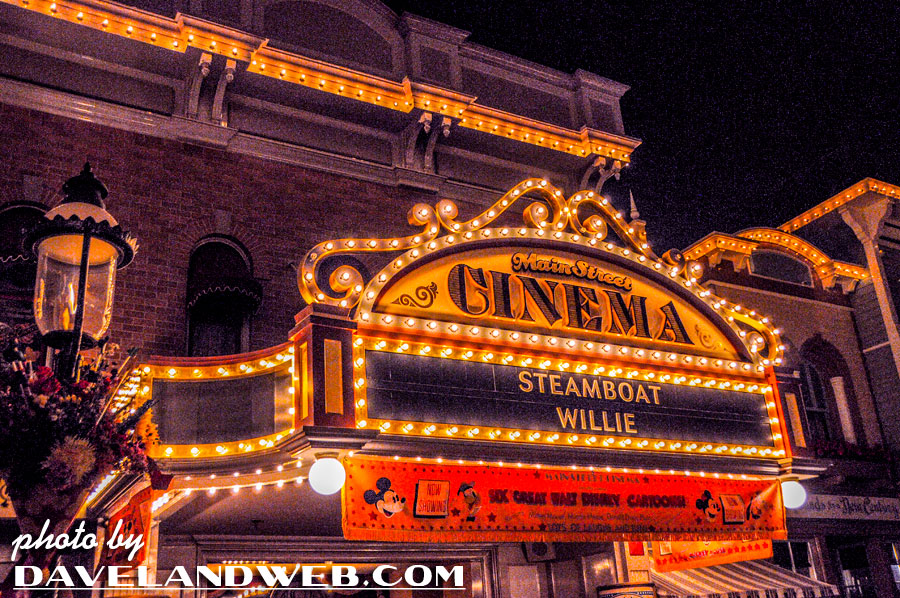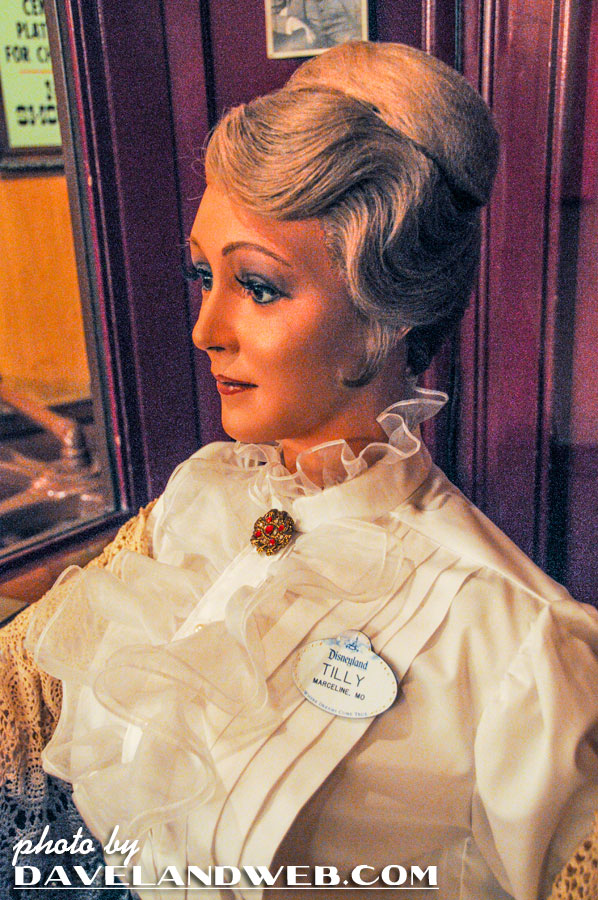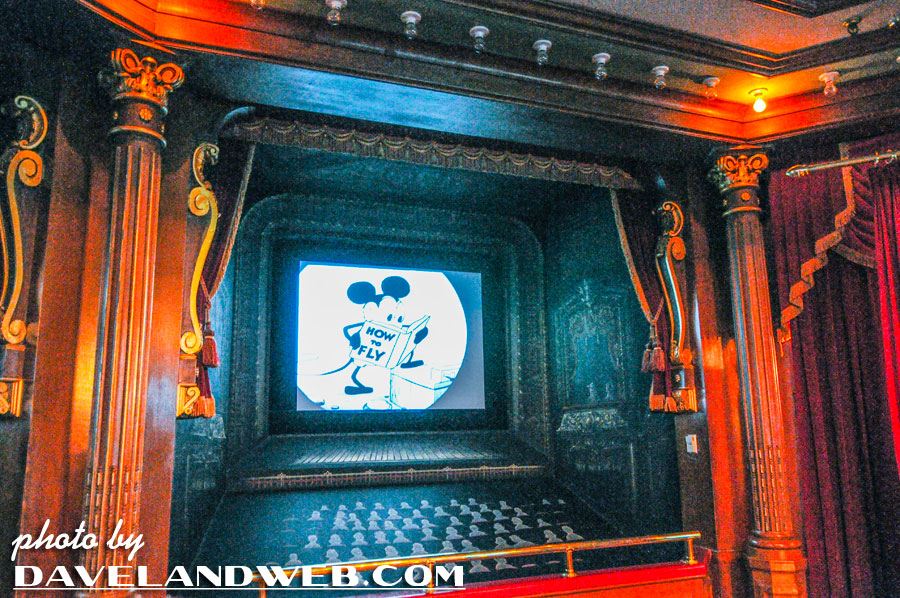 What better parting shot than the Dapper Dans, singing one of their melodious tunes as we exit today's entry: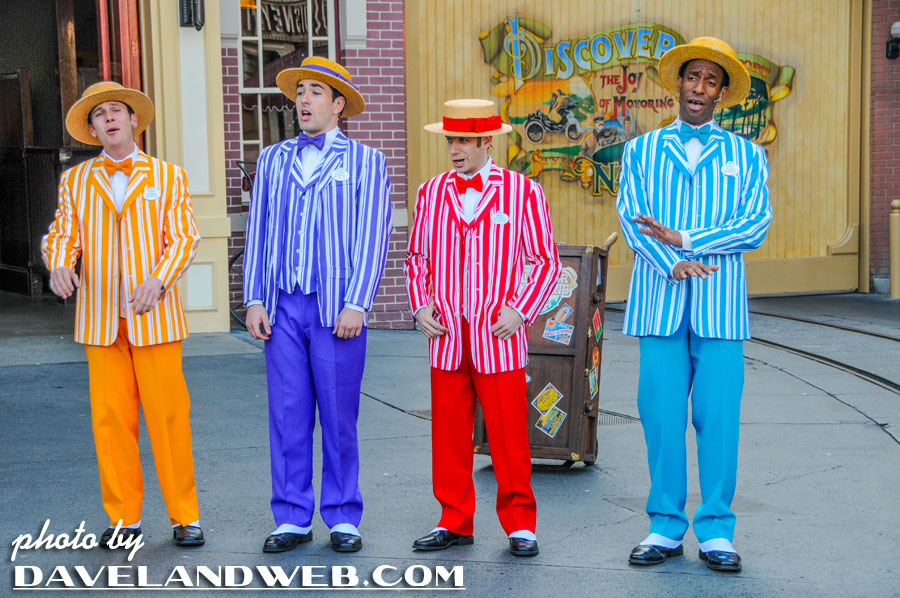 See more vintage & current Disneyland photos at
my regular website
.