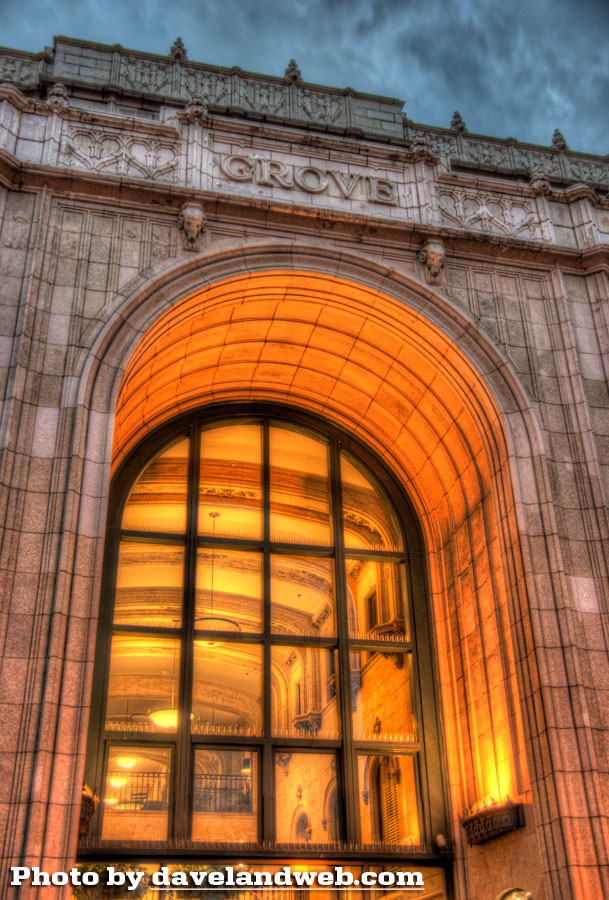 If Antler Hill Village is not your style, downtown Asheville has another interesting shopping mall called The Grove Arcade.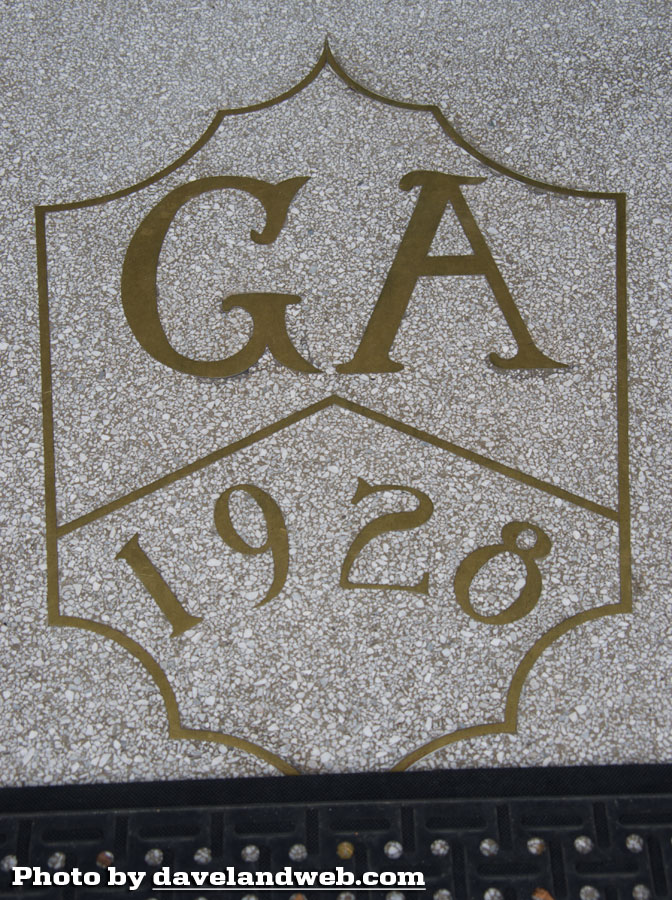 Entered on the National Register of Historic Places, The Grove Arcade was part of E.W. Grove's desire to give Asheville a vibrant downtown. The self-made millionaire hired Charles Parker as the architect for this unique shopping center which opened in 1929.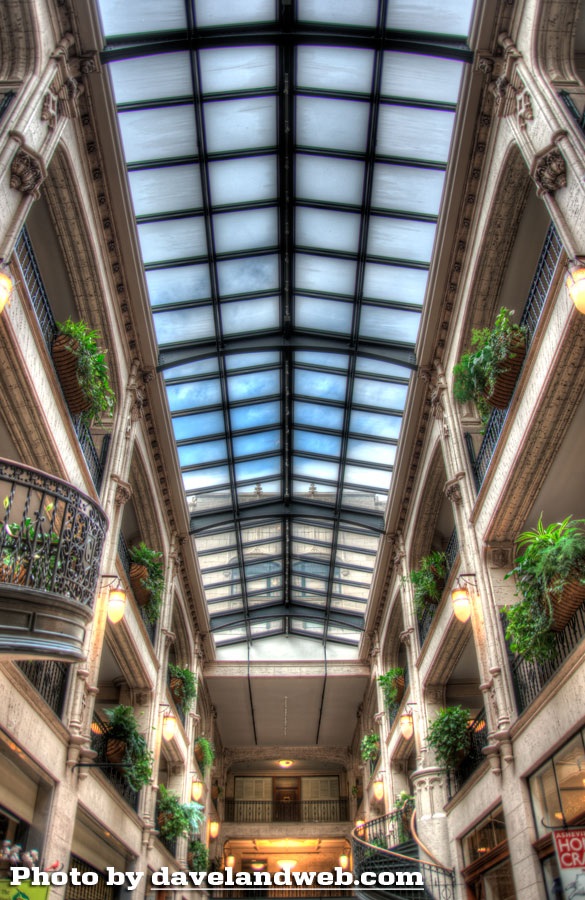 Tenants included candy & cigar stores, a haberdashery, a public stenography office, fruit stands, millinery shops, beauty parlors and barbershops, a photography center, bookstalls, and specialty groceries. Offices were located on the upper floors.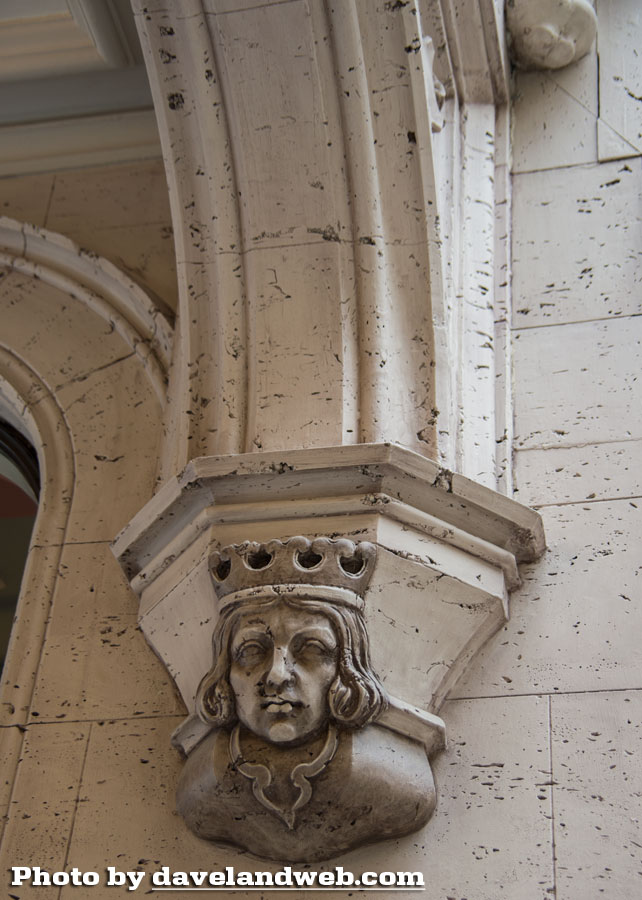 For 13 years, the Arcade was the heart of downtown Asheville until it was closed by Federal Government as part of the effort to win World War II. It was chosen because it was large and located in a safe, remote place—important considerations in the war effort. 74 shops and 127 offices were evicted with less than one month's notice. Following the war, the Arcade continued under Federal ownership until citizens pushed for a plan to return the Arcade to its original use.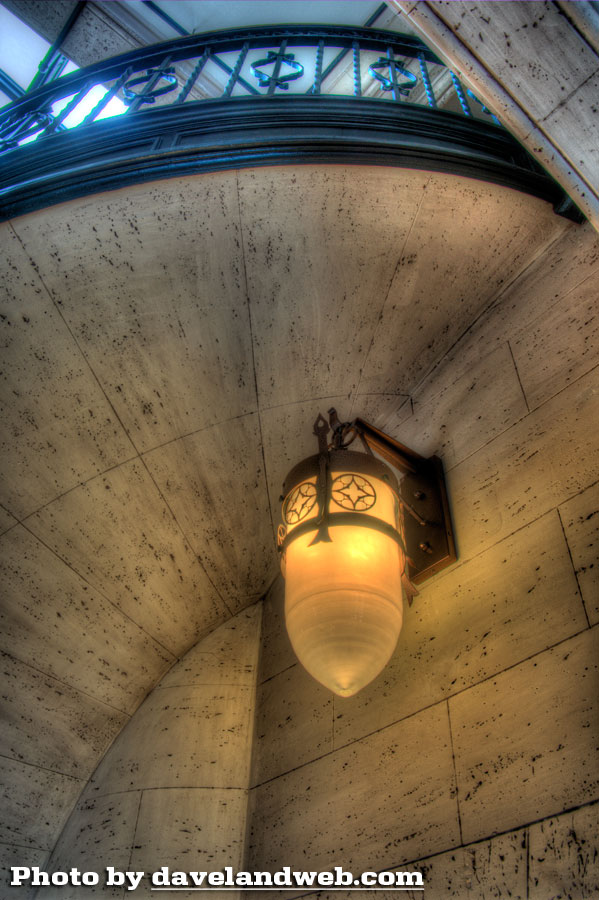 In the 1980's, the government announced plans to enlarge and remodel the Arcade building, which reopened in late 2002 featuring a variety of shops, restaurants, offices, and 42 luxury apartments. .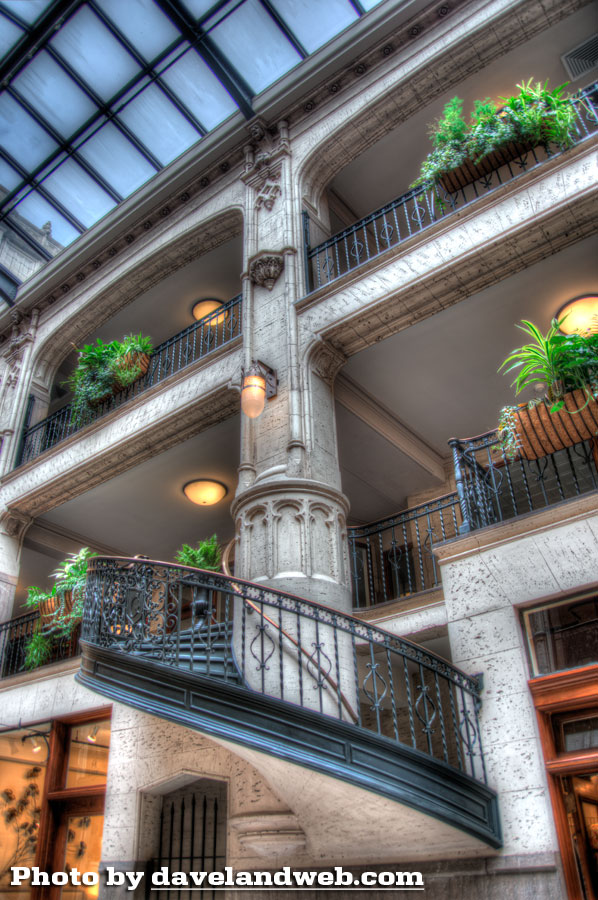 For the arts-minded tourist, a stop at The River Arts District is a must.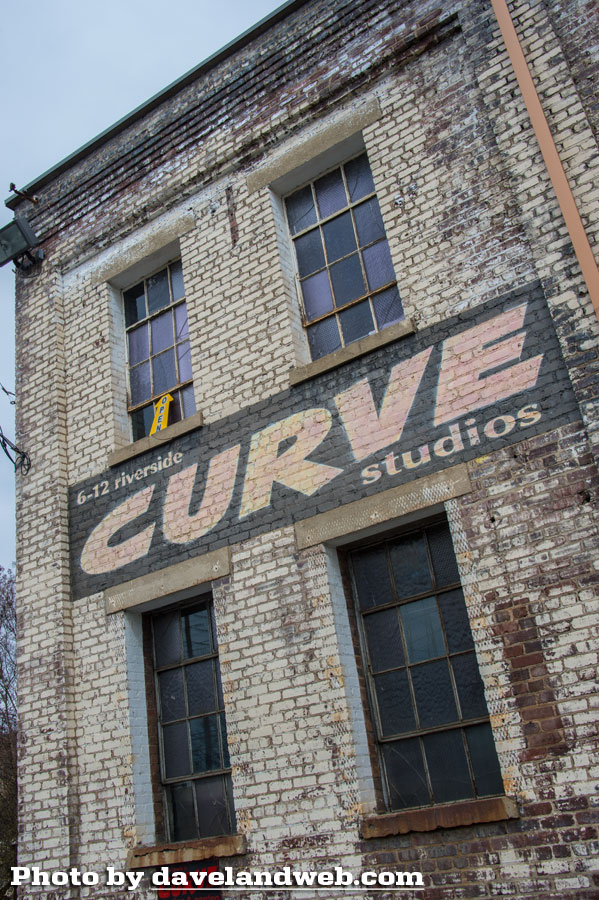 I enjoyed seeing the selection of talented local artisans who displayed their pottery, paintings, and clothing in various shops sprinkled throughout the area.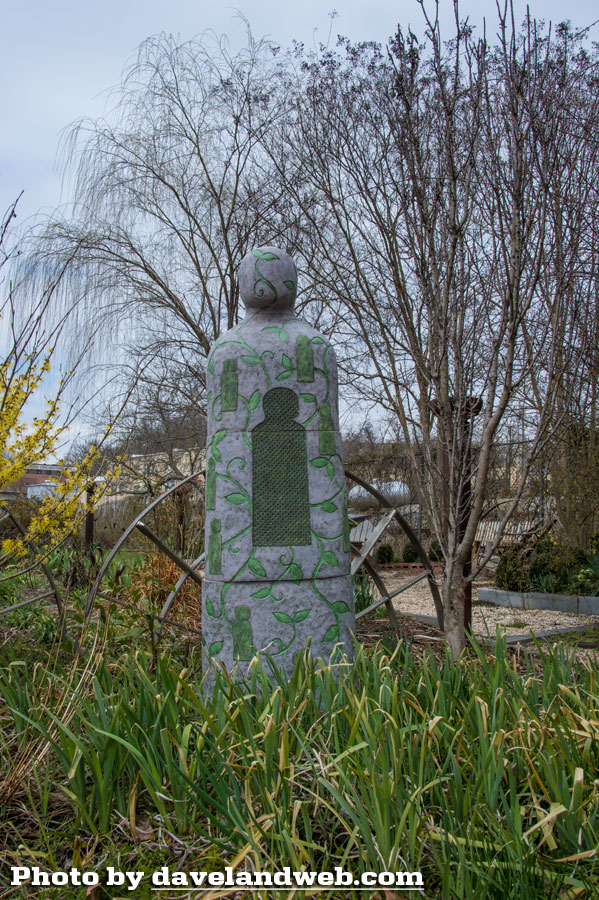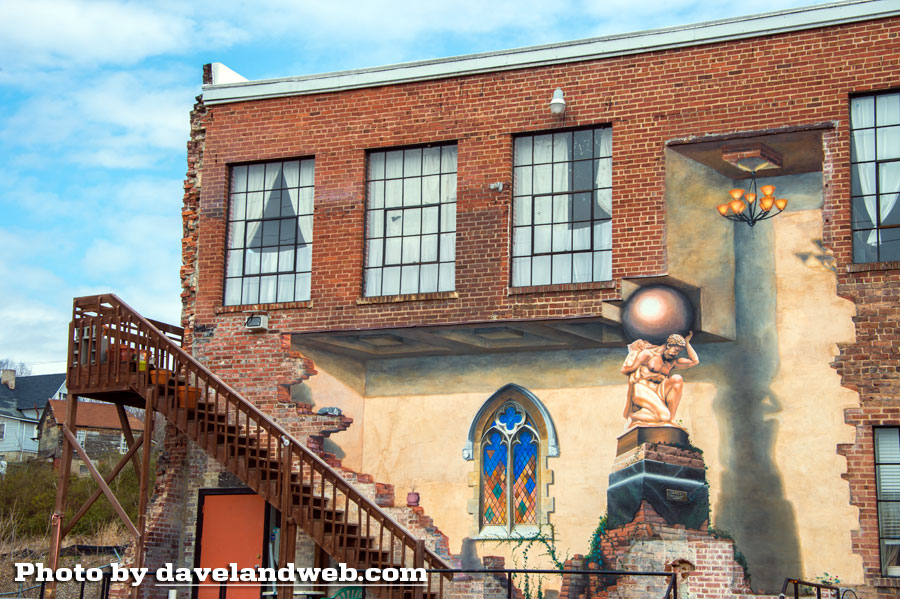 Signs of the imminent blooming of Spring were everywhere.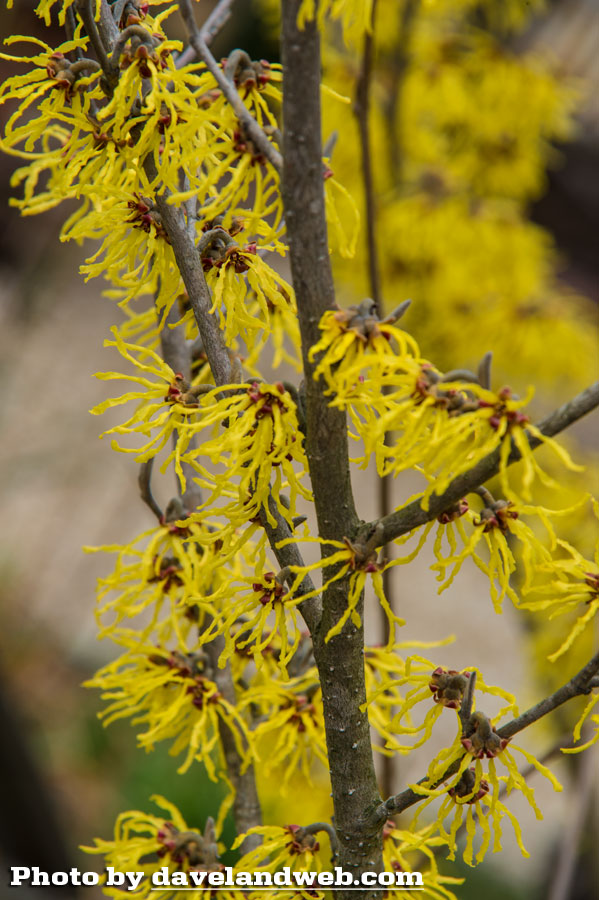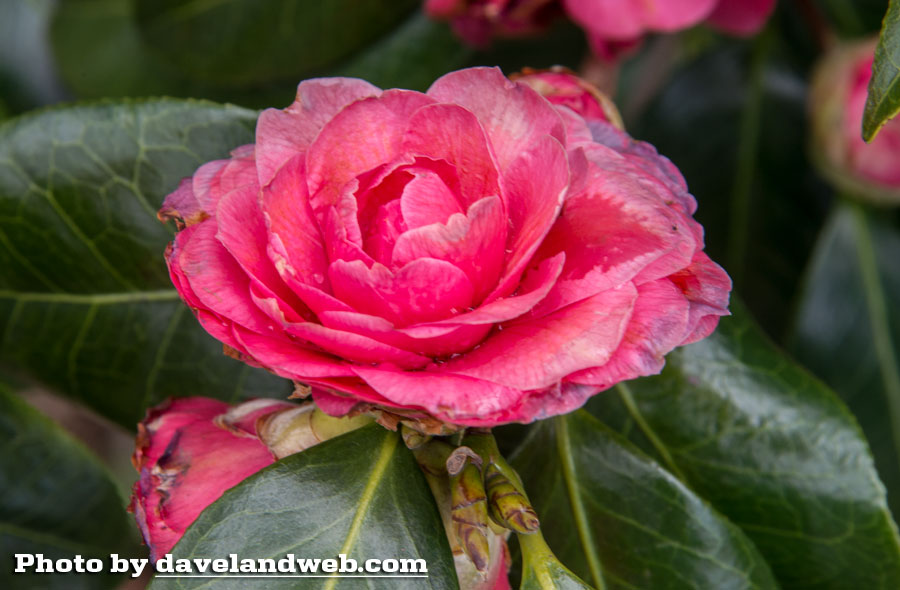 One of the last things I was able to experience while in Asheville was a tour of the French Broad Chocolate Factory, which touts a sustainable Bean-to-Bar philosophy.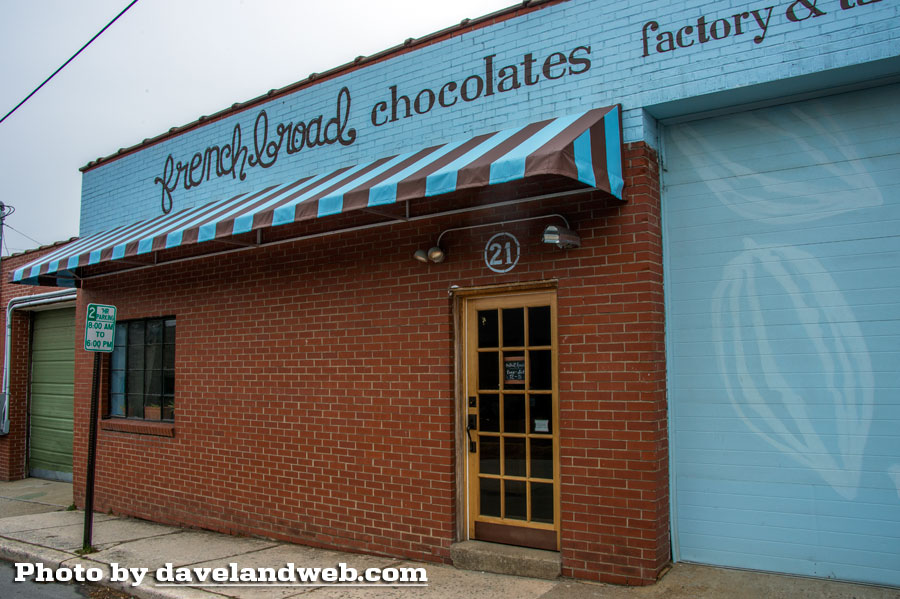 Crawford was our tour guide, showing us around the facility while describing the process of growing and harvesting cacao: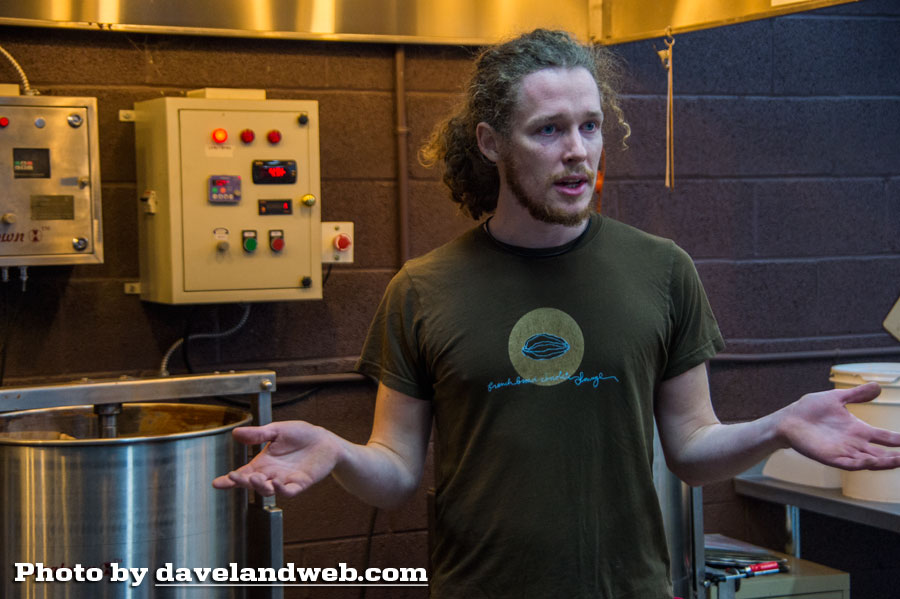 A touch of Alice In Wonderland was found here: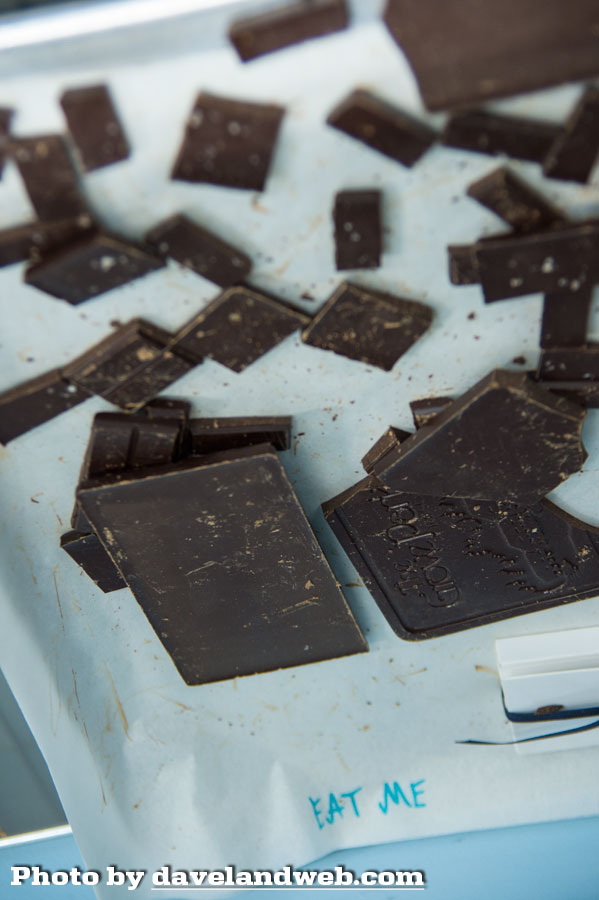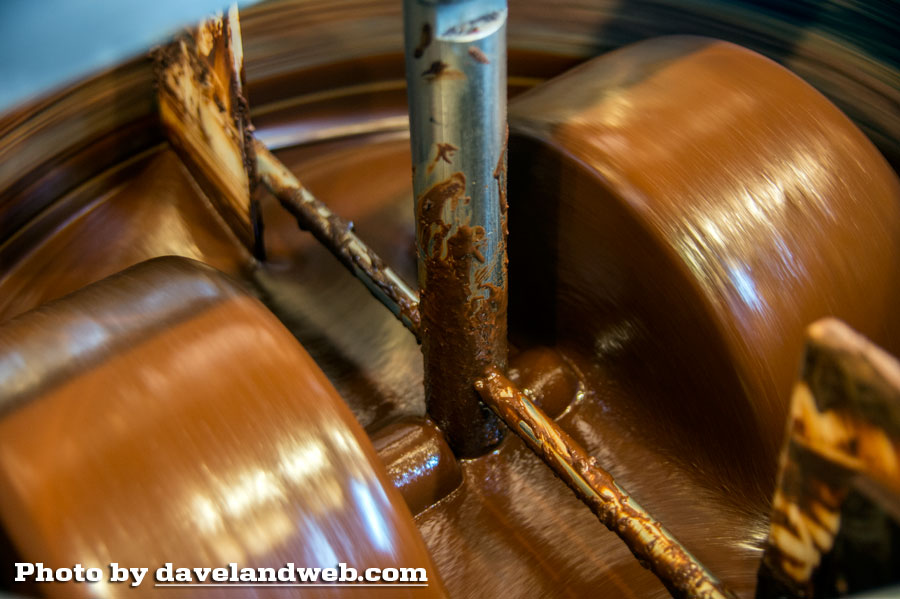 The final product: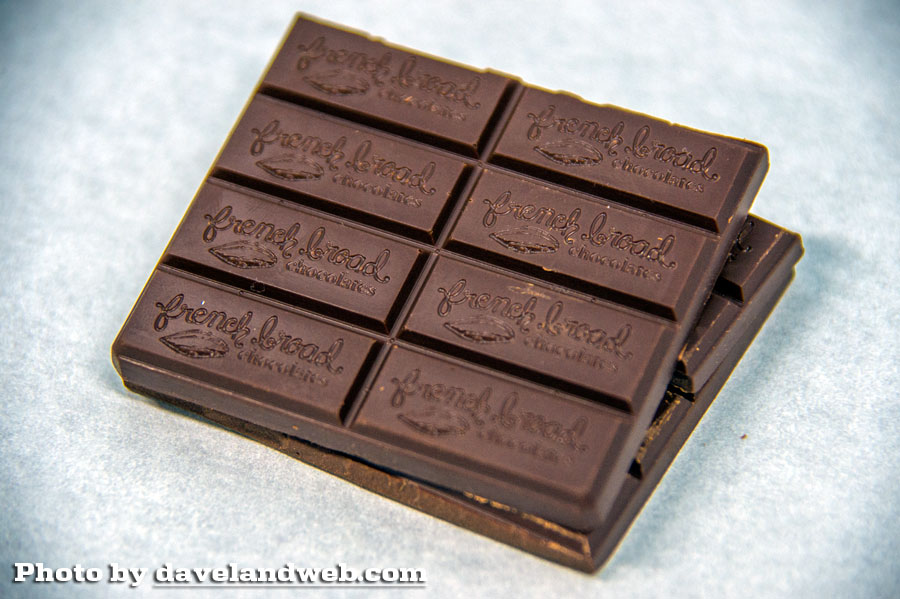 Crawford taught us the fine art of appreciating chocolate; there is as much to appreciating its complex flavors as there are for wine.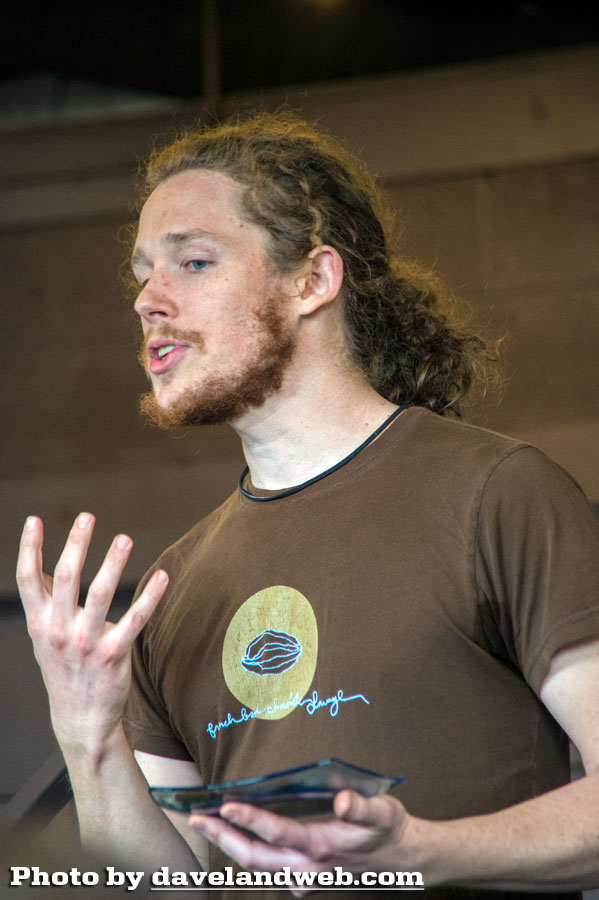 Here's part of the gang from UCDA that toured the factory: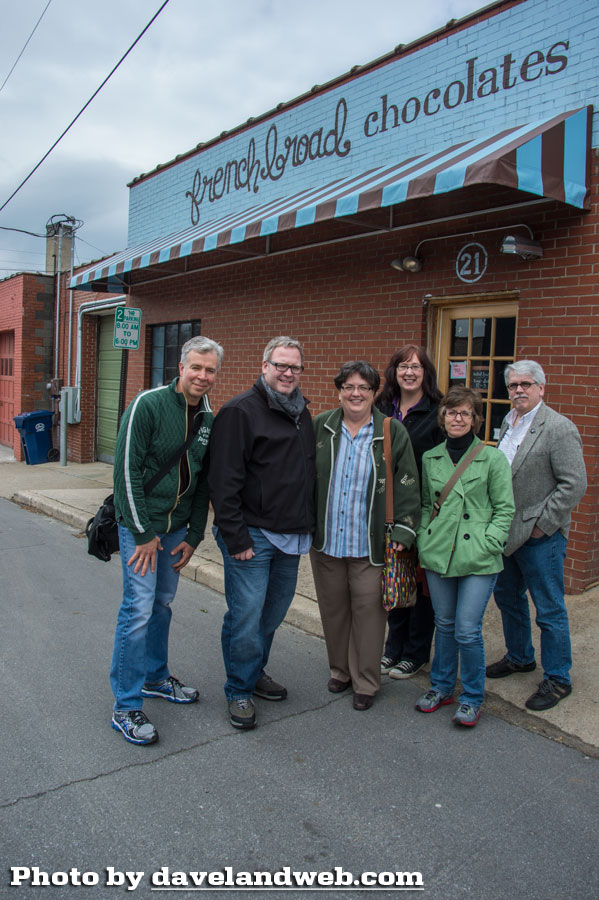 So ends my mini-tour of Asheville. I left well-fed and creatively nourished, thanks to UCDA's Design Summit!
See more Asheville photos on my
Asheville web page.