It was funny to notice that The Biltmore was run very much like a Disney property. It was obvious that they were doing their best to provide an experience that would appeal to all, and made sure that shopping, entertainment, and attractions were all located nearby, enticing guests to spend as much time (and money) as possible.
Antler Hill Village would be the equivalent of Downtown Disney, offering exhibition space, a village green with live entertainment, dining, shopping, a winery, and an outdoor adventure center.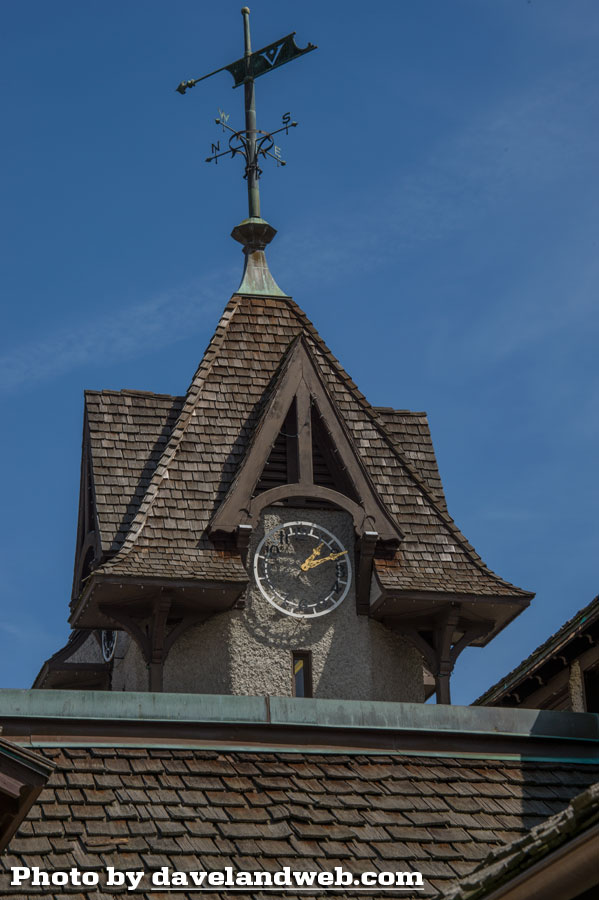 We had lunch at the Bistro, where guests can dine on dishes inspired by their seasonal field-to-table philosophy...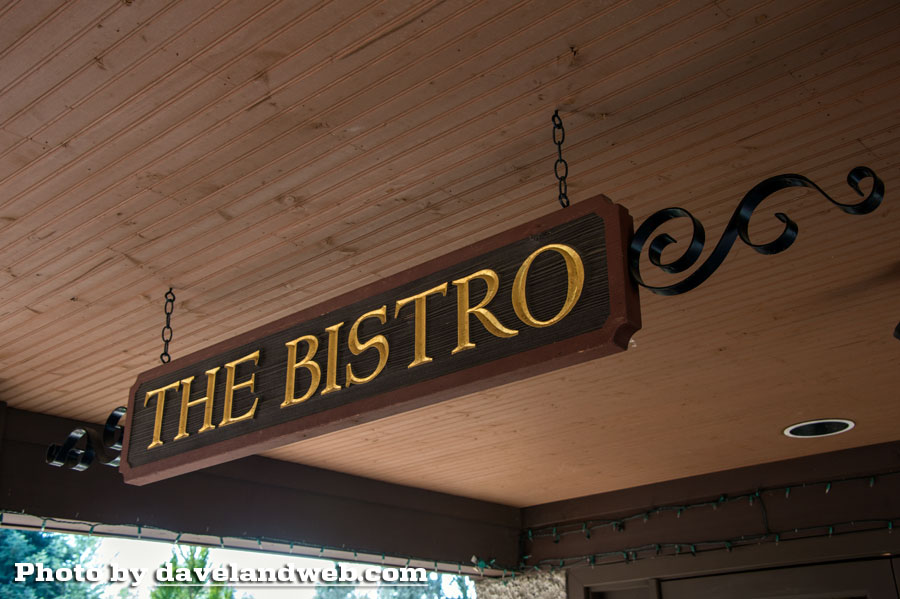 while drinking local wines from the Biltmore Estate. It was a lovely restaurant with delicious food and attentive service.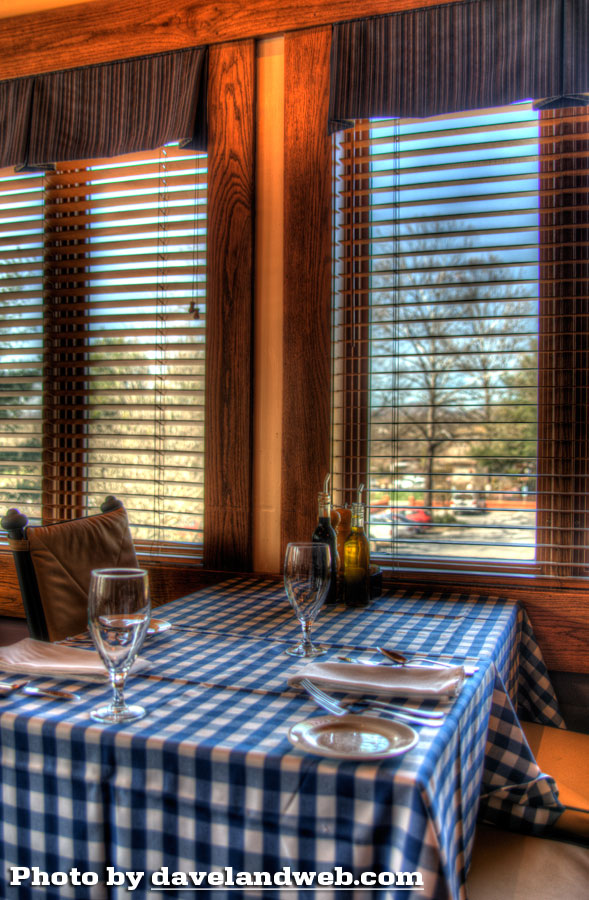 Nearby was a museum that helped flesh out in more detail the history of the Vanderbilt family, the estate, and how the family continues to operate it for the public to enjoy.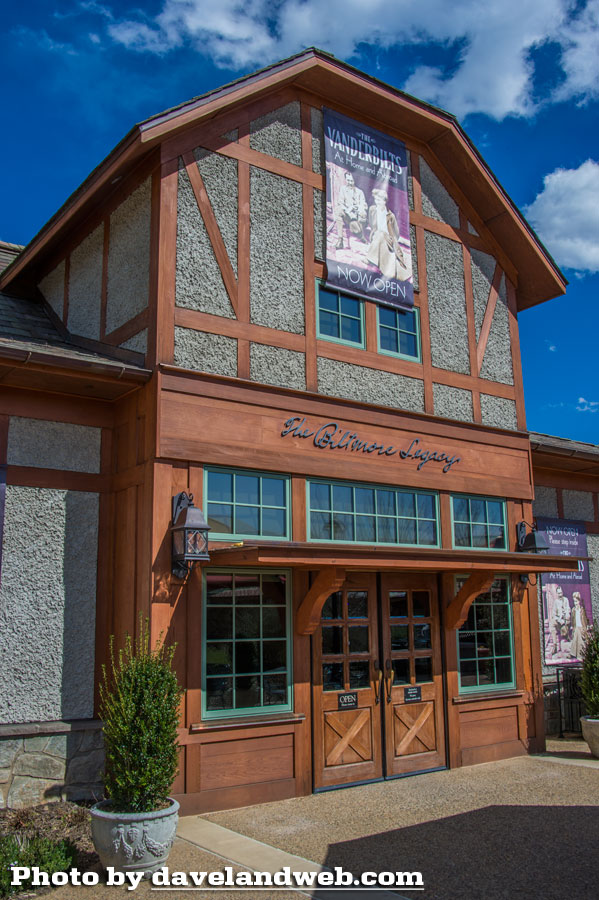 Some of the Vanderbilt family china was on display: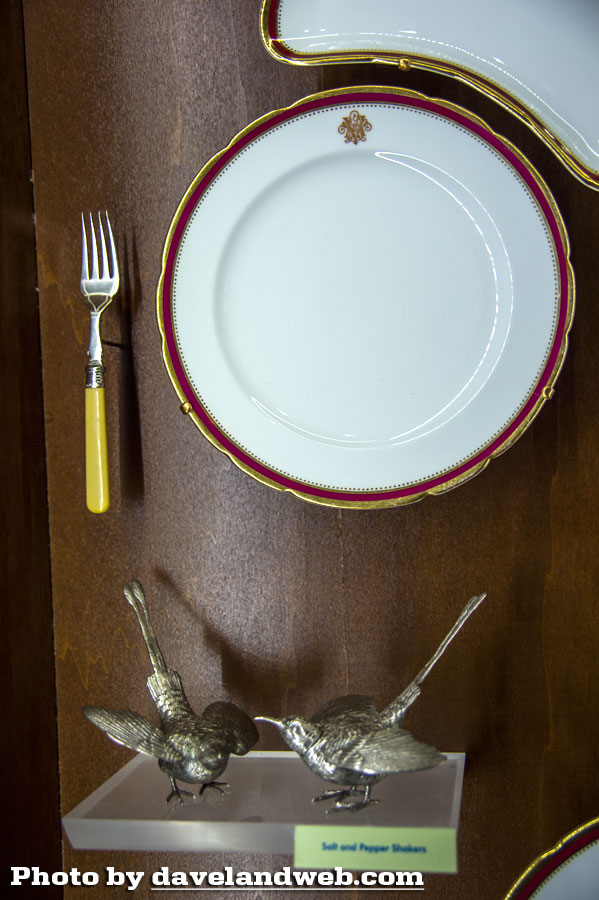 as well as other interesting family treasures: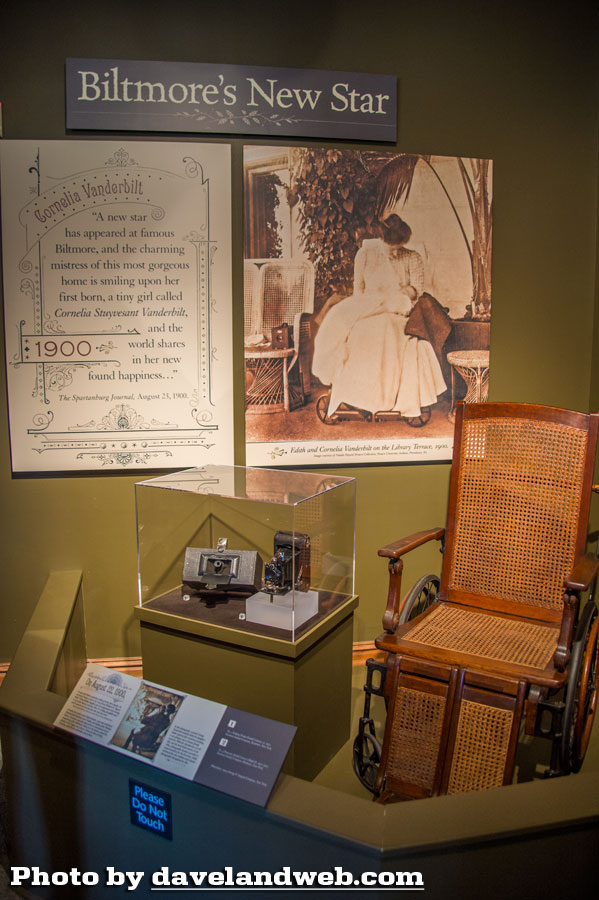 It was truly enjoyable to be able to just walk about this well-designed pedestrian-friendly area: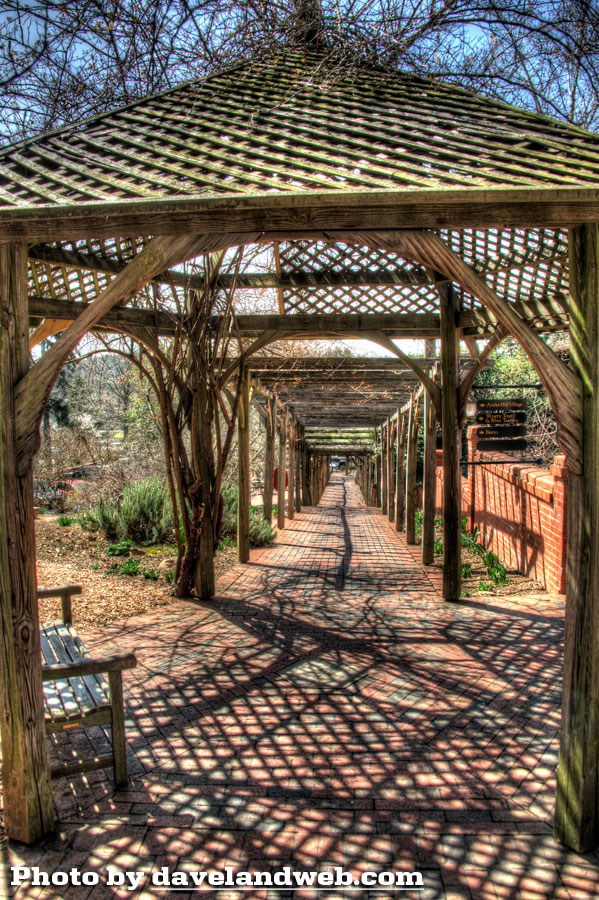 The holly berries at Antler Hill Village provided a beautiful burst of color: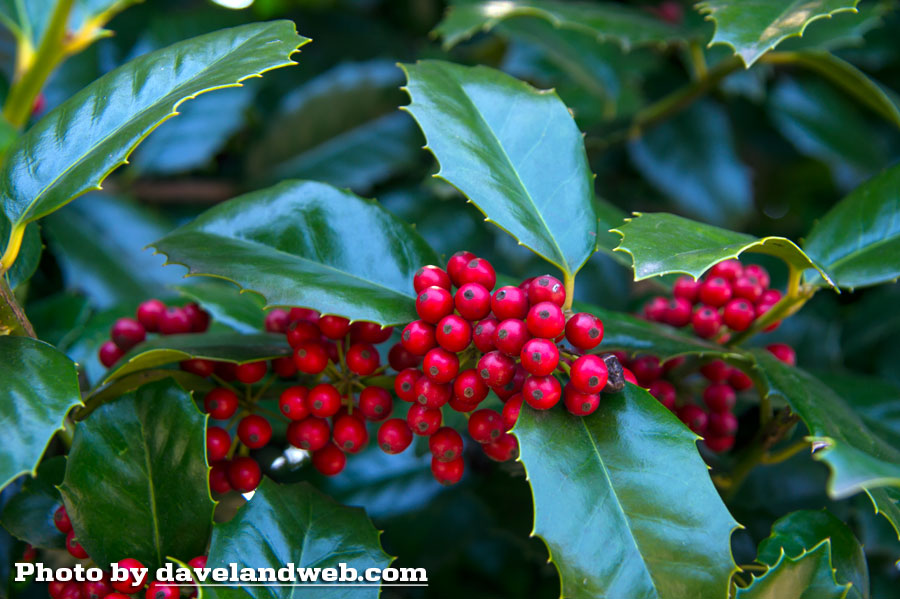 See more Biltmore Estate in Asheville photos on my
Biltmore web page.