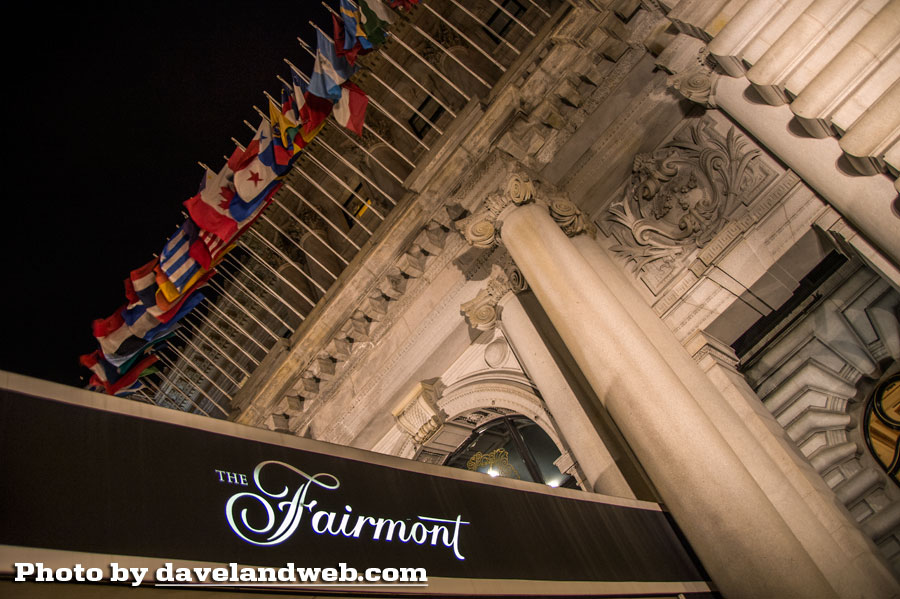 The Fairmont Hotel is one of the swankiest places in San Francisco. Located at the top of Nob Hill since 1907, it was used in the establishing shots for the fictional St. Gregory Hotel in the TV series "Hotel" (1983-1988).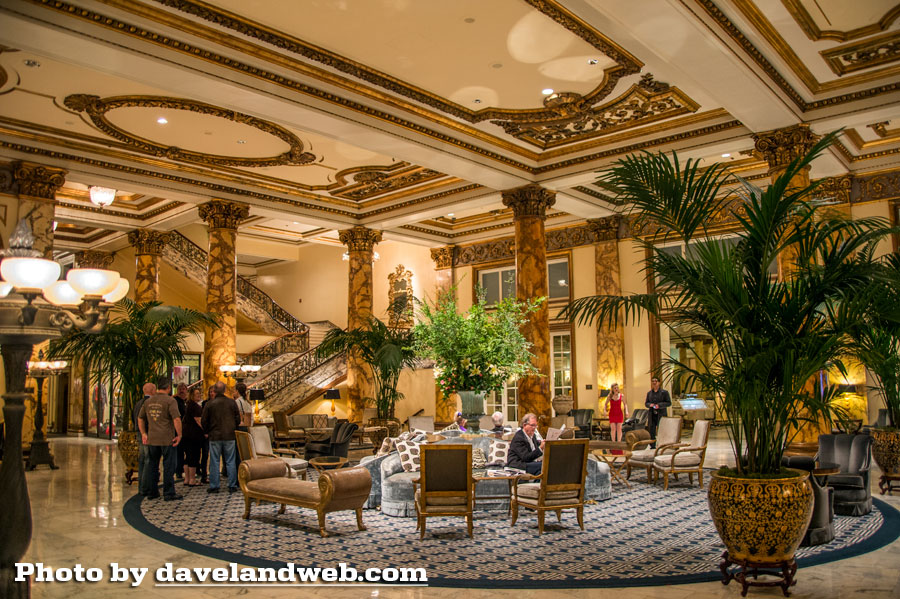 But the Fairmont is not the reason for today's post. Instead, I want to feature the kitschy restaurant nestled inside of the luxurious Fairmont: The Tonga Room!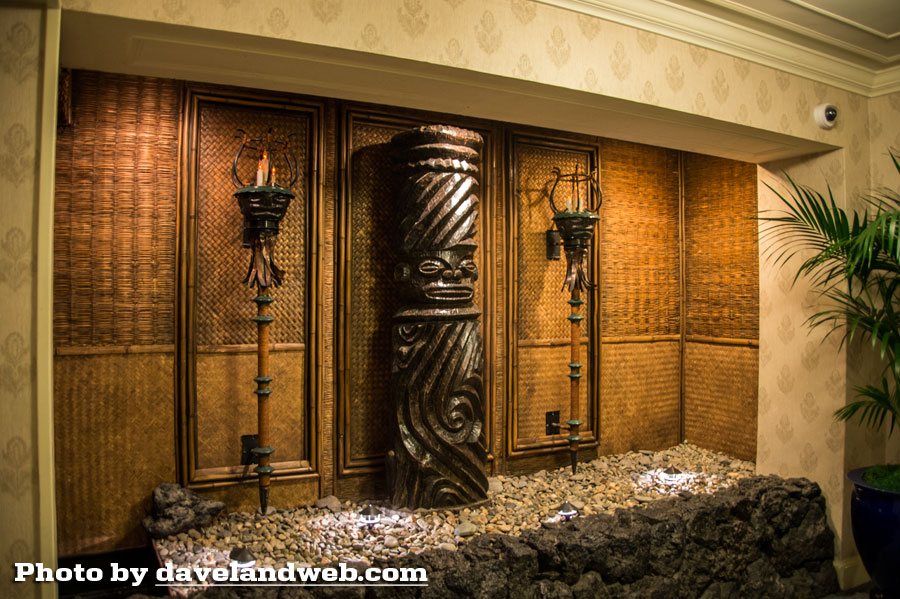 The Tonga Room has been a must-see for fans of all things Tiki since 1945, when Mel Melvin, MGM's leading set director, was hired to transform the Fairmont's swimming pool into a lagoon for the Tonga Room..
The lagoon is used as a floating "stage" for the bands that perform from a thatch-covered barge; nearby is a dance floor built from the remains of the S.S. Forester, a lumber schooner that once traveled regularly between San Francisco and the South Sea Islands. Light tropical rainstorms (complete with thunder and lightning) sporadically occur throughout the evening to add to the unique mood and atmosphere of the Tonga Room.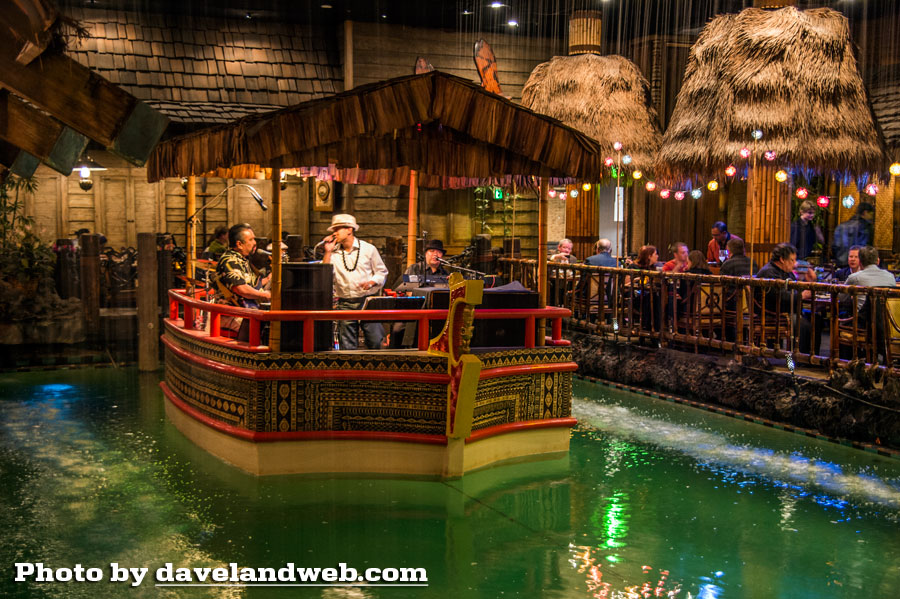 Sure, the music is fun...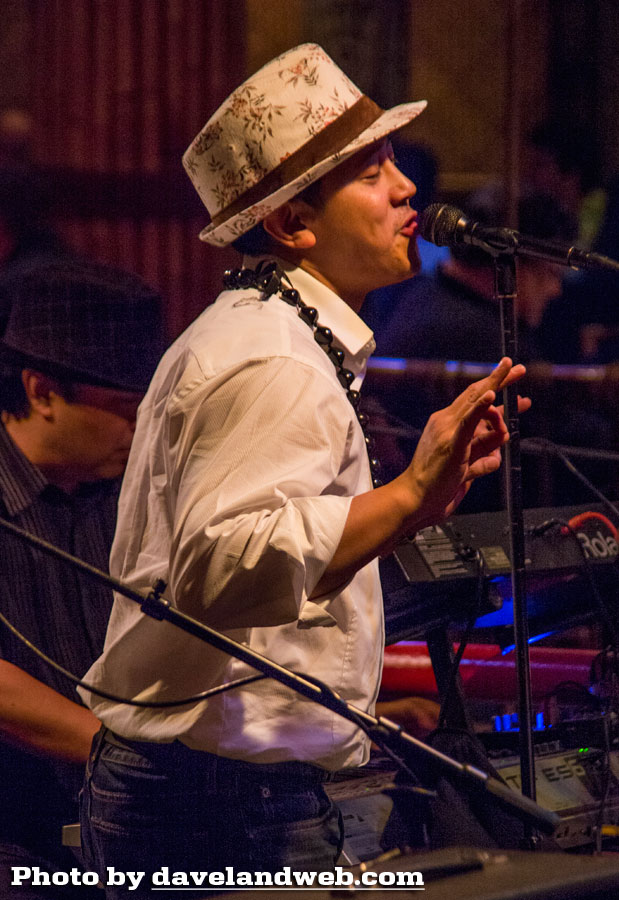 the decor is festive, but the drinks are one of the biggest reasons to check out the Tonga Room! Check out some of these tropical cocktails: Bora Bora Horror, Tonga Itch, and The Lava Bowl.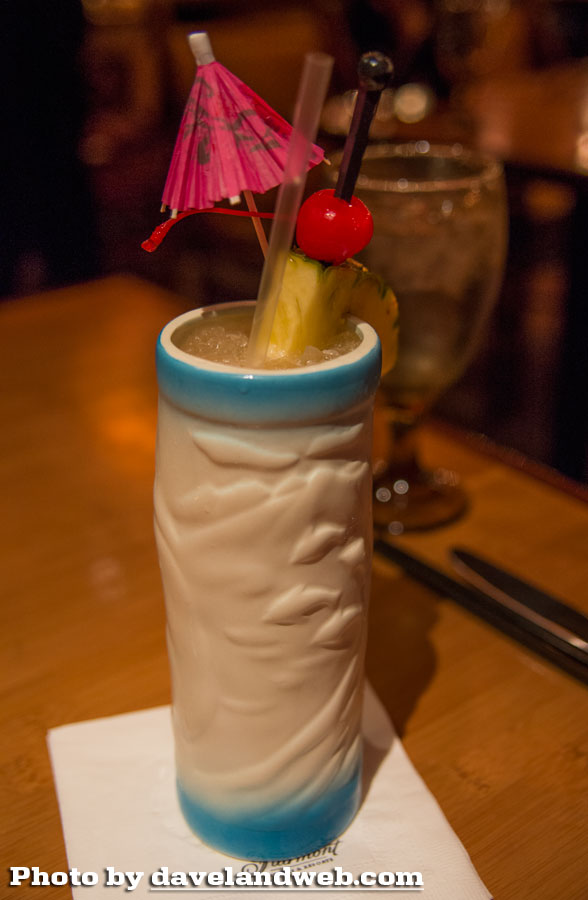 Continuing to eat my way through San Francisco, I would also recommend Sears Fine Food, which has been around since 1938.
For a delicious breakfast, nothing starts the day off like eating 18 of their famous Swedish Pancakes.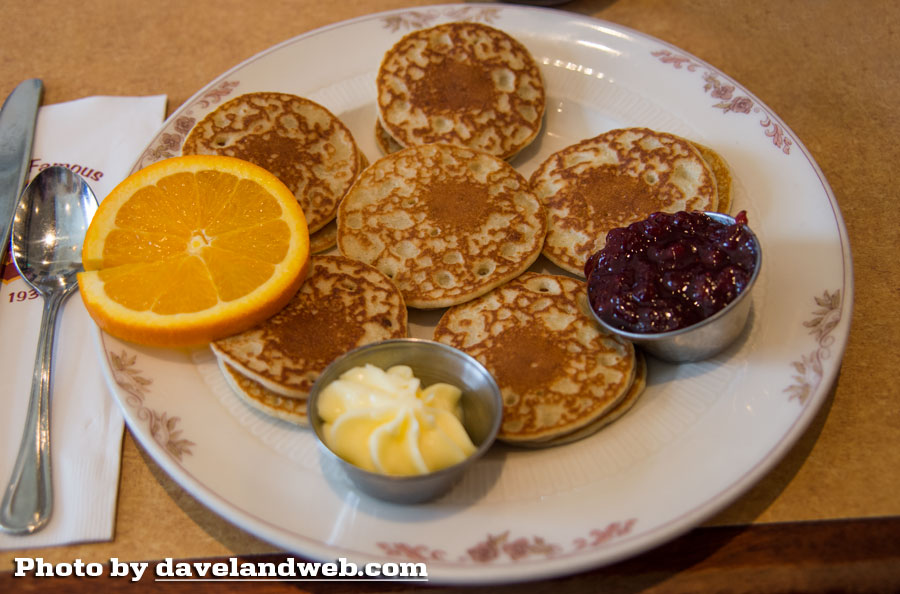 For a special dinner, Kuleto's in Union Square is a wonderful place if you enjoy Italian food.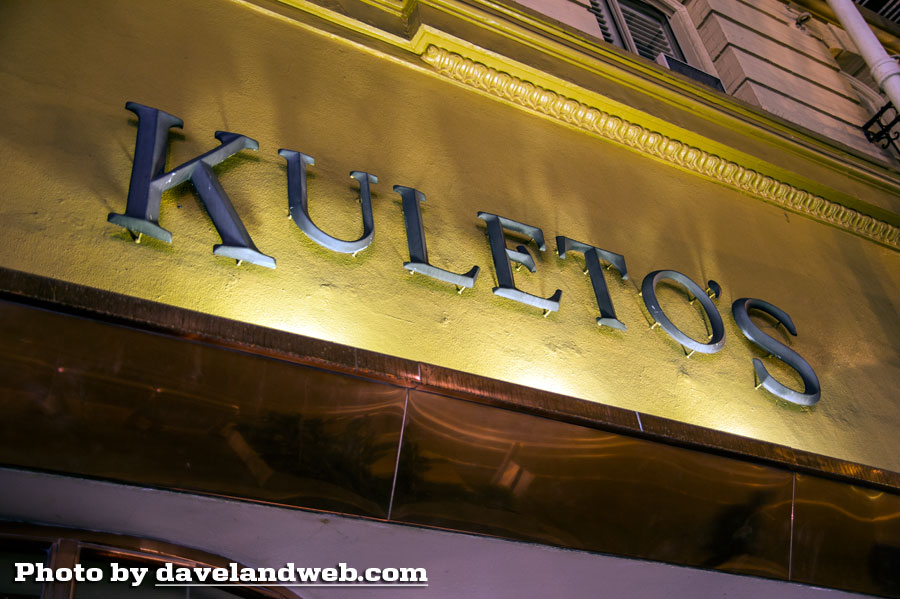 The Slanted Door serves up tasty Vietnamese food with a fresh California twist while providing guests with a fantastic view of the Pier.
Slider Bar is located in the Castro area.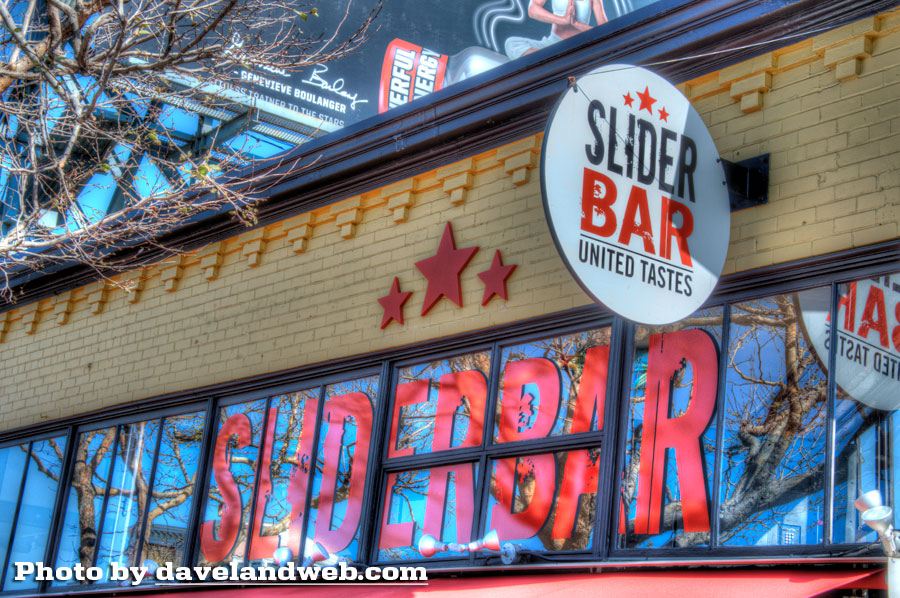 The beet salad served up balls of mozzarella instead of the expected feta (I think I would have preferred the feta):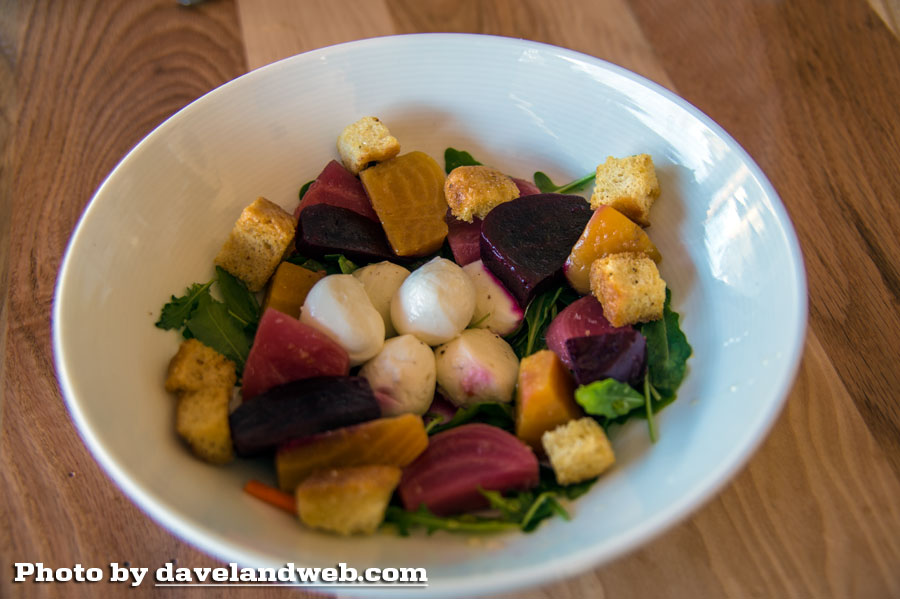 For mini burgers that "slide" through your system, Slider Bar serves up a great variety to choose from, made fresh with locally sourced ingredients: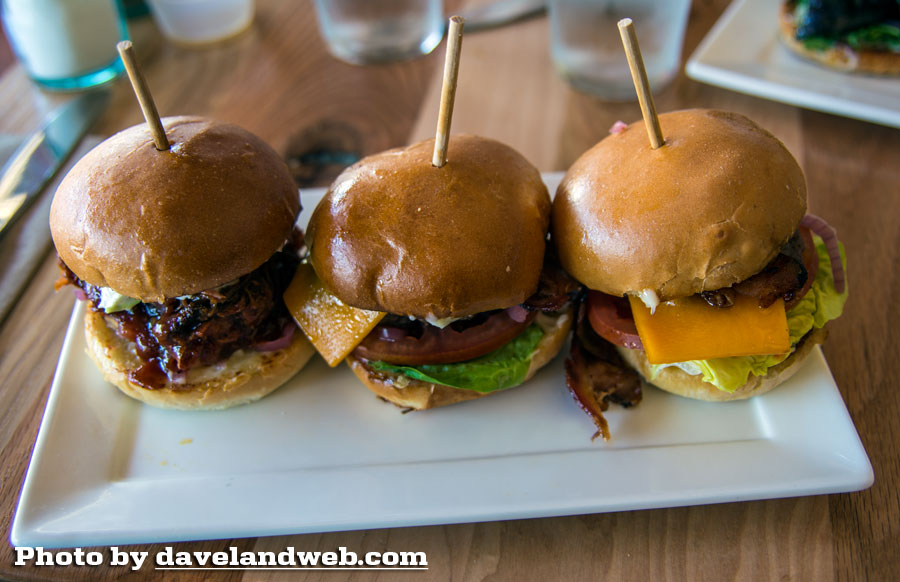 If it's late and you are craving a slice of apple pie, I would recommend Lori's Diner: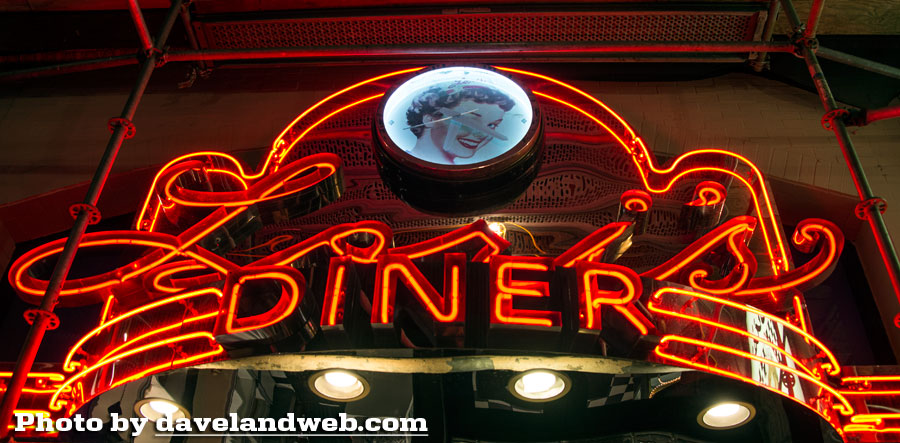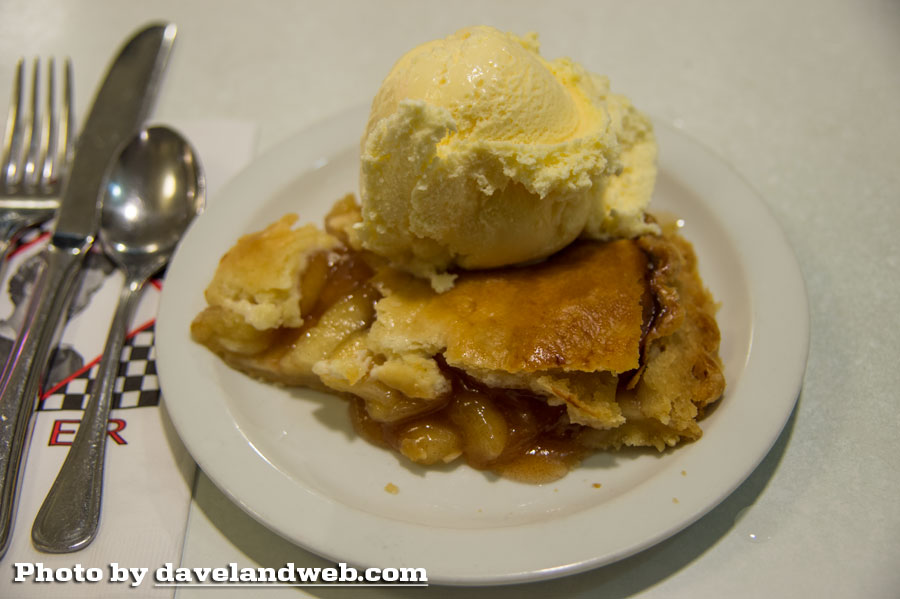 Littlejohn Candies was a first-time discovery for me, and boy did I enjoy their homemade toffee. Their first location was in the famous Los Angeles Farmers Market back in 1946.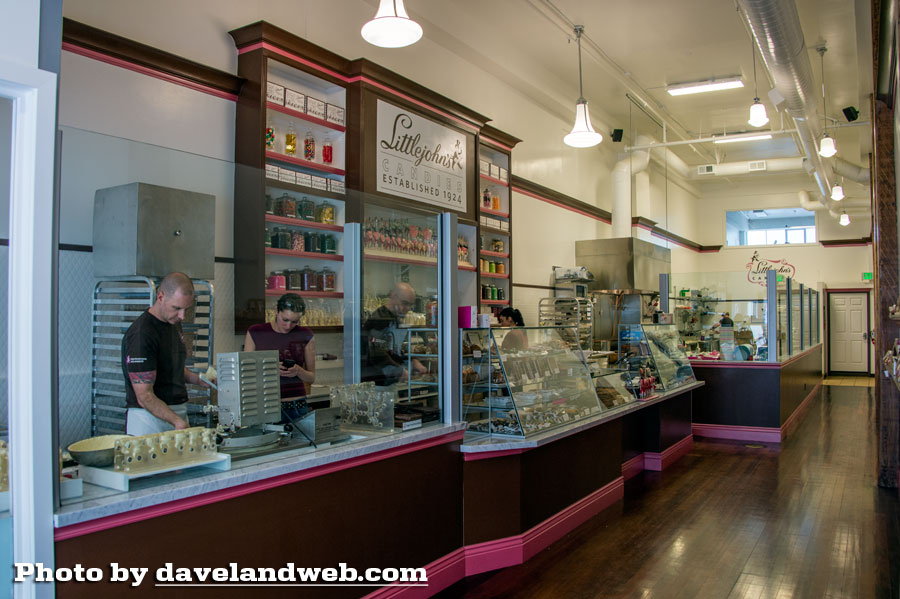 Another recommendation for Italian food is Fino; no photos of the food, just the neon sign. I was too busy enjoying my meal to take pictures of what I ordered!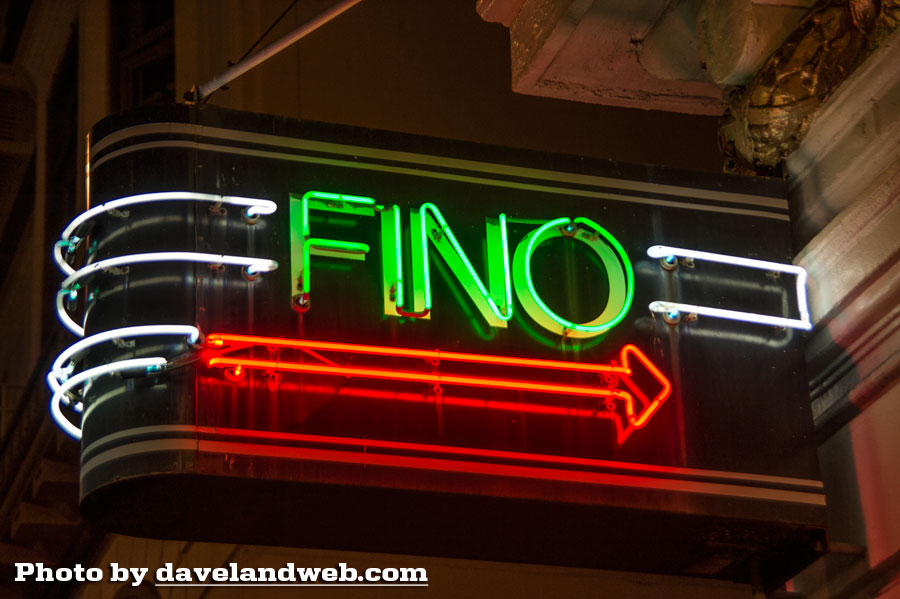 See more vintage & current San Francisco photos on my
San Francisco web pages.