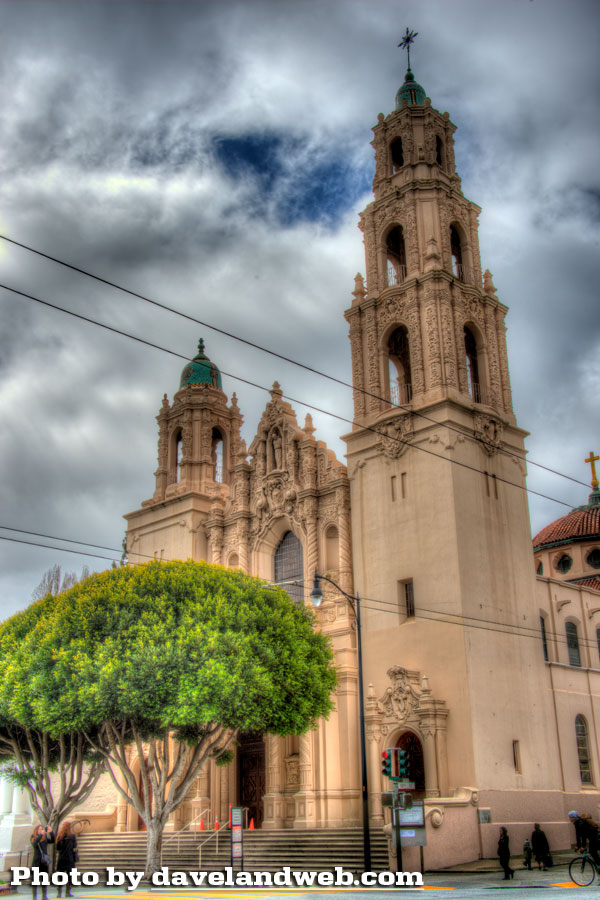 Mission San Francisco de Asís, aka Mission Dolores, is the sixth mission established under the direction of Father Junipero Serra. The reason I first visited this Mission and Basilica back in 2001 was because it was one of the locations used in Hitchcock's 1958 thriller "Vertigo."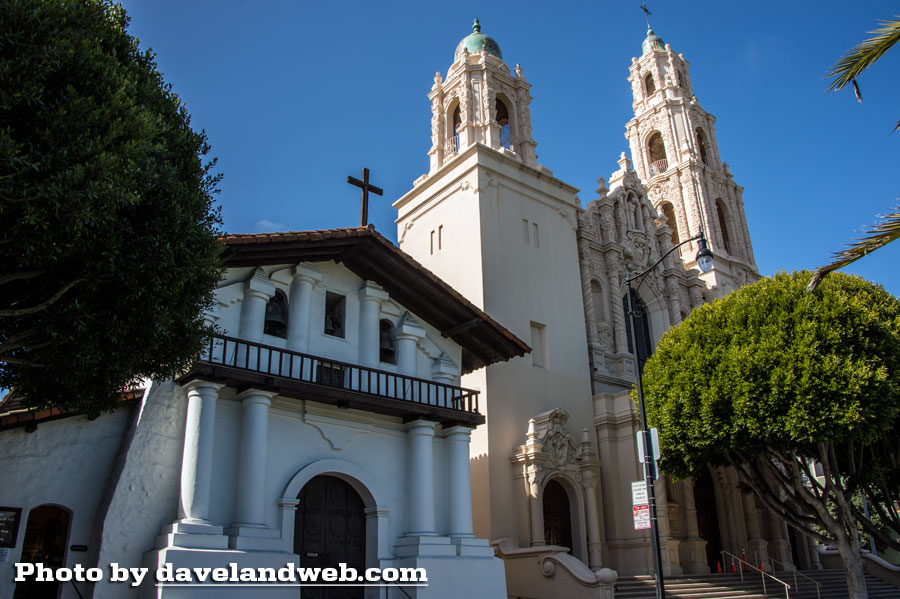 A few interior shots of the Mission: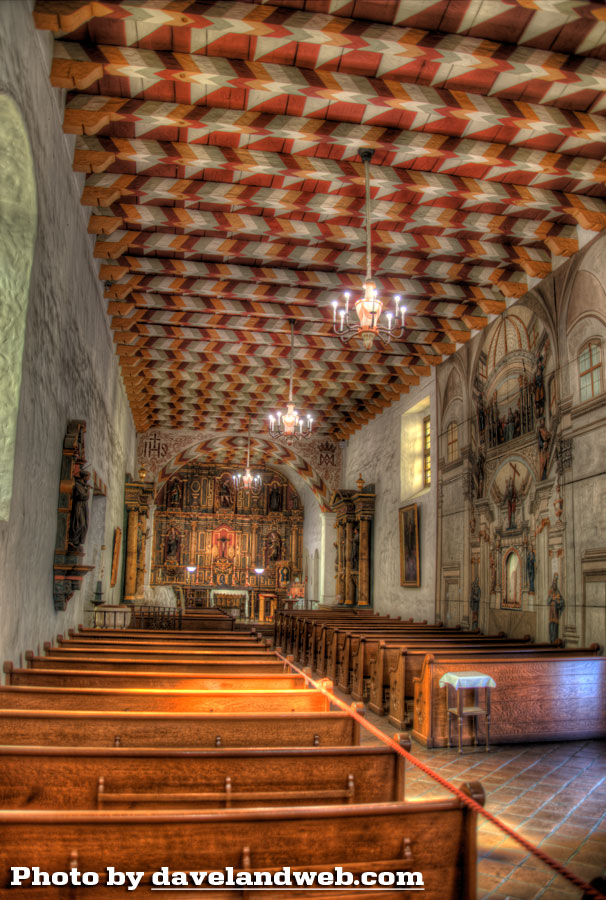 I love the way that sunlight is diffused through the stained glass window: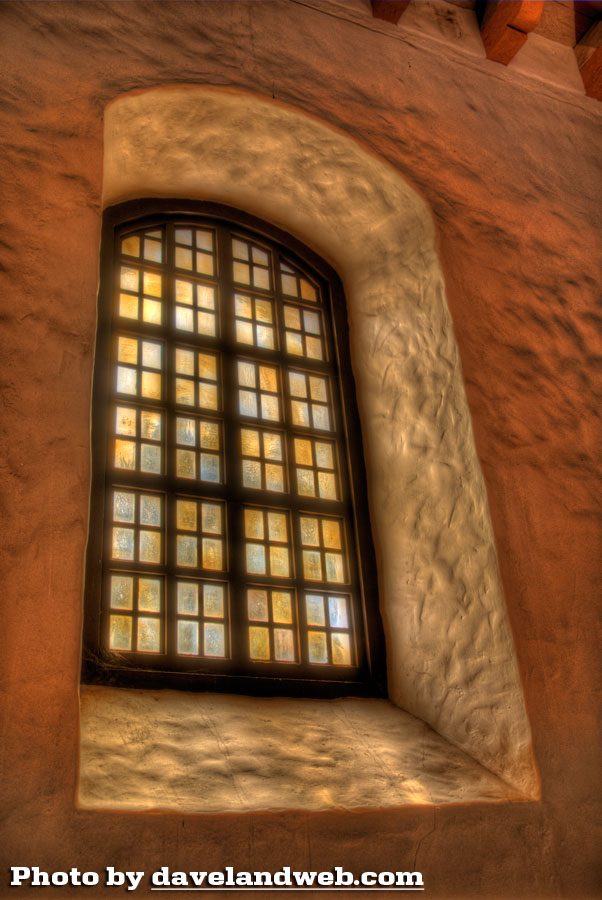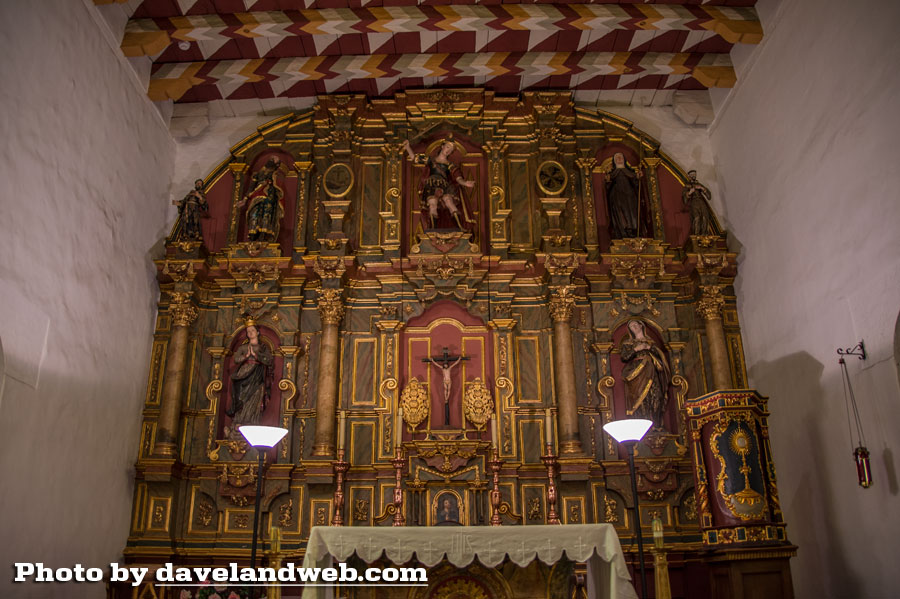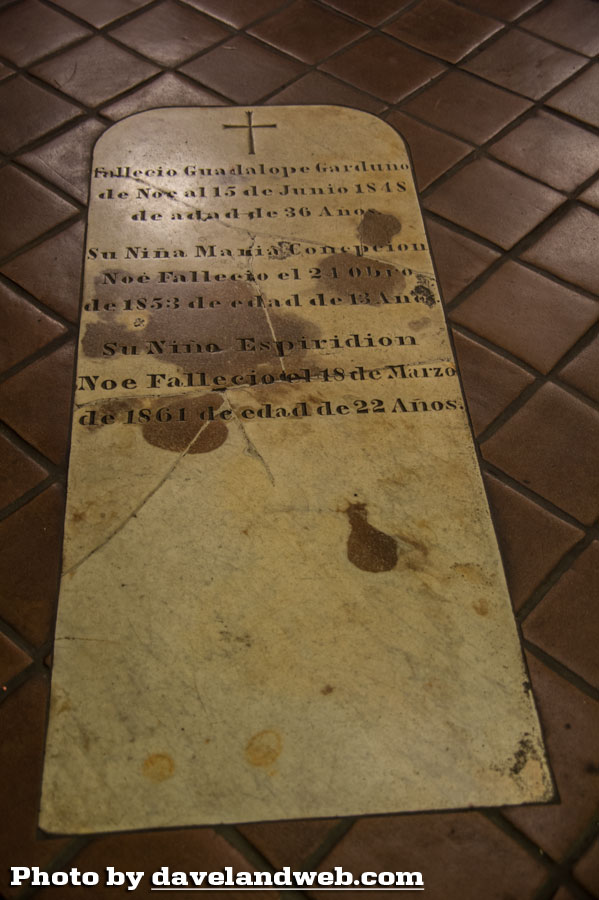 This Diorama on display at The Mission was created for the 1939 World's Fair on Treasure Island in San Francisco Bay, and shows what the area looked like around 1791.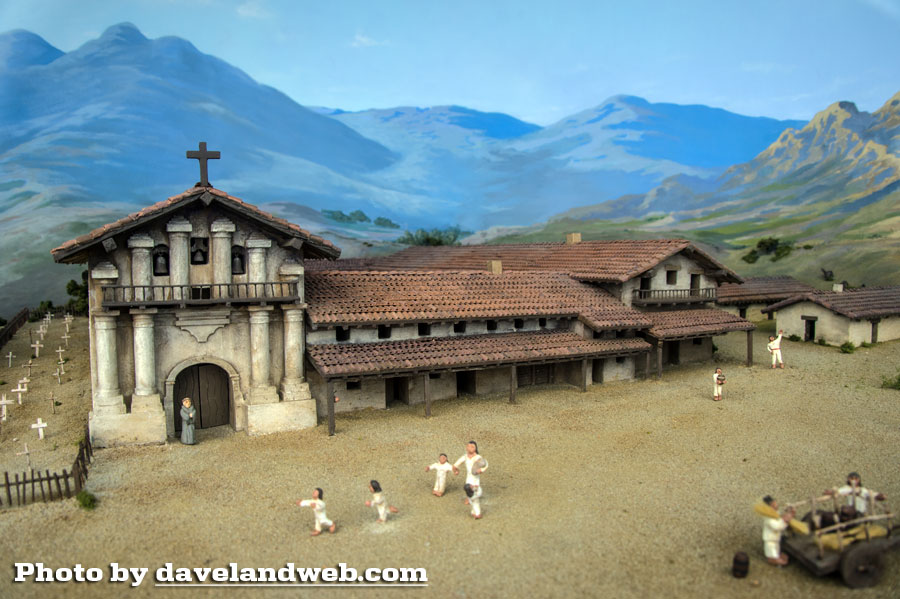 I love the simplicity of the Mission; going across the breezeway into the Basilica can be a bit of a shock. The differences between the two structures is stunning. I was not expecting the grandeur of the Basilica when I first visited it.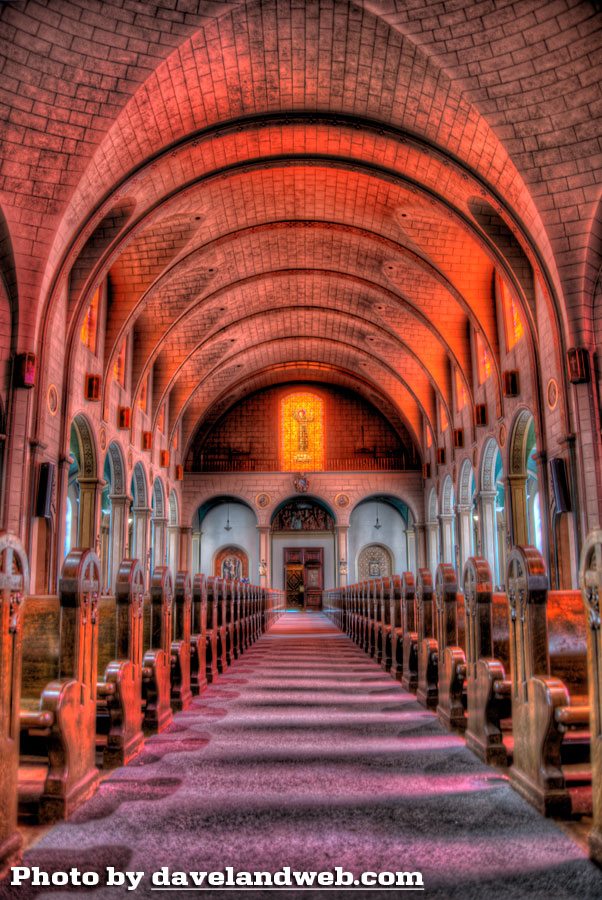 Bathed in the red light that streams in from the stained glass windows, The Basilica is a wonderful place for silent reflection and prayer.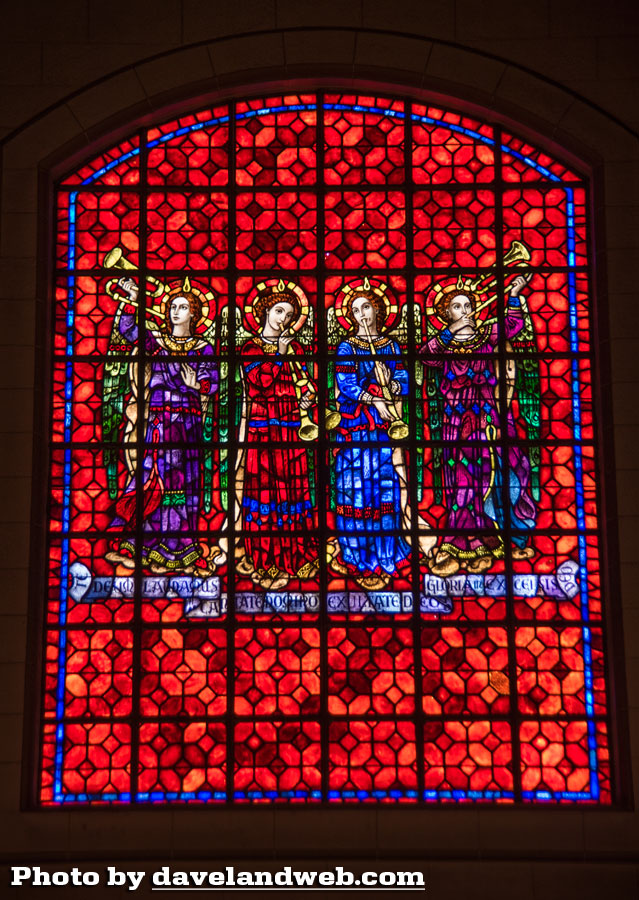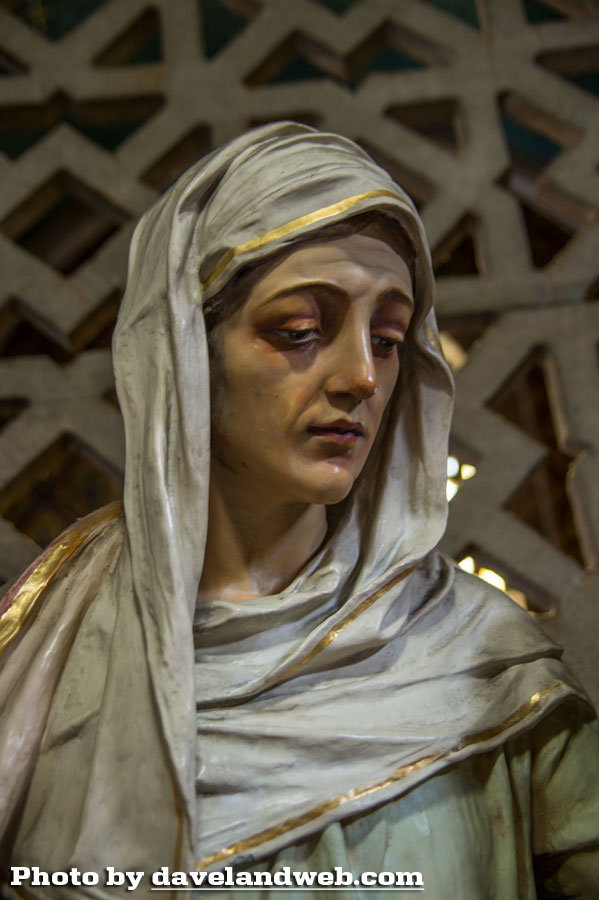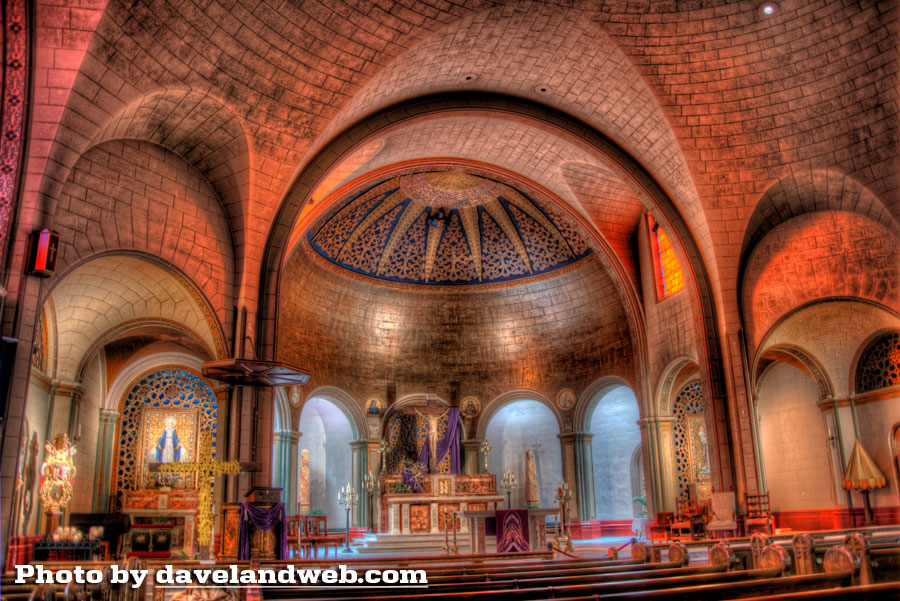 The Cemetery is where the majority of filming at The Mission for "Vertigo" occurred.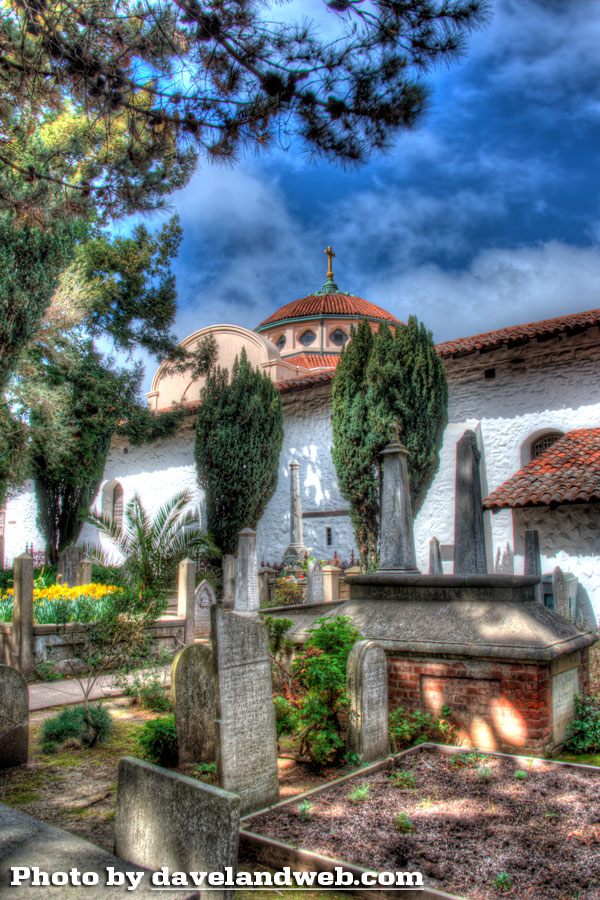 The first grave markers were simple wooden crosses that eventually deteriorated over the years. Gradually, the Cemetery was consolidated to its present size, with the unidentified bodies reverently buried in a common grave.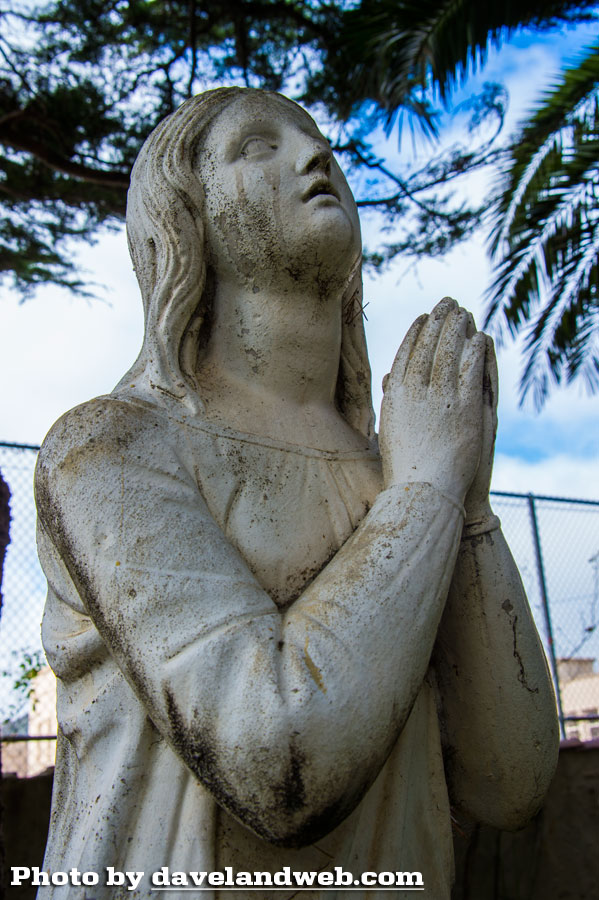 Most of the remaining markers designate people who died in the decades following the Gold Rush, including many whose names have been used for the streets of San Francisco. Among the notable buried here are Don Luis Antonio Argüello, first governor of Alta California under Mexican rule; Don Francisco de Haro, first Alcalde (mayor) of San Francisco; three vicitms of the Vigilantes: James P. Casey, Charles Cora, and James "Yankee" Sullivan; and a French family killed in the explosion of the steamboat Jenny Lind.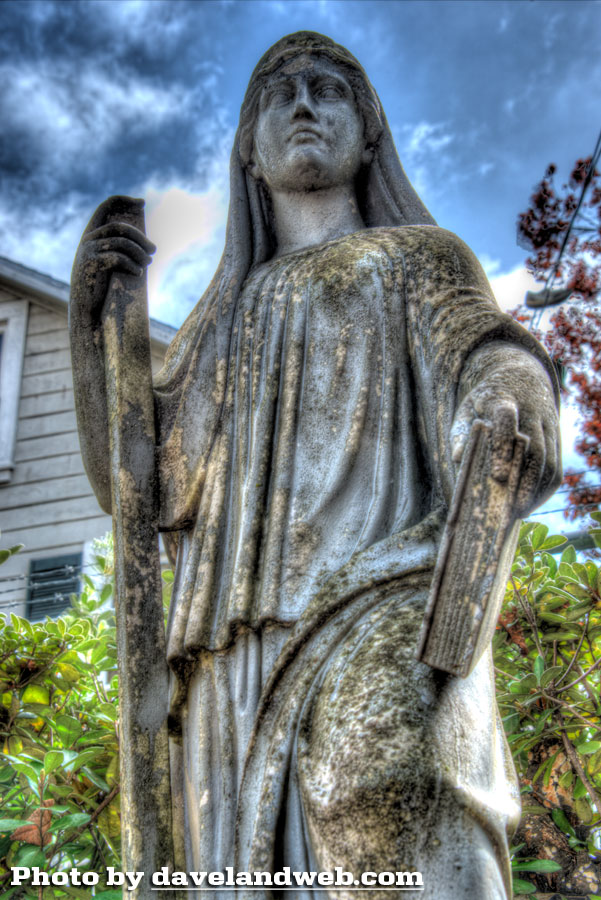 Final photo for today shows Father Junipero Serra, as sculpted by Arthur Putnam, an early California artist.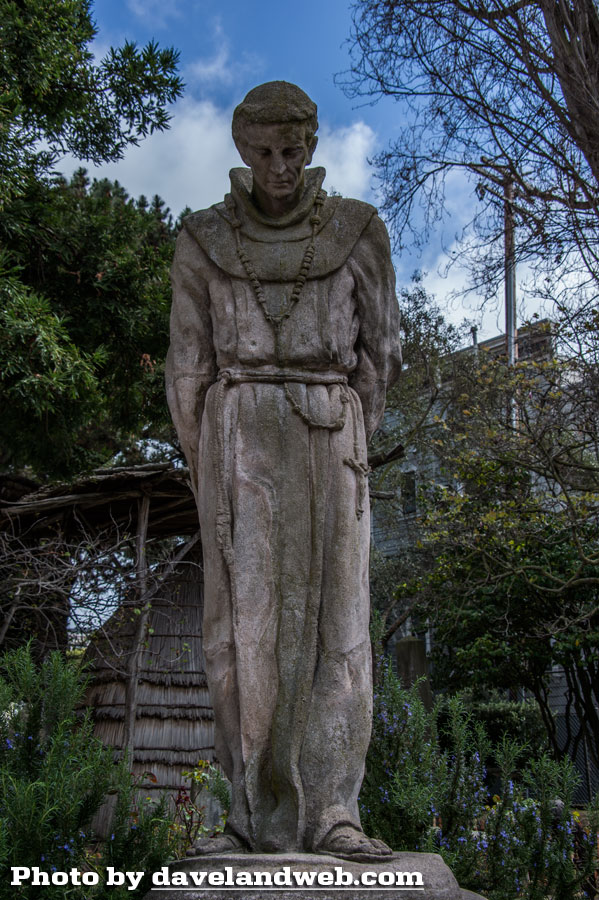 See more Mission Dolores photos on my
Mission Dolores web pages.